30 May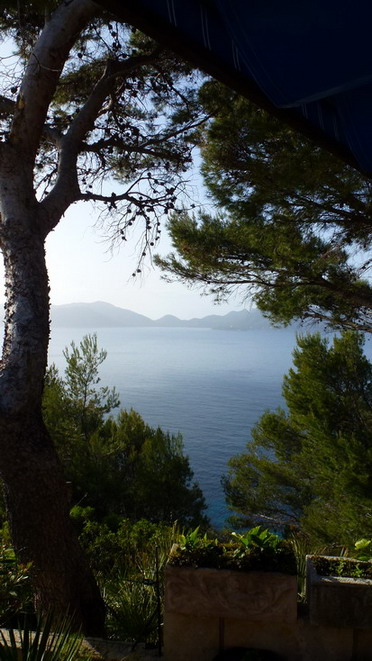 Mallorca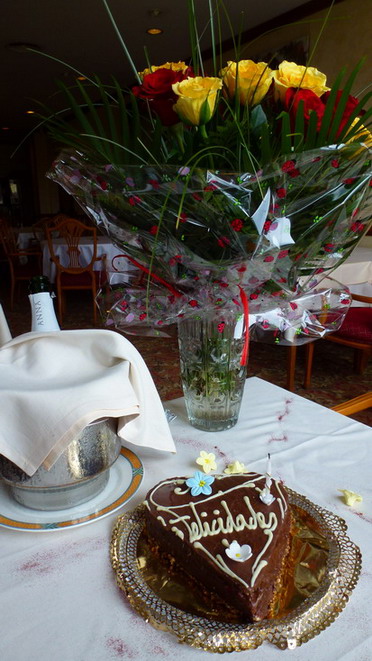 Happy Birthday Inge !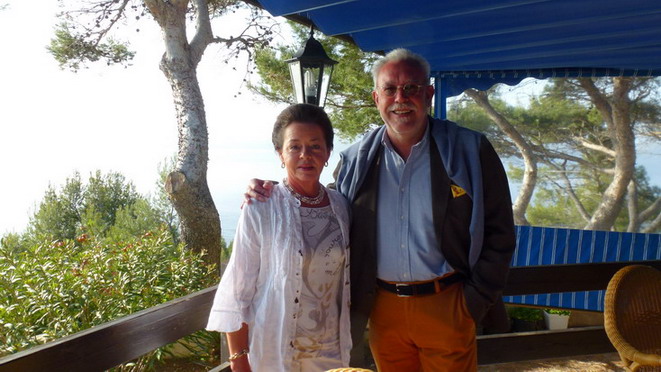 Mirador La Victoria – Mallorca
May 2012
We took some time off for a short vacation in Mallorca, my wife's favourite island, to  celebrate her birthday there.

She did the booking, chose the Hotel and again proved the good hand she has in organizing
trips.

The Hotel was absolutely superb, a true 5 star haven of comfort, excellent service and secluded luxury.
Located across from a natural park and next to a 6-7 mile long stretch of picture-perfect beach, the Grupotel Parc Natural – offered the truly first class vacation that Inge deserved.

See : http://www.grupotelparcnatural.com/index.asp?carpeta=english&web=home

While the north of the island has some spectacular views and natural beauty, most of the
places have succumbed to mass tourism, cheap shops, an array of cheap and loud eateries and all the pitfalls of cheap mass AI tourism.

A decent to outstanding restaurant providing local cuisine and home made food is hard to
find – we were fortunate to find two great places to which we stuck after disappointing trial and error searches around Alcudia.

We toured the northern part of the island renting a car for 2 days and re-visited the best of it, Pollensa and Cabo Formentor along with the coastline from there to Port d'Alcudia.

Located on a hill and reached by a very serpentine small road is the Ermita de la Victoria, and next to it the Restaurante Mirador de la Victoria with the most spectacular views over the Bay, the mountains and the Cape itself. Absolutely breathtaking !!

A very hospitable and resolute manager, Sra Maria Muñoz, a gutsy namesake of mine, took care of us on the first dinner there where we celebrated Inge's birthday and we decided to return a few more times just to enjoy the views, the good food and the fabulous service.
Nothing like arriving early and sip a bottle of Juve i Camps Reserva Familiar Cava, smoke a
good cigar and enjoy the view before having a long dinner and watch the sunset.
Priceless.

Smoking is by now only permitted outdoors in Spain and while the locals are quite used to
cigars, being surrounded by foreigners I had a few that moved tables – well, like the t-shirt says "I use my cigar smoke as an idiot repellent" … I mean, why take a table next to someone smoking a cigar outdoors and then moving to another table 15 minutes later loudly  explaining you do it "because of the cigar smoke" if the place is empty and you have all
the tables to choose from ??
Well, bugger off & good riddance, retarded Goudaheads and Krauts.

Even Maria would laugh and have no mercy on her guests – with the obvious logic that if
they didn't want to sit in the Non-Smoking area : inside, they should leave the smokers alone where it's allowed : outside. Loved her guts. She always made sure we would get the best table 🙂

Other than that it was a great pleasure, both there and at the other fine place we found,
the Meson Los Patos, an old local house with a very entertaining owner, Gabriel, who showed me a picture of him singing in Havana at the Le Parisien nightclub of the Hotel Nacional – small world.

Mirador de la Victoria : www.miradordelavictoria.com

Meson Los Patos : www.mesonlospatos.com
While the seafood was excellent, we tried the home-made local dishes like Tumbet, Pan amb Tomat, fresh eels in tomato sauce, rabbit, suckling pig, succulent fresh prawns, young lamb – all was delicious, albeit prices were accordingly, dinner with a bottle of bubbly, a bottle of wine, starters, main courses, coffee & Brandy runs between 100 to 140 € but it's well worth for the experience and the peace of mind.

Talking about a small world : The day after we arrived home, Andreas, my pharmacist,
took off to Mallorca to celebrate his birthday during a 5 day sailing trip there …

Nino
Smoking a RASCC waiting for the flight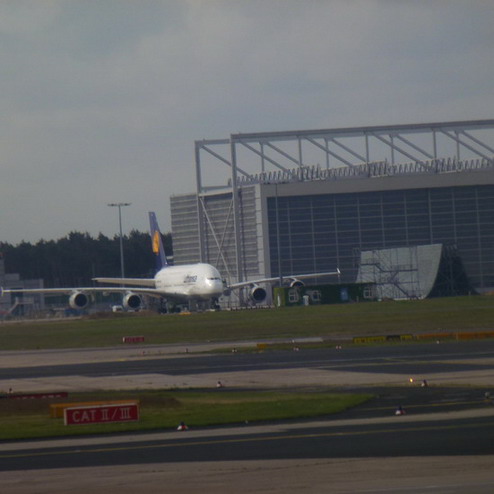 Taxiing past an LH A-380 at FRA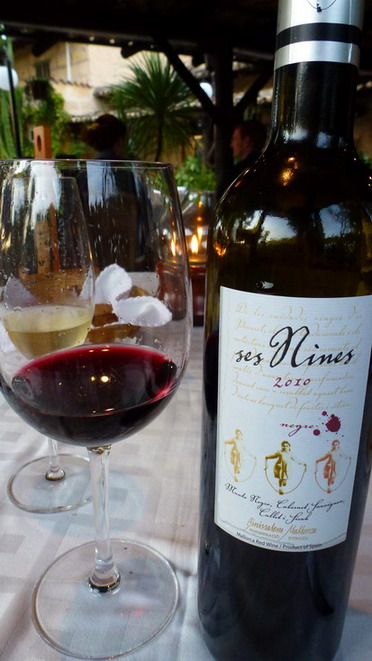 Meson Los Patos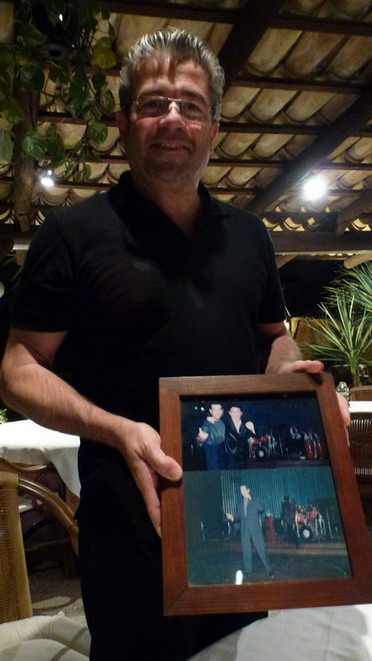 Meson Los Patos – Gabriel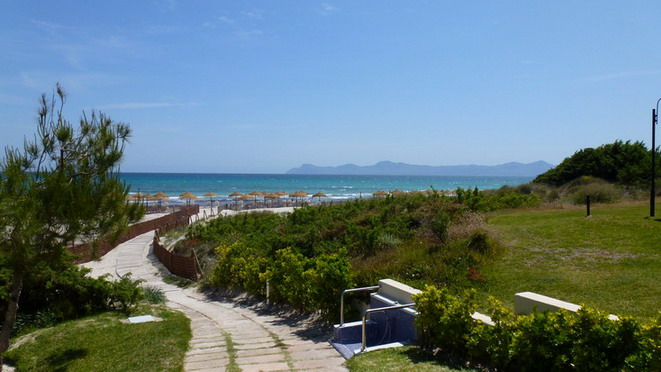 Grupotel Parc Natural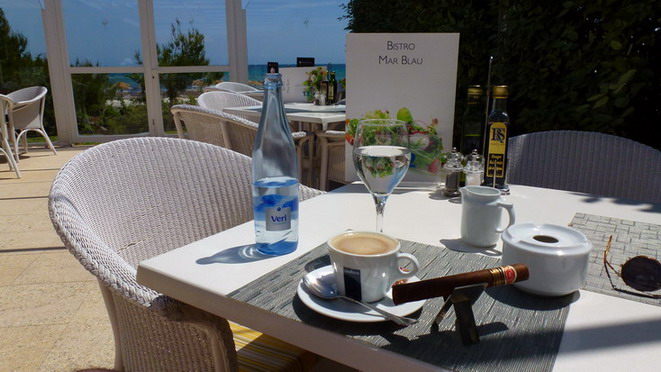 Grupotel Parc Natural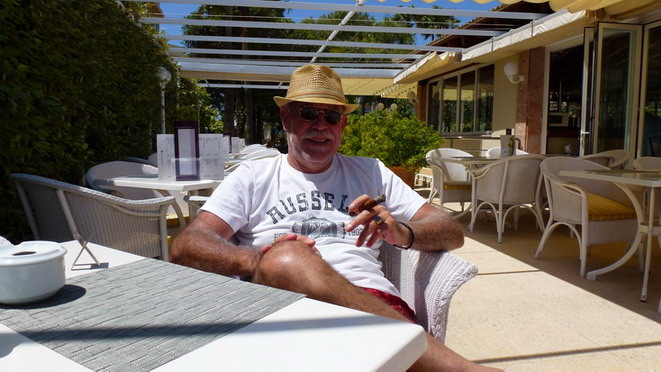 Grupotel Parc Natural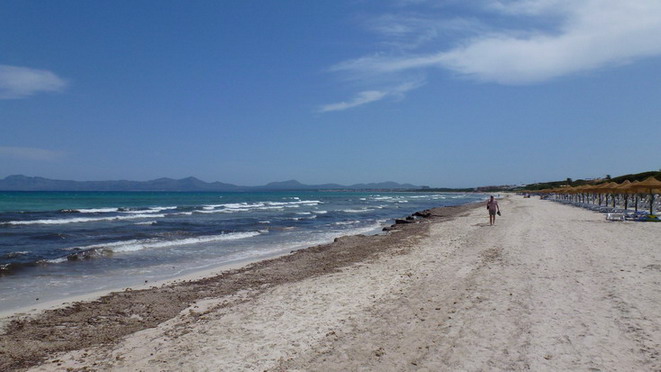 Grupotel Parc Natural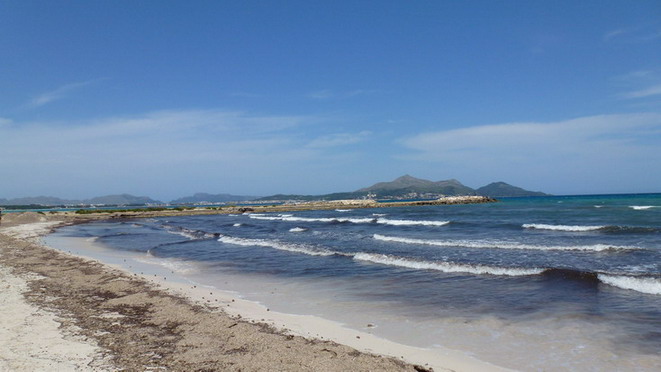 Grupotel Parc Natural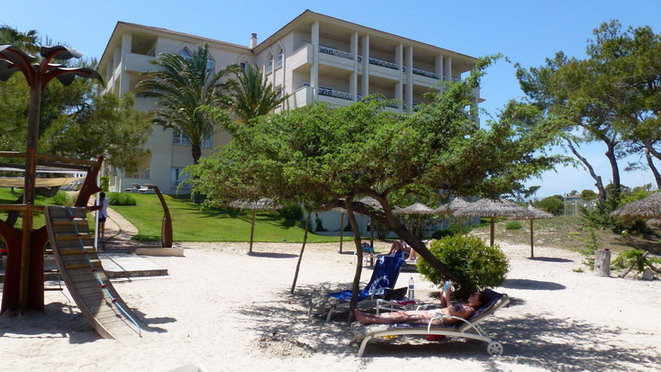 Grupotel Parc Natural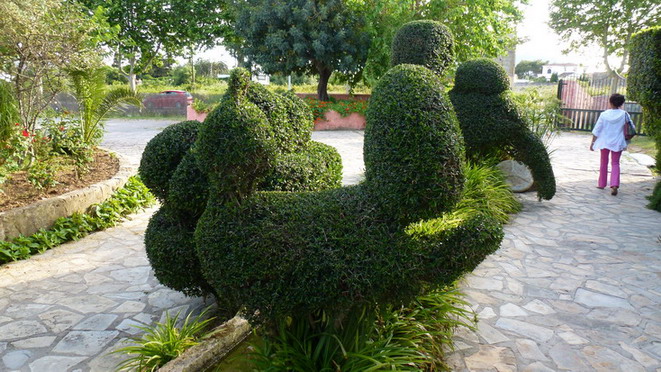 Alcudia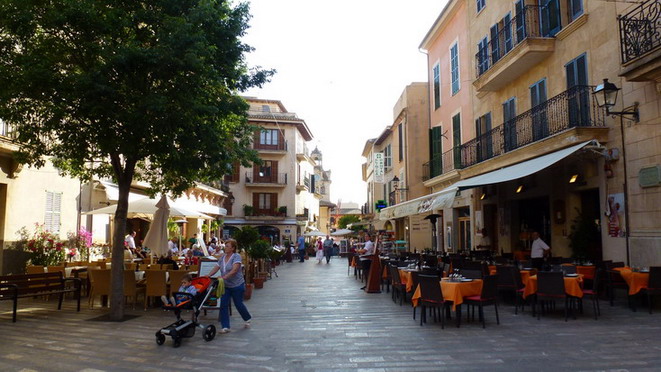 Alcudia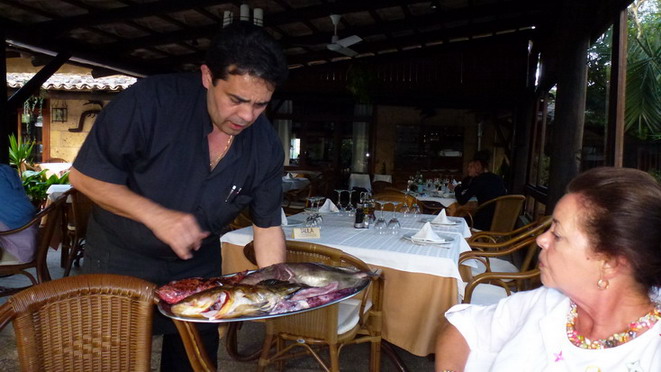 Meson Los Patos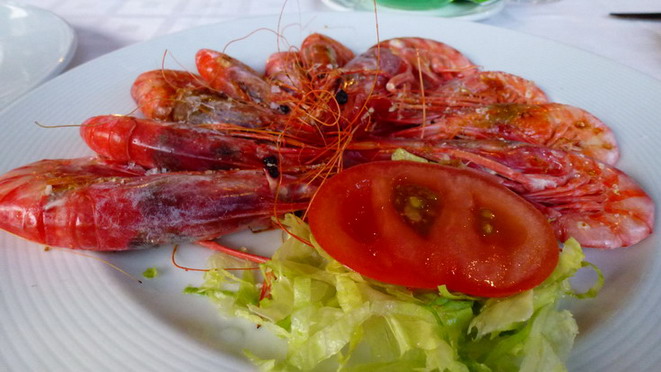 Meson Los Patos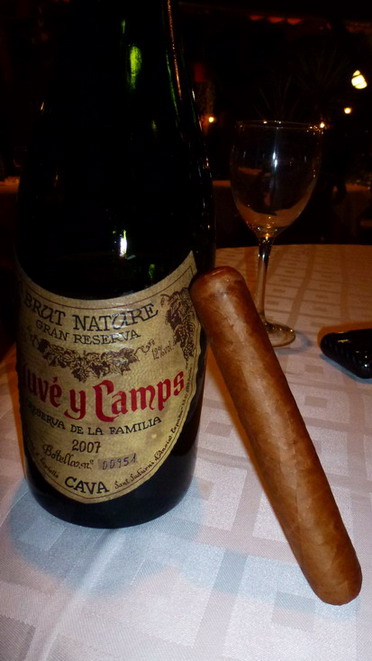 Meson Los Patos – Hamlet 2008 Flying Pig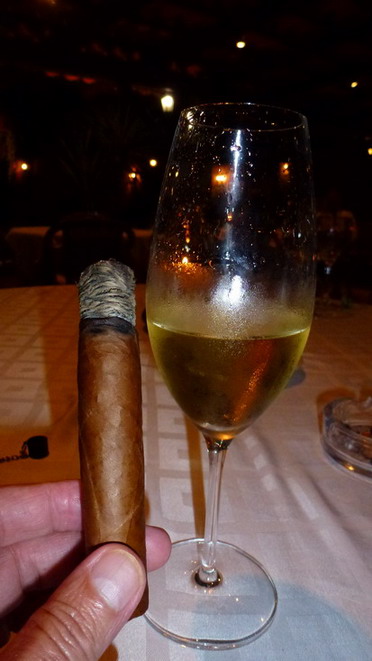 Meson Los Patos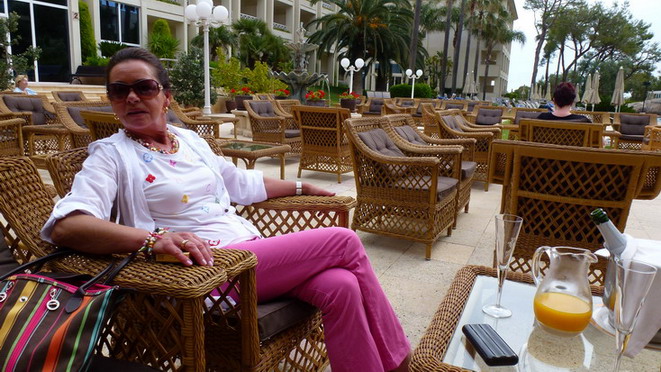 Birthday Breakfast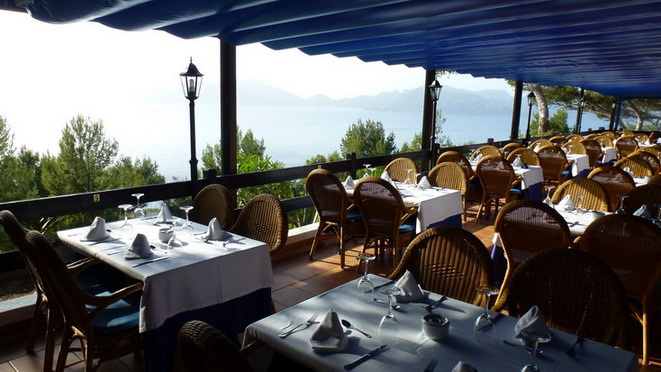 Mirador La Victoria – Mallorca
Mirador La Victoria – Mallorca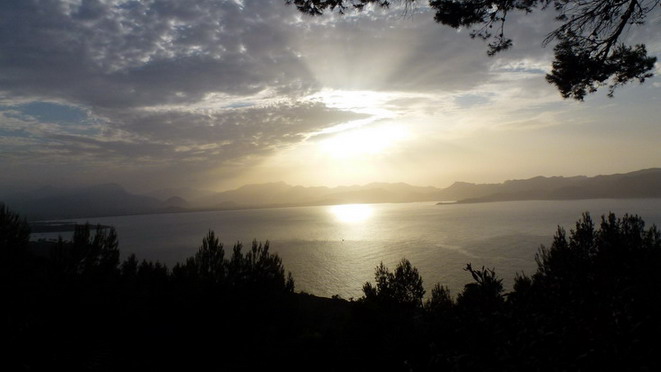 Mirador La Victoria – Mallorca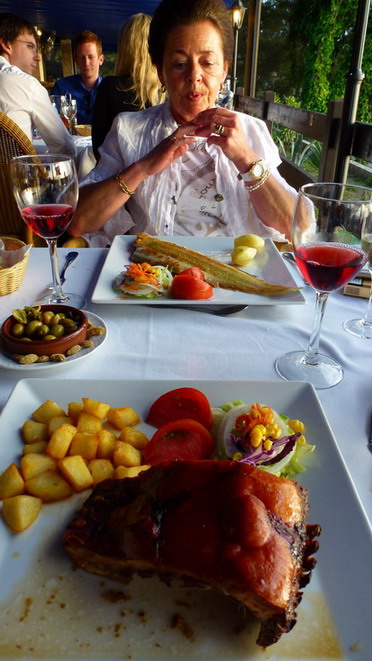 Mirador La Victoria – Mallorca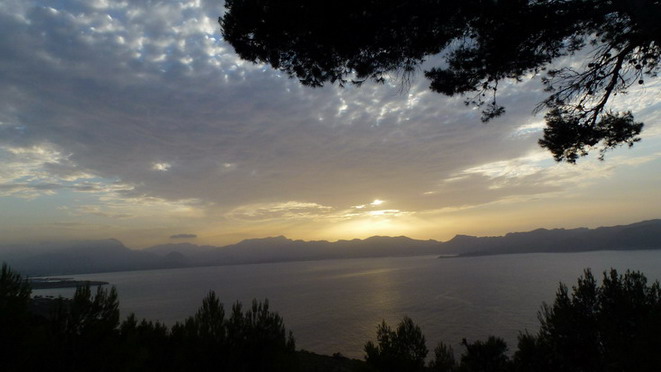 Mirador La Victoria – Mallorca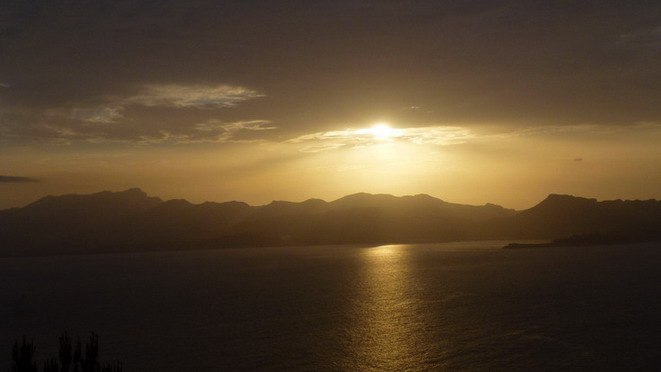 Mirador La Victoria – Mallorca
Mirador La Victoria – Mallorca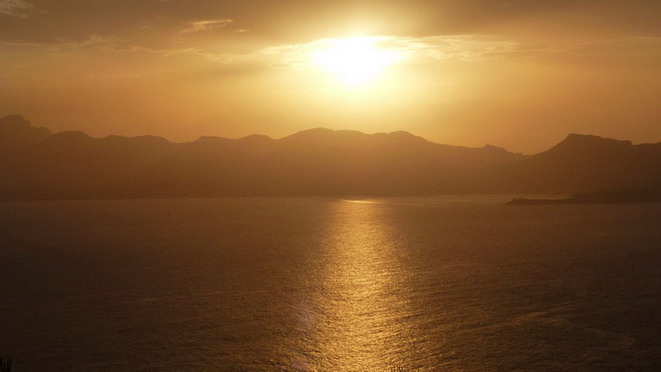 Mirador La Victoria – Mallorca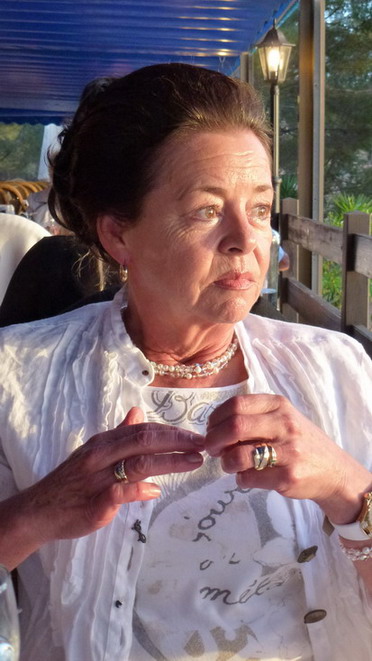 Mirador La Victoria – Mallorca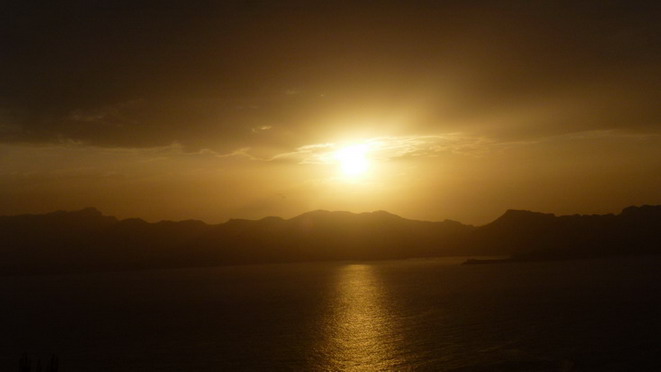 Mirador La Victoria – Mallorca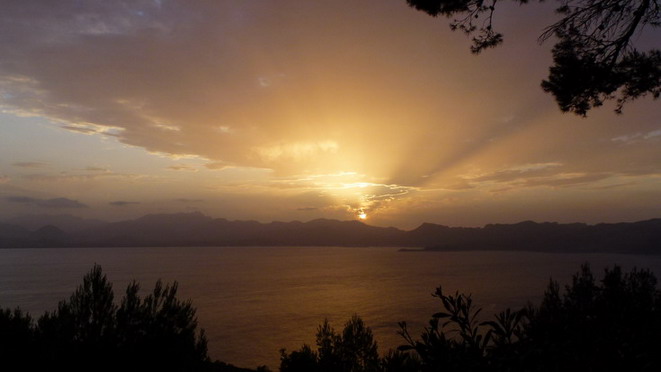 Mirador La Victoria – Mallorca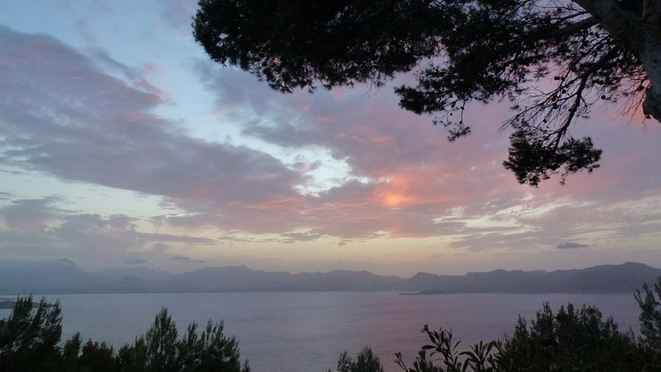 Mirador La Victoria – Mallorca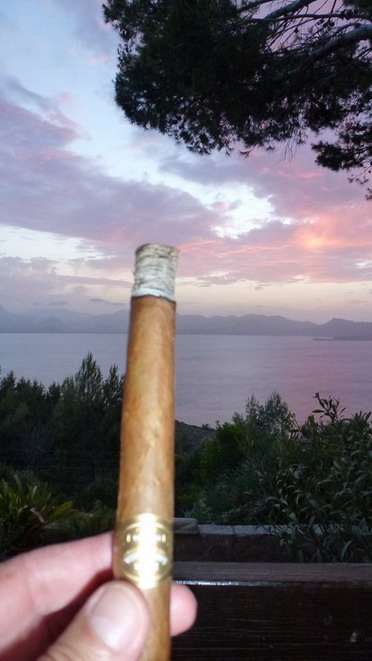 Mirador La Victoria – Mallorca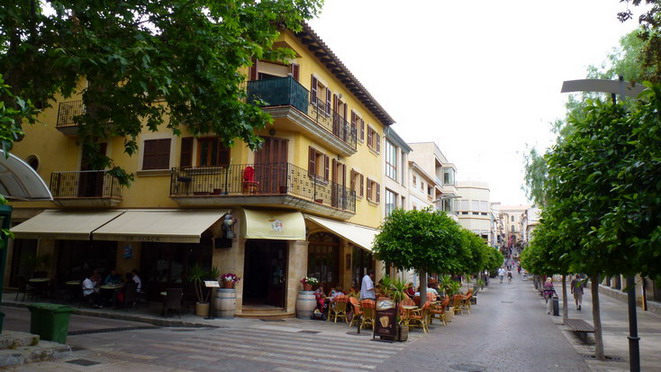 Arta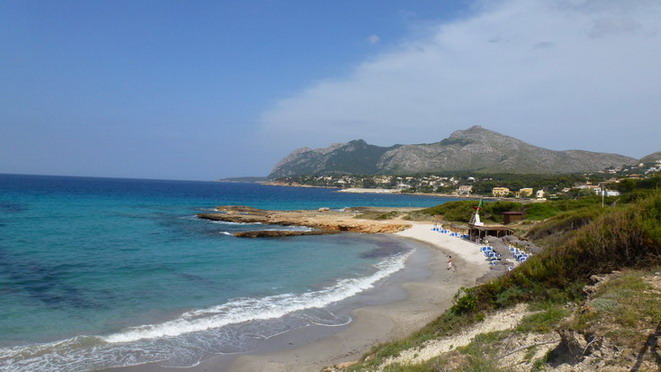 Bonaire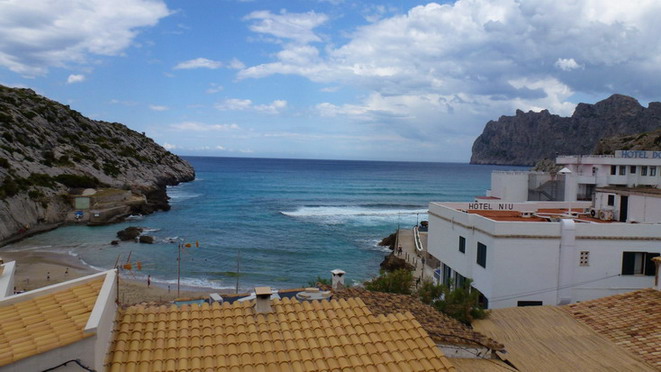 Cala Sant Vicent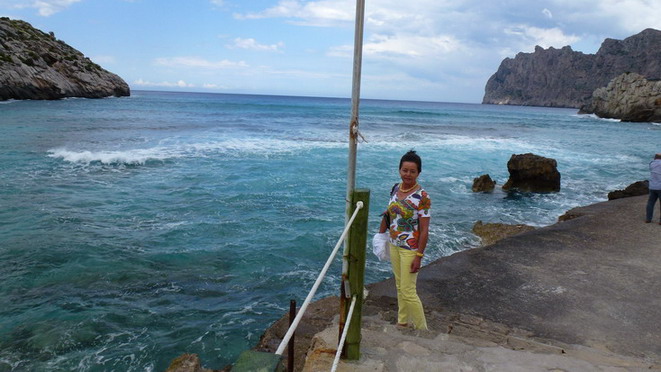 Cala Sant Vicent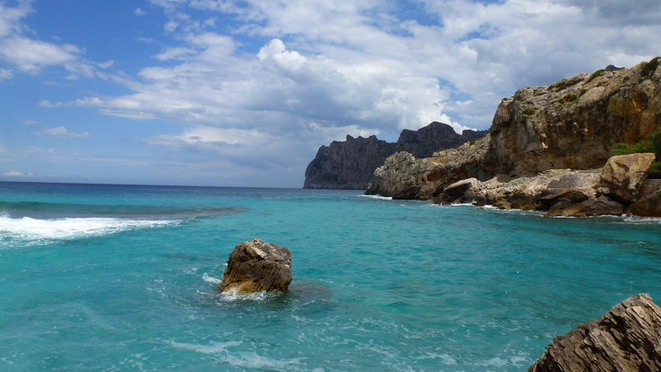 Cala Sant Vicent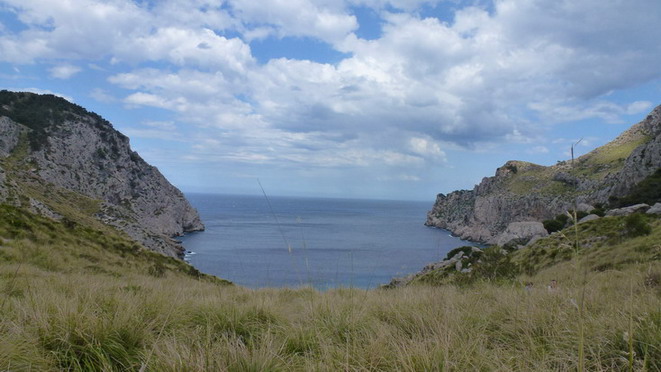 Cap Formentor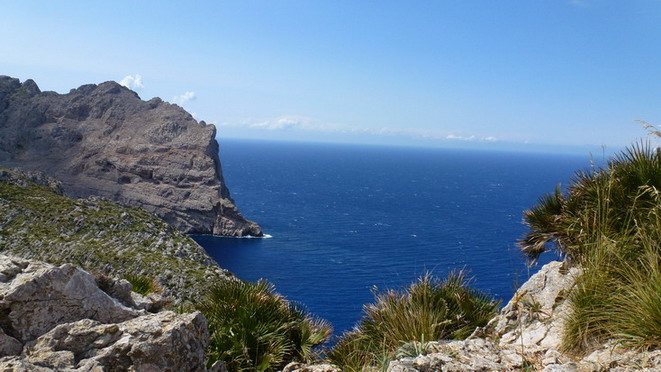 Cap Formentor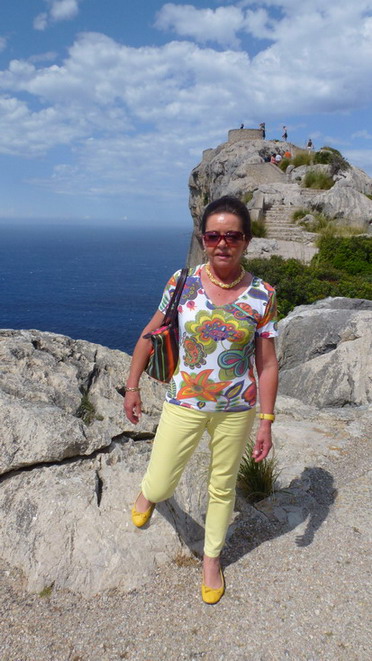 Cap Formentor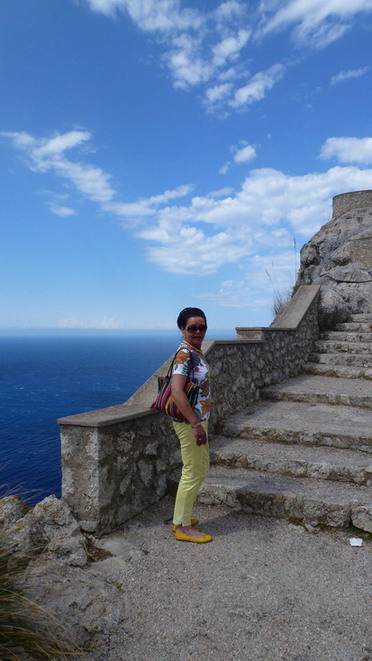 Cap Formentor
Cap Formentor
Cap Formentor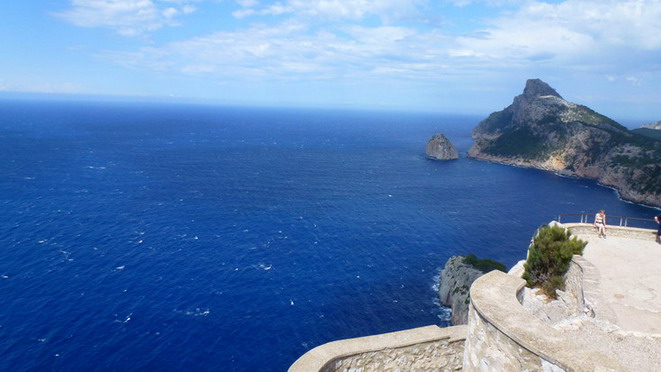 Cap Formentor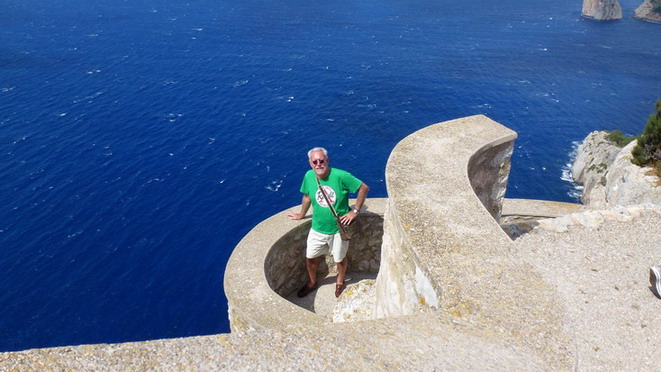 Cap Formentor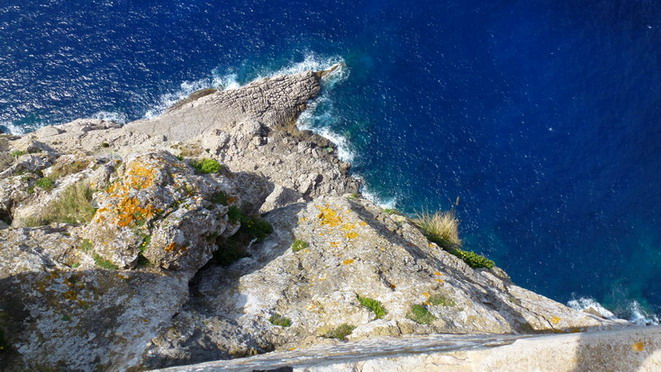 Cap Formentor
Cap Formentor
Bahia de Alcudia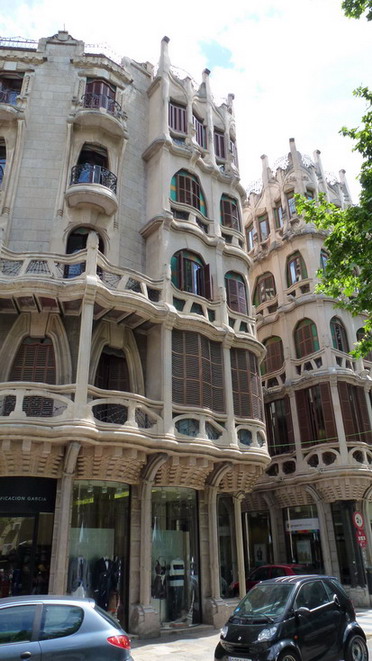 Palma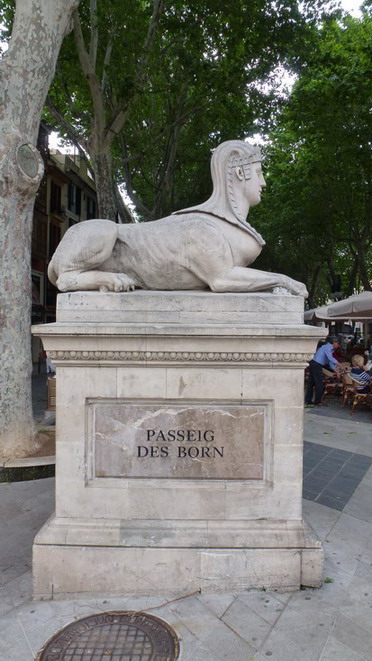 Palma
Palma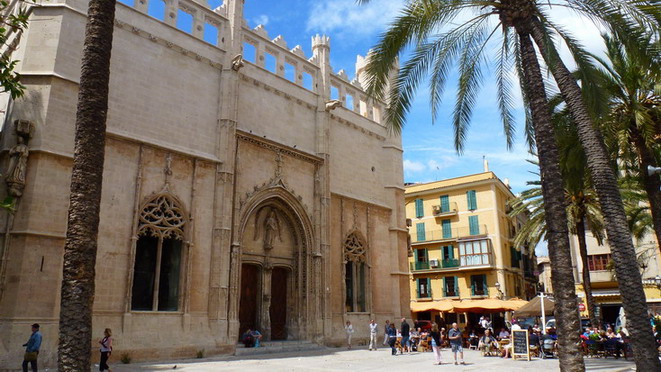 Palma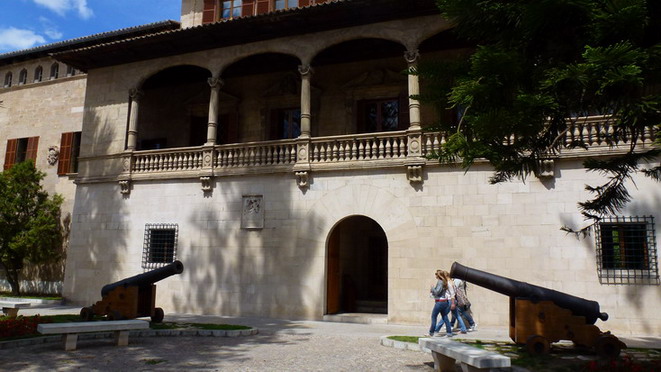 Palma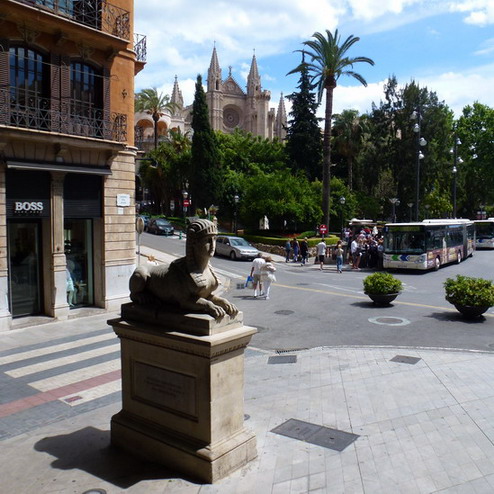 Palma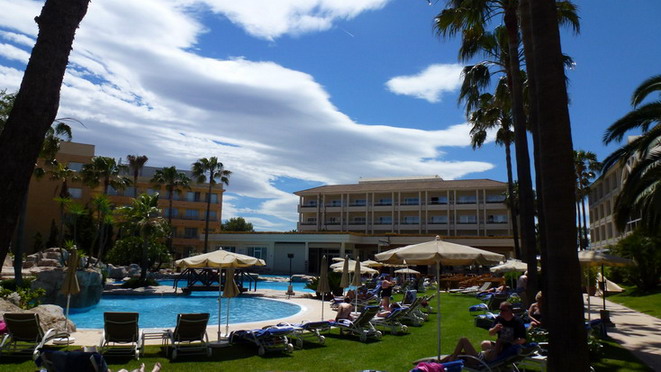 Grupotel Parc Natural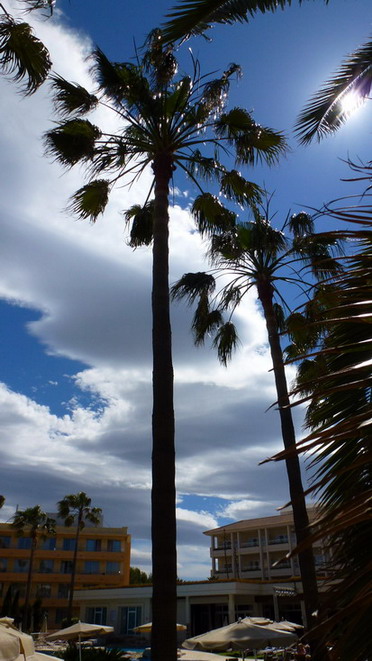 Grupotel Parc Natural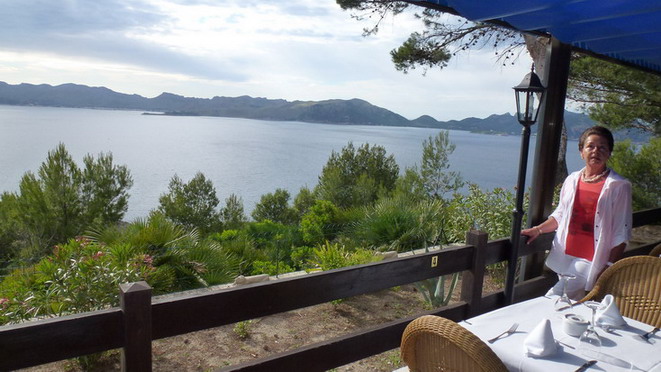 Mirador La Victoria – Mallorca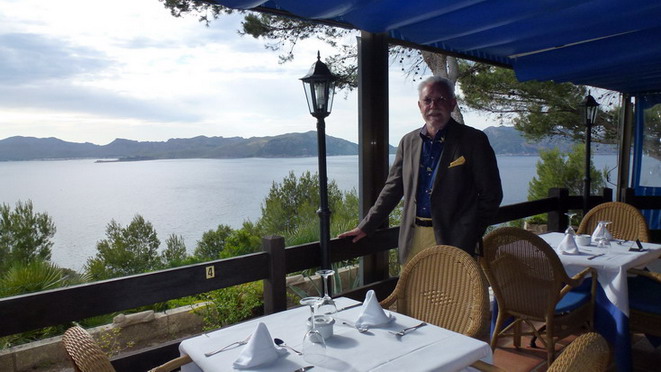 Mirador La Victoria – Mallorca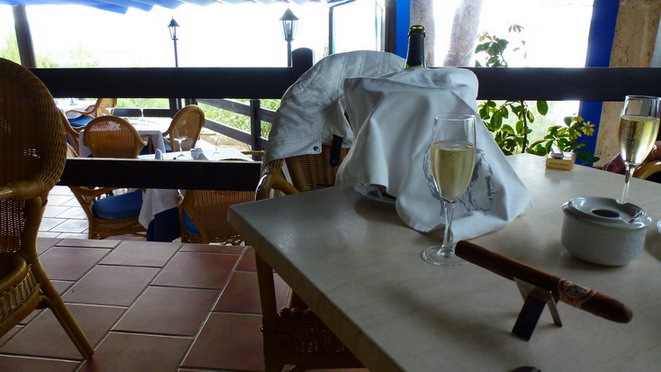 Mirador La Victoria – Mallorca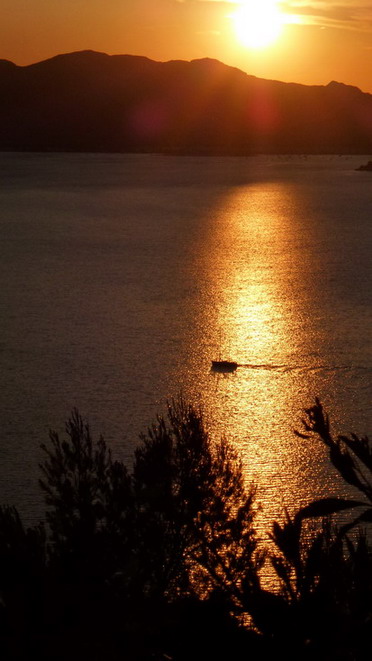 Mirador La Victoria – Mallorca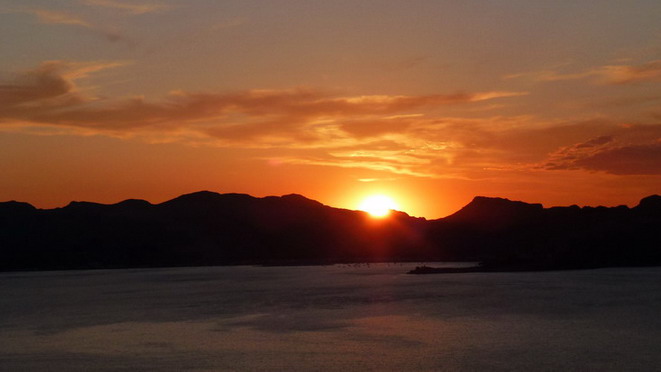 Mirador La Victoria – Mallorca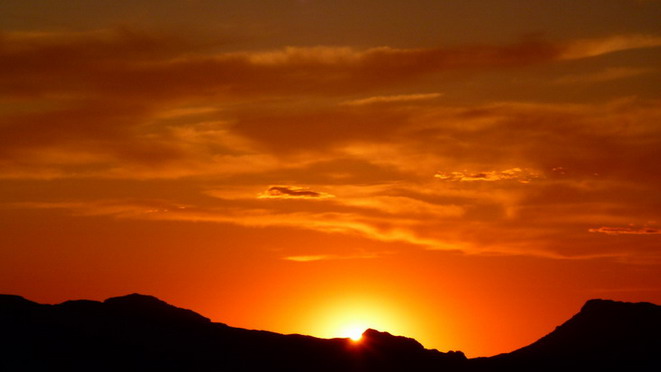 Mirador La Victoria – Mallorca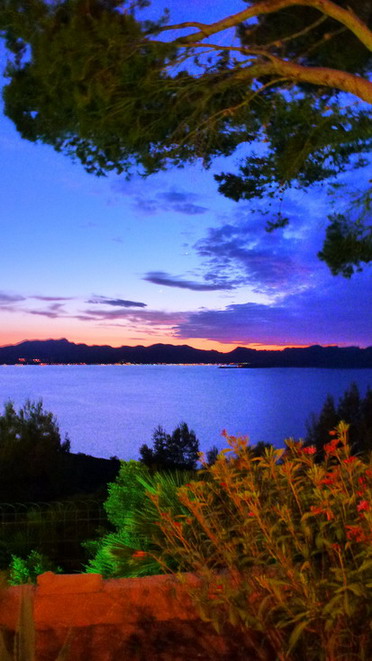 Mirador La Victoria – Mallorca
Copyright 05-2012 © Ninos Flying Cigar