9 Mar


La Terrazas
Hotel Moka – Viñales
The day started sunny again and a so-so breakfast, an aspirin and a Partagas Charlotte made me NOT feel a year younger. I was in fact a year older  :- ))))
The morning hours were spent having café cubano by the small lake visiting Lester Campa, an artist from Havana who spends time at Las Terrazas detoxing from the city and working on his paintings. He told us some very interesting stories of his visits abroad to exhibit his art in places like NYC and Miami.
We had met him the night before at Moka when he did a drawing of me having fun dancing at the bar. Near his lakeside house is the house where the late and very popular singer-songwriter Polo Montañez "El Guajiro Natural" used to live. Good to put a face to his beautiful songs.
Un monton de estrellas.
en.wikipedia.org/wiki/Polo_Monta%C3%B1ez
www.cuba-junky.com/cuba/polo.html
www.youtube.com/watch?v=9Pq95cpFz0s&feature=related
www.youtube.com/watch?gl=DE&v=35rlga1p_No
We left Las Terrazas and drove up the winding narrow road up to Cafetal Buenavista – so narrow that staff would call uphill to have traffic halted.
We arrived at the top looking out over the plains down to the sea and the southern Cuban coast and enjoyed the serenity and peace.
After walking around the premises we sat down and drank excellent coffee while just relaxing in the shadows of a palm, watching the animals doze and feeling like Siesta ourselves.
But the horses were waiting and we left for the Viñales valley, a mere 90 minutes away.
After parking the van at "Los Jazmines" we met Paulo, the horse guide, a straight and caring guy, who had selected horses for us. We bought some straw hats against the burning sun and off we set down the hill to the valley. My horse trotted nicely but then had to gallop behind another horse which scared the tobacco leaves out of me – literally, as I held my hat in hand and dropped the fat BHK into the hat straight from my mouth. Now the hat was smoking my cigar and I was yelling at the horse to stop chasing other horses.
It got better after that, riding smoothly through the valley, watching things from top.
The Viñales Valley is a unique landscape filled with "Mogotes", gigantic limestone formations that hide caves or caverns underneath their thick vegetation on top.
They are stone sentinels standing watch over the tobacco fields. Some of the caversn are the largest in Latin America and stretch for 18 kms.
We stopped for a Cristal at the camping site opposite the "mural pre-historico" and I put some ice on my knee – the stirrups were too short and it hurt.
Then on we continued to a cave that supplied a small creek with water and where some boys were trying to catch dinner. On the way there we passed the remains of a sandpit where cockfights are held regularly, as we were told by Paulo.
Speaking of cockfights – I am posting some splendid pictures taken by a Cuban friend and used with his permission of a proud Guajiro and his fighting cock.
We returned back to the Cristal place where I had to surrender due to my knee acting up. Just 45 minutes from the hotel, but no need for more pain after 3 surgeries on that knee.
Four hours of horse-riding were enough to remind me bodily the coming days that I was un-experienced at that.
We were lucky to get a room at "Los Jazmines", it was full with Nordic cyclists (funny how many tourists cycle the island, we saw a large group of East Germans in Trinidad on cycles followed by a bus with supplies and spares.)
Dinner that evening was at Don Tomas, a beautiful restored townhouse from 1887 in Viñales. The menu was ok and we chose their local seafood dish which was tasty. Service was excellent, even though it was a state restaurant, but you could feel the interest and pride – and probably the good manager – behind it.
Viñales is a nice little town founded in 1607 by Canary islanders and, despite its touristy crowds, very quiet.
The other large Hotel there, which I would recommend, it looking better equipped than Los Jazmines, is "La Ermita".
We had a Mojito in the courtyard of a casa particular that we happened to pass by, as there were many casas in town catering to the tourists. All impeccably clean, private, well organized and full of well-spirited service.
Bedtime was early, exhausted as we were from the horse-riding day.
Nino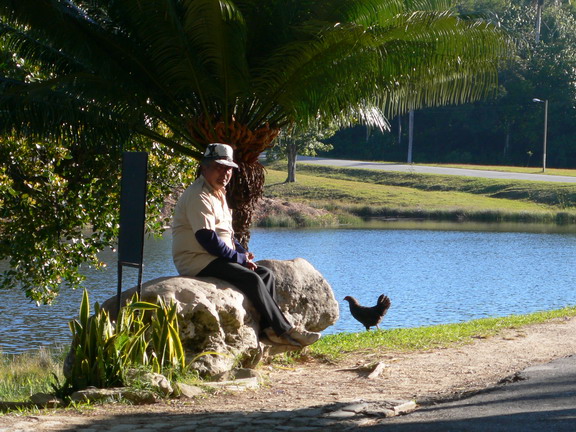 Las Terrazas
La Terrazas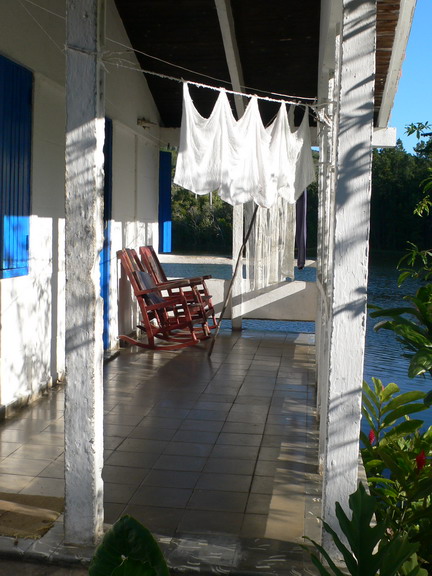 La Terrazas – Casa Polo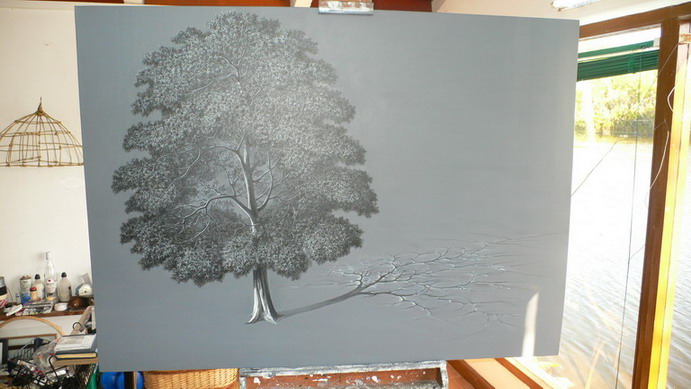 La Terrazas – Studio Lester Campa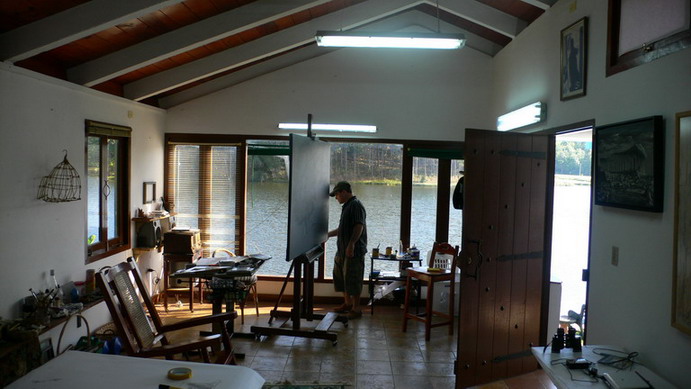 La Terrazas – Studio Lester Campa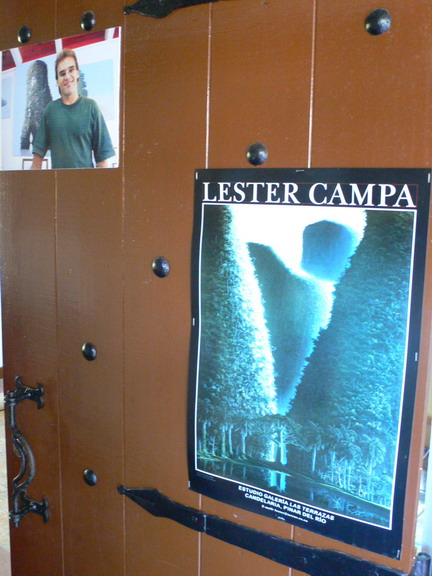 La Terrazas – Studio Lester Campa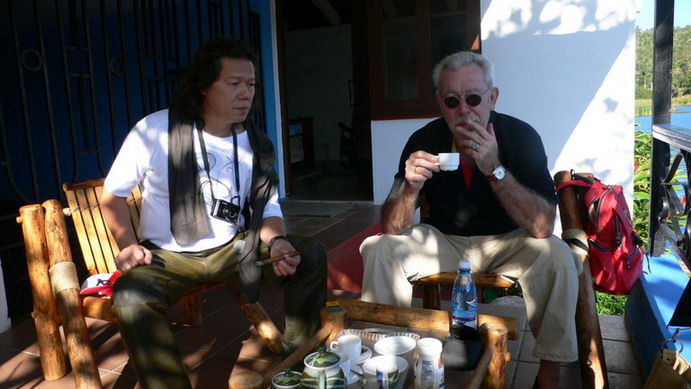 La Terrazas – Studio Lester Campa
La Terrazas – Studio Lester Campa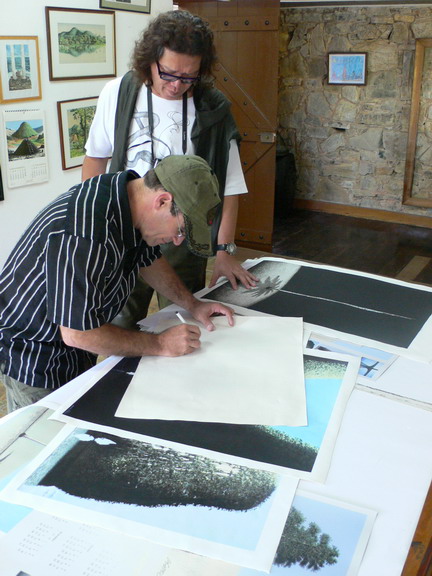 La Terrazas – Studio Lester Campa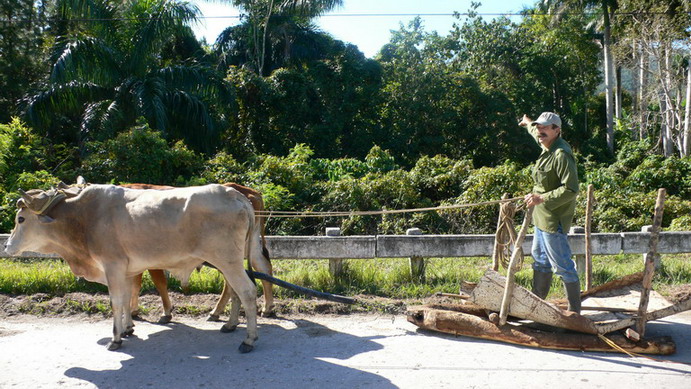 Asking directions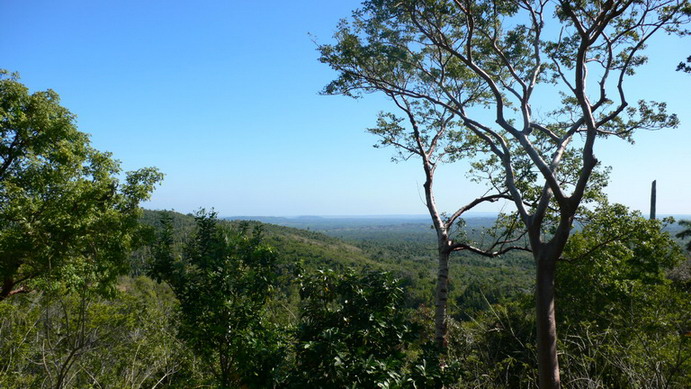 Cafetal Buenavista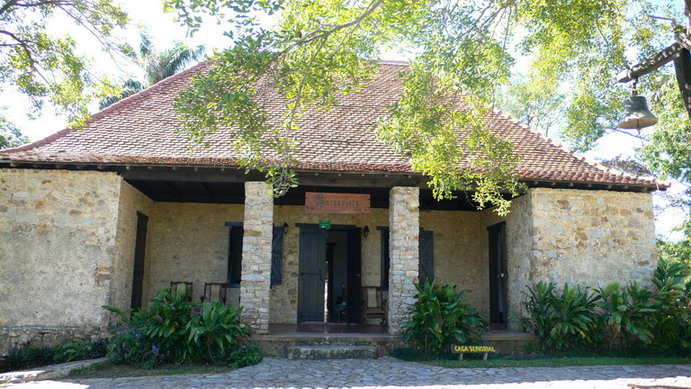 Cafetal Buenavista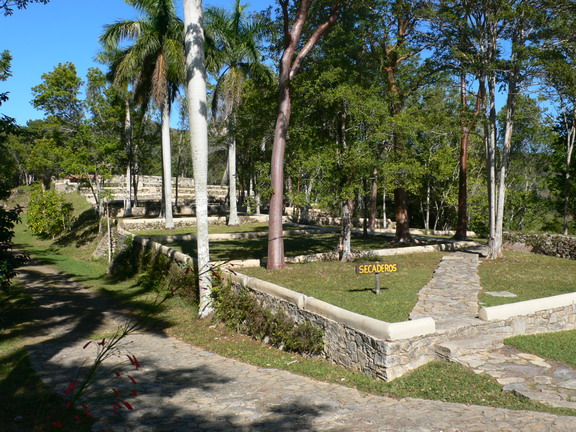 Cafetal Buenavista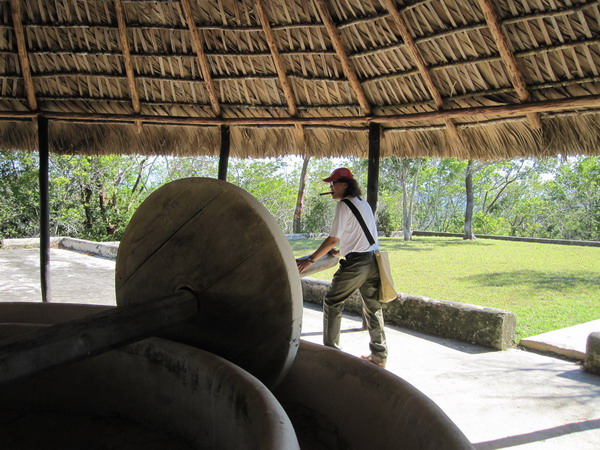 Cafetal Buenavista – Coffee mill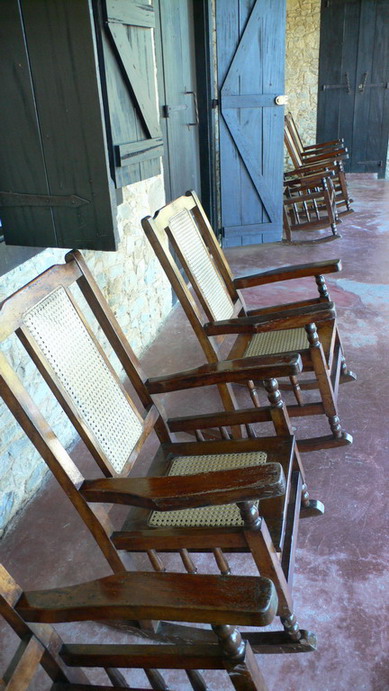 Cafetal Buenavista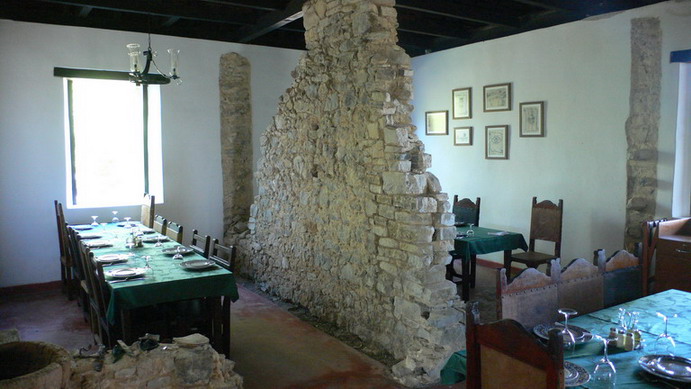 Cafetal Buenavista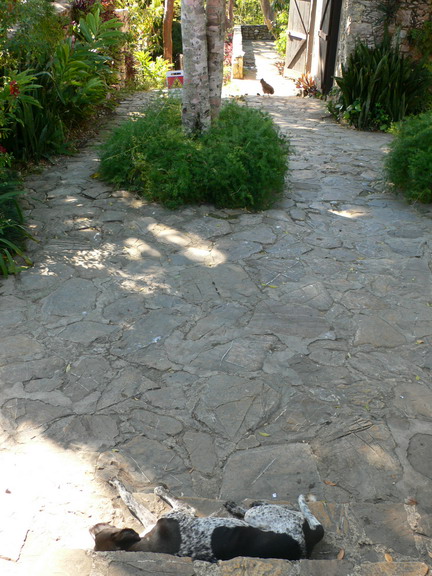 Cafetal Buenavista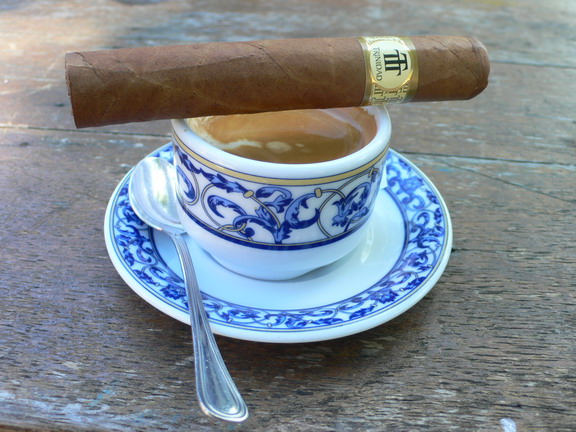 Cafetal Buenavista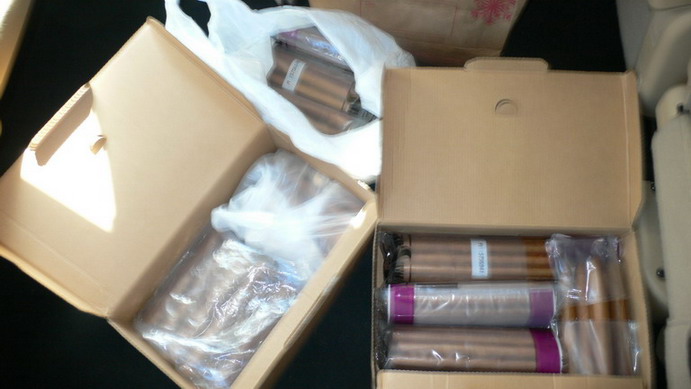 Cigar supplies in the van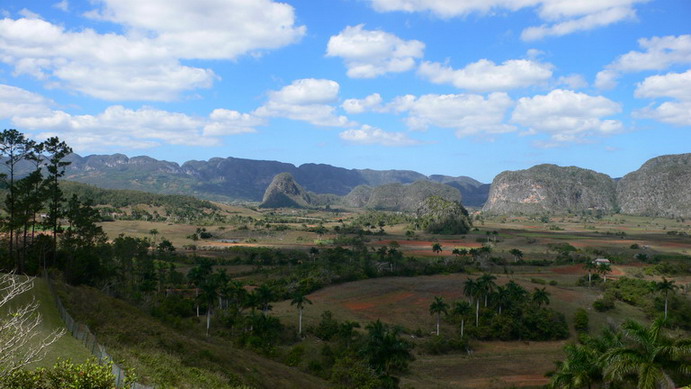 Viñales valley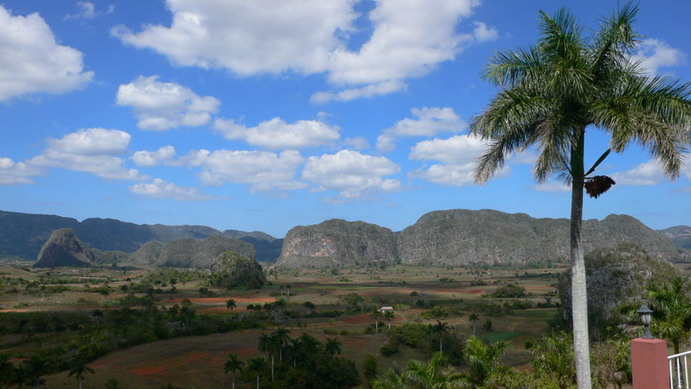 Viñales valley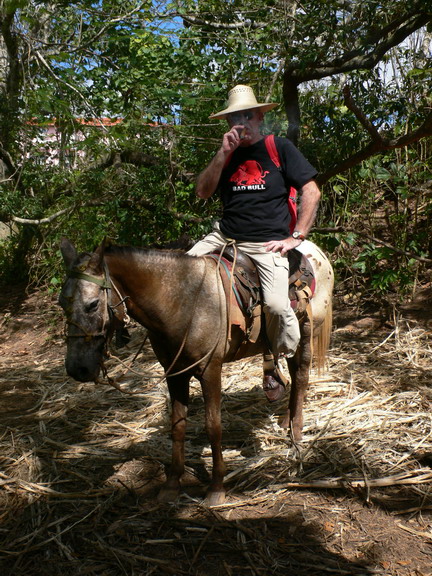 Getting on the horse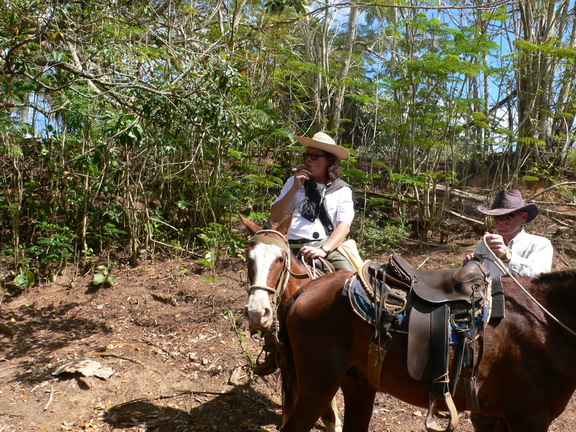 Jimmy & Paulo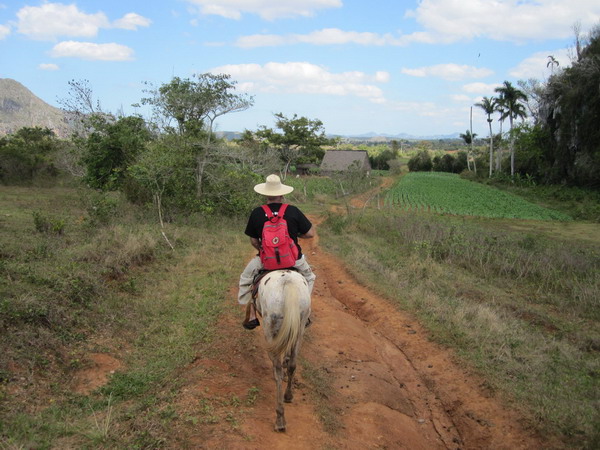 Riding in the Viñales valley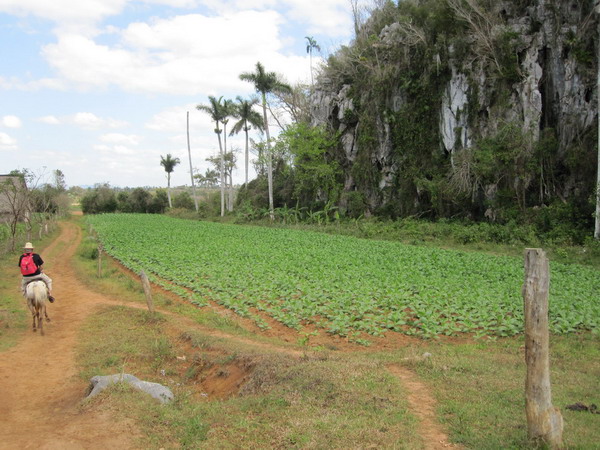 Viñales valley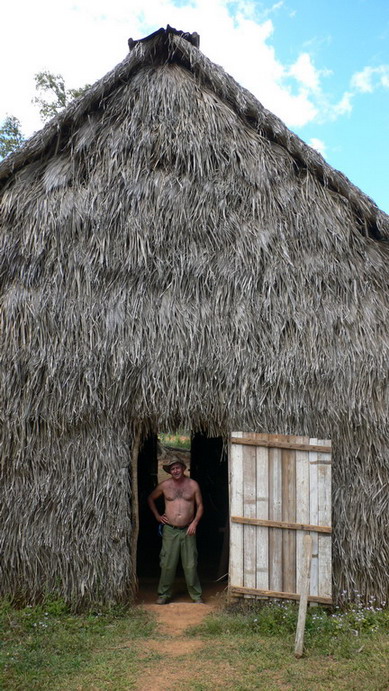 Guajiro in the Viñales valley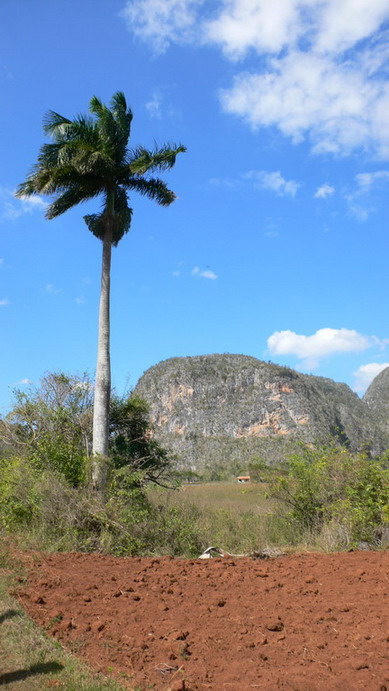 Viñales valley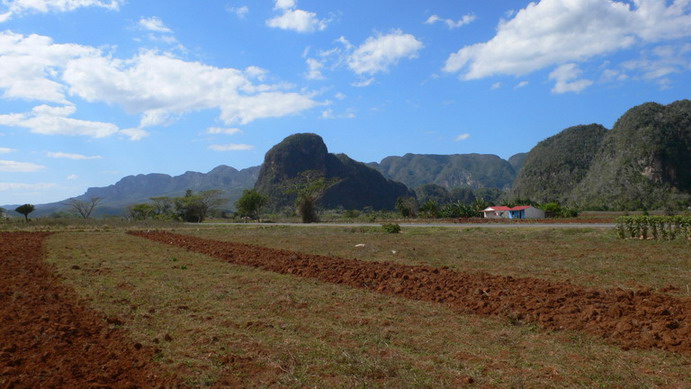 Viñales valley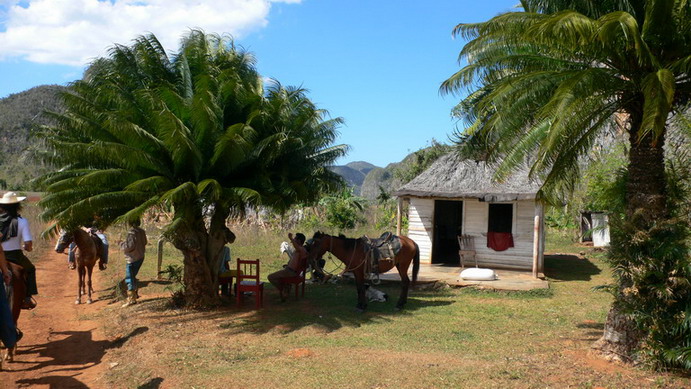 Viñales valley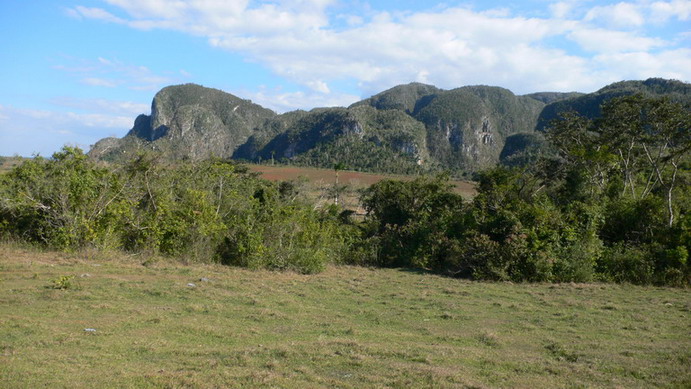 Viñales valley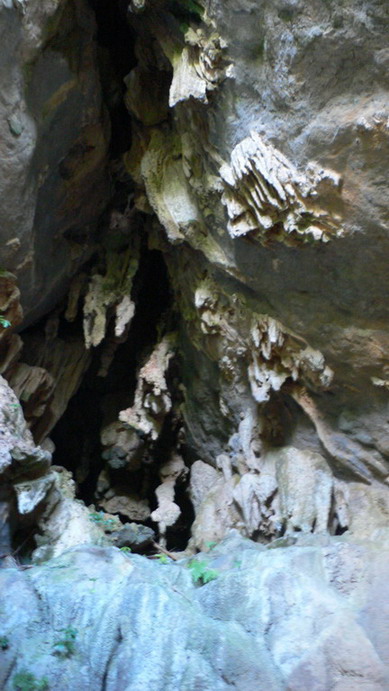 Cave in the Viñales valley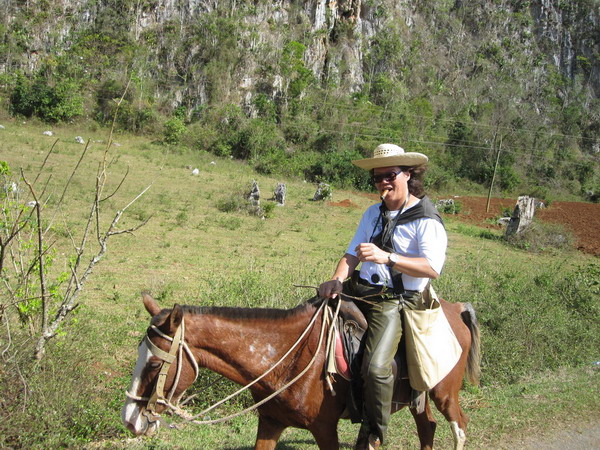 Viñales valley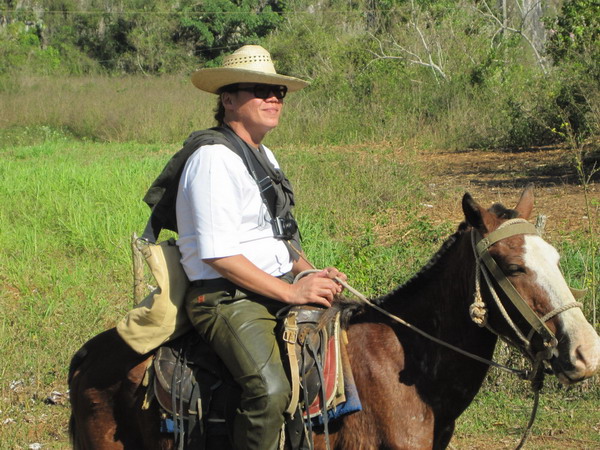 Viñales valley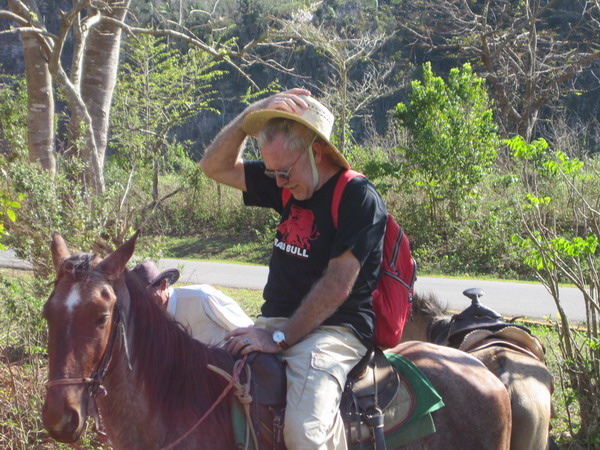 Viñales valley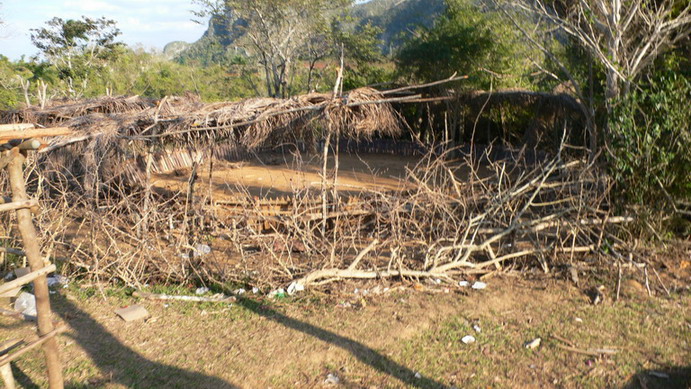 Hidden cockfighting ring in the Viñales valley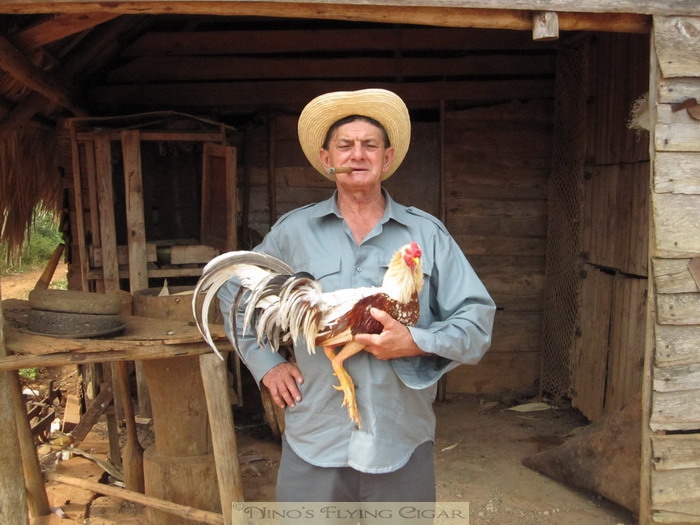 Picture by RL – Cuba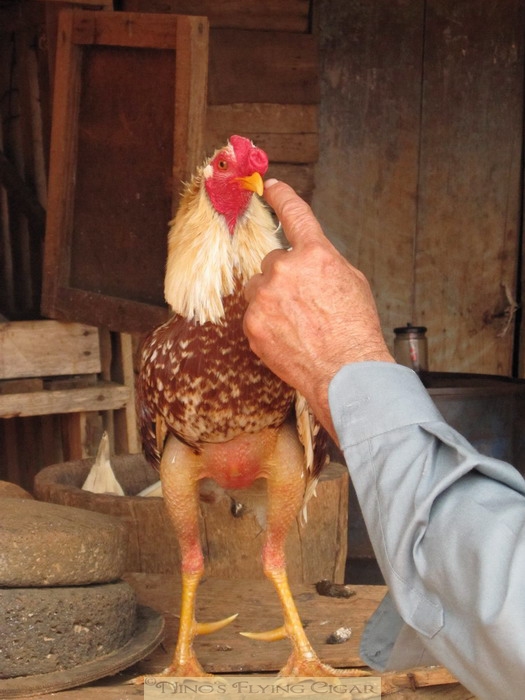 Picture by RL – Cuba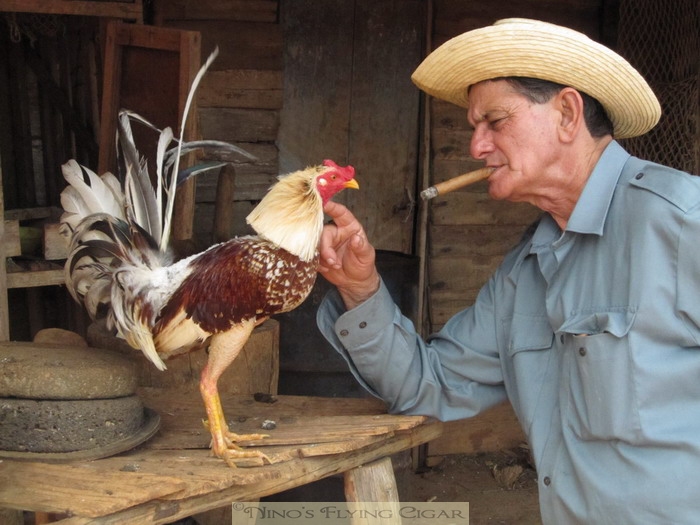 Picture by RL – Cuba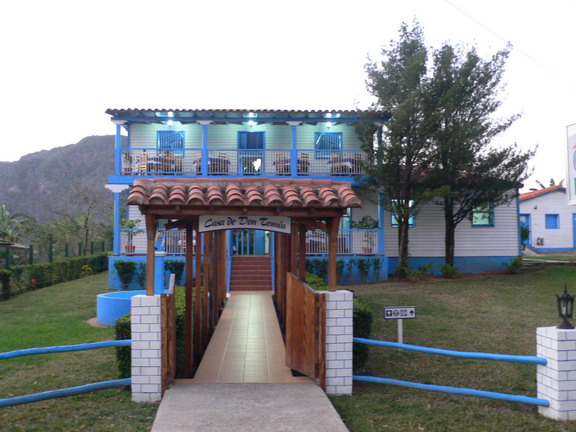 Casa Don Tomas – Viñales
Copyright 03-2011 © Ninos Flying Cigar