11 Mar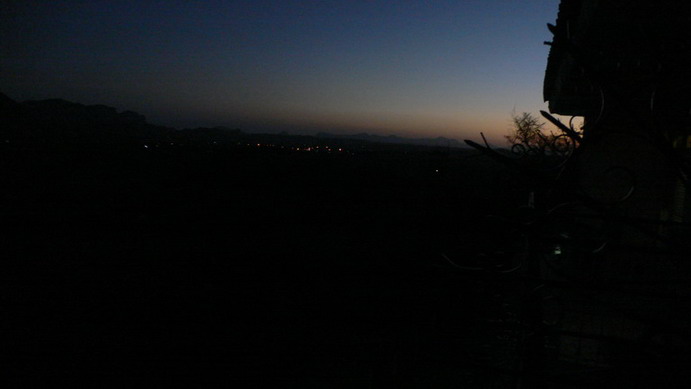 Viñales Sunrise
Viñales Sunrise
Both Jimmy and I were still struggling with jetlag, so it was no surprise we both were up and on the balcony of our rooms at Los Jazmines at around 4 am.
Nothing to do but smoke a morning cigar, chat, pin down notes, read and wait for the sun to go up in a couple of hours.
The mood was just great. A full moon was slowly going down to our left and the sky was turning pink-rose to our right.
The roosters would crow and the birds would start to sing, smoke slowly rose from small fires down in the valley and slowly the day began.
A magical, almost religious feeling to watch this glorious daybreak.
Nino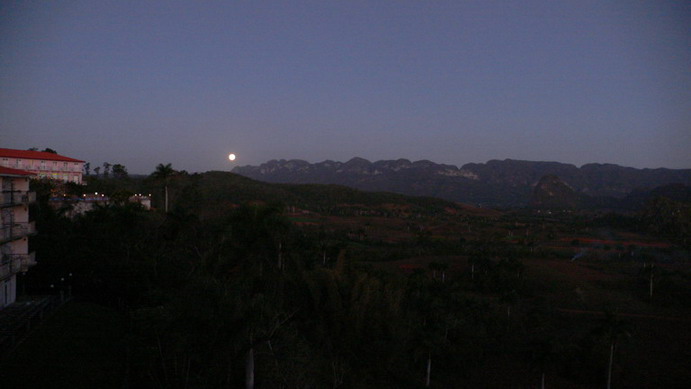 Viñales Sunrise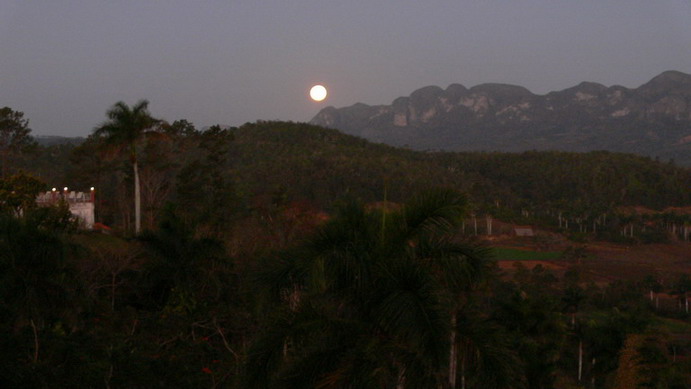 Viñales Sunrise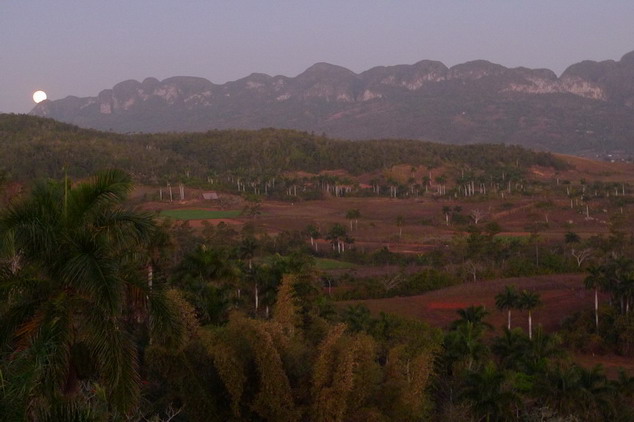 Viñales Sunrise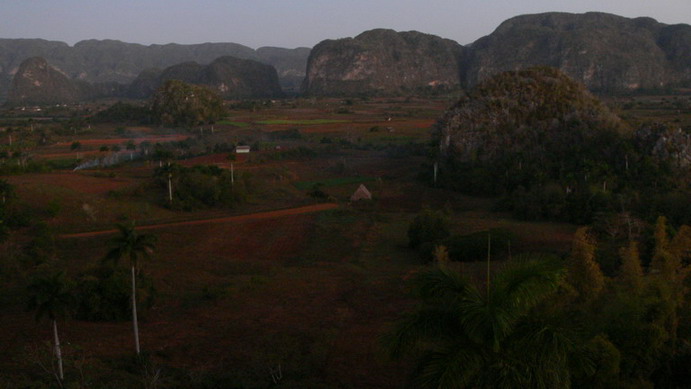 Viñales Sunrise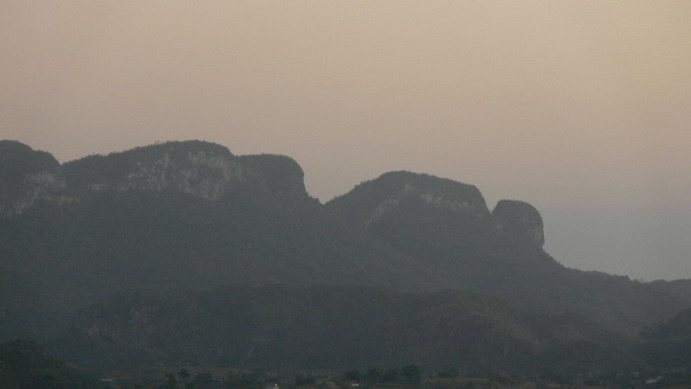 Viñales Sunrise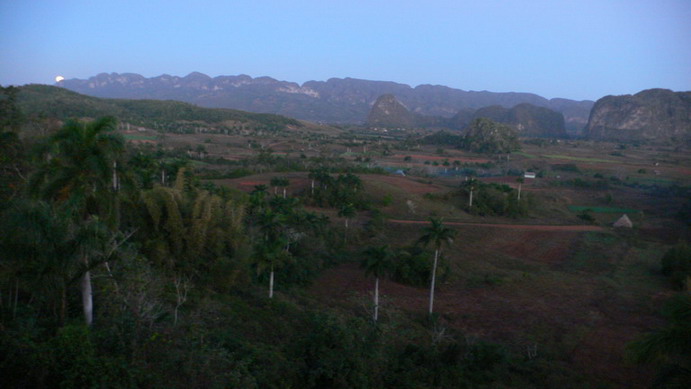 Viñales Sunrise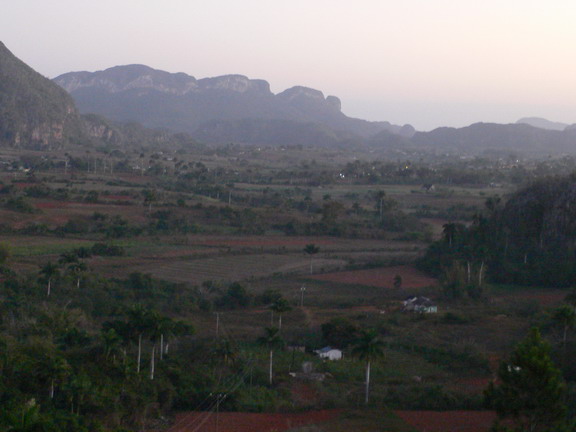 Viñales Sunrise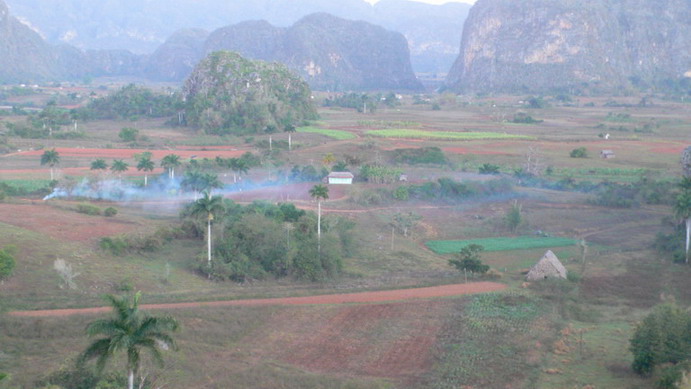 Viñales Sunrise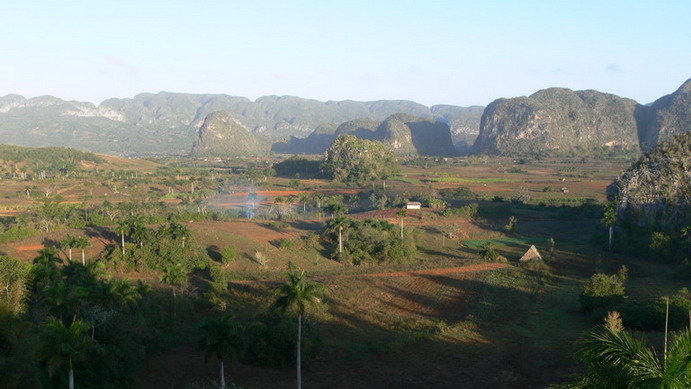 Viñales Sunrise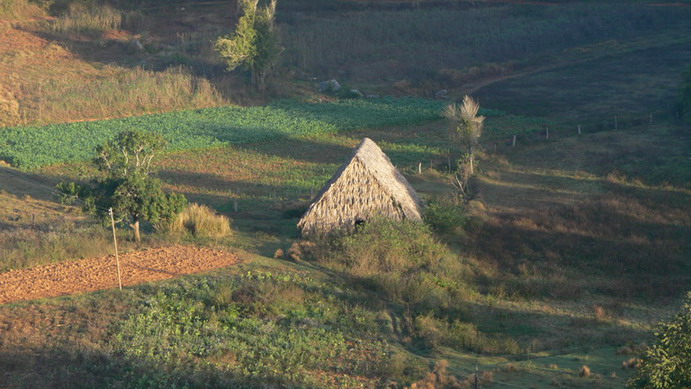 Viñales Sunrise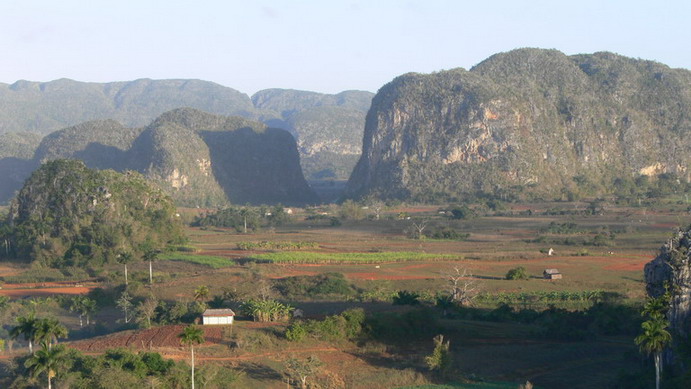 Viñales Sunrise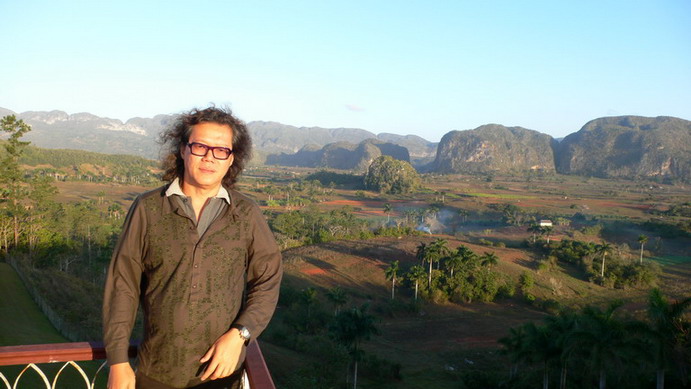 Viñales Sunrise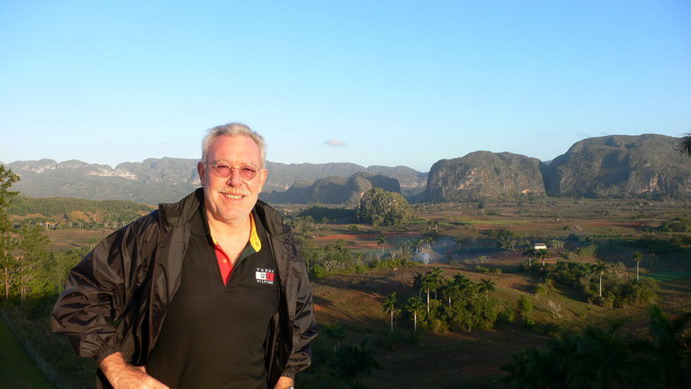 Viñales Sunrise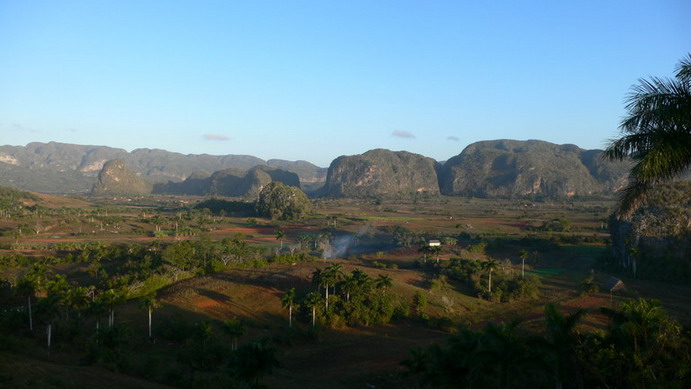 Viñales Sunrise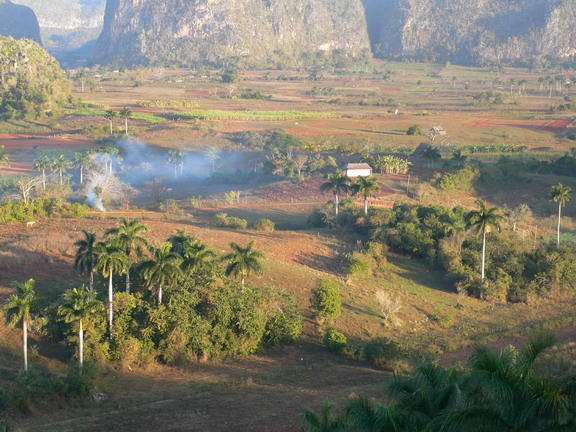 Viñales Sunrise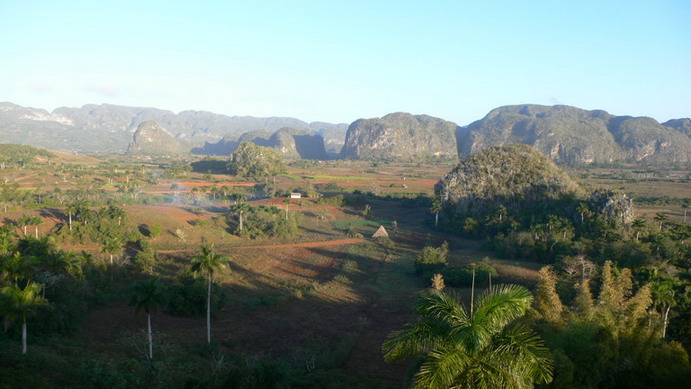 Viñales Sunrise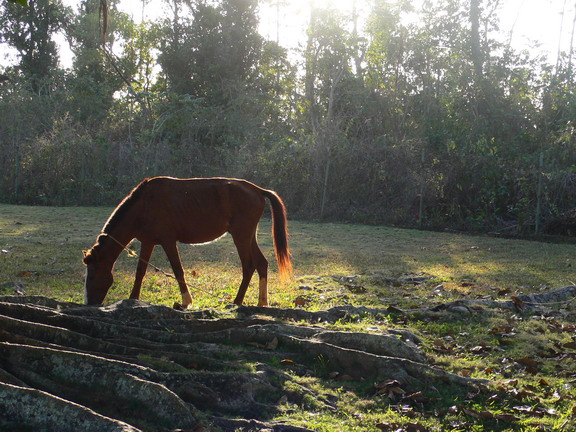 Viñales Sunrise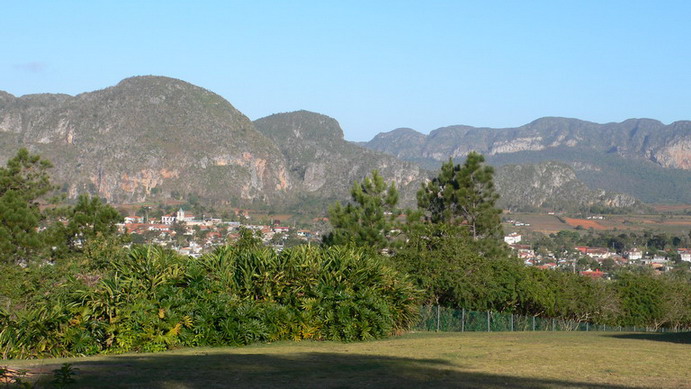 Viñales
Viñales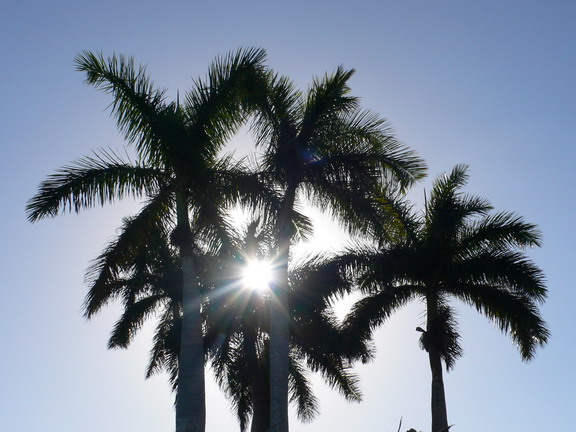 Viñales Sunrise
Copyright 03-2011 © Ninos Flying Cigar