9 Mar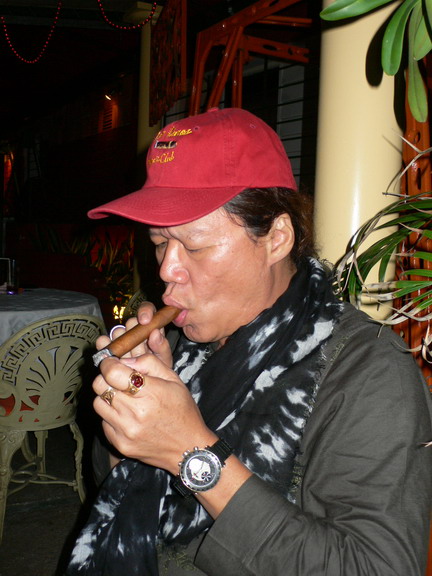 First evening – La Habana
La Habana – Hotel Moka
We arrived late evening on Valentines day in Havana.
Jimmy had flown in to Frankfurt from Singapore and spent 10 hrs in transit before we met for a light lunch and a cigar at the airport. He was exhausted, but his strength is to be capable of sleeping through a flight. And that is what he did to Havana. Slept all the way through.
We felt like having a few beers and a bite to eat and not wanting to go downtown, we went to nearby paladar Doctor Café in Miramar – not wise as the service was hurried and we were more or less forced to pay and leave as the staff wanted to call it a night plus the food was nothing to write home about. I had heard good things about the place, but been there twice – first and last. Best we can say is that the beer was cold.
But the cigars were outstanding, as we smoked the new Cohiba 1966, a pigtailed beauty in the BHK vitola range. The cigar would be rolled at El Laguito for the gala dinner auction humidor, but at H.Upmann and Partagas for the regular range.
The next day would start blue and bright, as would the next 14 days in Cuba. Compared to the lousy weather we had last year it was a dream. Sunny skies and temperature ranging from 25 to 32 C.
The only way to start the day pissed off is to have breakfast at the Melia Habana – sure screws up your mood for the day. No fresh Cuban coffee, just artificial powder from the machines, omelettes that resembled a pizza in toughness, unfriendly staff more interested in picking their nose than attending the customer or cleaning and setting up a table.
But two ways work to get things done ( or Cuban coffee brought to your table ) : Cookies as in convertible pesos aka CUC and/or command of Spanish. Good for me that I had both but it sure puts a toll on your nerves to endure this daily BS routine. Kept telling myself that next visit I would stay in a casa particular, it helped.
The other effective remedy for me would be to eat breakfast as quickly as possible and retire to the Casa del Habano for real Café con leche and a morning cigar. Always worked to put a smile on my face.
Specially when Antonio was around, a great bartender and warm person that I have known for the last 7 years. Yolanda would always be around, roll cigars, have a laugh, welcome the regulars.
Jimmy found some very nice vintage cigars there that we would smoke daily as our morning smoke : Partagas Charlottes from 1998 at 105 Cookies. Very nice and strong cigars. Another cigar I fell in love with is the RA Superiores – that would be my follow-up mid-morning cigar after the morning-Charlottes and before the bigger sizes would come into appearance around noon …
It was down to the old city to get back the feeling walking the streets, having fun, visiting an artist friend, browsing the books at the Plaza de Armas. Then a visit to Partagas for a cigar, some coffee and a chat with Abel, the manager. Good to be there before the Festival onslaught, everyone had time on their hands and there was no rush in anything, except stocking up the store with stuff for the Festival shoppers.
Lunch would be at El Templete – we basically had at least one meal there, lunch, late lunch or dinner.
Best food, best service, great wine list. Not many places in Havana can compete with El Templete and it's been our favourite since it opened its doors in 2004.
The baby eels ( Angulas) are perfect, the Gambas al Ajillo (garlic prawns) and the Ceviche (marinated raw seafood) absolute true to the original. I found a northern Spanish tuna stew I hadn't eaten since childhood, Marmitako, and it was as delicious as I remembered it.
All washed down with a bottle of Catalan Blanc des blanc or a Ribera de Duero red and finished with a Cortado and a Cuban Añejo.
We visited La Cabaña fortress to say hello to master roller Cueto and shoot the breeze with him and it was as easygoing as ever. Great guy, great laughs, great rum and cigars.
Second day, my birthday, we went across the street to the Comodoro to say hello to Santos, another renowned master roller and I picked up some custom made cigars ordered well ahead. Nice to start the morning having Cuba Libres and 109's while chatting and watching a master roll his stuff and having the Casa to ourselves.
Then it was off to El Laguito where we spent a couple of hours visiting the factory and chatting with the director and rollers or jefes de galera that have become familiar friends over the years.
As I mentioned my birthday, I was given a beautiful Cumpleaños feliz song sung by the staff and had goosebumps all over – me smoking a nice fat Cohiba, celebrating my birthday at El Laguito !
What else can a cigar lover wish for ?? Ultimate cigar heaven.
Well, more was to come, as we had another great lunch at El Templete and the best birthday lobster, plus a couple bottles of rose Laurent Perrier to celebrate.
We then left Havana that afternoon and headed west for La Terrazas, an artist village created by designer Celia Sanchez, Fidel Castro's lover and then going uphill and staying at the Hotel Moka there, a beautiful place, well cared for, excellent rooms, great views.
www.hotelmoka-lasterrazas.com/
After a few drinks at the bar watching the eagles soar over the forest, we strolled through the quiet village for an hour before getting back to the bar for an extended evening of live music and dance with the local crowd.
A state of absolute bliss is all I can remember before going to bed.
Nino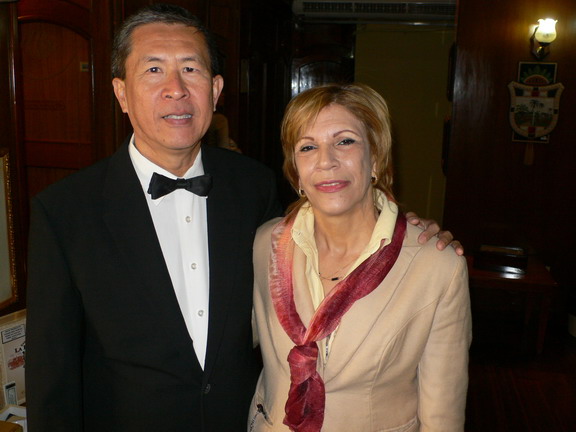 Antonio & Yolanda – LCDH Melia Habana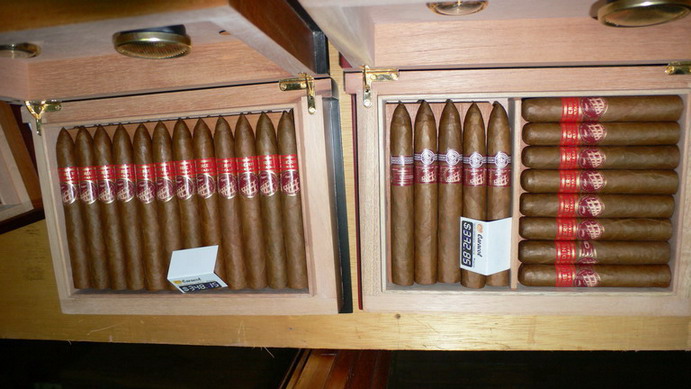 Partagas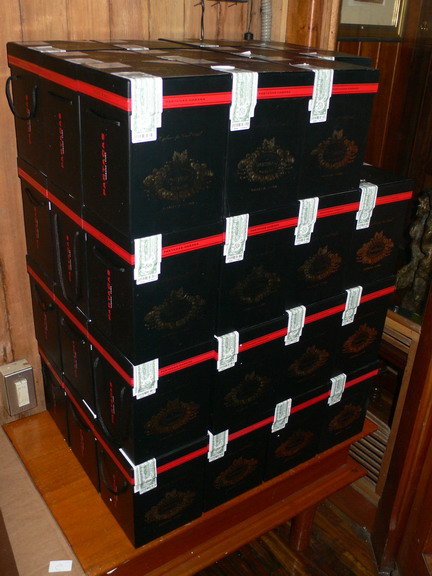 Partagas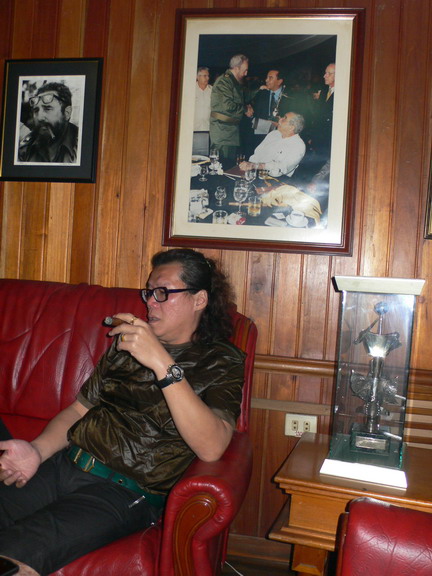 Jimmy at Partagas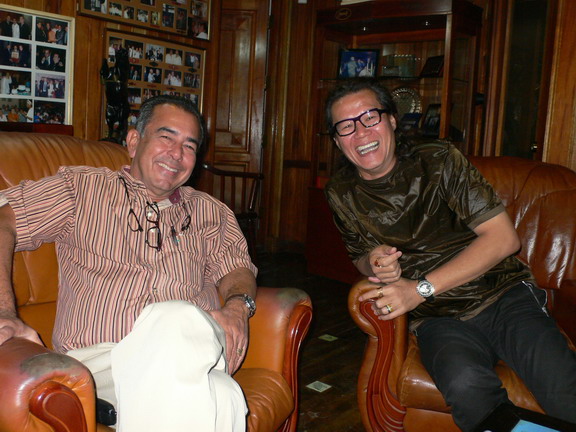 Abel Esposito & Jimmy Ng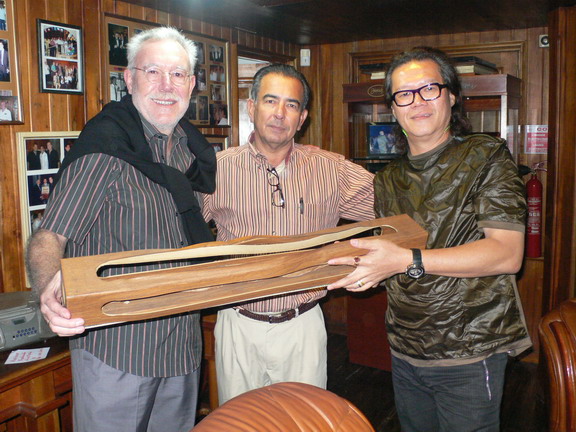 With Abel and a very large Culebra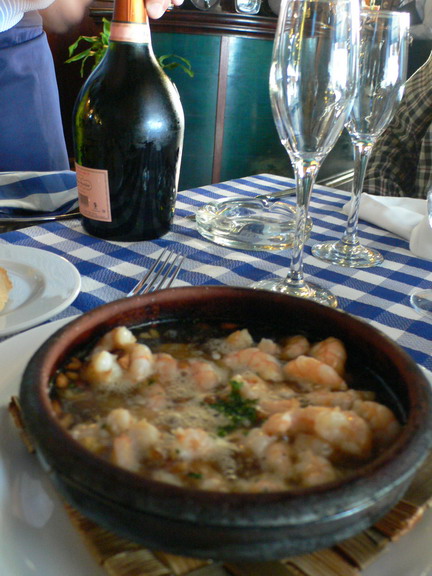 Gambas al Ajillo – El Templete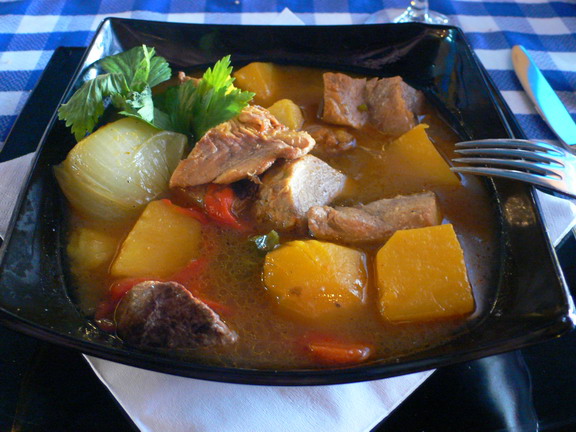 Marmitako – El Templete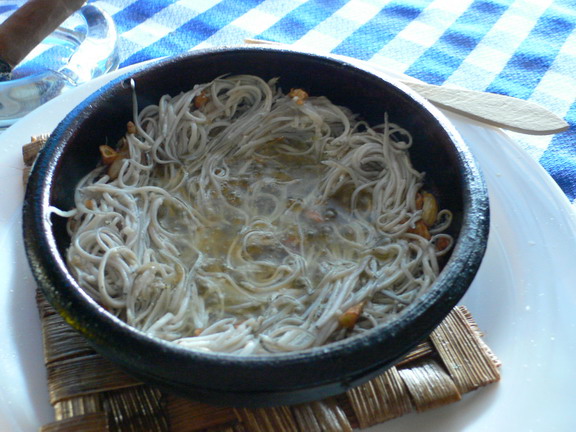 Angulas – Baby Eels – El Templete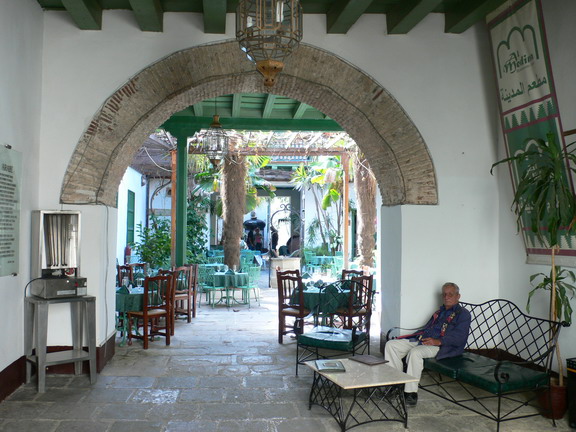 Habana Vieja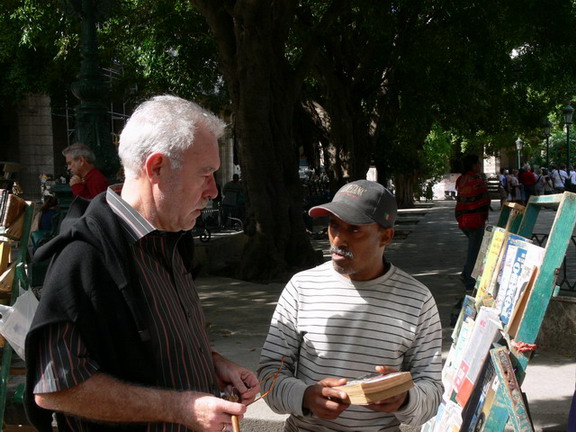 Plaza de Armas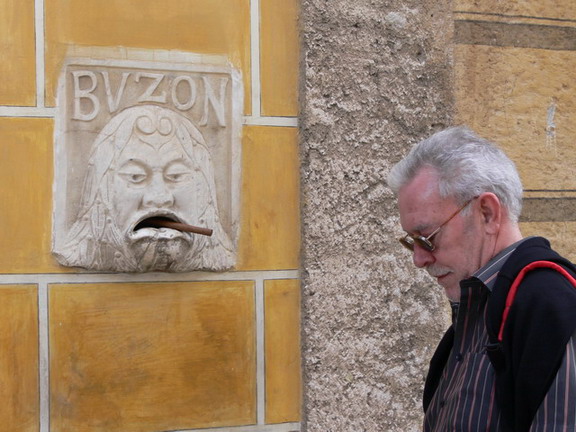 Plaza de Armas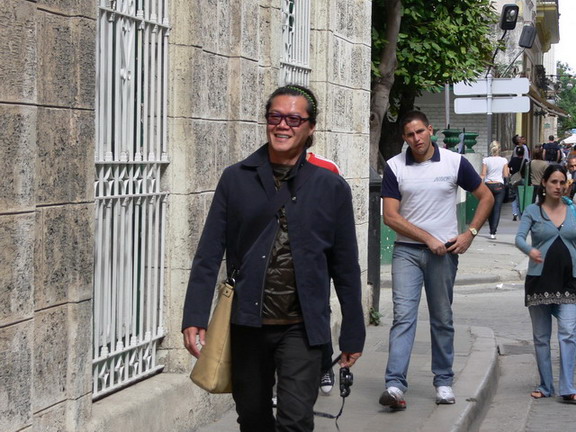 Calle Obispo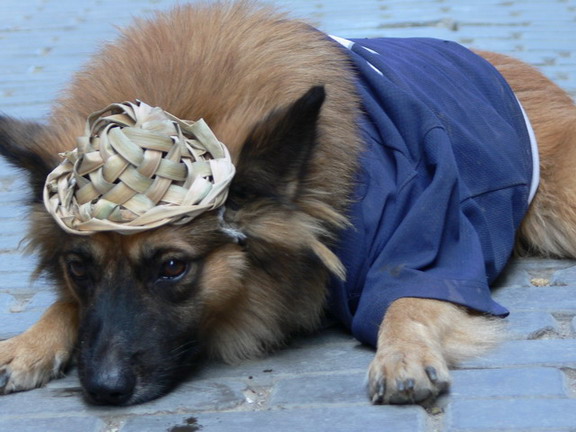 Calle Obispo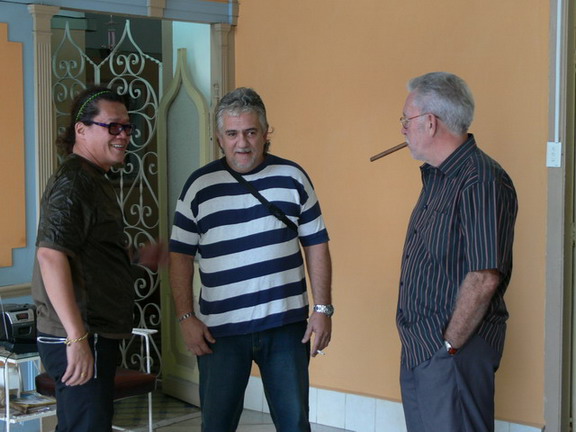 With the artist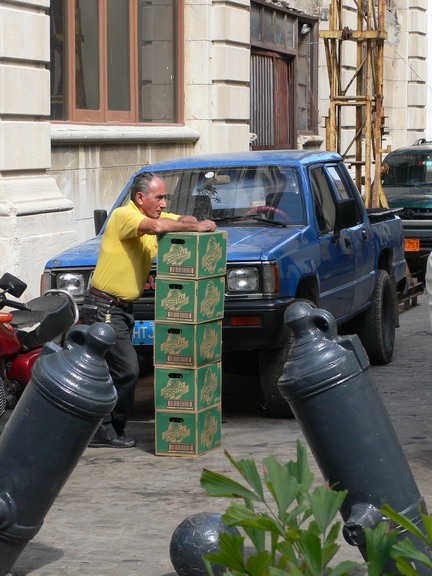 Habana Vieja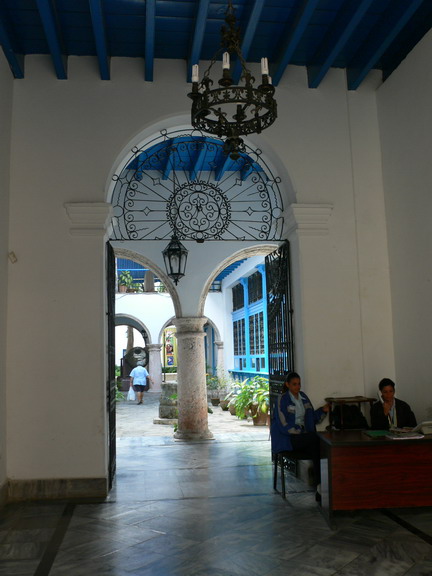 Habana Vieja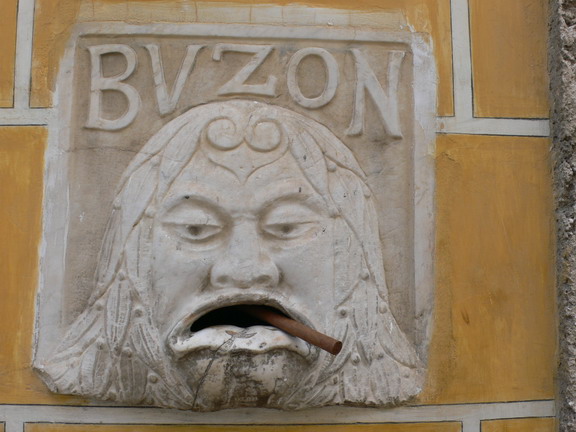 Habana Vieja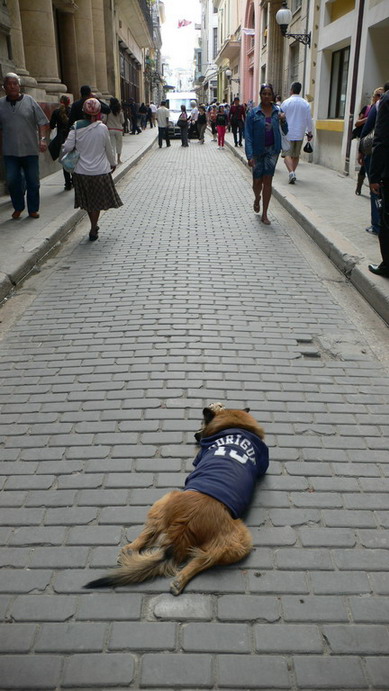 Calle Obispo – Habana Vieja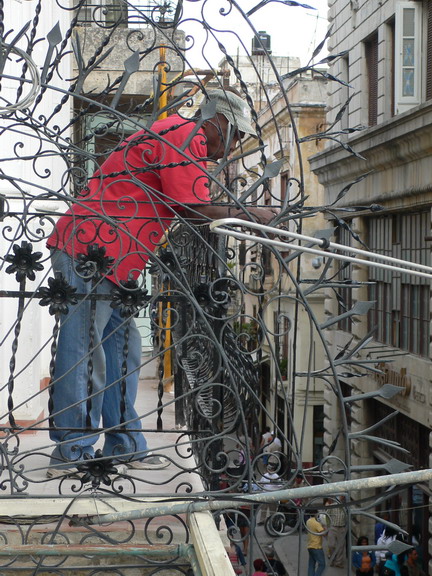 Calle Obispo – Habana Vieja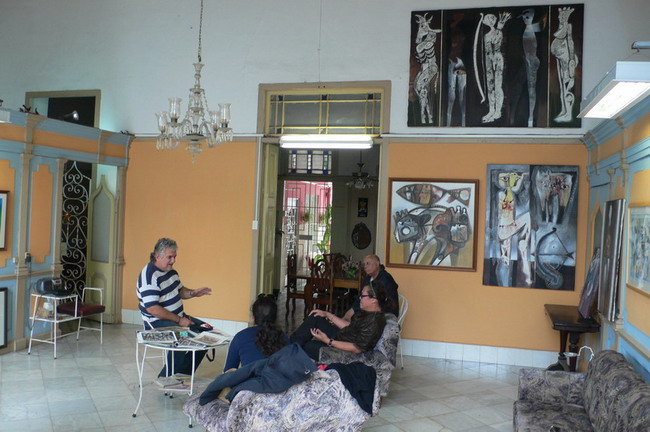 Visiting an artist friend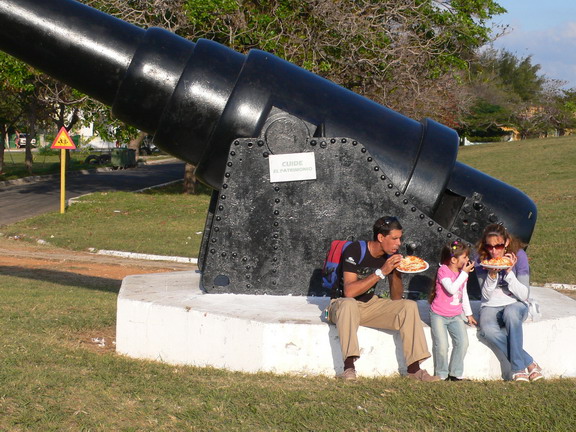 La Cabaña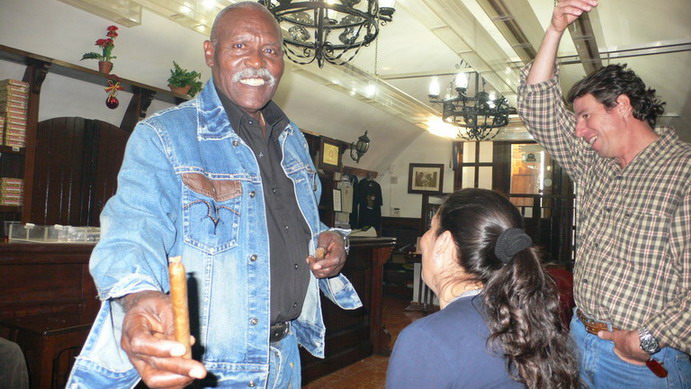 Gracias Cueto !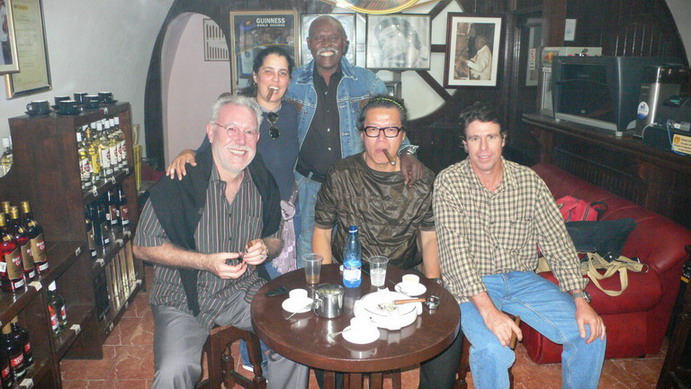 Visiting Cueto at La Cabaña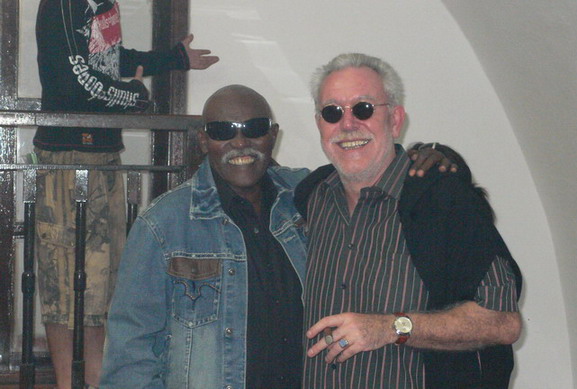 Blues Brothers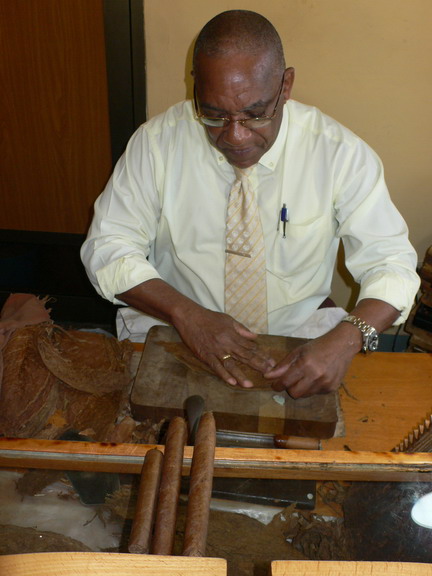 Santos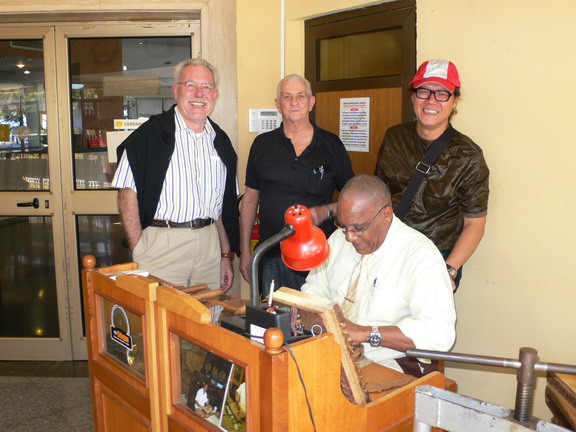 Watching Santos roll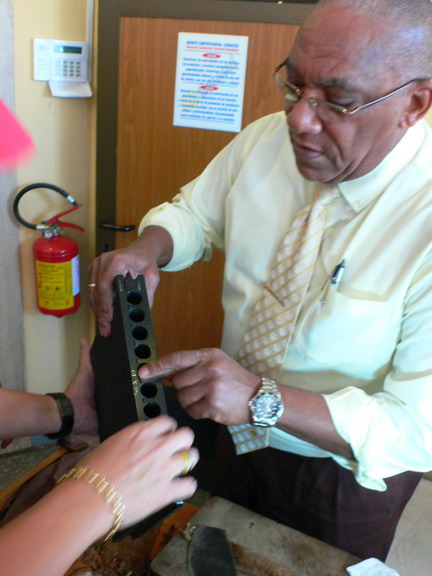 Santos explaining molds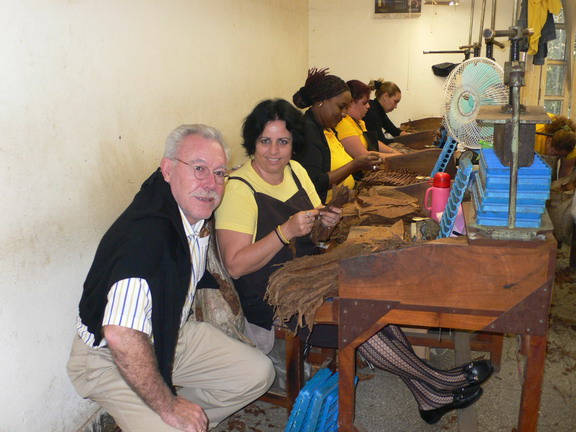 Familiar faces at El Laguito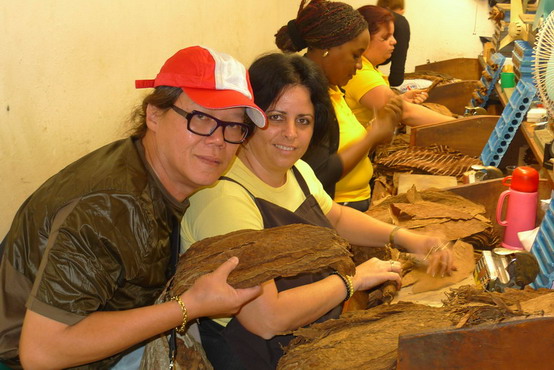 El Laguito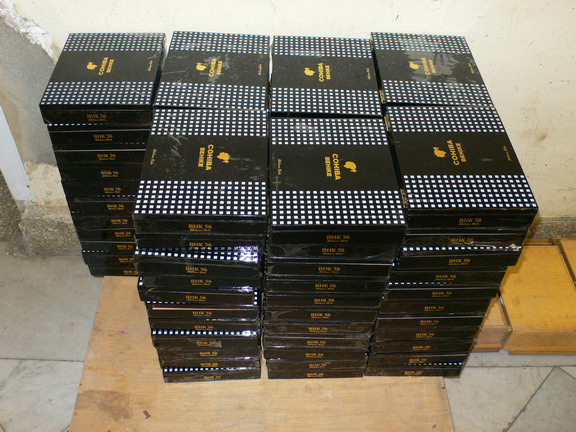 El Laguito production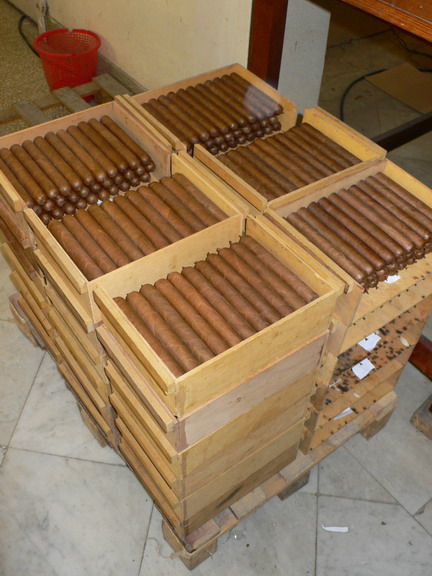 El Laguito production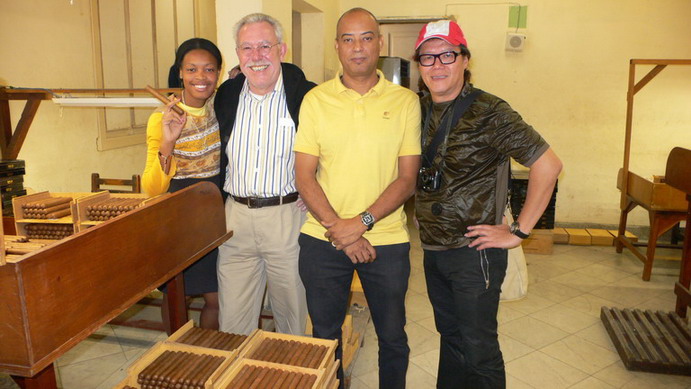 With Armando Osvalles – Director El Laguito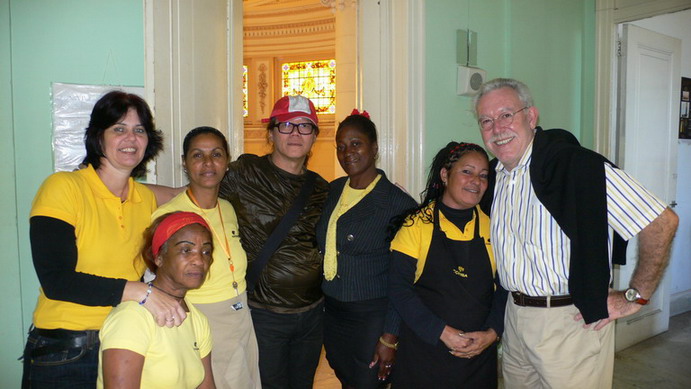 Birthday 16.02. El Laguito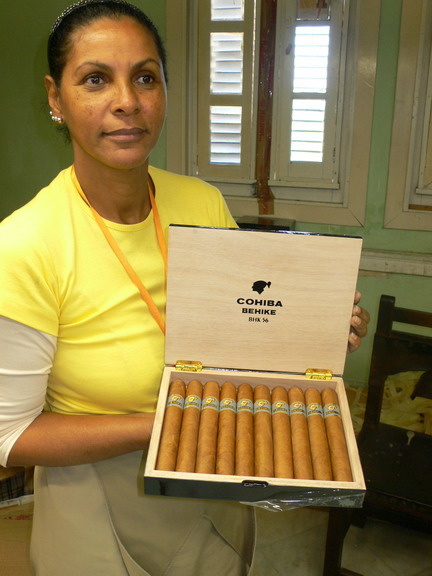 El Laguito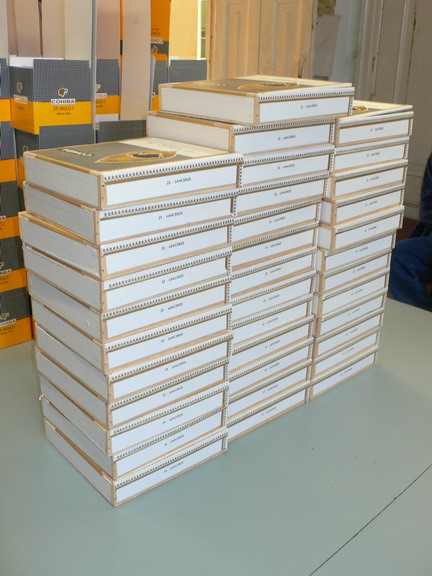 El Laguito
El Laguito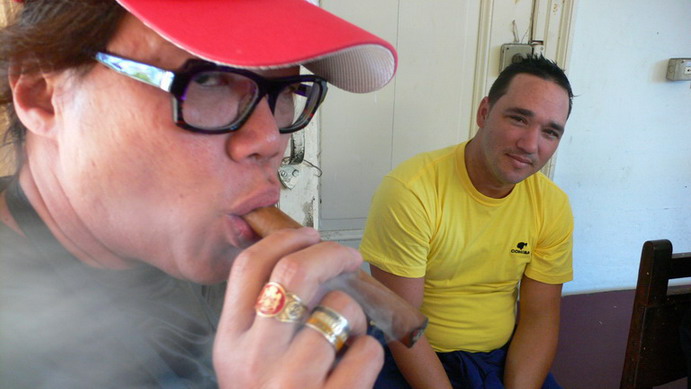 El Laguito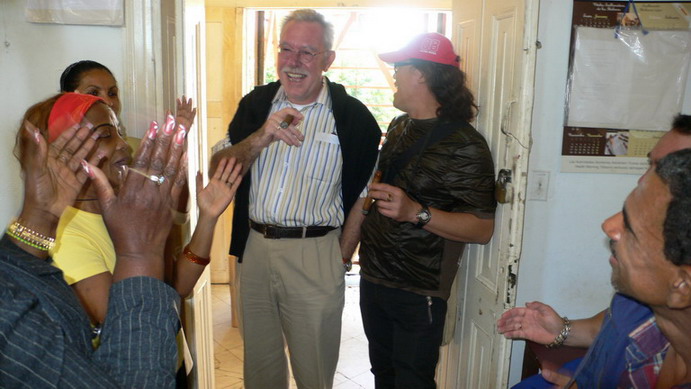 Birthday 16.02. El Laguito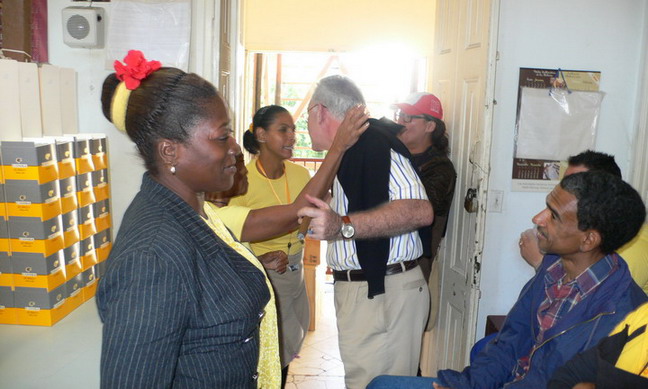 Birthday 16.02. El Laguito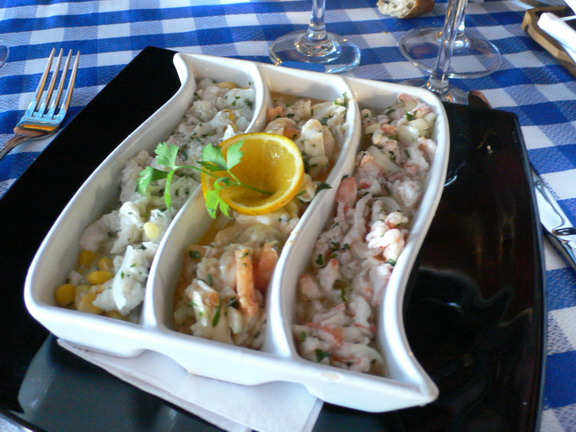 Ceviche El Templete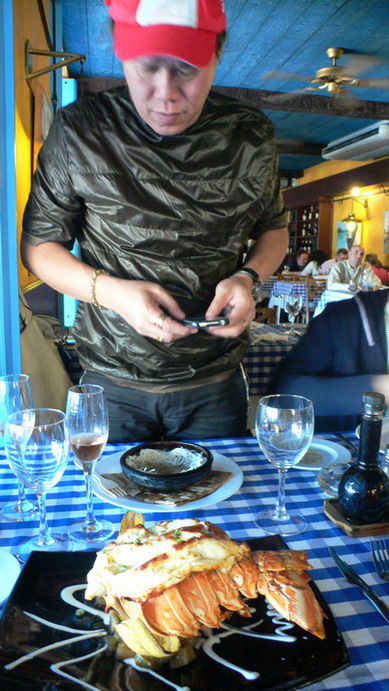 Birthday Lobster 16.02. El Templete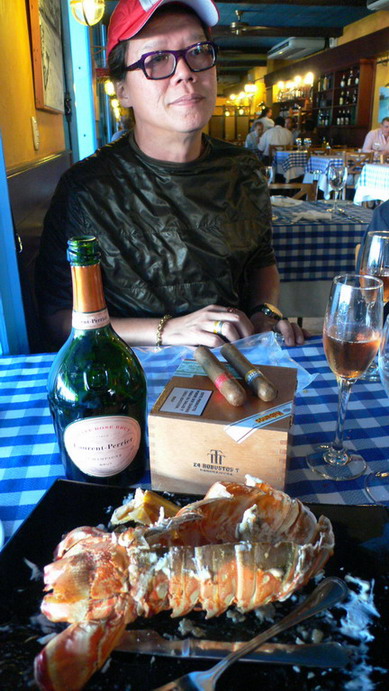 Birthday 16.02.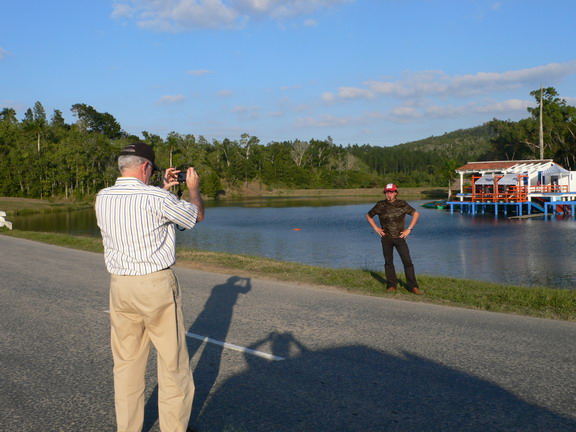 La Terrazas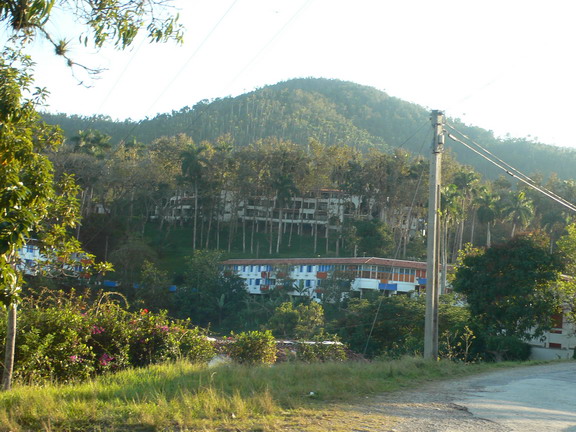 Las Terrazas and Hotel Moka among the trees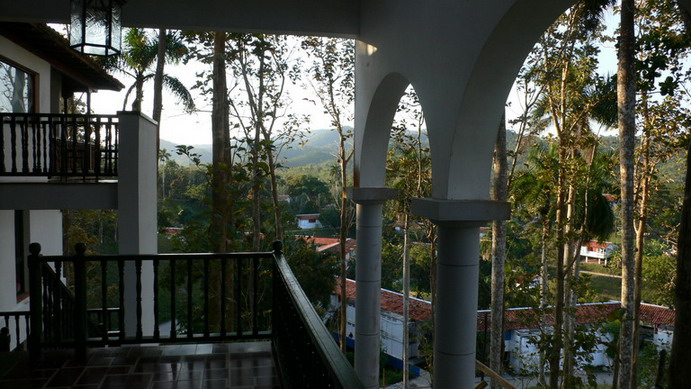 Hotel Moka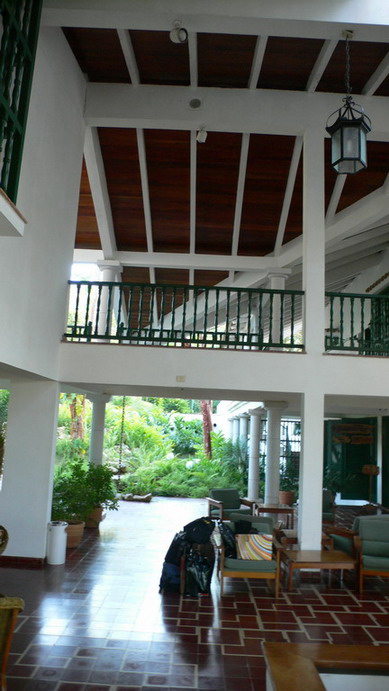 Hotel Moka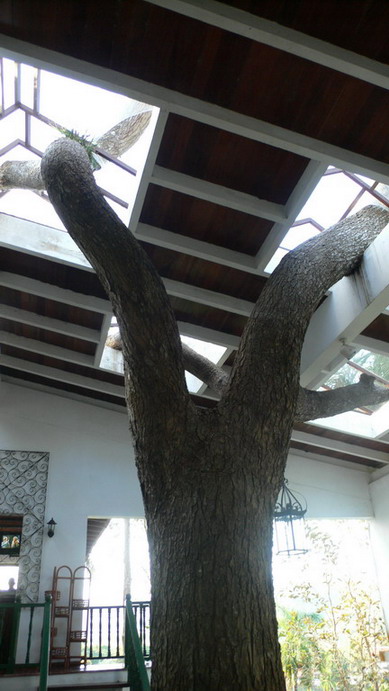 Hotel Moka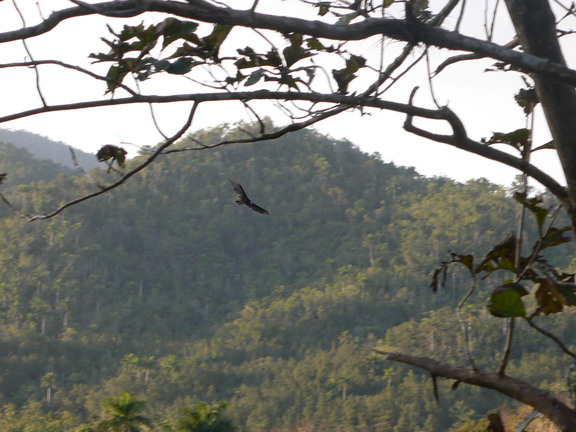 Nature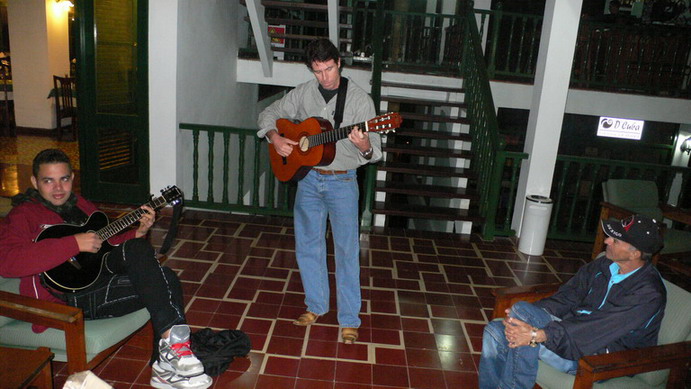 Live Music
Relaxing at Hotel Moka
Copyright 03-2011 © Ninos Flying Cigar