6 Aug
FESTIVAL DEL HABANO 2006
Bernhard, Thomas "Stocki" und ich sind gestern, 02 März 2006, vom VIII Festival del Habano in Havanna zurück gekehrt.
Wir haben sechs sehr schöne und beindruckende Tage dort verbracht, alte Freunde getroffen und neue Freunde gemacht.
Ein ausführlicher Bericht dieser sechs sehr "konzentriert intensiven" Tagen folgt in Kürze.
 Hier vorab einige Fotos unserer Reise zur Zigarre.
Das Copyright aller folgenden Fotos liegt bei Thomas Stockinger und Nino Muñoz.
Viel Spass !
Nino
FESTIVAL DEL HABANO 2006
La Habana / Havanna / Havana / Cuba
Bernhard, Thomas "Stocki" and I returned home yesterday, March 2-nd 2006 from the VIII Festival del Habano in Havana.
We experienced six wonderful and impressive days there, met old friends and made new friends.
An in-depth Report of these "densely packed" six days will follow shortly.
But first some pictures of our trip into the cigar capital of the world.
Copyright on all pictures is by Thomas Stockinger and Nino Muñoz.
Enjoy them !
Nino
Nord Atlantik Flug / North Atlantic Crossing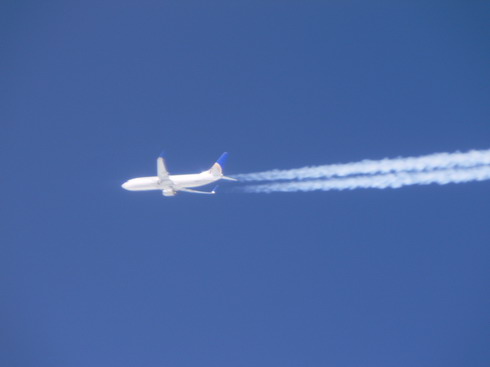 Nord Atlantik Flug / North Atlantic Crossing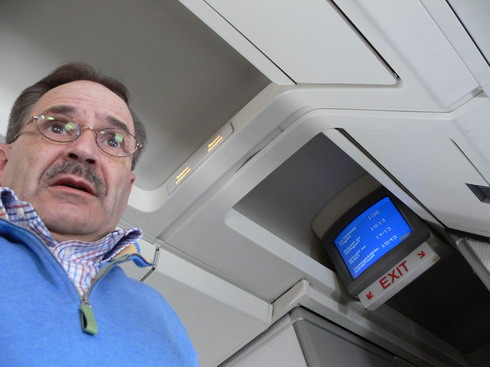 Nord Atlantik Flug / North Atlantic Crossing / Urs Portmann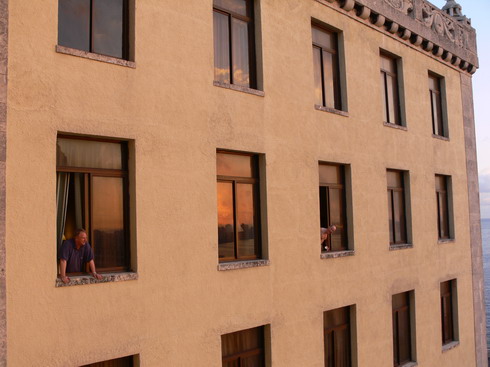 Stocki & Bernhard Hotel Nacional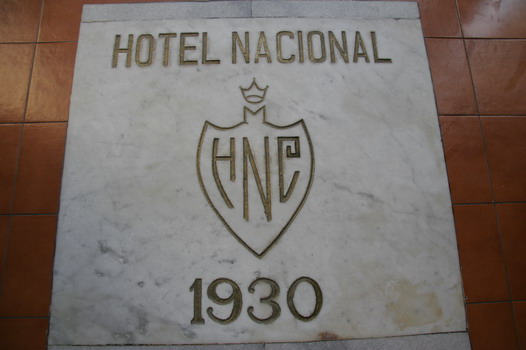 Hotel Nacional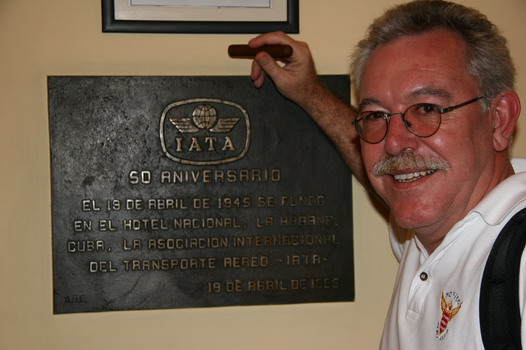 Hotel Nacional / Geburtsort / Birthplace 1945 von / of IATA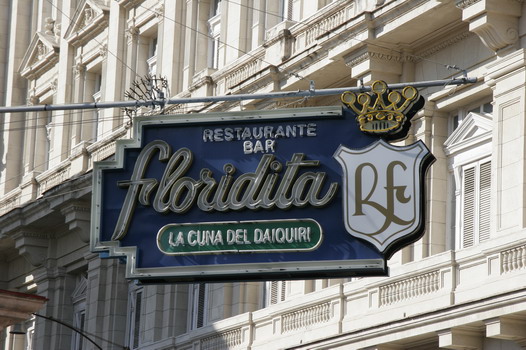 Bar Floridita La Habana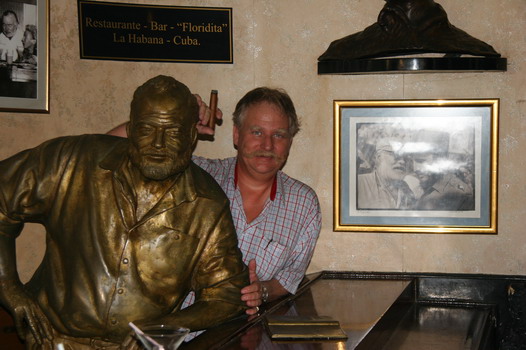 Bar Floridita La Habana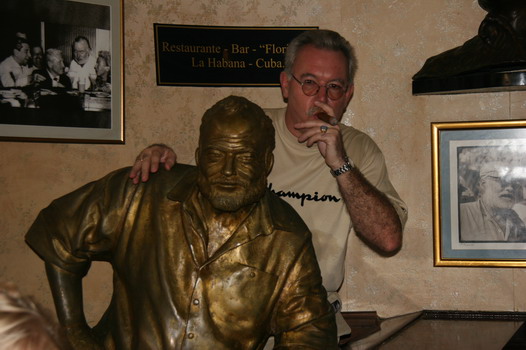 Bar Floridita La Habana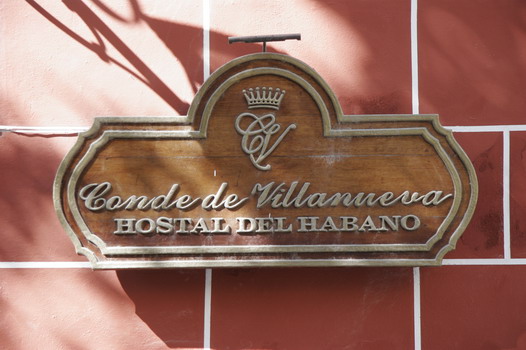 Hostal del Habano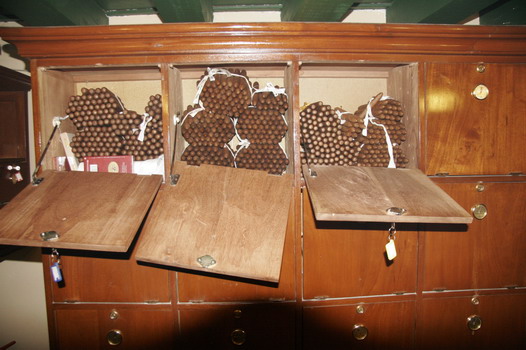 Hostal del Habano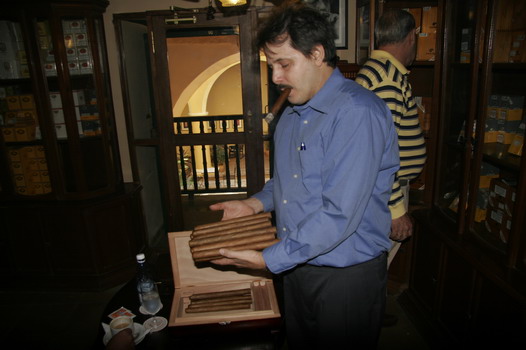 Hostal del Habano / Reynaldo Jimenez & Maravillas
Hostal del Habano
Hostal del Habano / Stocki & 2006 Cohiba ELBigote Gordo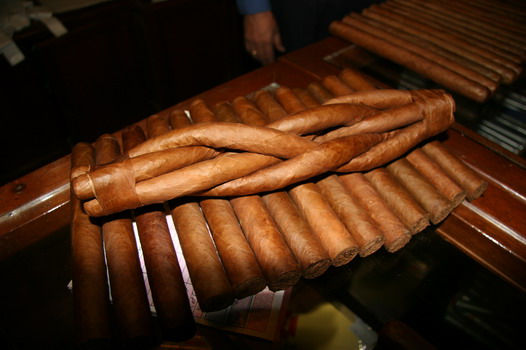 Hostal del Habano / Culebra 5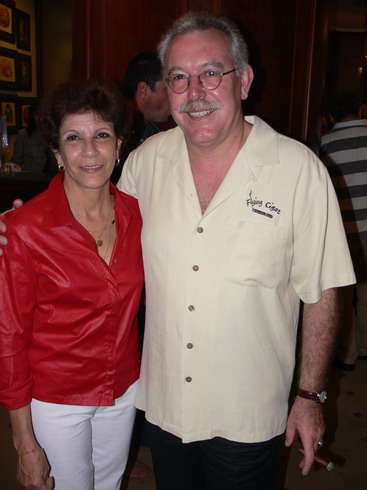 Yolanda ( Hotel Comodoro ) & Nino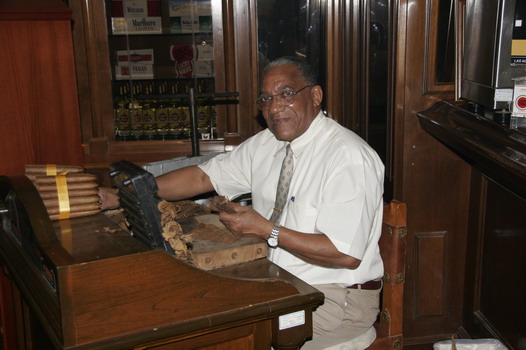 Santo Melia Habana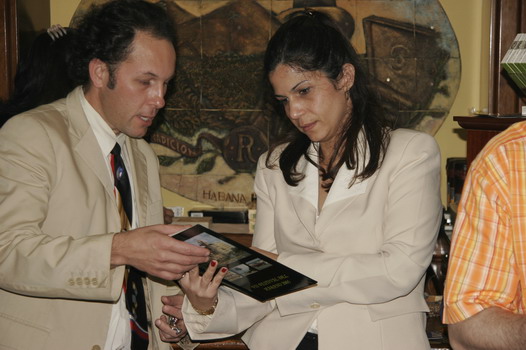 Manuel Melia Habana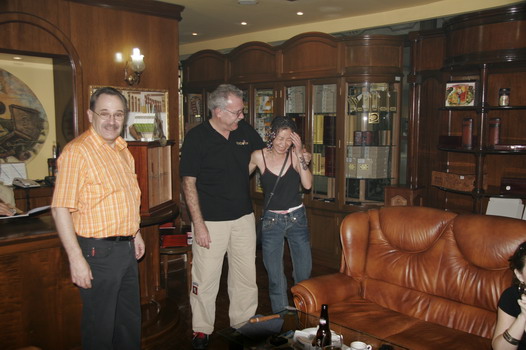 Melia Habana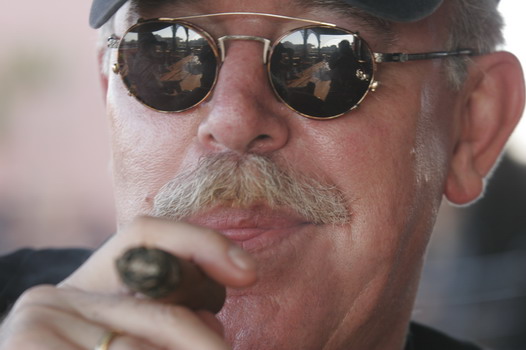 Hotel Ambos Mundos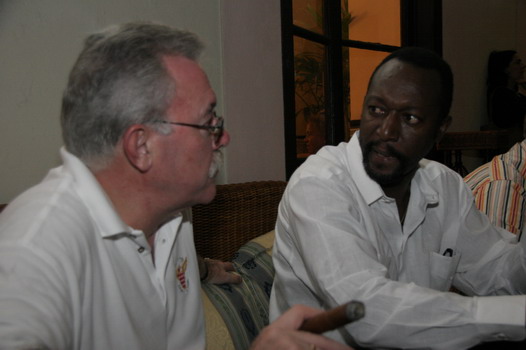 Dr Jorge Hernandez Hotel Nacional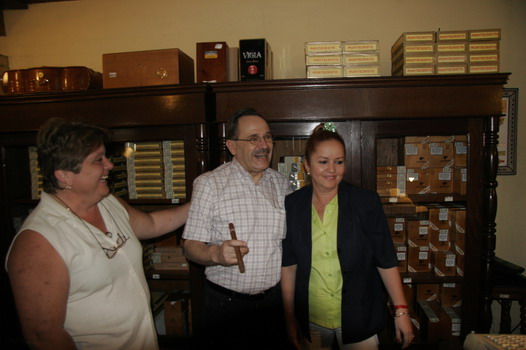 La Corona Shop
Dinner Rest. Rancho Palco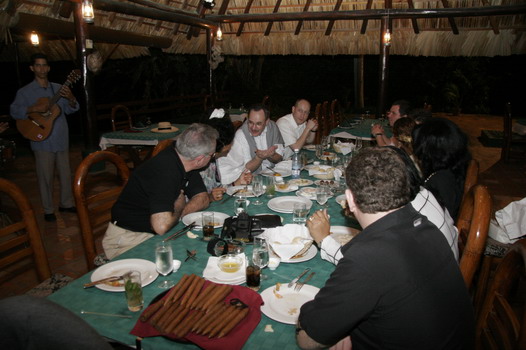 Dinner Rest. Rancho Palco
Dinner Rest. Rancho Palco / Cigars by Maritza H.Upmann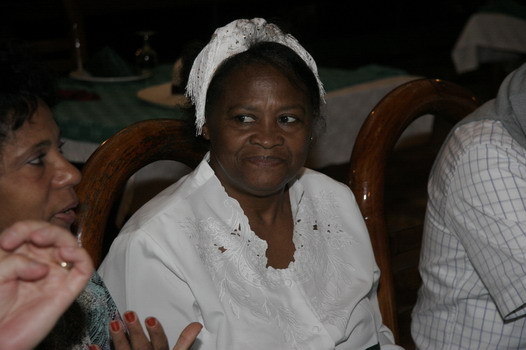 Maritza H.Upmann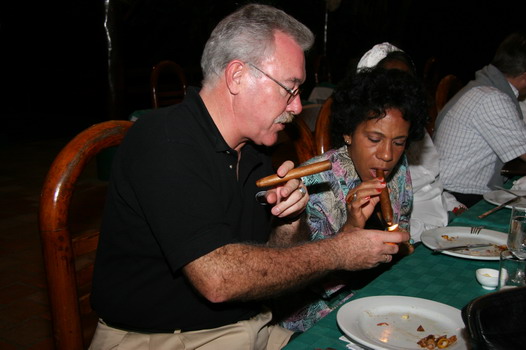 Gladys H.Upmann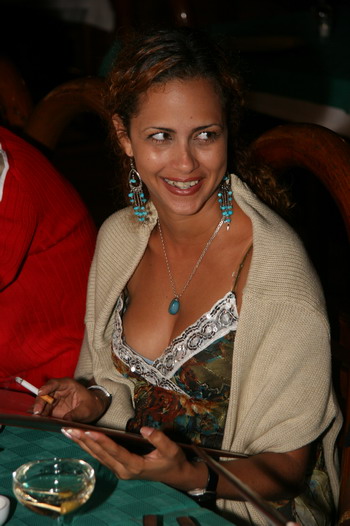 Yainara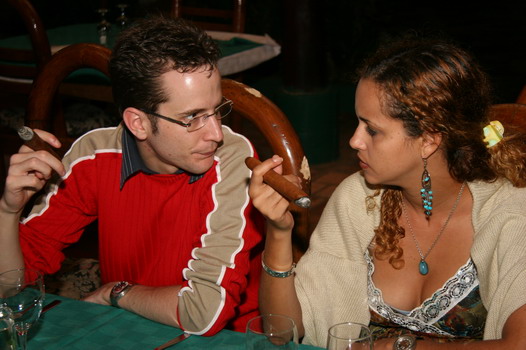 Marc & Yainara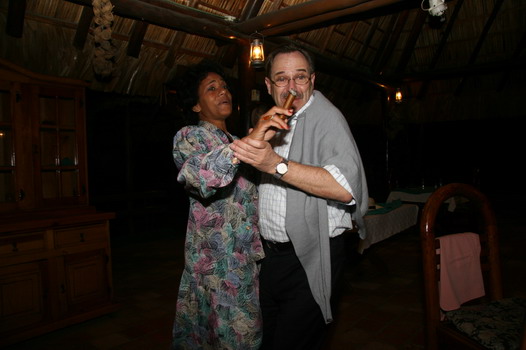 Gladys & Urs / Rancho Palco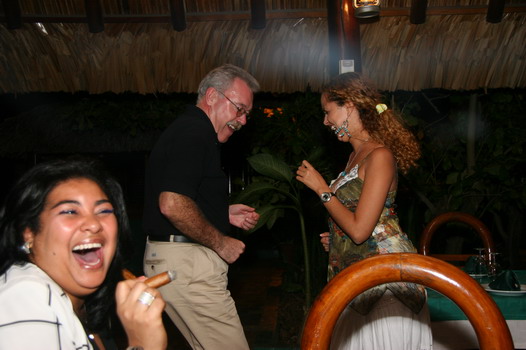 Ynalvis, Nino & Yainara / Rancho Palco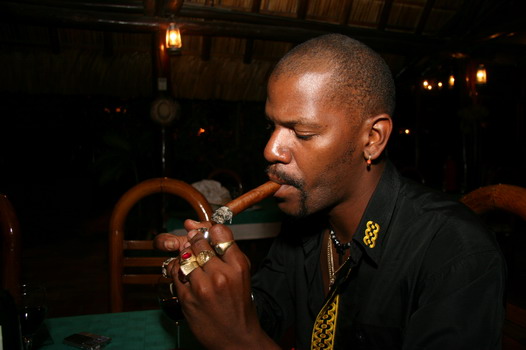 Omar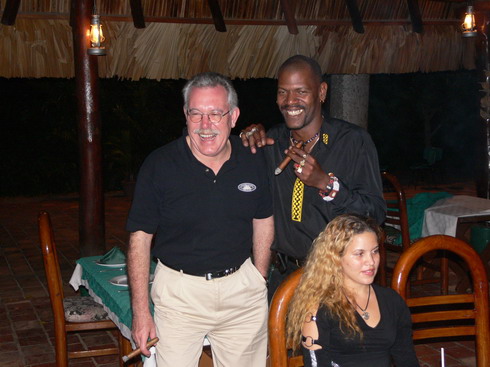 Nino, Omar & Friend / Rancho Palco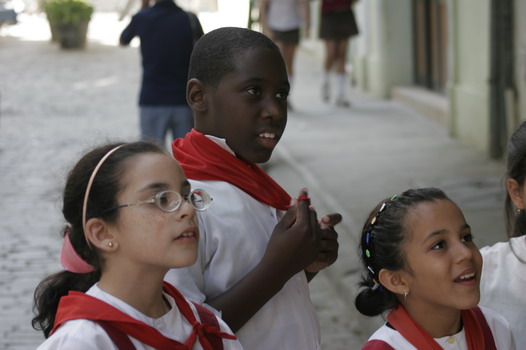 La Habana
La Habana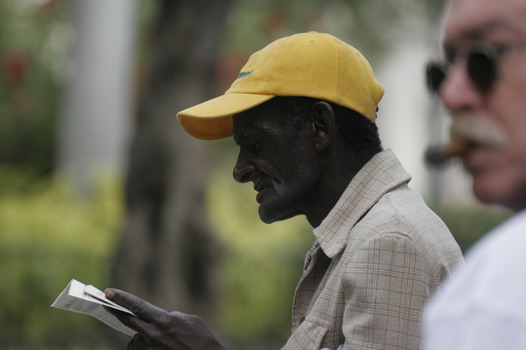 La Habana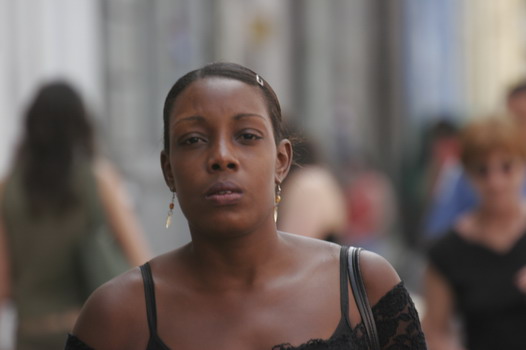 La Habana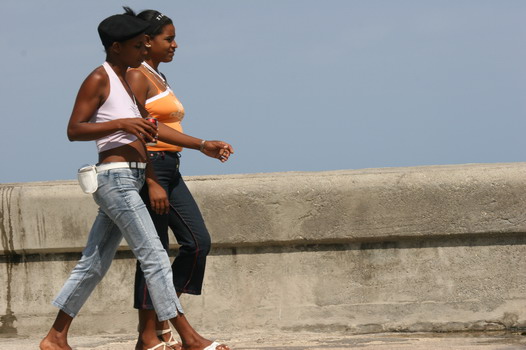 La Habana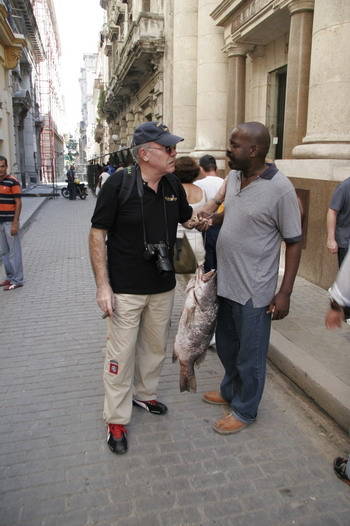 La Habana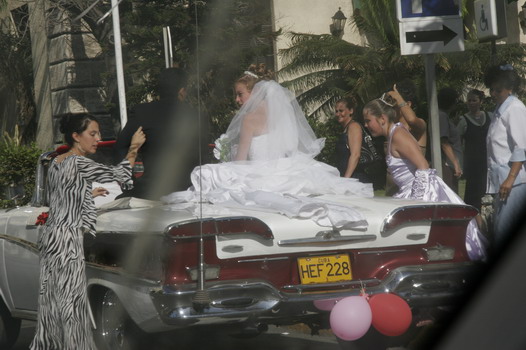 La Habana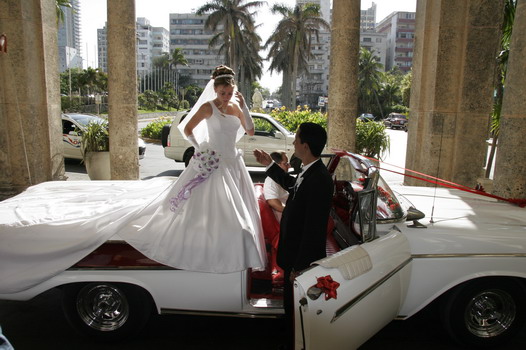 La Habana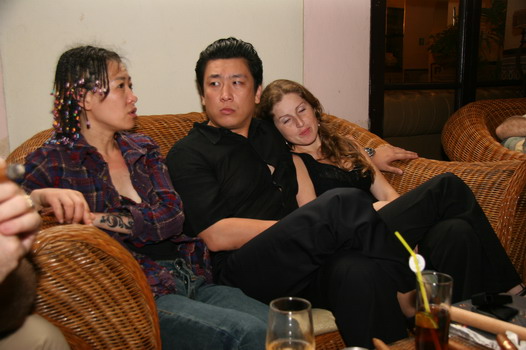 Ada, Ziqui ( Beijing ) & Wife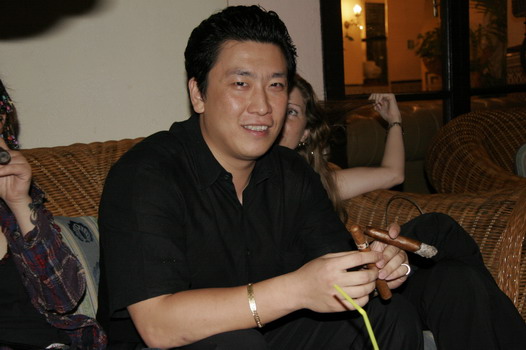 Ziqui / La Habana – Beijing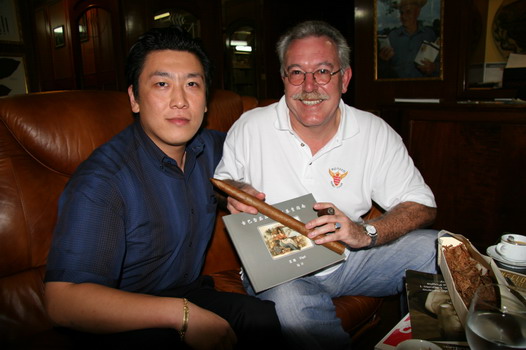 Ziqui / Melia Habana – Cigar by Yolanda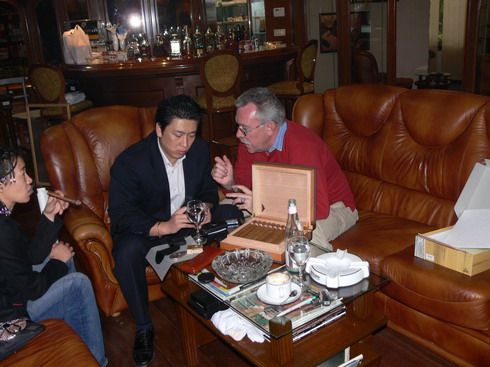 Ada & Ziqui / Melia Habana / Montecristo Book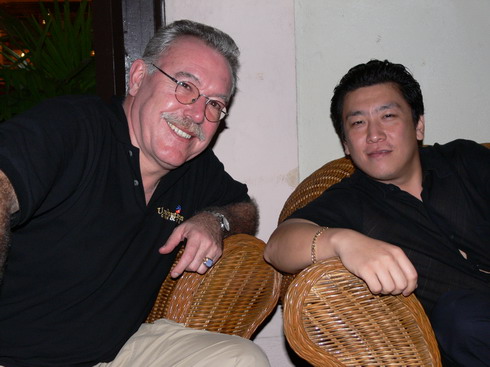 Ziqui / Hotel Nacional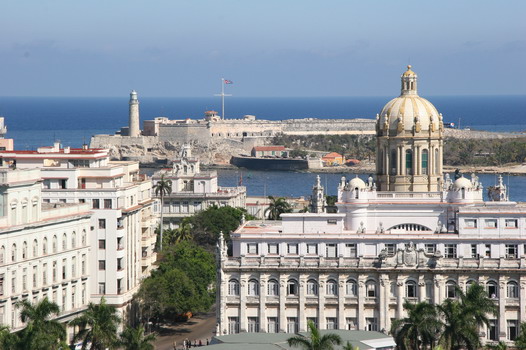 La Habana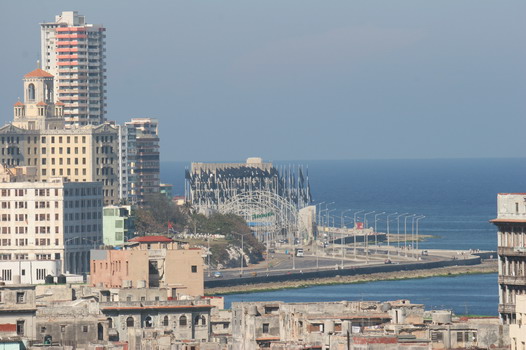 La Habana / Tribuna Anti-Imperialista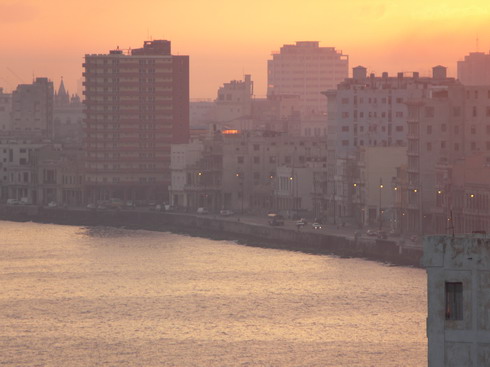 La Habana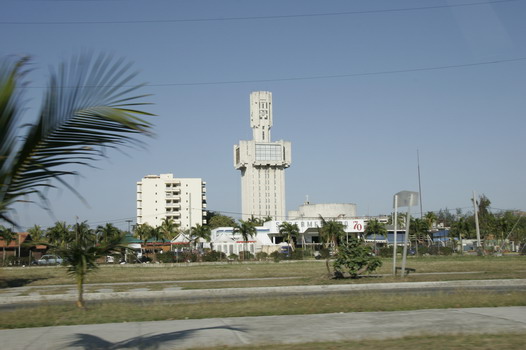 Die Grösste Wodka Flasche der Welt ( Russische Botschaft )
Largest Wodka Bottle on Earth ( Russian Embassy )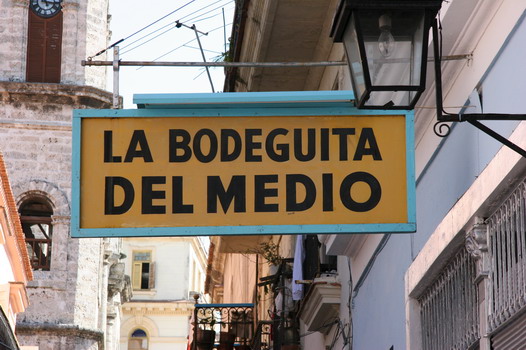 La Habana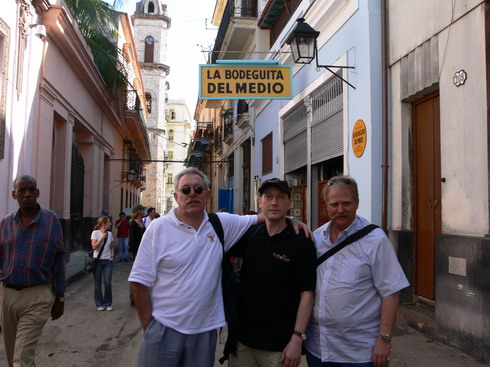 La Habana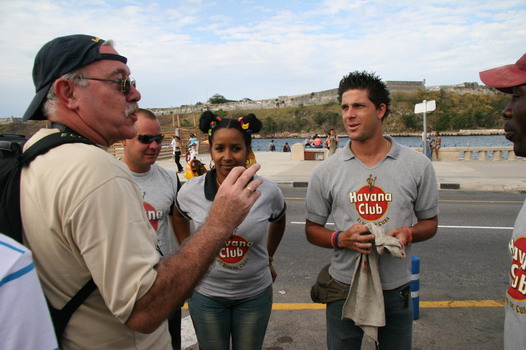 Feilschen für's Coco Taxi Rennen ins Hotel
Bargaining for Coco Taxi Race to Hotel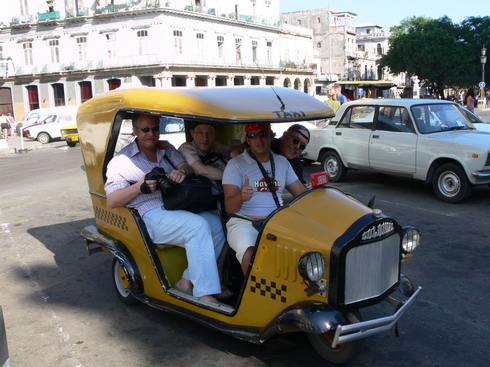 Coco Taxi Race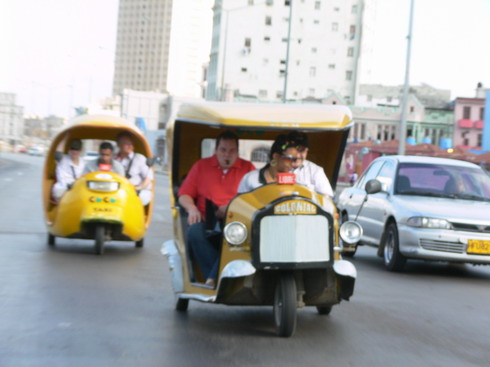 Coco Taxi Race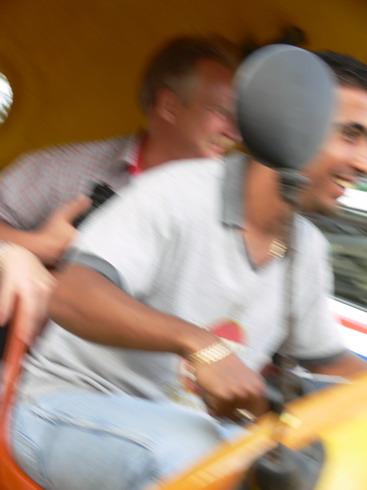 Coco Taxi Race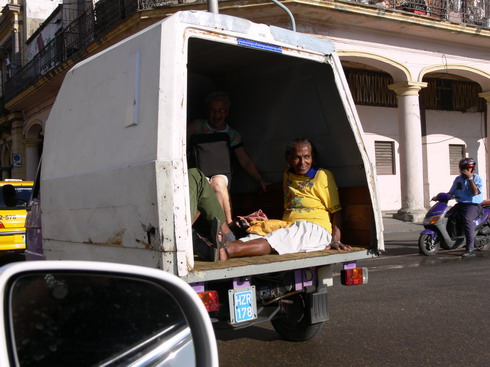 La Habana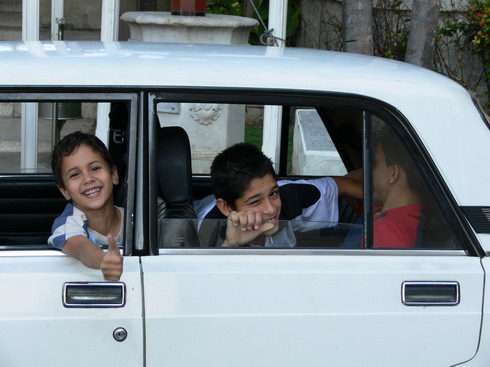 La Habana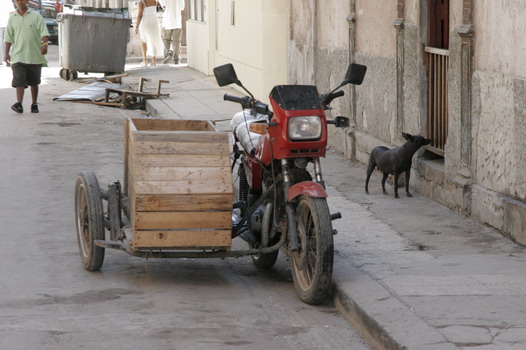 La Habana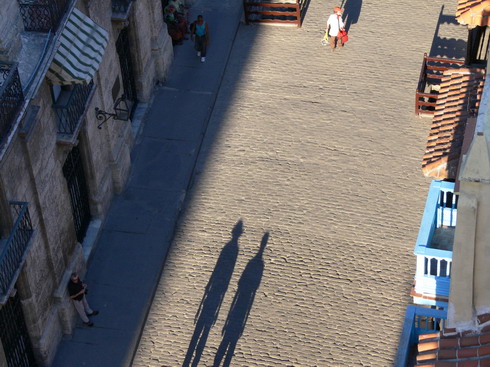 La Habana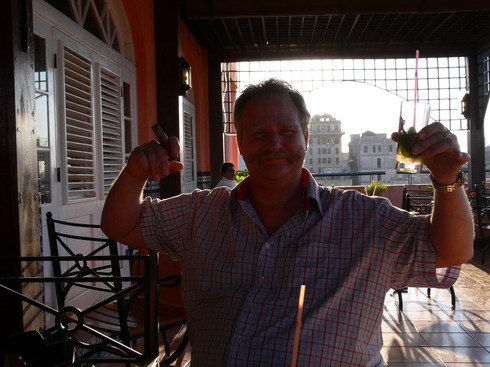 Hotel Ambos Mundos Roof Terrace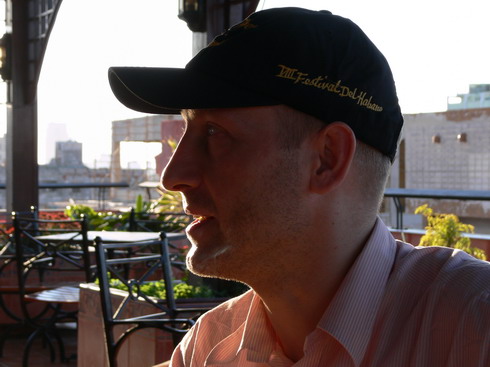 Hotel Ambos Mundos Roof Terrace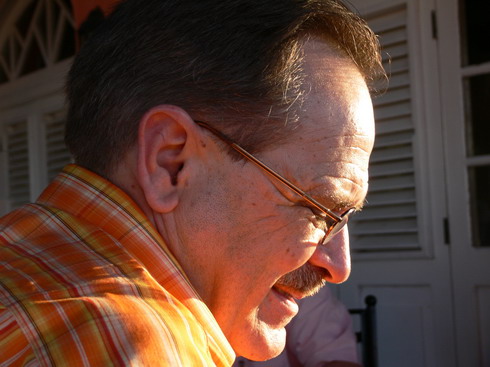 Hotel Ambos Mundos Roof Terrace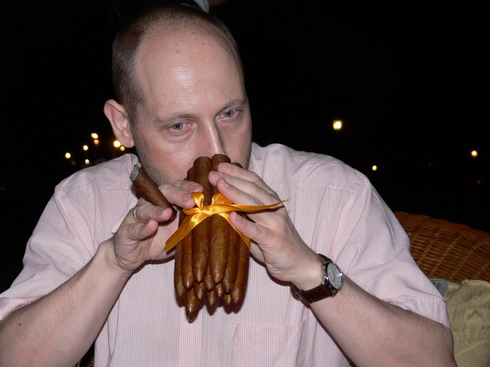 Hotel Nacional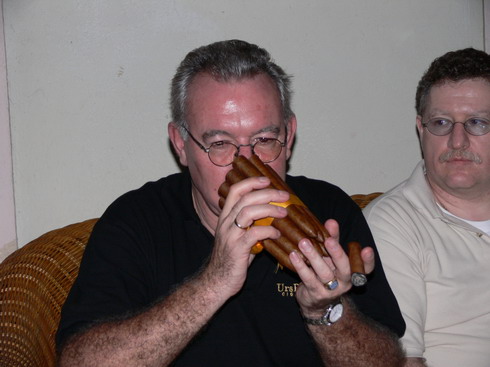 Hotel Nacional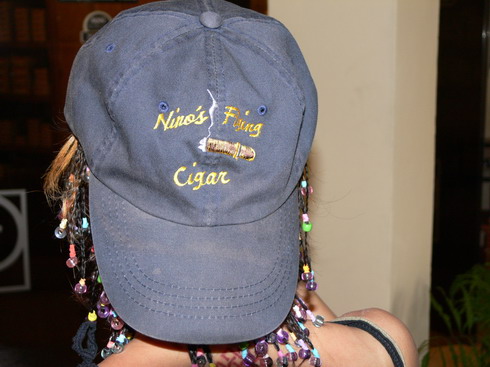 Pinar del Rio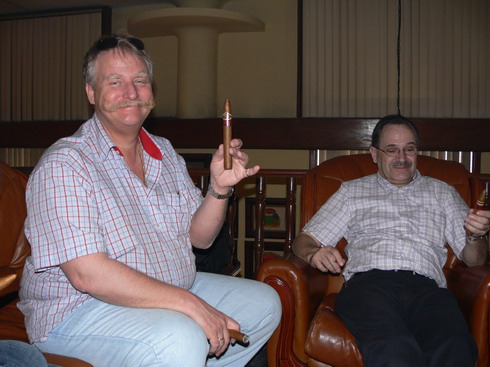 La Corona Shop / San Cristobal de la Habana Rodolfo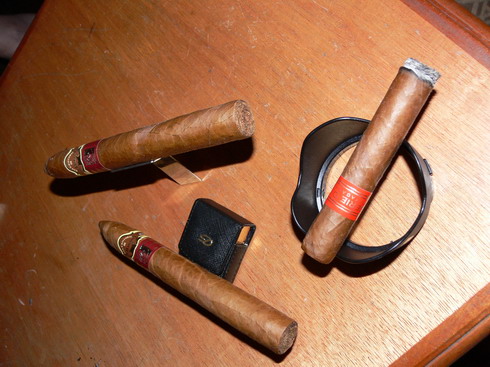 La Corona Shop / San Cristobal de la Habana Rodolfo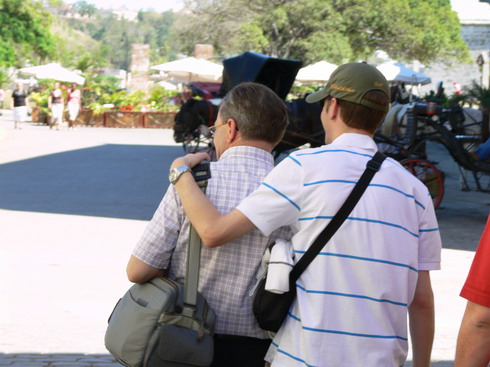 Vater und Sohn / Father and Son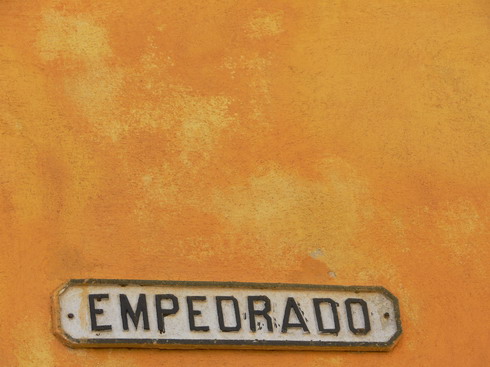 La Habana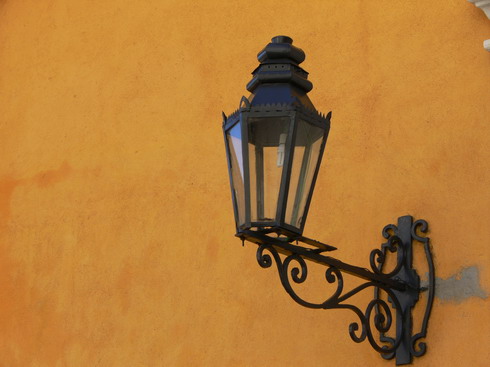 La Habana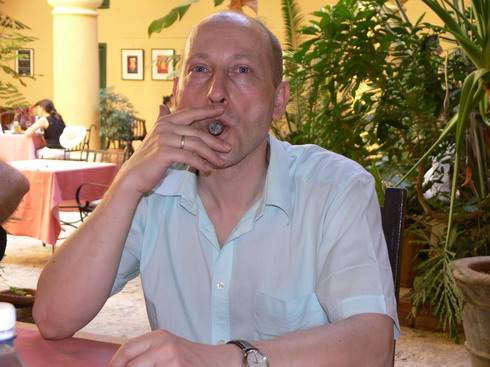 Hostal del Habano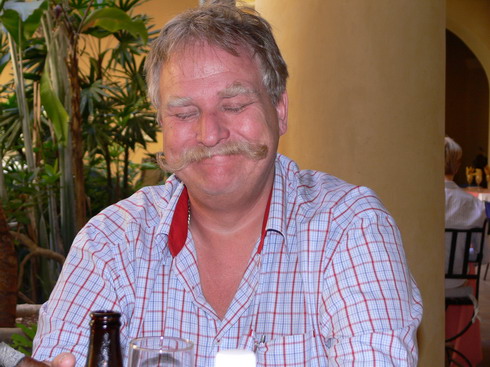 Hostal del Habano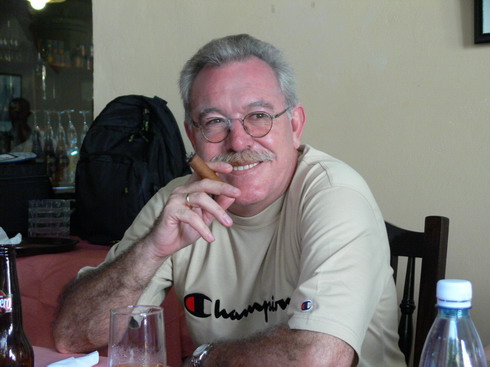 Hostal del Habano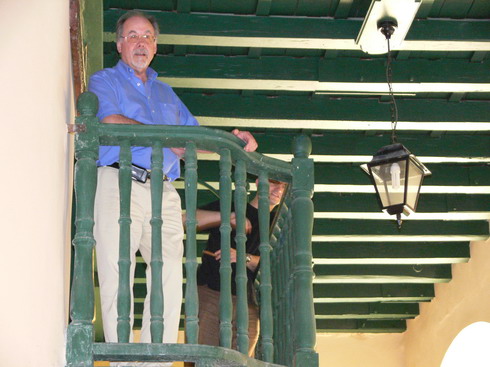 Hostal del Habano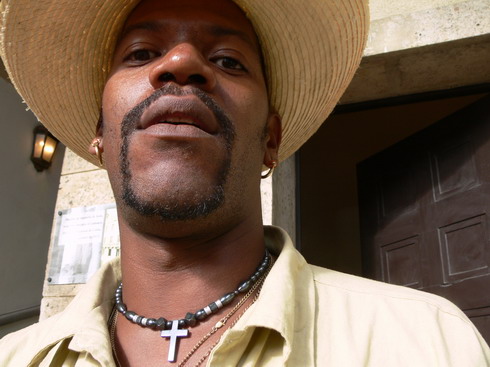 Omar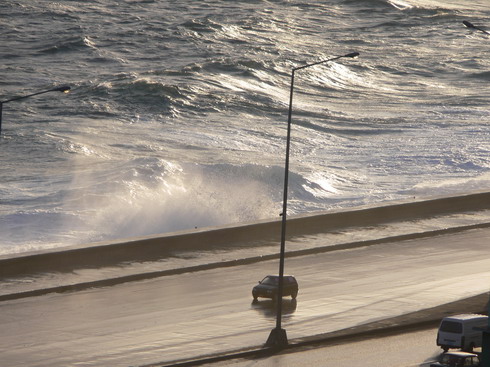 La Habana / Malecon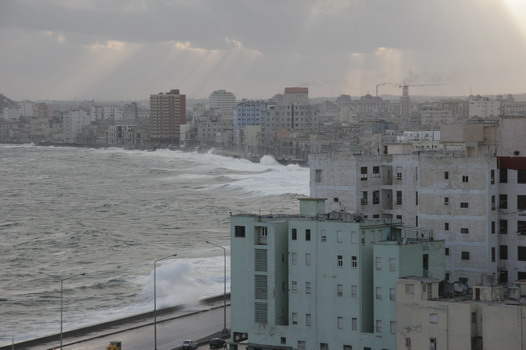 La Habana / Malecon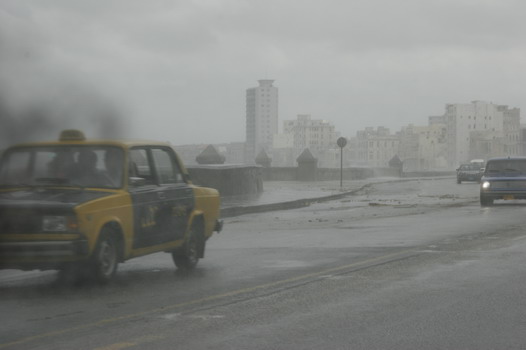 La Habana / Malecon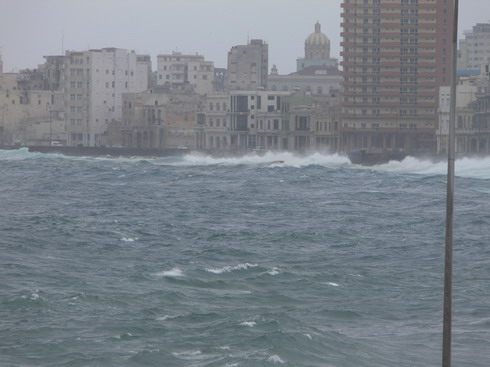 La Habana / Malecon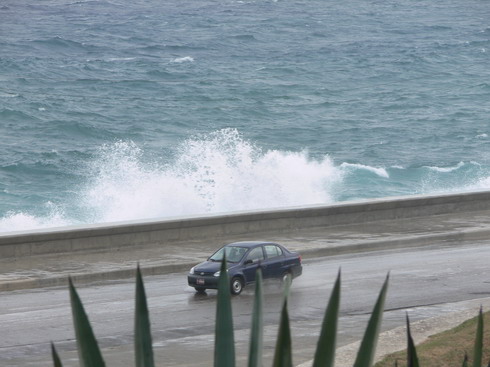 La Habana / Malecon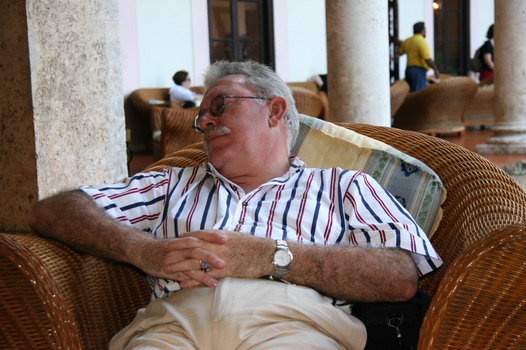 Hotel Nacional Abflugstag Siesta / Departure Day Siesta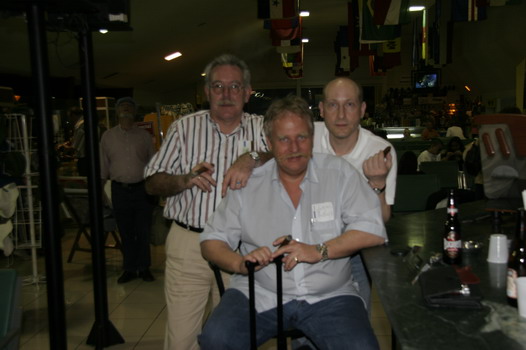 Varadero Airport Bar 01.03.2006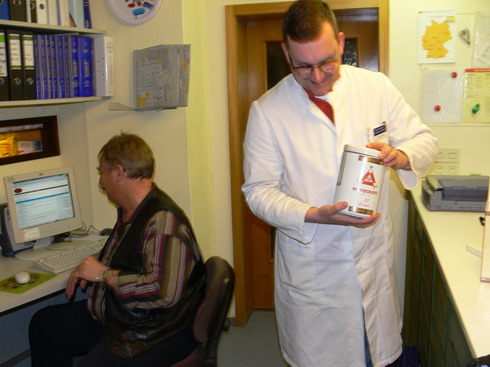 Andreas "Rheinhessenraucher" / Apotheke Pharmacy in Wörrstadt 02.03.2006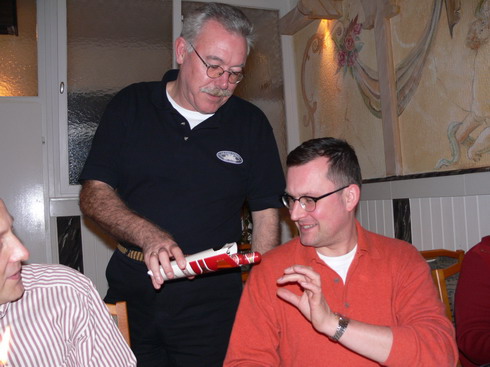 RyJ Short Churchill for Andreas La Passione de Massimo Wörrstadt 02.03.2006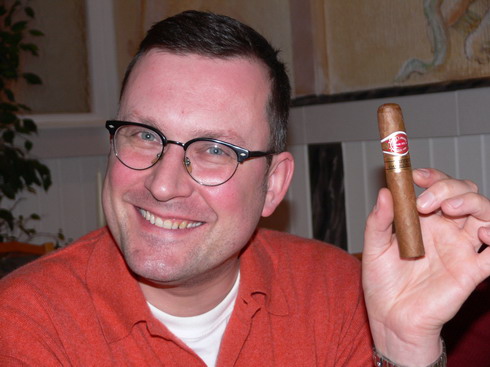 RyJ Short Churchill for Andreas La Passione de Massimo Wörrstadt 02.03.2006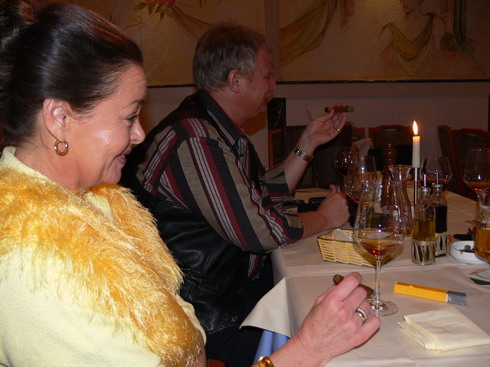 Inge & Cohiba Exquisitos La Passione de Massimo Wörrstadt 02.03.2006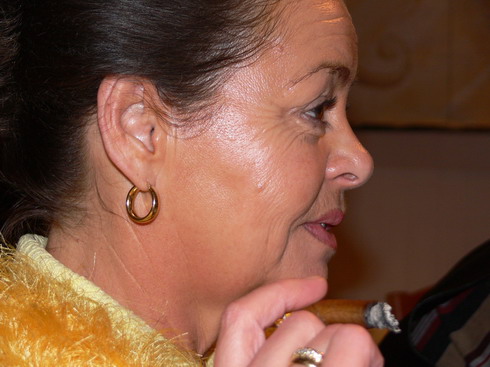 Inge & Cohiba Exquisitos La Passione de Massimo Wörrstadt 02.03.2006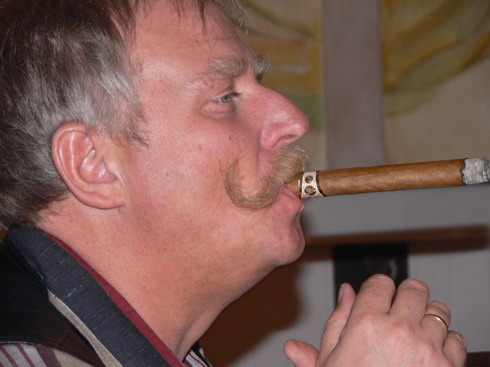 Stocki & Portmann 35 Aniversario La Passione de Massimo Wörrstadt 02.03.2006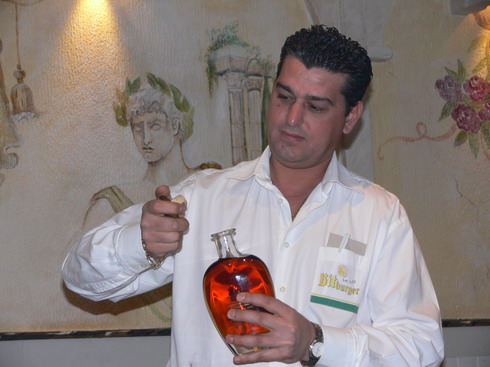 Massimo & Berta Grappa 1997 Bric del Gaian 02.03.2006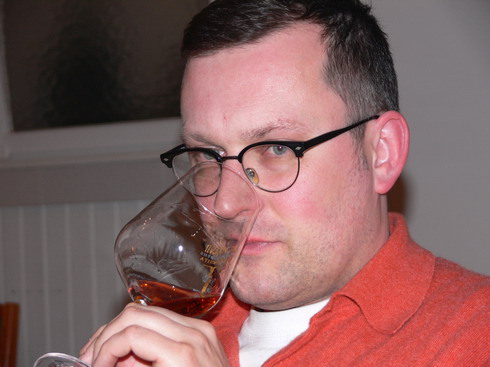 Andreas & Berta Grappa Bric del Gaian / 02.03.2006
Copyright © Nino's Flying Cigar 02-2006