6 Aug
VIII Festival del Habano
Bernhard, Thomas "Stocki" und ich sind gestern, 02 März 2006, vom VIII Festival del Habano in Havanna zurück gekehrt.
Wir haben sechs sehr schöne und beindruckende Tage dort verbracht, alte Freunde getroffen und neue Freunde gemacht.
Wieder haben wir Urs Portmann – sowie seinem Sohn Marc Portmann – vieles zu verdanken.
Urs Portmann hat uns – wieder – zu Don Alejandro Robaina geführt, er hat uns interessante Menschen vorgestellt, er hat organisiert, sich gekümmert und uns immer zur Seite gestanden.
Wir bedanken uns sehr herzlich bei Urs und Marc Portmann für diese einmalige Erfahrung !
Ein ausführlicher Bericht dieser sechs sehr "konzentriert intensiven" Tagen folgt in Kürze.
 Hier vorab einige Fotos unserer Reise zur Zigarre.
Das Copyright aller folgenden Fotos liegt bei Thomas Stockinger und Nino Muñoz.
Viel Spass !
Nino
FESTIVAL DEL HABANO 2006
VIII Festival del Habano
Bernhard, Thomas "Stocki" and I returned home yesterday, March 2-nd 2006 from the VIII Festival del Habano in Havana.
We experienced six wonderful and impressive days there, met old friends and made new friends.
Again, we thank Urs Portmann – and also his son Marc Portmann – a lot.
Urs Portmann took us to visit Don Alejandro Robaina, he introduced us to interesting people, he organized, cared and assisted us in every way.
We thank Urs and Marc Portmann for this unique Experience !
An in-depth Report of these "densely packed" six days will follow shortly.
But first some pictures of our trip into the cigar capital of the world.
Copyright on all pictures is by Thomas Stockinger and Nino Muñoz.
Enjoy them !
Nino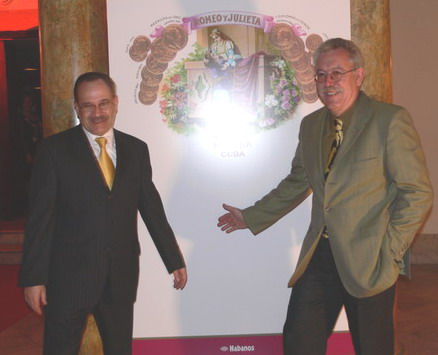 Eröffnungs Gala / Opening Gala 27.02.2006 / Gran Teatro Nacional de Cuba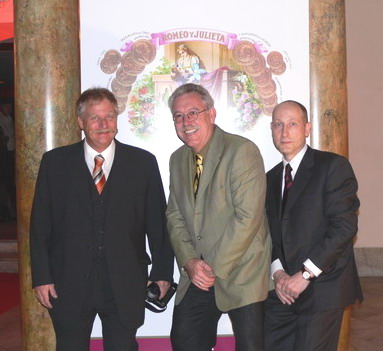 Eröffnungs Gala / Opening Gala 27.02.2006 / Gran Teatro Nacional de Cuba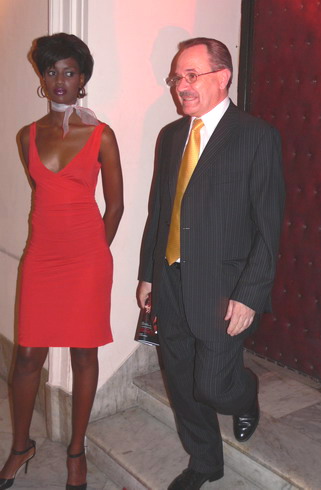 Eröffnungs Gala / Opening Gala 27.02.2006
Eröffnungs Gala / Opening Gala 27.02.2006 / Fernando "Ferval" of "Excelencias" Magazine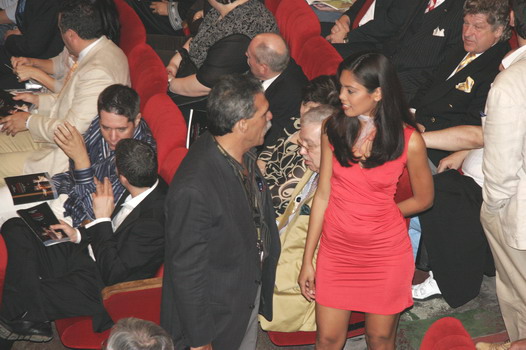 Eröffnungs Gala / Opening Gala 27.02.2006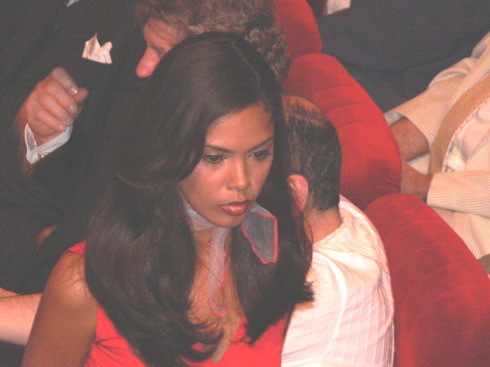 Eröffnungs Gala / Opening Gala 27.02.2006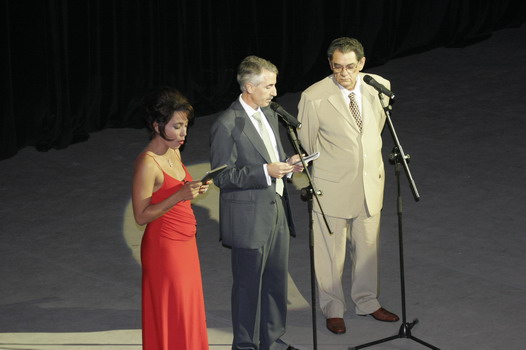 Eröffnungs Gala / Opening Gala 27.02.2006
Buenaventura Jimenez & Oscar Basulto / Habanos SA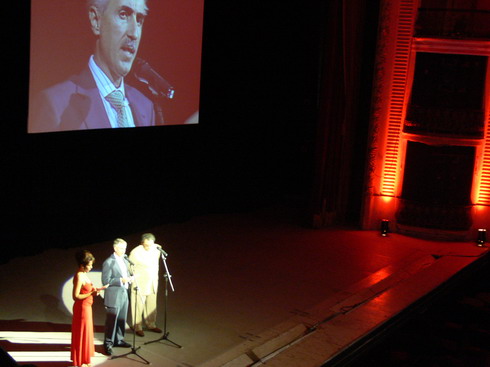 Eröffnungs Gala / Opening Gala 27.02.2006
Buenaventura Jimenez & Oscar Basulto / Habanos SA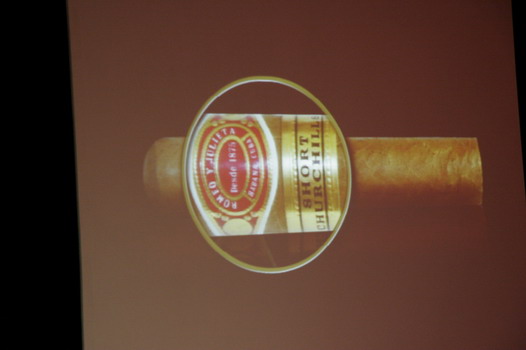 New Vitola RyJ Short Churchill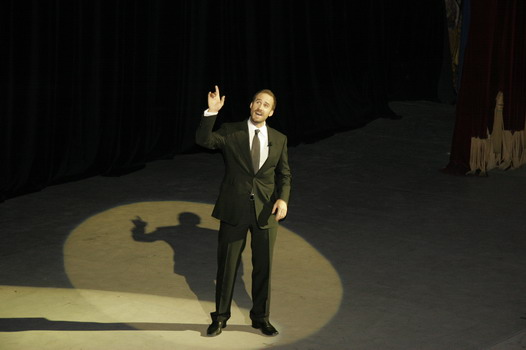 Joseph Fiennes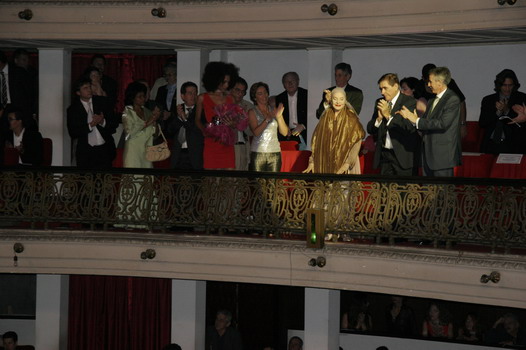 Alicia Alonso / National Ballett Kuba
Eröffnungs Gala / Opening Gala 27.02.2006
Capitolio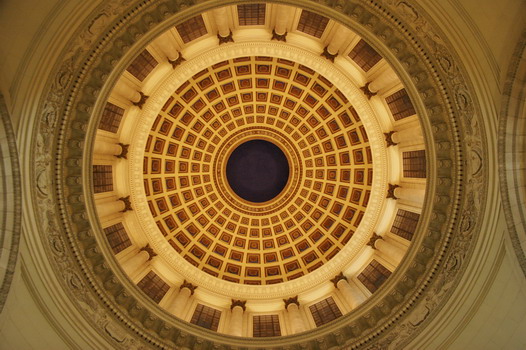 Eröffnungs Gala / Opening Gala 27.02.2006
Capitolio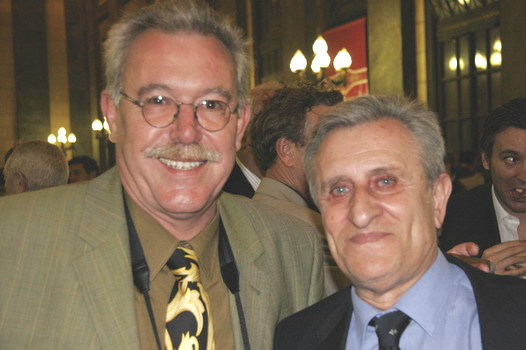 Toni Roig / Palma de Mallorca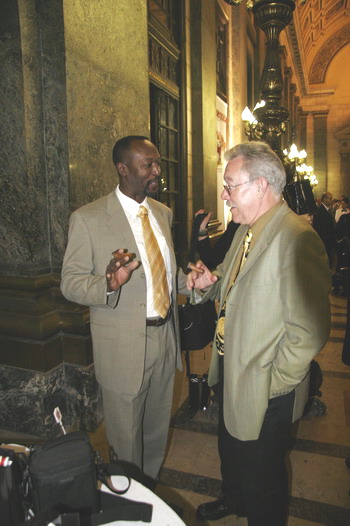 Dr Jorge Hernandez / 5-th Avenue Deutschland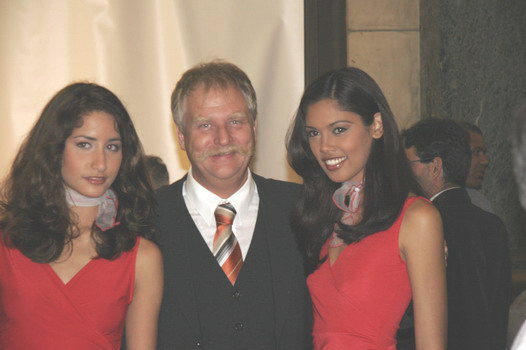 Thomas "Stocki" / "Doble Bigote Gordo"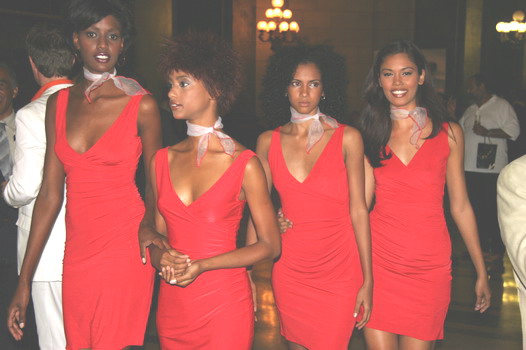 Red Habano Festival  Devils / Cuba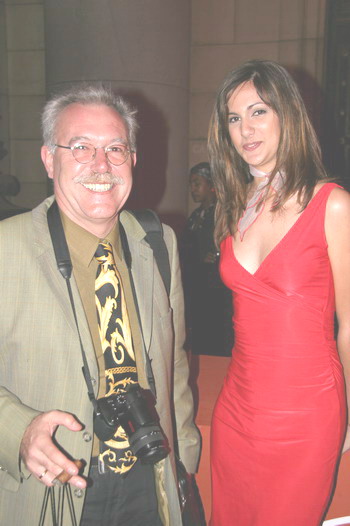 Tall Girls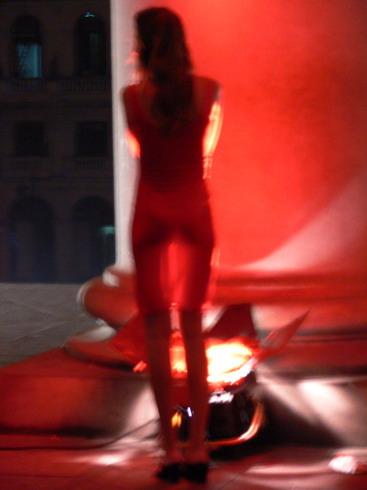 Red Habano Devil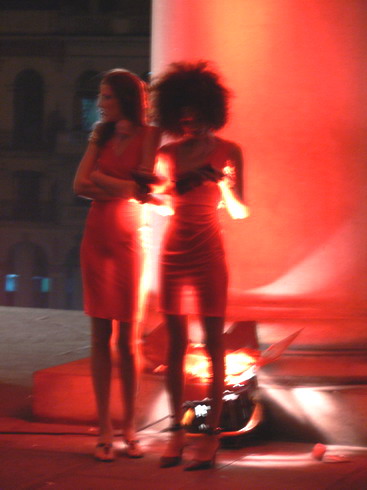 Red Habano Devils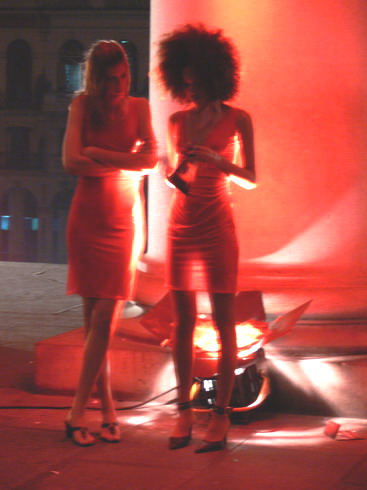 Red Habano Devils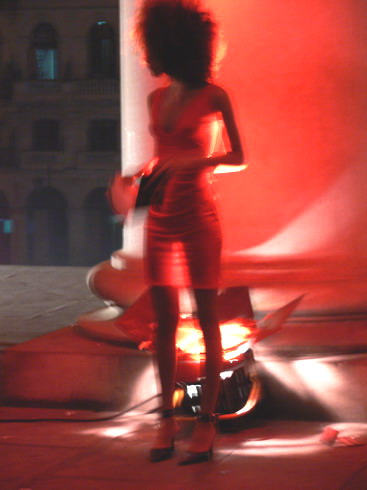 Red Habano Devil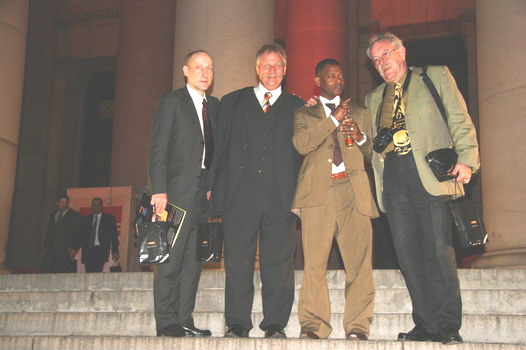 Poor Habano Devils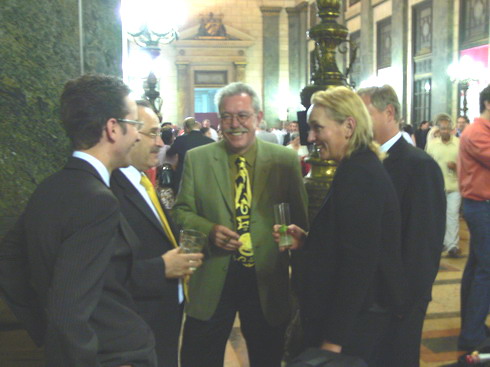 Katerina / Slovakia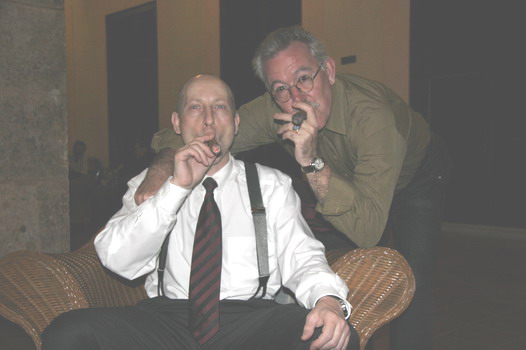 Bernhard / Nino Hotel Nacional 27.02.2006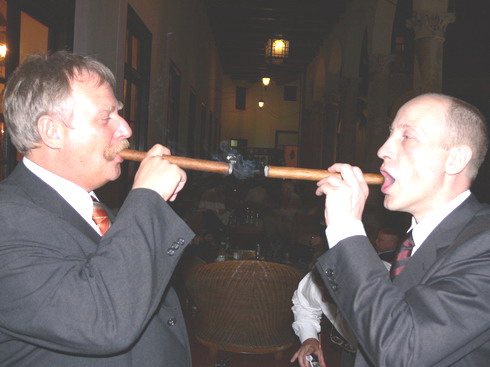 Stocki / Bernhard & Maravillas by Reynaldo – Hotel Nacional 27.02.2006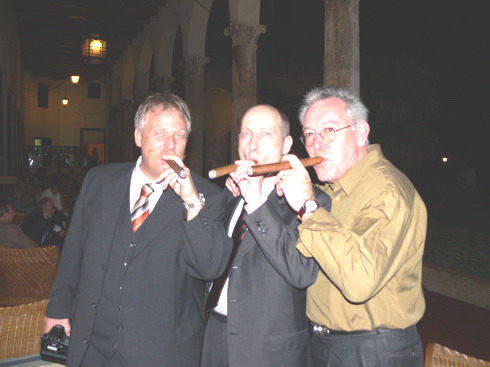 Stocki / Bernhard / Nino & Maravillas by Reynaldo – Hotel Nacional 27.02.2006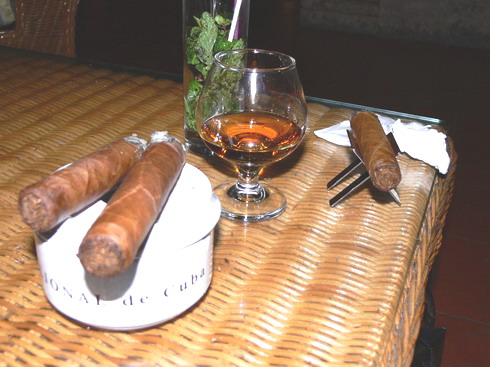 Maravillas to Sublimes in 2 Hours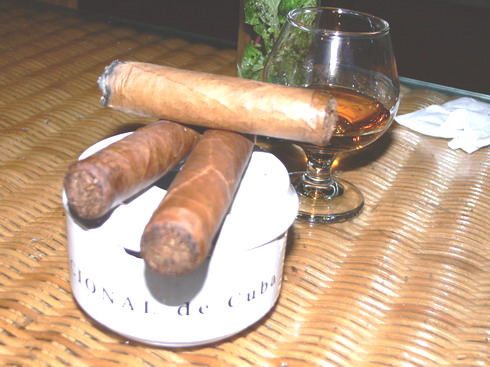 Maravillas to Robustos in 2h30 hrs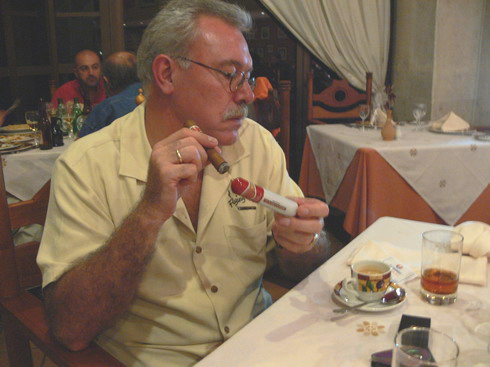 RyJ Short Churchill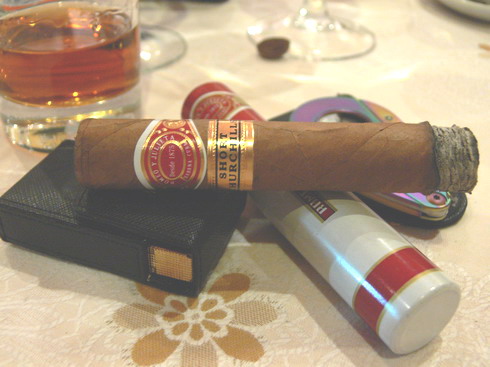 RyJ Short Churchill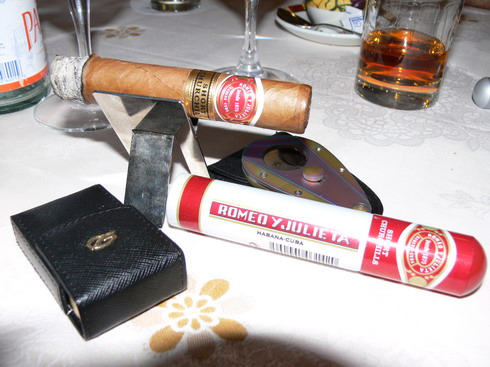 RyJ Short Churchill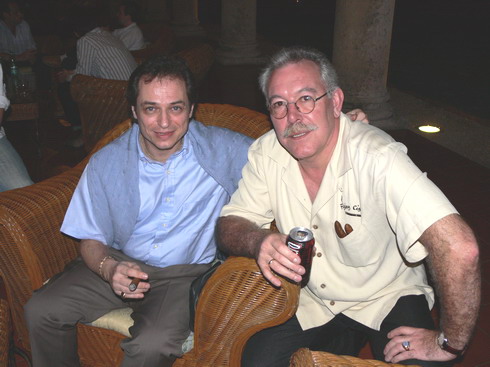 Mitchell Orchant "Smokey Mo" & Nino Flying Cigar
28.02.2006 Hotel Nacional
Copyright © Nino's Flying Cigar 02-2006