16 Jul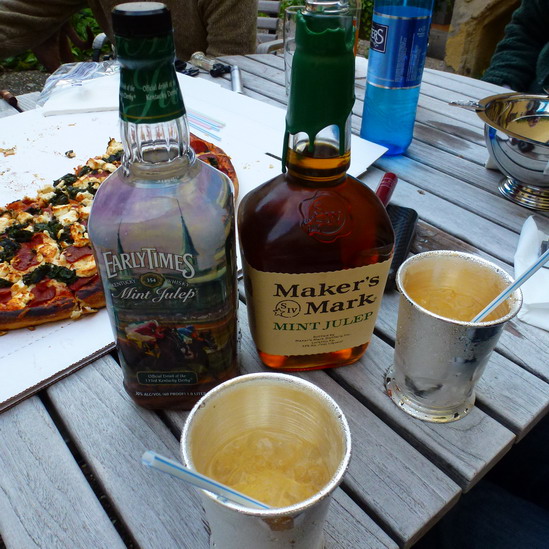 Mint Julep
July 2012
Boring Sunday evening.
Lousy weather.
Good Idea by Andreas.
Call a few guys for a "Spontaner Innenhof Smoke" (Spontaneous Inner-Patio Smoke).

He wanted to try out his new Mint Julep mugs.

Just 4 of us plus our non-smoking Dutch friend Josef.

Three hours of good time, good drinks and good cigars.

Good Idea !

BTW : The Maker's Mark Julep won hands down.

Nino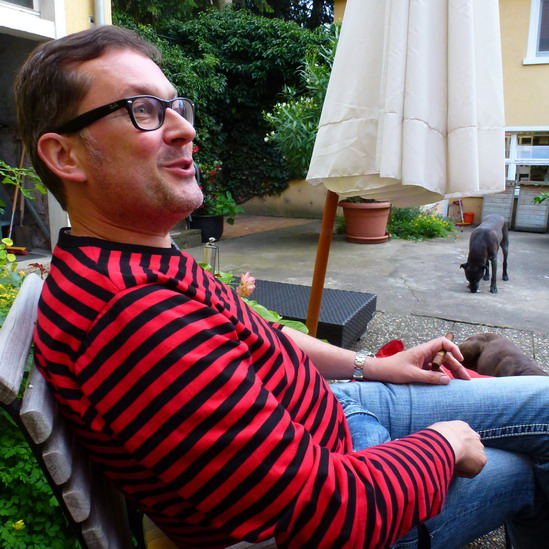 Relaxed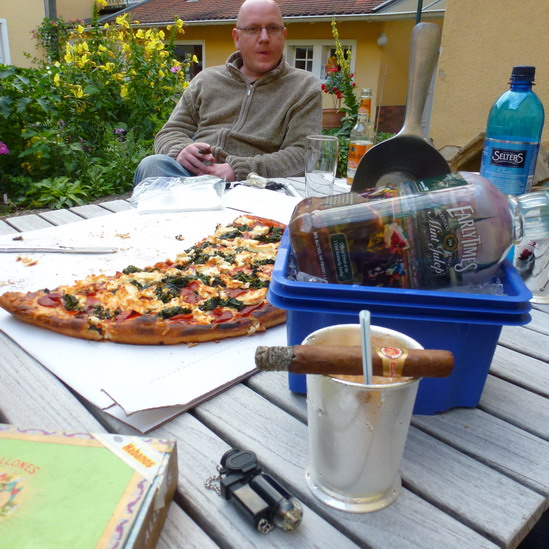 Weather's lousy – Life's good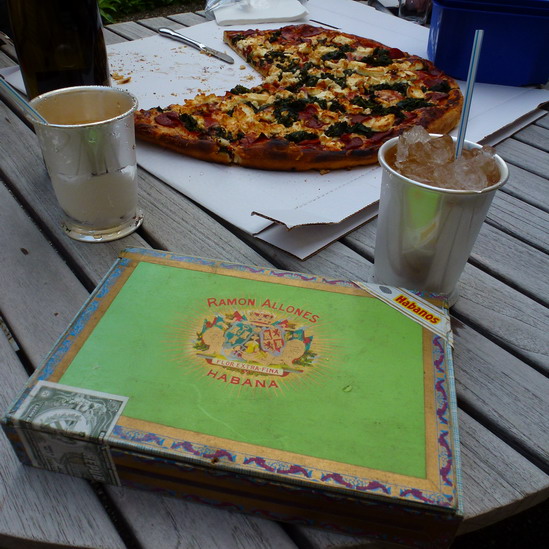 RA MF's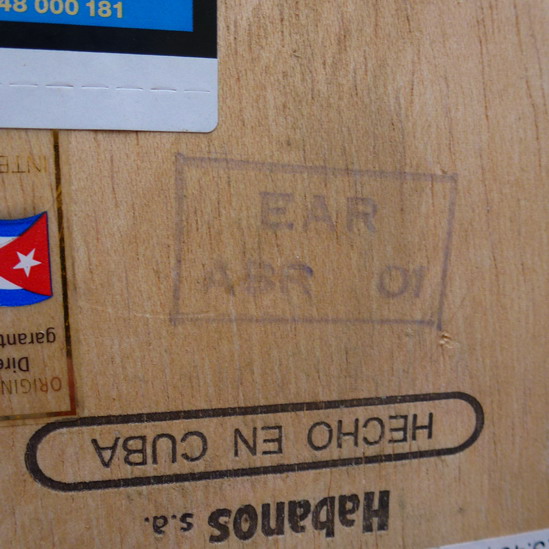 2001
RA MF's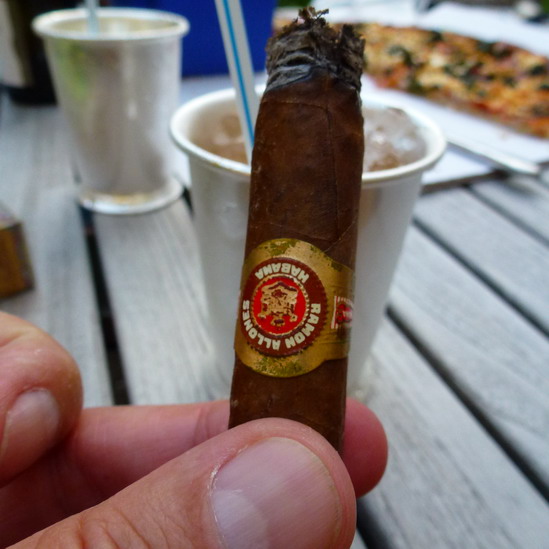 Good cigar
Copyright 07-2012 © Ninos Flying Cigar