15 Jan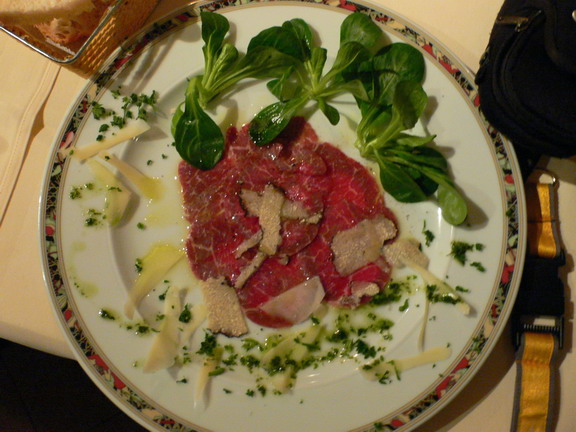 Waygu Beef Carpaccio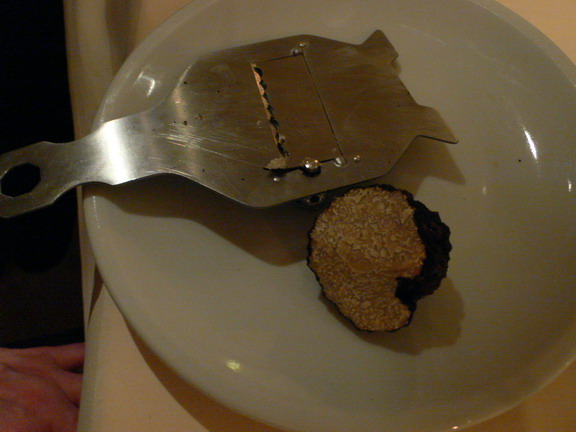 Fresh Truffle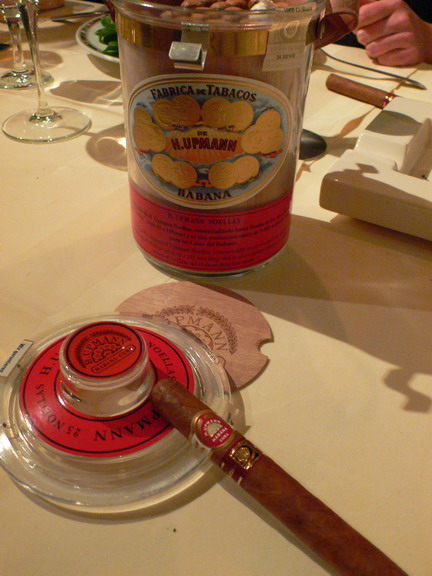 H.Upmann Noellas
January 2011
Another Friday, another Massimo dinner, another culinary experience.
It began with him offering us two "surprise" starters.
A most delicious and tender Wagyu Carpaccio with truffles and then Ricotta ravioli in a parmesan nest with taleggio cream also with truffles liberally thrown in.
en.wikipedia.org/wiki/Truffle_(fungus)
www.wagyuverband.com/index.php/wagyu.html
Main dishes were Pennette with salsiccia and plain steaks.
And while our wives were gossiping we smoked a few good cigars – RASCC from OASU for starters, H.Upmann Noellas which pleasantly surprised us with a very peppery note, an excellent cigar that proves young cigars are excellent ROTT lately, and finished off with a RASS for the Brandy.
Life is not just pigheads …….. :-))))))
Nino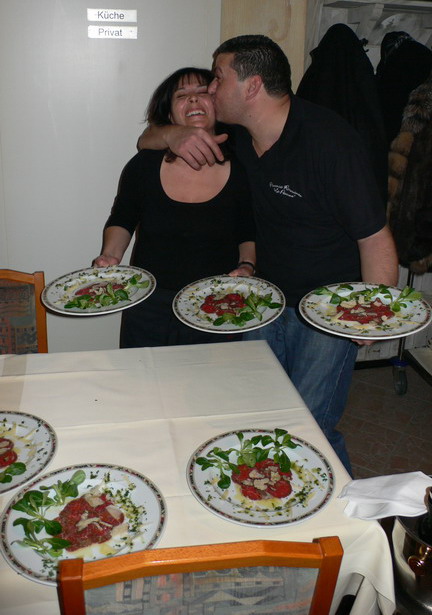 Manuela & Massimo – Passione in Wörrstadt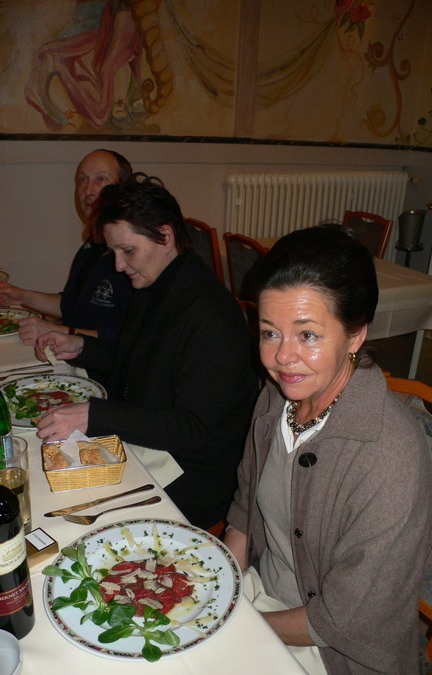 Inge is surprised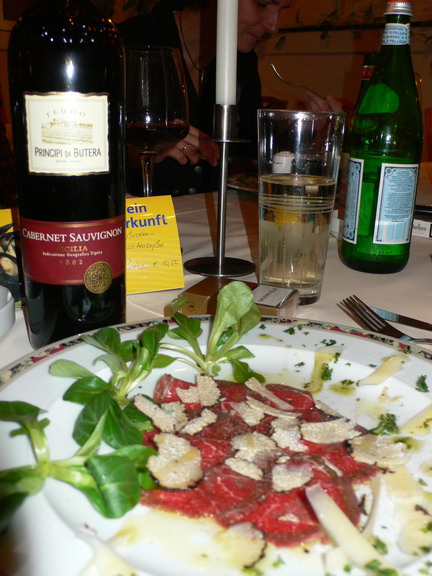 Waygu Wow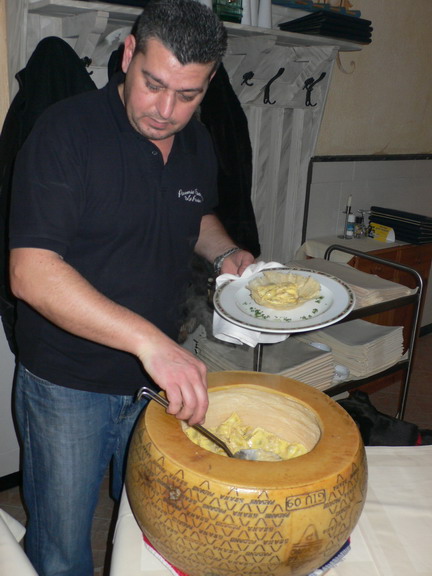 Parmesan cheese wheel & bowl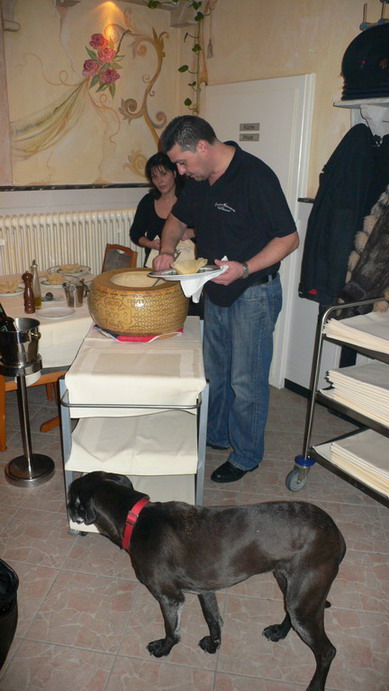 Lotte is fascinated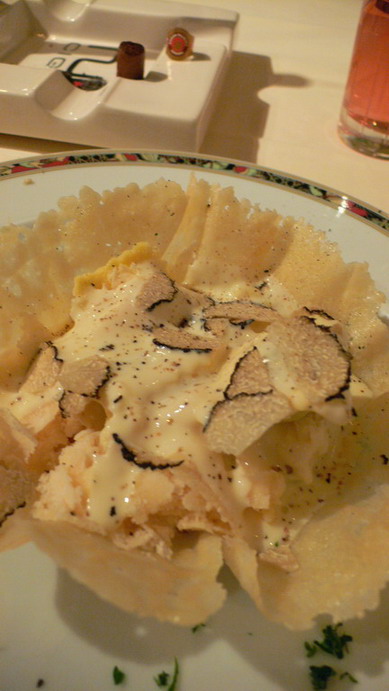 Ravioli in a parmesan nest
Better than food
Pass the jar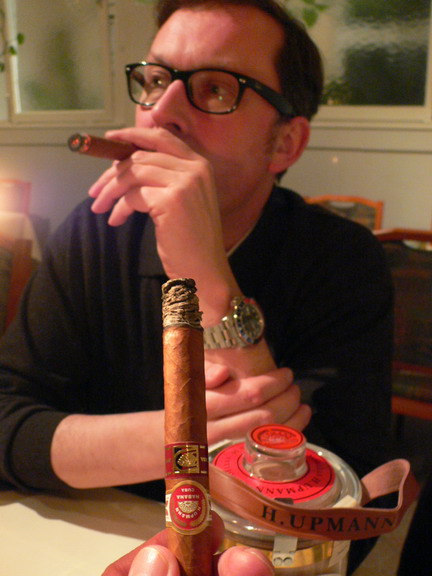 Uhm – first rate cigar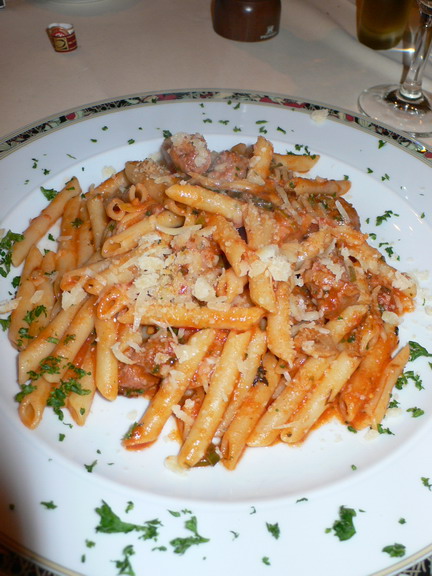 Penne & salsiccia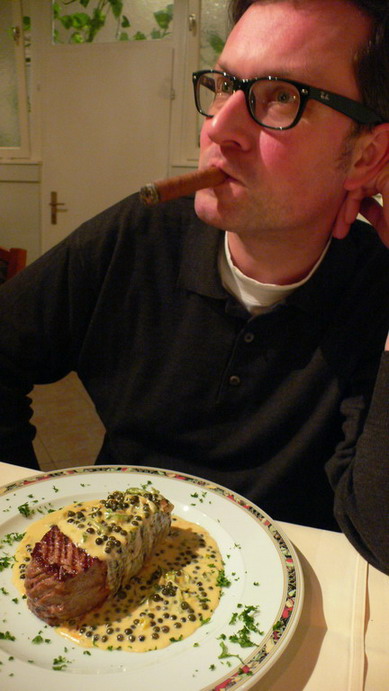 More Beef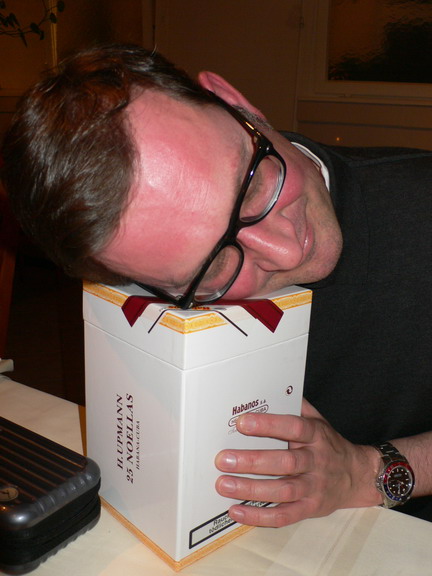 Andreas dreaming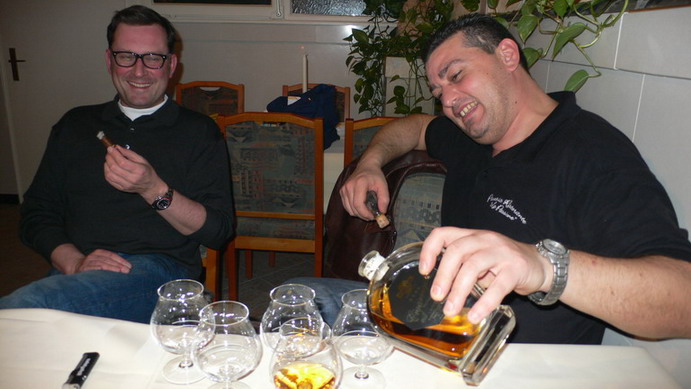 Il Padrone after work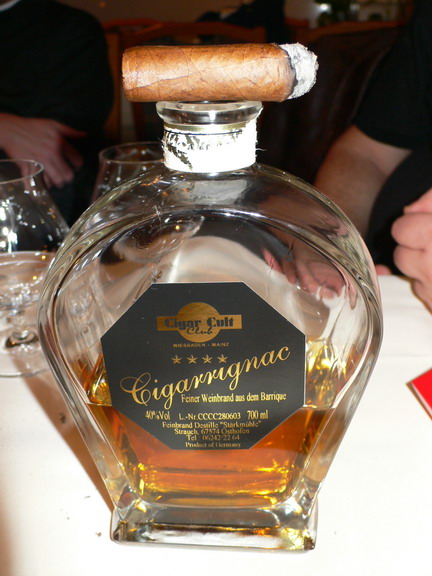 Cigar Brandy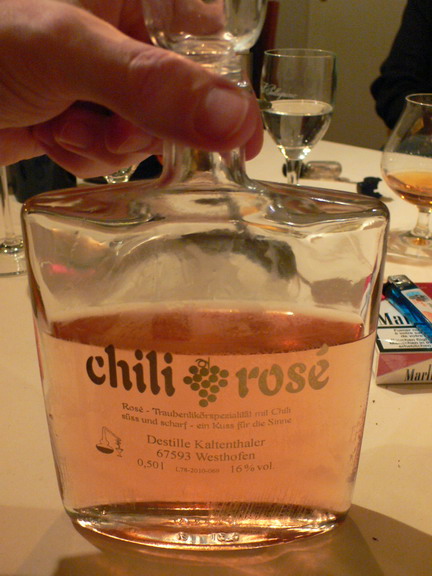 Ladies choice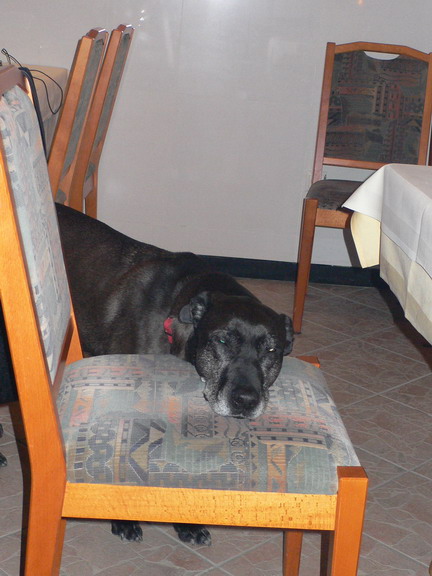 Lotte dreaming
Copyright 01-2011 © Ninos Flying Cigar