25 Oct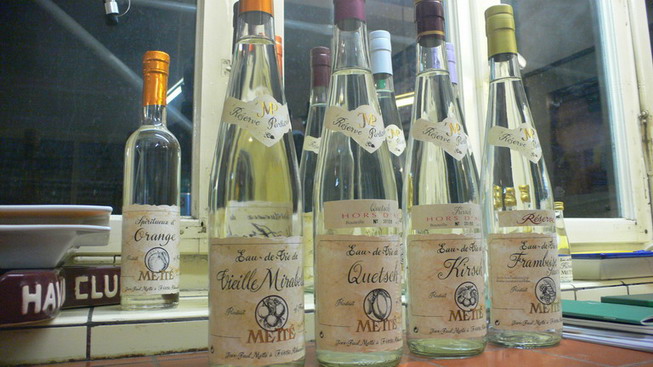 La grande collection des Eaux de Vie de l'Alsace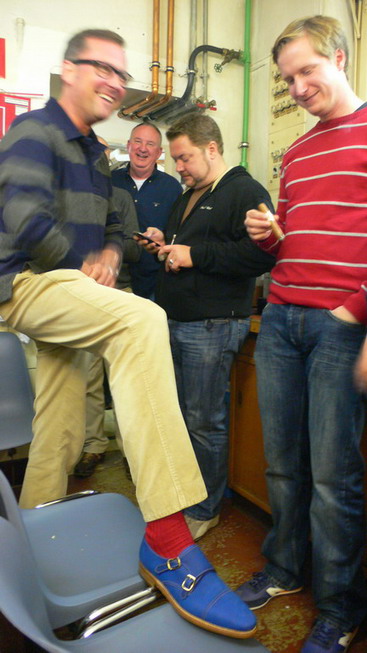 You may do anything, but dont'ya step on my blue suede shoes ……
October 2010
Good to be back from Portugal –
I was needed here in my Pub as Mainz 05 lost the match vs. Hamburg while I was away and the blame was put on me being absent.
Yesterday, against the stronger opponent Bayer Leverkusen, Mainz managed to win again ( 8 matches out of 9 now ) and retake the lead in the German Bundesliga.
Next match will be hot again – opponent will be Borussia Dortmund, coached by J. Klopp, the former Mainz coach, a well liked guy here in Mainz.
So I watched the match in my Pub and had some very fatty cheese-hamburger-baguettes as I knew I'd need a good basis for the following Pharmacy smoke.
Andreas had ordered a selection of different fruit spirits from this Alsace distillery :www.distillerie-mette.com/
And we had a nice time trying all of them out – some 12 odd different sorts of delicious spirits.
Here's what we had :
Lemon – Vielle Mirabelle – Quetsch – Kirsch -Williams Pear – Cafe Arabica – Fleur de Sureau – Griotte – Framboise – Orange – Apricot – Pain d'Epices – Vielle Prune and a few others.
Except for Gingerbread ( Pain d'Epices) and Lemon that were too sweet for me, I tried 5 or 6 and decided that good old traditional Kirsch, Framboise, Mirabelle and Quetsch are still my favorites.
The cigar was a H.Upmann Monarcas from 2001 and later a fantastic, tasty and creamy VR Clasico.
Andreas, again being at his most daring, showed off his new pair of hand-made shoes by Demir Ibrahim from Wiesbaden – in shocking blue suede.
He's giving the village a shot of color now that Autumn is turning into Winter and all is gray.
Here's to blue suede shoes – they rock !
Nino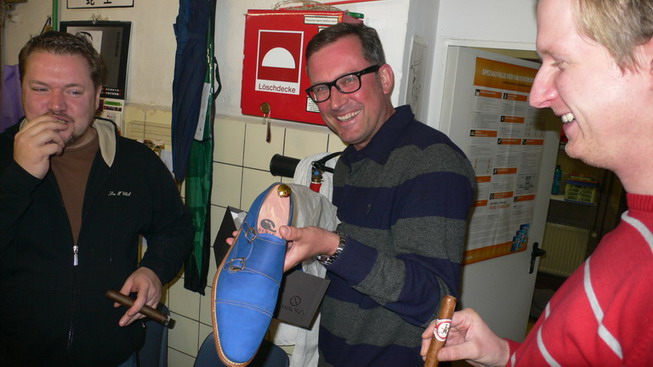 Andreas – Voila : My blue suede shoes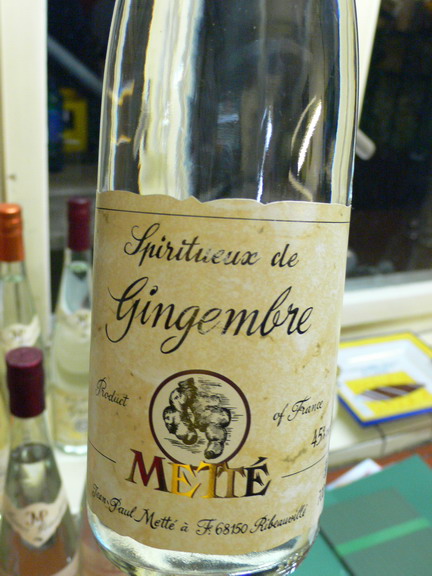 Voila : Gingembre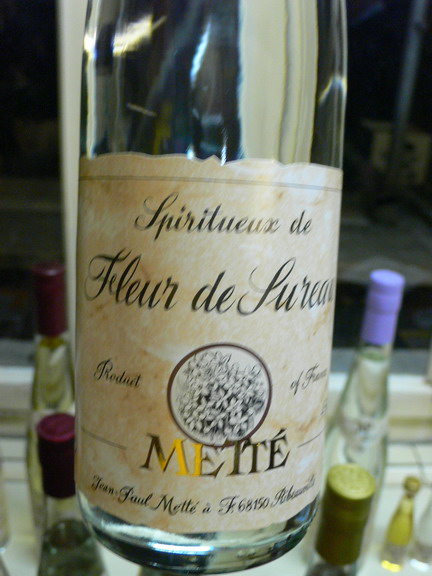 Voila : Fleur de What……. ??
Holunderblüte !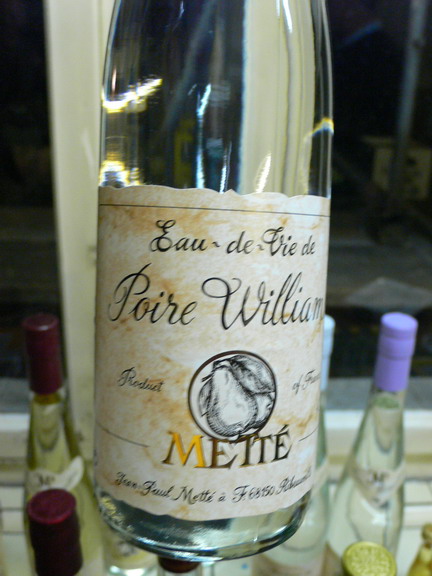 Voila : Good ol' Willi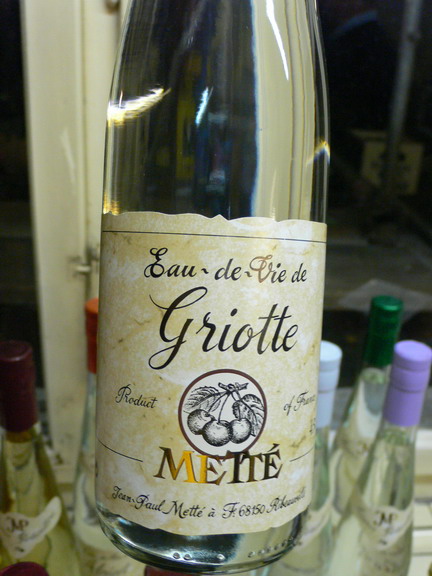 Voila : Griotte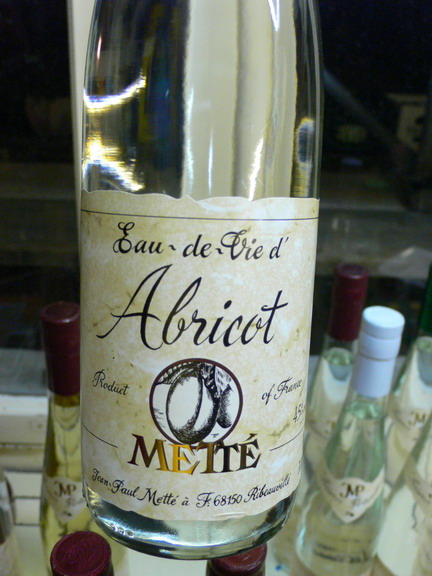 Voila : Abricot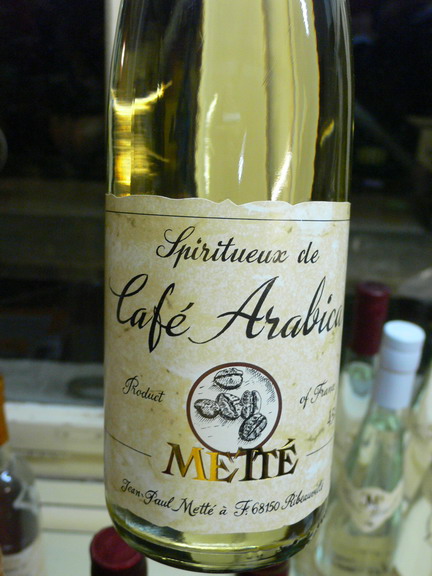 Voila : Cafe Arabica sans lait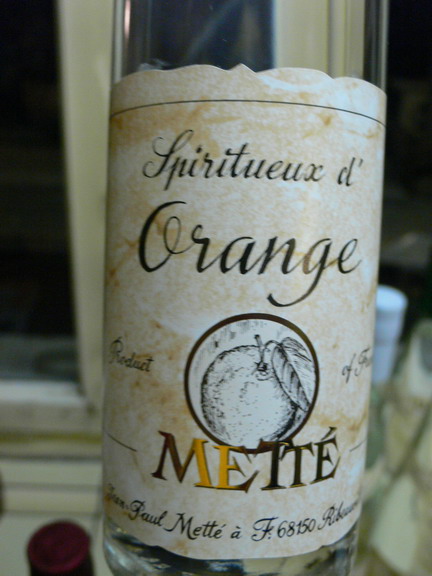 Voila : Orange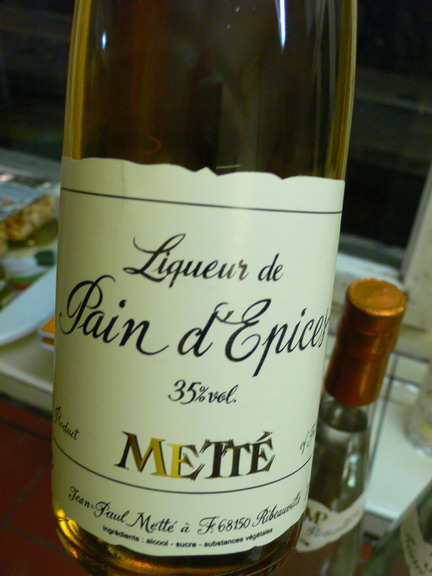 Voila : Oh, fuck, Gingerbread !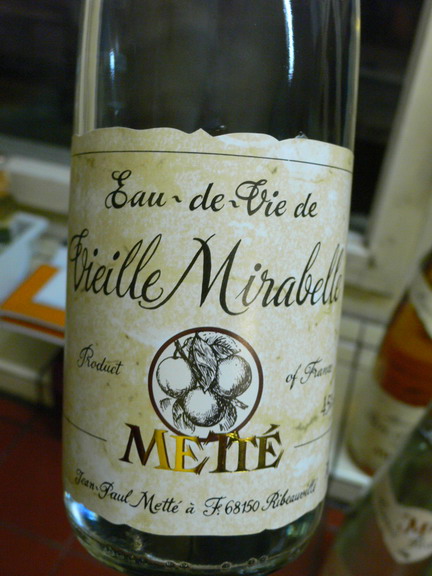 Voila : Vielle Mirabelle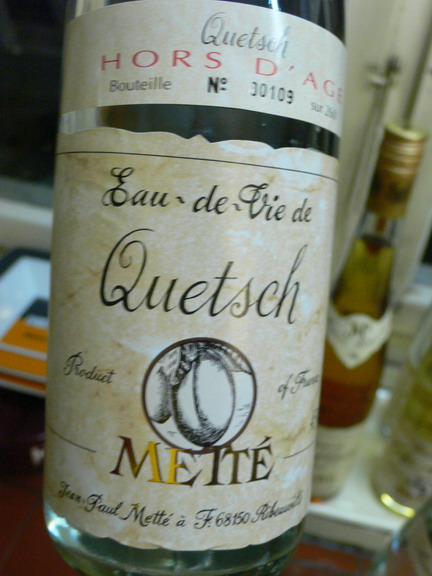 Voila : Quetsch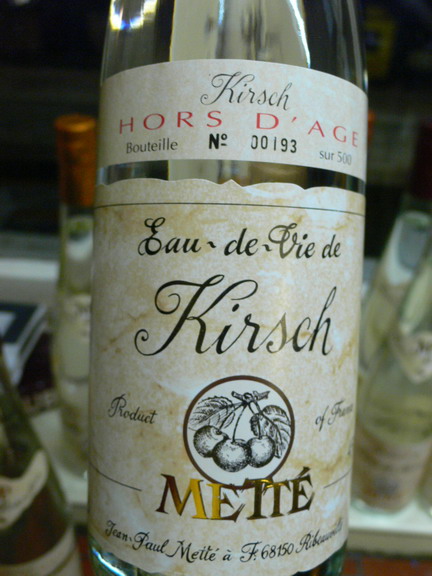 Voila : Kirsch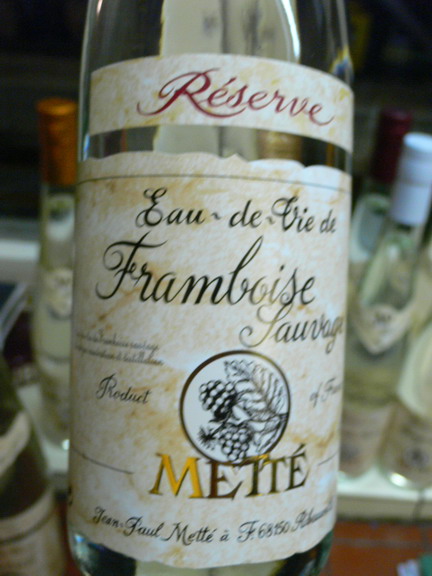 Voila : Framboise Sauvage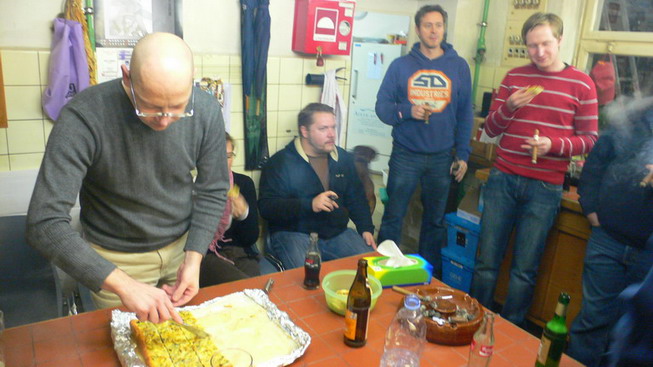 Gabriel : Voila, la Quiche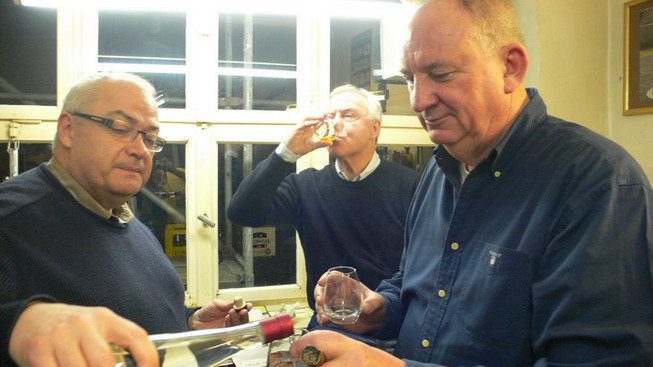 Gottfried, Albert & Big Hans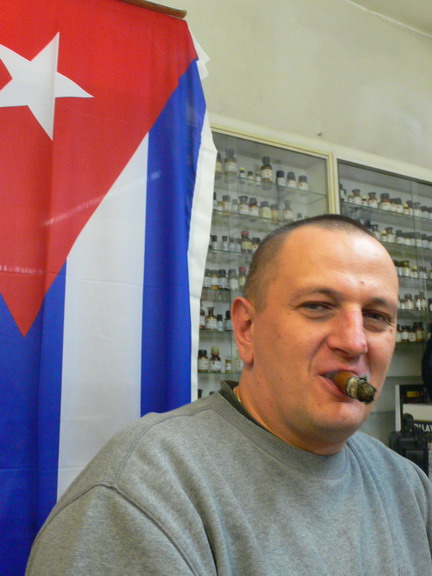 Vitaly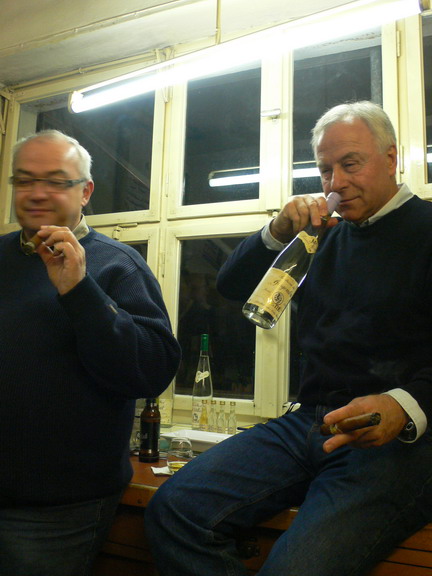 Gottfried & Albert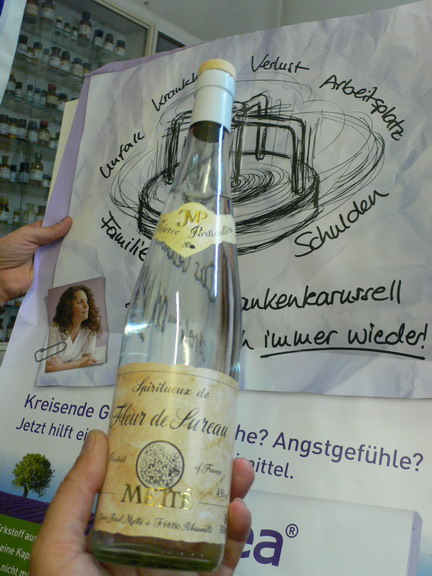 Bei Unfall, Arbeitslosigkeit, Angstgefühle, Schulden, Gedankenkarussell – hilft :
Fleur de Sureau ( Watt immer datt ist :-)) )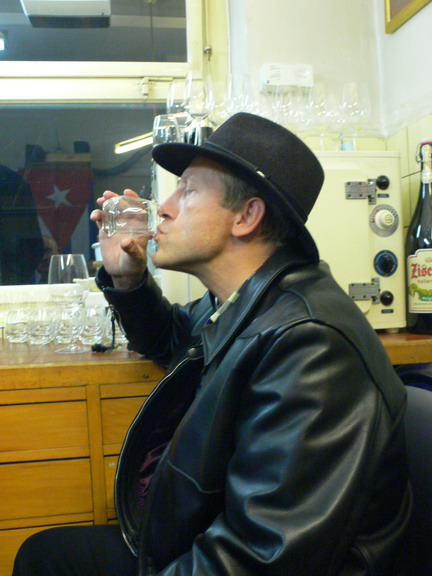 Bernhard – The Man In Black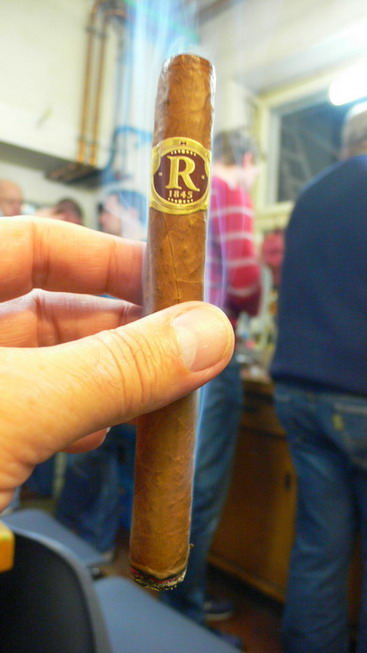 VR Clasicos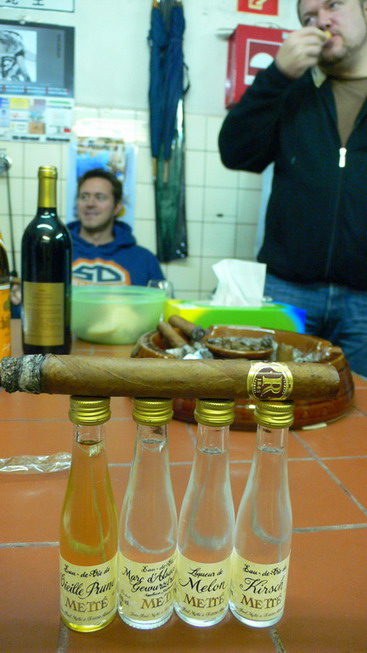 VR Clasicos & Mette Minis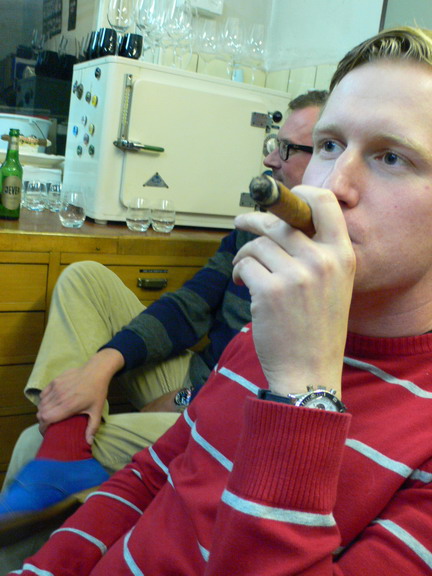 Blue & red & Michael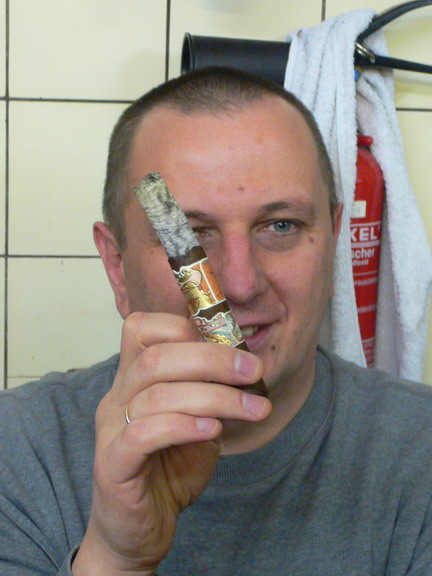 Long Ashing Vitaly
Copyright 10-2010 © Ninos Flying Cigar