23 Oct
At Cape St. Vincent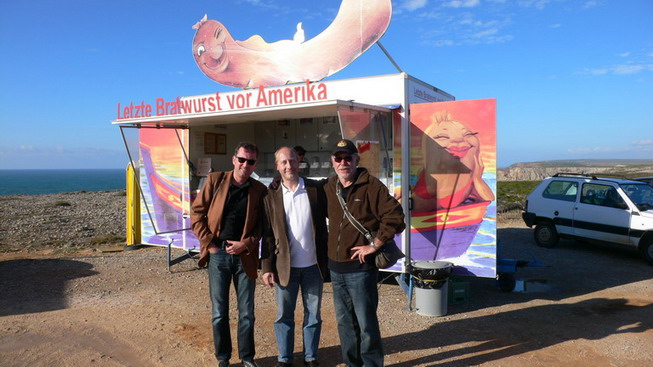 Last Sausage before America
October 2010
The charm of the Algarve is that it is still very much untouched and traditional, more so away from the beaches and the few ugly spots such as Vilamoura, Quarteira or Albufeira.
Inge & I decided to spend a day touring the Algarve to show some attractive places to our friends, there for the first time.
We started at the quiet village of Silves and its Church and Fortress with the indoor cistern dating from the Moors.
Then up the mountain to Monchique, stopping to enjoy the tranquillity of Caldas de Monchique before continuing to a viewpoint almost at the summit of the 902 meter high Mount Foia, from where we enjoyed a great view over the western Algarve.
Over the mountain tops and Eucalyptus forests we continued via Marmelete and Aljezur to the Atlantic Ocean, turning left down the Costa Vicentina to stunning Carrapateira Beach.
Then on to Sagres, the south-westernmost point of Europe, looking across the pond to America.
Impressive Fortress, the old Seafarer's Academy from where most of the world was discovered and mapped, a stunning lighthouse and beautiful, windswept rocks.
A place I love.
Lunch in the protected fishing harbour of Sagres at our favourite restaurant "A Tasca" enjoying tons of fresh seafood, oysters, sardines, prawns, all just hauled in from the cold Atlantic waters.
No way I would go for a German sausage here – not even if it's the last before hitting the Big Apple.
But nice to see the ingenuity and savvy that people can develop – and their Bratwurst is famed.
We returned late afternoon via Lagos and Portimao happy and well fed but couldn't keep our hand off some lamb chops at Ti Costa for dinner.
Life's good.
Nino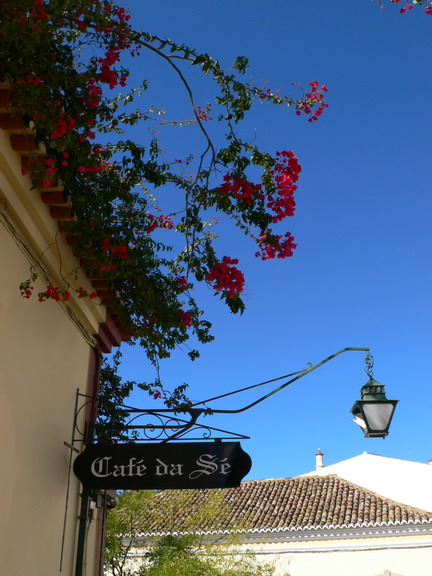 Silves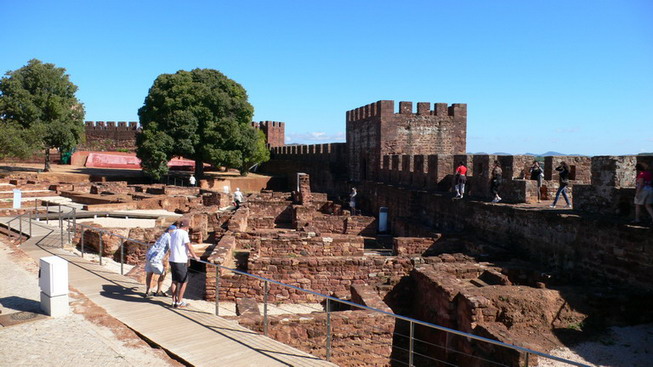 Silves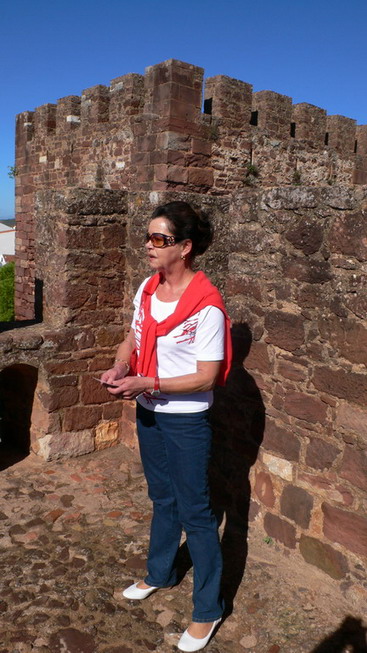 Inge in Silves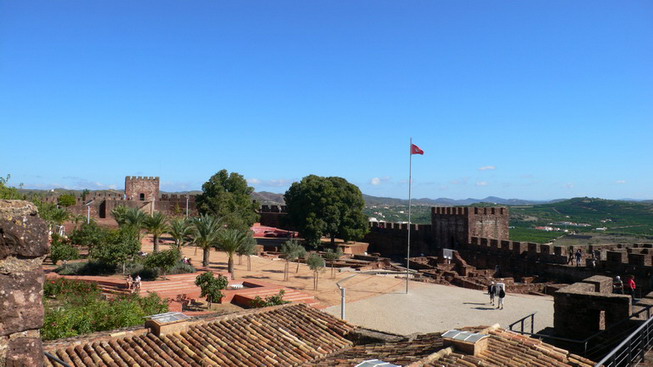 Silves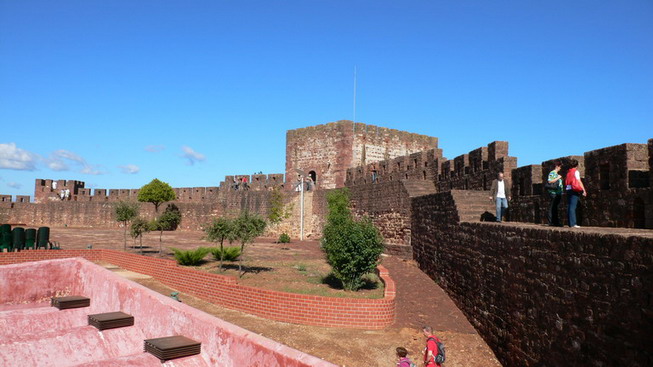 Silves – Left the cisterns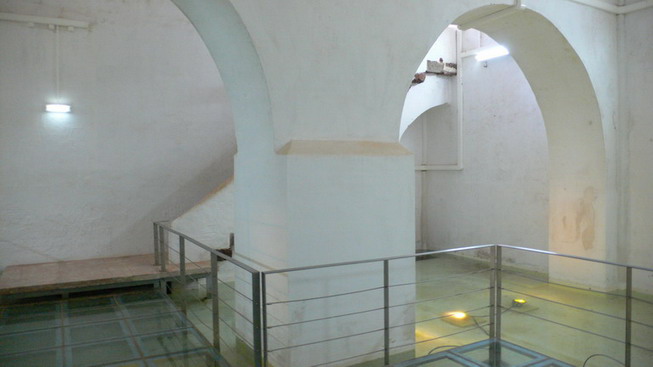 Silves – Underground water cisterns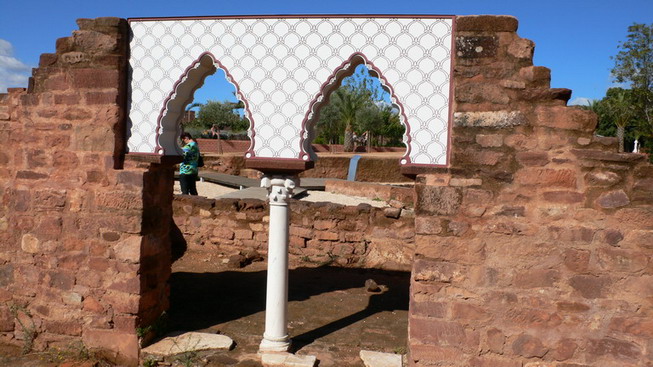 Silves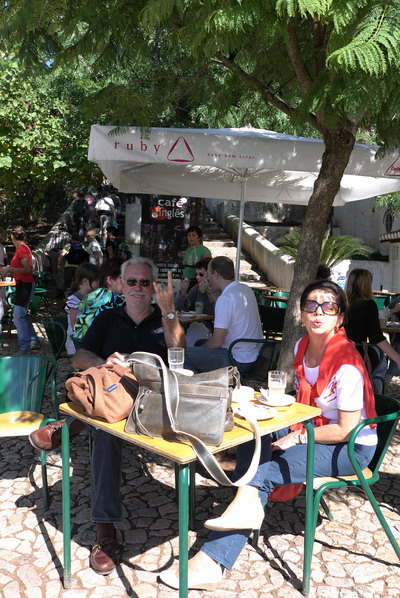 Silves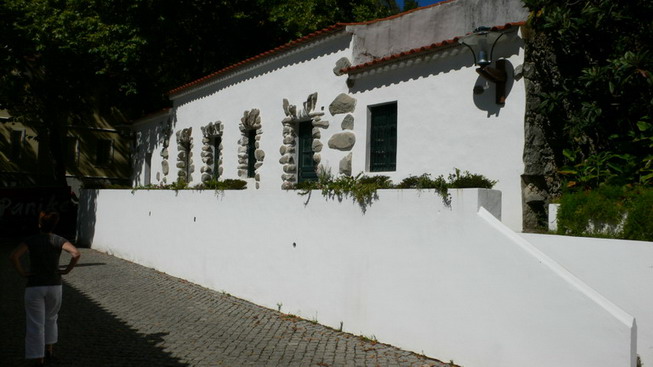 Caldas de Monchique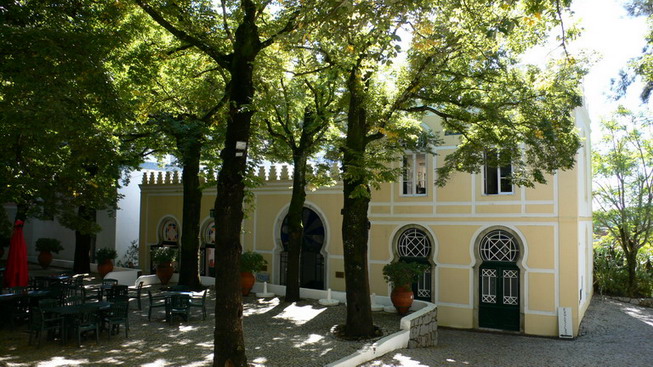 Caldas de Monchique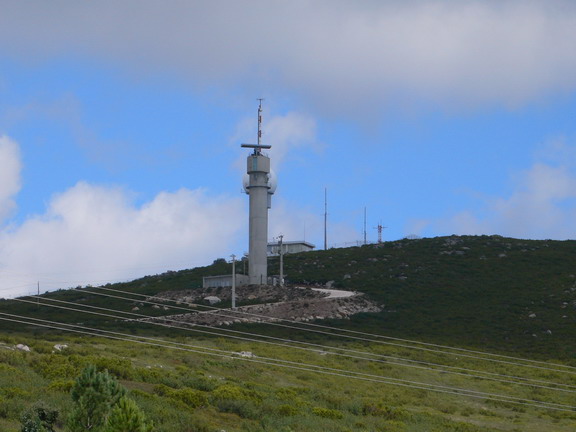 Radar Station at Mt. Foia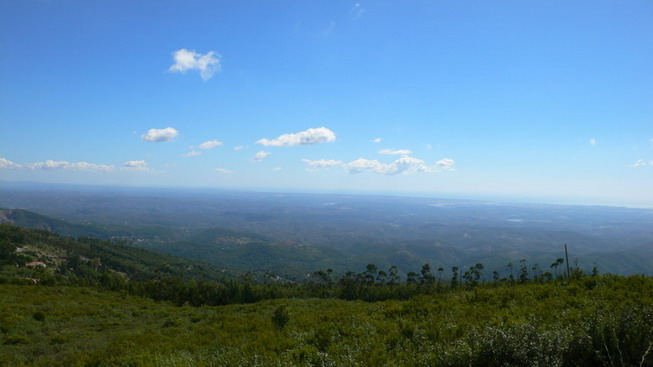 Overlooking the Algarve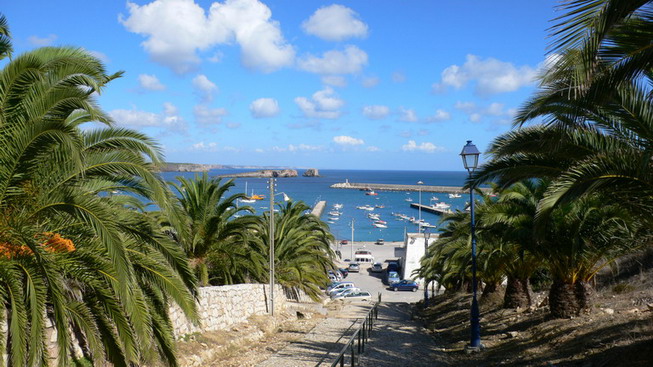 Sagres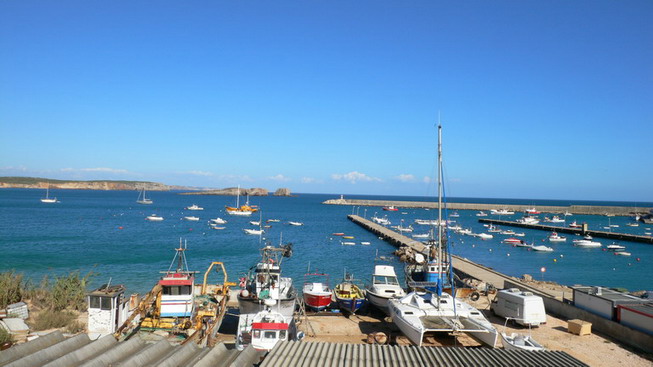 Sagres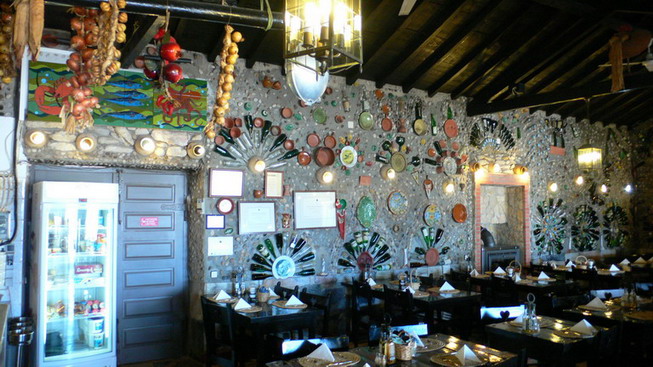 A Tasca – Sagres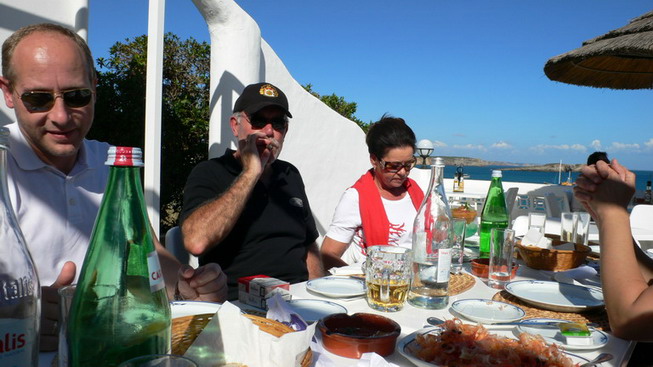 A Tasca – Sagres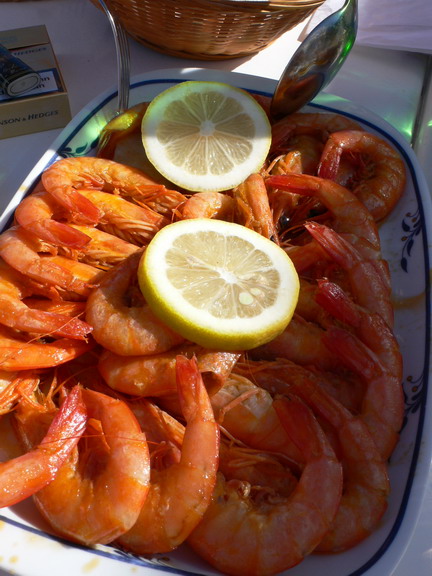 A Tasca – Sagres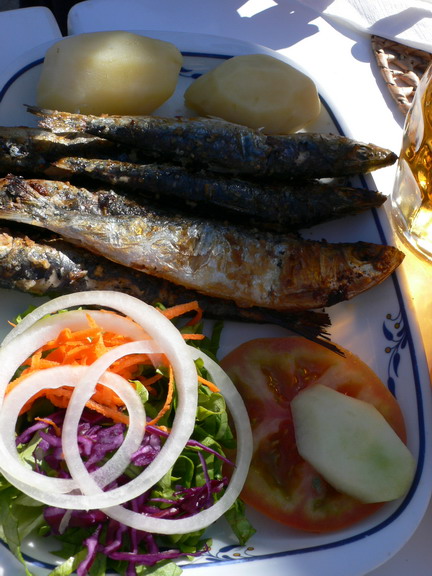 A Tasca – Sagres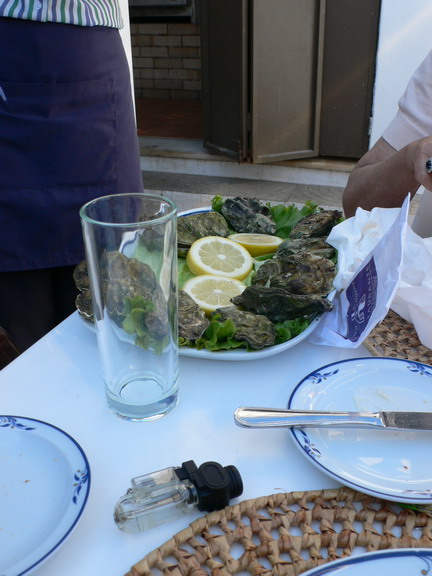 A Tasca – Sagres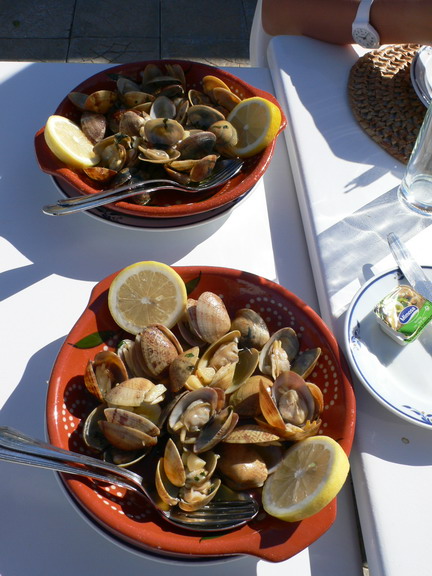 A Tasca – Sagres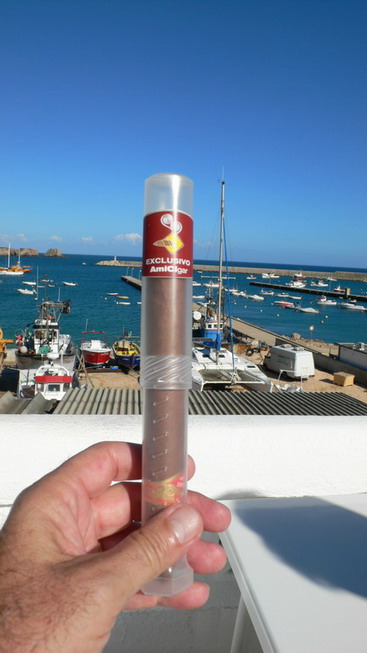 Looking forward to the Partagas Book after lunch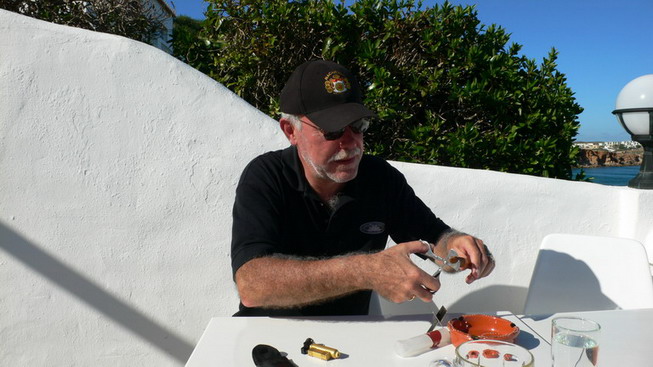 Carefully cutting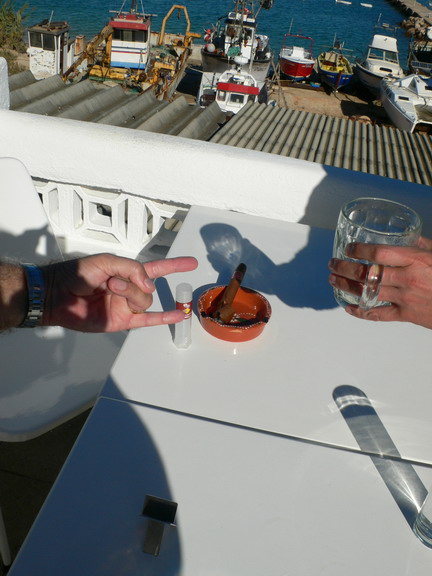 Tossed after 3 puffs – absolutely unsmokeably plugged bugger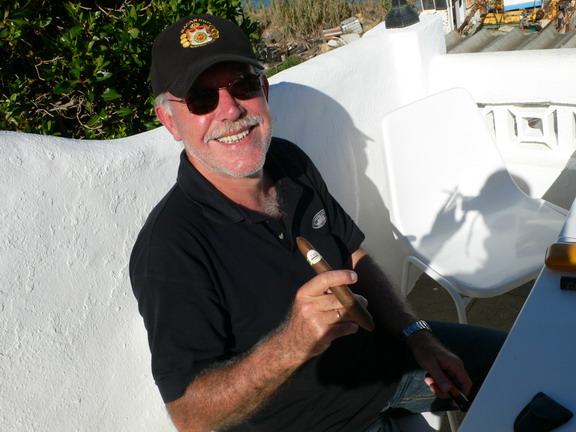 Gotta be prepared – Millennium Salomones it was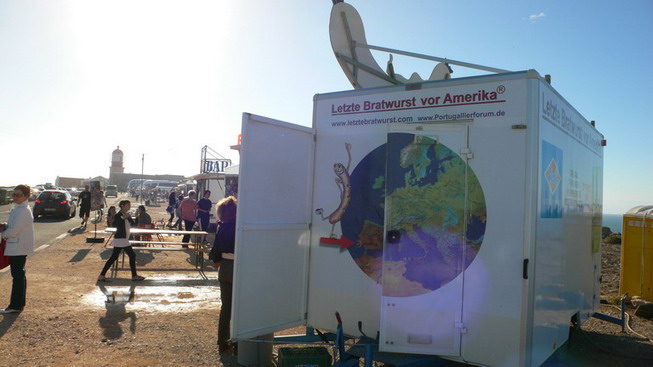 Sausage over here – America over there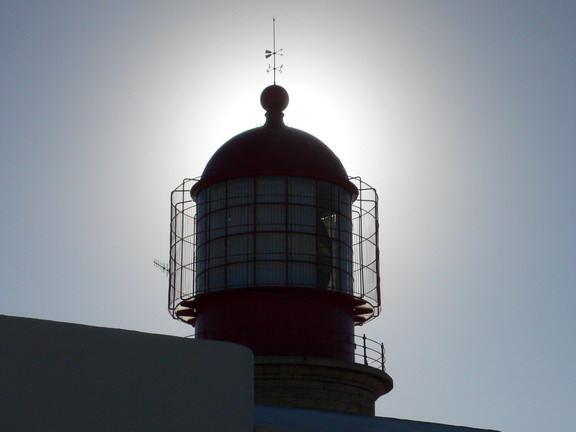 St Vincent Lighthouse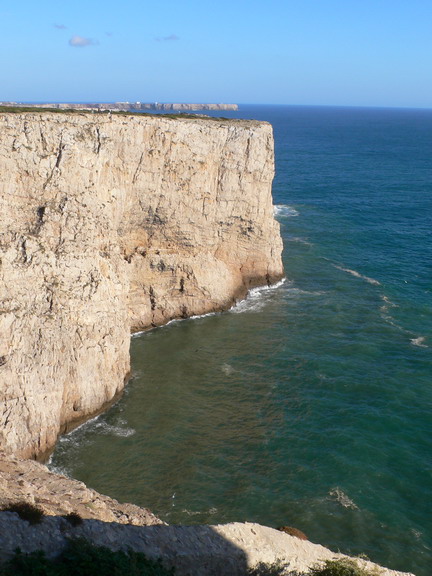 Coast at Sagres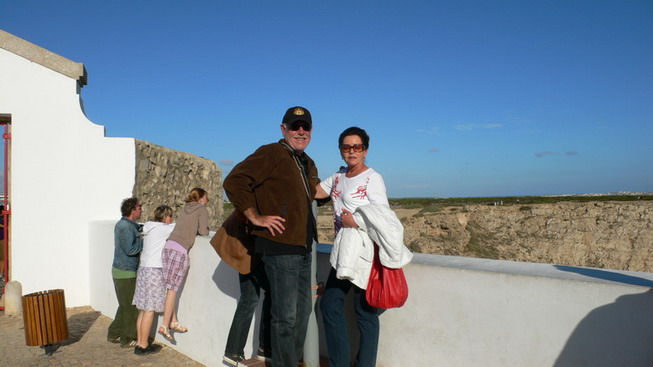 At the Lighthouse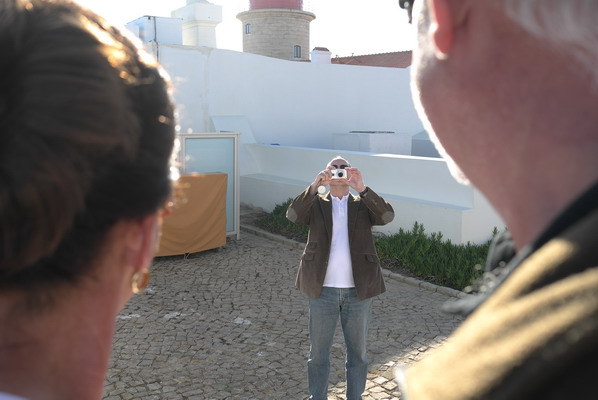 Bernhard in front – Andreas in the back – We in the middle
Cape St Vincent Lighthouse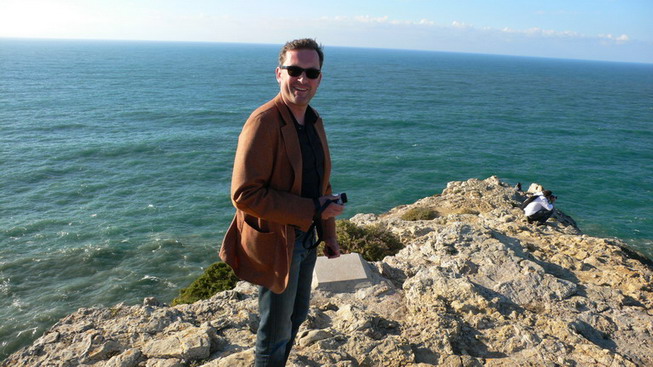 Andreas at the western end of Europe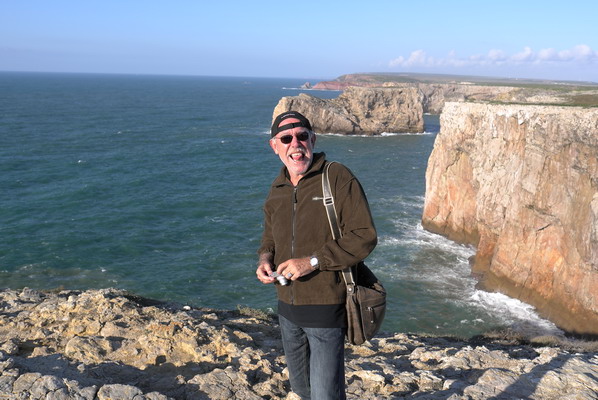 Tasting the salty breeze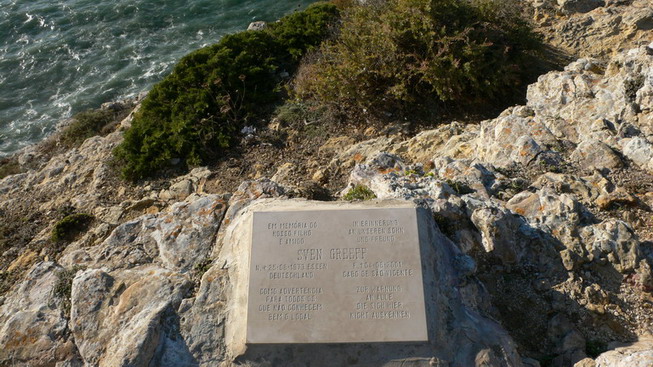 Tragic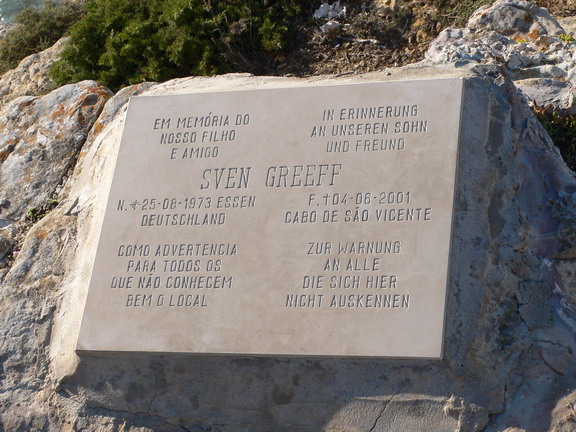 Tragic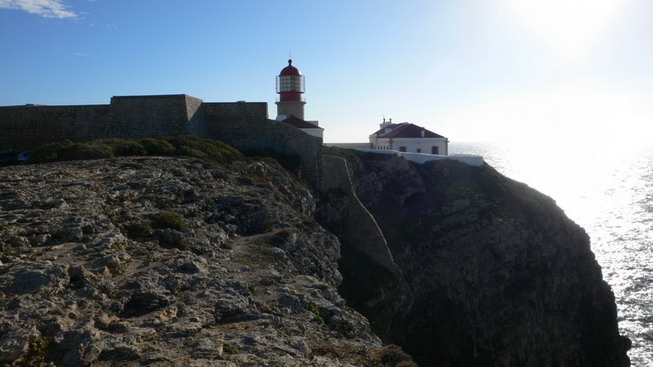 Cape St Vincent Lighthouse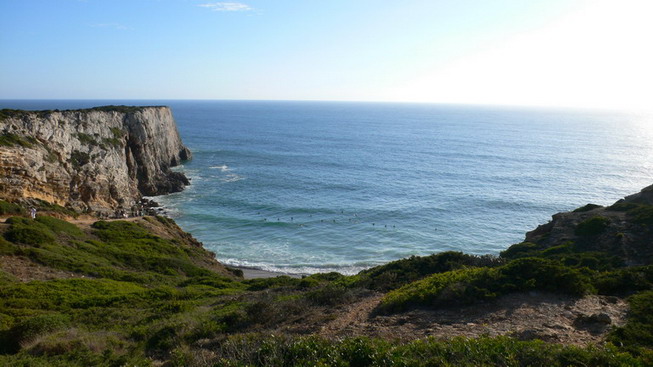 Surfers in Sagres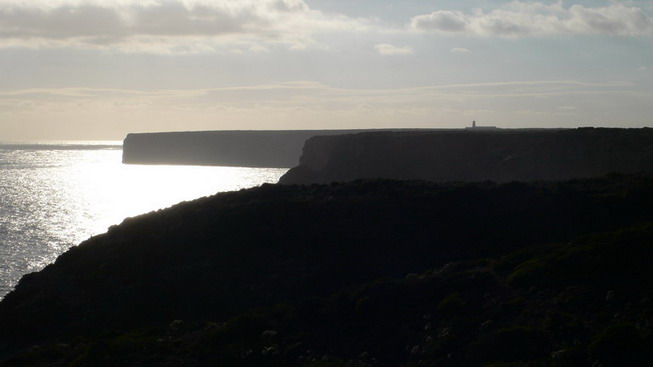 Cape St Vincent Lighthouse
Copyright 10-2010 © Ninos Flying Cigar