20 Feb
ANS Cuban Send Off – Big Bottles & Big Cigars
19.02.2010
Some impressions of the Pharmacy Cigar Gathering we celebrated with good friends a day before taking off to Cuba and the XII Festival.
We had lots of fun, some nice big bottles of wine, big cigars – some of them courtesy of Jorge, the German importer of Don Pepin Garcia, and we had some new guys looking, like Alex, Ralf and Toni.
All in all, a fantastic night that was sealed by a great brunch at Andy's Irish Pub the next day.
Great send off !
Nino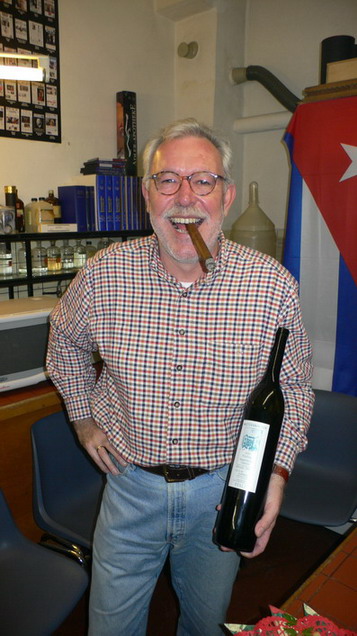 My Birthday 1999 Riesling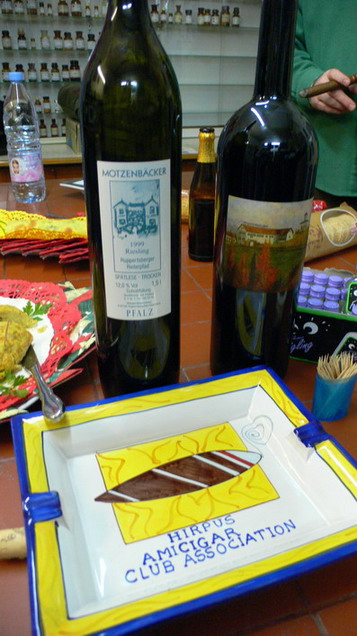 Magnums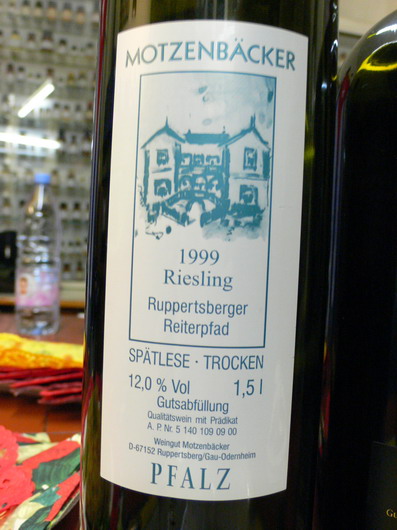 Birthday Riesling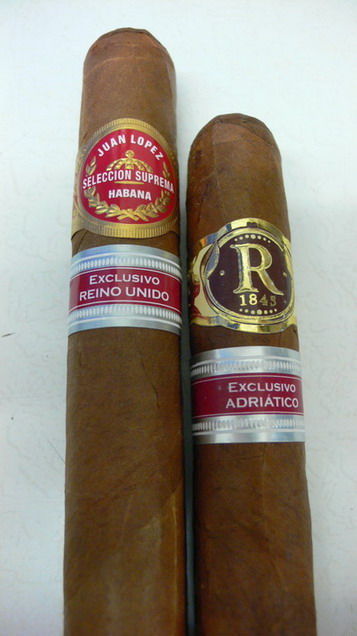 ER's by Alex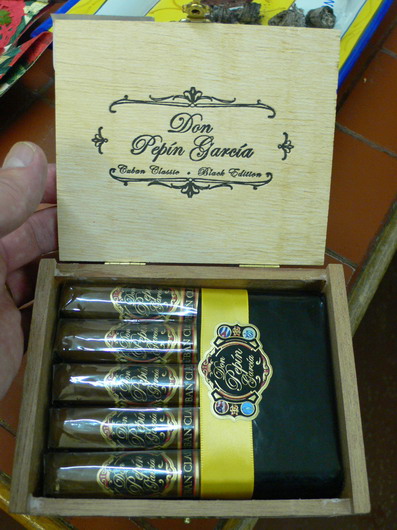 Don Pepin's by Jorge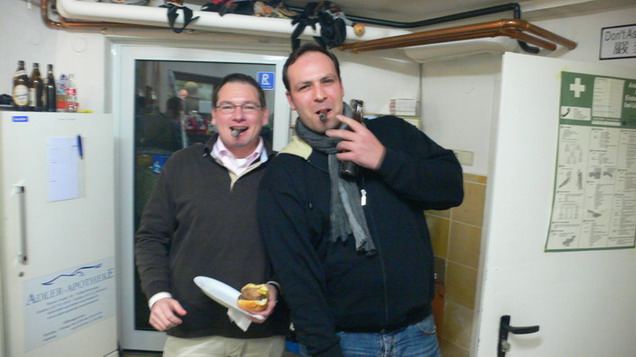 New Guys Alex & Ralf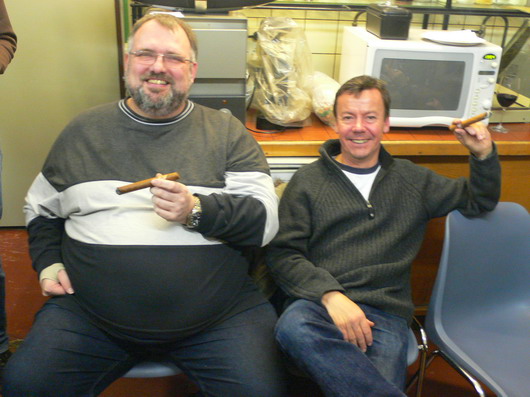 MiniMax Twins – Chris & David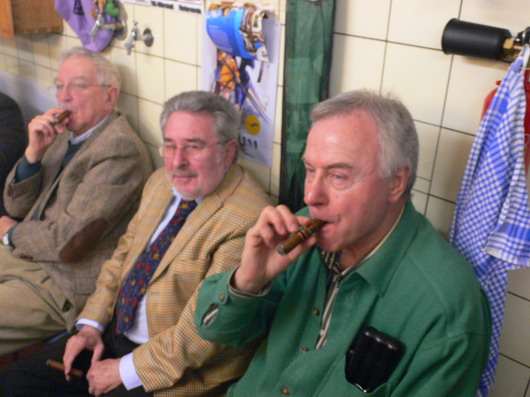 Pensioners Corner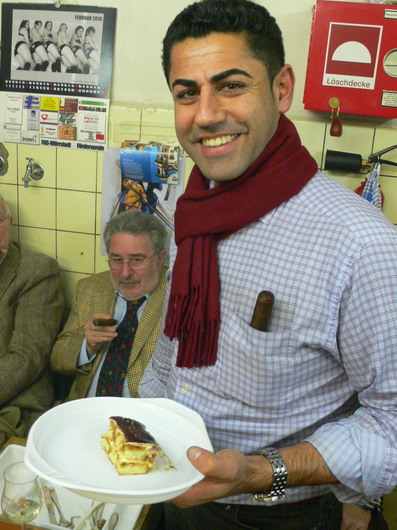 Best Tiramisu in town by Ibrahim !!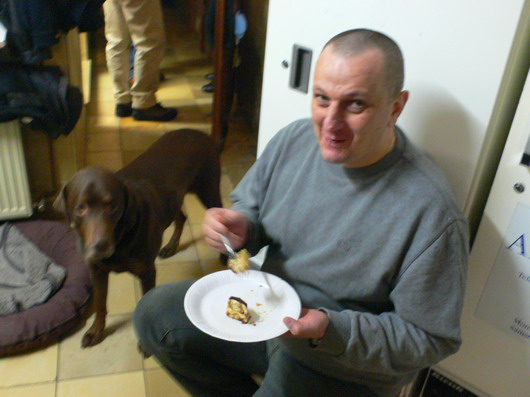 Vitaly & hungry witness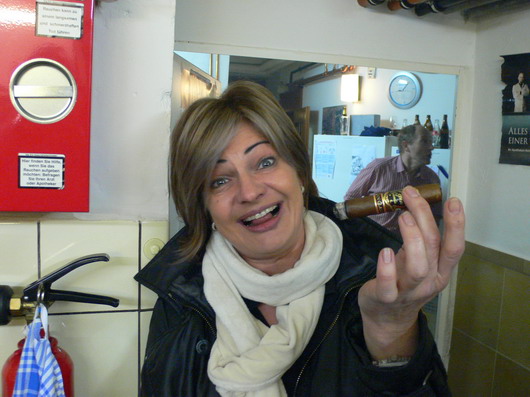 I am getting used to cigars !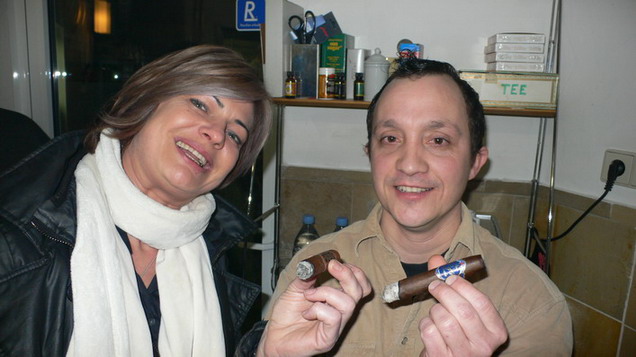 Best Cigars by Jorge – German Importer for Pepin Garcia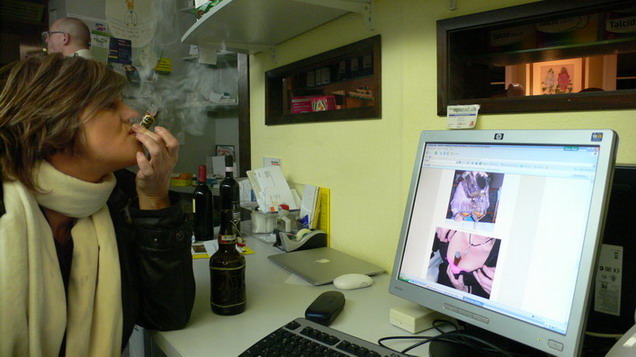 Remember the Gran Reserva ??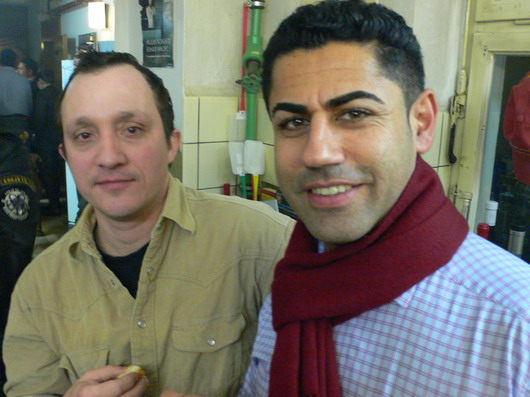 Jorge & Ibrahim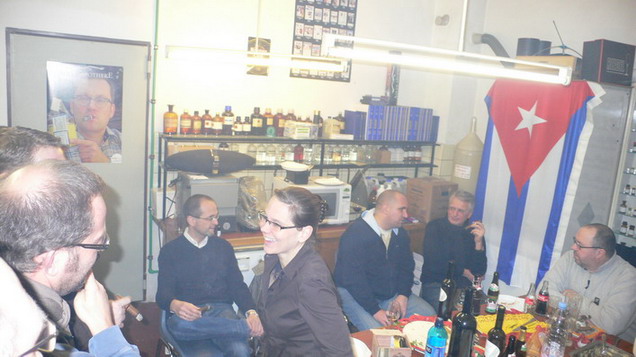 Pharmacy Lounge 1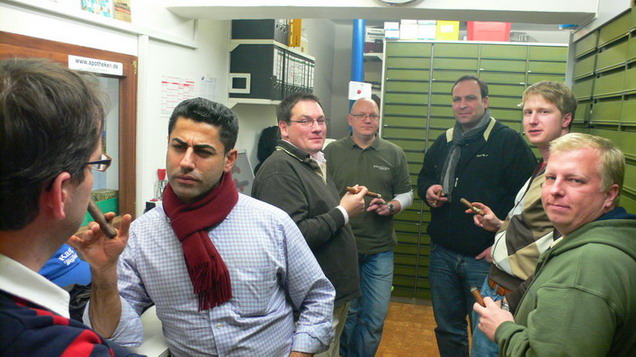 Pharmacy Lounge 2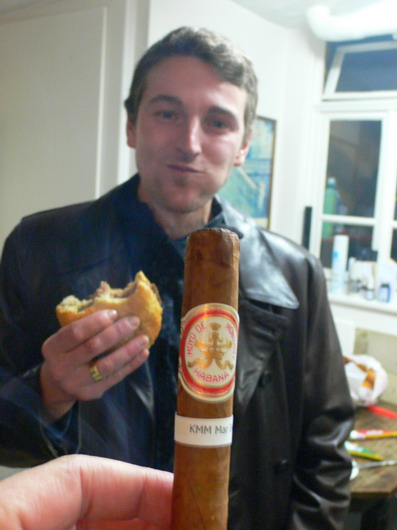 Toni, Horseburger & very good Cigar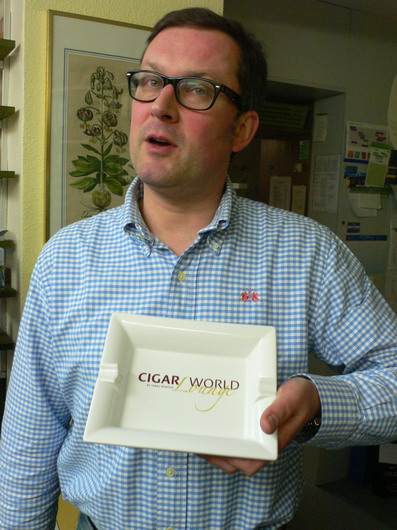 Patricia & Marc : Wir denken an Euch !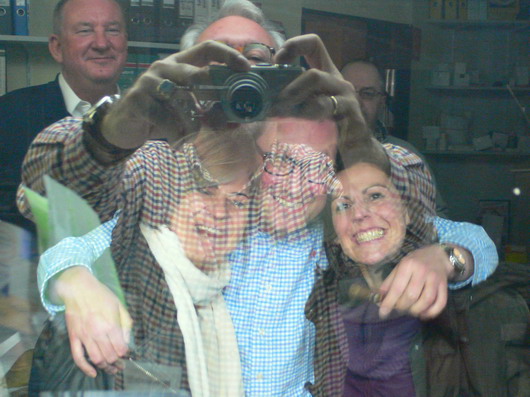 Guess who's coming for a smoke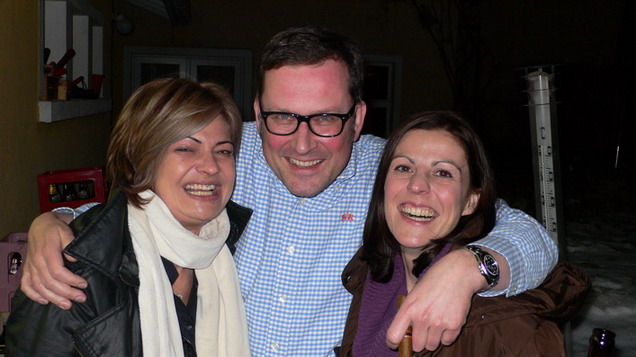 Wörrstadt Emergency Hair, Pharmacy & Medical Services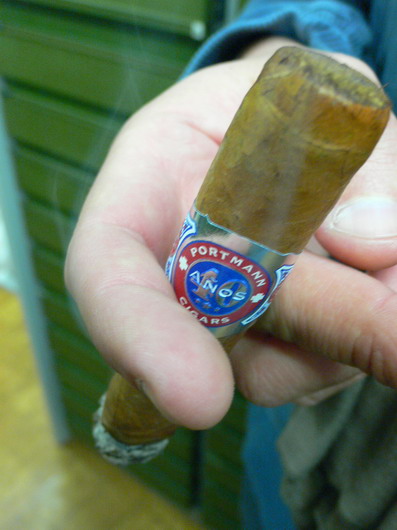 Nice Cigar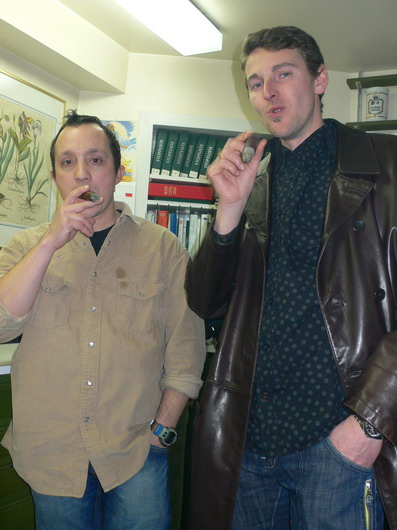 Jorge & Toni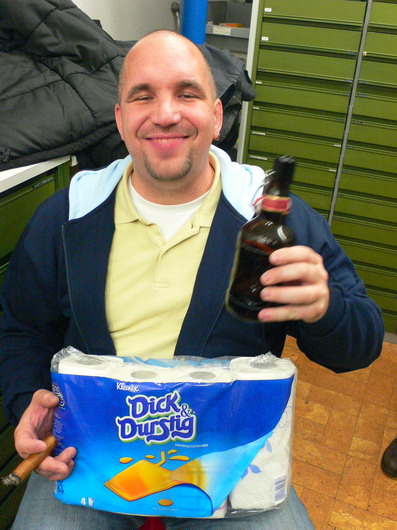 Heiko at his best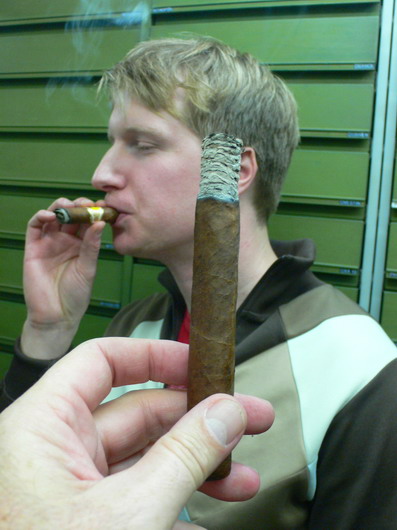 Mag 50 La Corona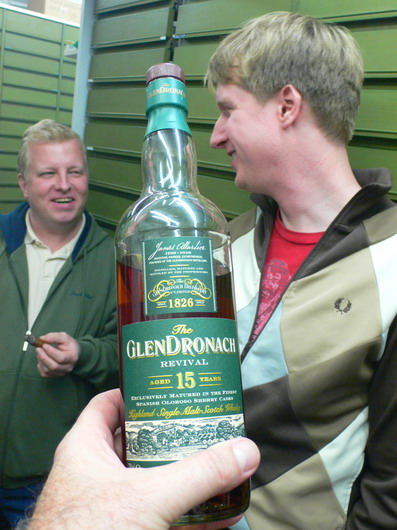 Thanks for the Malt, Michael !
Copyright 02-2010 © Ninos Flying
Cigar