26 Aug
UPS – United (Nations) Pharmacy Smoke
Day Five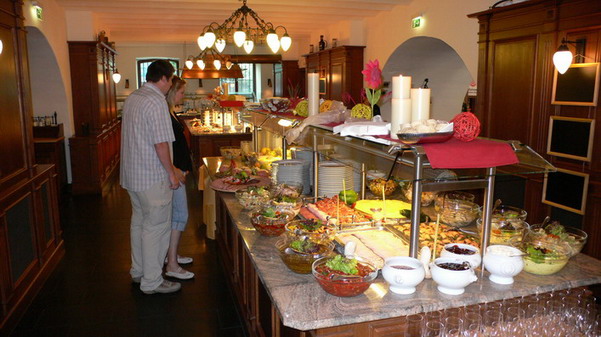 Brunch at Proviant-Magazin
23 August 2009
Last day of the event.
Greg had to leave back to the US – hope he returns after I treated him to a bit of fast driving and some "road rage" German style on a quiet Sunday morning on our way to the Mainz station ……..
Pity he left, Greg is a stand-up guy and both he and Rob gained our respect and admiration for the trouble they went through to be with us, the cigar taste they have and always sharing their rare cigars and their knowledge of the leaf.
Guys, the village welcomes you back anytime !
We enjoyed an excellent brunch at the Mainz Proviantmagazin, good cigars and company and I was able to finally find some time to pen down some notes of the days we shared.
We said our good byes and promised to do this again, so :
Aufwiedersehen in Wörrstadt !!
I had a last cigar on my terrace with Michael and quiet everyday life returned.
Nino
Links to places mentioned in this report :
Additional pictures to this report :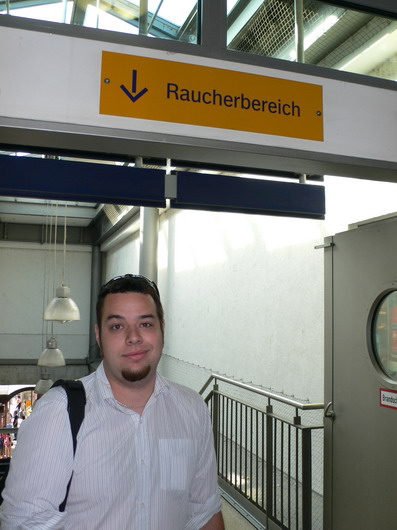 Greg leaving us in style – through the smoking area of the platform : – )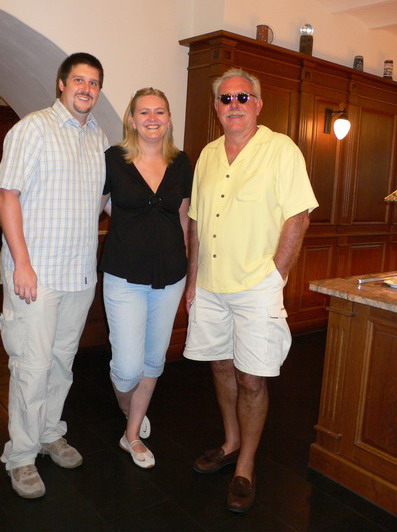 With Max & Gabi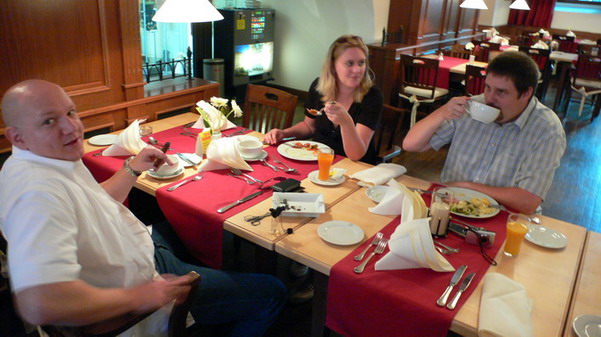 Martin, Gabi & Max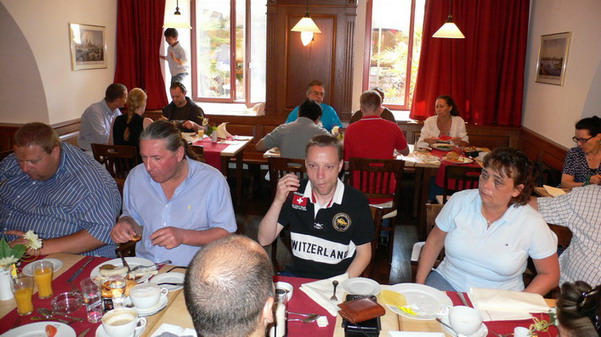 Brunch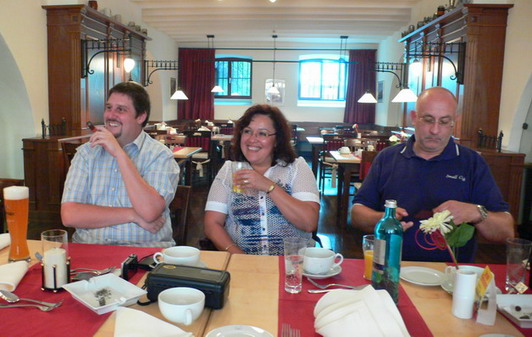 Max, Vicky & Michael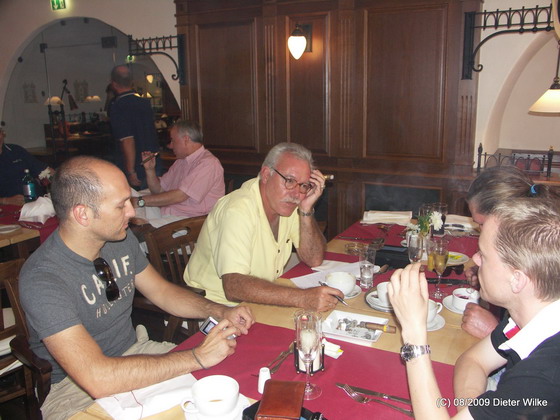 Penning some notes – Foto Dieter "habanadi"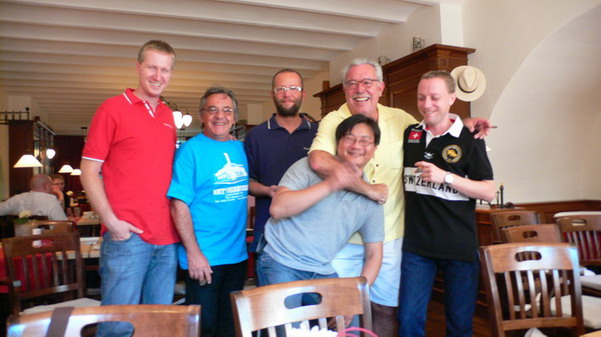 Having Fun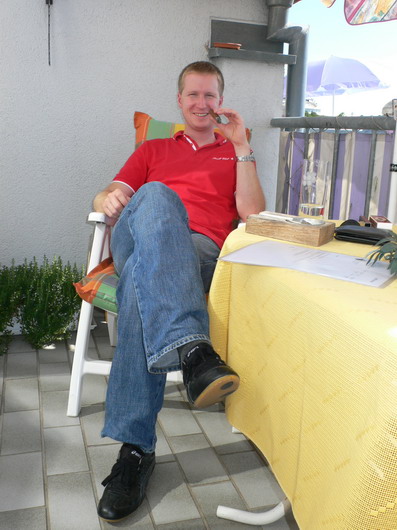 The End
Copyright 08-2009 © Ninos Flying Cigar