25 Jul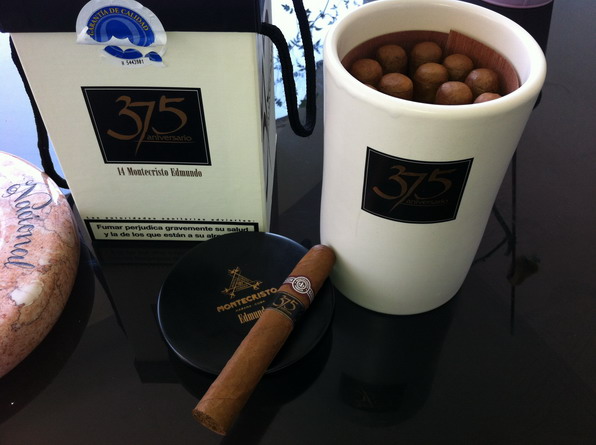 MC Edmundo 375 Aniversario Estanco jar
July 2012
A good friend in Spain sent me the information that these jars, limited to 2200 pieces, to celebrate the 375-th anniversary of the establishment of Spanish "Estancos" ( Cigar stores ) have been released to the Spanish market.

They contain 14 Montecristo Edmundos with a second band and are made of Spanish
porcelain from Cordoba.

Price is 200 € and they are only available in Spain.

See : cigarroshabanos.blogspot.com.es/2012/07/montecristo-edmundo-375-aniversario.html

Mine has been already secured ( GRACIAS ADRIAN !! ) and gives me a good reason to fly down to the Costa del Sol to pick it up.
Pictures courtesy of Adrian P.
Another 2 have been reserved for "lucky, sneaky" friends …. :-))

Nino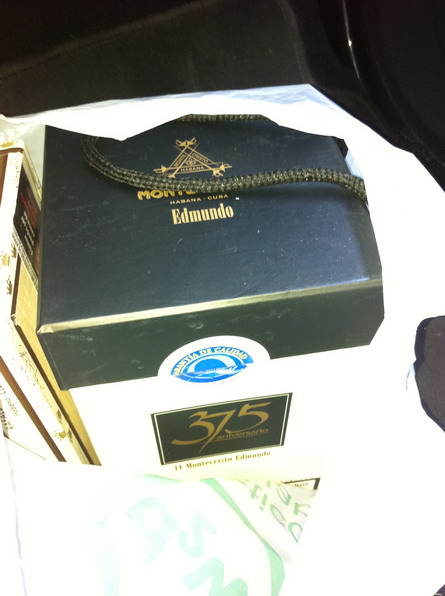 MC Edmundo 375 Aniversario Estanco jar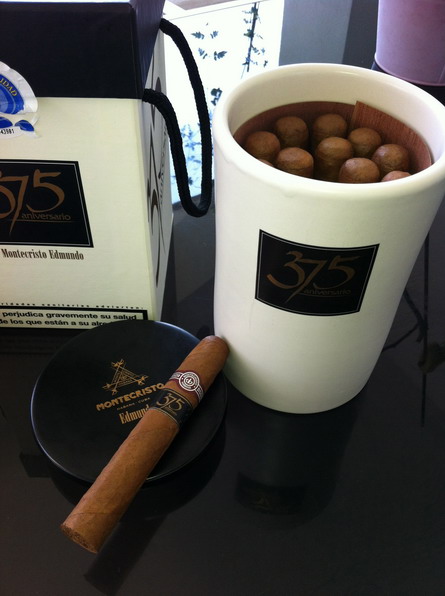 MC Edmundo 375 Aniversario Estanco jar
Copyright 07-2012 © Ninos Flying Cigar