22 May
Ernesto Aguilera at the XII Festival del Habano Gala Dinner
Picture Gallery Ernesto Aguilera
I have just received, courtesy of German Cuba traveller Kai aka "Vegas Robaina", an extensive picture gallery from the Gala dinner at the XII Festival del Habano earlier this year that was kindly given to him by the renowned Cuban humidor artist Ernesto Aguilera whose unique pieces of humidor art are part of the Gala auction that crowns each and every Festival..
These pictures are by Miguel Puldon Villareal, himself a well known Cuban photographer.
I wish to thank both Ernesto and Kai for the permission to use pictures on my site !
Ernesto Aguilera manufactured a fantastic Punch special humidor for my friend Jimmy in Singapore, please check this report :
Nino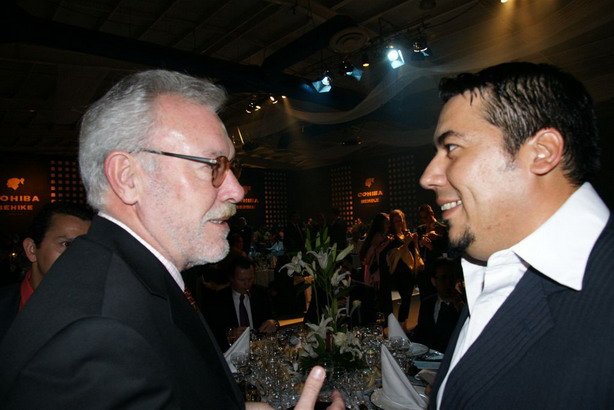 XII Festival del Habano Gala Dinner – Nino & Ernesto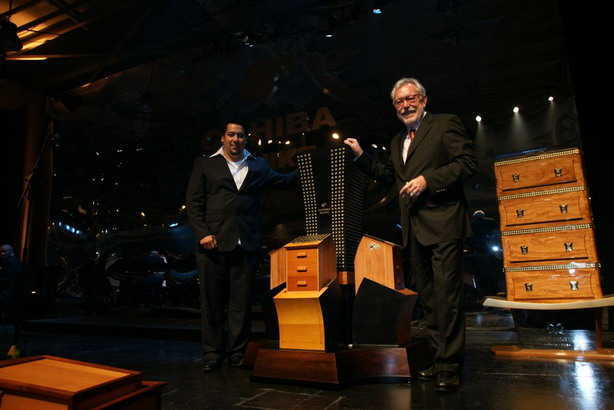 XII Festival del Habano Gala Dinner – With Ernesto on-stage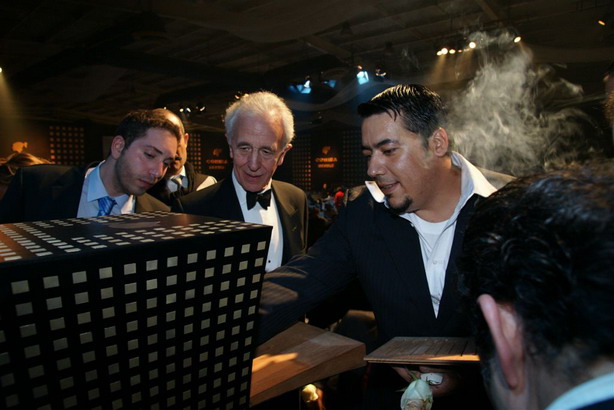 XII Festival del Habano Gala Dinner – Simon Chase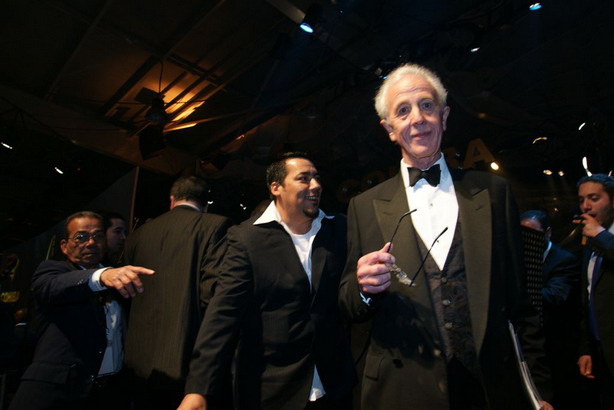 XII Festival del Habano Gala Dinner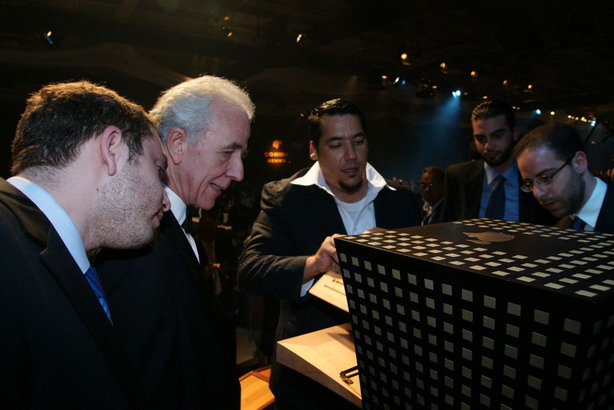 XII Festival del Habano Gala Dinner
XII Festival del Habano Gala Dinner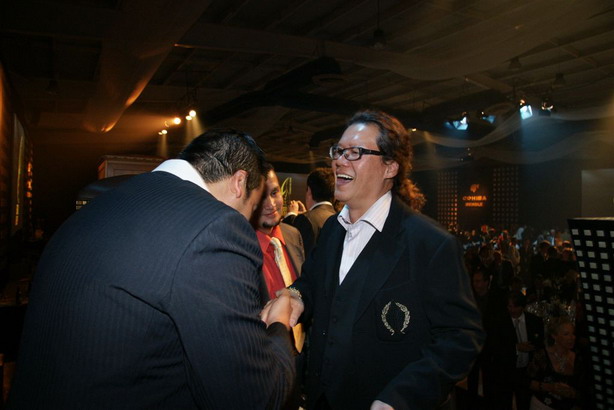 XII Festival del Habano Gala Dinner – Jimmy Ng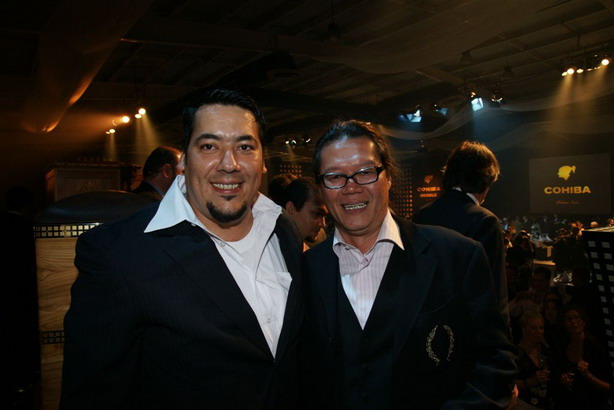 XII Festival del Habano Gala Dinner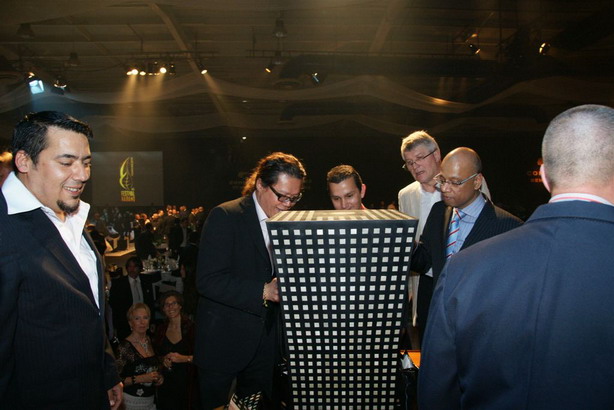 XII Festival del Habano Gala Dinner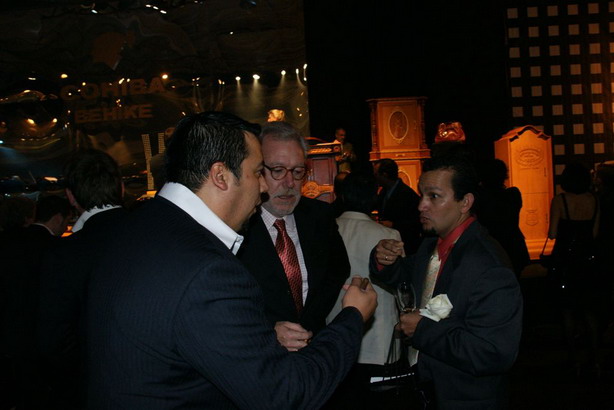 XII Festival del Habano Gala Dinner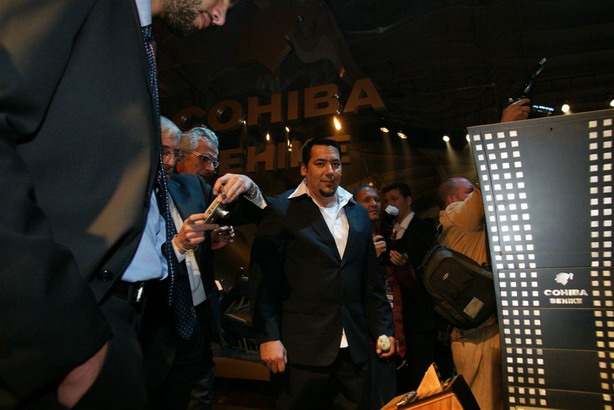 XII Festival del Habano Gala Dinner
XII Festival del Habano Gala Dinner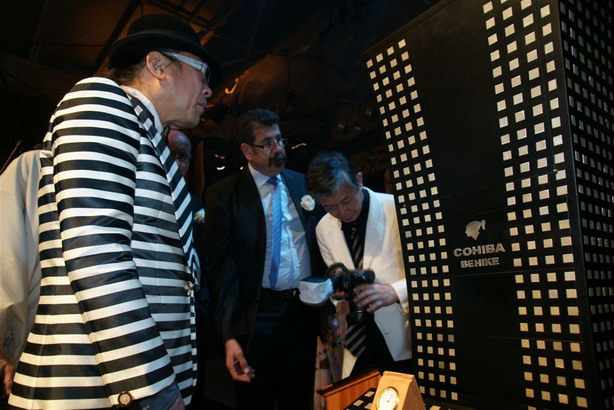 XII Festival del Habano Gala Dinner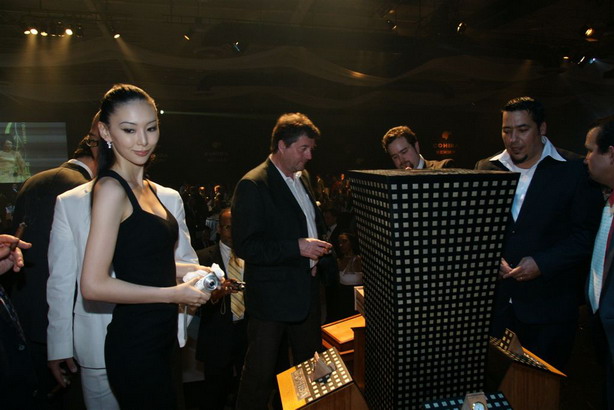 XII Festival del Habano Gala Dinner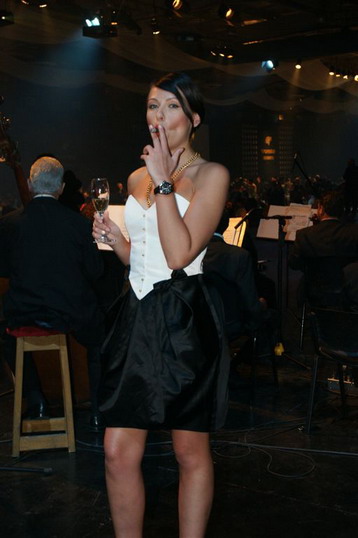 XII Festival del Habano Gala Dinner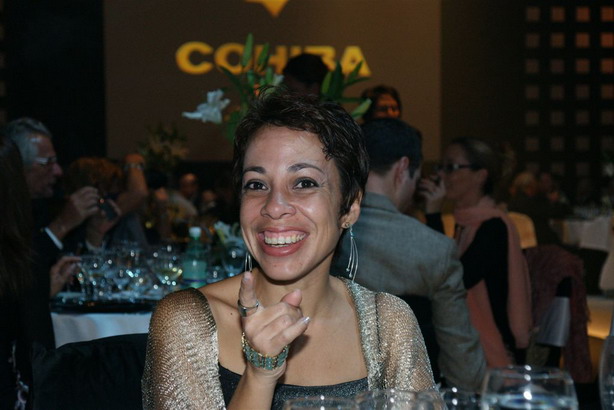 XII Festival del Habano Gala Dinner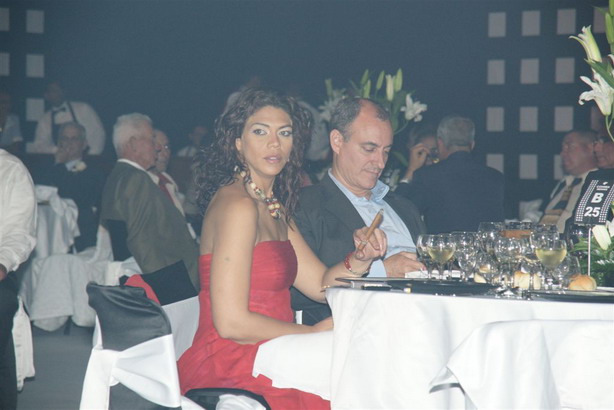 XII Festival del Habano Gala Dinner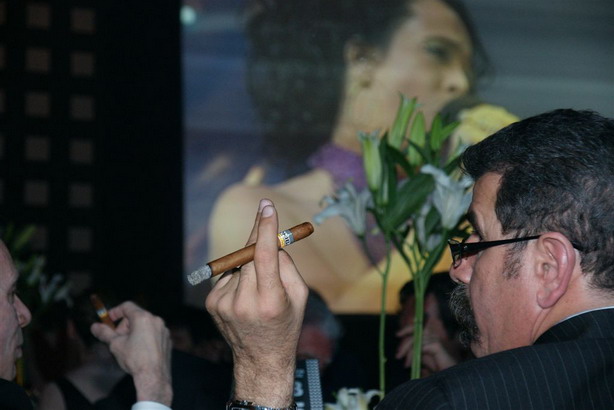 XII Festival del Habano Gala Dinner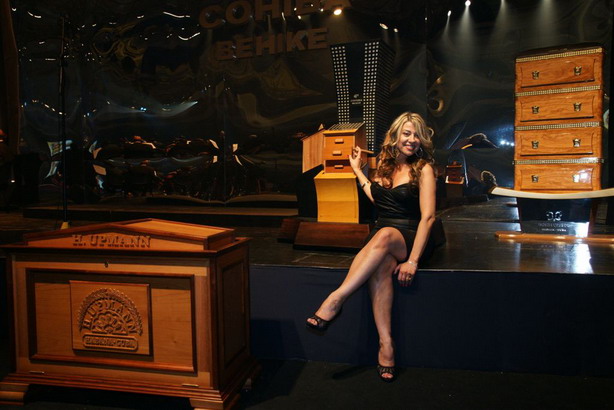 XII Festival del Habano Gala Dinner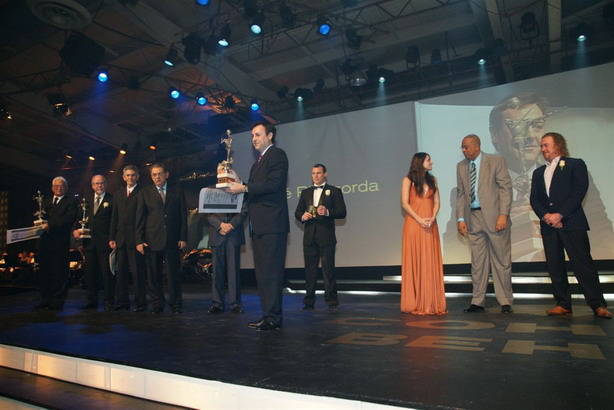 XII Festival del Habano Gala Dinner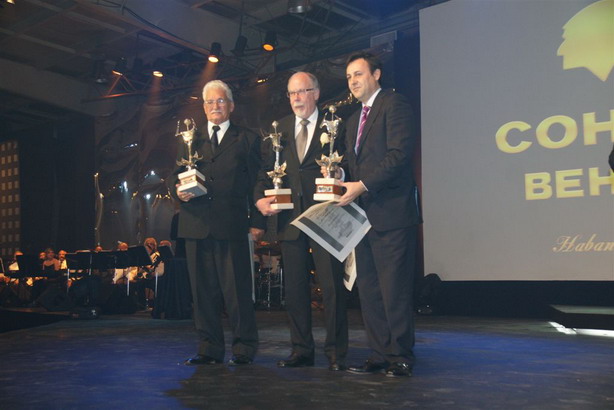 XII Festival del Habano Gala Dinner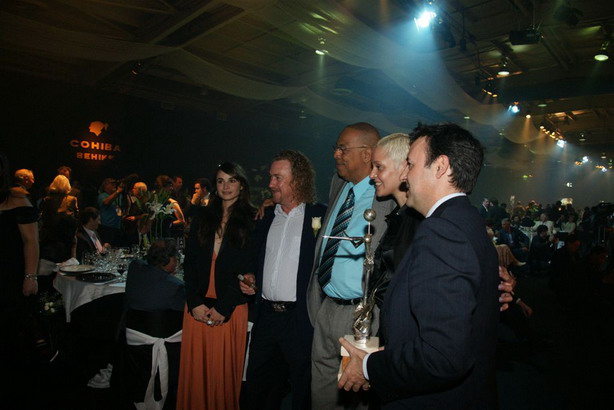 XII Festival del Habano Gala Dinner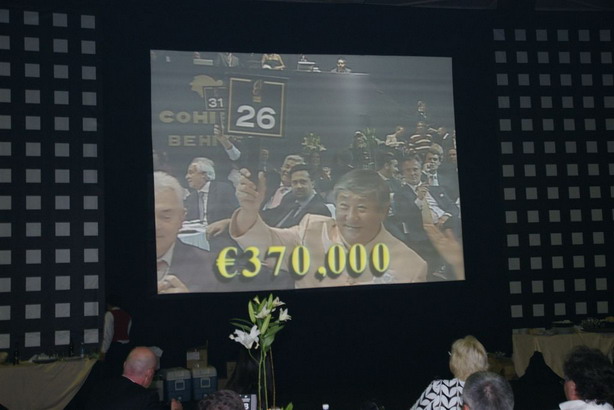 XII Festival del Habano Gala Dinner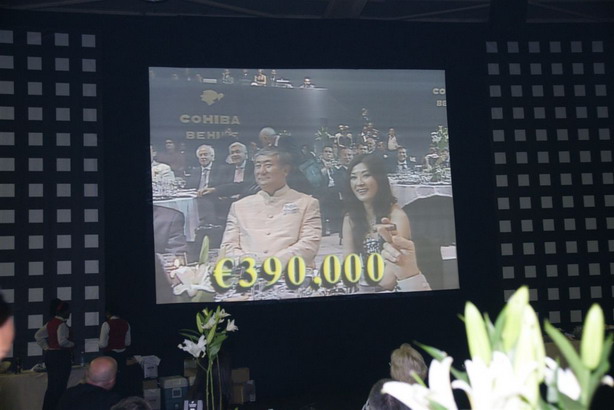 XII Festival del Habano Gala Dinner
Copyright 05-2006 © Ninos Flying Cigar