15 Dec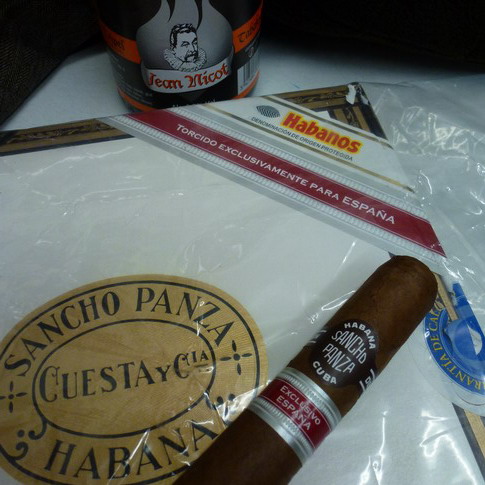 Sancho Panza Quijote
Dec. 2011
A very quick review on the Sancho Panza Quijote, the Spanish Regional Edition, that I smoked yesterday fresh from the box.
It is a very nice and large vitola at 49×194, nice wrapper, beautiful presentation – that is just about all positive I can say about it.
The cigar smoked well, burn, draw and ash were perfect but there was absolutely no aroma, intensity or anything remarkable about it.
About as boring as a Dominican stogie, flat, no changes between the thirds, no hints of anything, a cigar that will not improve with time as there is no content to begin with.
A waste at 15 €.
Hopefully I smoked a sample that was off – terrible thought if all the boxes are like this one …
Nino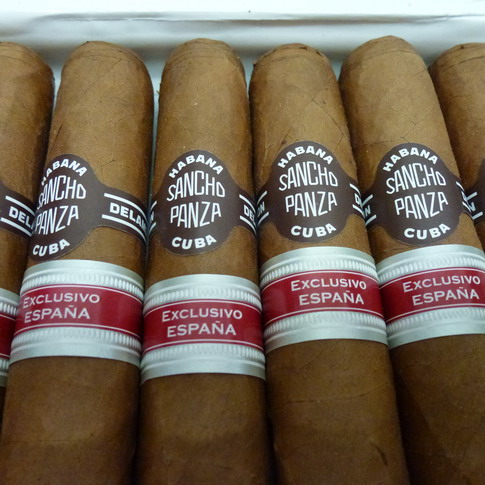 Sancho Panza Quijote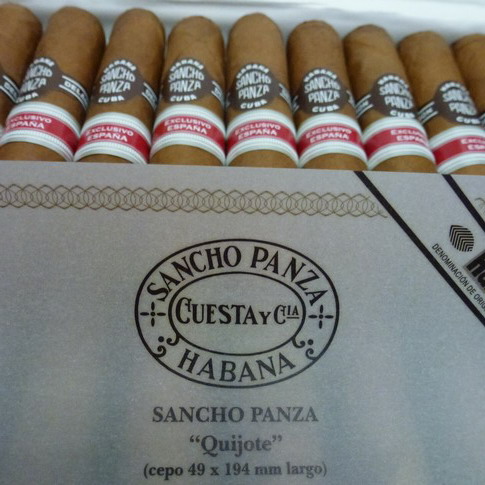 Sancho Panza Quijote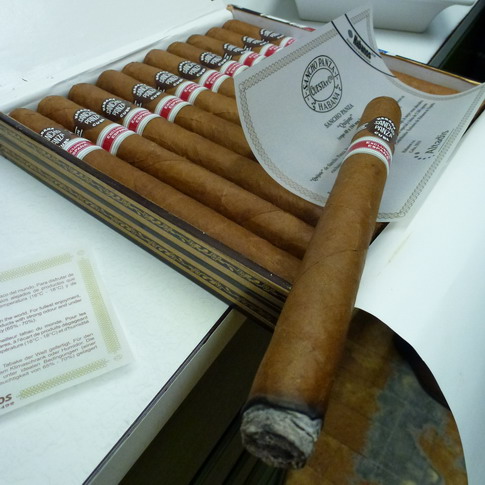 Sancho Panza Quijote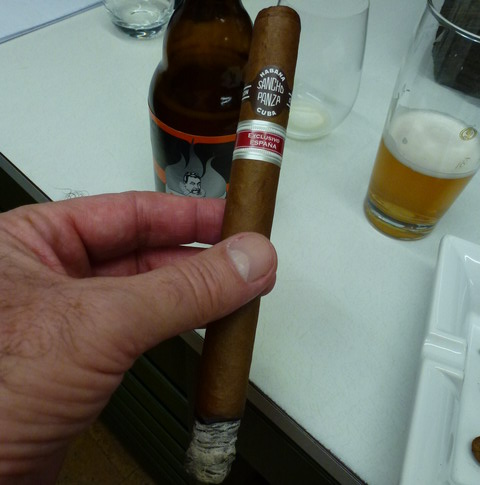 Sancho Panza Quijote
Copyright 12-2011 © Ninos Flying Cigar