18 Apr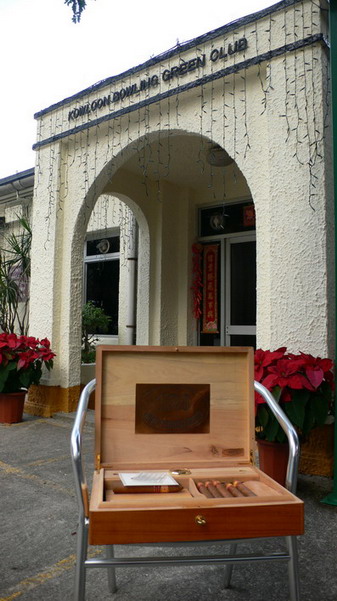 ERdM 120 Aniv. Humidor at the Kowloon Bowling Green Club – Hong Kong, Jan. 2009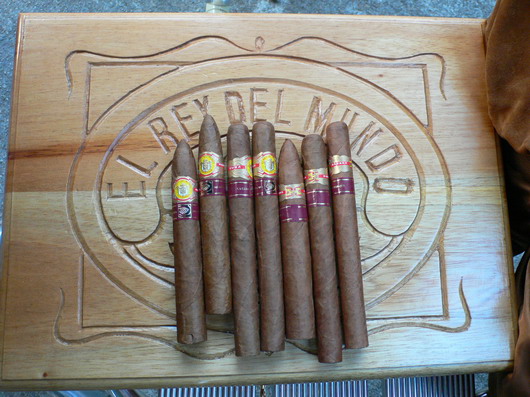 ERdM 120 Aniv. Humidor Torpedos & Churchills at the Kowloon Bowling Green Club – Hong Kong, Jan. 2009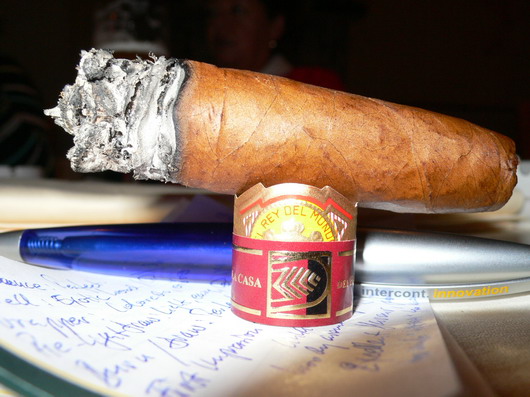 ERdM 120 Aniv. Torpedo – Wörrstadt, April 2009
17 April 2009
Appearance : Perfect.
Wrapper : Colorado, perfectly smooth, shiny/oily.
Smell : Exotic Wood, Cedar, Thyme.
Pre-Light Draw & Aroma : Light draw, Cedar, wood aromas
Burn : Perfect burn throughout, straight, no re-lighting necessary.
Ash : Light, gray
Beverage : Wine – Rose & White
First Impression & 1/3  :  Spices, wood, cedar, cinnamon.
Andreas : a "Christmas Cigar".
Sweet, peppery, woody aromas. Getting stronger, very pleasant.
Excellent flavour, full of character.
Andreas : Not a typical ERdM, has too much "WHOOM", too many aromas, untypically missing the "light elegance" of ERdM.
Bernhard : Very happy to call a ERdM 120 Aniv. Humidor from Portmann his own … so we have another 50 sticks to look forward to !
2/3 : Full of aroma, flavour and character, mint, chocolate, very well balanced – divine.
Improved continuity & linear development in a very positive sense.
3/3 : Keeps all the promises made, absolute bliss.
Andreas : "most impressive wood/cedar flavour so far tasted".
Strength : 3/5
Potential : 15-20 years
Duration : From 20h40  to 22h30 / 1h50′
These cigars were given to me last January in Hong Kong by Mr. Min Ron Nee.
Nino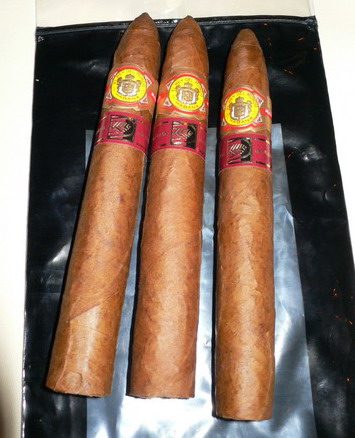 ERdM 120 Aniv. Humidor Torpedo MRN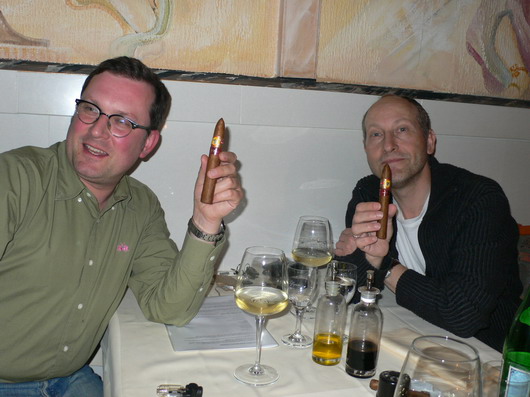 Andreas & Bernhard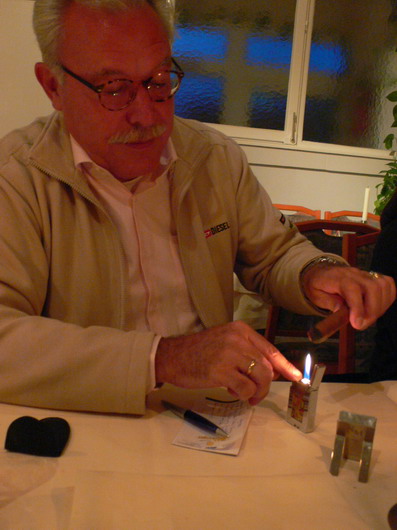 Slowly, slowly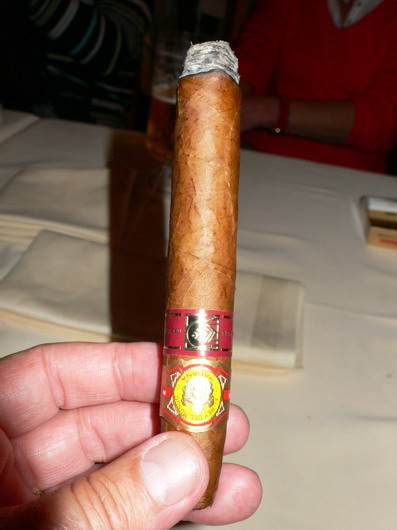 ERdM 120 Aniv. Humidor Torpedo MRN
ERdM 120 Aniv. Humidor Torpedo MRN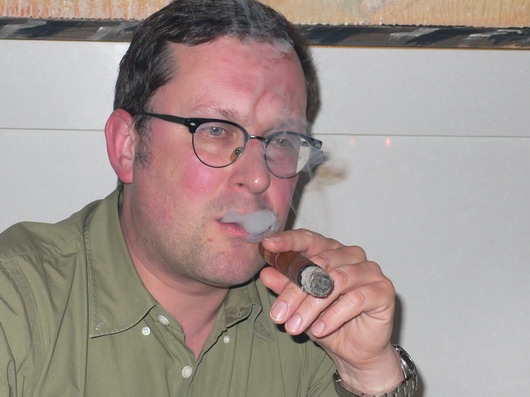 ERdM 120 Aniv. Humidor Torpedo MRN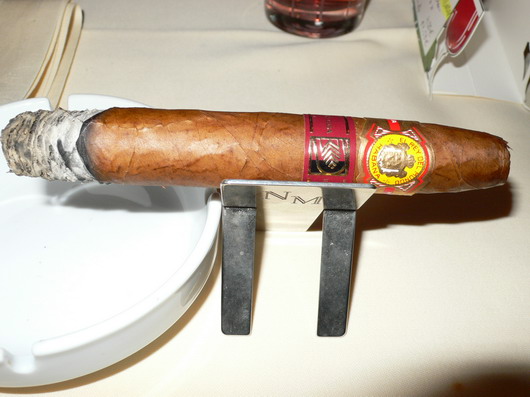 ERdM 120 Aniv. Humidor Torpedo MRN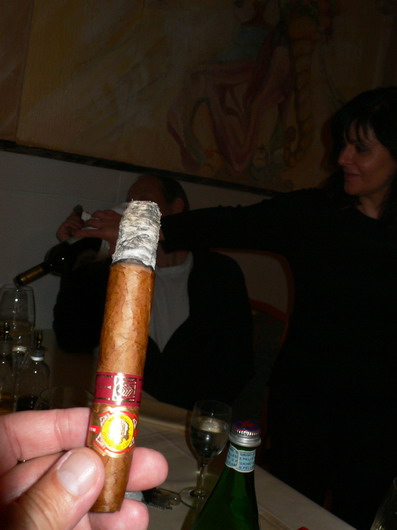 ERdM 120 Aniv. Humidor Torpedo MRN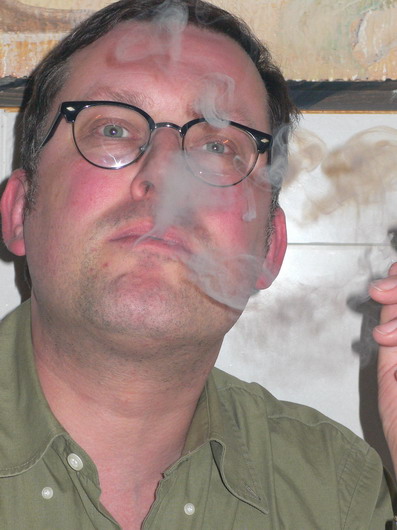 ERdM 120 Aniv. Humidor Torpedo MRN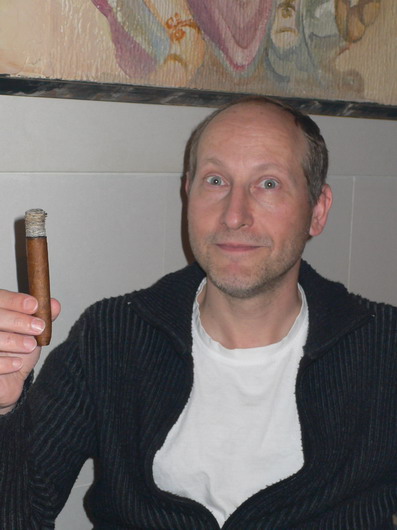 ERdM 120 Aniv. Humidor Torpedo MRN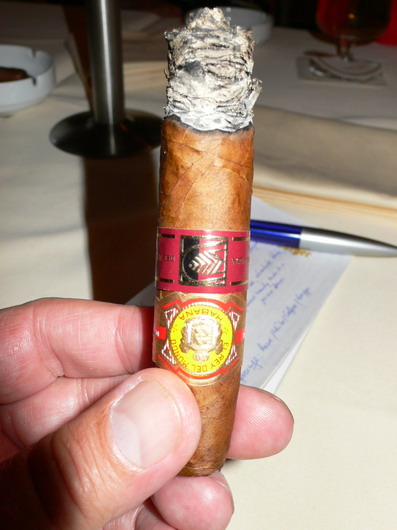 ERdM 120 Aniv. Humidor Torpedo MRN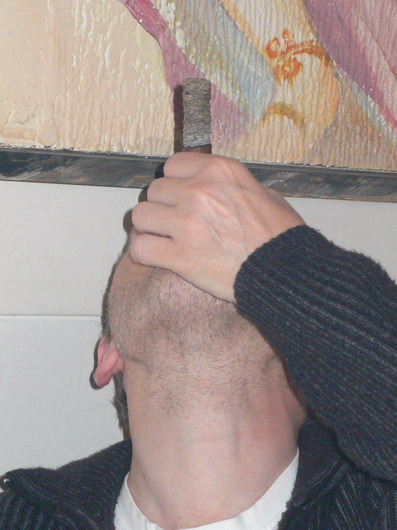 ERdM 120 Aniv. Humidor Torpedo MRN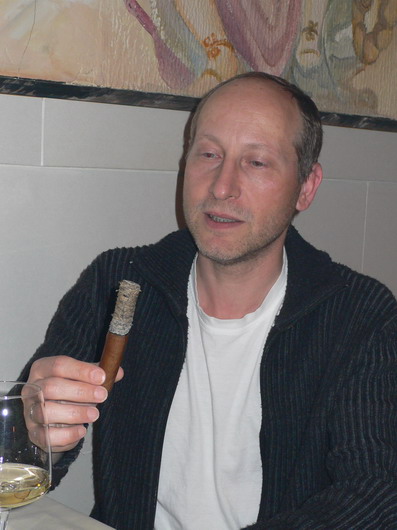 ERdM 120 Aniv. Humidor Torpedo MRN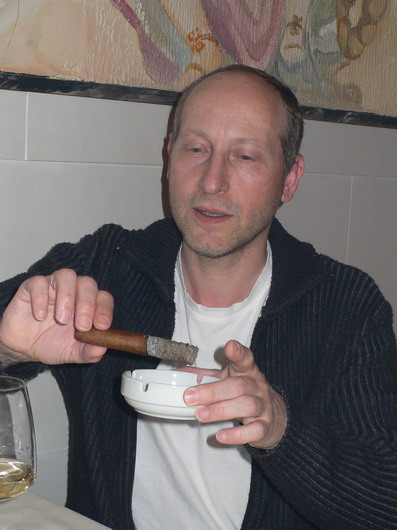 ERdM 120 Aniv. Humidor Torpedo MRN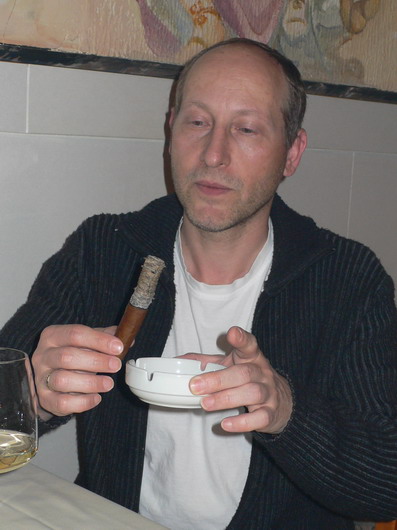 ERdM 120 Aniv. Humidor Torpedo MRN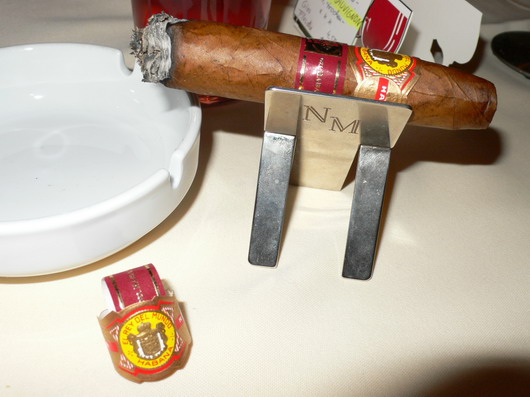 ERdM 120 Aniv. Humidor Torpedo MRN
Copyright 04-2009 © Ninos Flying Cigar