13 Apr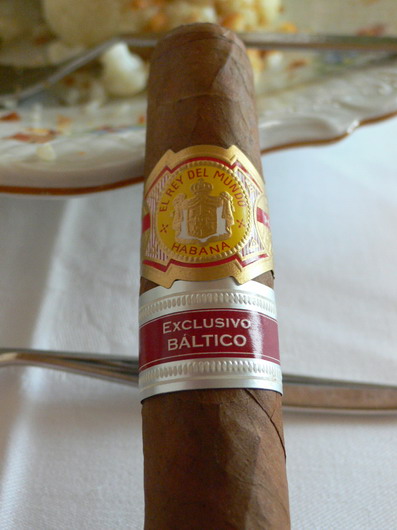 ERdM Vikingo ER Baltico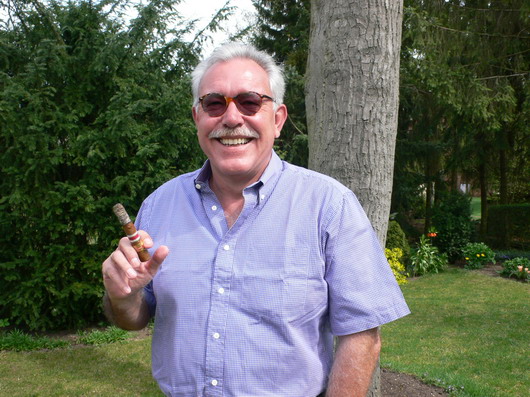 Easter Sunday 2009 in the Sun
12 April 2009 / Easter Sunday
Appearance : Good Overall, slightly torn foot
Wrapper : Colorado, smooth, some spots
Smell : Muted
Pre-Light Draw & Aroma : Medium draw, muted aromas
Burn : Excellent throughout, no re-lighting necessary
Ash : Firm, gray
Beverage : Café con Leche
First Impression & 1/3  : Medium draw, medium strength, no pronounced aroma, young tobacco, woody. Hints of Leather, Citrus, continued to improve but still unbalanced.
A medium strength cigar with a light aromatic bouquet.
2/3 : Better, draw becomes easier, fuller aroma, still no "mouthful" but very pleasant, woody, nutty and creamy.
3/3 : A bit of harshness coming up, dry tobacco, but then hints of excellence in the last inches. Very good to the very end.
Strength : 2,5/5
Potential : 10-12 years
Duration : From 13h40  to 15h10 / 1h30′
The cigar was given to me last February in Singapore by Mahesh / Baltics Importer.
Nino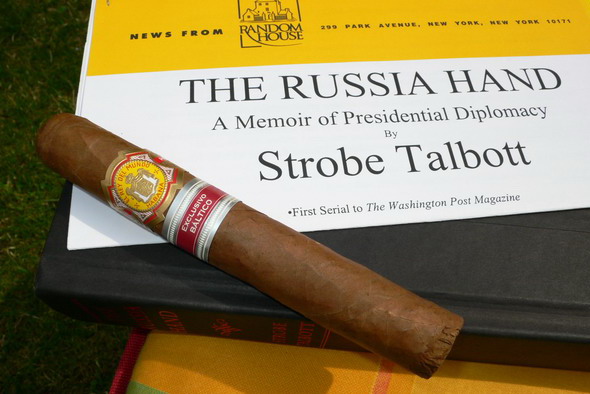 ERdM Vikingo ER Baltico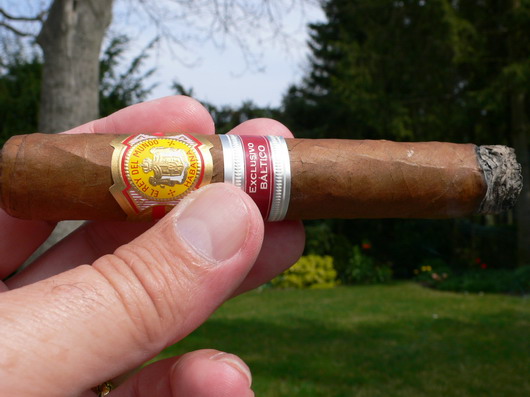 ERdM Vikingo ER Baltico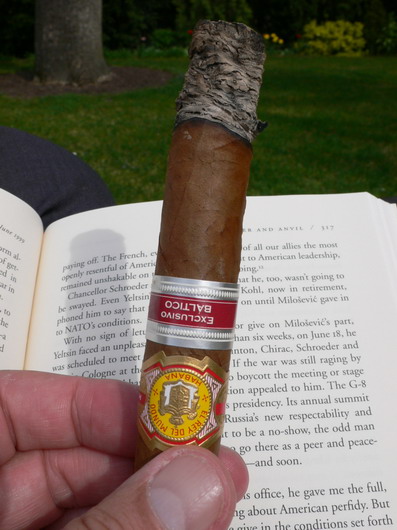 ERdM Vikingo ER Baltico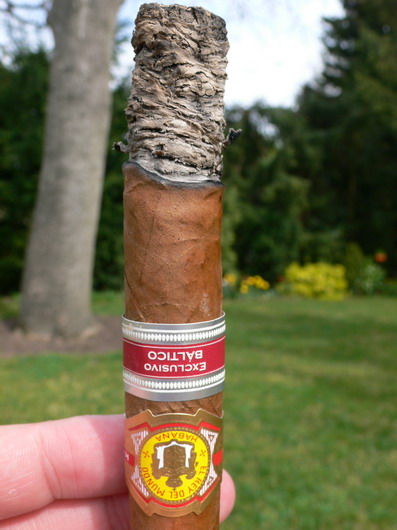 ERdM Vikingo ER Baltico
ERdM Vikingo ER Baltico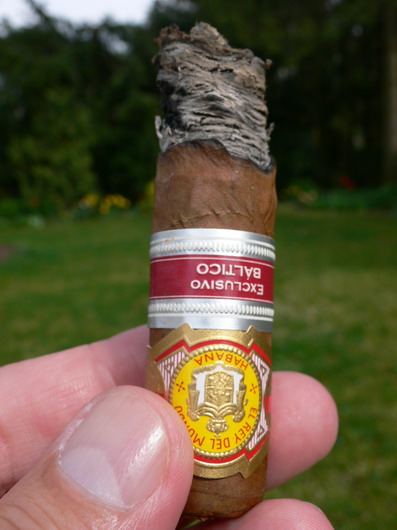 ERdM Vikingo ER Baltico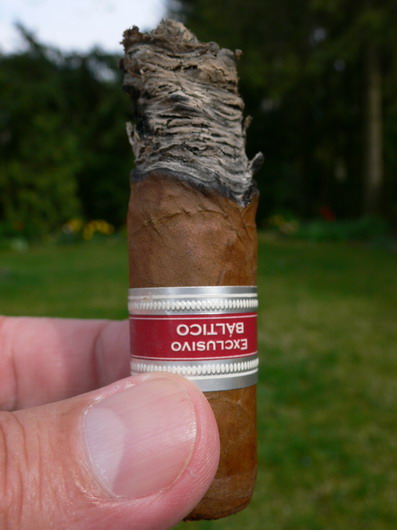 ERdM Vikingo ER Baltico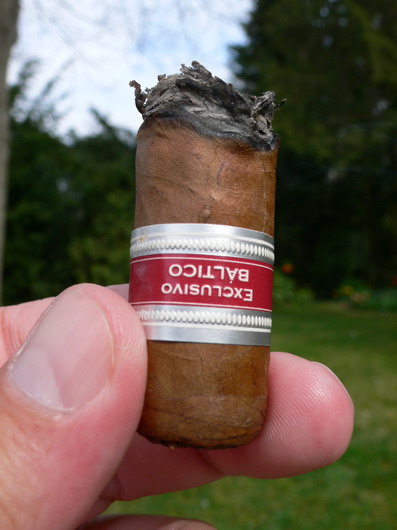 ERdM Vikingo ER Baltico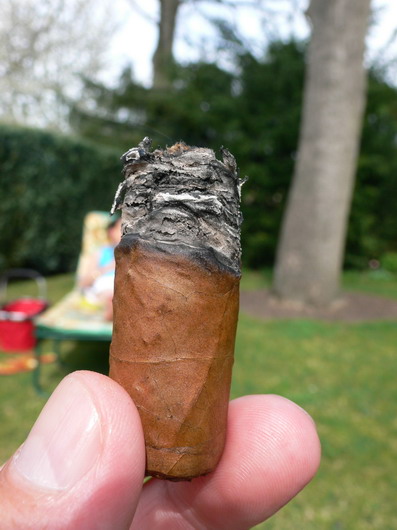 ERdM Vikingo ER Baltico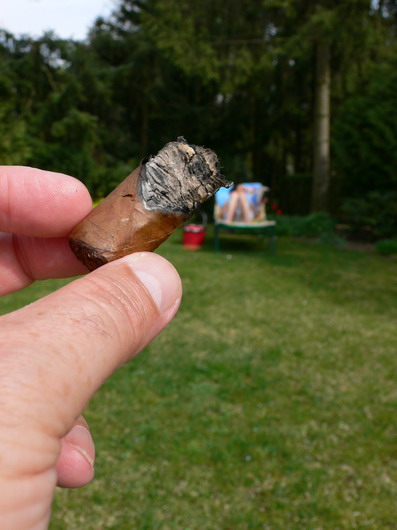 ERdM Vikingo ER Baltico
Copyright 04-2009 © Ninos Flying Cigar