3 Jul
Urs Portmann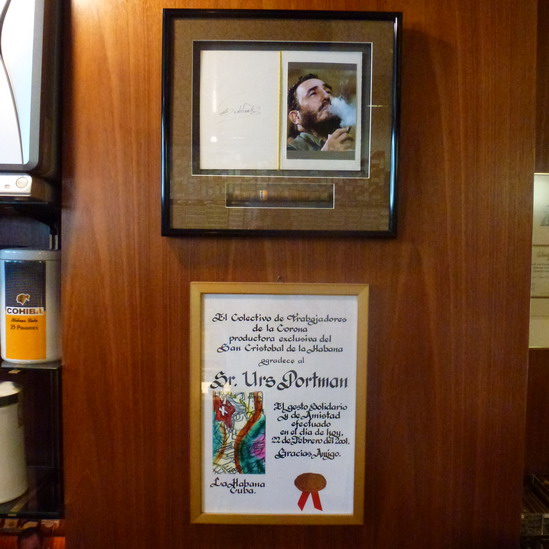 Portmann Tabak Kreuzlingen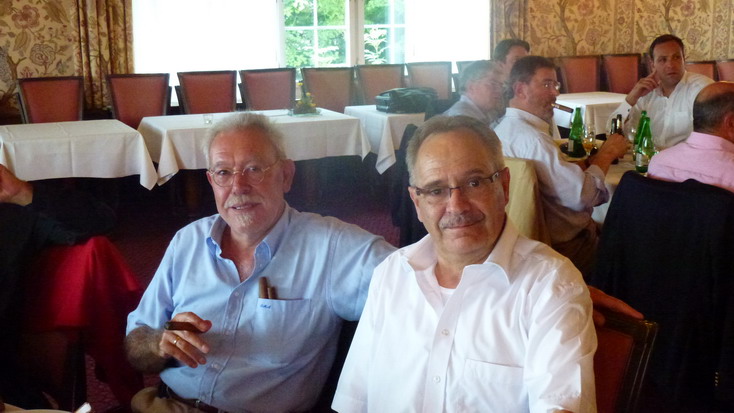 With Urs at Waaghaus
July 2012
A few days in northern Switzerland invited by Mr Urs Portmann to join a gathering of fine cigar smokers and clients for an event organized by him and the adjoining Griffin's Business Lounge in Kreuzlingen.

www.griffinsbusinesslounge.ch/

The event itself was held at the Waaghaus Restaurant – www.drachenburg.ch/ – in nearby Gottlieben on Lake Constance and was an expert seminar on cigars, Rum and Chocolates plus an added Q&A with the expert.

Scheduled to last an hour it extended well past two and all 44 participants were more
than happy to have attended it.

It started with a light dinner of lake fish and salad with excellent white wines from the
nearby Salenstein chateau once a residence of Napoleon Bonaparte.

We then received 2 Ramon Allones each, the ER Suiza Especiales petit Robusto and the EL
2011, both fabulous cigars and got to learn more background from this famed Marca during the seminar.

The Rum was an 18 yr old Coruba from Jamaica and the chocolate a 70% Cailler.

A fantastic evening that presented vast knowledge and experience to all who enjoy the
passion.

Later it was down to the Bar to watch the overtime of the Portugal-Spain match while
finishing off the second cigar.

All the adrenaline ( plus the nicotine of all those cigars plus a last Cohiba 1966 I passed to my friends after the match ) made it impossible for me to sleep more than a few short hours at the stylish and elegantly-modern Hotel Kreuzlingen.

Which wasn't really that bad as I was up by 0700 and enjoyed a RA 898 by 0800 in the
sun watching the businessmen leave hurriedly for their daily chores … good to be retired.

Urs, his wife Marlene and son Marc picked us up at 0915 and drove us for a day of sightseeing Switzerland's more picturesque regions.

We passed the Appenzell canton on the way to St Gallen and reached the slopes of the
Säntis, the tallest mountain in northern Switzerland at 2500 metres.

A quick 10 minute ride lifted us up with clockwork precision to the summit where we could
overlook half of the country plus all of Lake Constance and southern Germany to the North and Austria to the East.

Breathtaking in a true sense, although we still had enough breath to smoke a small cigar up
there.

Back to the ground and a typical Swiss lunch of air-dried beef and pork meat, bacon, sausages and Appenzeller cheese.

We drove back and stopped to visit Thomas Portmann at his St Gallen store that has a
great walk-in and vintage boxes still on hand.

Continuing we returned to the lakeshore and visited Salenstein and the Napoleon chateau
overlooking the northern part of the lake and Germany before having a tasty dinner at Rest. Rössli outside of Kreuzlingen.

I had the horse steak with Rösti and it was the best I've had so far.

We were treated to a tasting of different William pear spirits by Mr Roland König, the
chef/owner who gave us much of his time and was happy receiving a Cuaba
Salomones for his after-cooking pleasure.

Dinner was early so we could enjoy the Germany-Italy semi-final in a reserved lounge by
the lake, and enjoy we did, as we rooted for Italy, the German fans were quite
depressed by again loosing to the Squadra azzurra and the German team became an
overnight "Hero to Zero" in the media.

After another good breakfast and yet more Ramon Allones with coffee, we did some
cigar shopping at Portmann enjoying the legendary selection, service and highest quality that the company is renowned for.

It was hard so say good-bye to Mr Portmann, his family and all the friends.

Truly a most intense visit that was in a way comparable to the intensity we share when
we are in Havana.

Danke und bis bald !!

Nino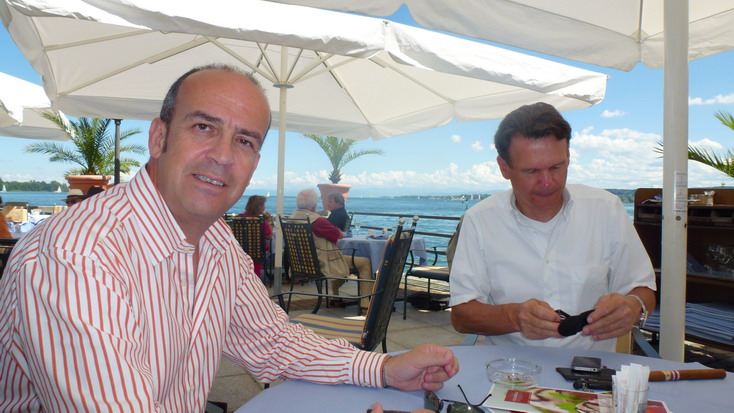 Steigenberger Inselhotel Konstanz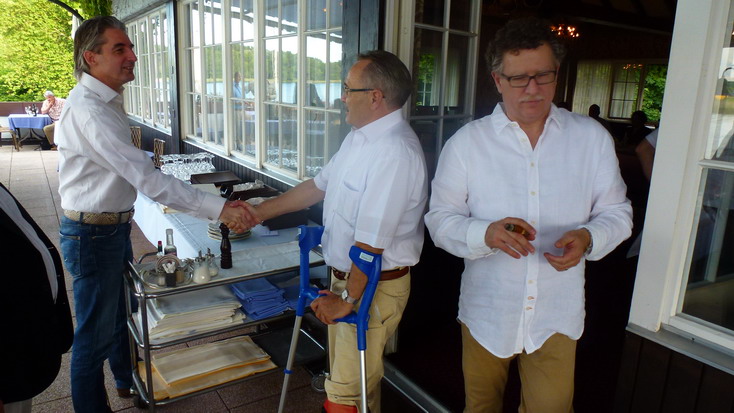 Waaghaus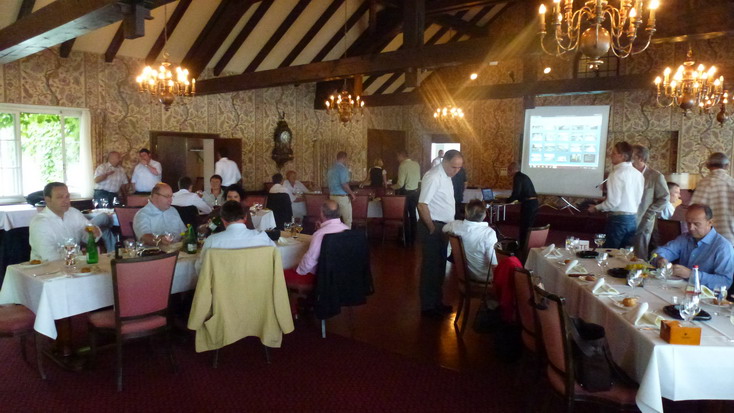 Waaghaus
Waaghaus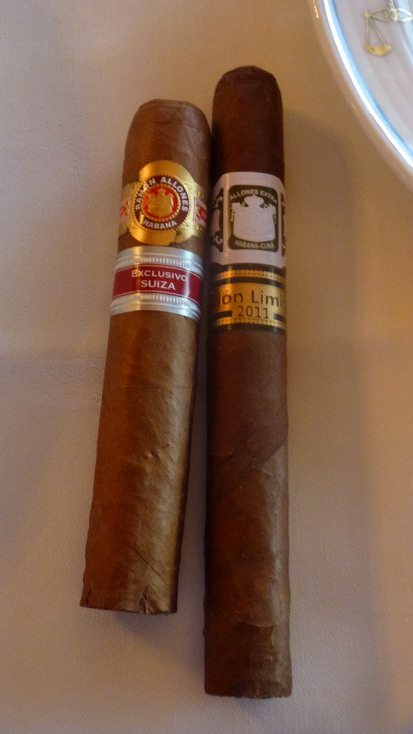 Waaghaus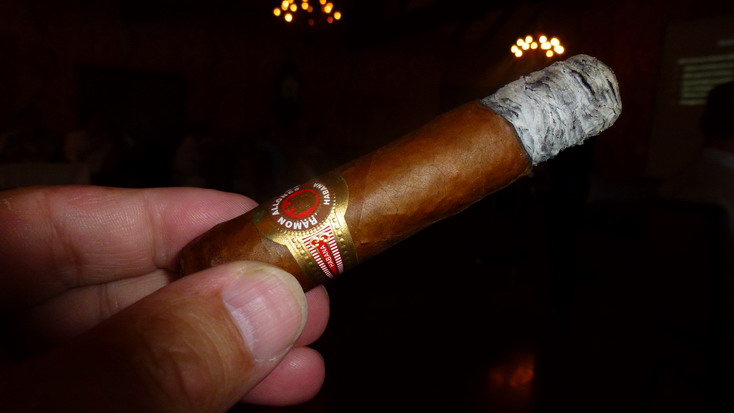 Waaghaus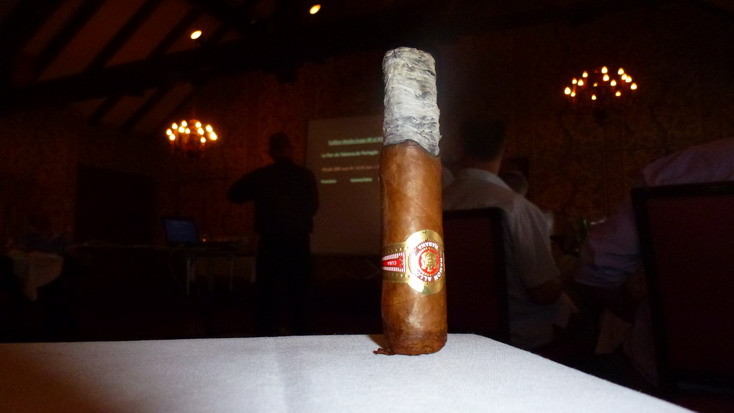 Waaghaus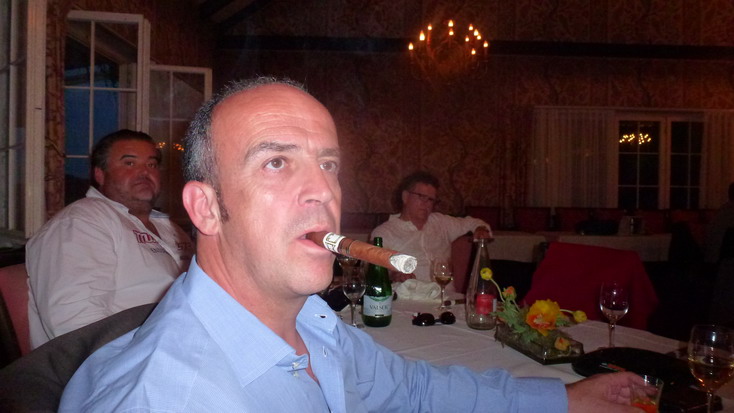 Waaghaus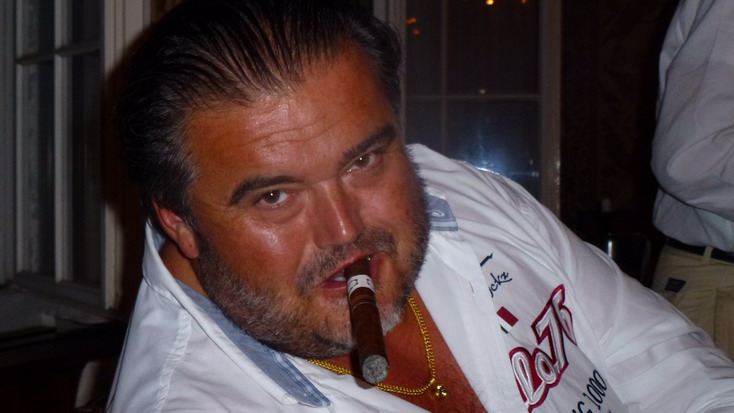 Waaghaus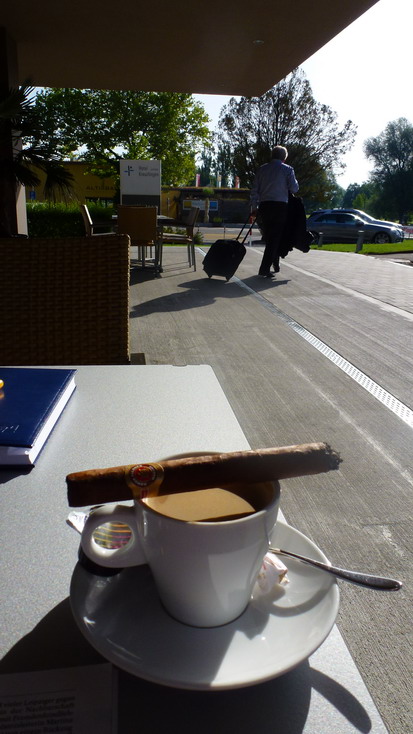 While others hurry to work – I smoke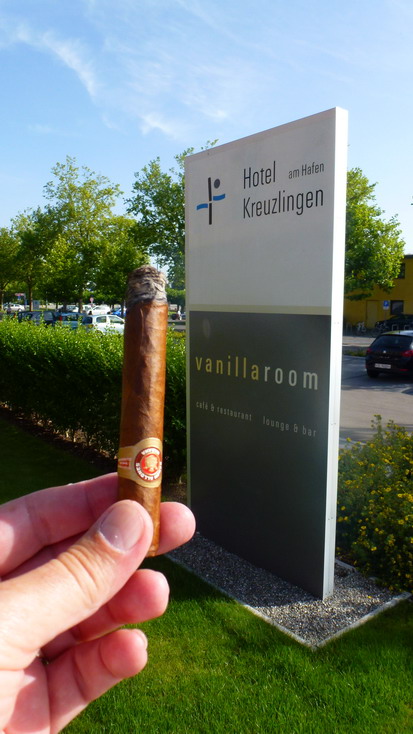 Morning 898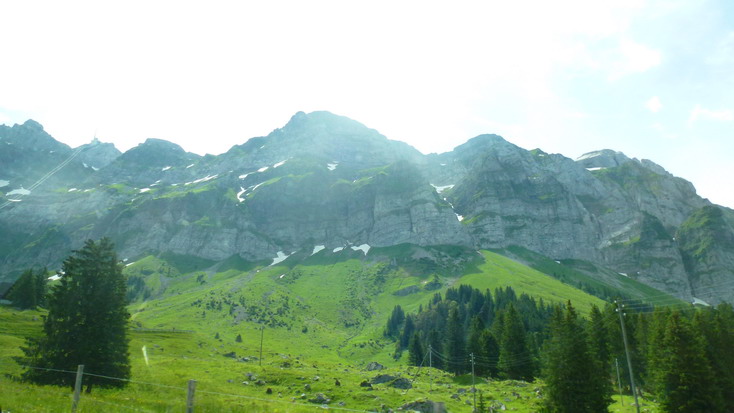 Säntis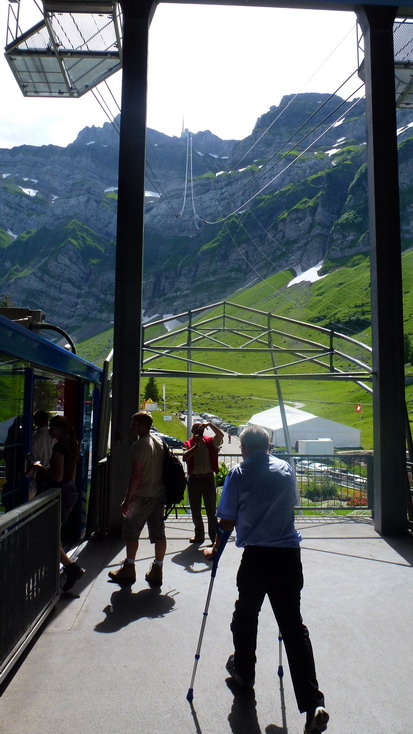 Säntis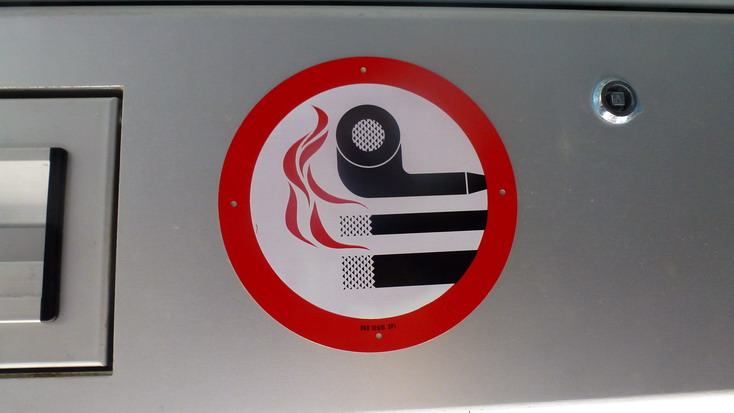 Säntis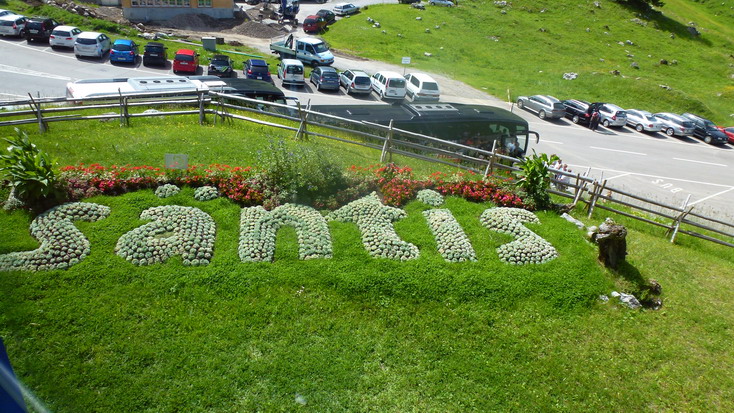 Säntis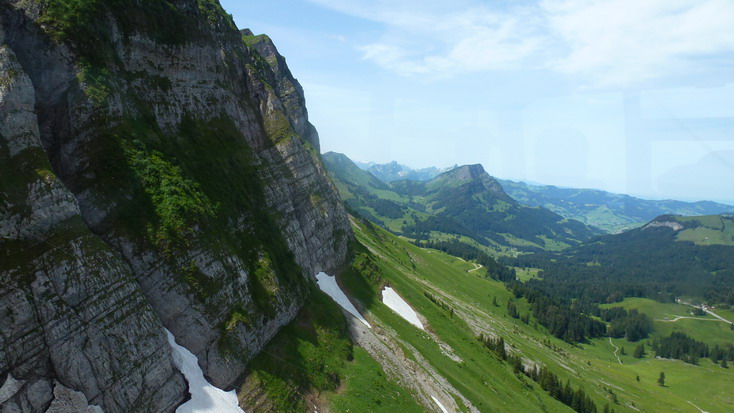 Säntis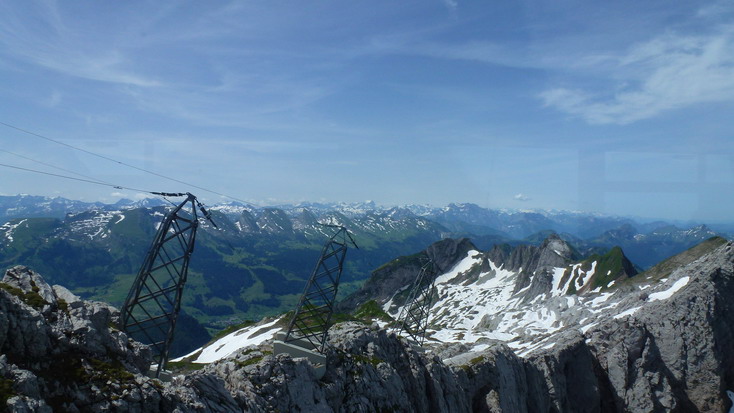 Säntis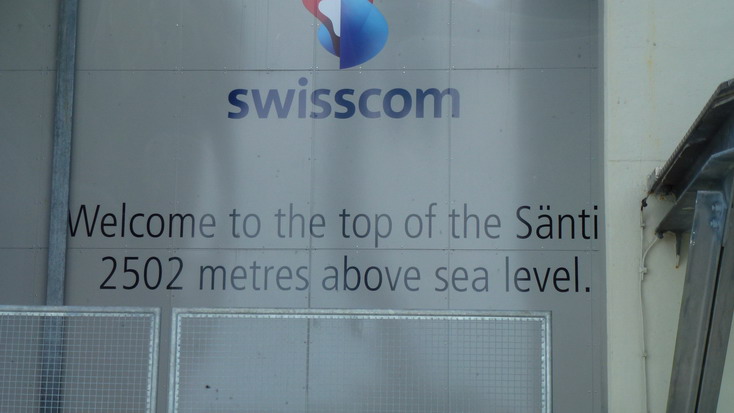 Säntis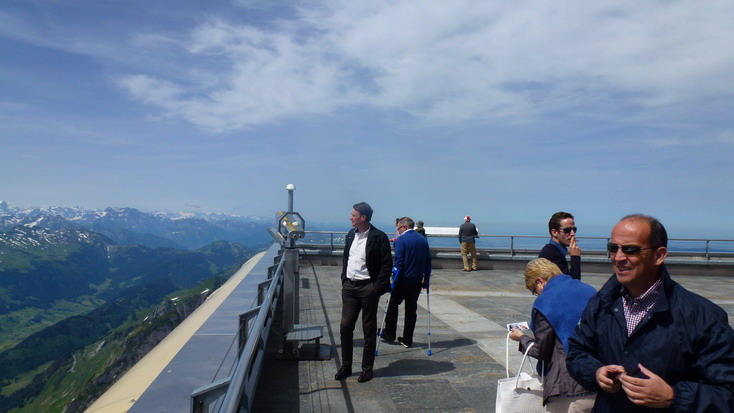 Säntis
Säntis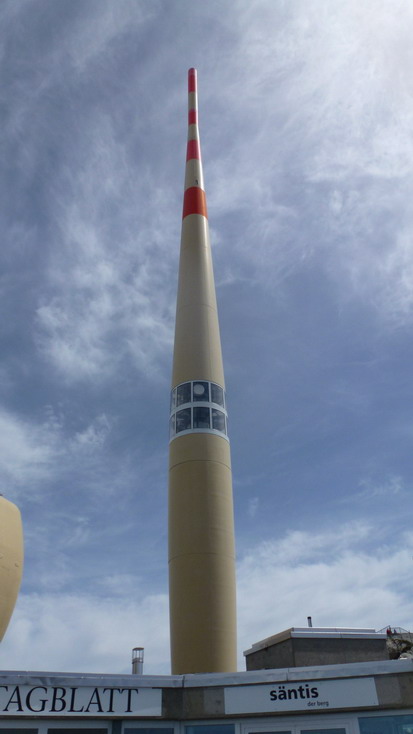 Säntis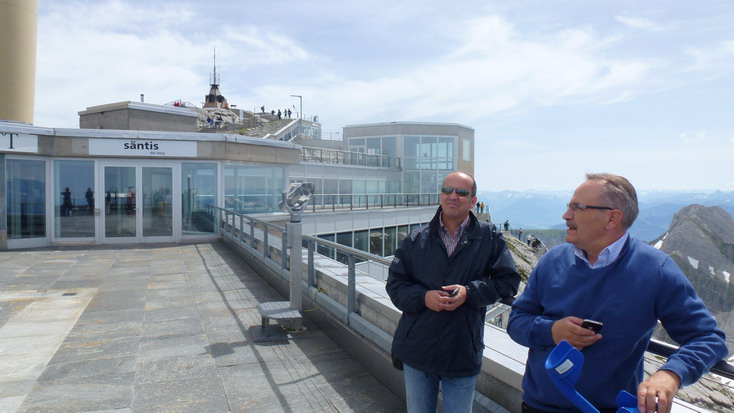 Säntis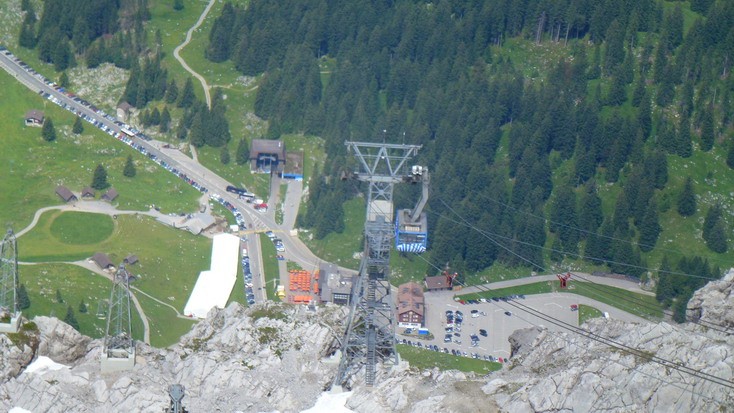 Säntis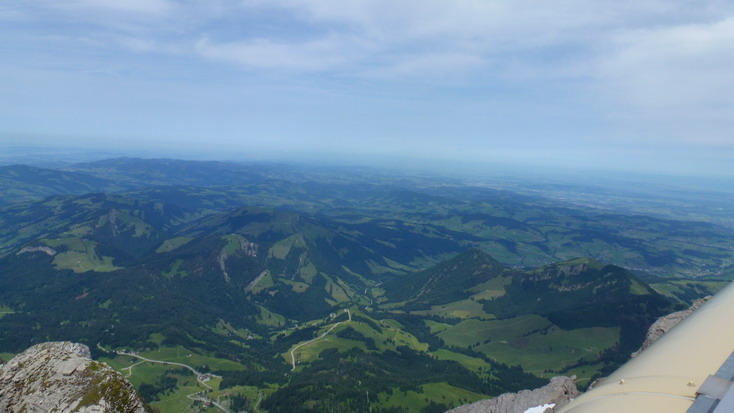 Säntis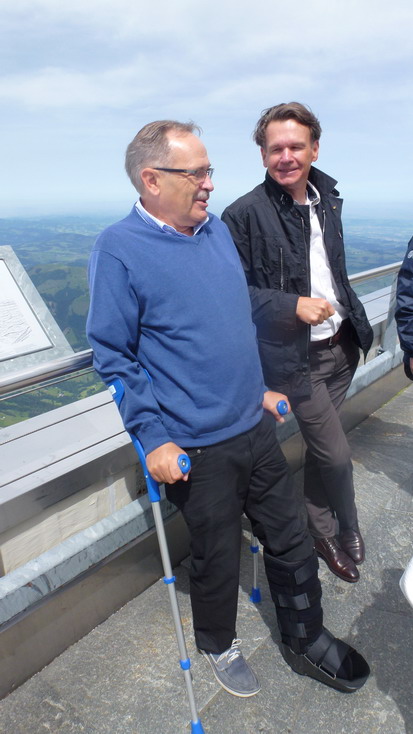 Säntis – Urs & Hans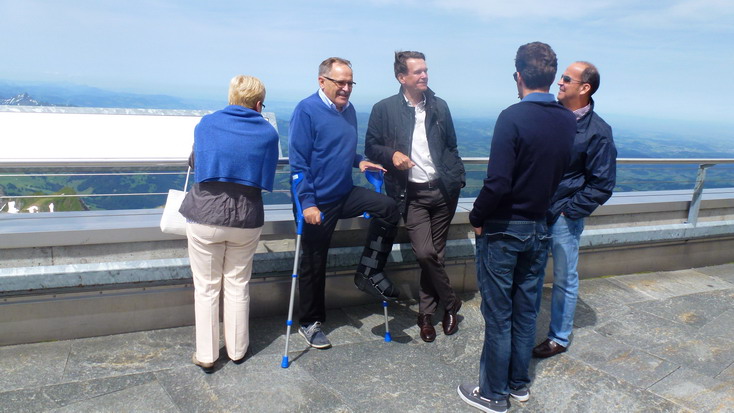 Säntis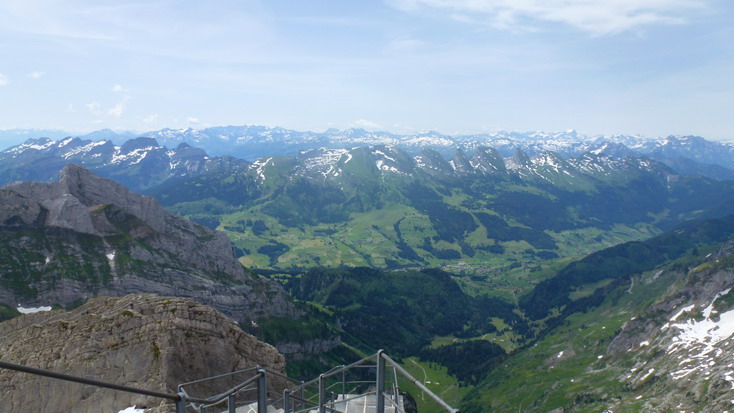 Säntis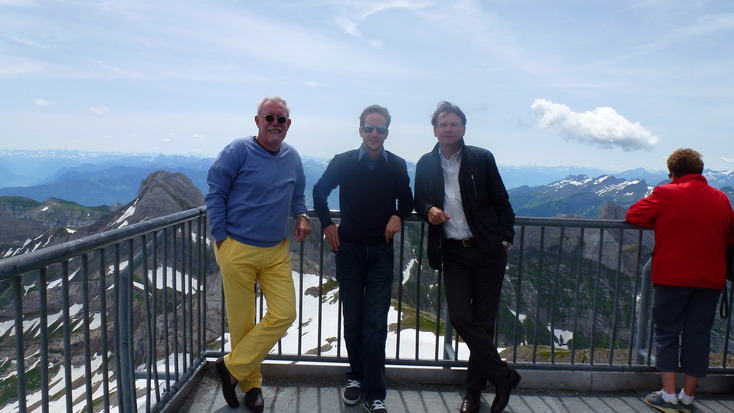 Säntis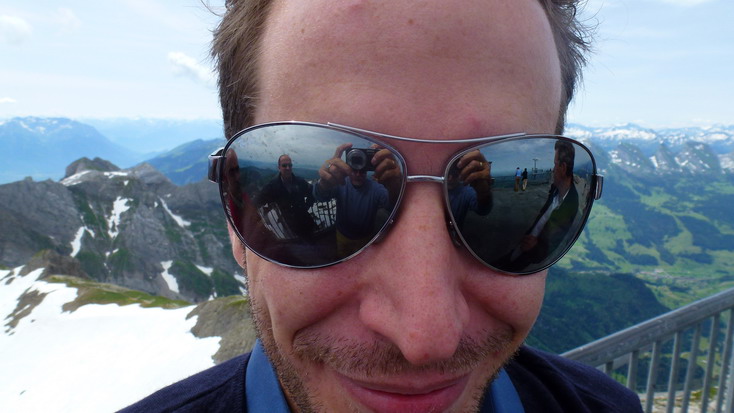 Säntis – Marc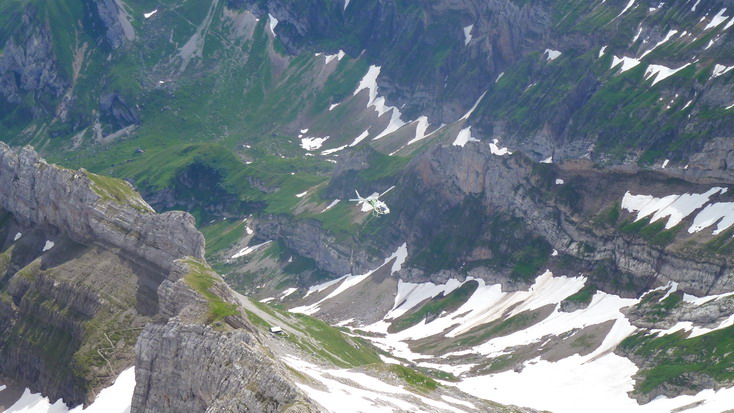 Säntis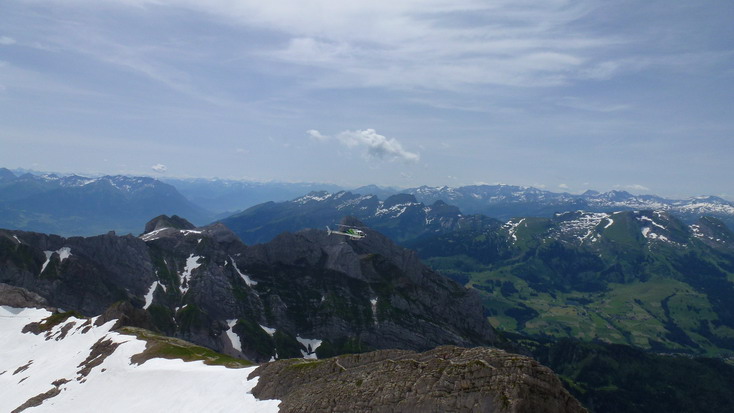 Säntis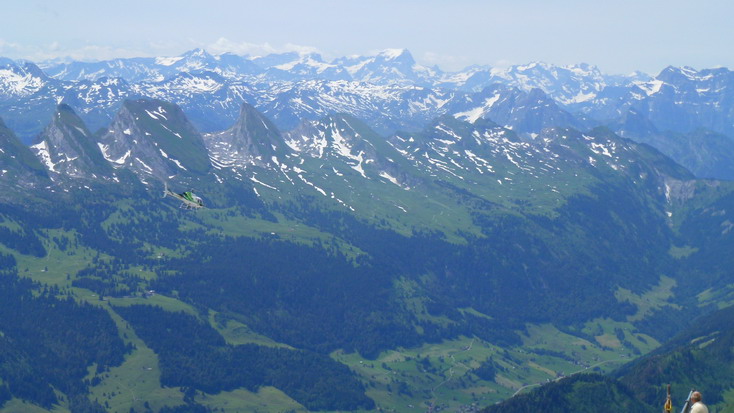 Säntis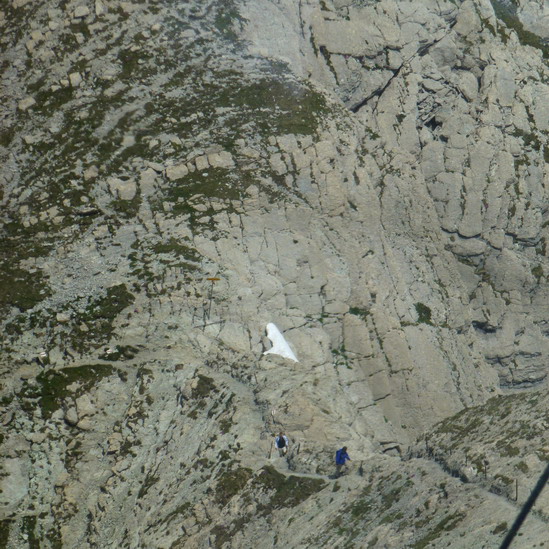 Säntis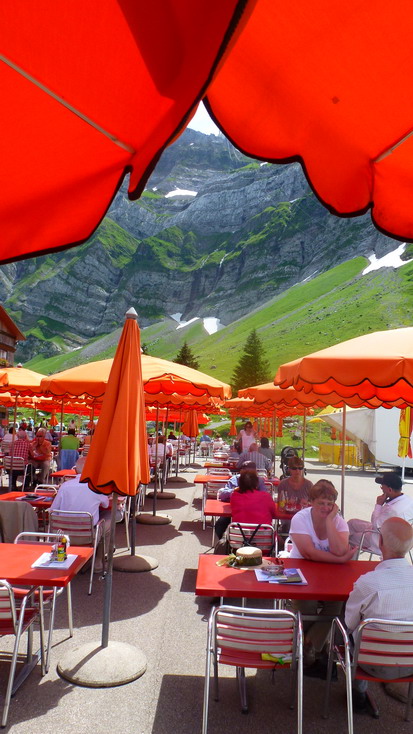 Säntis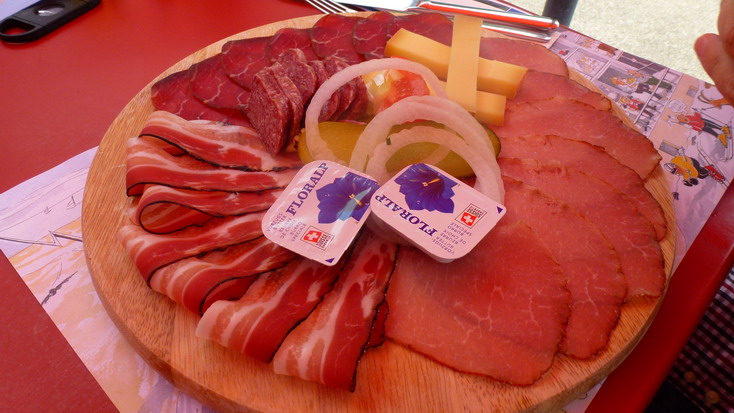 Säntis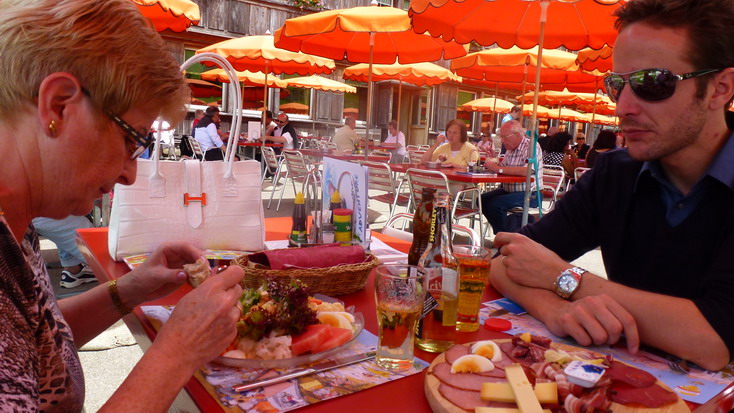 Säntis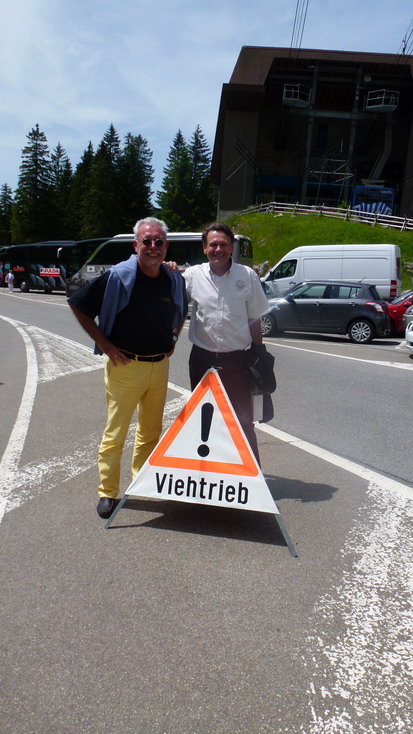 Säntis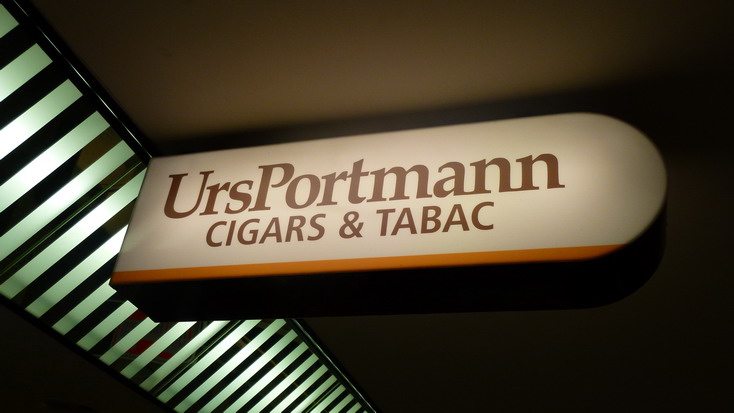 St Gallen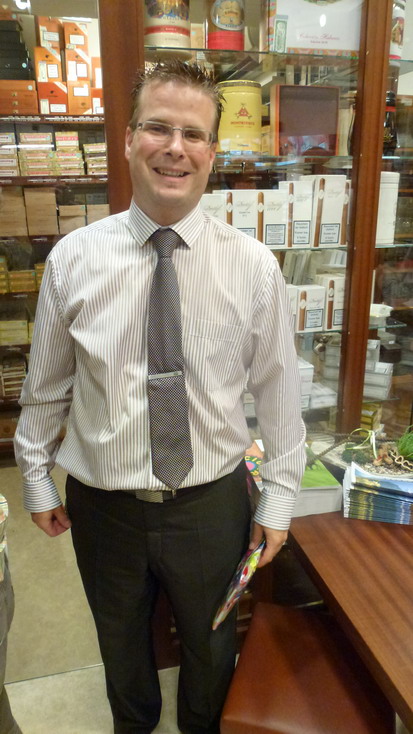 St Gallen – Thomas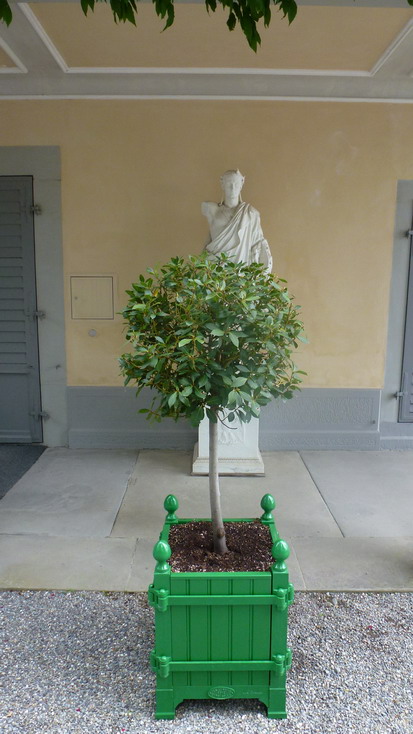 Salenstein – Napoleon Haus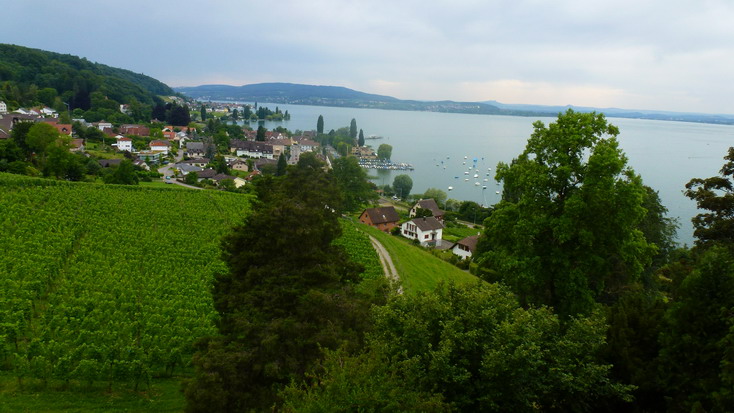 Salenstein – Napoleon Haus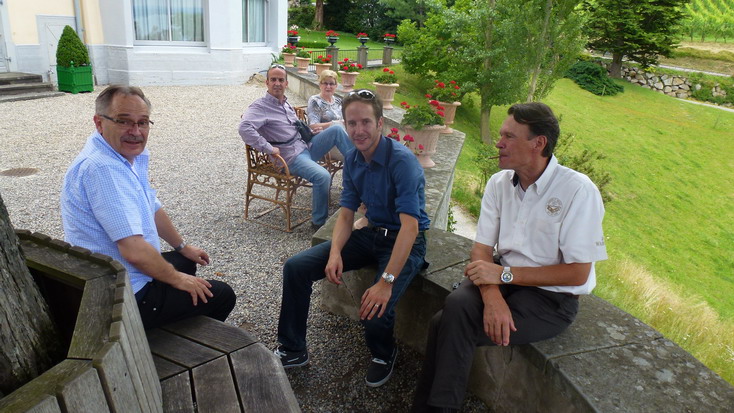 Salenstein – Napoleon Haus
Rest Rössli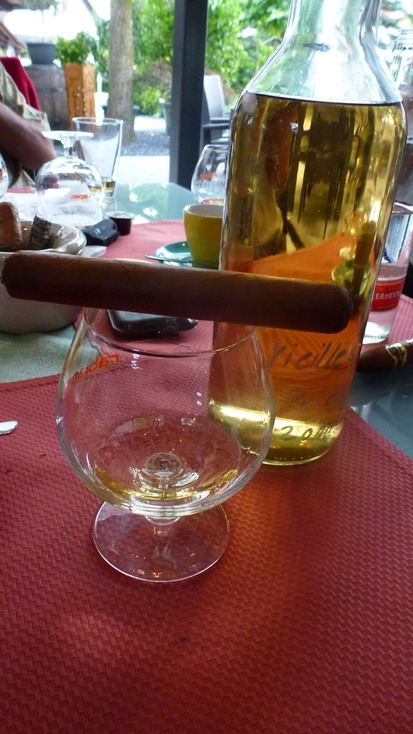 Rest Rössli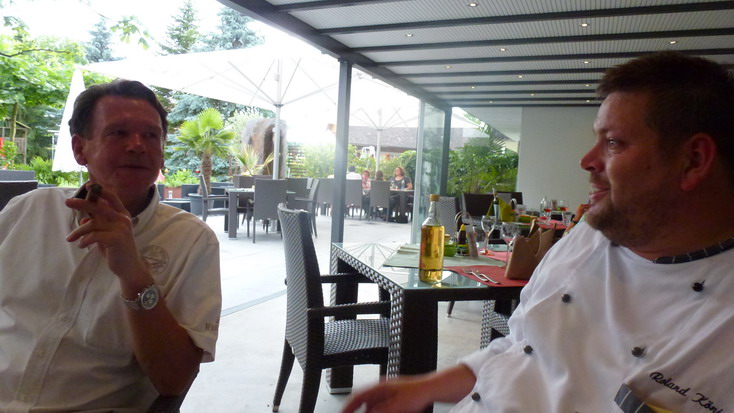 Hans & Roland König – Rest Rössli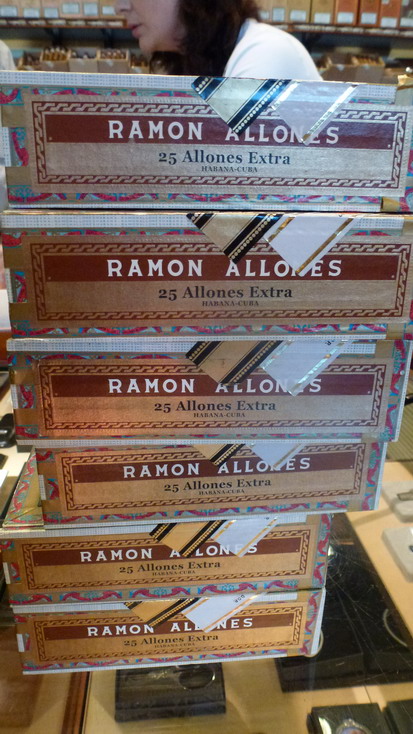 Portmann Cigars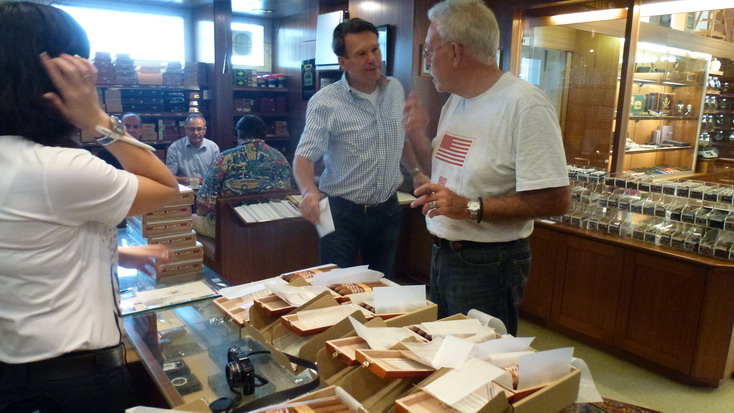 Portmann Cigars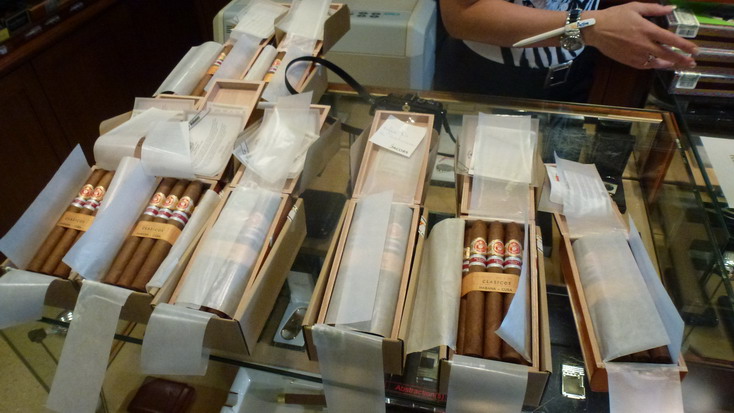 Portmann Cigars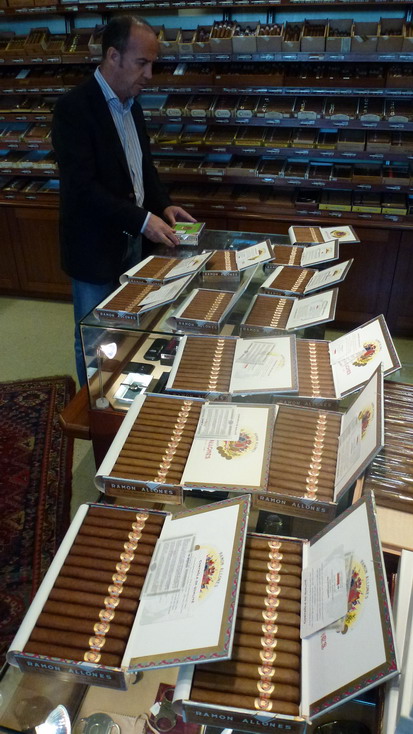 Portmann Cigars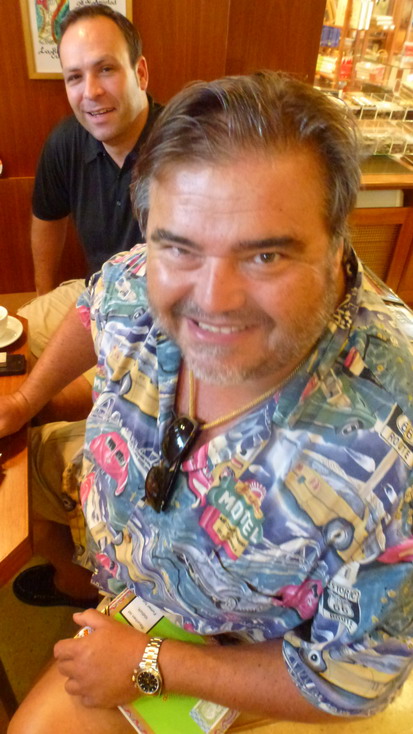 Tschüs Ralf, tschüs Horst !!
Copyright 07-2012 © Ninos Flying Cigar