3 Apr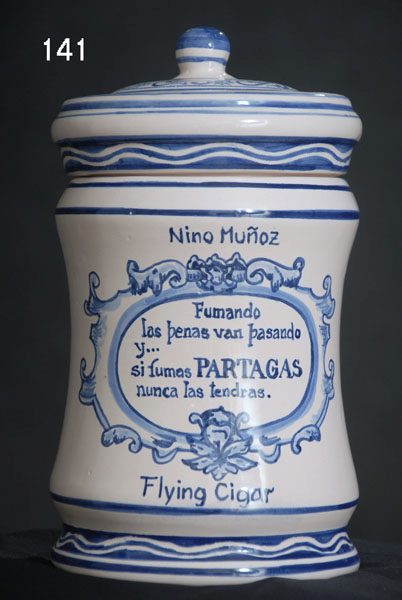 Niiiiice – but far away right now :-((
April 2012
Me back home – my Partagas jar in Havana … :- )
Just learned ( and saw on Facebook ) that the Partagas jar I ordered last November has been finally produced.
Had planned to pick it up in March during my last visit but, hey, it's Cuba.
Well, provides me with a good excuse to return and pick it up in person.
Gracias Ramon !
Nino
Copyright 04-2012 © Ninos Flying Cigar