11 Apr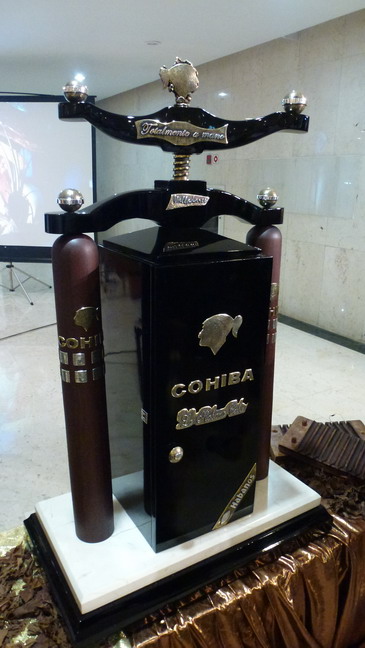 Jimmy's Humidor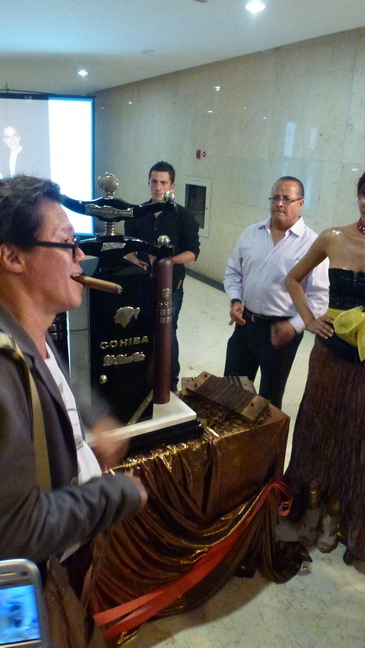 And the winner is …
April 2012
An auction celebrated March 1-st 2012 to commemorate the second anniversary of the Casa del Habano at the Habana Libre hotel in Havana.
A beautiful piece of art by the Cuban artist Raul Valladares, a Cohiba humidor shaped like a cigar press, was up for bidding and the suspense was high as was the attention by press and tv.
www.esculturasvalladares.com/obras.php?id=2&lang=en
After a lengthy cigar session the bidding started and in the end the successful bid was placed by Jimmy Ng from Singapore.
We celebrated in a small private group afterwards at El Templete.
Nino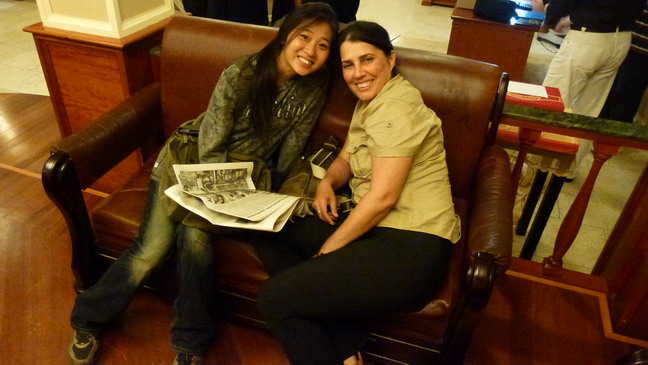 Anne & L., the winner of the Blind Tasting Competition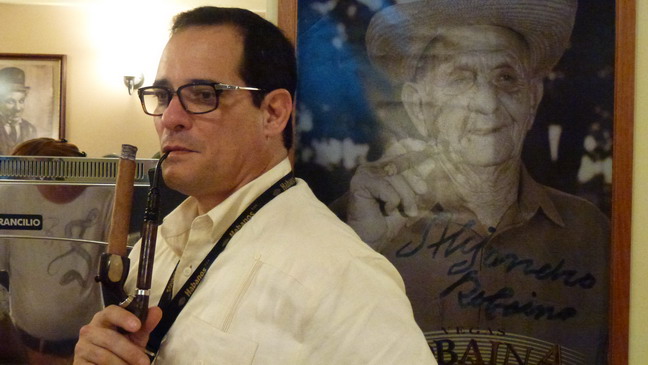 A Mexican gentleman smokes his cigar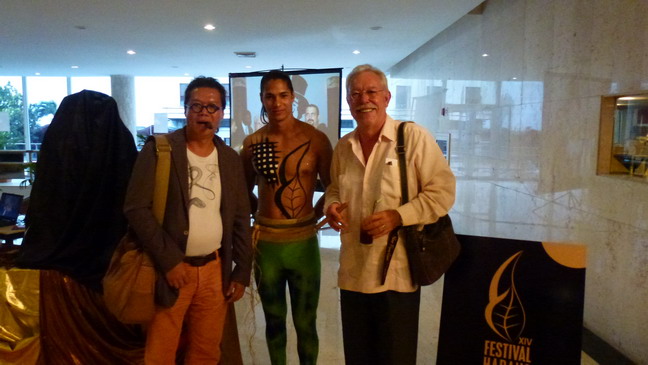 Text unter Bild
Waiting for the auction to start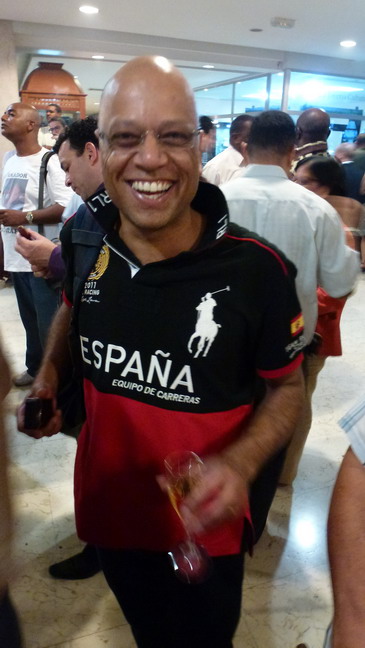 Ajay – always a happy & great host !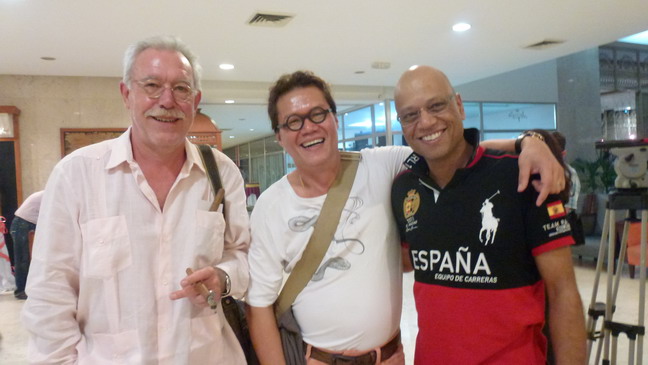 Jimmy & Ajay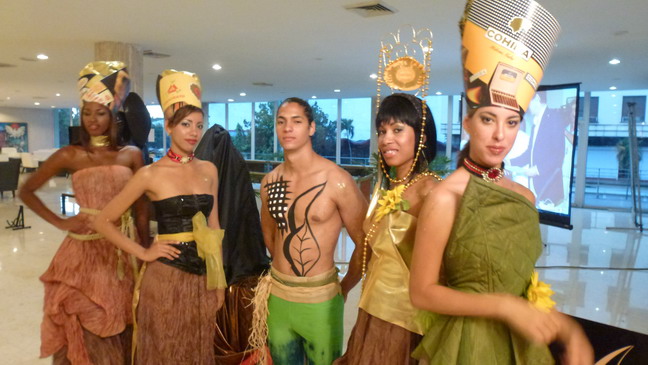 Show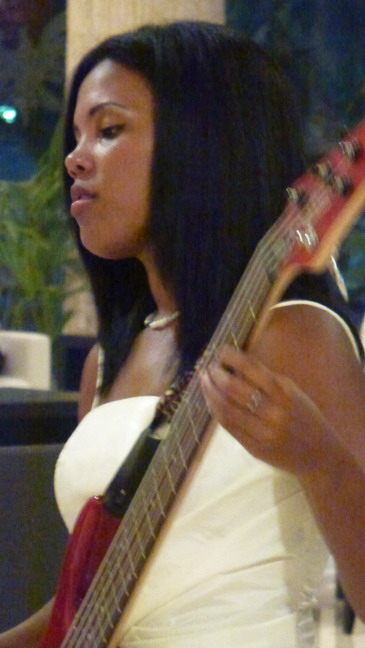 Pretty face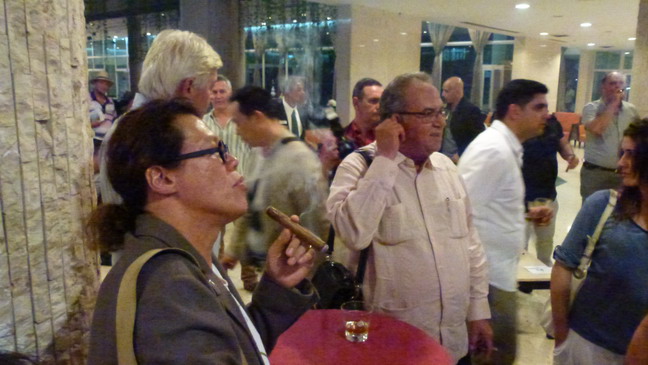 Jimmy & Enrique Mons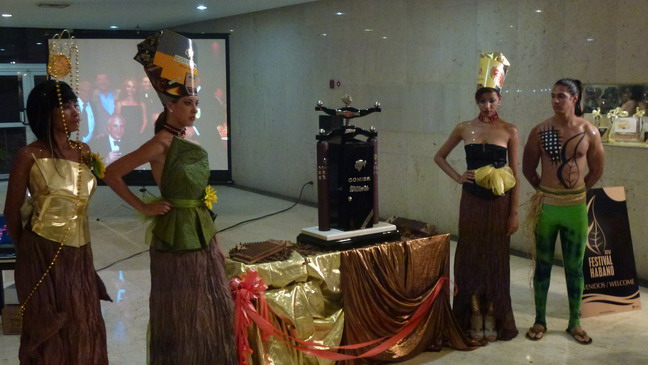 Show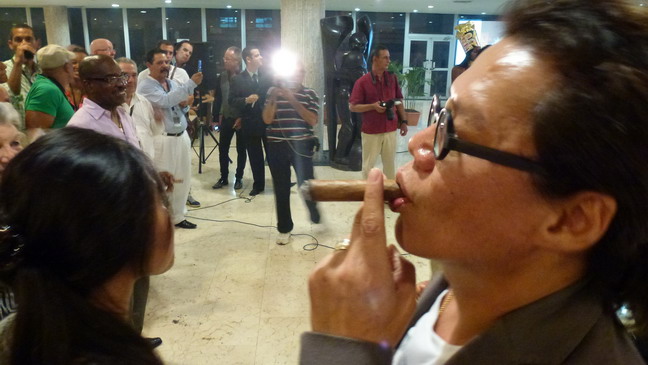 Suspense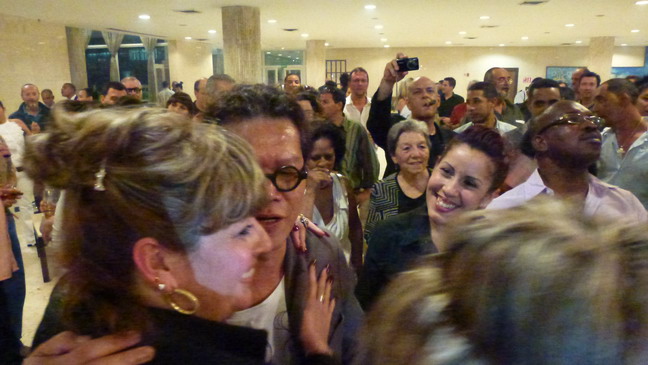 Delia & Jimmy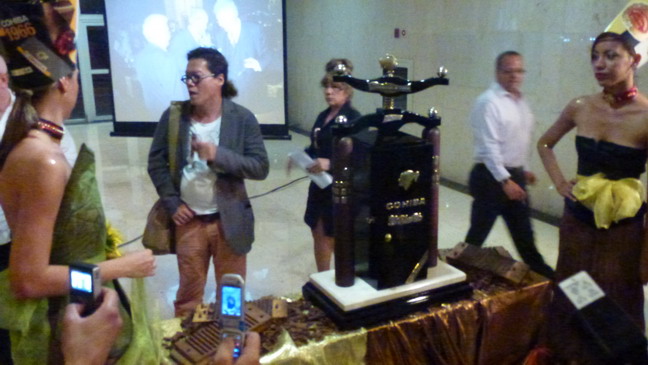 Lots of attention to the winner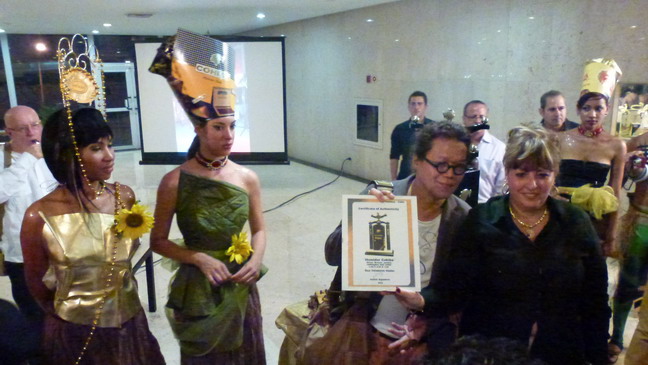 Jimmy the proud owner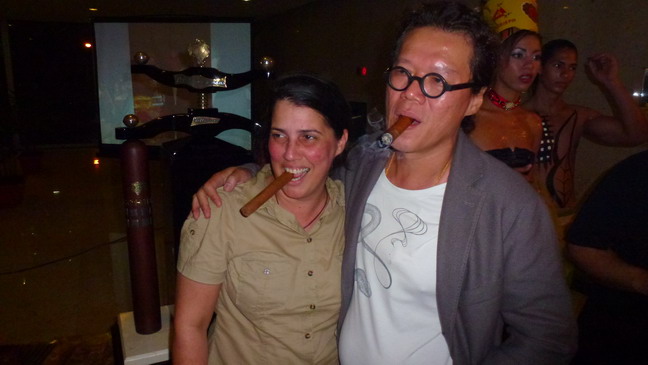 Good smokes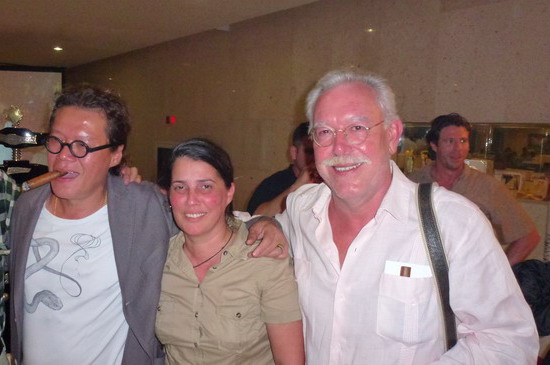 Happy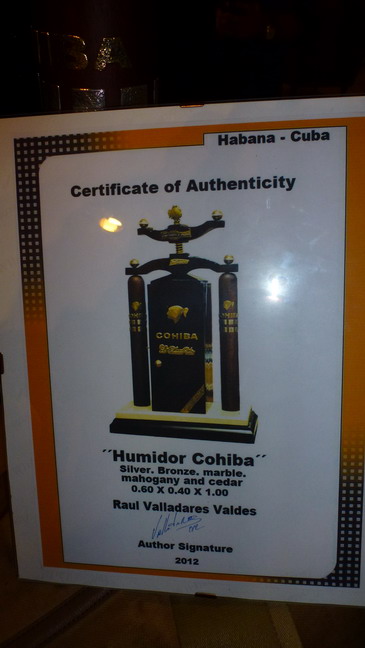 Certificate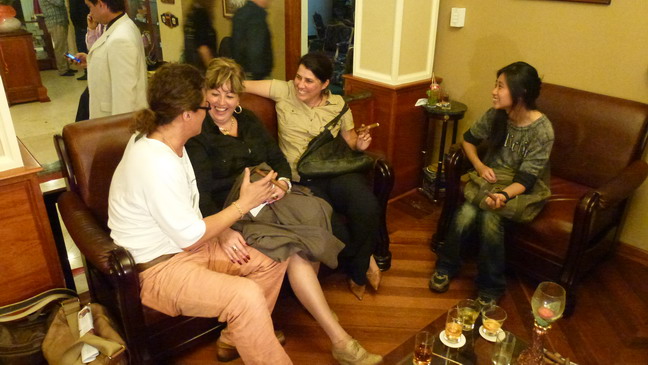 Celebrating at the Habana Libre lounge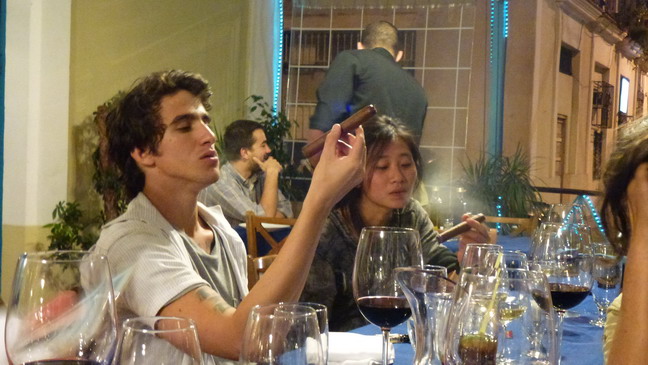 Celebrating at El Templete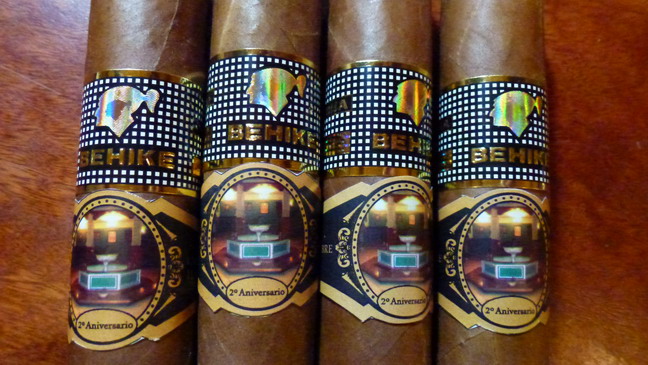 The bands
Copyright 04-2012 © Ninos Flying Cigar