1 Feb
La Guarida closes down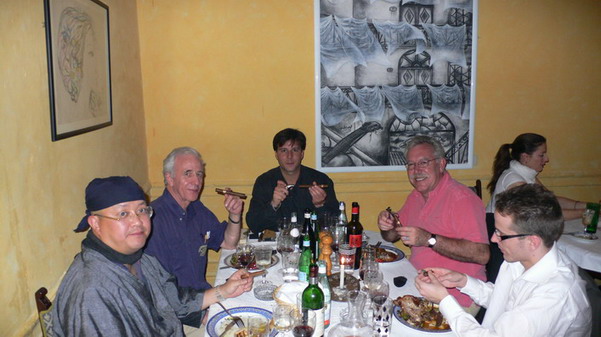 La Guarida – Dinner with Nakamura-san, Simon Chase, Alex Iapicchino & Marc Portmann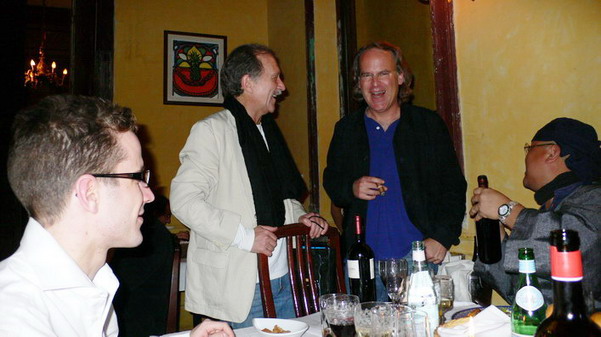 La Guarida – Sharing laughs with Max Gutmann & James Suckling
February 2010
La Guarida, the legendary Paladar located on the third floor of an old house in central Havana and famous for the 1995 movie "Fresa y Chocolate",  the Paladar with the best cuisine, service and atmosphere in Cuba, has closed down.
All lovers of contemporary Cuban cuisine will be saddened.
I've had some memorable dinners at La Guarida and will sorely miss its first class menu and the great camaraderie shared with other discerning cigar aficionados.
Its fantastic ambiente cannot be duplicated.
A tribute to the best Cuban Paladar ever.
Nino
PD : La Guarida fortunately re-opened its doors a year later ….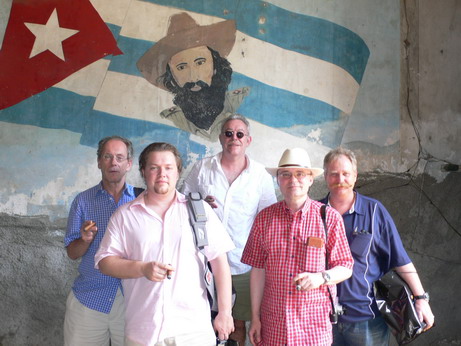 La Guarida – With Manfred "Puck", Bernd "Tyremountain", Paul & Thomas "Stocki"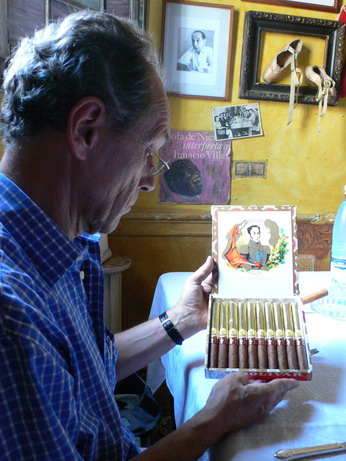 La Guarida – Manfred "Puck" & Bolivar Gold Medals after lunch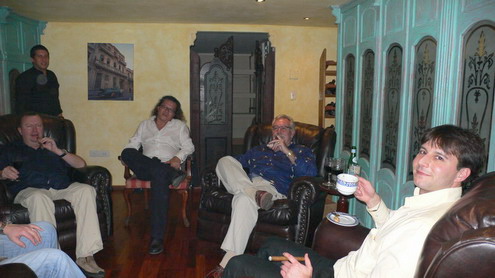 La Guarida cigar lounge – With Keith, Jimmy & Alex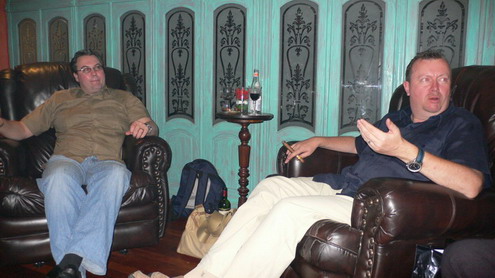 La Guarida cigar lounge – Ian & Keith
Copyright 02-2010 © Ninos Flying Cigar