26 Jan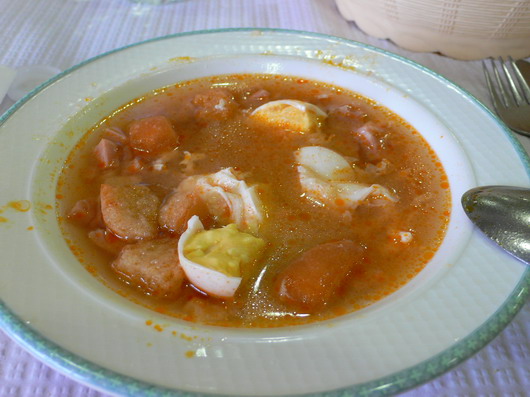 Garlic Soup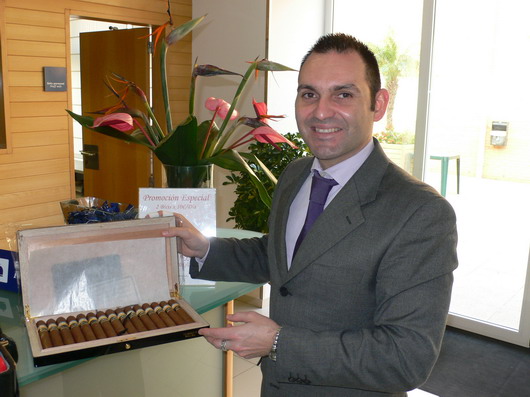 Sharing with Gabriel / Hotel Lodomar
January 2010
I was back in Spain for a few days in mid-January and had a dish that I hadn't tasted for a long, long time, a good old fashioned "Sopa de Ajo", or garlic soup.
Brought back memories of childhood in the village and the simple but tasty dishes of the countryside.
The place I ate it was Meson El Yunque in the industrial outskirts of Cartagena, and it was chock-a-block full with workers from nearby factories enjoying their lunch break as well as some families, always a good sign.
The lunch menu was salad, garlic soup, a plate of Paella, bread, wine or water, dessert and coffee – all for 9 € and all home made.
Again, the flight with Air Berlin was perfect, from check-in in FRA to the cigar smoked at Palma airport during transit time -I mean :  where else can you have a coffee and a cigar at an airport nowadays ?
Weather was perfect for smoking a cigar in the sun and, even though I was quite busy, I managed to take time for this ritual.
Diego had some very attractive boxes of Cohiba Gran Reserva 2003 at the very attractive Spanish retail price – which I procured for a comparative tasting of them with a box of original release 2003 Siglo VI that we are having soon.
And there were still some boxes of VR Maestros in the humidor.
Being the quiet season now, gave me the chance to chat with Gabriel, the general manager of the Lodomar Hotel where I always stay, a keen cigar aficionado and perfect host.
www.lodomar.com/index.html?Idioma=ES
After all the snow and ice here in Germany it was good to see some blue skies for a change.
Nino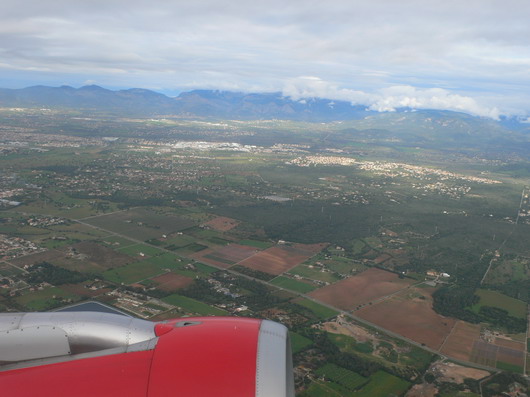 Take Off in Palma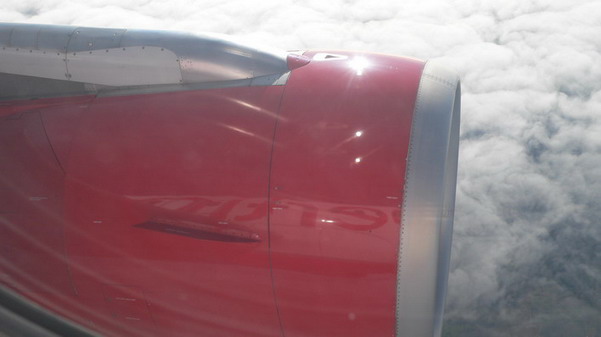 Over the Med to Alicante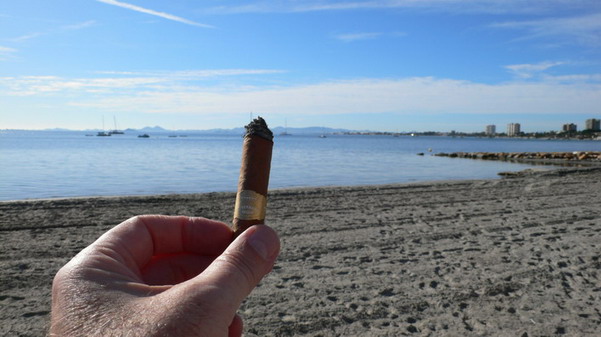 PL on the beach at Mar Menor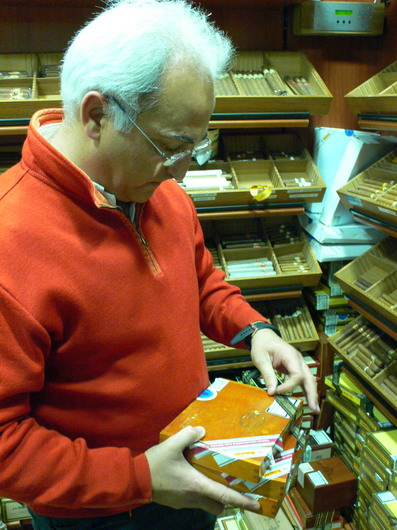 Diego & VR Maestros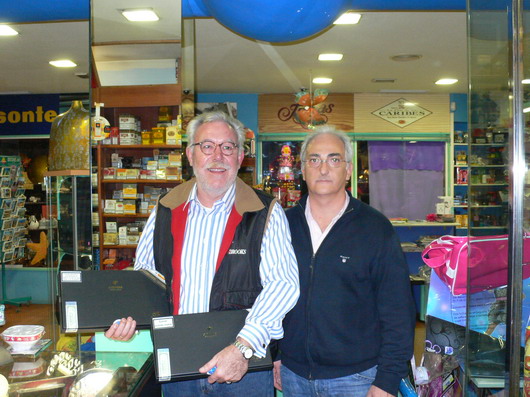 CGR's and Diego
Copyright 01-2010 © Ninos Flying Cigar