6 Mar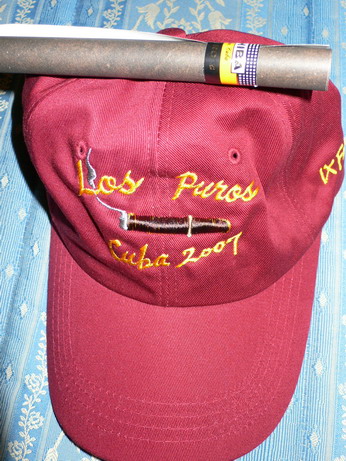 Wohlbehütet in Kuba mit Gala Einladung / Well hatted in Cuba with Gala Invitation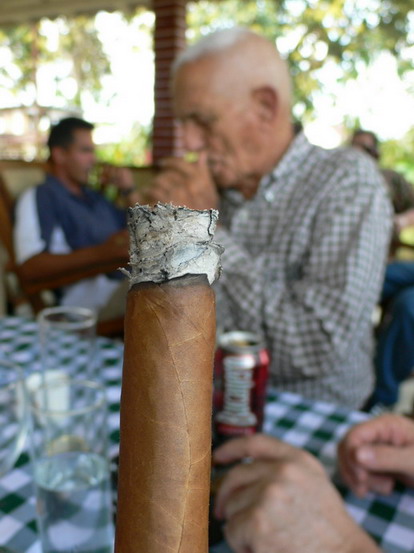 Don Alejandro Robaina
Copyright Alle Fotos / Copyright All Pictures
@ Nino Muñoz
Gestern, 05.03.2007, sind wir vom IX Festival del Habano zurückgekehrt.
Hinter uns liegt – wieder mal – eine interessante, ausgefüllte, spannende, anstrengende aber lohnende Woche mit guten Freunden und einigen der Besten Zigarren der Welt.
Unter der Führung von Urs Portmann mit seinen Söhnen Marc und Thomas wurden wir begleitet von Hannes Weiss und unseren Schweizer Freunden.
Angeschlossen hat sich dieses Mal Bernd "Tyremountain"  und in Havanna kamen noch die Freunde und Aficionados Paul Altenau und Manfred "Puck" hinzu.
Thomas "Stocki", dessen Kamerakünste wir alle schätzen war selbstverständlich "Pflicht-Teilnehmer" und wird wieder für bleibende photographische Erinnerungen von dieser Reise sorgen.
Wir alle genossen die legendäre Gastfreundschaft und Grosszügigkeit von Urs Portmann, dem hier mein herzlichster Dank gilt.
Wir haben Ihm, wieder, offene Türen, gute Gespräche und wertvollen individuellen Zugang zu den Quellen der Zigarrenmanufakturen und dem Mythos der Habanos zu verdanken.
Wir trafen in Havanna auf viele bekannte Namen und Gesichter der Welt der Zigarren, u.a. C. Klever, E. Tamayo, Dr Herzog, C. Wolters, M. Orchant, J. Suckling, S. Chase, V. Gerard und natürlich auf alle unsere unsere Kubanischen Freunde.
Es wird etwas dauern die Gedanken, Gefühle und knapp 1.900 Fotos zu ordnen die ich gemacht habe.
Die Notizen auszuwerten, die Eindrücke zu verarbeiten, die Lungen durchzulüften und einen Bericht sowie einige Fotogalerien on-line zu stellen.
Bis dahin, als kleiner Vorgeschmack zur Einstimmung, hier eine kurze Chronologie unserer Reise.
Aktualisiert mit weiteren Fotos am 11.03.2007
Viel Spass,
Nino
We have just returned yesterday, March 05-2007, from the IX Festival del Habano.
Again, an interesting, intense, tough but rewarding week with very good friends and some of the World's best cigars lies behind us.
Led by Mr Urs Portmann and his sons Marc and Thomas, we were joined by Hannes Weiss and our Swiss friends.
Also along were Bernd "Tyremountain" and in Havana our good friends and Aficionados Paul Altenau and Manfred "Puck" joined our ranks.
A "Must" member of the group was Thomas "Stocki", whose great Photographic work will – again – give us lasting memories of our trip.
We all enjoyed the legendary Hospitality and Friendship of Mr Urs Portmann, to whom I wish to express my sincerest appreciation.
He, once more, opened doors, arranged discussions and valuable individual access to Cigar Factories and we were able to feel and see the Myth of Habanos for ourselves.
In Havana, we met many well-known names in the cigar Universe, among others C. Klever, E. Tamayo, Dr Herzog, C. Wolters, M. Orchant, J. Suckling, S. Chase, V. Gerard and of course all our Cuban friends.
It will take a while to sort and structure all the thoughts, feelings, notes and the almost 1.900 pictures that I took that week, to air my lungs, sort all out and get it straight, to write a Report and put some picture galeries on-line.
Until then, as an Appetizer, here's a short chronological tour of our trip.
Updated with further pictures March 11.

Enjoy it !
Nino
Copyright 03-2007 © Ninos Flying Cigar

Copyright Alle Fotos / Copyright All Pictures
Nino Muñoz

Rollerklasse & Tasting Panel H.Upmann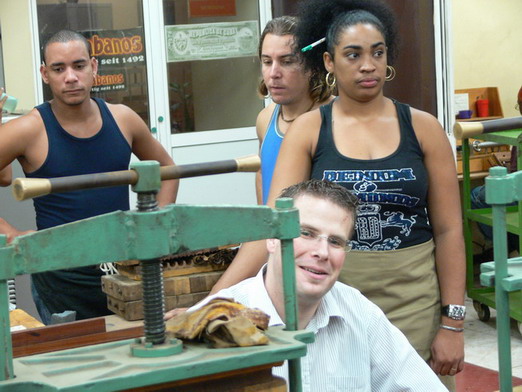 Thomas Portmann & Roller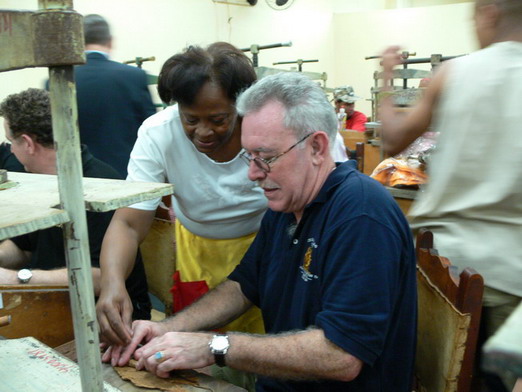 Maritza zeigt's mir / Maritza teaches me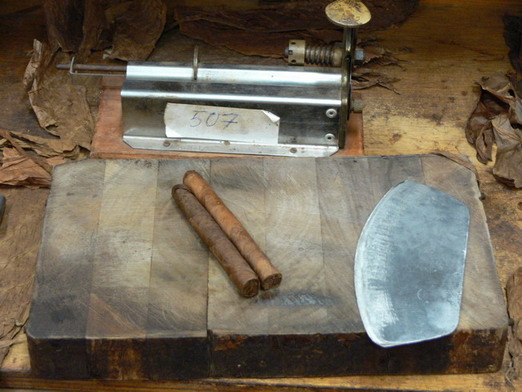 Arbeitsplatz, links mein Resultat / Work Place, my cigar on the left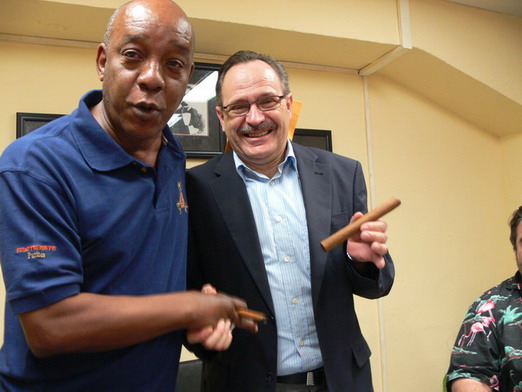 Sr Brown & Urs Portmann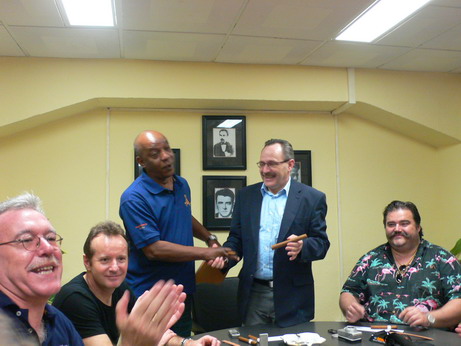 Lebendige Diskussion bei H.Upmann / Lively Discussion at H.Upmann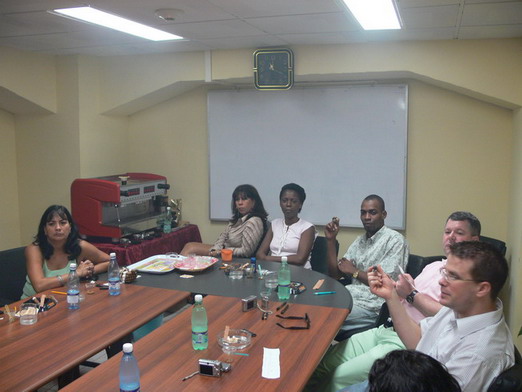 Tasting Panel H.Upmann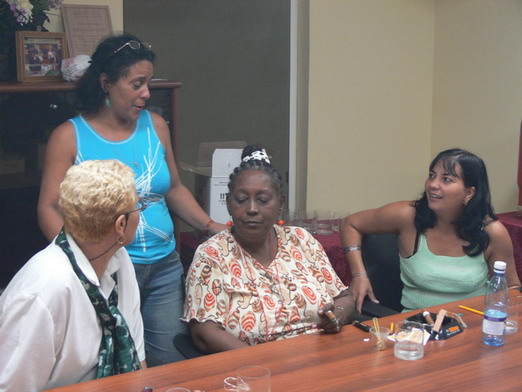 Tasting Panel H.Upmann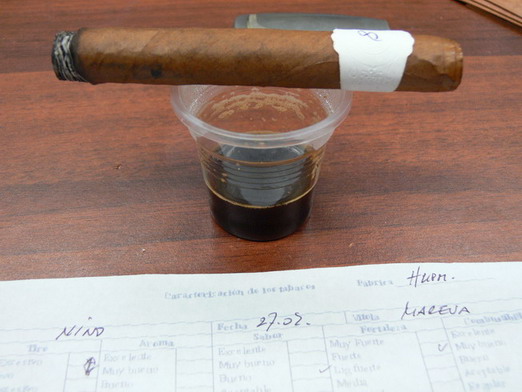 2007 FdH Reserva Especial Mareva ( MC #4 )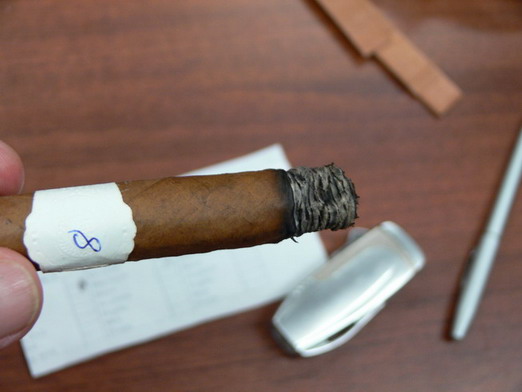 2007 FdH Reserva Especial Mareva ( MC #4 )
Eröffnung des Club La Amistad der Schweizer Einzelhändler, Cuba-Suiza in El Laguito
Opening of the La Amistad Club of Swiss Retailers, Cuba-Suiza, at El Laguito
Tasting Cohiba Maduro 5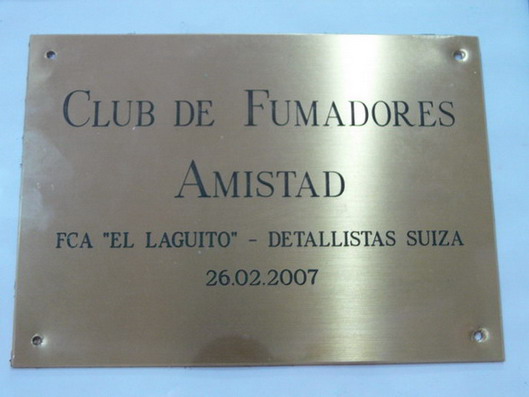 26.02.2007 Club de Fumadores Amistad / El Laguito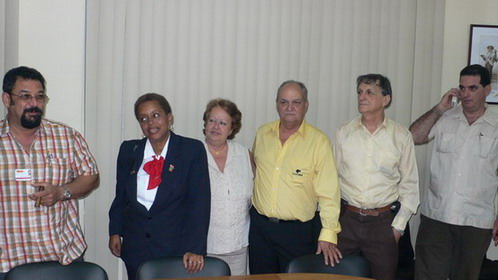 Eröffnung des Clubs / Opening of the Club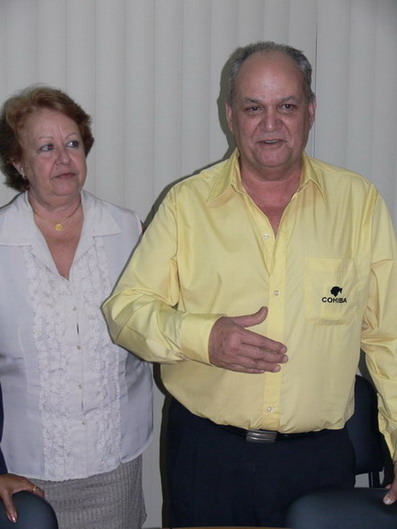 Emilia Tamayo & Rafael Collazo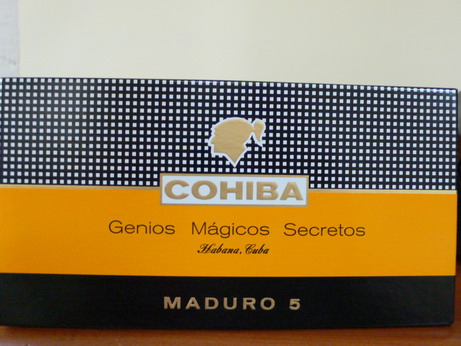 Neue Cohiba Maduro 5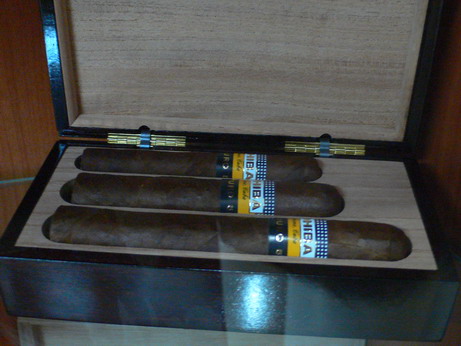 Neue Cohiba Maduro 5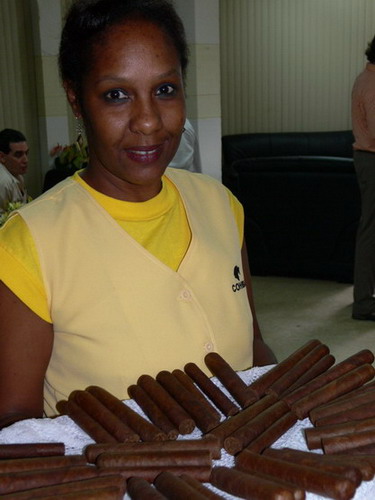 Neue Cohiba Maduro 5 Linie in El Laguito 26.02.2007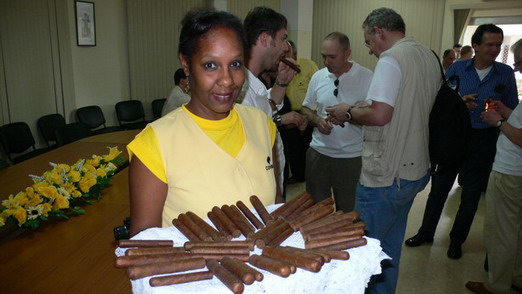 New Cohiba Maduro 5 Line at El Laguito on Febr. 26 – 2007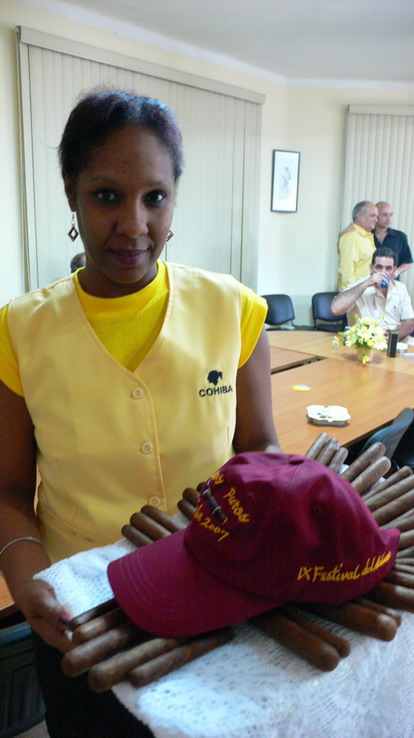 El Laguito Maduro 5 Line
Besuch / Visit El Laguito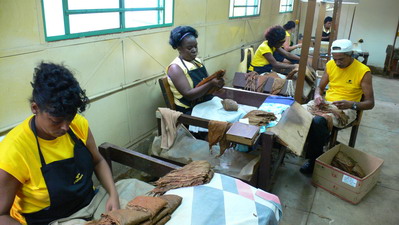 El Laguito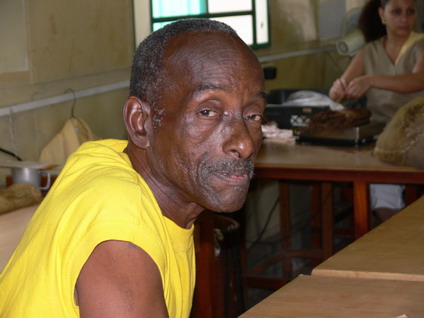 El Laguito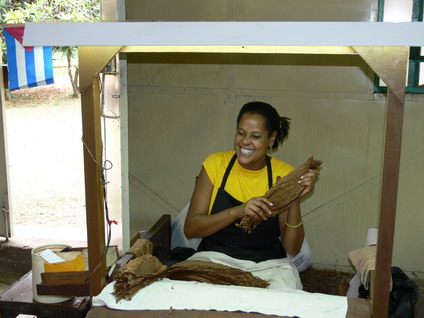 El Laguito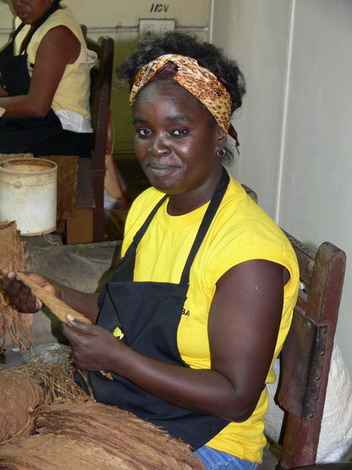 El Laguito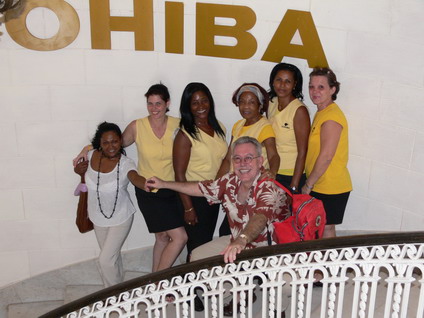 El Laguito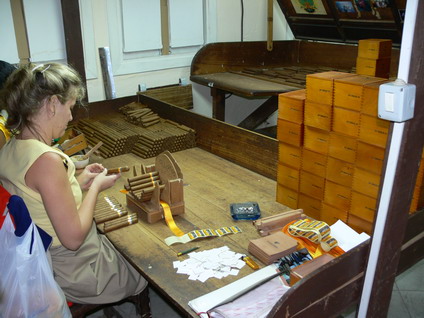 El Laguito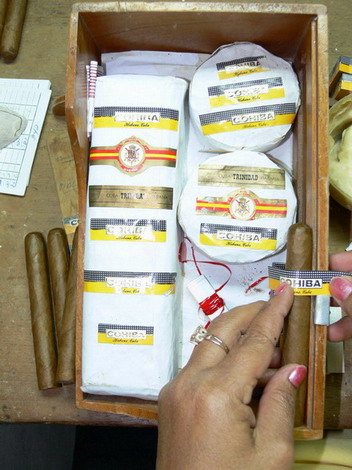 El Laguito
Eröffnung / Opening IX Festival del Habano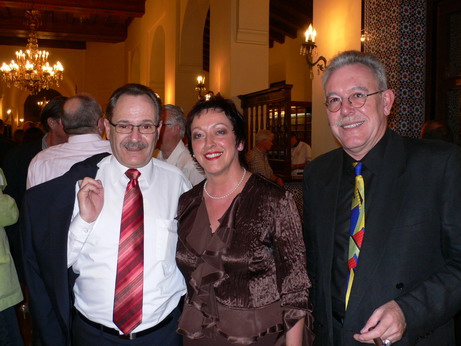 Urs Portmann & C. Klever (LCH Nürnberg)
Teatro Karl Marx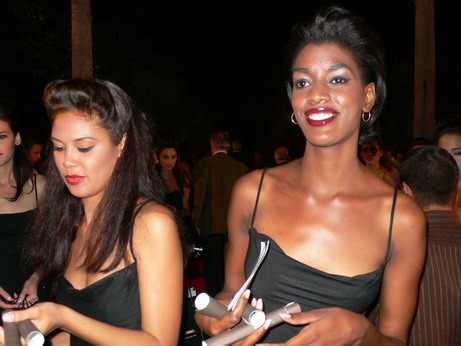 Teatro Karl Marx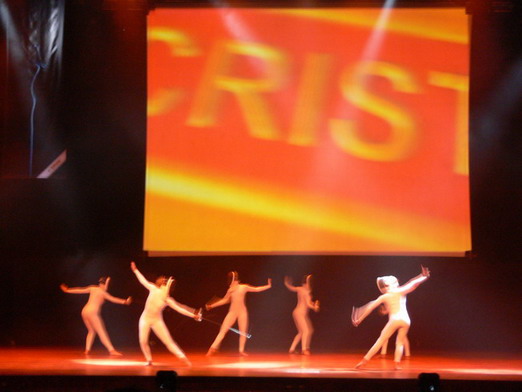 Eröffnungs Gala / Opening Gala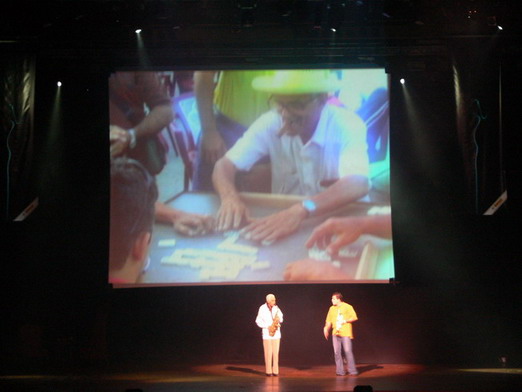 Eröffnungs Gala / Opening Gala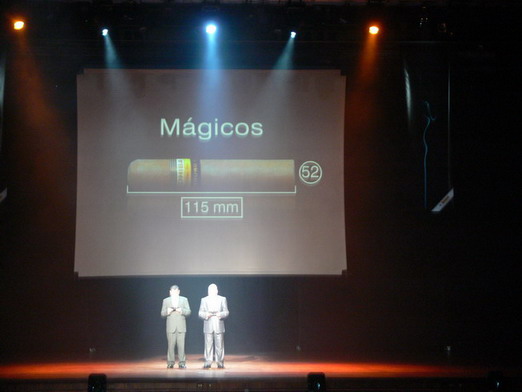 Eröffnungs Gala / Opening Gala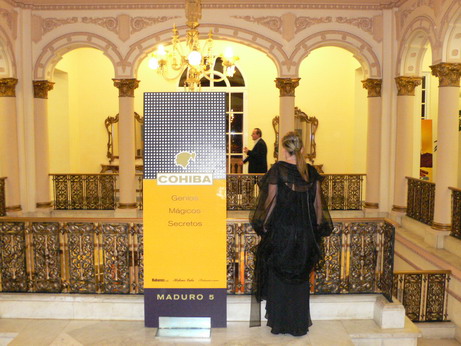 Club Habana / Gala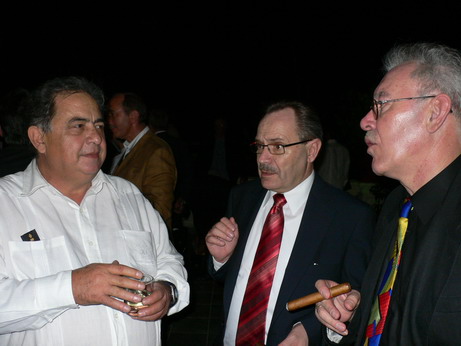 Club Habana / Armando (Direktor Spezialitätenfabrik) / Urs
Besuch / Visit Don Alejandro Robaina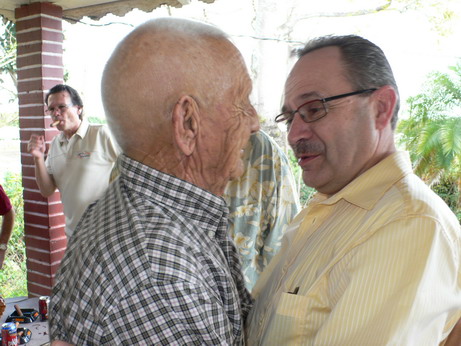 Don Alejandro & Don Urs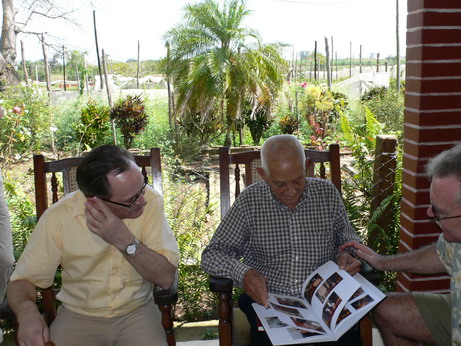 Buch über sein Besuch in der Schweiz / Book on his visit in Switzerland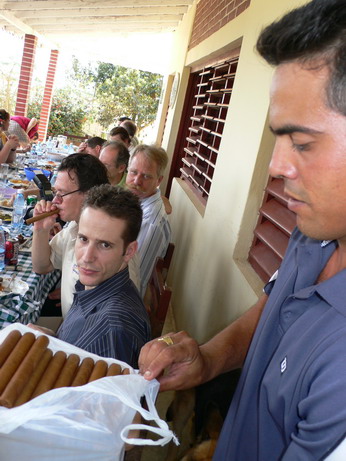 Hirochi serviert Robainas / Hirochi serving Robainas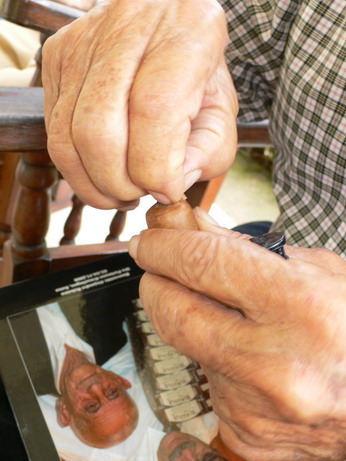 Don Alejandro öffnet seine Zigarre / Don Alejandro cuts his cigar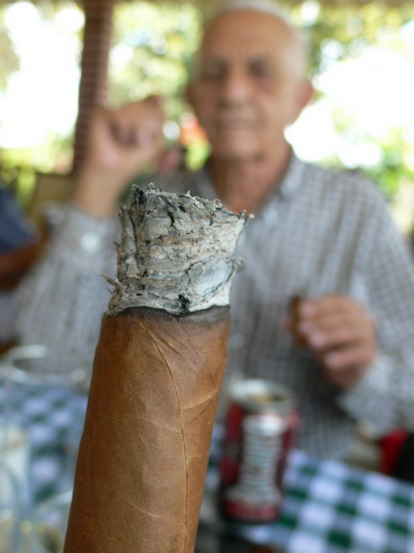 Don Alejandro Robaina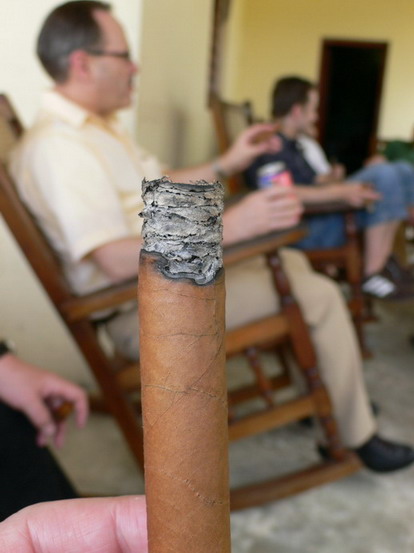 Urs Portmann / Vega Robaina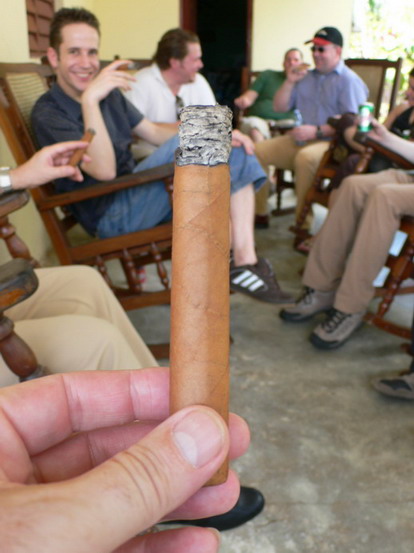 Marc Portmann / Vega Robaina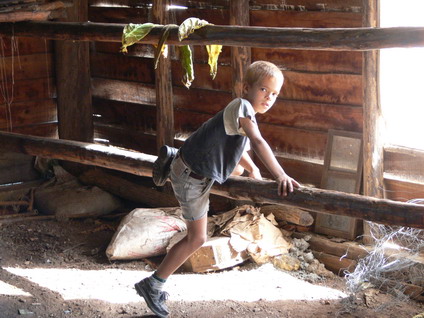 Zukunft im Tabakhaus / Future in the Tobacco Barn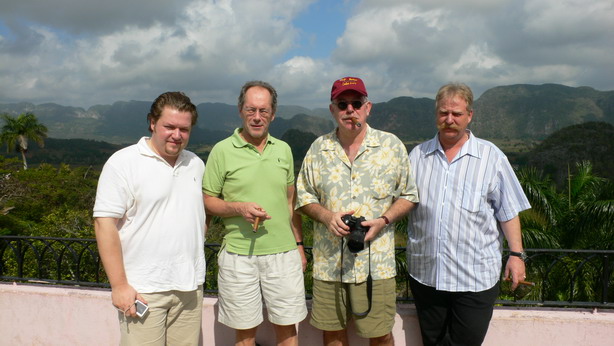 Bernd "Tyremountain", Manfred "Puck" Nino & "Stocki" im Vinales Tal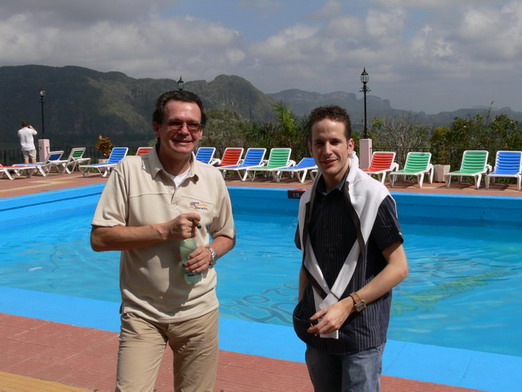 Hannes Weiss & Marc Portmann / Los Jazmines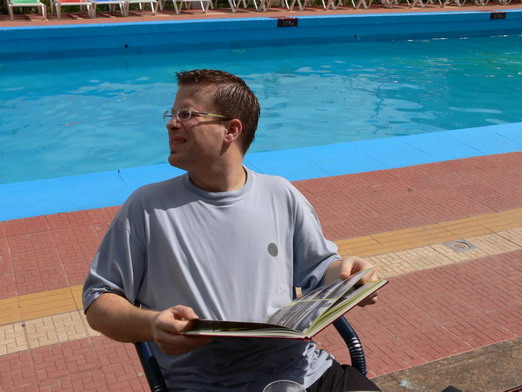 Thomas Portmann / Los Jazmines
Dinner Urs Portmann in Havanna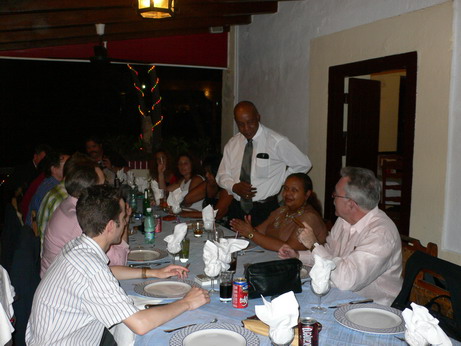 Sr & Sra Brown / Portmann Dinner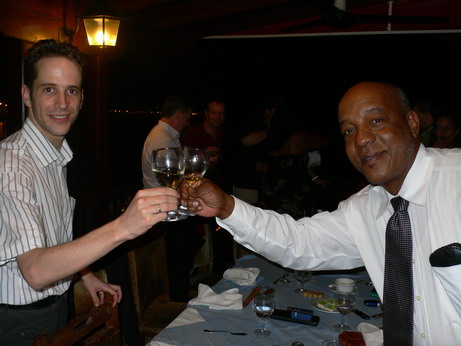 Sr Brown & Marc Portmann / Portmann Dinner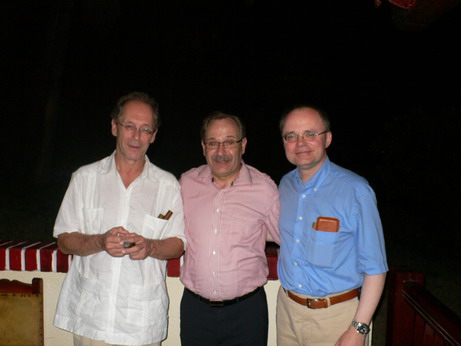 Manfred "Puck", Urs Portmann, Paul Altenau / Portmann Dinner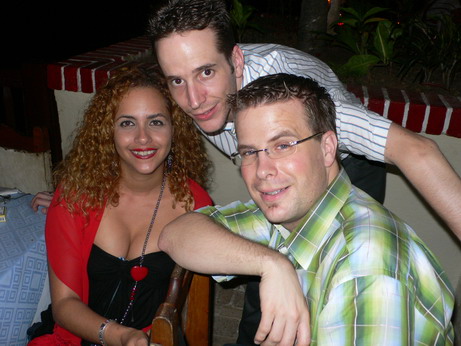 Yainara, Marc & Thomas / Portmann Dinner
Foto Gallerien La Habana / Casas / Kuba / Eindrücke und Gesichter
Picture Galleries La Habana / Cuba / Casas / Impressions and Faces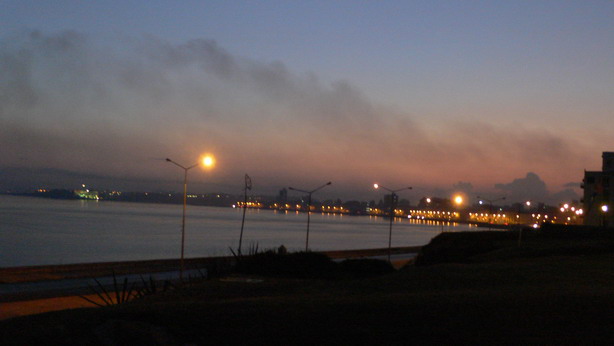 La Habana 06h früh / Havana 06 am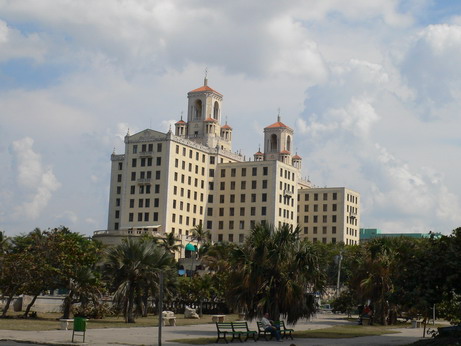 Hotel Nacional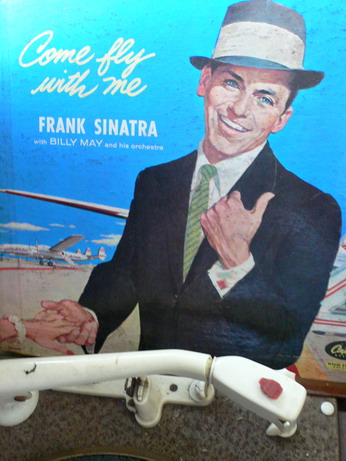 Hotel Nacional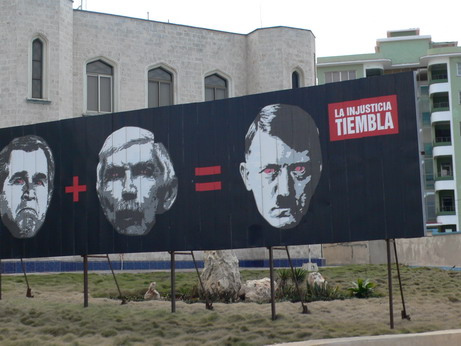 US Botschaft / US Interest Section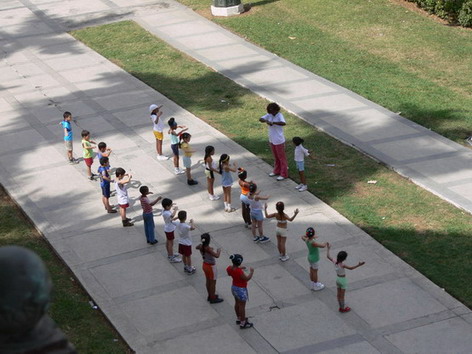 La Habana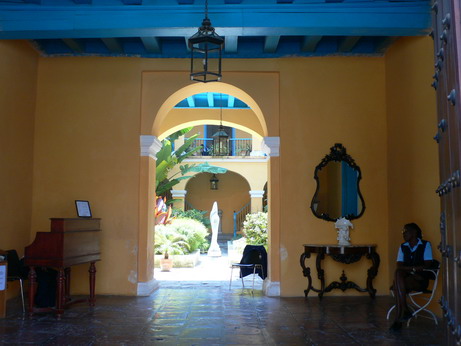 La Habana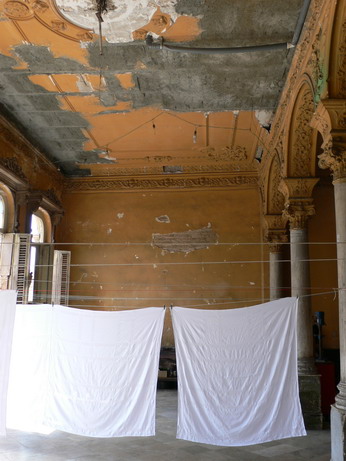 La Guarida / La Habana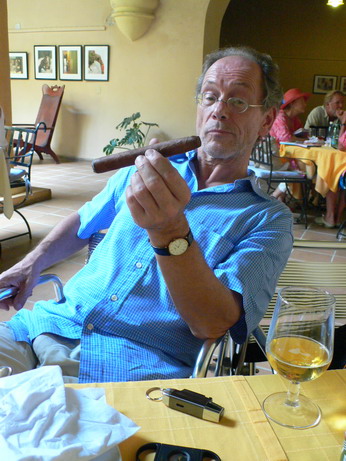 "Puck" / Conde de Villanueva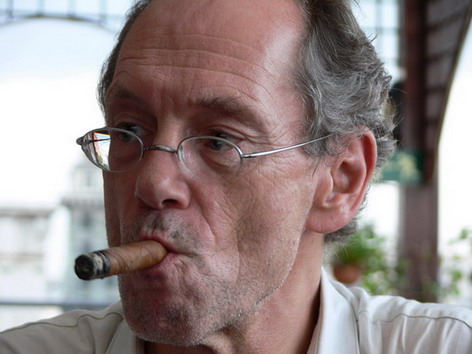 "Puck" / Terrasse Ambos Mundos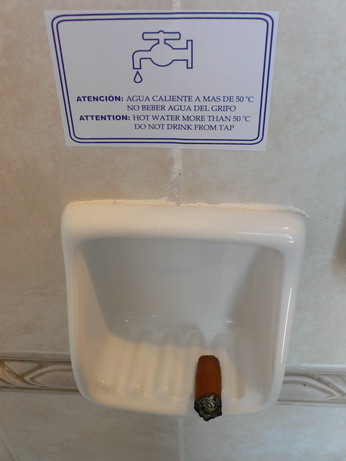 Hotel Nacional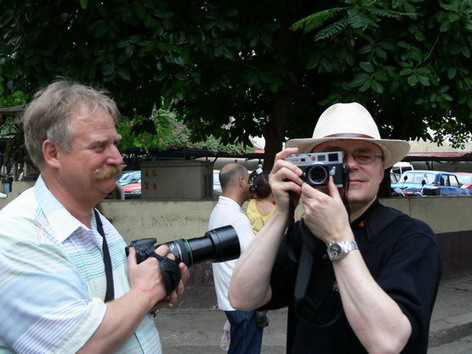 "Stocki" & Paul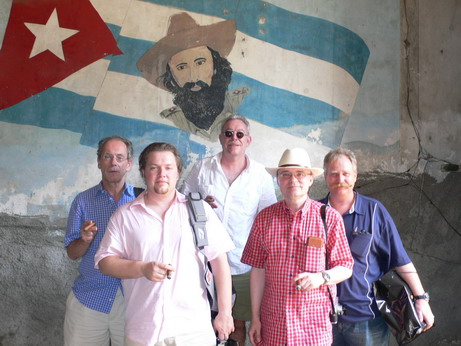 La Guarida / La Habana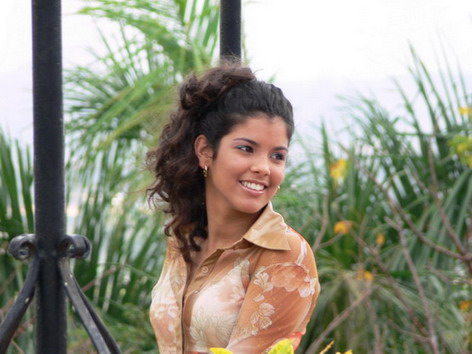 Los Jazmines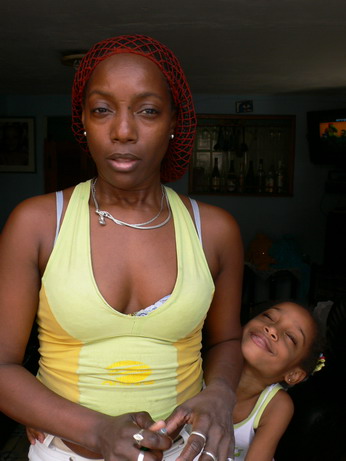 La Habana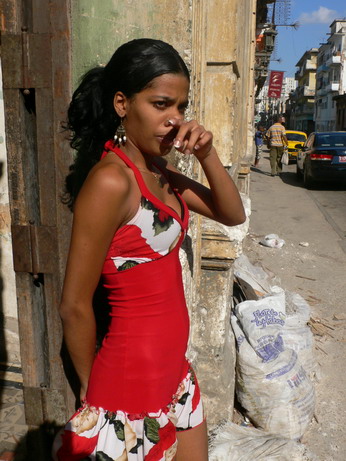 La Habana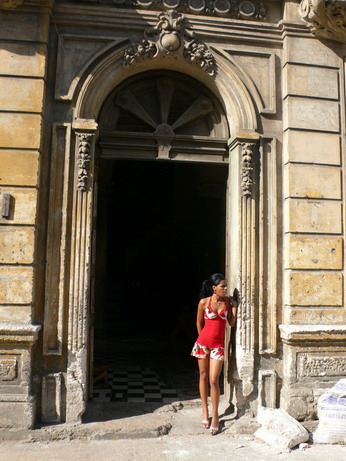 La Habana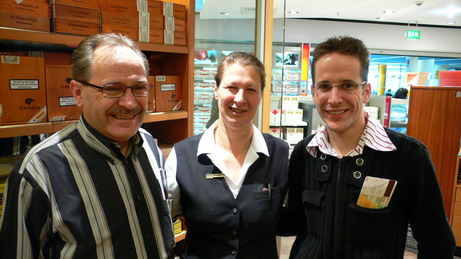 Frau Holzschuh / DF FRA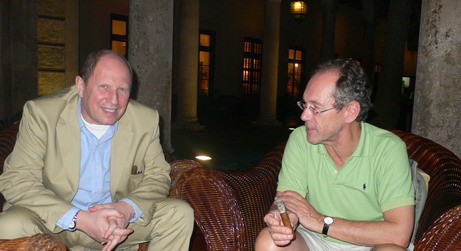 Savoy / LCH Berlin & Puck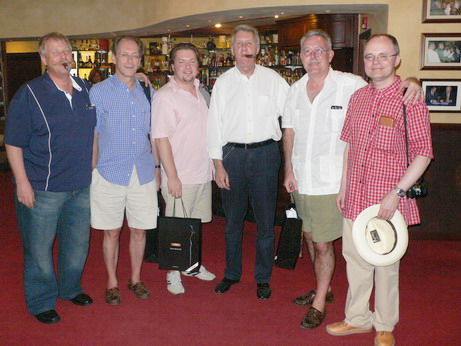 Dr M. Herzog / LCH Berlin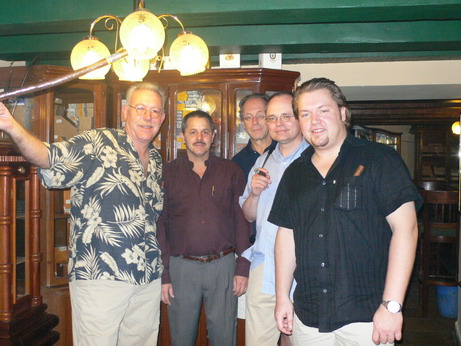 Reynaldo / Conde de Villanueva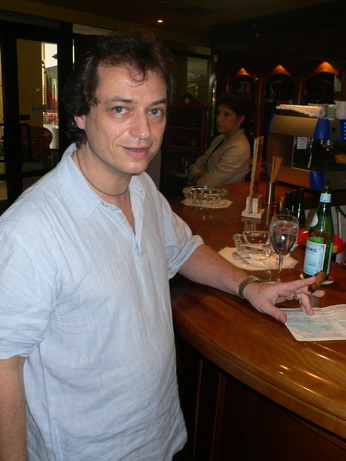 Mitchell Orchant / Orchant & Wolters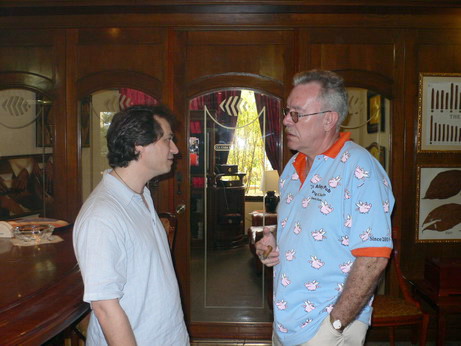 Mitchell Orchant / Orchant & Wolters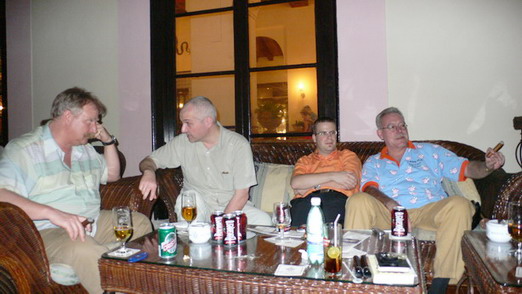 Christoph Wolters / LCH Hamburg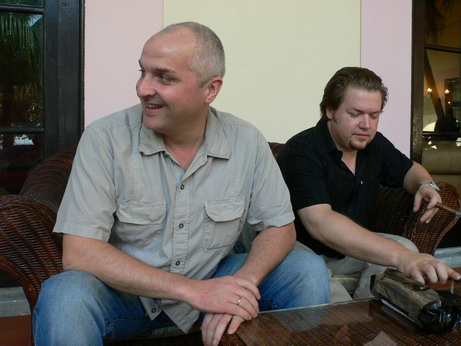 Christoph Wolters / LCH Hamburg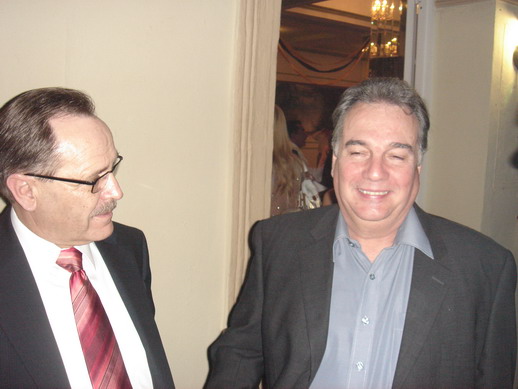 Arturo Mejuto / Habanos Canada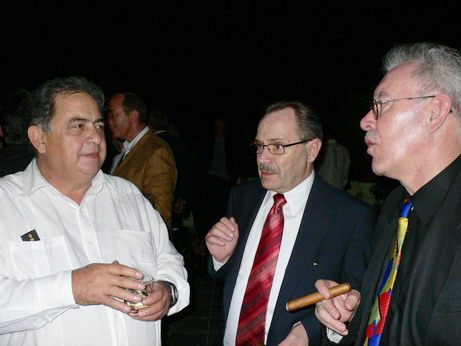 Armando (ex La Corona) / Director Specialities Factory (ex ERDM Factory)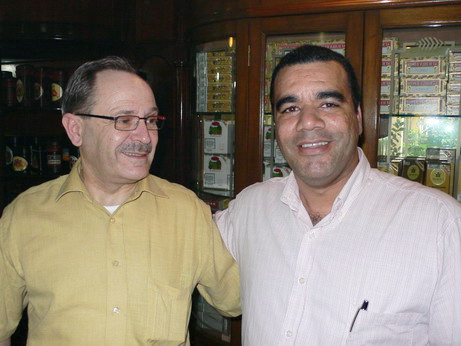 Miguel Berzaga / H.Upmann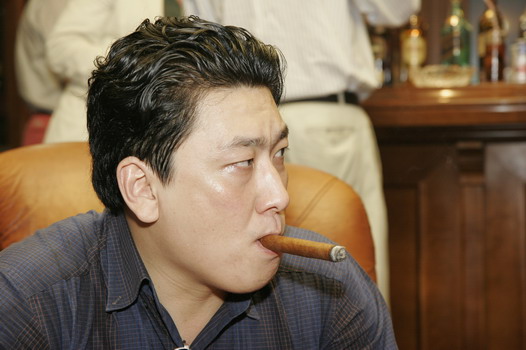 Ziqui / HAV & Beijing ( Casa Habana Cigar Club ) Foto Thomas Stockinger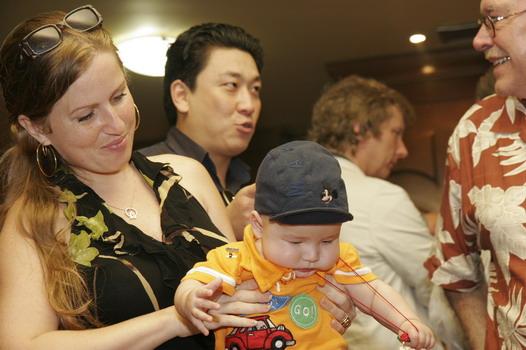 Mrs & Mr Ziqui & happy Diego Foto Thomas Stockinger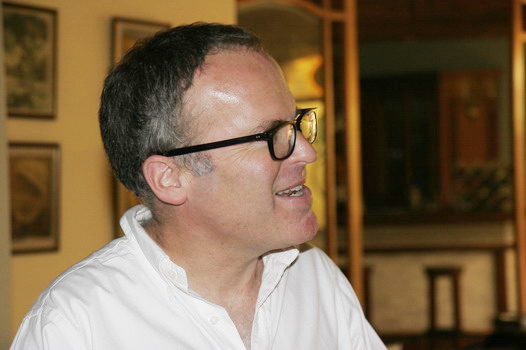 James Suckling / cA – Cigar Aficionado Foto Thomas Stockinger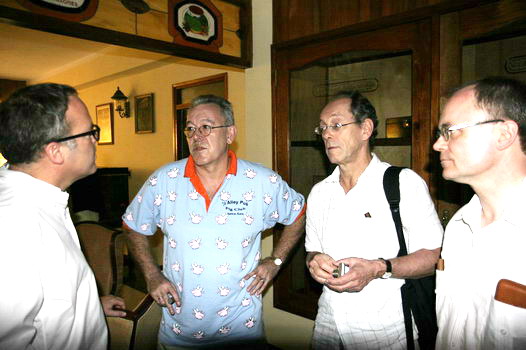 James Suckling, Puck, Paul / Foto Thomas Stockinger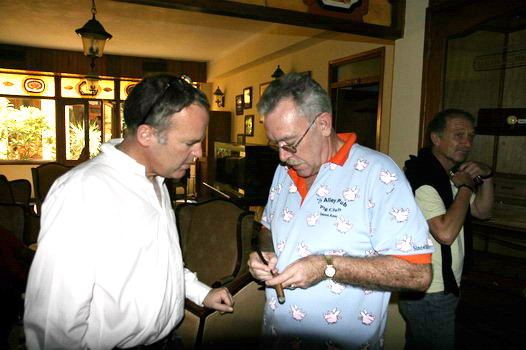 James Suckling Foto Thomas Stockinger
Copyright 03-2007 © Ninos Flying Cigar