20 Aug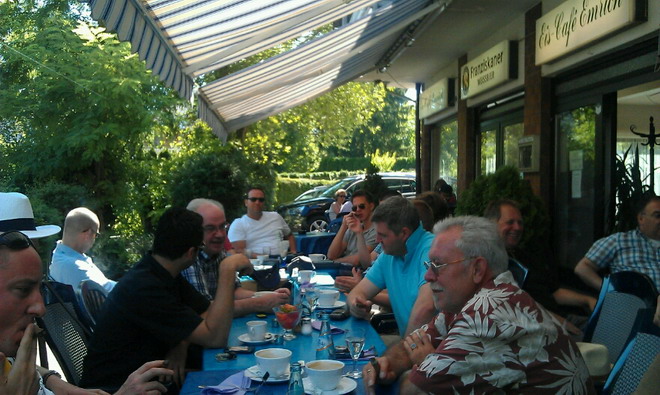 Breakfast Day Two – Picture by Astrid PielRoja
Day Two / 18.08.2012
Day Two – the Saturday.

After a leisurely breakfast and 60's Nectares Nr 2 courtesy of David, I took my friends
to visit the winery down from our place where Inge and I buy our wine.

We received a very warm welcome, a fantastic tasting, a tour of the facilities and tasty
snacks plus a most expert seminar on our Rheinhessen grapes varieties, their
peculiarities and history by Ms Silke Guttandin.

A most sincere DANKESCHÖN to the entire Guttandin family !

Then it was simply too hot to move, the week-end bringing record breaking temperatures (
next door to us it was Germany's hottest day on the Sunday at 39,1 C ), so we stopped by Vito's Pizzeria to lunch, smoke a Punch Black Prince and enjoy Italian gelato.

After almost 10 years in my lockers with no humidification it was reassuring to see
that 6 experienced cigar smokers considered the cigar to be outstanding – I like to keep things simple and the KISS method of storage I use seems fine.

We joined all the others in Gabsheim at a fantastically decorated old barn, appropriately
named Feier-Scheier or Party Barn  to have the dinner, organized by the CCC with the customary Cigarrignac Brandy at the end.

www.feier-scheier-rheinhessen.de

The service by Peter and his wife and the quality of the food was first rate and I will
certainly return to the Feier-Scheier.

We wanted to finish off the day with a few beers at the Irish pub but found it closed,
the 15-th anniversary the day earlier must have taken a toll on Andy …

So we once again gathered in the pharmacy lab for some beers, cigars, dirty jokes and some
Balinese gong explosions at one in the morning … wonder what the village
thought was going on …

Nino
David offers JJ Fox Nectares Nr 2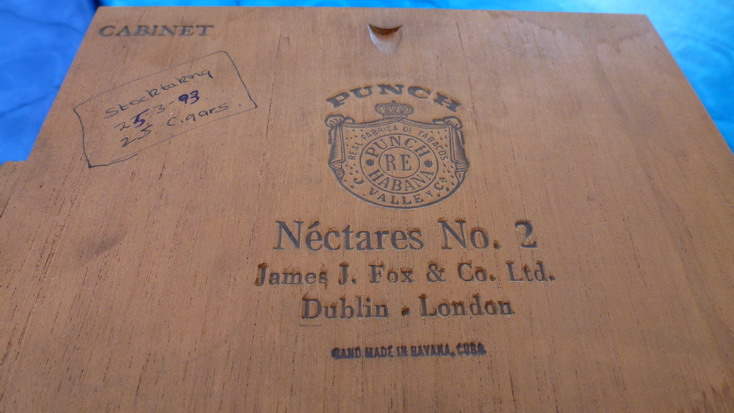 JJ Fox Nectares Nr 2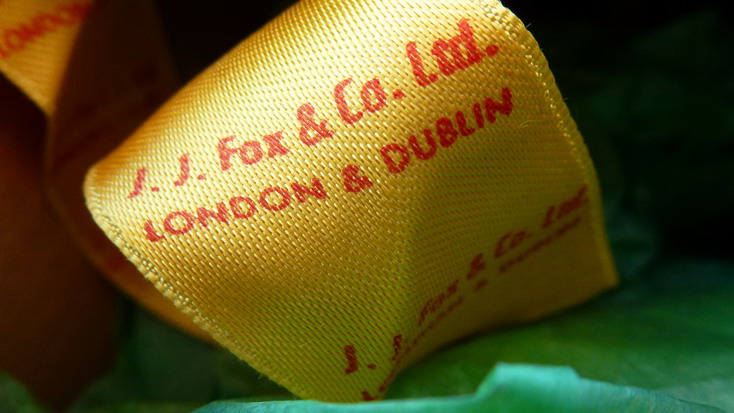 JJ Fox Nectares Nr 2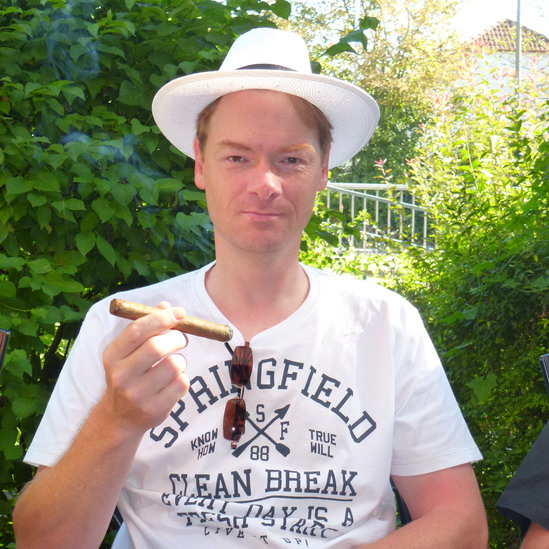 Frank & JJ Fox Nectares Nr 2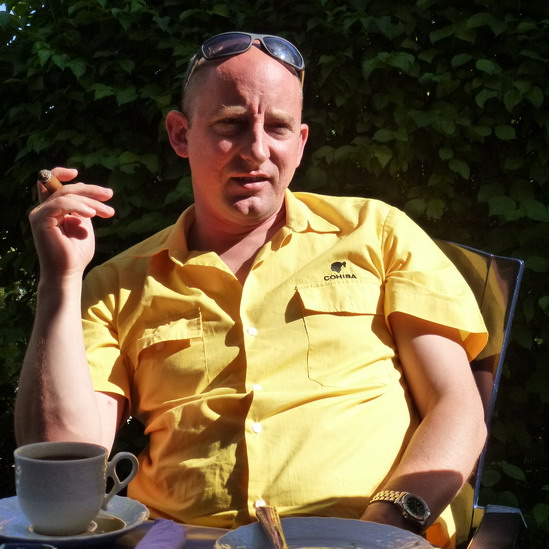 Rob Fox & JJ Fox Nectares Nr 2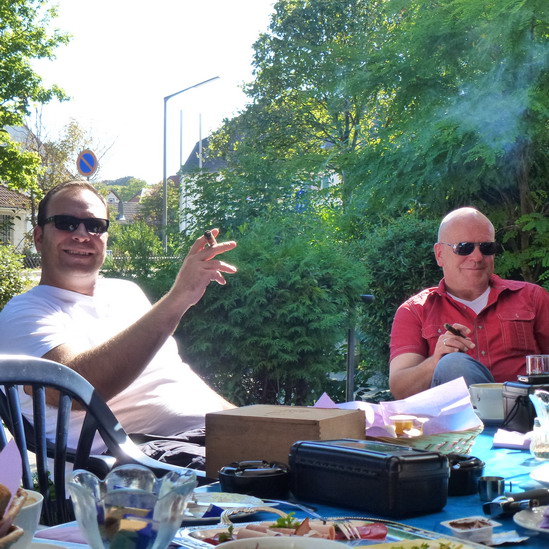 Ralf & Ralf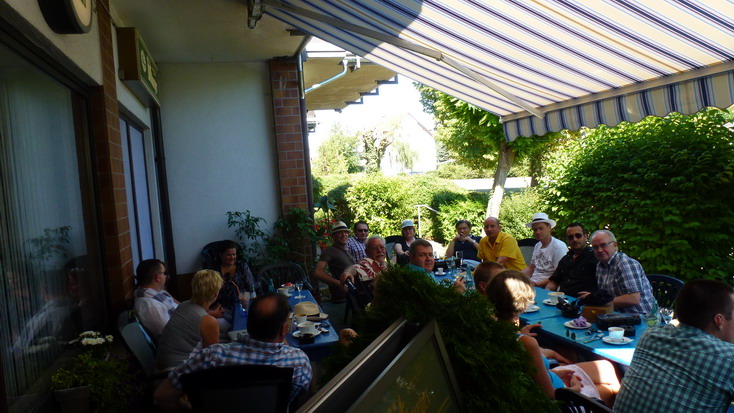 Made reservations for 8 and 25 attended …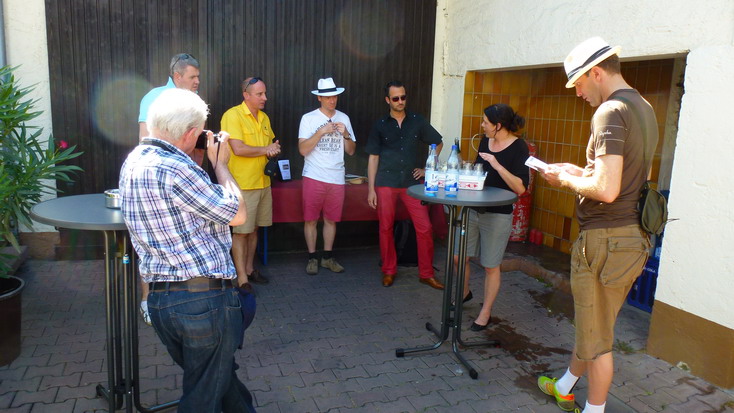 Weingut Guttandin Wörrstadt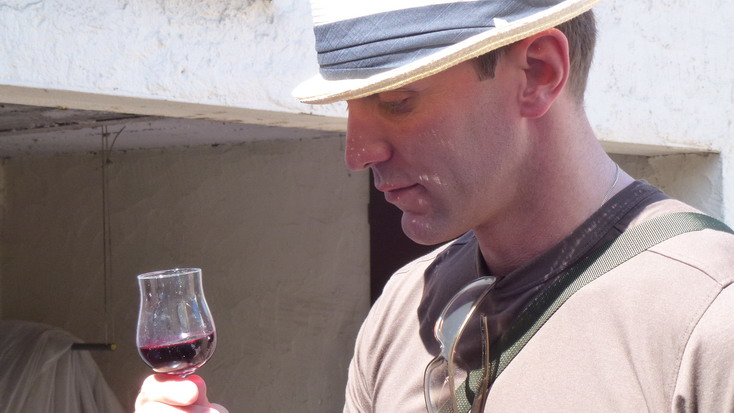 Stefan tastes red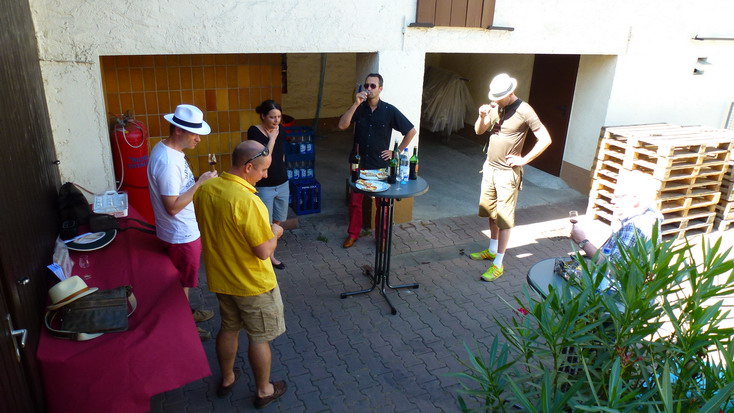 Weingut Guttandin Wörrstadt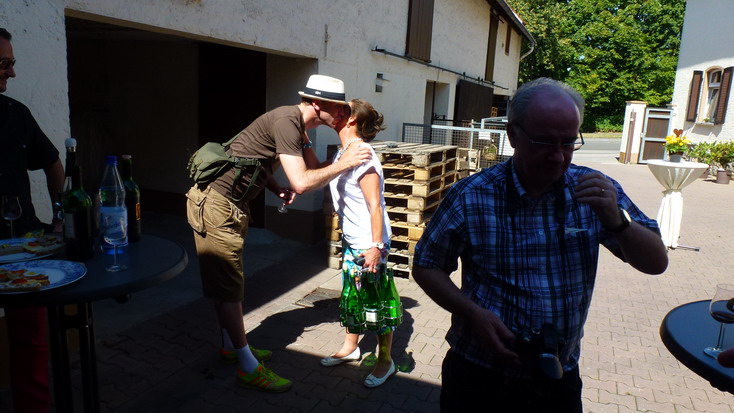 Inge picks up some wine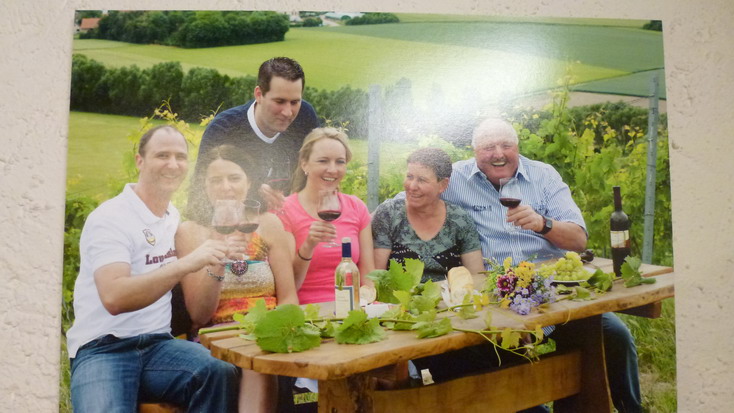 The Guttandin family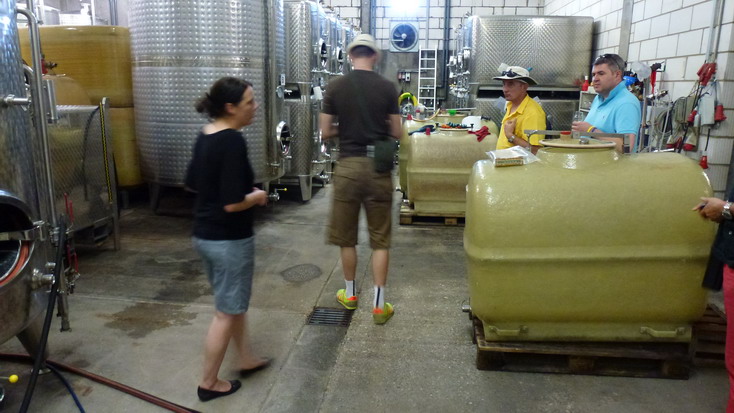 Weingut Guttandin Wörrstadt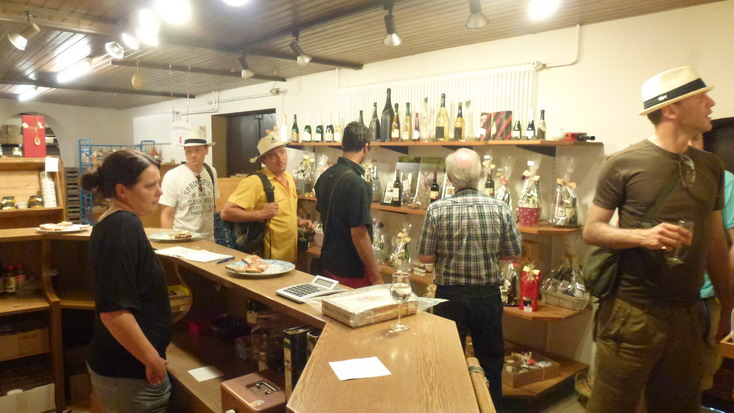 Weingut Guttandin Wörrstadt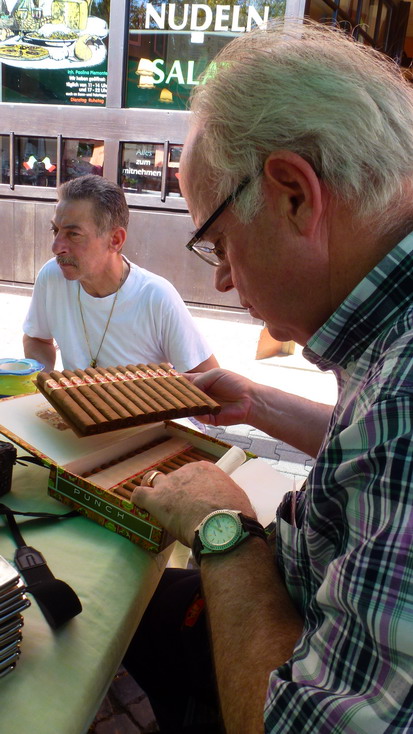 David checking the Black Prince at Vito's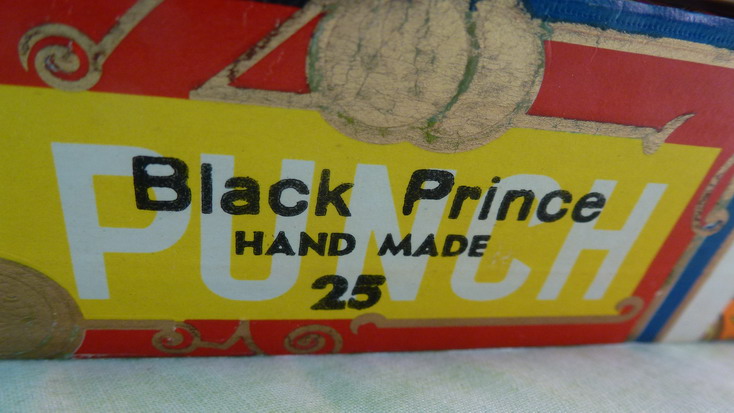 Punch Black Prince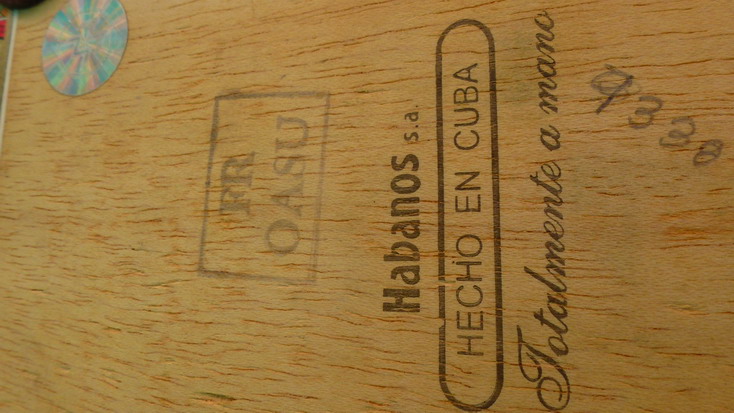 Punch Black Prince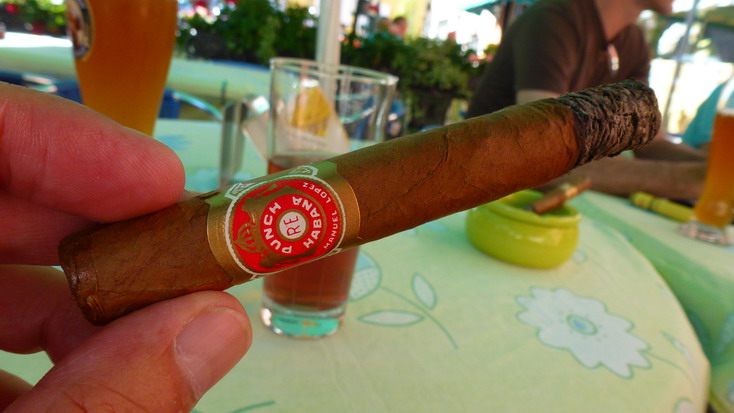 Punch Black Prince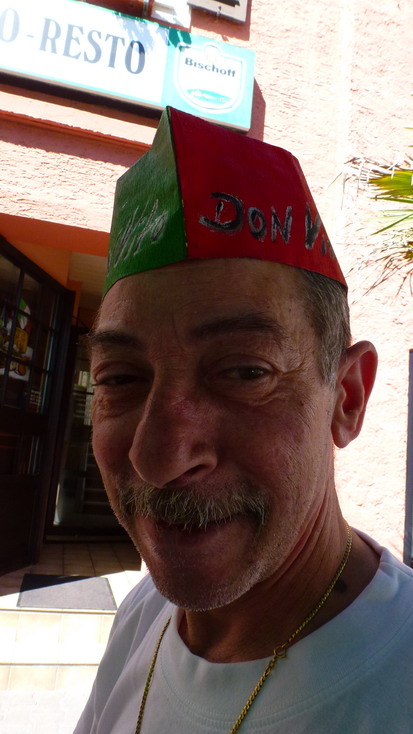 Don Vito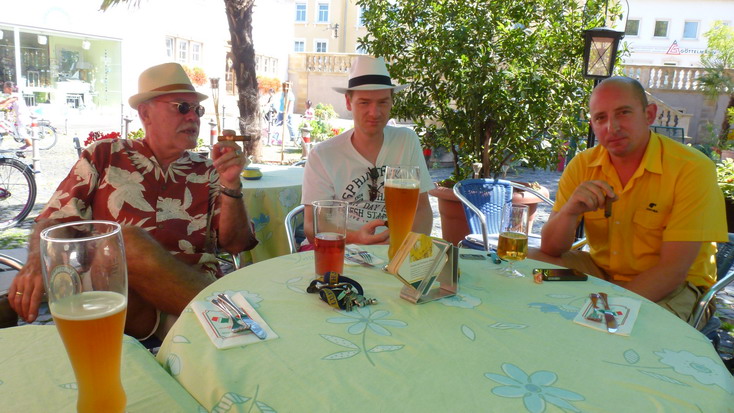 At Vito's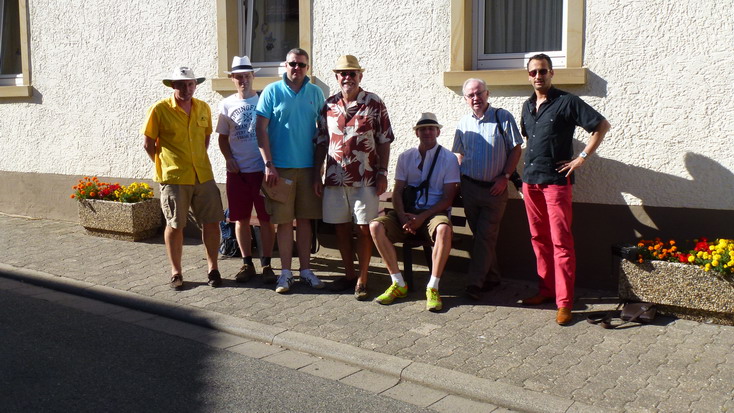 Gabsheim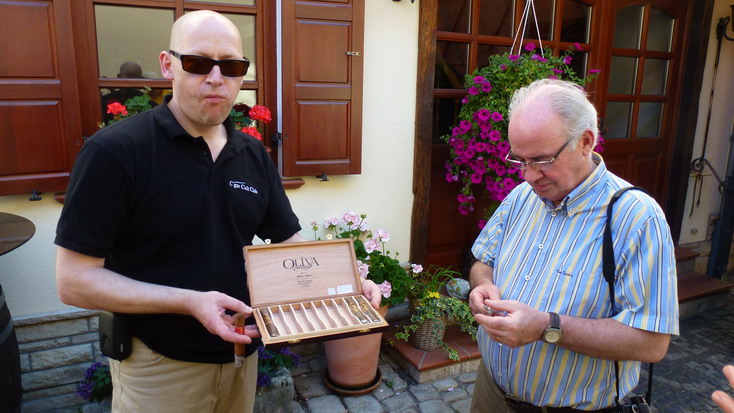 Gabsheim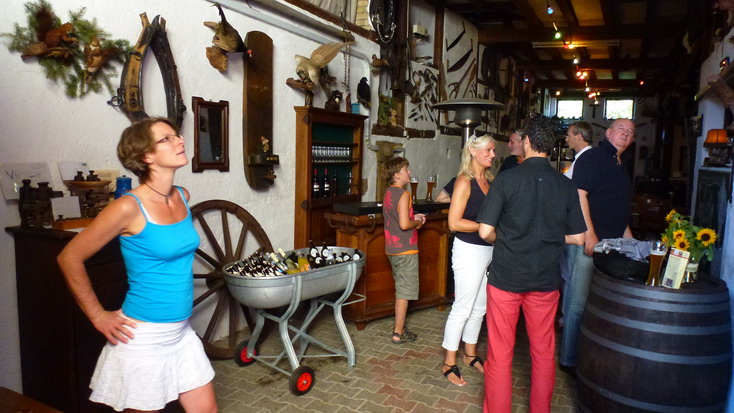 Gabsheim Feier-Scheier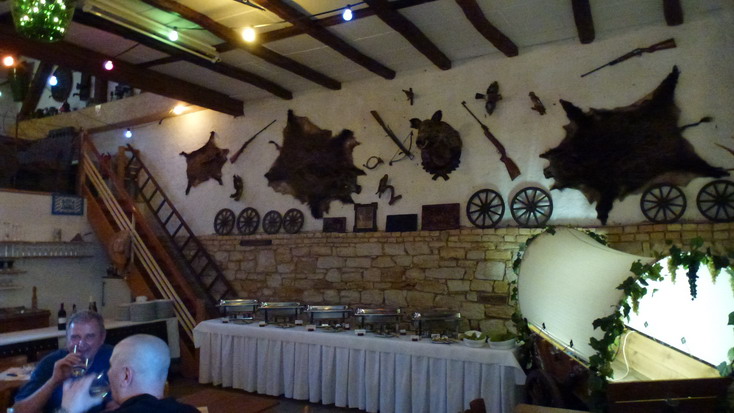 Gabsheim Feier-Scheier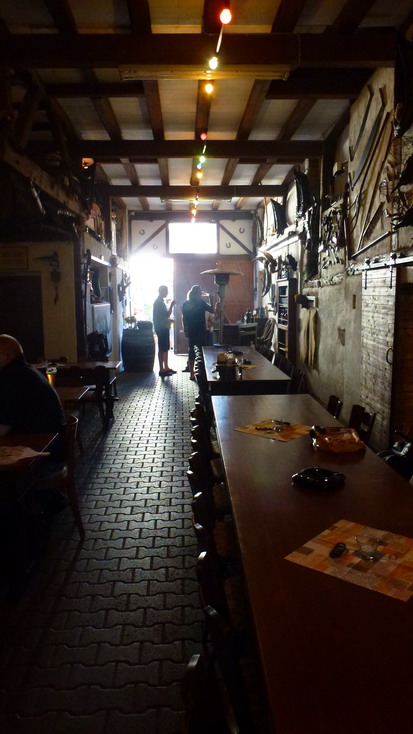 Gabsheim Feier-Scheier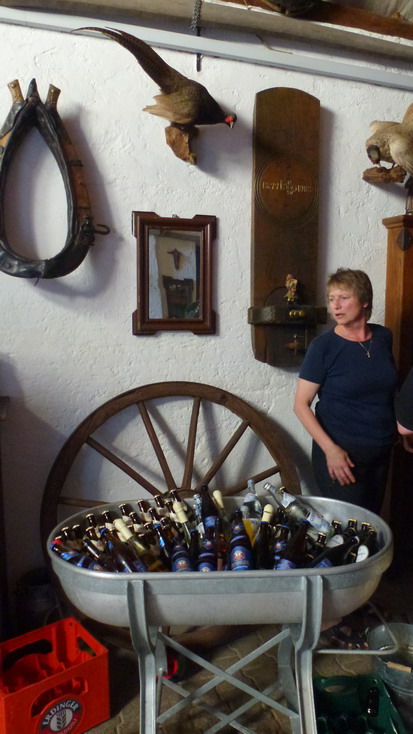 Gabsheim Feier-Scheier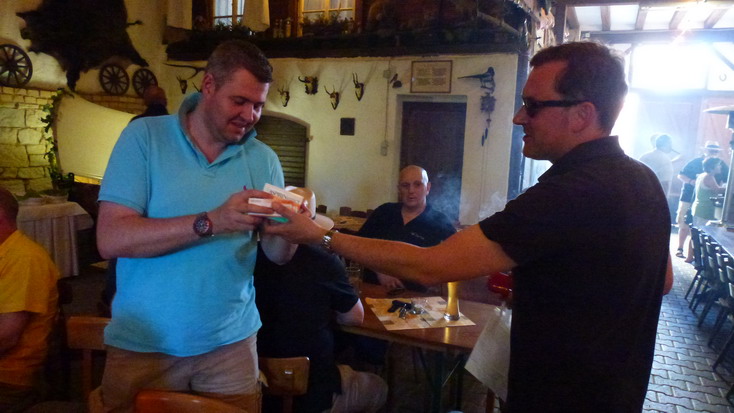 Gabsheim Feier-Scheier / Andreas passing Aspirins …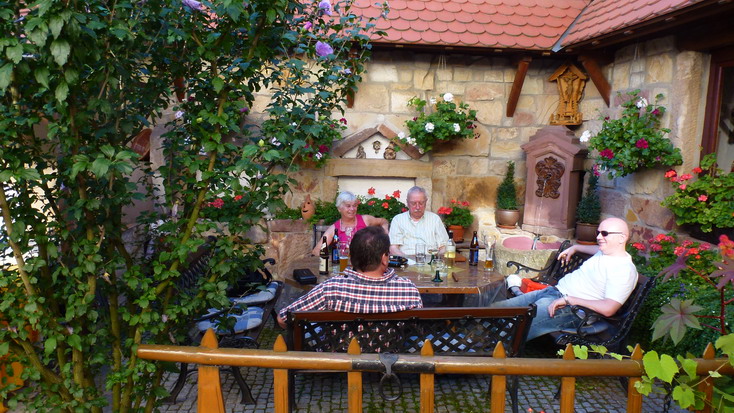 Gabsheim Feier-Scheier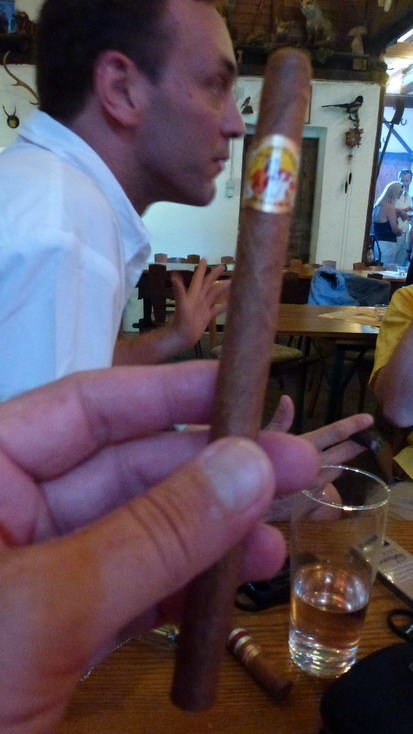 LGC Nr 1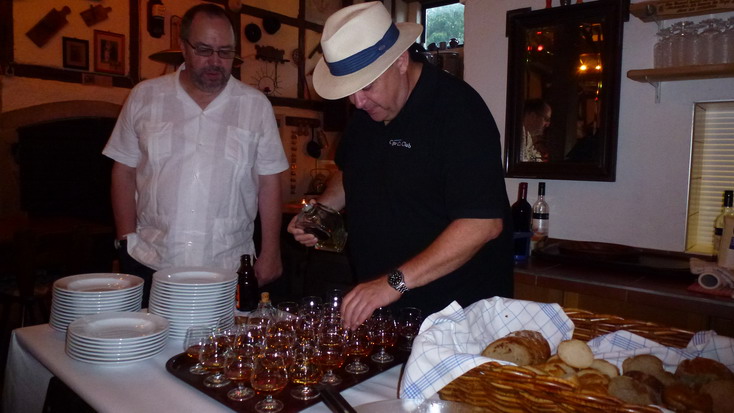 Gottfried with the Cigarrignac
Copyright 08-2012 © Ninos Flying Cigar