24 Aug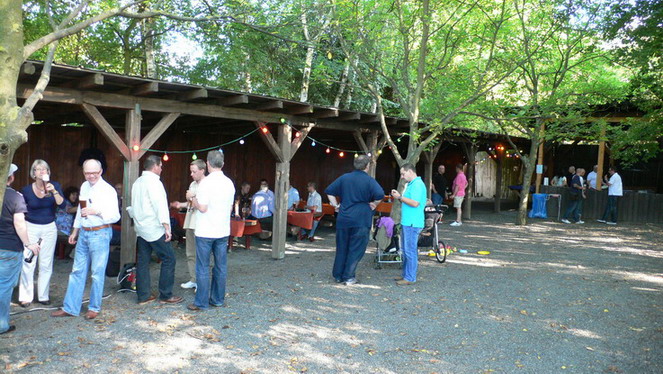 Cigar Cult Club BBQ
Celebrating at the Gabsheim Fire Brigade's Wigwam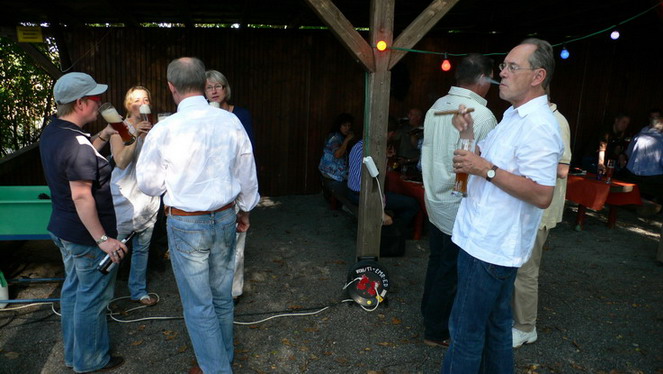 Cigar Cult Club BBQ
Cigar Cult Club BBQ
We finished off the second day of the Big Smoke Weekend celebrating the customary BBQ with our friends of the Mainz-Wiesbaden Cigar Cult Club at Gabsheim, the geographical center of Rheinhessen.
Thanks to Gabriel, Gottfried and the Grill Master Manfred for organizing this yearly event that was celebrated outside of Wiesbaden for the first time.
It was a fine and very "gemütlich" gathering of fellow cigar smokers from all over Germany that gave us all the chance to get back in touch again.
Nino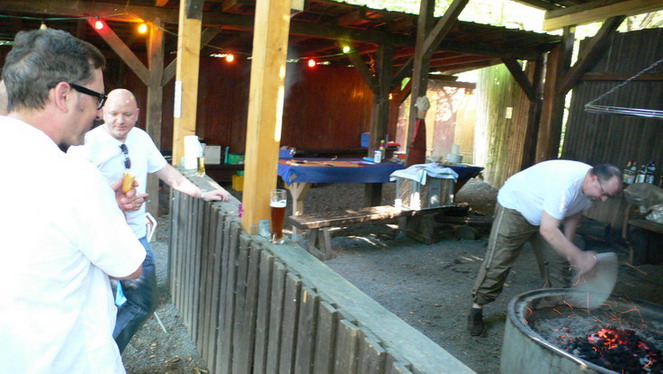 Cigar Cult Club BBQ
Mannix hard at work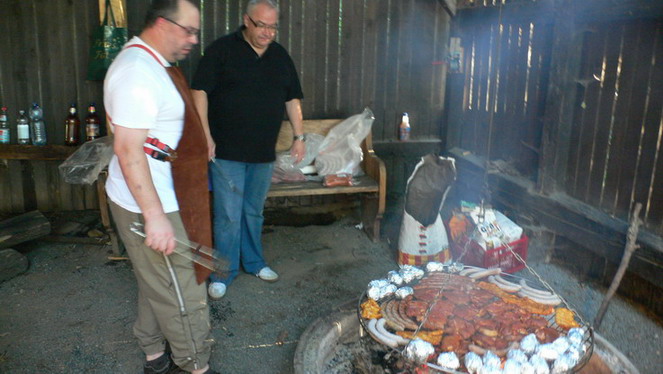 Cigar Cult Club BBQ
Mannix & Gottfried in charge of meat logistics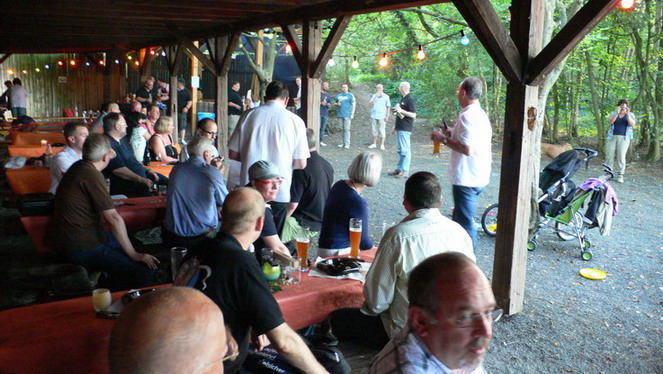 Cigar Cult Club BBQ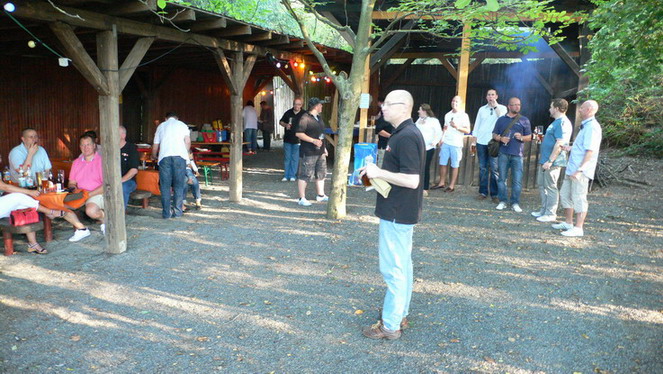 Cigar Cult Club BBQ
Gabriel's welcome address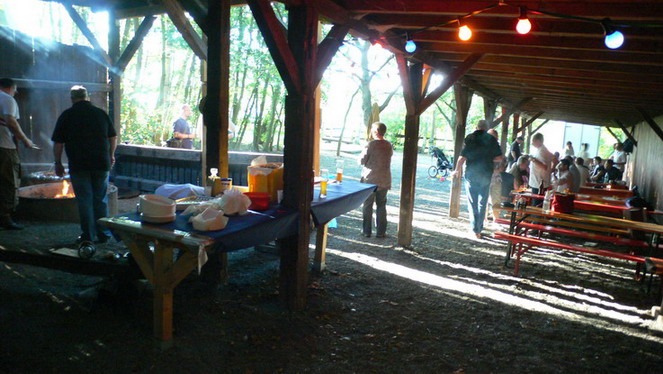 Cigar Cult Club BBQ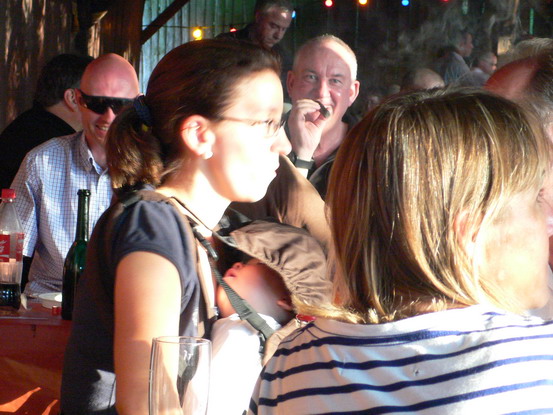 Cigar Cult Club BBQ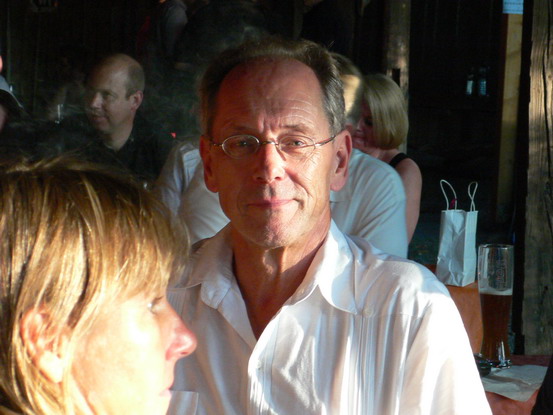 Cigar Cult Club BBQ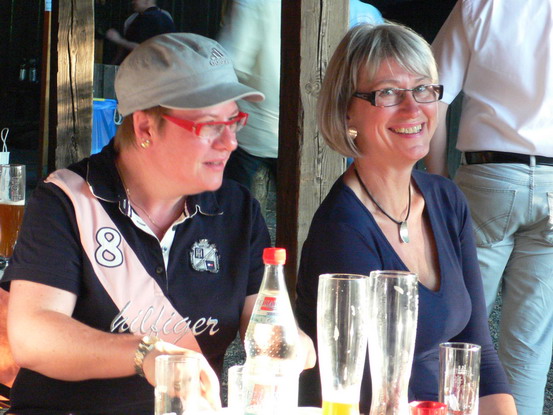 Cigar Cult Club BBQ
Astrid & Martina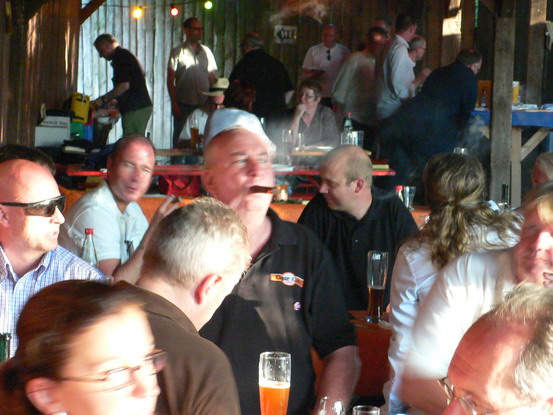 Cigar Cult Club BBQ
Big Hans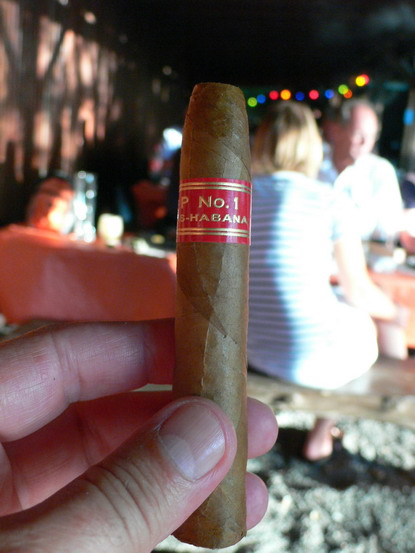 Cigar Cult Club BBQ
Partagas Serie P Nr 1 from the jar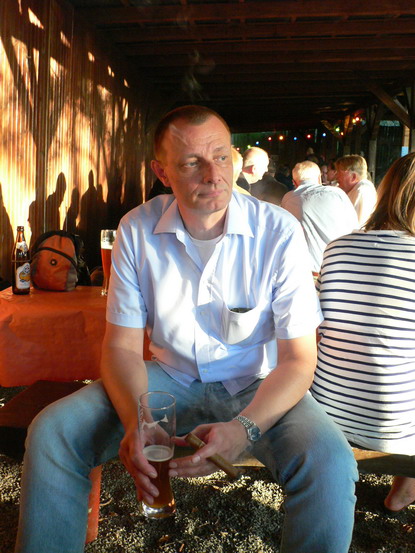 Cigar Cult Club BBQ
A tired Jens after long distance driving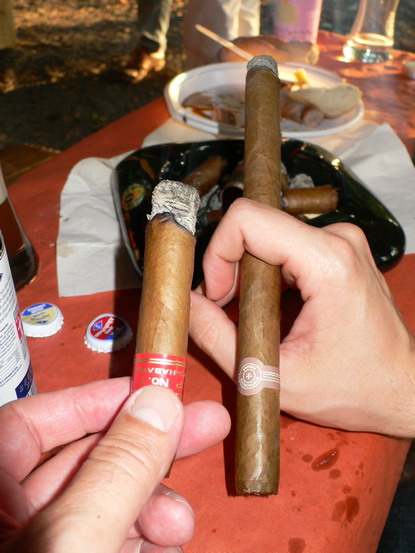 Cigar Cult Club BBQ
Size matters –  P 1 & Monte A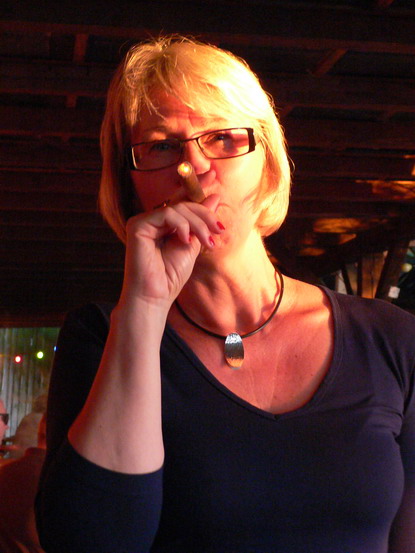 Cigar Cult Club BBQ
Martina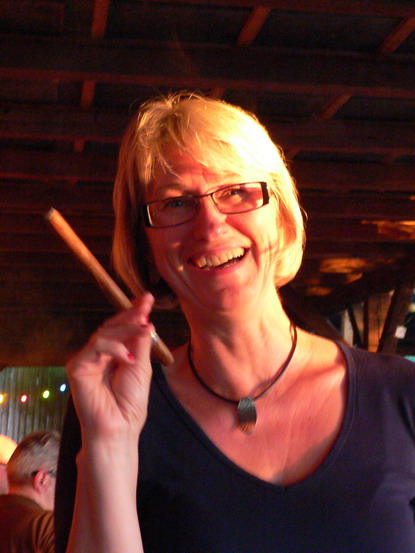 Cigar Cult Club BBQ
Martina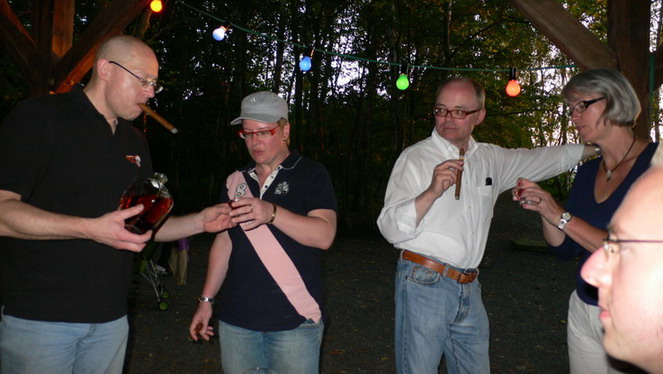 Cigar Cult Club BBQ
Gabriel bids farewell with Cigarignac
Copyright 08-2010 © Ninos Flying Cigar