14 Jun
Andy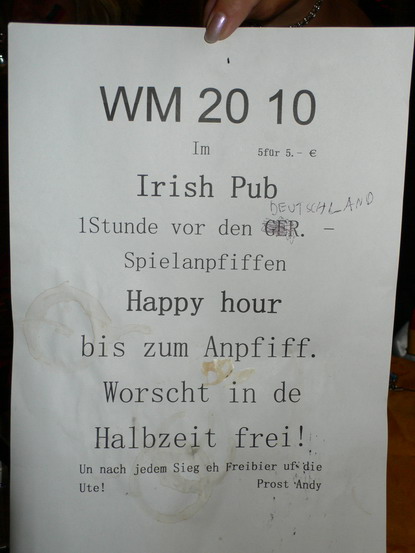 What more do you need ? !!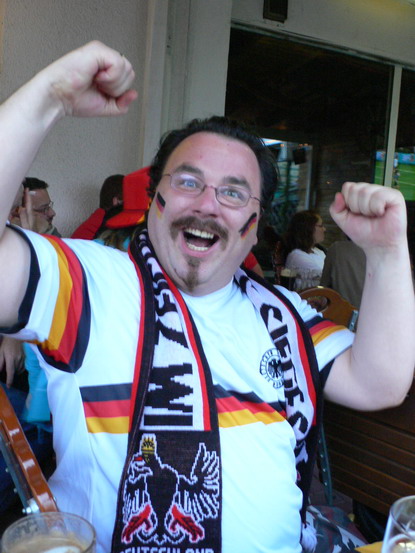 Goooooooooooooooooooooooal !
June 2010
Happy Hour at Andy's Pub for all matches of the German team plus free sausages during half-time and free beer after any victory !!
2 cigars for the match, 4 goals for Germany.
Good fun. Good match. Lots of beer celebrating.

Danke Andy !!
Nino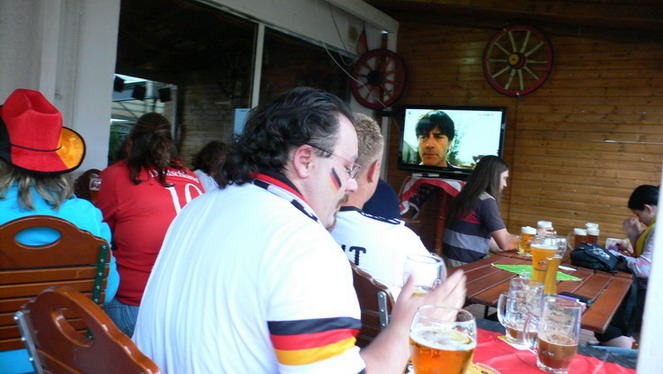 Getting ready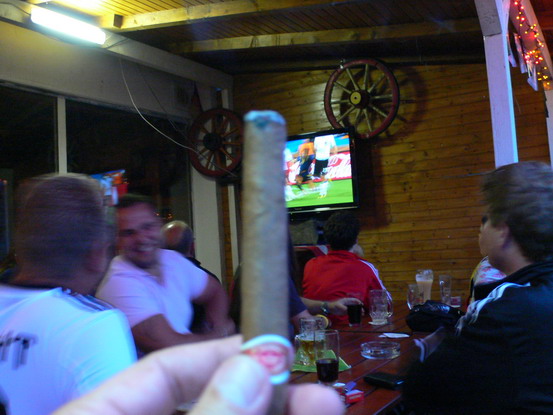 Enjoying the match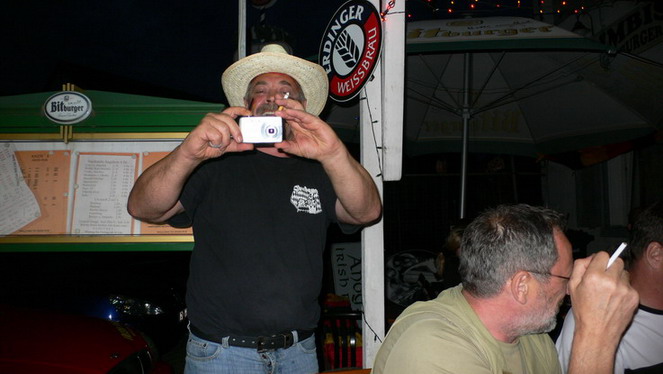 Andy documenting the fun
Copyright 06-2010 © Ninos Flying Cigar