27 Jun
World Cup Cigars
1966 Wembley Reloaded  – Rache für Wembley
Germany
– England
Ze ball waz NOT in – as you kan klearly zee from friendly japanese neutral sourze !!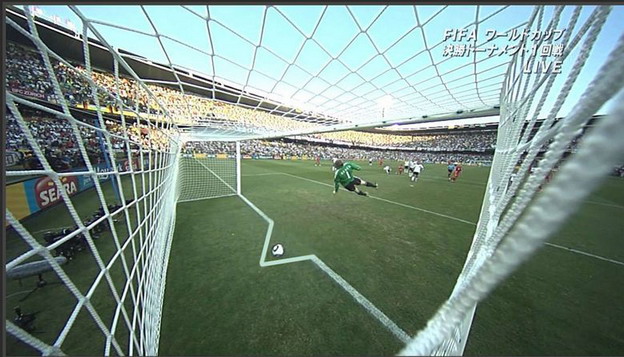 Klearly to be zeen – ze ball was NOT in !!
Goal for Germany !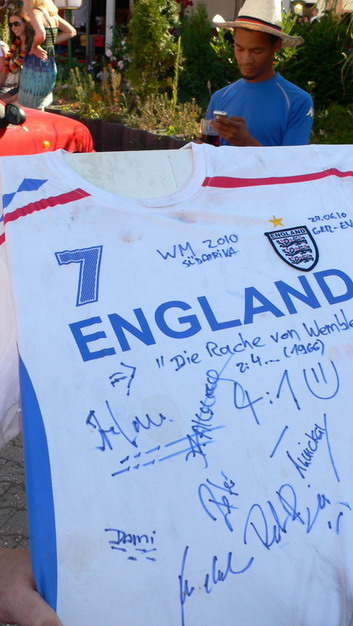 Revenge for Wembley 1966
What a celebration in the village –
will have a picture gallery up tomorrow.
Today : All Out Party !!
Nino
Copyright 06-2010 © Ninos Flying Cigar