14 Apr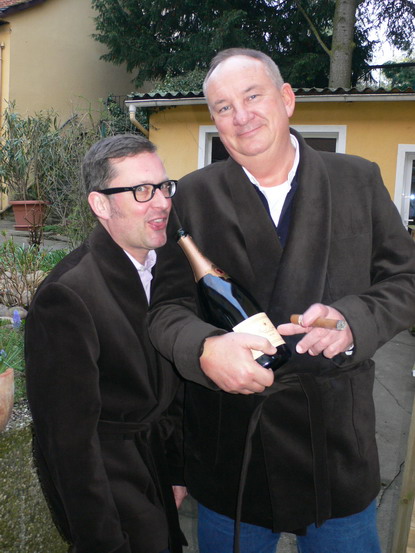 Andreas & Hans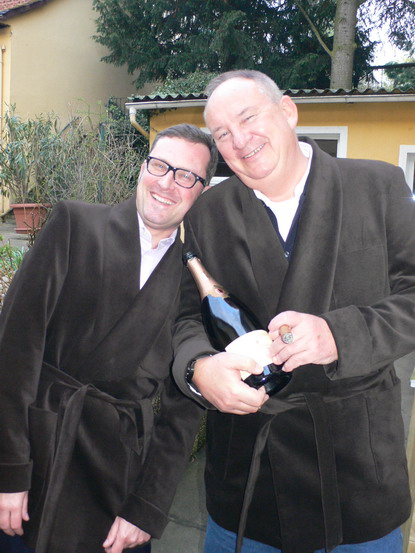 Andreas & Hans
April 2010
It was good to be back in the pharmacy after so many missed gatherings lately – life goes on and what better way to come back and enjoy it than share time with friends.
Constantin celebrated his being awarded a scholarship to University of California at Davis where he will spend 2 years continuing his Oenology studies and brought a Magnum of fine pink bubbly along.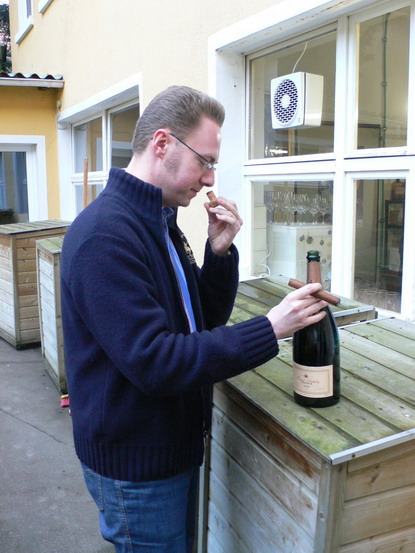 Constantin
Andreas & Hans put on display the "smoking" robe that they have recently bought at Manufactum – two of these have also gone to Gottfried & Gabriel.
As always the Wörrstadt medical services were on call and the village could rest assured of proper & competent night time care.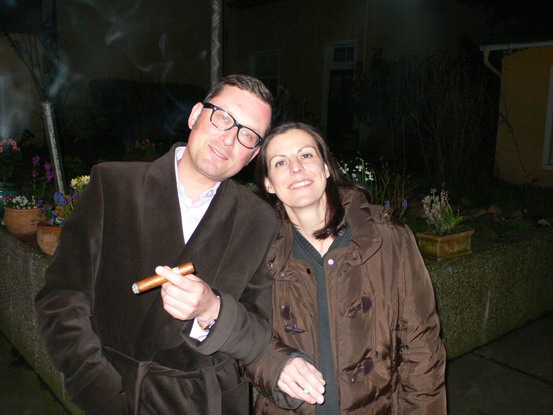 Medical Services
I met Petra again and had the chance to thank her for a beautifully made card she gave me some time ago.
She is a real creative mind and will produce wonderful greeting cards for any occasion.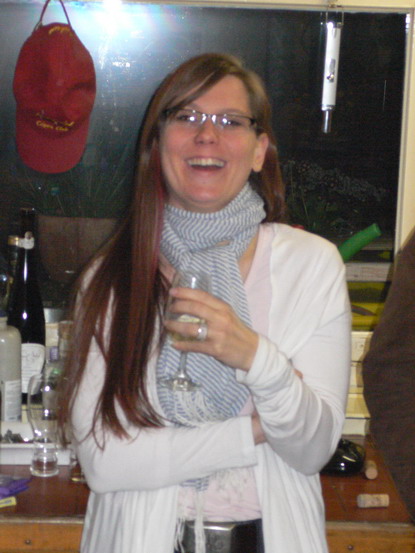 Petra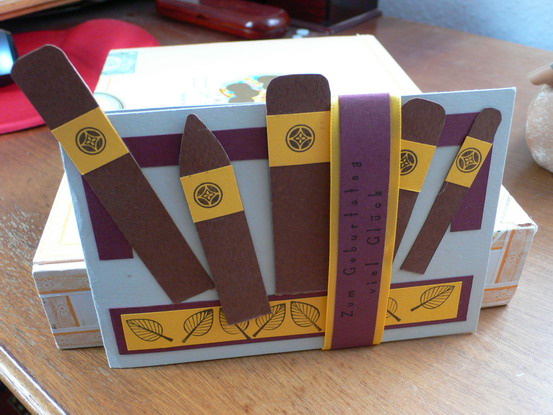 Petra's greeting card
Check out her blog on greeting cards :
diebastelkueche.blogspot.com/search?updated-max=2010-02-19T14%3A35%3A00%2B01%3A00&max-results=5
Good old Michael "Turner" is now out of Bavaria for good and back home in Miltenberg where we will head this summer to pay a week-end visit to the "Rum Company" located there and enjoy their great selection of Rum.
As always we had good fun, good cigars, hearty food and a good time.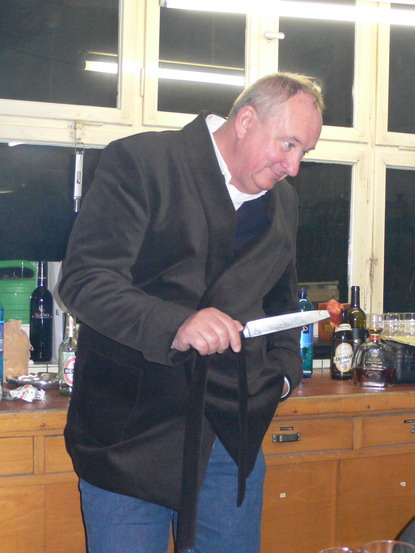 Hans making an offer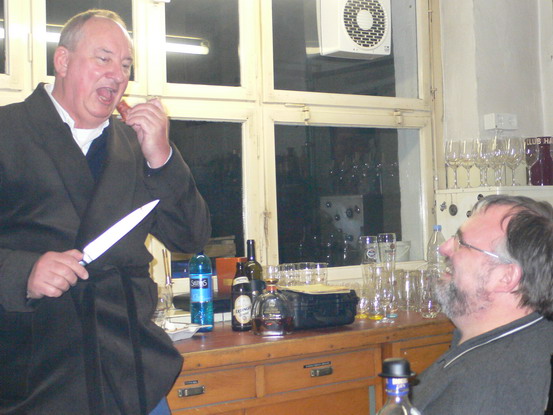 Hans taking back the offer
Life goes on.
Nino
Copyright 04-2010 © Ninos Flying Cigar