19 Jun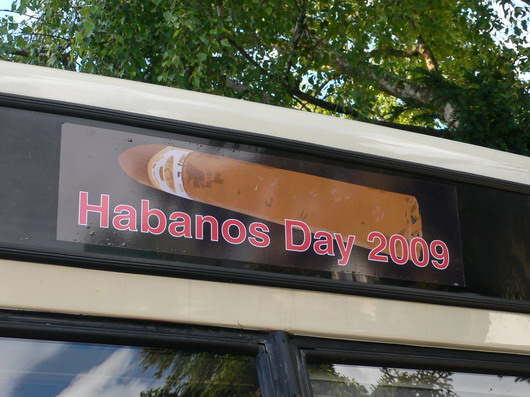 Habanos Day 2009 – Here we come smoking our way !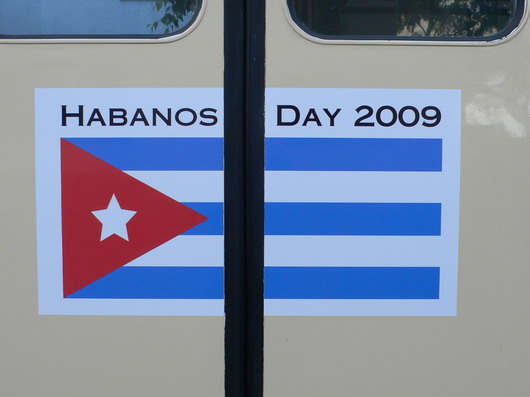 Cuban Feeling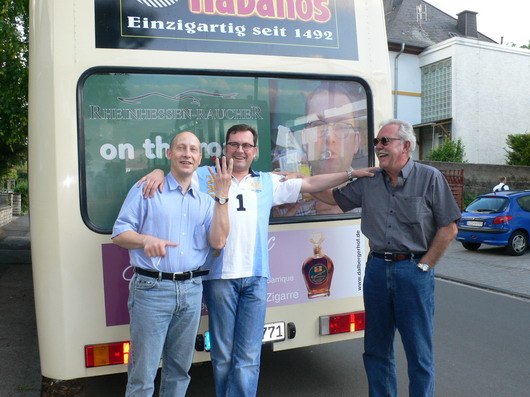 The Bus and 4 of us
19 June 2009 in Wörrstadt
Keine Feier vor der Feier – es sei denn wir treffen uns in Wörrstadt bei Massimo und geniessen einen schönen Abend vor der Fahrt morgen zum Habanos Day nach Unsleben.

Mit T-Bone Steaks und guten Zigarren zu guten Freunden.

Der Bus ist bereit und schön verziert und wir freuen uns auf den Tag !

-.-

No party before the party – unless we meet in Wörrstadt at Massimo's and enjoy a nice evening out before departing for Unsleben and the Habanos Day Germany event.

With T-Bone Steaks, good cigars and good friends.

The Cigar bus is ready and nicely decorated and we look forward to tomorrow !

Nino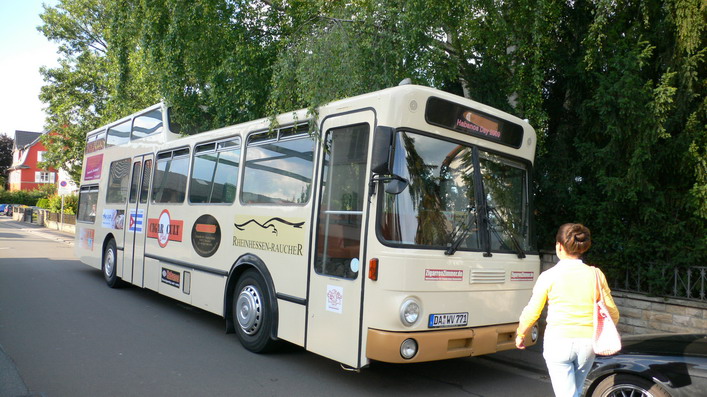 Our Magic Cigar Bus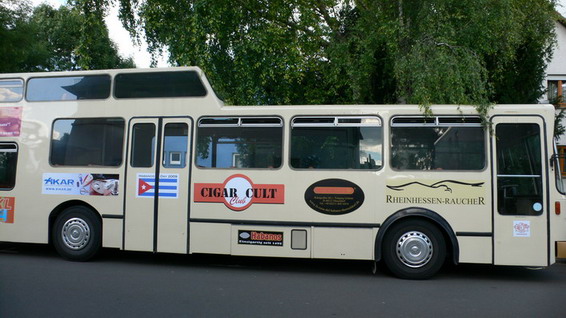 The decorated Bus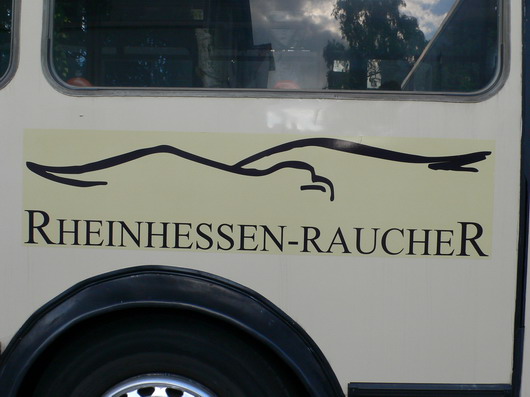 Rheinhessenraucher – That's us !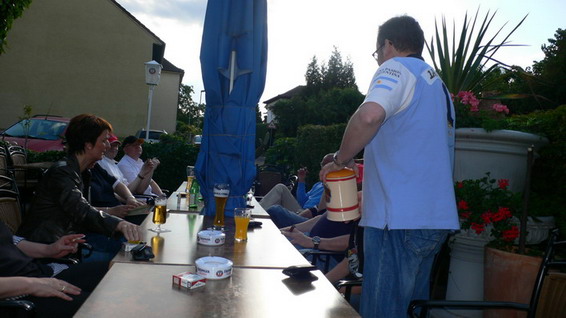 Passing out cigars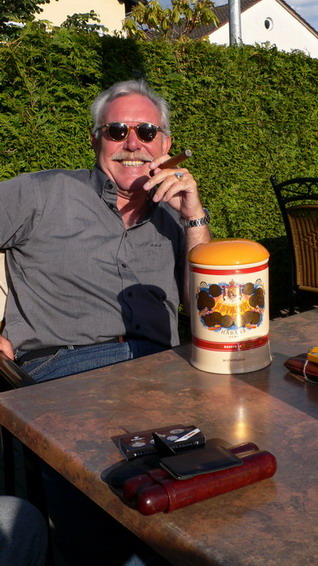 Enjoying the jar
Firing up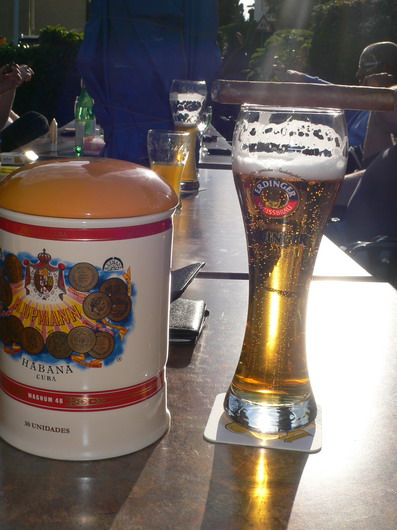 Cigar standards in the German summer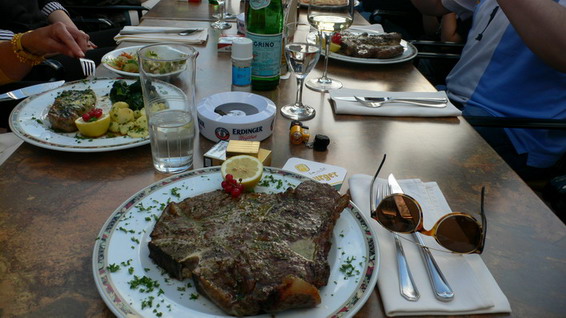 T-Bone at Massimo's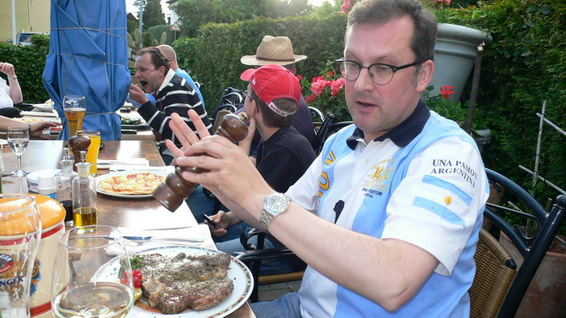 Andreas peppering the steaks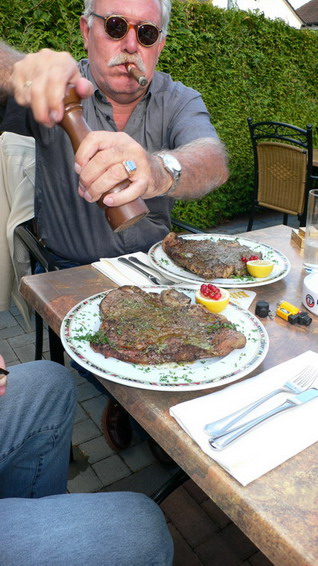 Great steaks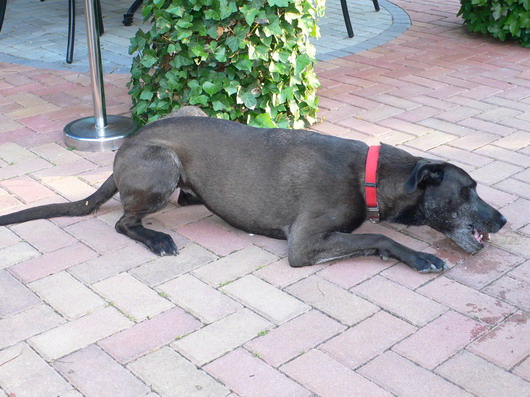 Lotte cleaning up the T-Bones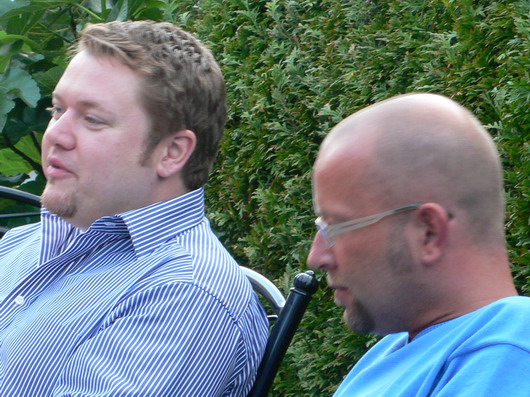 Bernd & Alex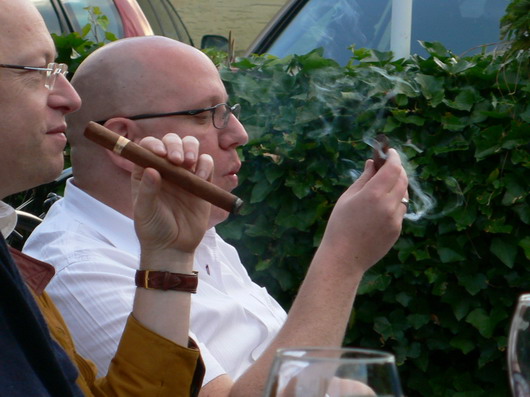 Gabriel & Martin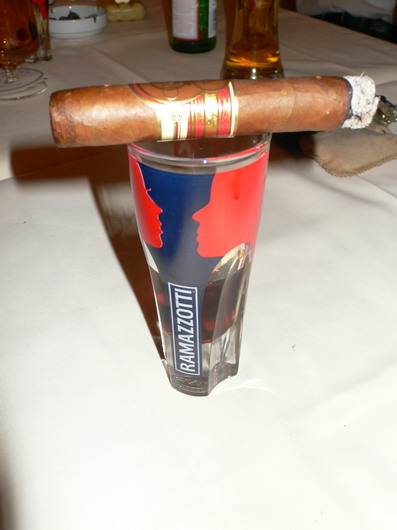 Last one for the road
Copyright 06-2009 © Ninos Flying Cigar