9 Dec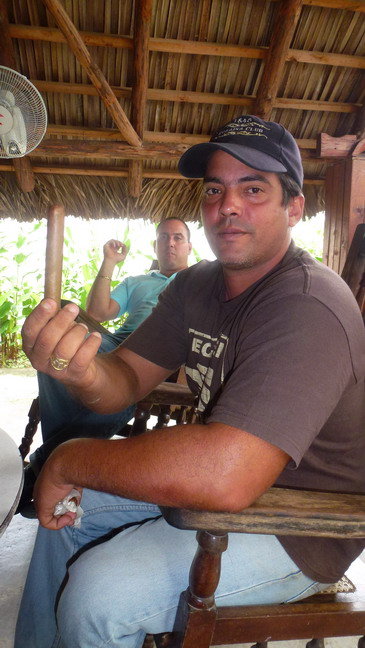 Hirochi Robaina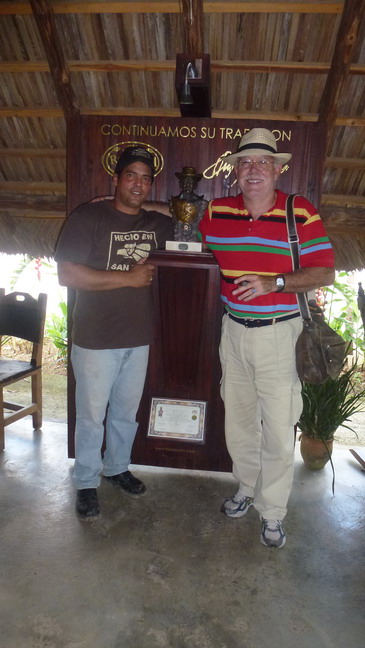 With Hirochi at Vega Robaina
Dec. 2011
During my trip I took some days off from Havana and drove to the Vuelta Abajo area, the area around San Juan y Martinez and San Luis in the Pinar del Rio province, the best tobacco farmland on this planet.
A visit to Hirochi Robaina is mandatory as I have been to the Robaina farm the last 7 years, this was my second visit this year after visiting him in late February.
He looks more settled and serious now, planting season was starting and he was working hard, but as always some mischief or fun time had to be planned – this time he was planning to attend a Russian millionaire's boxing competition where a prize money of 1 million US$ is posted.
We had time for a good conversation on the two days I visited with him and of course for an excellent farm rolled cigar. Surprisingly hard on the outside but the most perfect draw and burn I've encountered.
Of course I had to have lunch at the El Pinar Paladar and the long wait for the meal was absolutely worth it as always.
Once again a welcome respite from the city and great to be back in the countryside.
Nino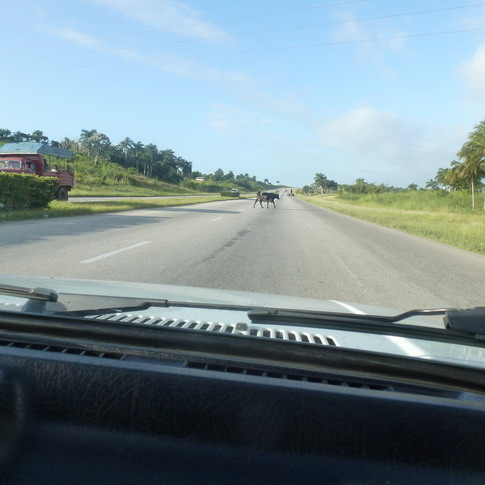 Highway traffic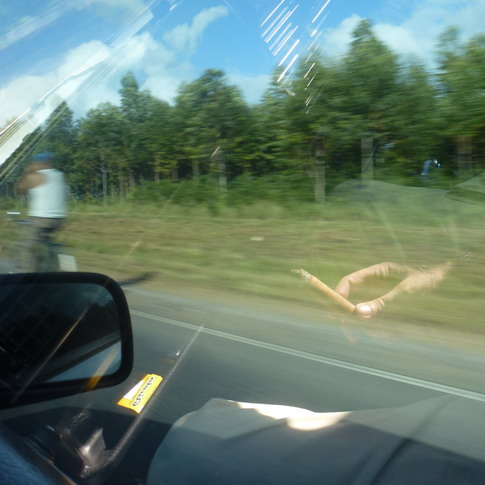 Smoking my way to the tobacco farms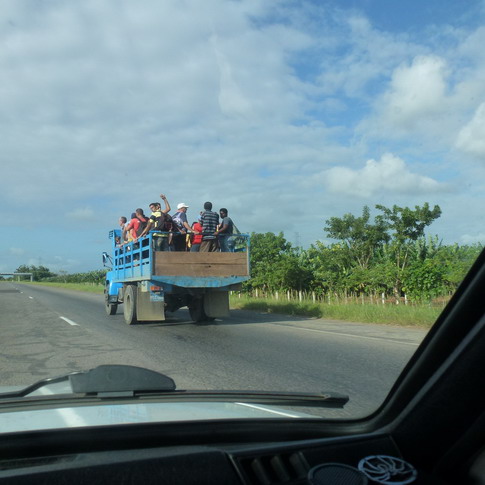 Highway traffic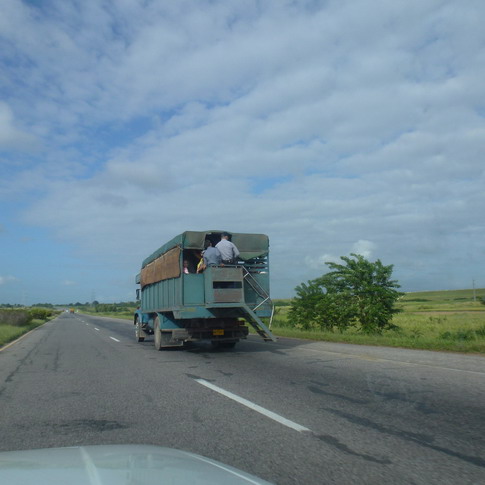 Highway traffic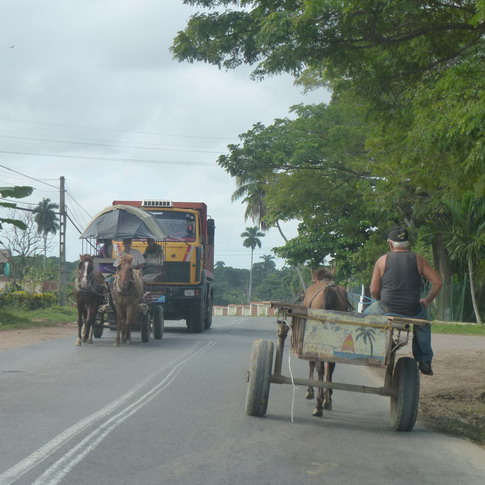 Countryside traffic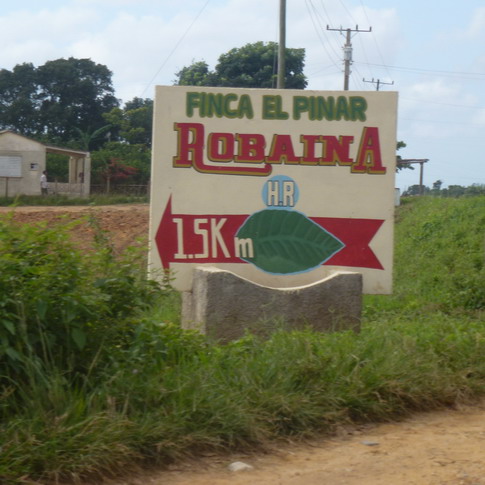 Robaina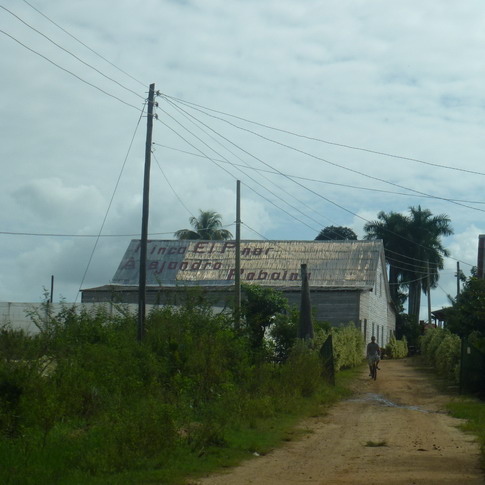 Robaina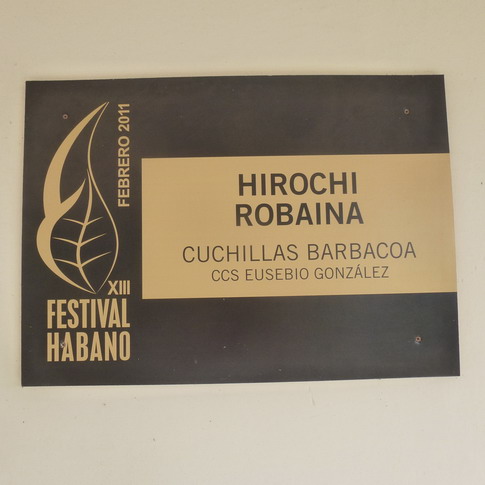 Robaina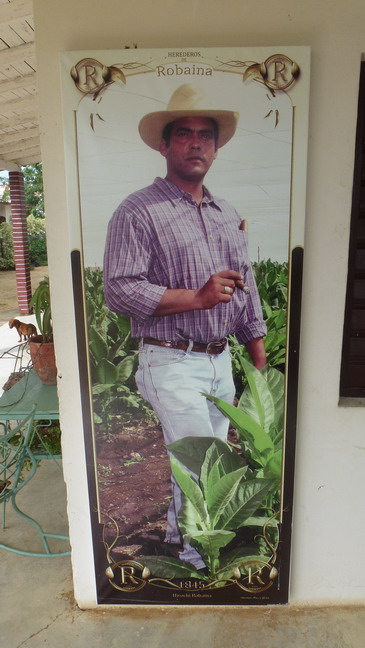 Hirochi Robaina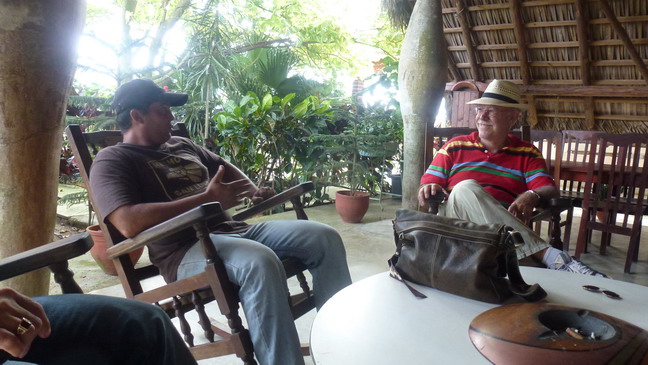 Hirochi Robaina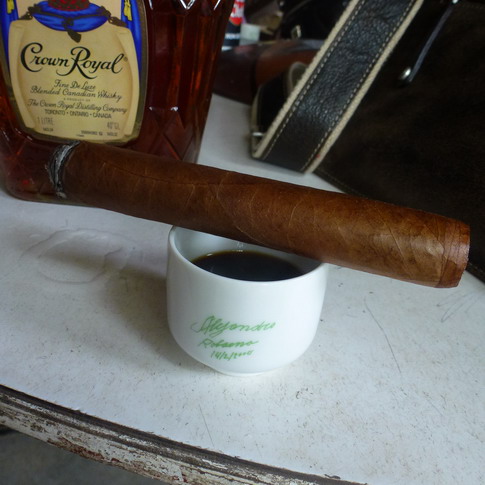 Robaina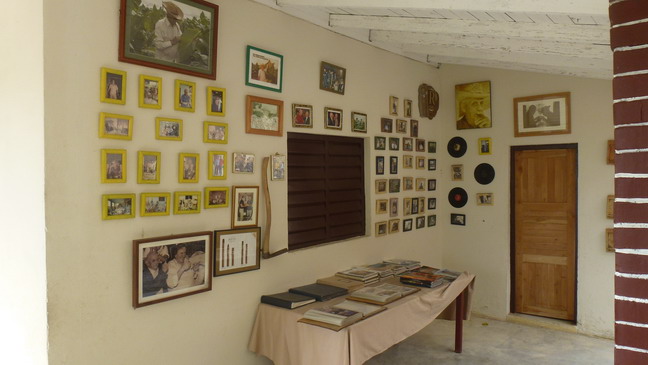 Robaina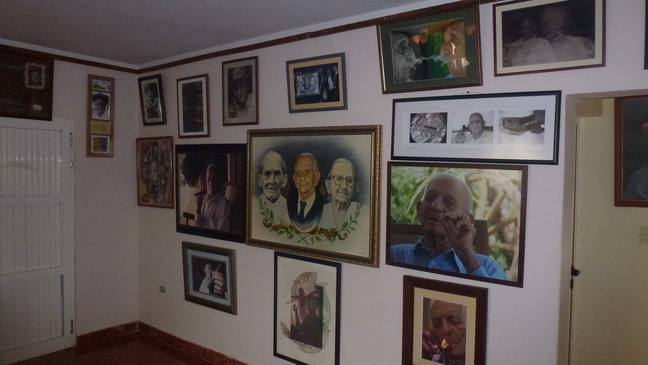 Robaina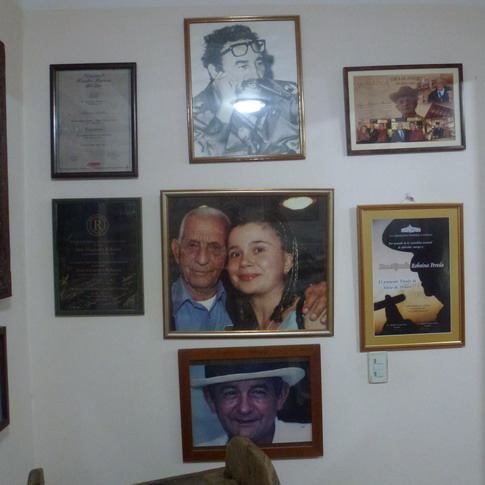 Robaina & Olga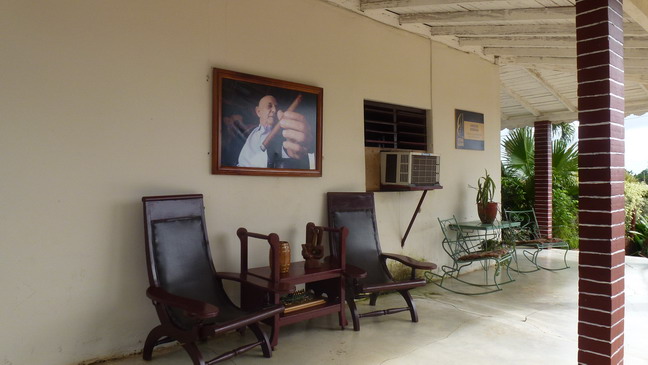 Robaina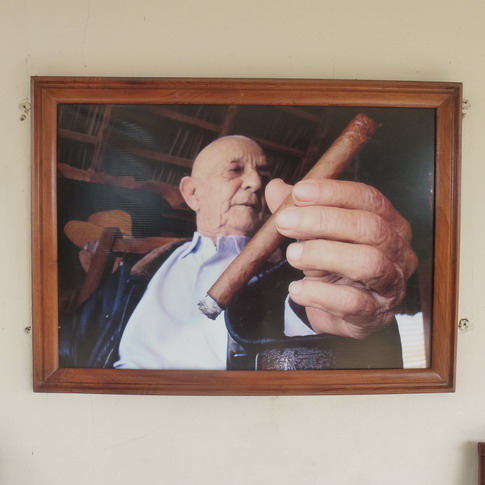 Robaina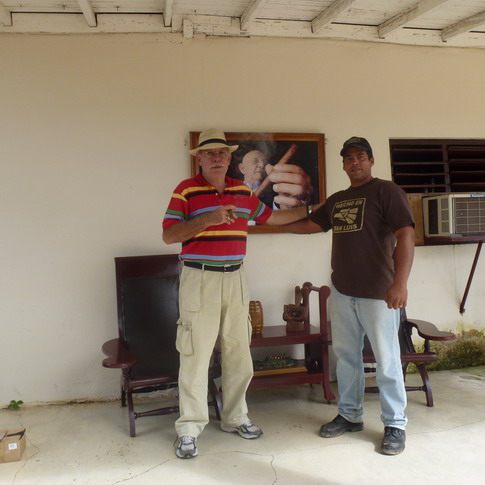 Hirochi Robaina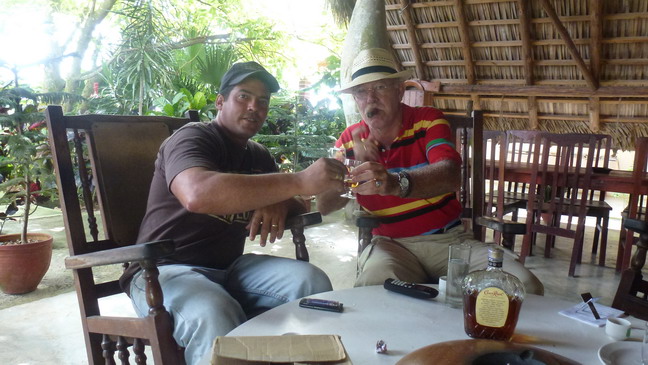 Hirochi Robaina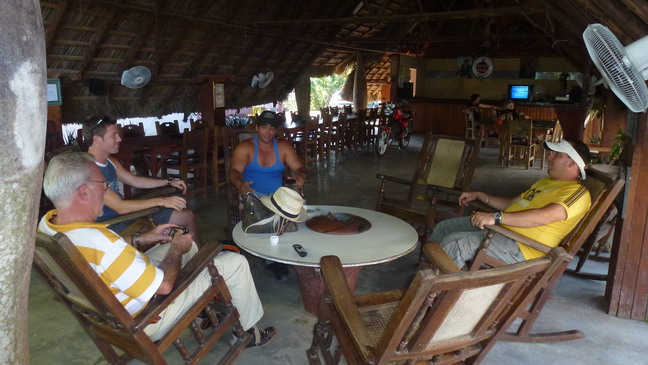 Hirochi Robaina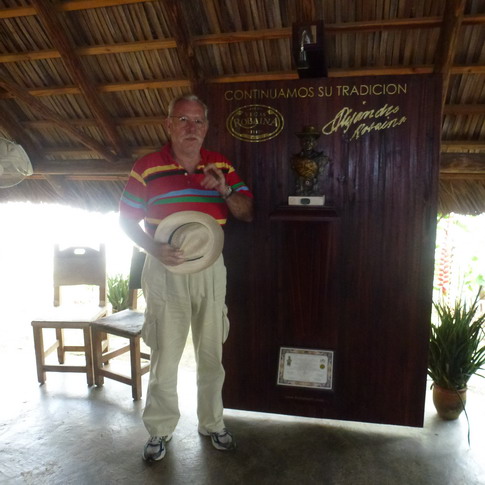 Robaina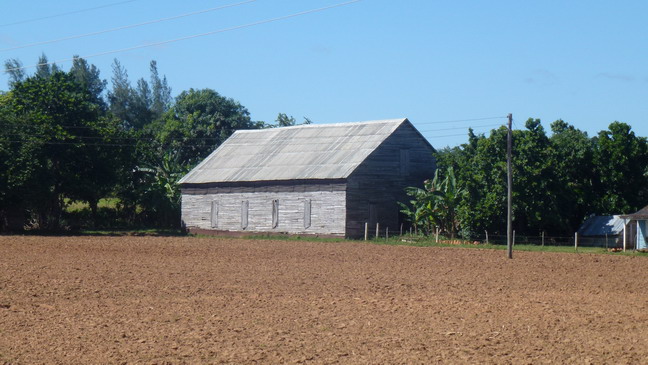 Vuelta Abajo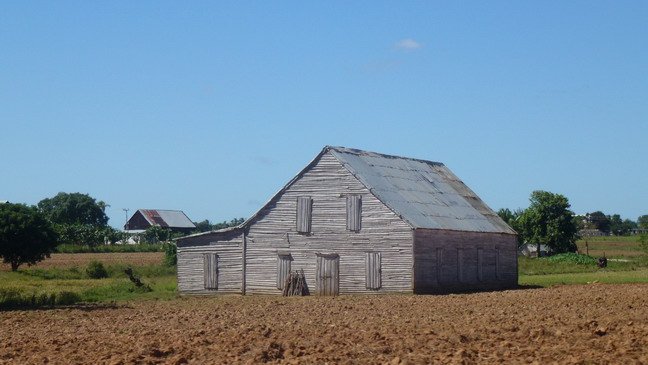 Vuelta Abajo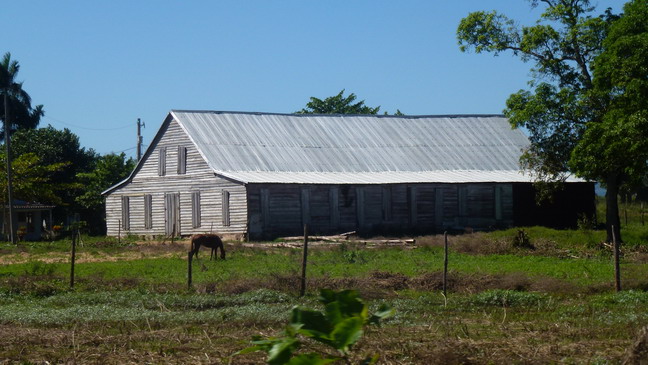 Vuelta Abajo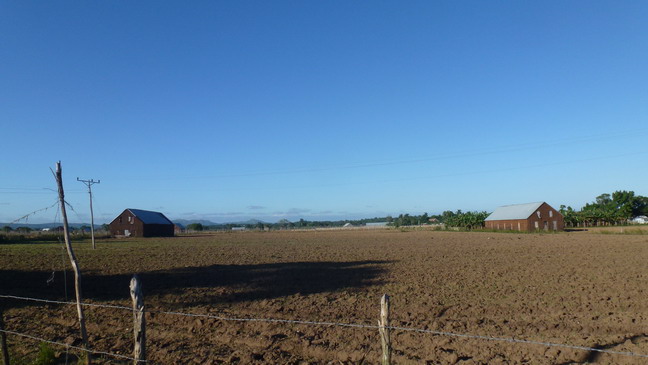 Vuelta Abajo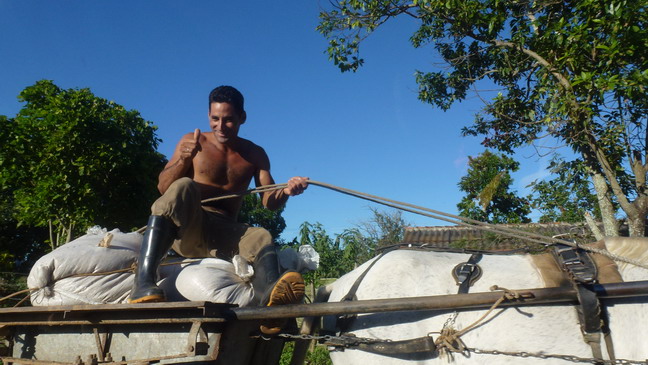 Vuelta Abajo
Copyright 12-2011 © Ninos Flying Cigar