14 Mar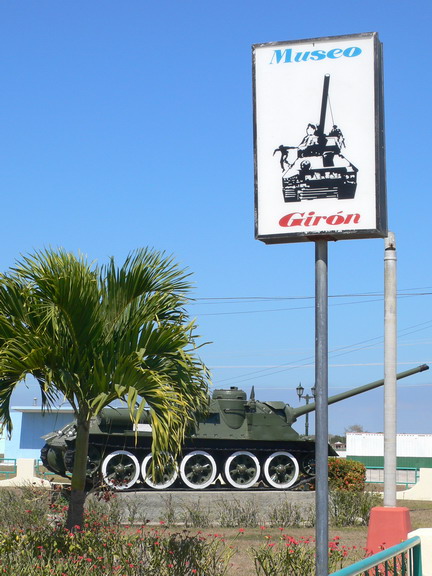 Playa Giron – Museum
Playa Giron – Bay of Pigs
We drove up from Cienfuegos through the southern end of the Zapata peninsula and its swamps – once one of the poorest areas in all of Cuba. The inhabitants used to earn a meagre living from extracting peat and making charcoal. A few days later back in Havana I would read a 2 page spread in "Granma" on the dismal living conditions there in the days before the failed invasion.
en.wikipedia.org/wiki/Bay_of_Pigs_Invasion 
The area is one largest wildlife reserves in the Caribbean with the Laguna del Tesoro national park in its midst. The beaches along the Bay of Pigs, Playa Giron and Playa Larga especially, attract locals and tourists for fishing and scuba diving but are still very quiet.
The driving from Cienfuegos all the way through the swamp until we hit Playa Giron was quite boring – from there up to Playa Larga with the sandy beaches and turquoise waters on our left and then through the woods, crocodile farms and sugarcane plantations around Central Australia, where we caught the autopista back to Havana, quite interesting.
We almost bypassed Playa Giron and only realized we had driven through the sleepy one-horse nest when we came out to the sea and the main road. We turned back and it was worth the stop, as we visited the Invasion museum where Information-cum-propaganda, weapons, a tank, a fighter plane and some debris from a shot down US plane were to be seen. I would find an old b/w picture from Prensa Latina in a German online magazine of the wreck in April 1961.
A short museum affair – so we decided to enjoy the solitude of the place and drink some of the best Cuban coffee for 25 cents a cup while smoking a cigar and dozing in the shade.
The tourist hotel there is nothing to write home about and being wary of culinary failures we continued past Punta Perdiz and decided to make it back to Havana for a late lunch at El Templete.
We bypassed Central Australia and its Museo de la Comandancia – the sugarmill was the HQ for Fidel Castro and his revolutionary armed forces during the invasion.
Sweaty, tired, happy to be back in Havana and full of interesting experiences we left the autopista near the harbour road, drove past the harbour and enjoyed a very long and fine meal before checking back into the Melia Habana for the last week.
Nino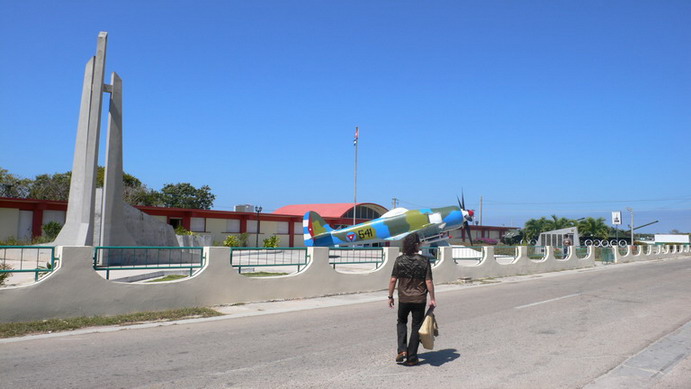 Playa Giron – Museum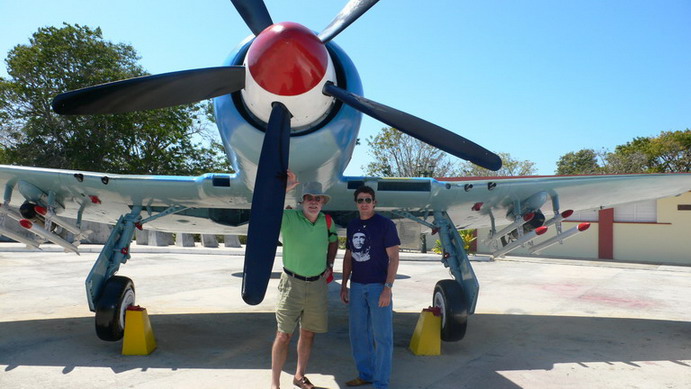 Playa Giron – Museum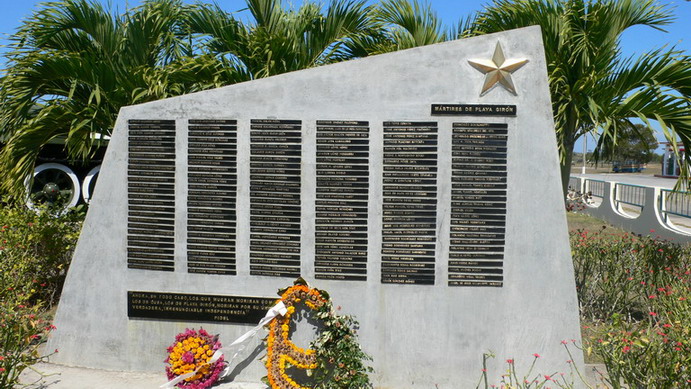 Playa Giron – Museum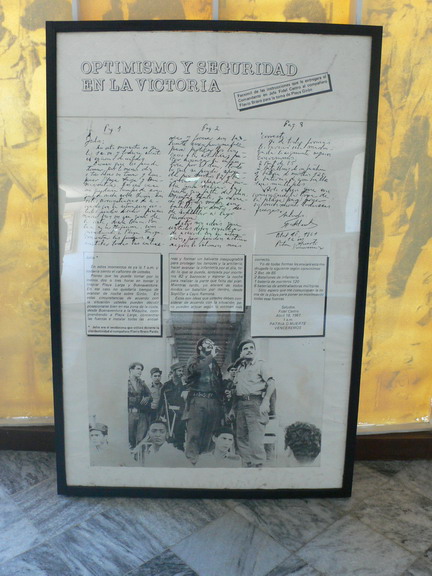 Playa Giron – Museum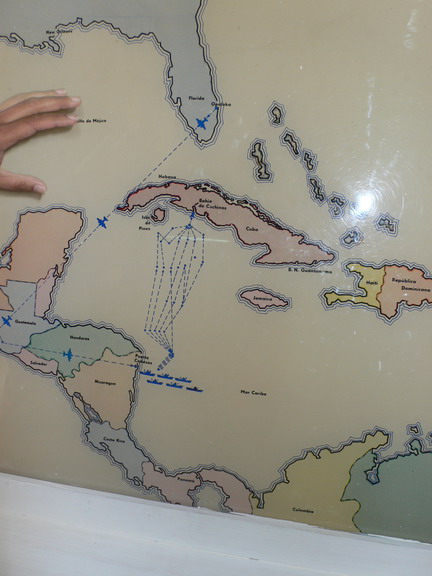 Playa Giron – Museum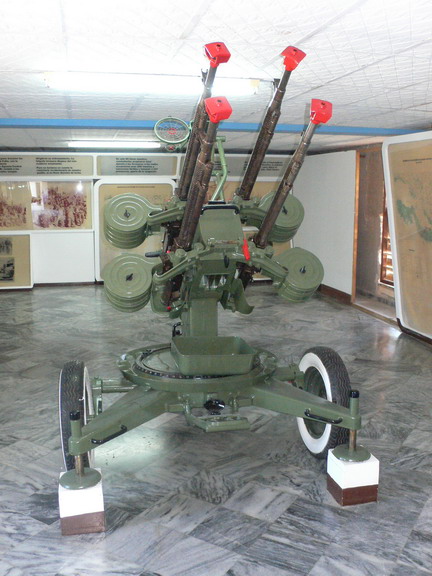 Playa Giron – Museum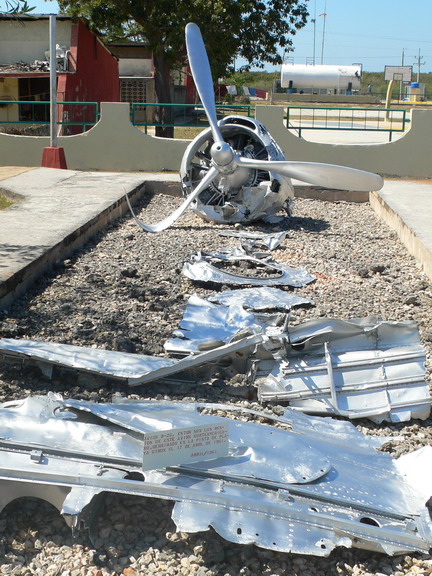 Playa Giron – Museum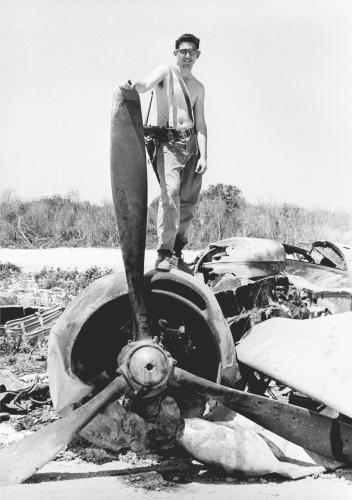 Picture : Prensa Latina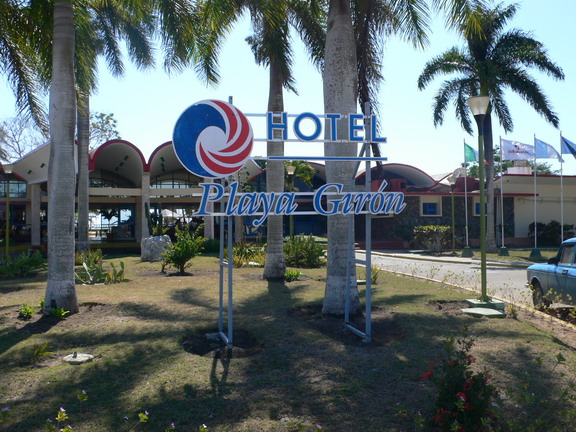 Playa Giron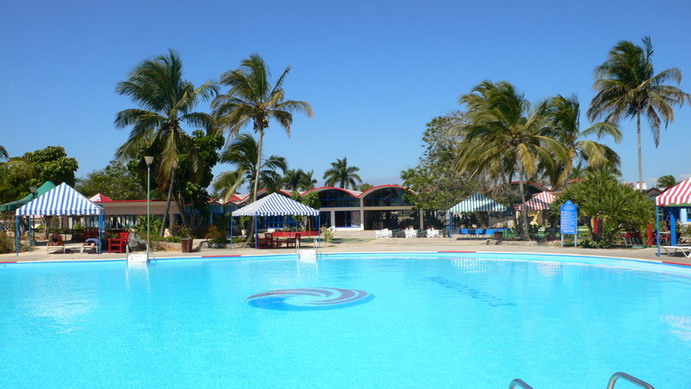 Playa Giron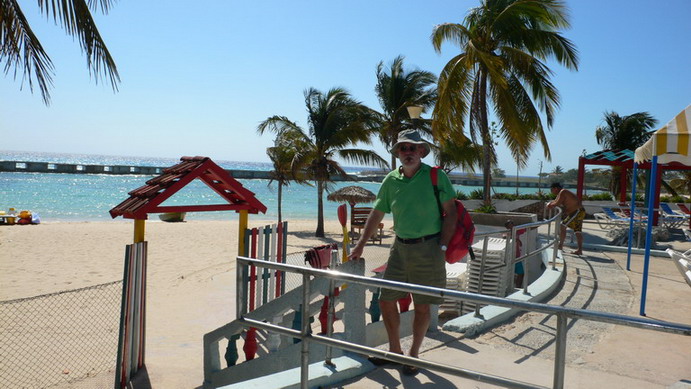 Playa Giron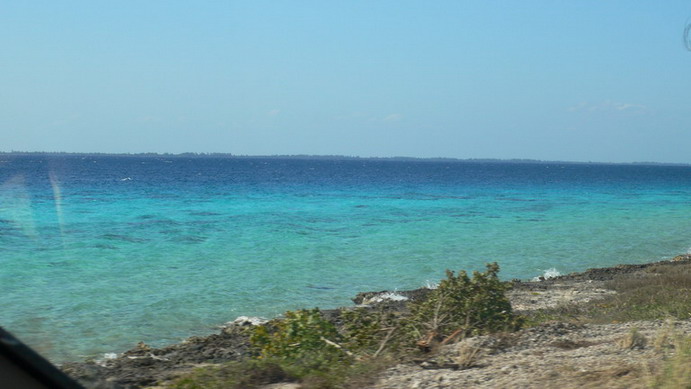 Playa Giron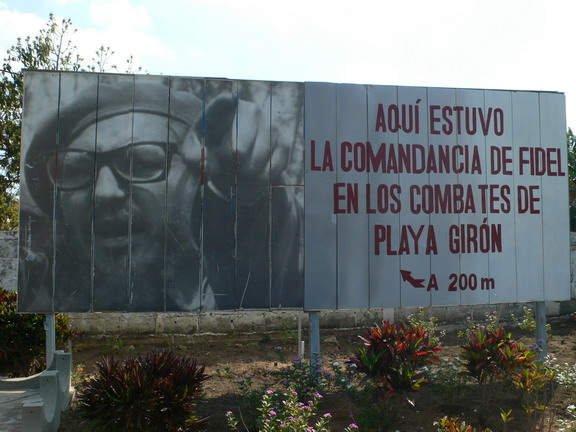 Central Australia – Castro's HQ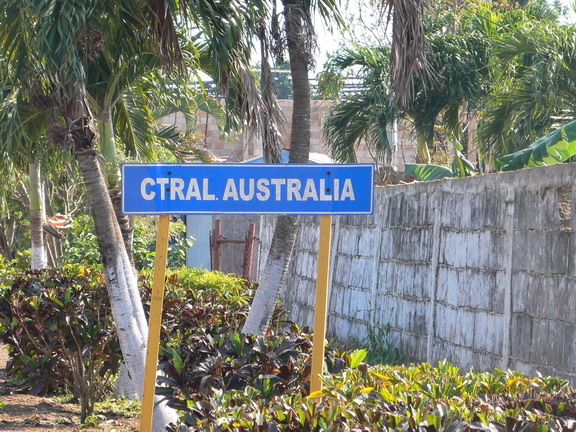 Central Australia
La Habana – El Templete
Copyright 03-2011 © Ninos Flying Cigar