6 Aug
Hier einige exzellente Fotos vom Festival del Habano 2006 aufgenommen von unserem Freund und Reisebegleiter Norbert Nothhelfer.
 Vielen Dank an Norbert !
Das Copyright aller folgenden Fotos liegt bei Norbert Nothelfer.
Viel Spass !
Nino
 Some pictures of the 2006 Festival del Habano taken by our Friend and travel companion Norbert Nothhelfer.
Many Thanks to Norbert !
Copyright on all pictures is by Norbert Nothelfer.
Enjoy them !
Nino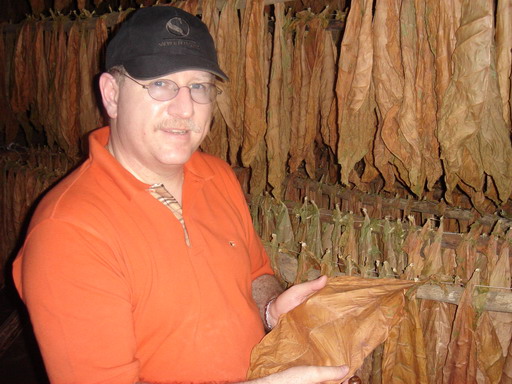 Norbert  / Vegas Robaina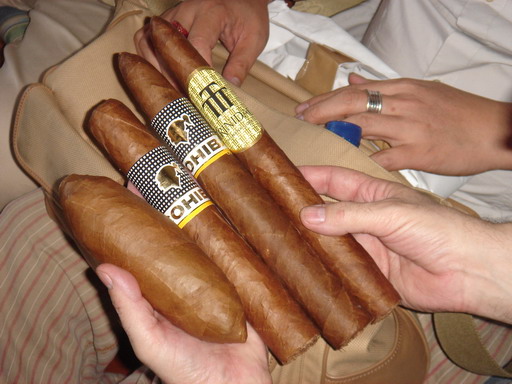 Fun Cigars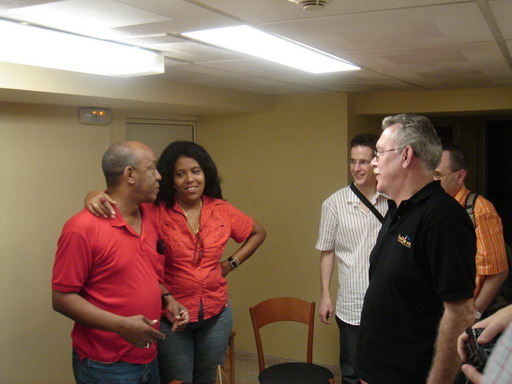 H. Upmann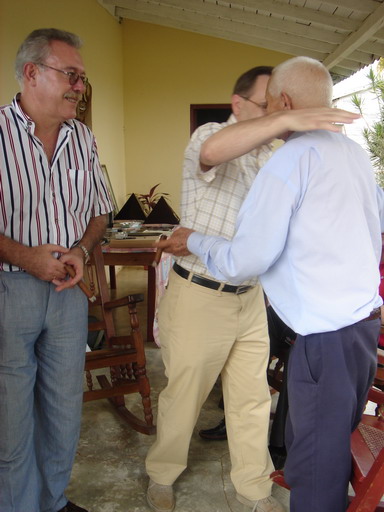 Vegas Robaina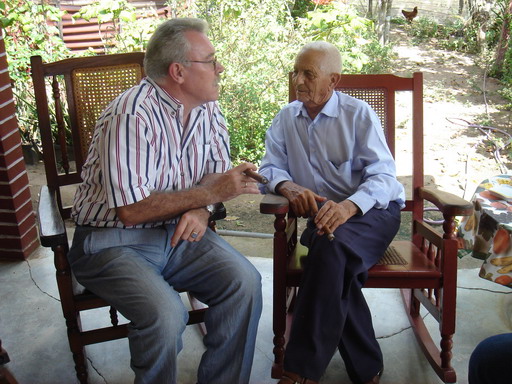 Vegas Robaina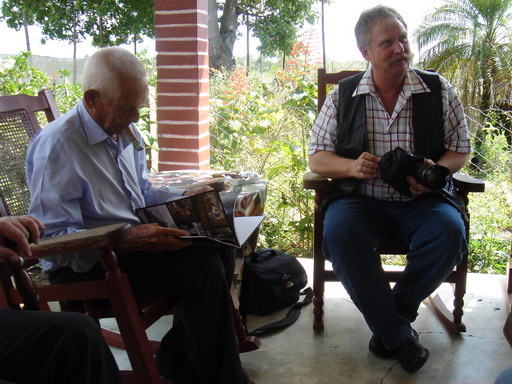 Vegas Robaina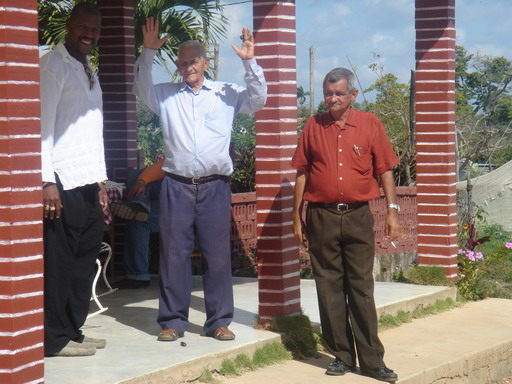 Vegas Robaina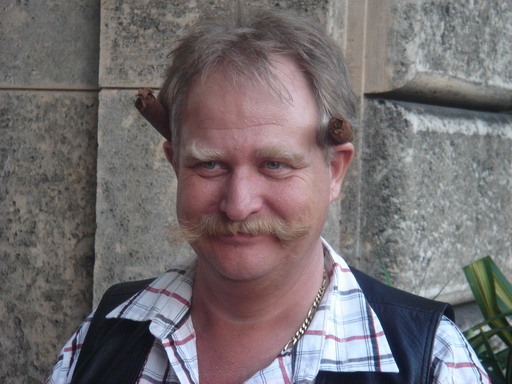 La Habana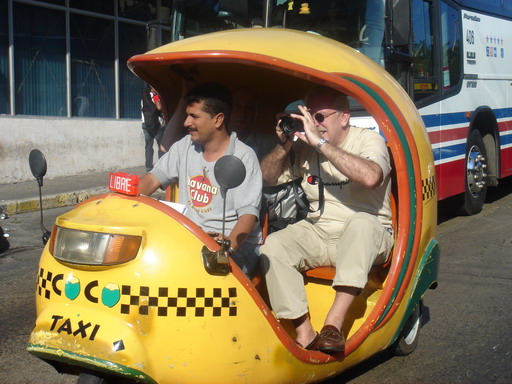 La Habana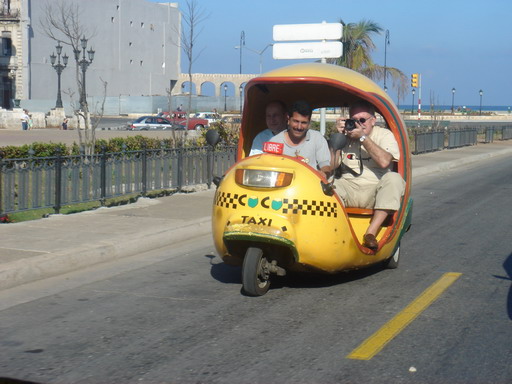 La Habana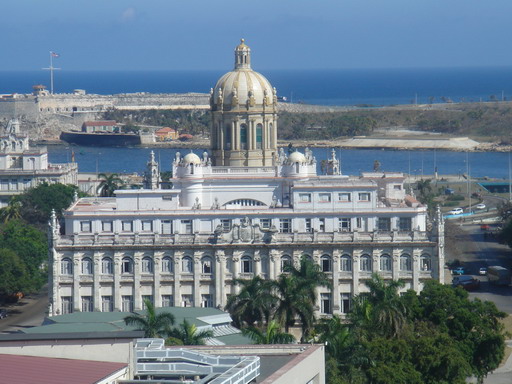 La Habana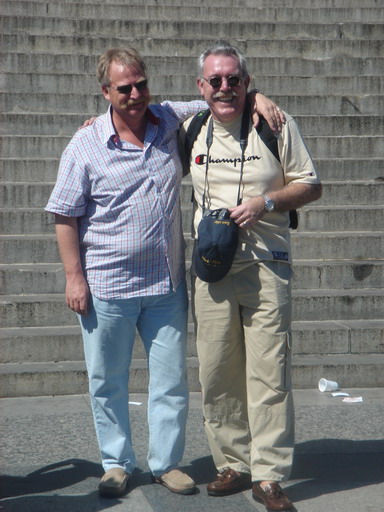 La Habana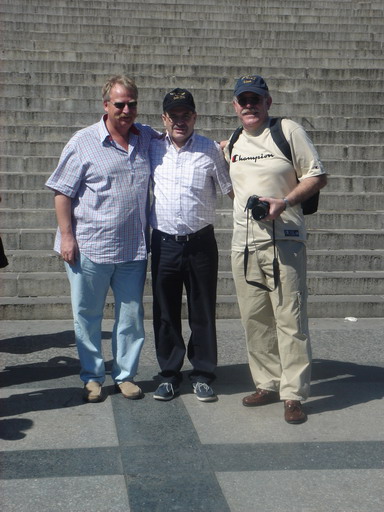 La Habana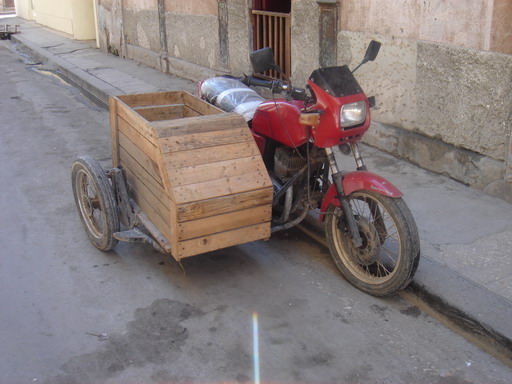 La Habana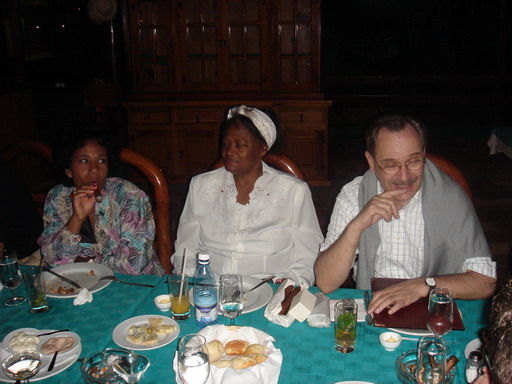 La Habana / Rancho Palco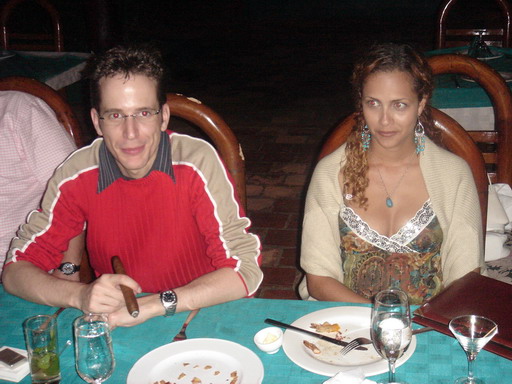 La Habana / Rancho Palco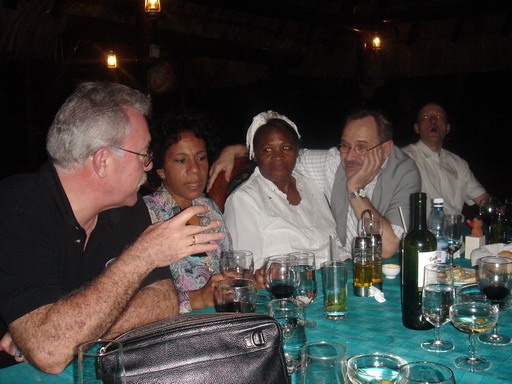 La Habana / Rancho Palco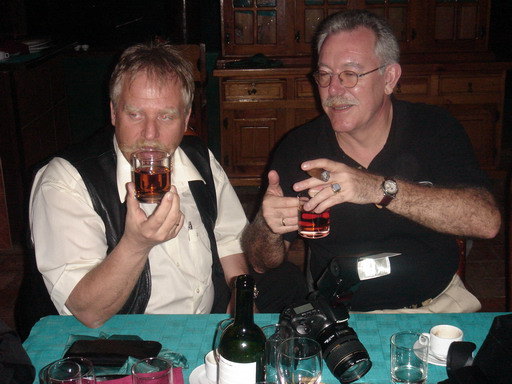 La Habana / Rancho Palco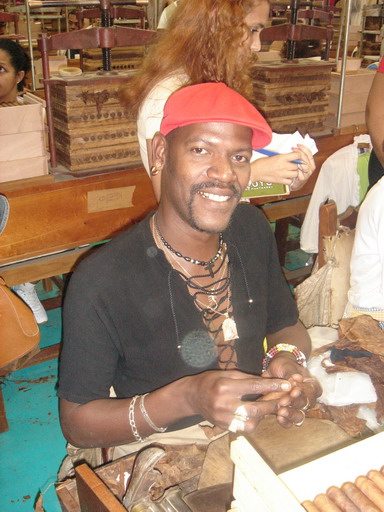 La Habana / La Corona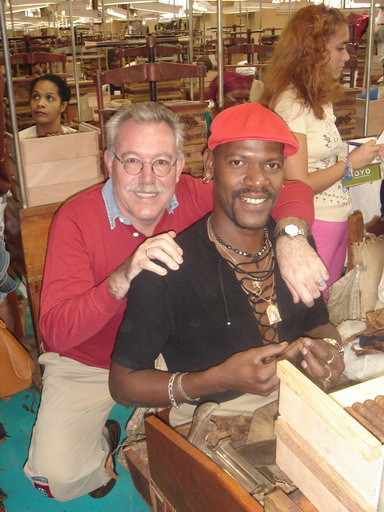 La Habana / La Corona
La Habana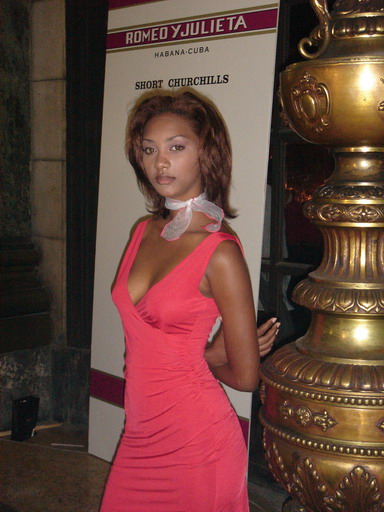 Eröffnungs Gala / Opening Gala 27.02.2006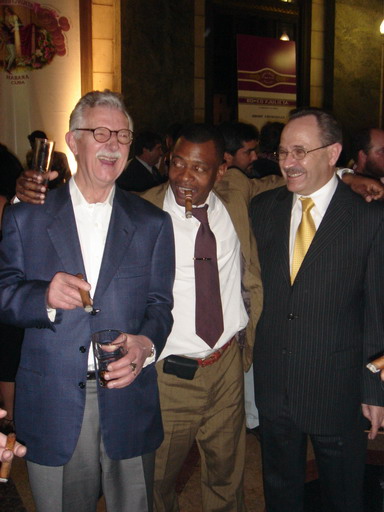 Eröffnungs Gala / Opening Gala 27.02.2006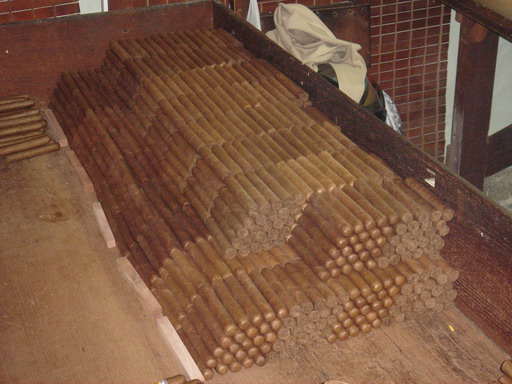 El Laguito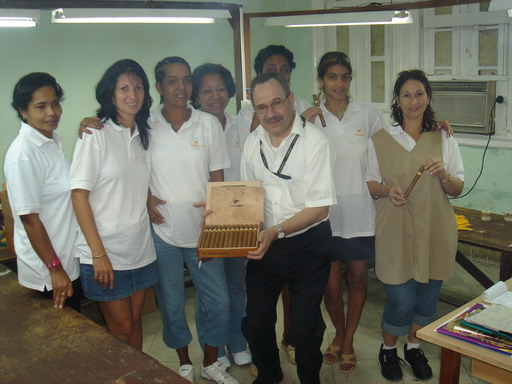 El Laguito / Urs Portmann
La Habana / Hotel Nacional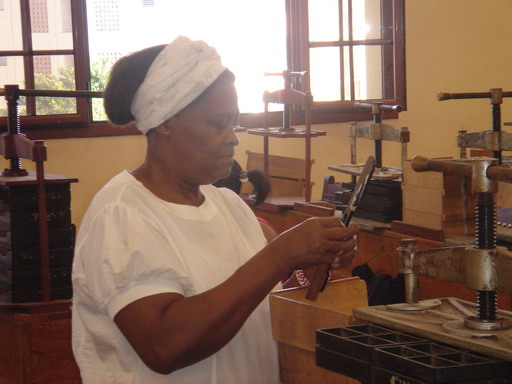 H. Upmann / Maritza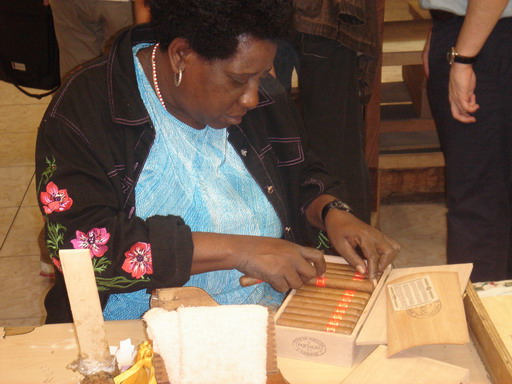 La Habana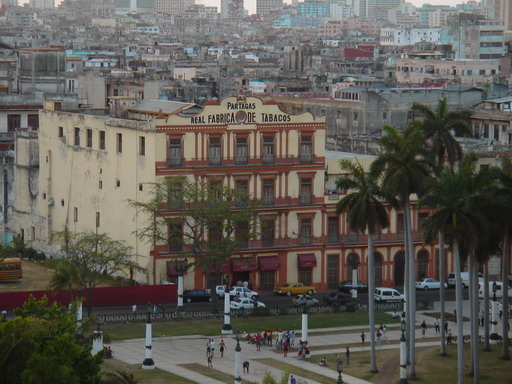 La Habana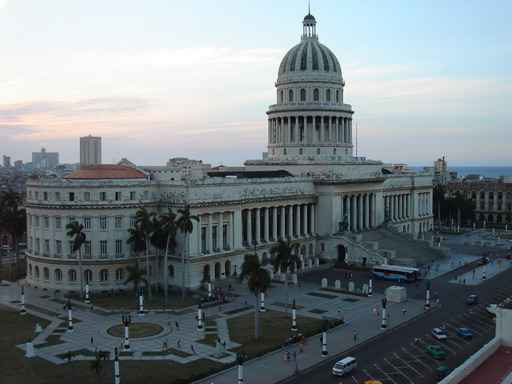 La Habana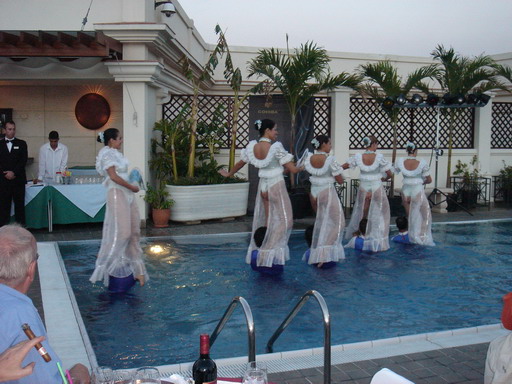 La Habana / Hotel Saratoga / 5-th Ave. Dinner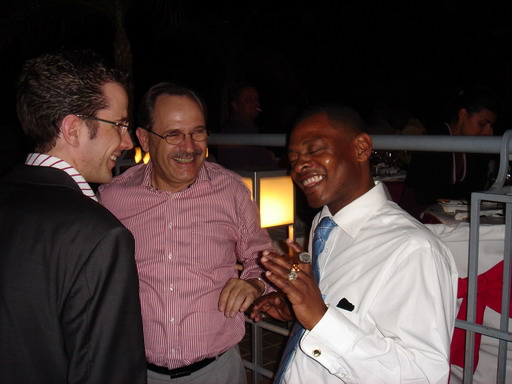 La Habana / Hotel Saratoga / 5-th Ave. Dinner
La Habana / Gala Dinner FdH / Hirochi Robaina & Marc Portmann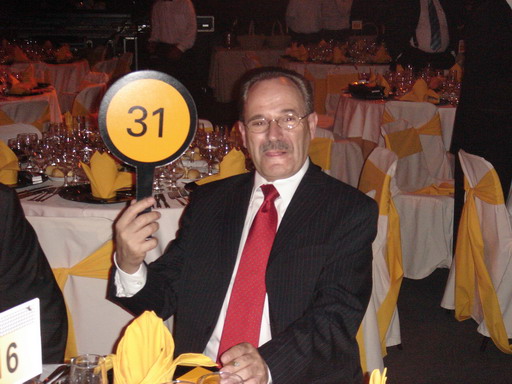 La Habana / Gala Dinner FdH / Urs Portmann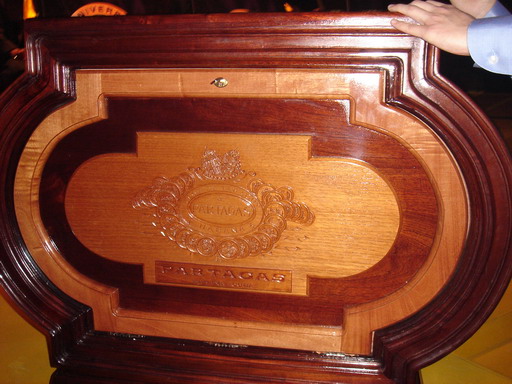 La Habana / FdH / Gala Dinner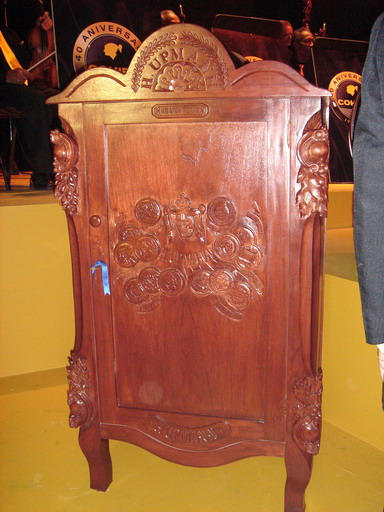 La Habana / FdH / Gala Dinner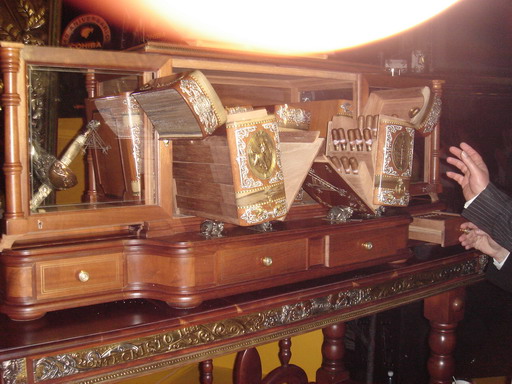 La Habana / FdH / Gala Dinner
La Habana / FdH / Gala Dinner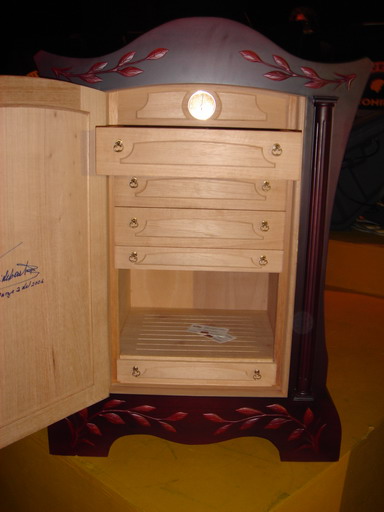 La Habana / FdH / Gala Dinner
Copyright © Nino's Flying Cigar 02-2006