29 May
Rafael Gonzalez Panatela Extra –  MGT ENE 06

Wie immer gut für Alles – Ab & an durchwachsen.
As always a perfect "fit all" – sometimes hit & miss.
Griffin's Toro Maduro – 2002.

Nicht schlecht – aber Dominikanische Zigarren gewinnen NICHT durch lagern.
Not bad, but Dominican cigars do NOT improve with age.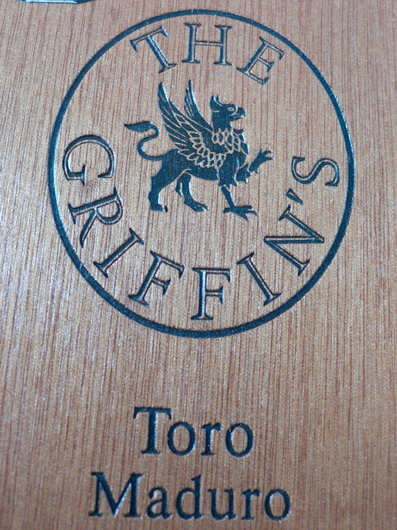 Griffins Toro Maduro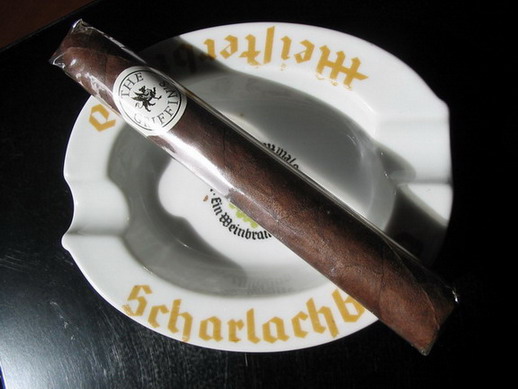 Griffins Toro Maduro
Carlos Toraño 1916 Cameroon
Nichts besonderes.
Nothing to write home about.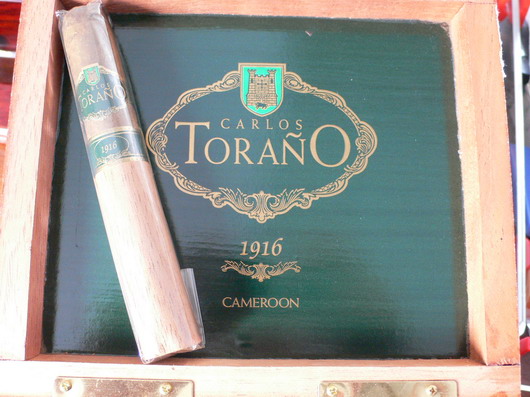 1916
Quay d'Orsay Coronas – PEL May 02

Gut, leicht, bekömmlich.
Good, mild, tasty.
Griffin's Piramides – 2003

Siehe weiter oben. Dazu noch zu mild.
See further up. Too mild too.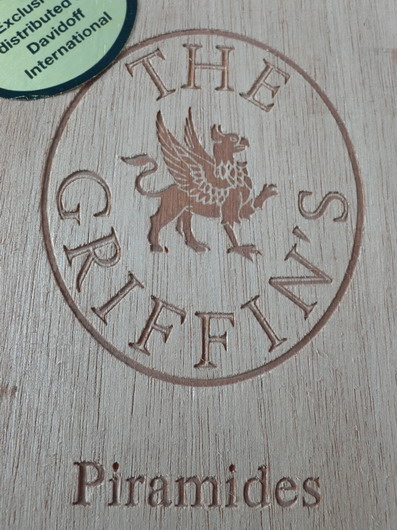 Griffins Piramides
Griffins P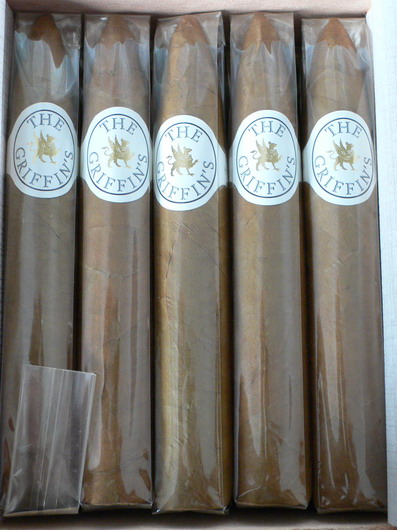 iramides
Partagas 8-9-8 – 1970's, Mannix

Super – Beste Zigarre des Monats !
Great – Best  cigar of the month !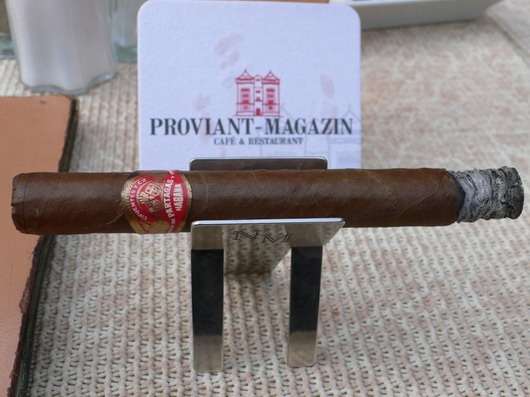 Partagas 8-9-8
Custom Rolled Maravilla, Rigo & Markus

Gut, aber es fehlte Tiefe und Intensität.
Good, but lacking depth and intensity.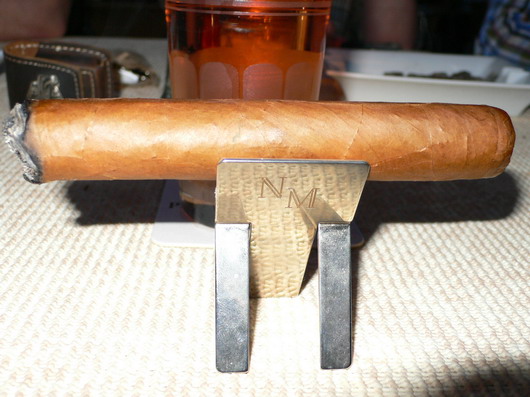 Maravilla
Copyright 05-2008 © Ninos Flying Cigar