31 May
May 2011
I had the opportunity to take pictures of some suspect boxes that a friend obtained from Cuba some years ago.
We determined these boxes to be fake/counterfeited.
The fact that they taste good is just a bonus.
Nino 
Update :
Incredibly ( or is it idiotically ) enough, a self-proclaimed US shake-n-bake instant cigar expert who a year ago couldn't spell Cuba properly but is presently a "Dunni & Davi" vintage specialist considers these cigars not just to be genuine but a "collectors item" ……..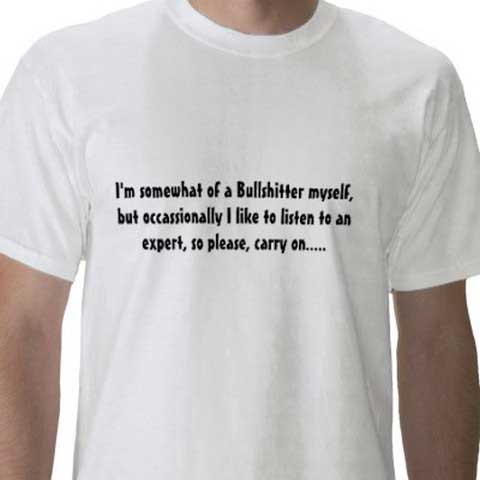 … without me
As we say here : Not everybody on-line is an idiot – but all idiots are on-line.
Nino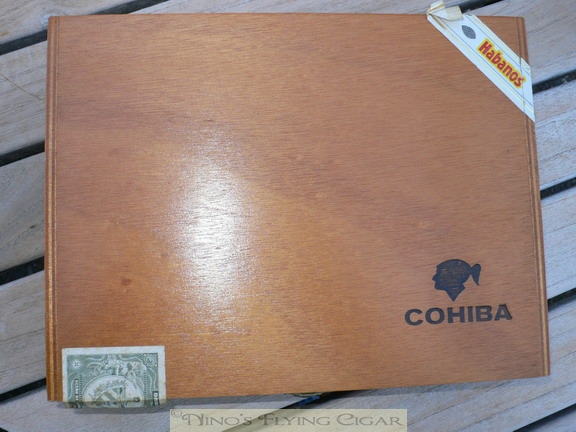 Cohiba Esplendidos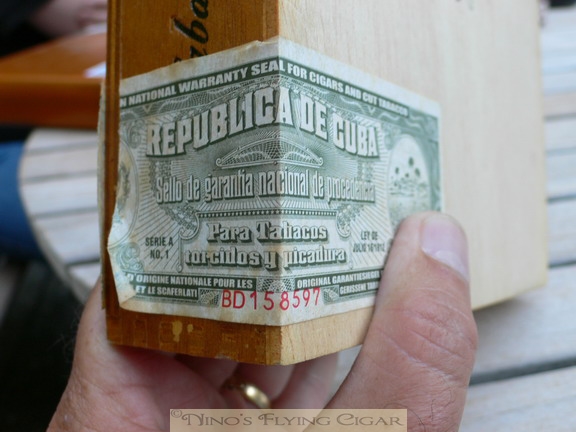 Cohiba Esplendidos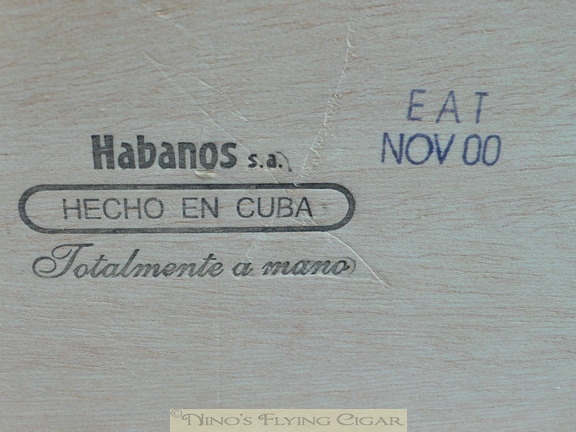 Cohiba Esplendidos
Cohiba Esplendidos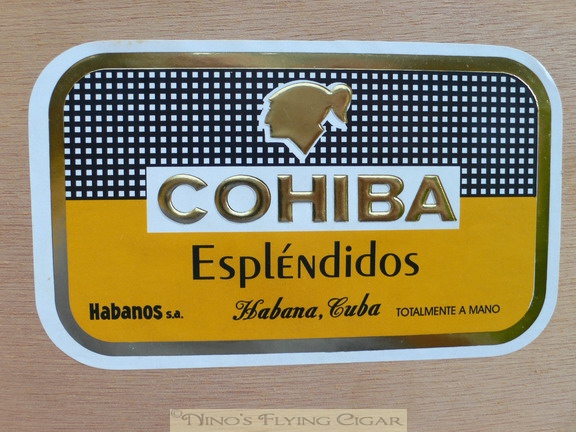 Cohiba Esplendidos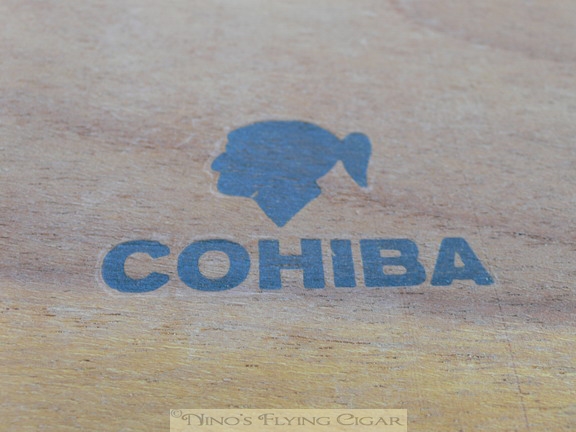 Cohiba Esplendidos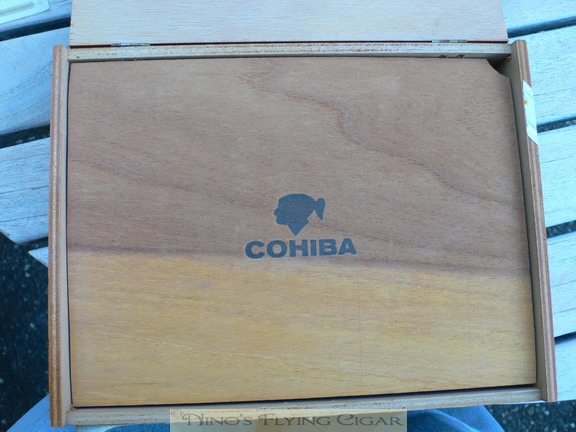 Cohiba Esplendidos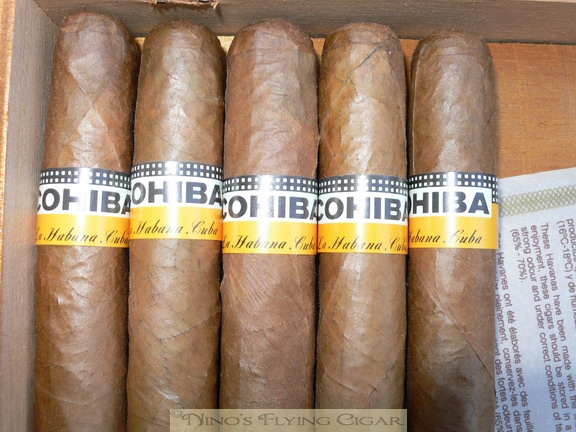 Cohiba Esplendidos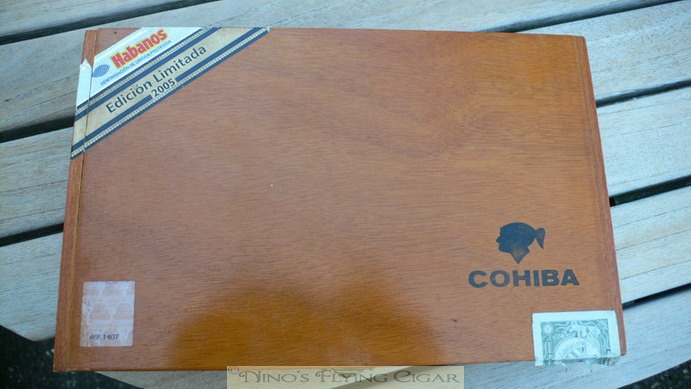 Cohiba Piramides EL 2005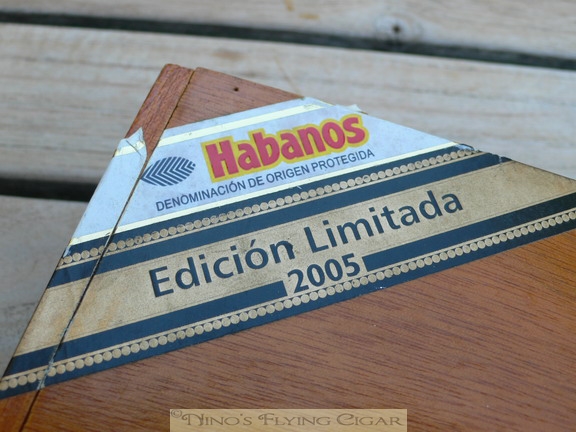 Cohiba Piramides EL 2005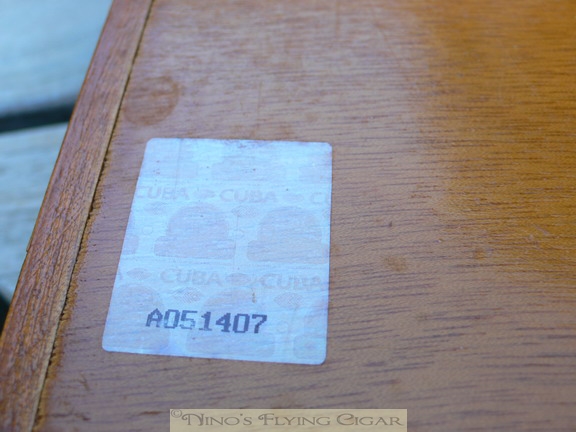 Cohiba Piramides EL 2005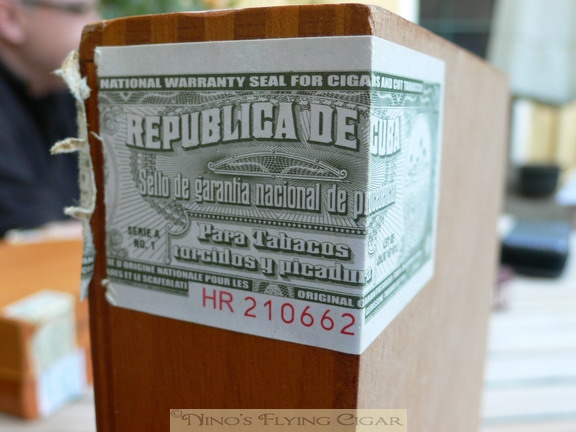 Cohiba Piramides EL 2005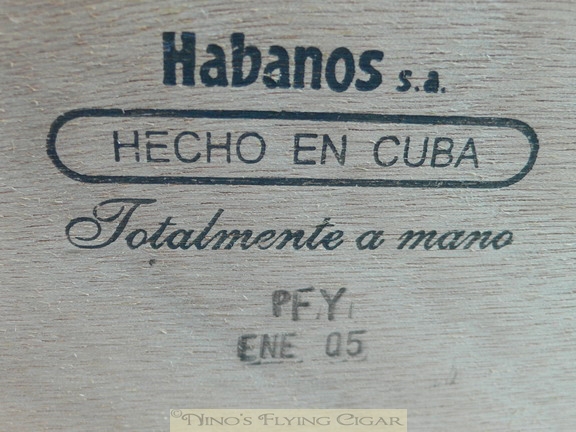 Cohiba Piramides EL 2005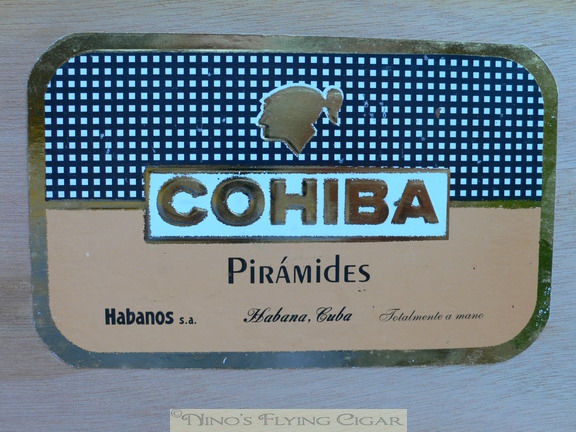 Cohiba Piramides EL 2005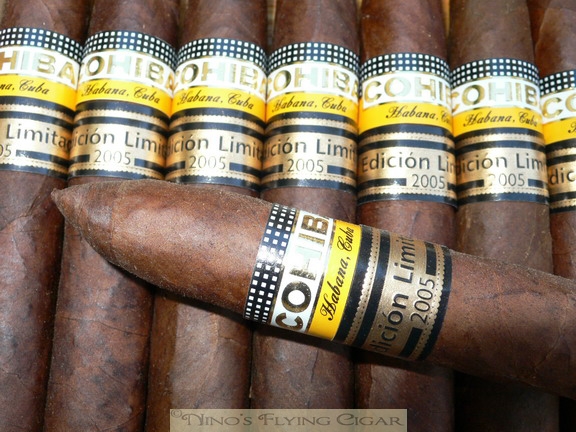 Cohiba Piramides EL 2005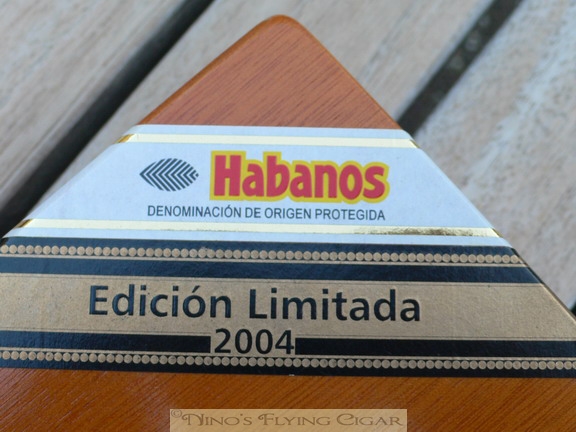 Cohiba Sublimes EL 2004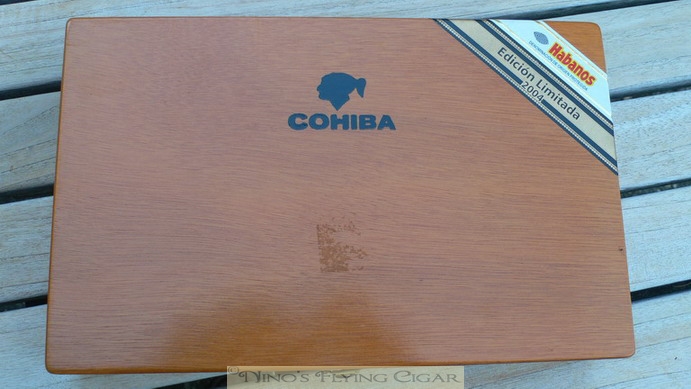 Cohiba Sublimes EL 2004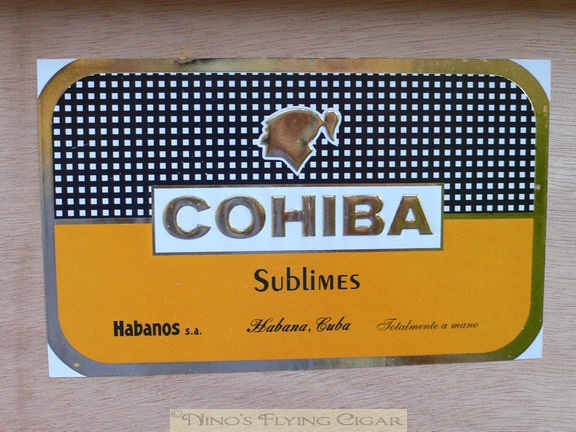 Cohiba Sublimes EL 2004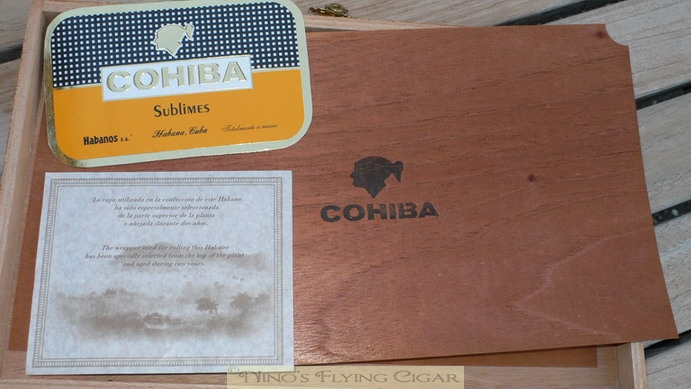 Cohiba Sublimes EL 2004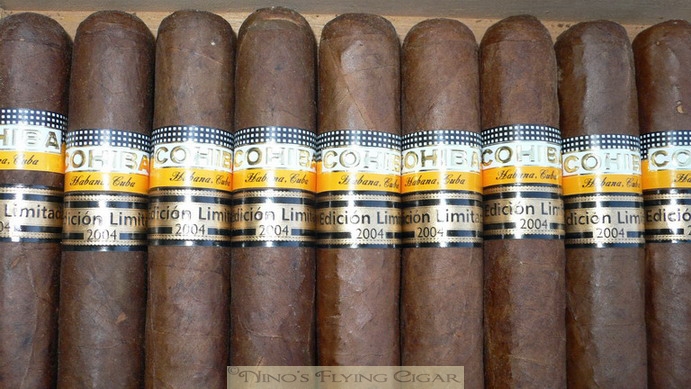 Cohiba Sublimes EL 2004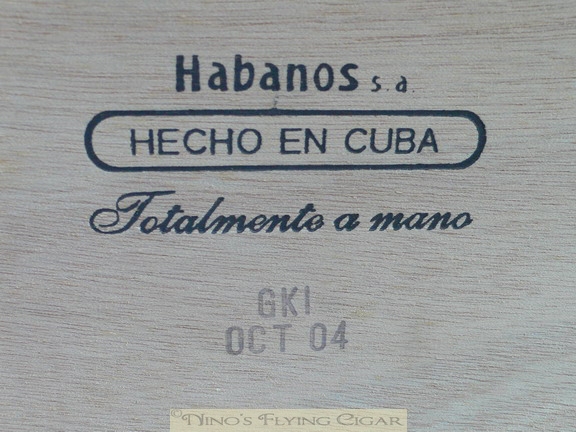 Cohiba Sublimes EL 2004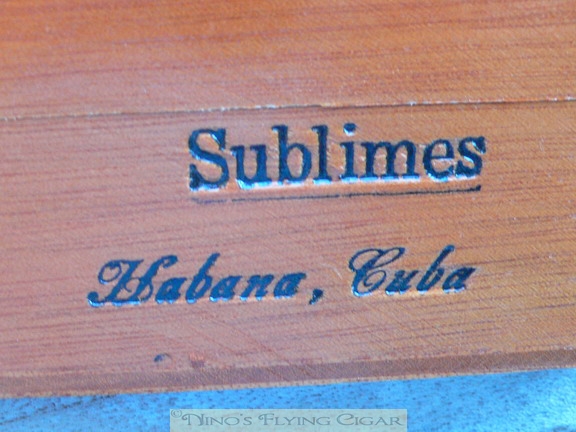 Cohiba Sublimes EL 2004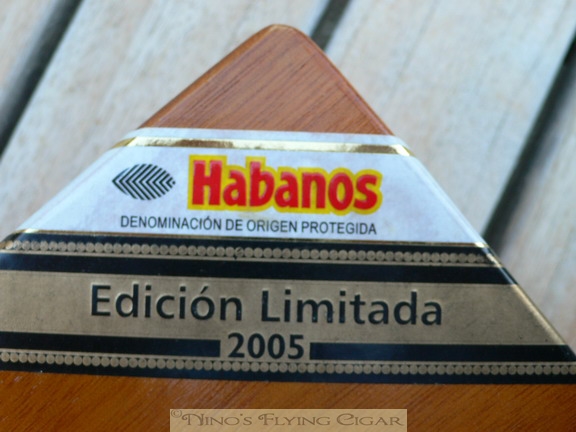 Cohiba Sublimes EL 2005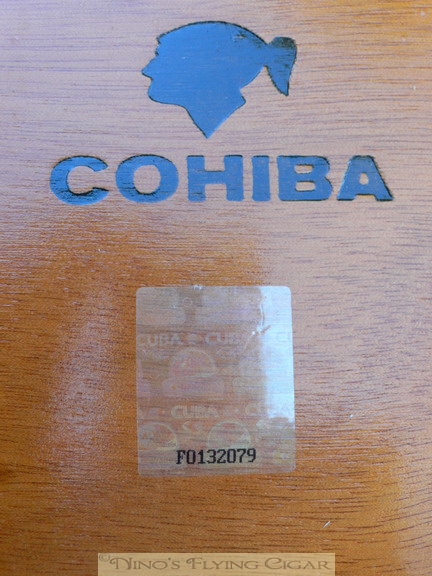 Cohiba Sublimes EL 2005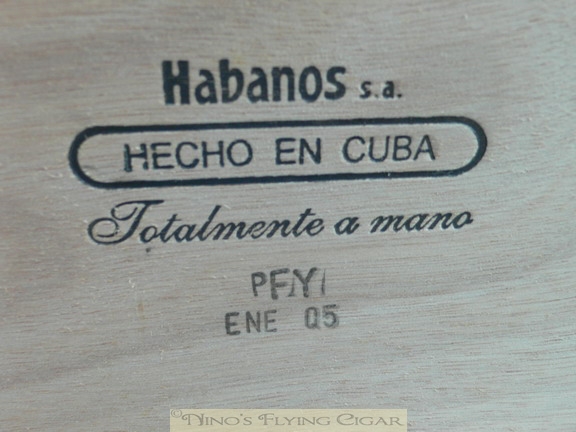 Cohiba Sublimes EL 2005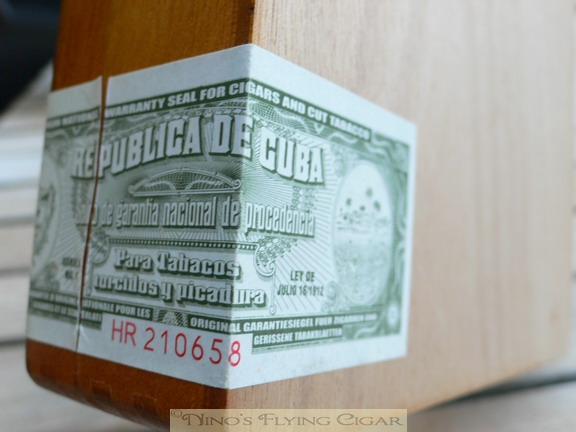 Cohiba Sublimes EL 2005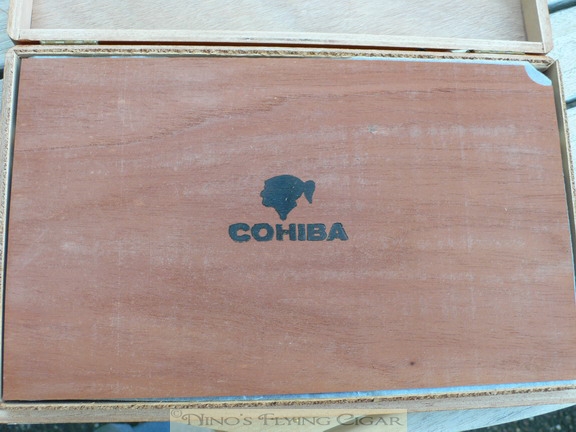 Cohiba Sublimes EL 2005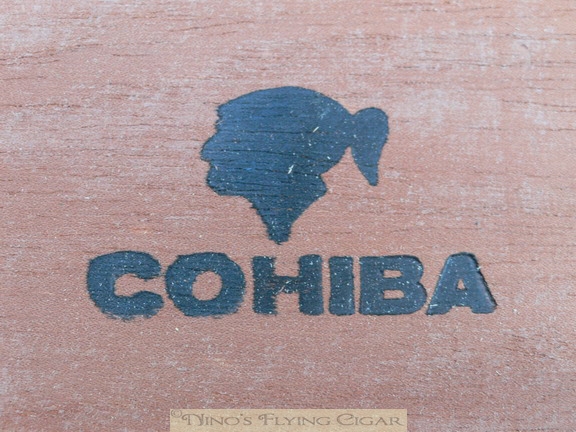 Cohiba Sublimes EL 2005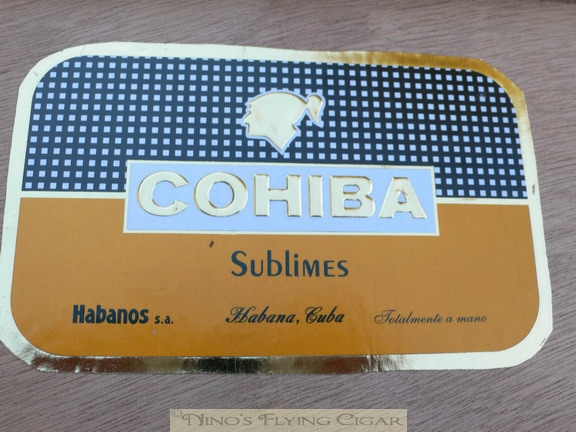 Cohiba Sublimes EL 2005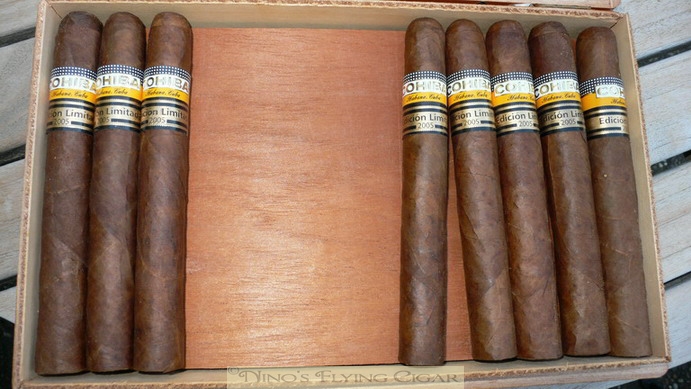 Cohiba Sublimes EL 2005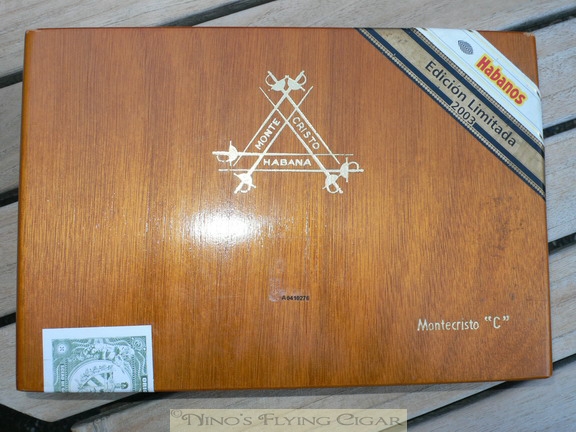 Montecristo C EL 2003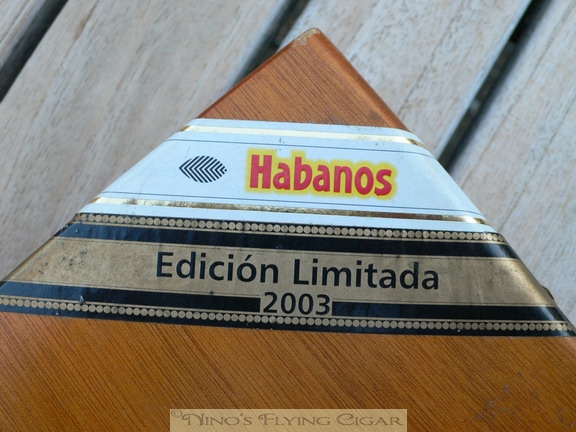 Montecristo C EL 2003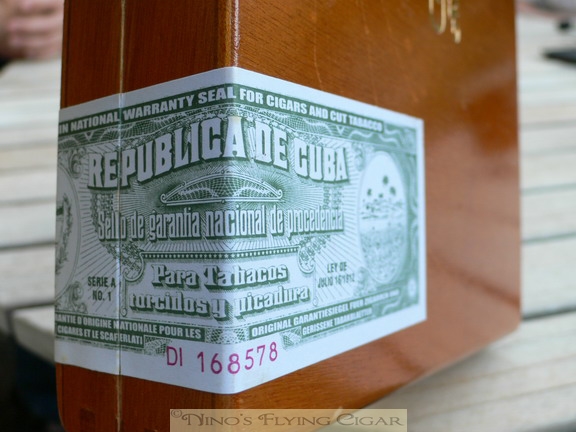 Montecristo C EL 2003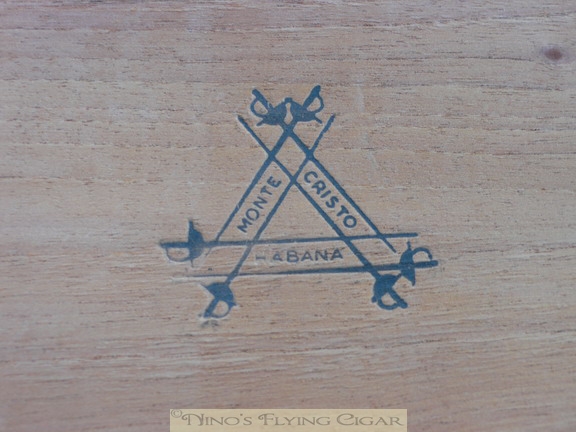 Montecristo C EL 2003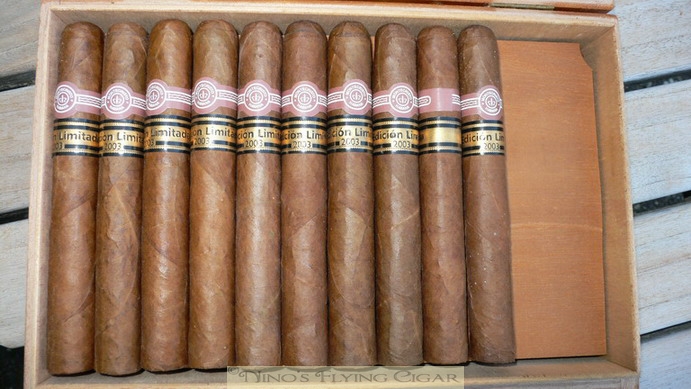 Montecristo C EL 2003
Copyright 05-2011 © Ninos Flying Cigar