30 Nov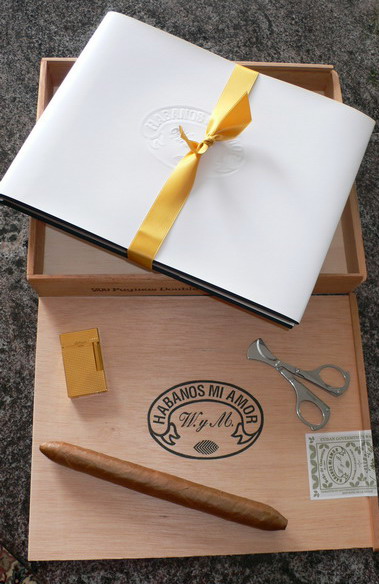 Habanos mi Amor
Neue Information – Nov. 2008
Von Peter Meraner, dem Verfasser des exzellenten Bildbandes "Habanos mi Amor" in Salzburg, habe ich die Information erhalten dass noch ca. 20 Exemplare des Buches zu bekommen sind.
Statt wie ursprünglich € 105.- zu kosten, werden diese letzten Exemplare für € 53.- zzgl. Postversandgebühren angeboten.
Siehe mein Bericht :
Kontakt für weitere Informationen und/oder Bestellung :
Peter Meraner
Eduard-Macheiner-Straße 3
5020 Salzburg
+43 662 823005
+43 676 4468069
peter.meraner@aon.at
Peter Meraner, the Author of the excellent cigar book "Habanos mi Amor", from Salzburg has just contacted me with the information that 20 books can still be ordered.
These last 20 books are offered at € 53.- plus shipping, a substantial reduction from their original €105.- price when first published.
See my report :
For any further Information and/or order please contact the author.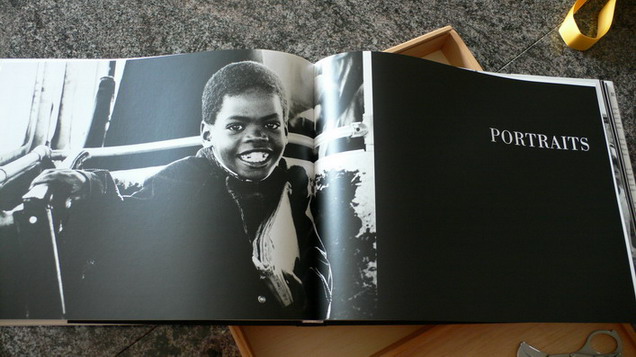 Habanos mi Amor
Copyright 11-2008 © Ninos Flying Cigar