18 Apr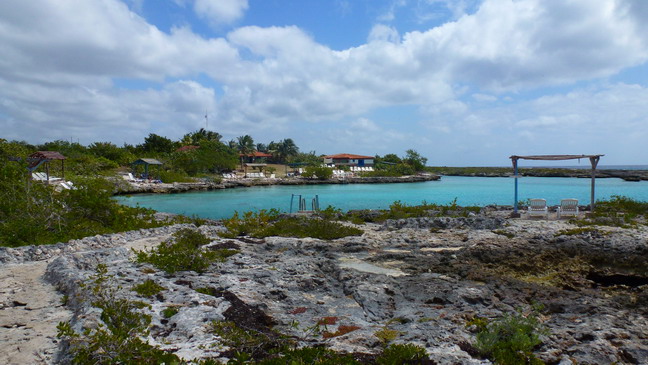 Caleta Buena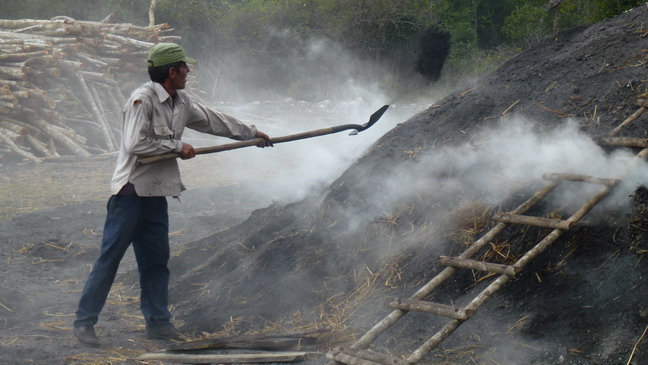 Charcoal making in the Swamp
April 2012
Another nice tour is to Caleta Buena, 8 kms from Playa Giron where the Invasion museum stands and ca. 35 km from Playa Larga.
The museum in Playa Giron is interesting but I had seen it last year.
Caleta Buena is a sea-water basin protected by a rocky wall from the ocean that also has a cave connected by a tunnel to the sea.
In this cave you may observe all kinds of fish swimming in the transparent clean water.
Absolutely amazing to swim among the fish.
The place is govt. run and opens from 10 am to 5 pm to tourists paying 15 CUC for the place, meals and beverages included.
You even get registered with a "handcuff" (first time for me, I had it put on my ankle ) like at any other Cuban All-Inclusive resort …
I'd go back again, I spent 2 days there and enjoyed the quiet sea breeze and the swimming, especially if you arrive before noon and the tour buses bringing in groups of noisy tourists from the hotels for a day trip – that's when it gets crowded.
Food is nothing to write home about, a buffet with tired chicken, rice and beans so I got my money's worth back at the free bar to get away from the, by then, snoring tourists.
Passing Playa Giron towards Caleta Buena, a mere few hundred yards from the Invasion museum glorifying the victory of the revolution you may find an almost pre-historic sight, swamp folks making charcoal like in the middle ages.
I spent some time watching and having the way to make charcoal explained and was shocked when I learned that they would get 2 Cuban pesos, not even 10 cents per bag of charcoal and the monthly production was 1200 bags. The fire pits burn for 7-8 days to produce charcoal and have to be stoked continuously.
No wonder the miserable living conditions these people have – I felt pity and even more than my customary disgust of the revolutionary slogans that litter the island.
The swamp folks were humble, hospitable, talkative (guess they don't get many visitors ) and very welcoming. I'd visit them again bringing something for the barefoot kid and half-blind man I encountered living there.
Nino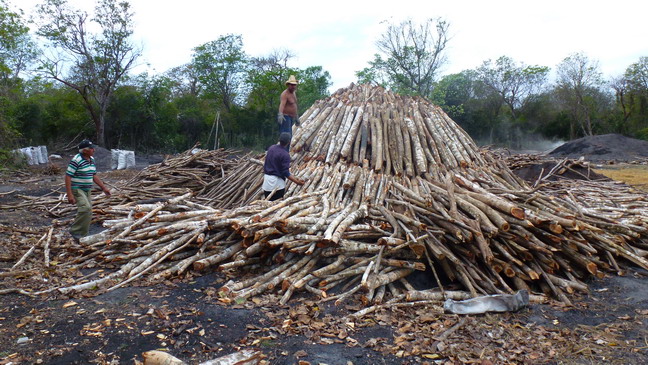 Charcoal making in the Swamp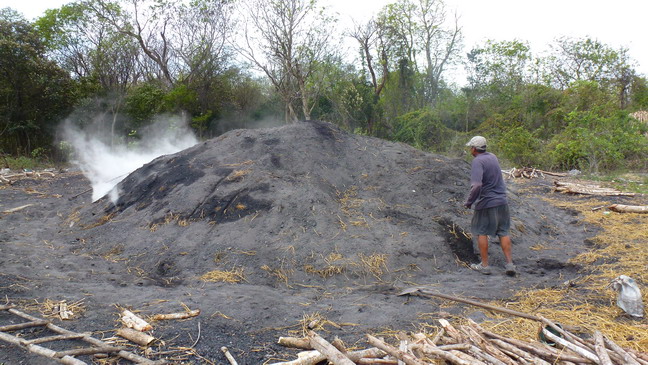 Charcoal making in the Swamp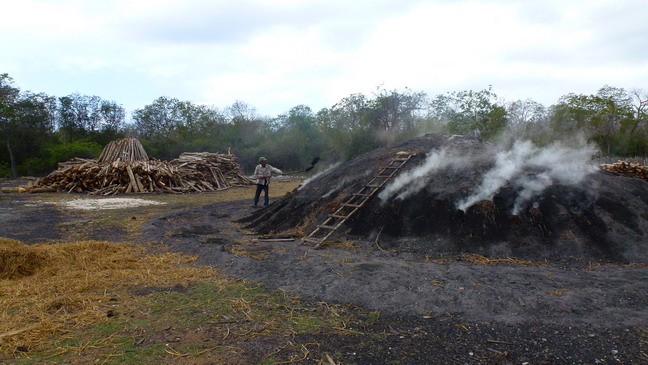 Charcoal making in the Swamp
Charcoal making in the Swamp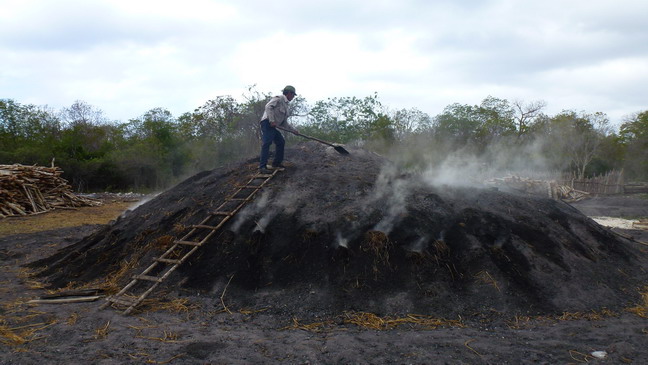 Charcoal making in the Swamp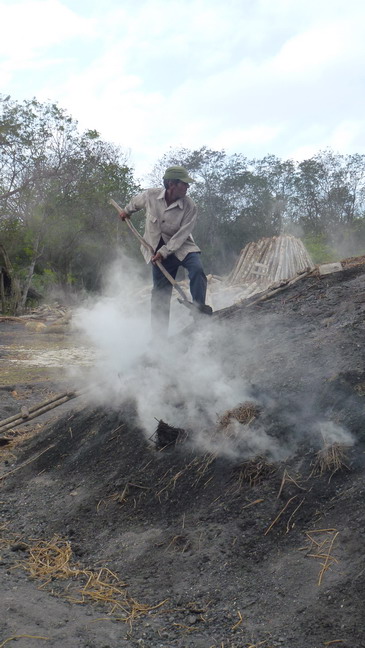 Charcoal making in the Swamp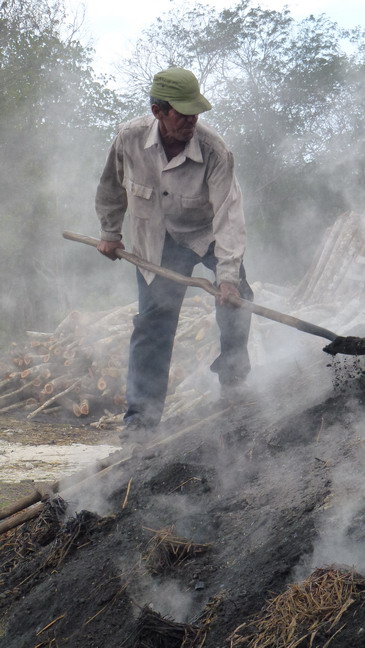 Charcoal making in the Swamp
Charcoal making in the Swamp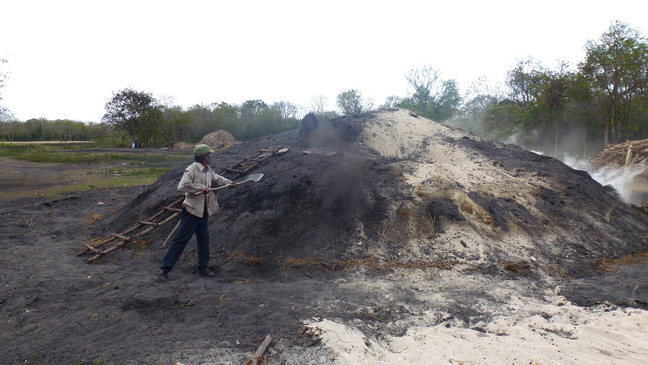 Charcoal making in the Swamp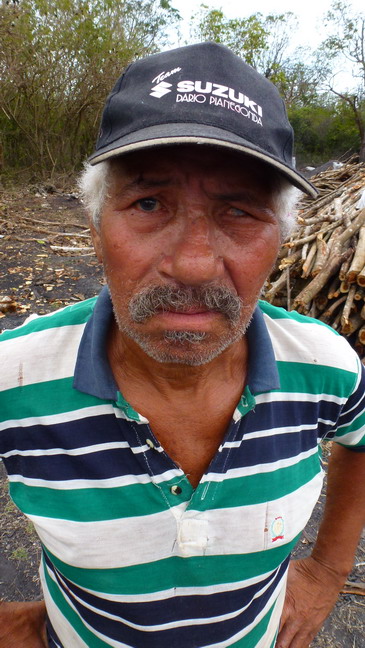 Charcoal folks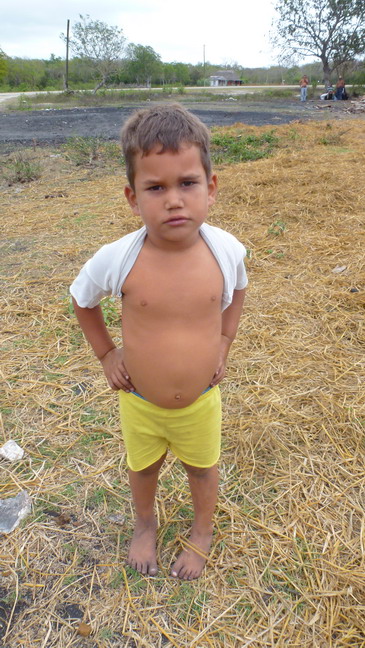 Kid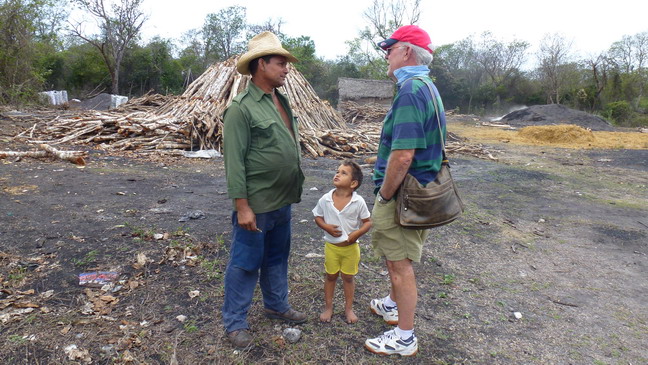 Father & Son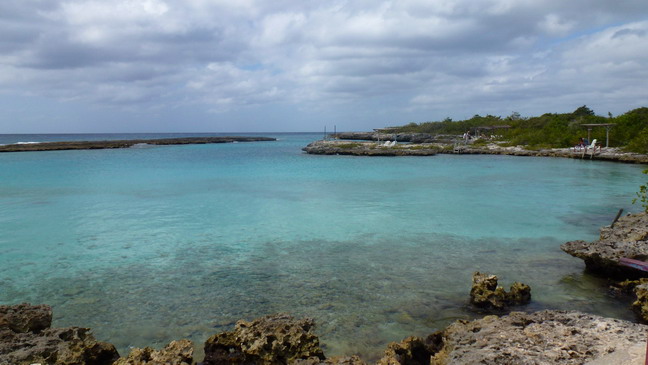 Caleta Buena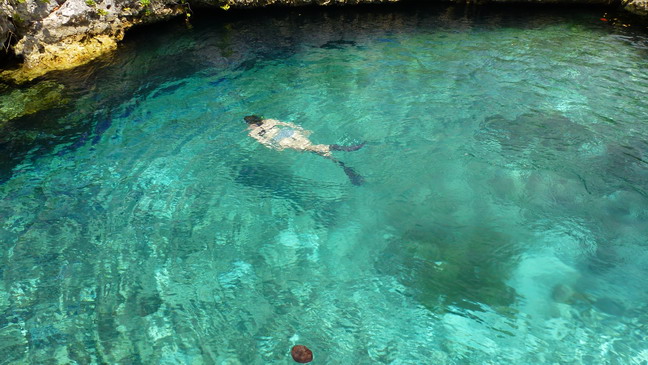 Caleta Buena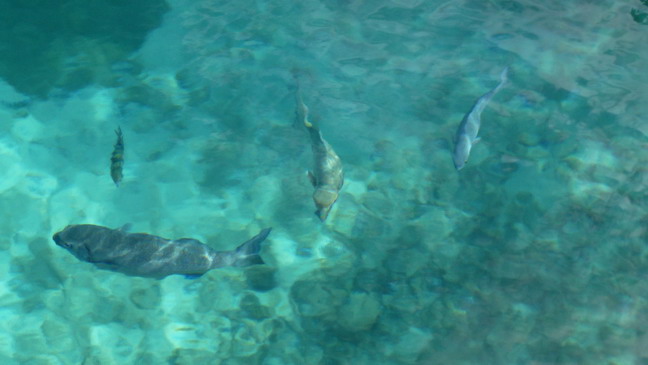 Caleta Buena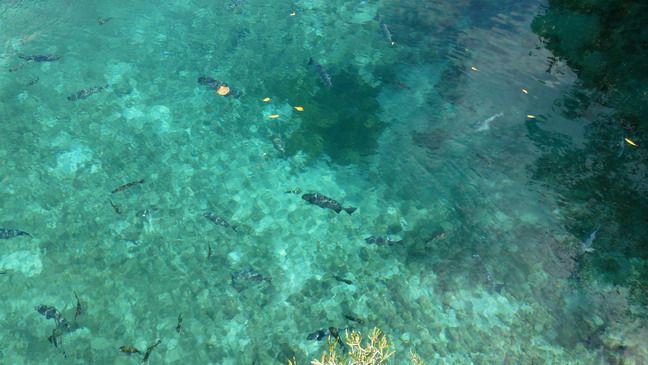 Caleta Buena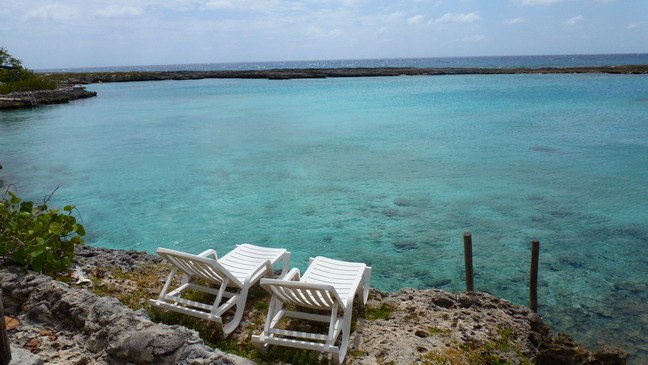 Caleta Buena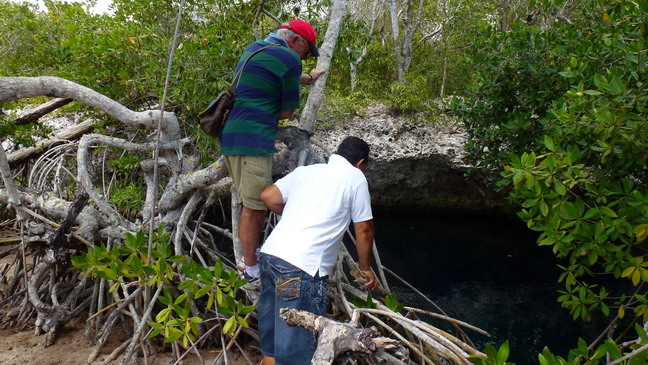 Mangrove swamp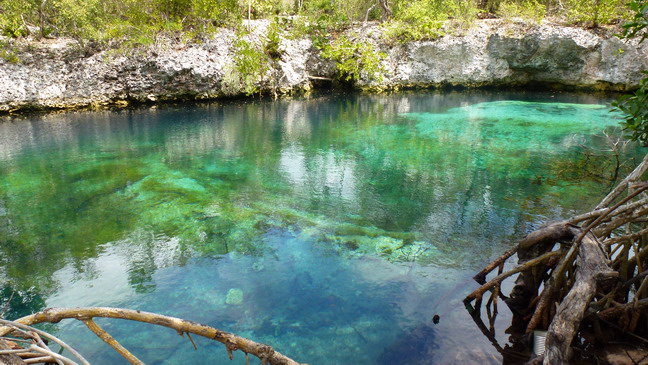 Mangroves at Caleta Buena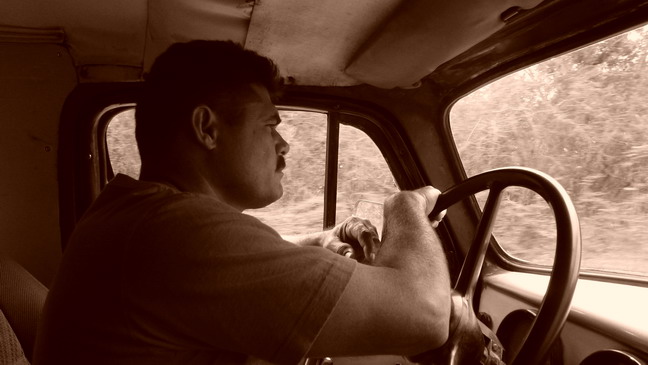 Enrique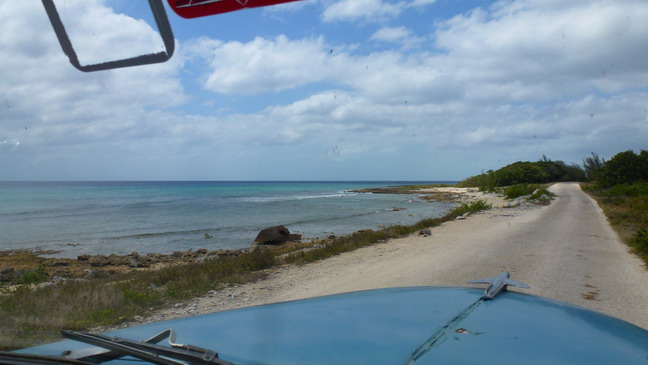 On the road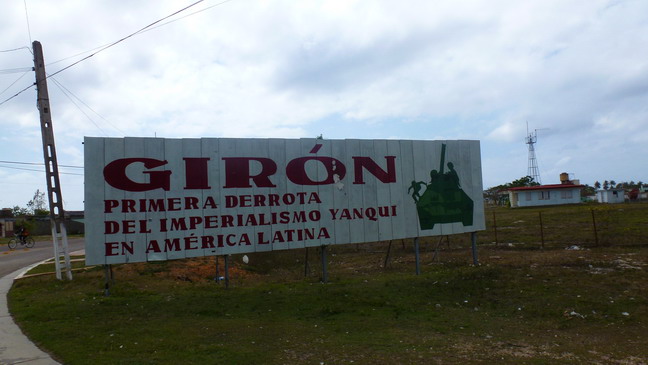 Playa Giron
Invasion museum
Caleta Buena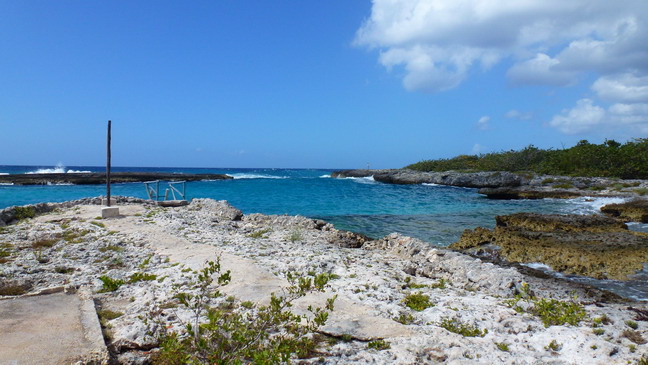 Caleta Buena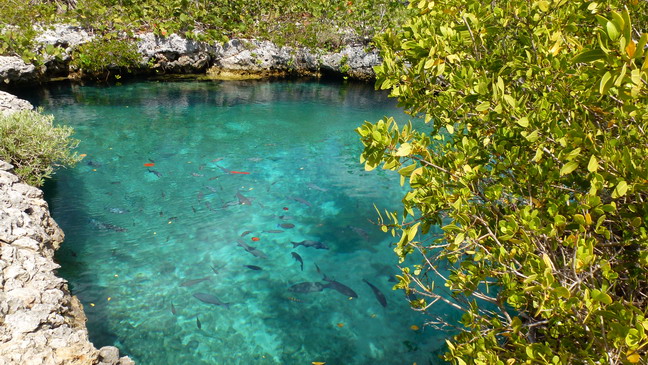 Caleta Buena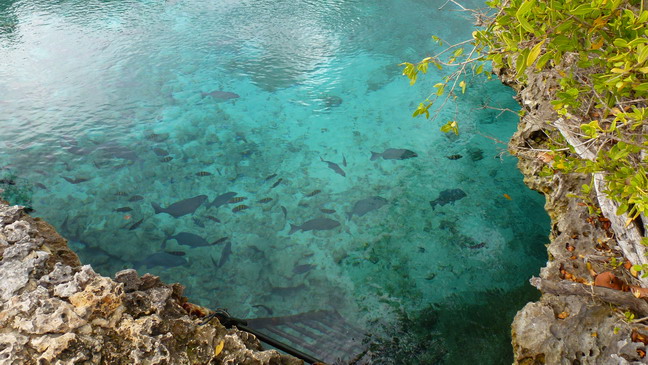 Caleta Buena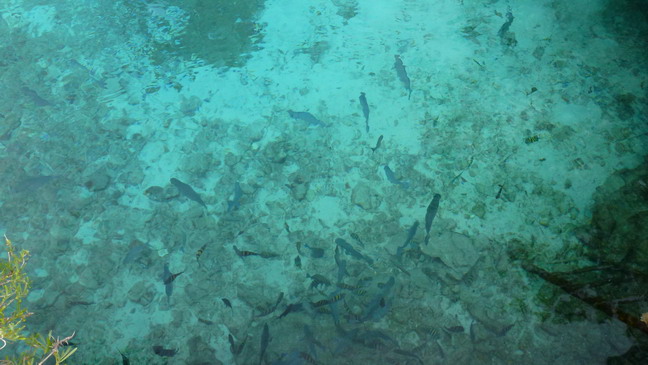 Caleta Buena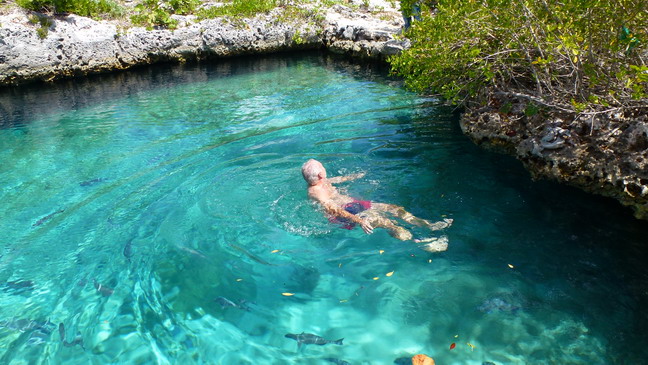 Caleta Buena
Caleta Buena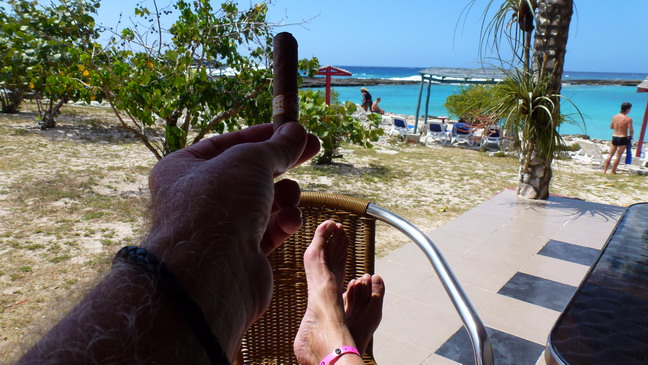 Caleta Buena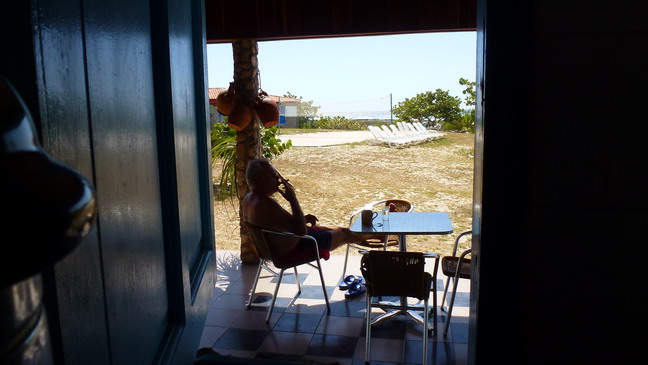 Caleta Buena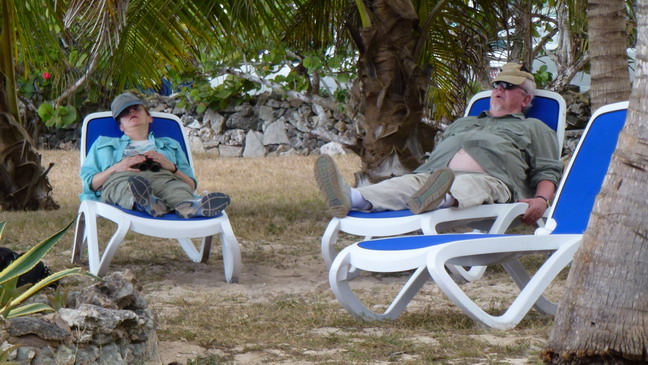 Caleta Buena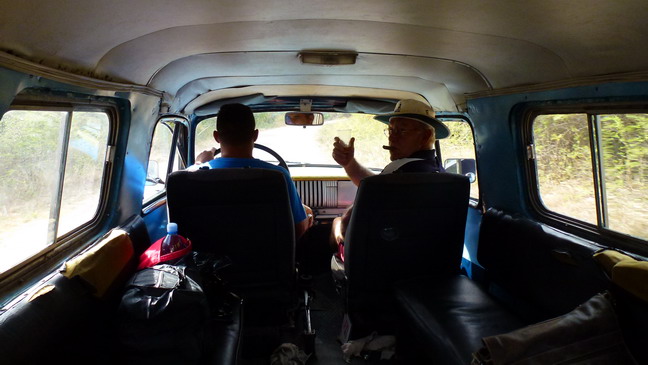 Driving home
Copyright 04-2012 © Ninos Flying Cigar