1 Dec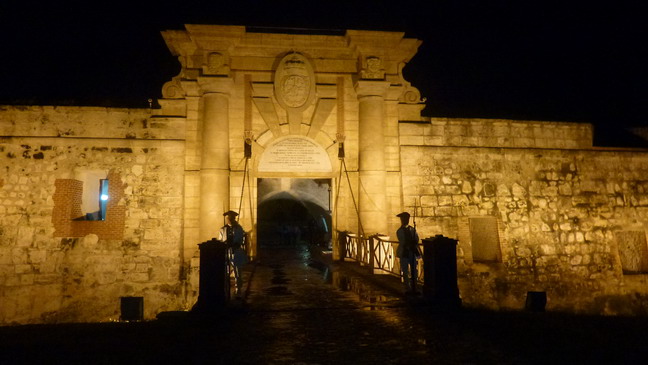 La Cabaña Fortress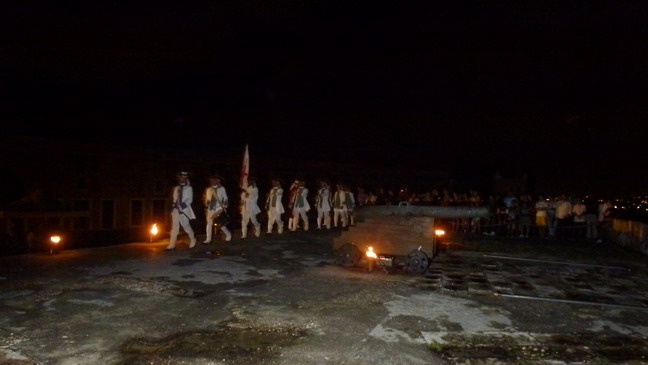 Ceremony
After so many visits to Havana and being rainy and stormy, with nothing better to do after dinner, I decided to disguise myself as a tourist and let my friends take me to see the daily re-enactment of the cannon shot fired every day at 9 pm.
This was done in the Spanish era to mark the daily closure of Havana harbour and the lying of a chain across the harbour to prevent pirates and foreign warships to enter it.
Today it is still heard all over Havana at 9 pm and it gives the name to a Cohiba vitola, the Siglo VI, also named a Cañonazo.
Approaching the tunnel at the end of the Malecon the rain subsided and when we arrived at the fortress it was just windy.
Luckily Cubans only pay 8 pesos in "moneda nacional" which is just 0,30 cents while we tourists pay 8 CUC or $ 8.
Another $ 3 would have bought me the VIP terrace, which I didn't take – I positioned myself next to the rope surrounding the cannon like all tourists to take pictures and a short video of the firing.
The ceremony was interesting, all the shouting of medieval Spanish orders and commands, the marching of the guards dressed in Spanish colonial era uniforms, the ritual unchanged.
The actual firing sounds rather weak on the video I took but it left me deaf for a few hours and with a buzzing in my right ear for a few days. Guess I wouldn't repeat the experience without some protective earplugs …
See :  http://www.youtube.com/watch?v=E5-6VuwqHKI
So if you are considering watching this attractive ritual be forewarned.
After the show I had to re-visit La Divina Pastora, one of the best panoramic bars in Havana, just below the fortress, where you have the most beautiful look-out over the harbour and old Havana while sipping a Cuba Libre and smoking a cigar.
Nino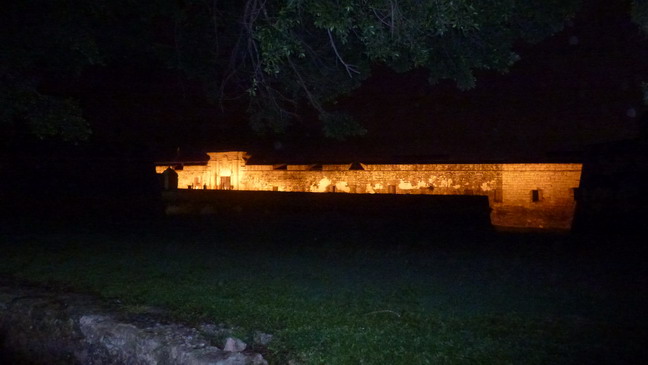 La Cabaña Fortress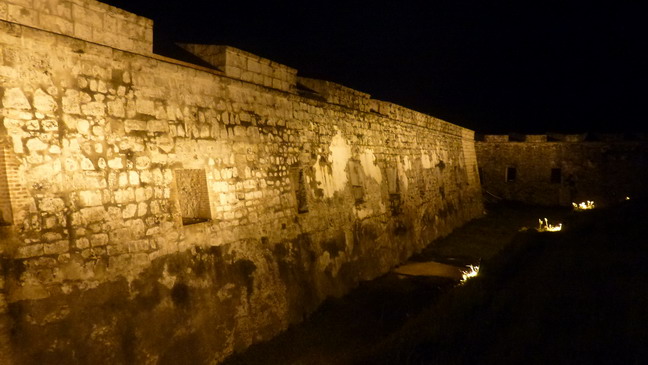 La Cabaña Fortress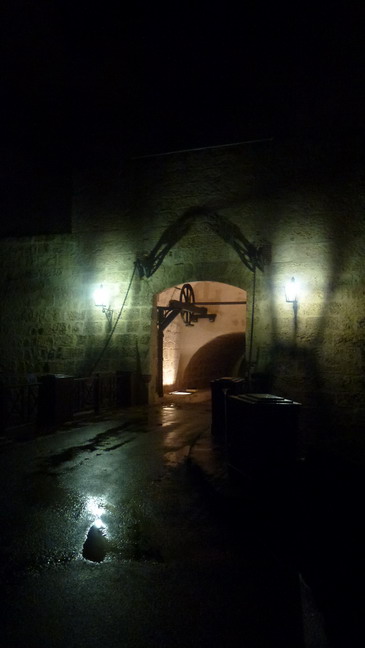 La Cabaña Fortress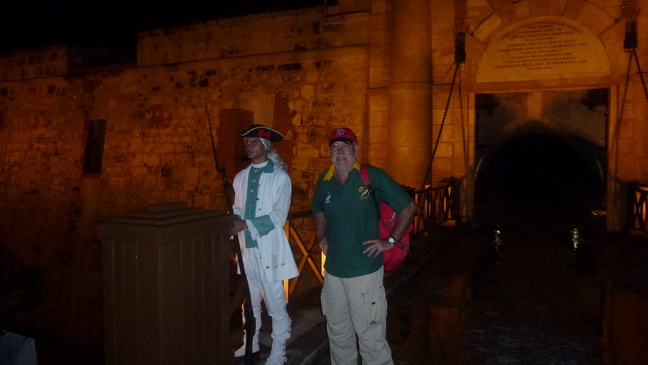 La Cabaña Fortress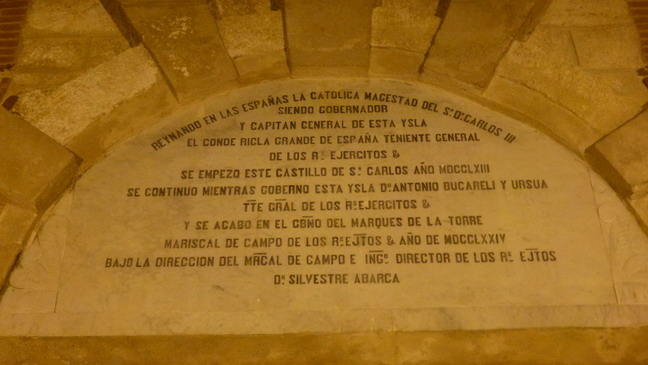 La Cabaña Fortress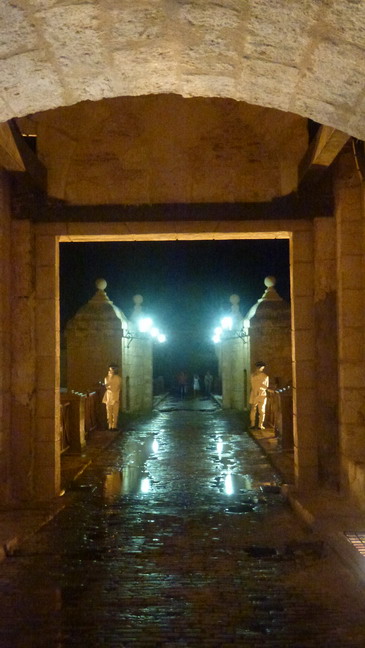 La Cabaña Fortress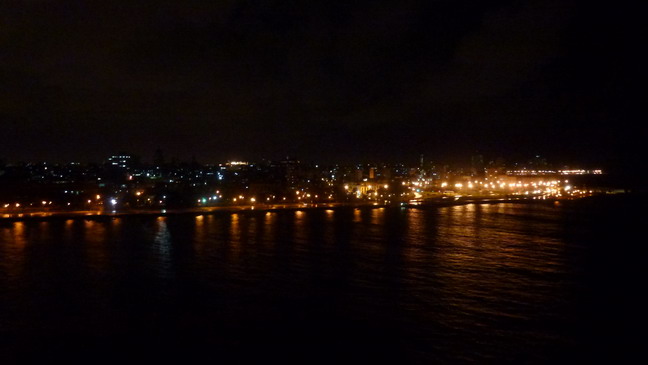 View over Havana from La Cabaña Fortress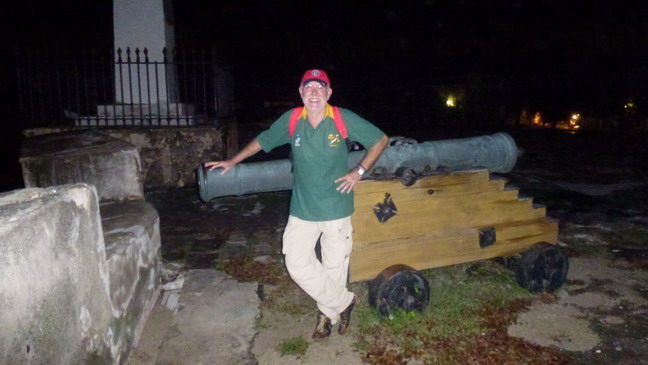 La Cabaña Fortress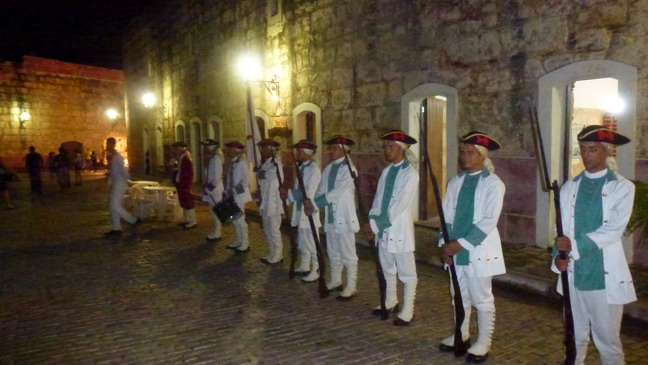 La Cabaña Fortress
La Cabaña Fortress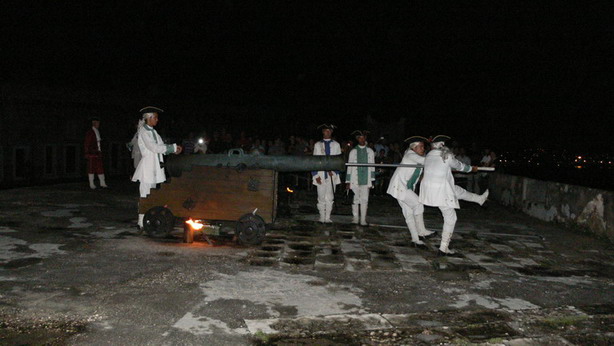 La Cabaña Fortress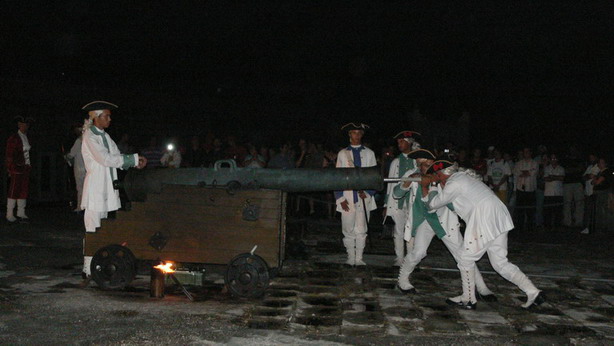 La Cabaña Fortress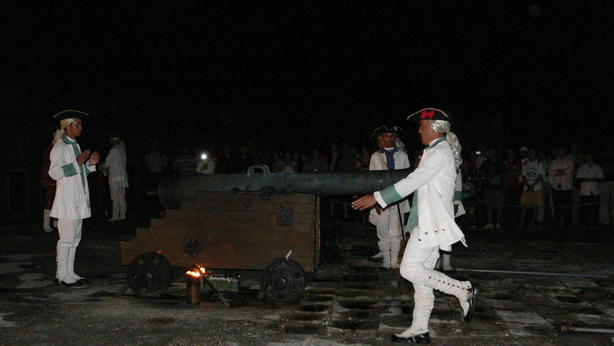 La Cabaña Fortress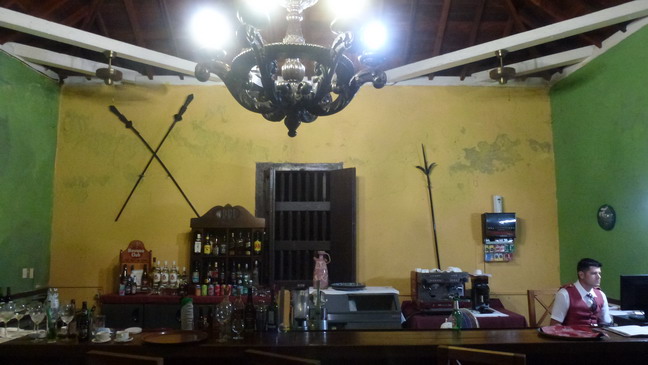 La Divina Pastora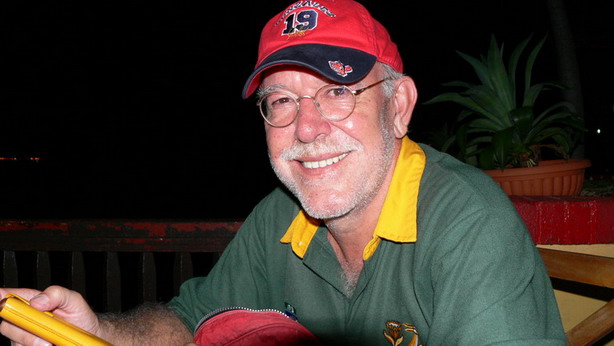 Deaf but happy
My trusted driver Jo
Copyright 12-2011 © Ninos Flying Cigar