5 Dec
Enjoying my Casa
Nov. 2011
I always come back from Cuba with new lessons learned due to experiences I had.
Just like I will not attend another official cigar event, I have learned this trip not to use a Hotel in Cuba again if I can avoid it, except to exchange money, use the Internet or have my café con leche and a morning cigar at the LCDH.
Having "lived" in Hotels 35 for years I have learned to accept rules but I felt humiliated in Cuban Hotels by not being able to host my Cuban friends. At the Hotel I stayed the "security" quite aggressively requested Cuban friends to leave my bungalow, harassed them, and I was not able to do anything about it as it would have caused problems for them. Foreign friends of course were exempt from this treatment creating an apartheid I am not prepared to accept.
I decided to move out to a Casa particular where I found great hospitality, warmth, service, security and most important of all, my Cuban friends were welcomed.
It was the most relaxing part of my stay in Cuba and I got to meet and appreciate my Cuban hosts, learning about their personal history and backgrounds, their daily life, their hardships, receiving advice and making friends. I chose to leave my pre-paid bungalow to a friend and move out of it altogether – best decision.
Here's a gallery of fine places in Havana/Cuba where I found a warm welcome and great accommodation.
Nino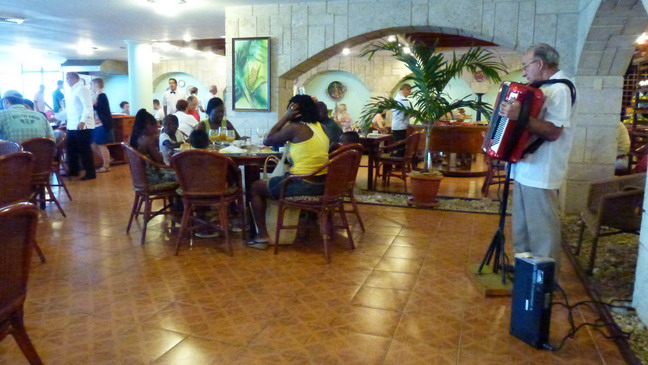 The morning blues – breakfast at the Comodoro Hotel with a sad senior playing East European teary pieces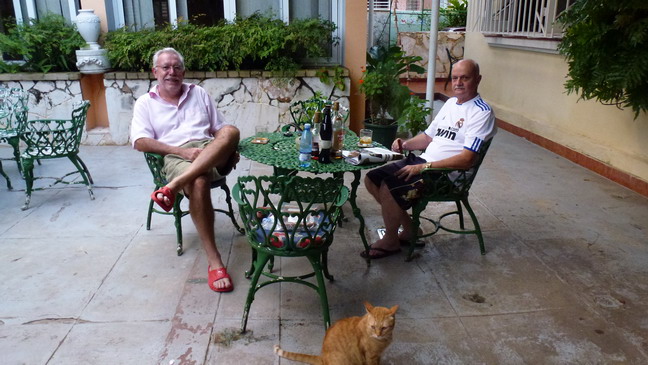 A different tune : With my landlord, Sr Juan and Garfield in the patio of my Casa
Below : My bungalow at the Casa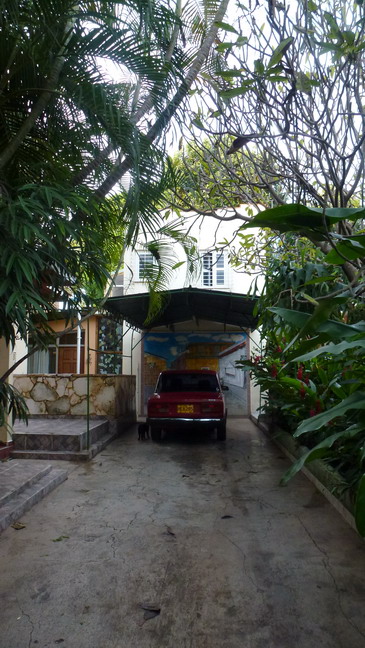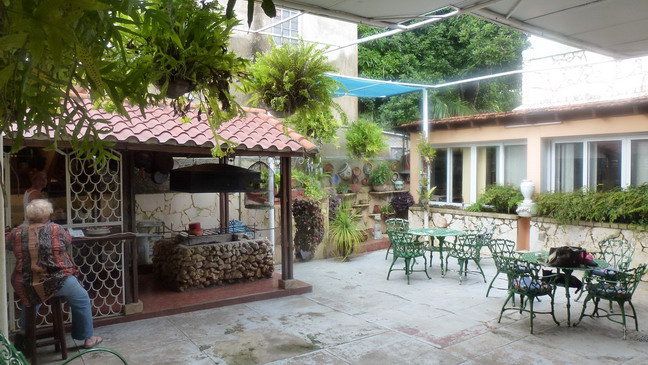 Casa
Casa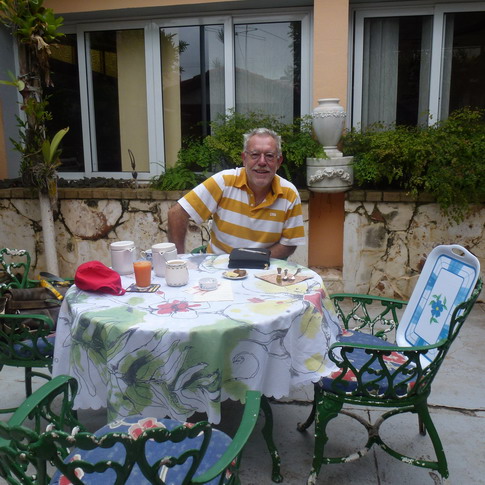 Casa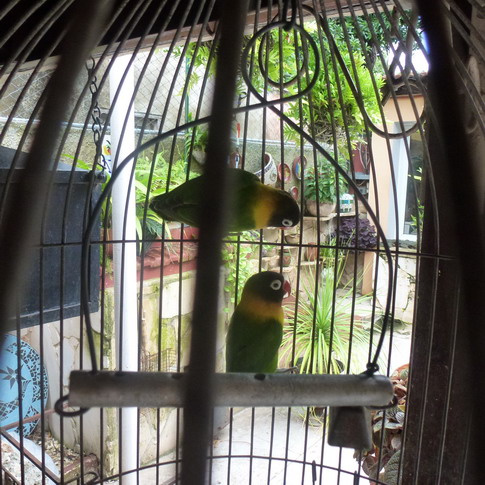 Casa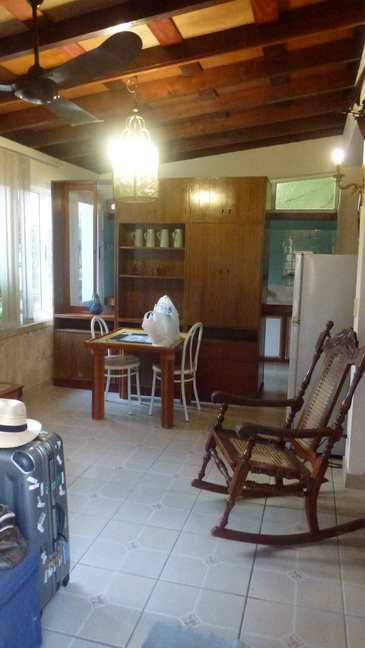 Casa – Living room and kitchen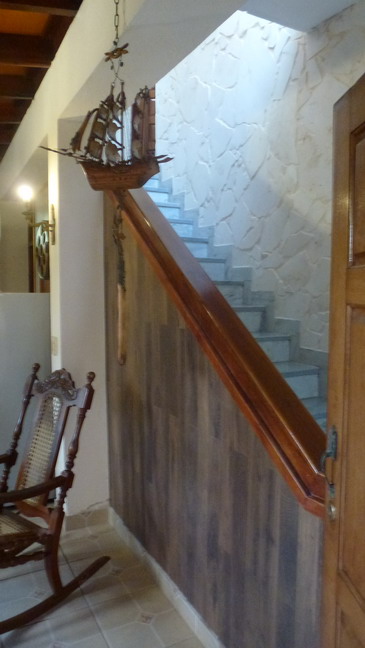 Casa – Living room and staircase to bedroom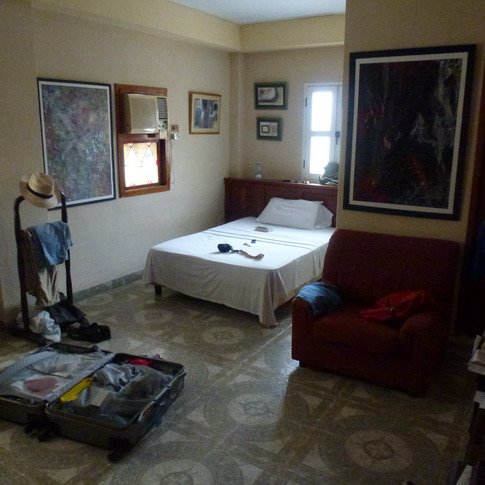 Casa -My bedroom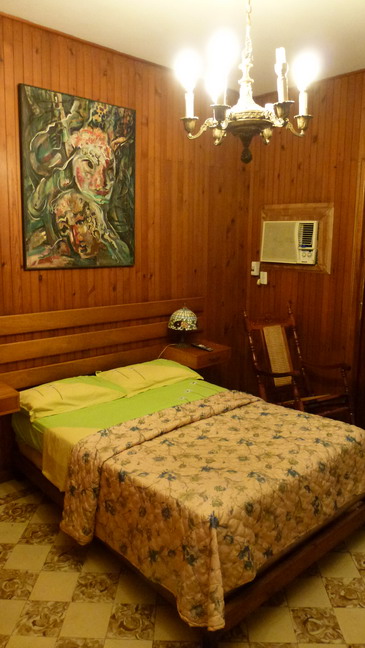 Casa – Another bedroom for rent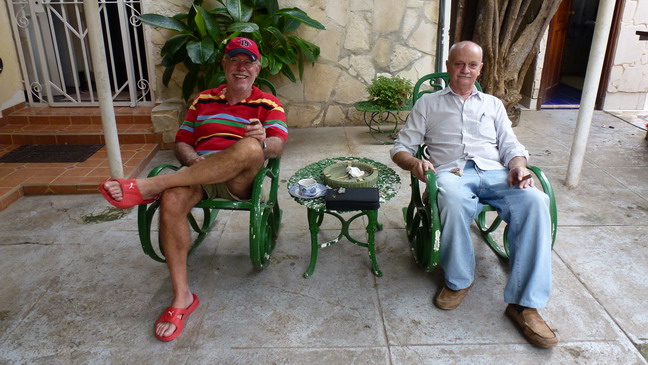 Casa – Sr Juan and morning cigar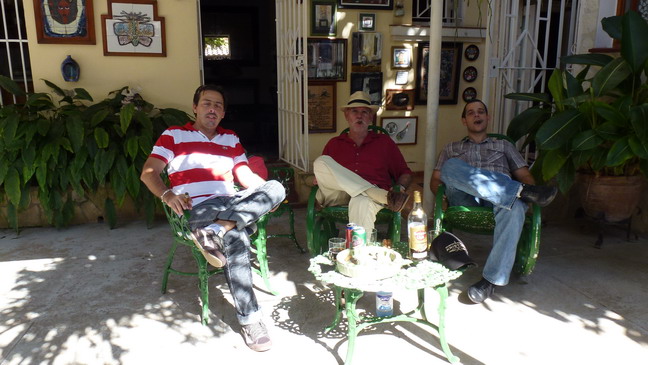 Casa – Hosting Cuban friends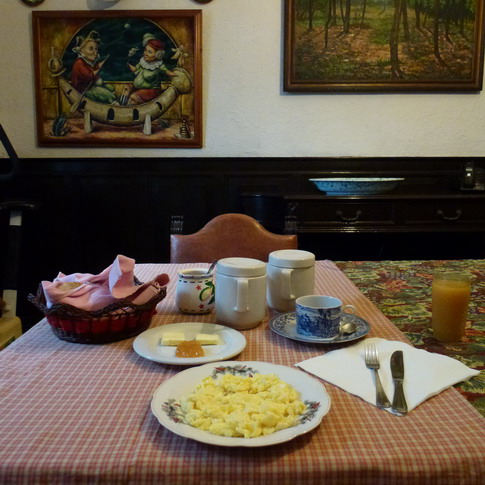 Casa – Breakfast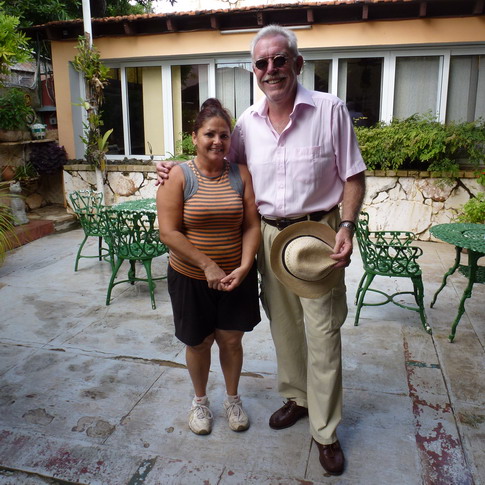 Casa – Susi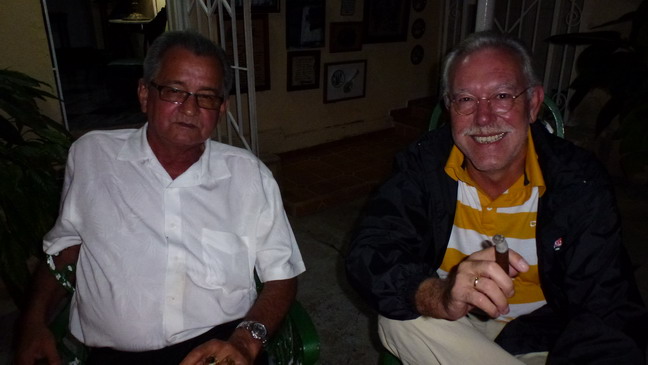 Casa – Hosting Carlos Robaina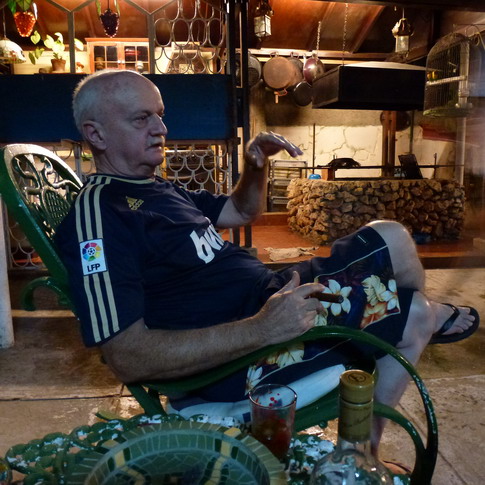 Casa – Sr Juan and evening cigar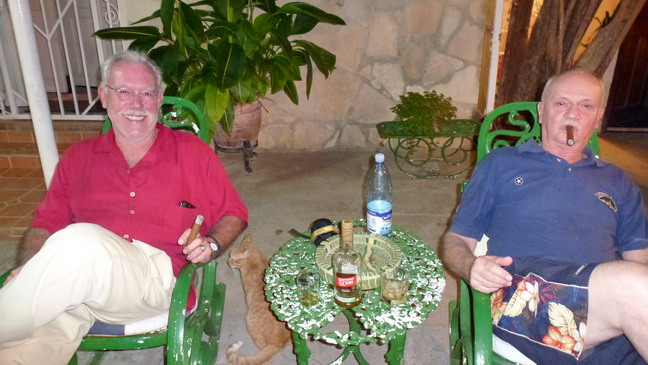 Casa – Sr Juan & afternoon cigar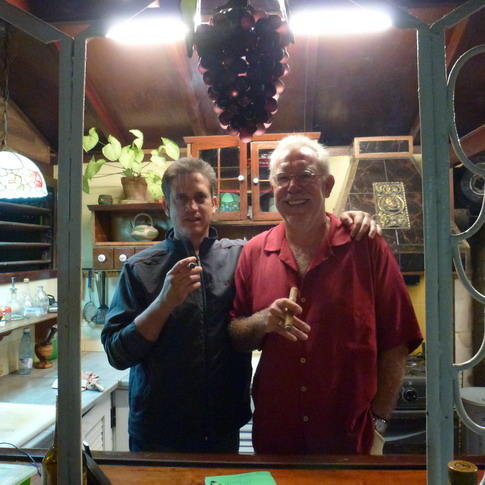 Casa – Marcos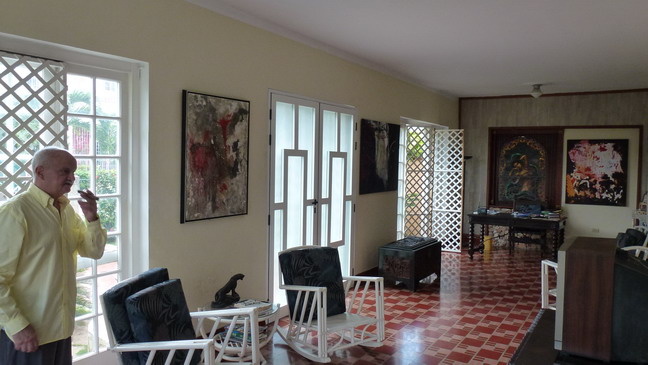 Casa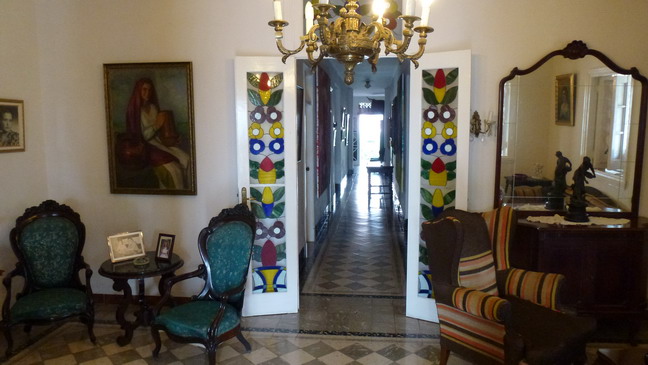 Casa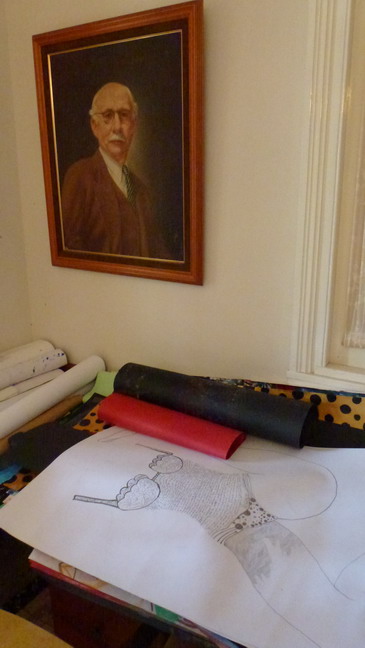 Casa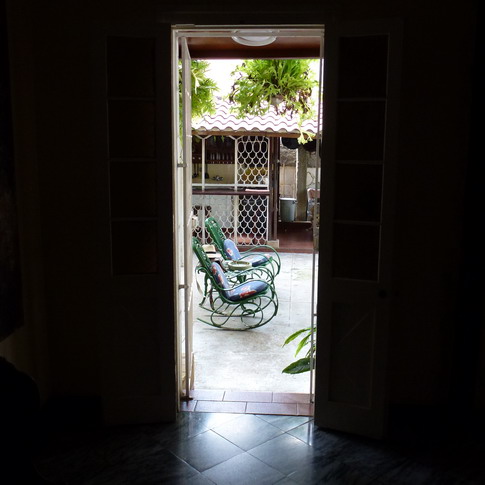 Casa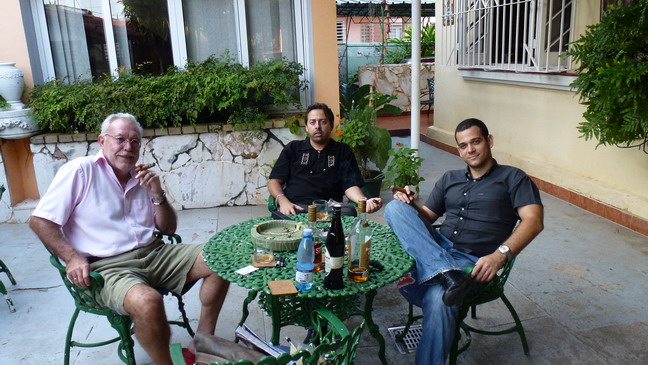 Hosting Cuban friends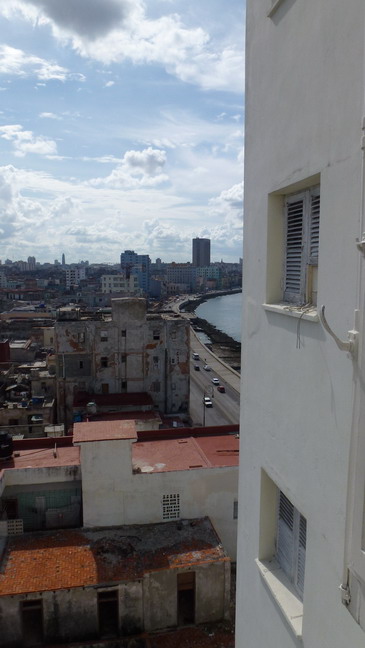 Malecon Casa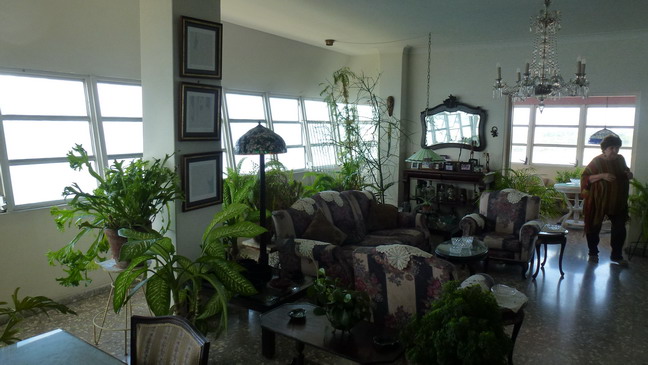 Malecon Casa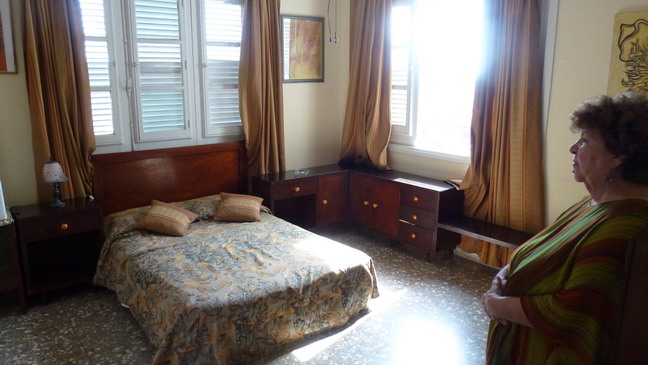 Malecon Casa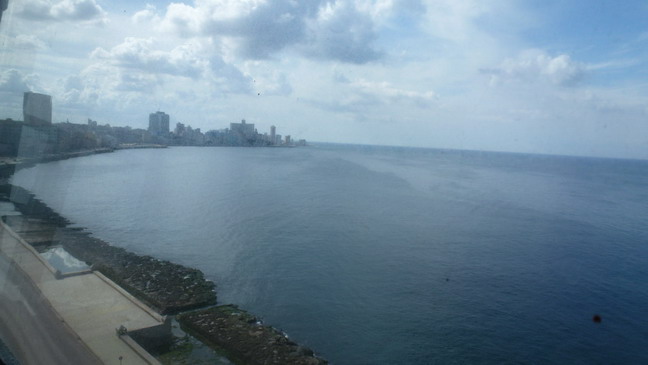 Malecon Casa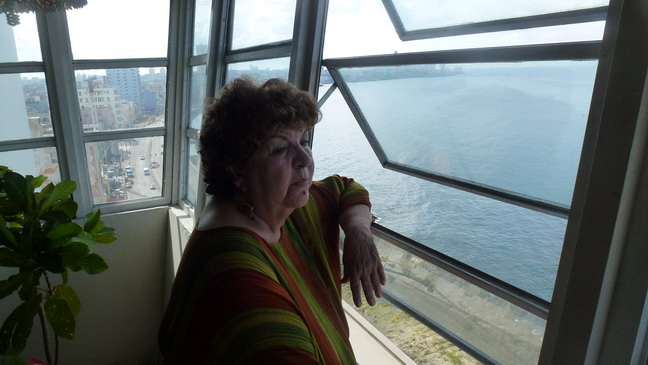 Malecon Casa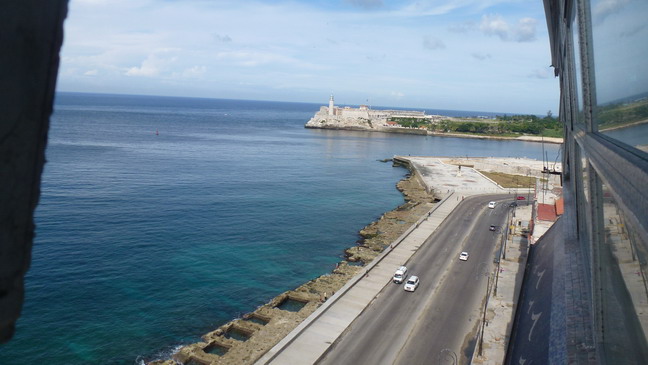 Malecon Casa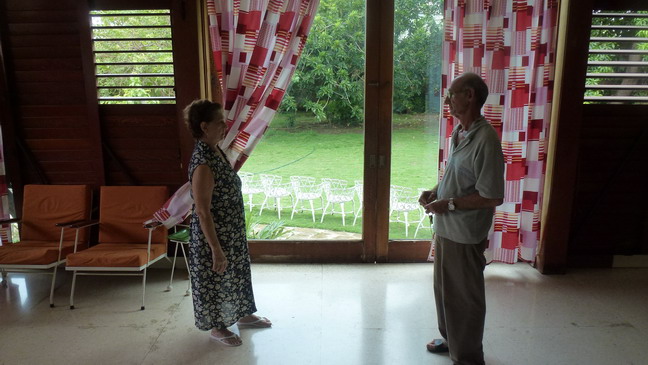 Miramar Casa 1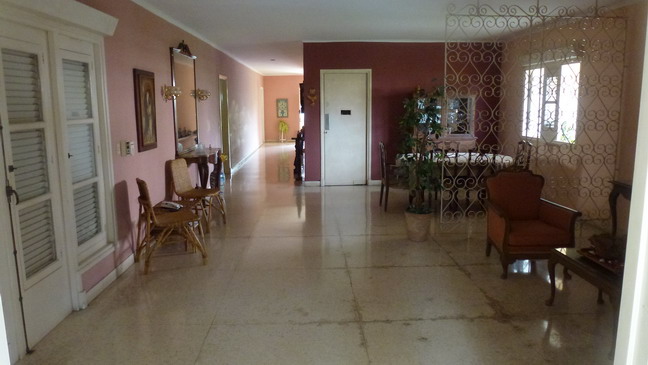 Miramar Casa 1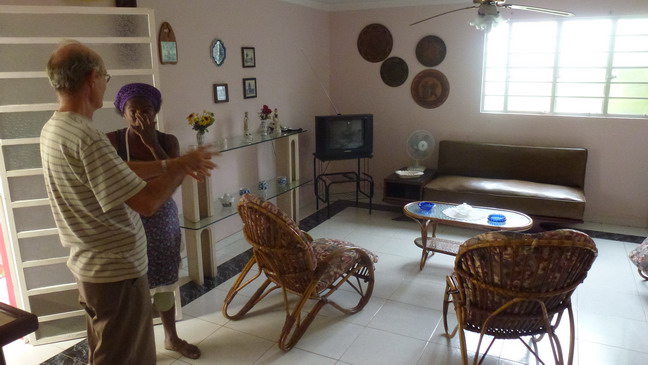 Miramar Casa 2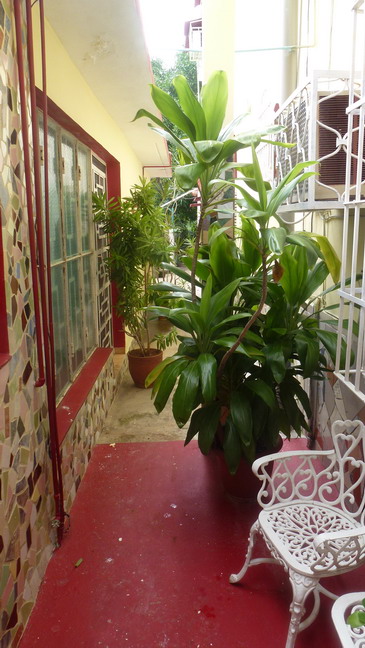 Miramar Casa 2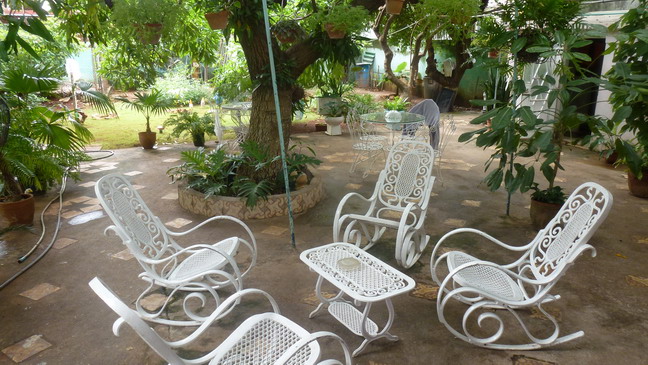 Miramar Casa 2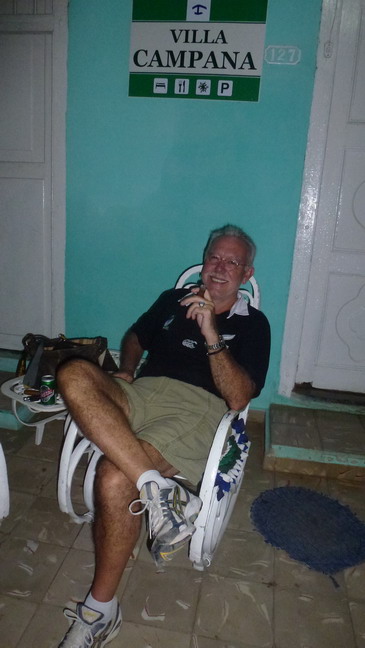 Casa in Vinales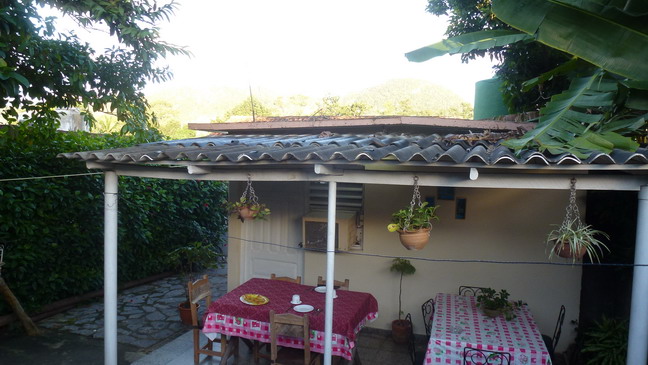 Casa in Vinales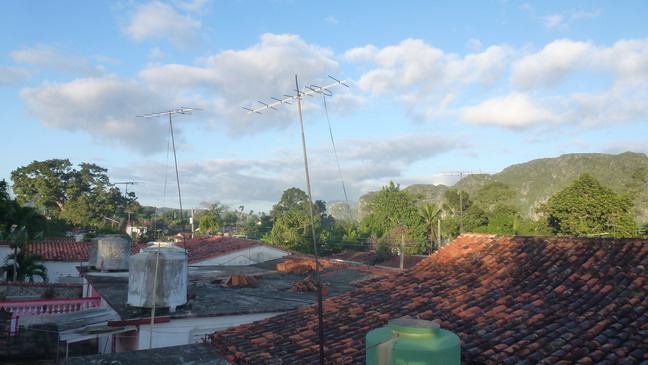 View from the roof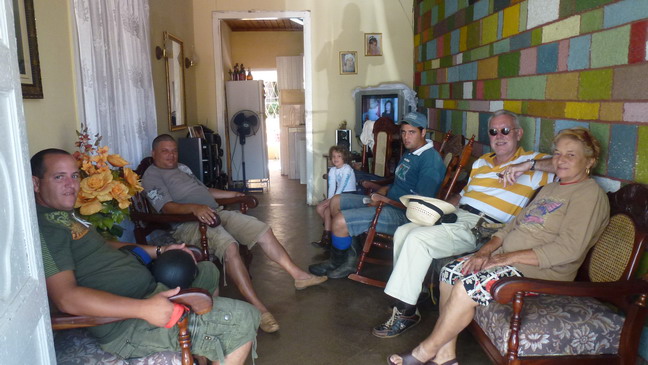 Truly a Cuban Casa
Gracias y Hasta Luego
Copyright 12-2011 © Ninos Flying Cigar