11 Dec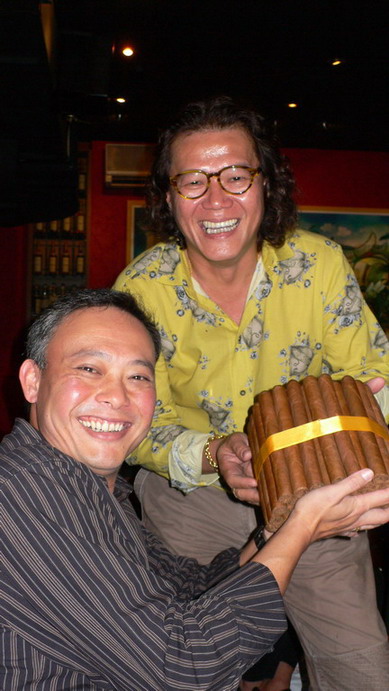 Monty & Jimmy with Pancho Cuba cigars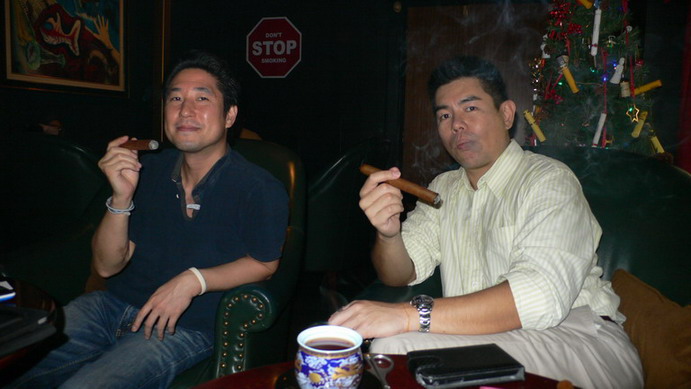 Kurt & Eddie at Jimmy's with Pancho Cuba cigars
December 2010
While in Singapore, Jimmy introduced me to the "Humble Dogs" – an easygoing group of cigar smokers who take being relaxedly serious about their cigars to a new level.
Founded in 2010 in Havana/Cuba, the Humble Dogs are basically about friendship, camaraderie and the enjoyment of fine cigars.
Their "muse" is :
"There is nothing wrong with using a cigar as a tool to epitomize class. Nevertheless there is no need to flaunt the extravagance of smoking cigars either. If you can do away with the image and want to just embrace the essence of the cigar experience, the Humbledogs warmly welcome you.
But please excuse our appearance, as we will greet you in our t-shirts, shorts and rubber slippers."
My kind of guys !
They will fly up to Phuket for a week-end of cigar pleasure and think nothing of taking 450 sticks for the event – my kind of guys !
Read the interesting story of their "birth" on their site :
It was a great pleasure to share some hours with these fine gentlemen of the leaf and get to know Monty, Kurt and Eddie while smoking most exclusive cigars courtesy of Jimmy who in his capacity as an experienced smoker, collector and merchant is a sort of mentor and guide to them.
Some pictures of the very pleasant afternoon spent with Jimmy & The Humble Dogs.
Nino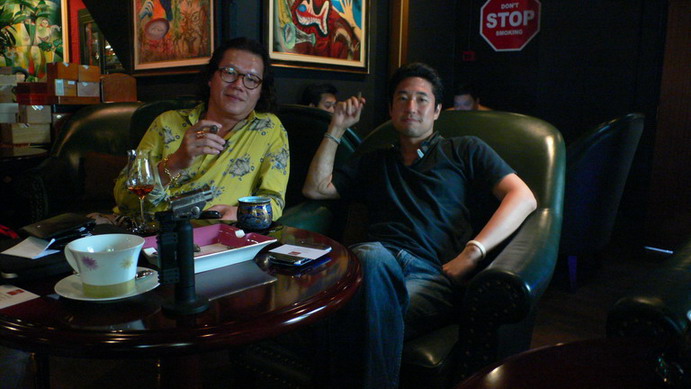 Jimmy & Kurt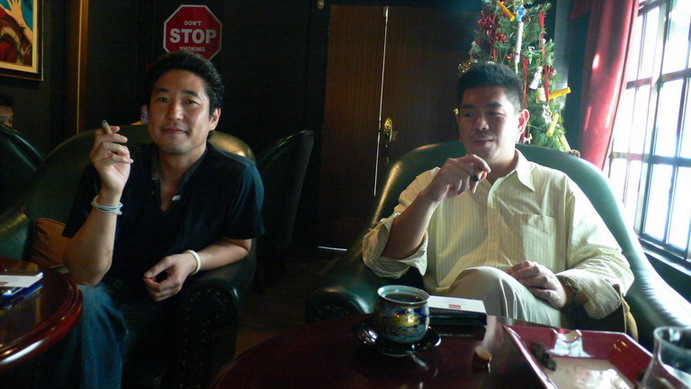 Kurt & Eddie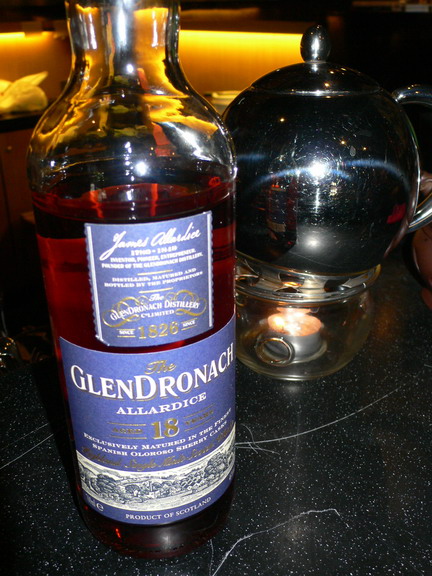 Glendronach 18 Oloroso Cask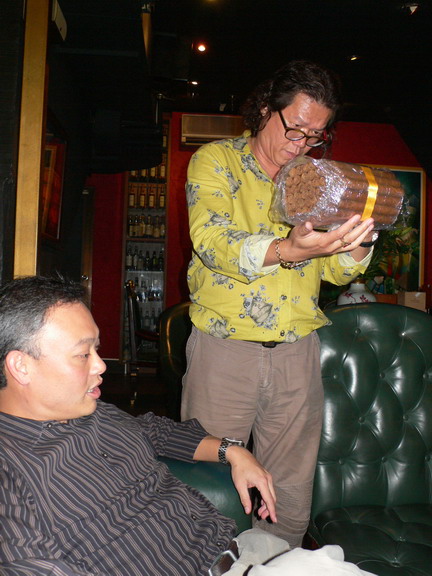 Jimmy's offering
Nosing by an expert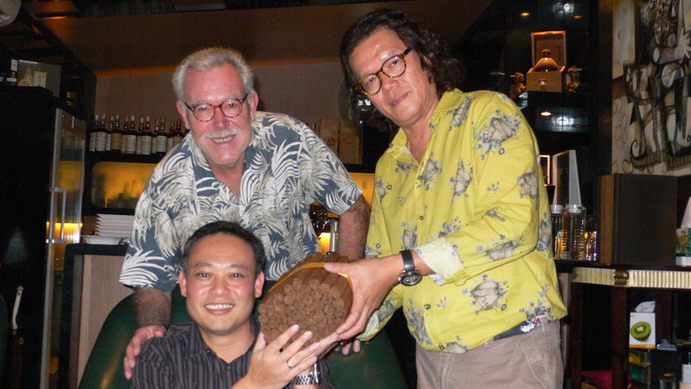 Sharing pleasures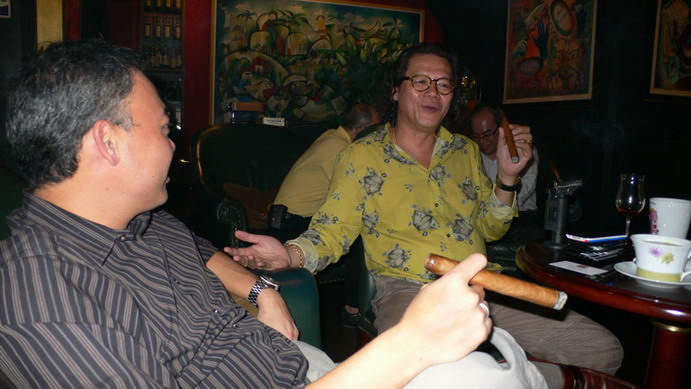 Happy moments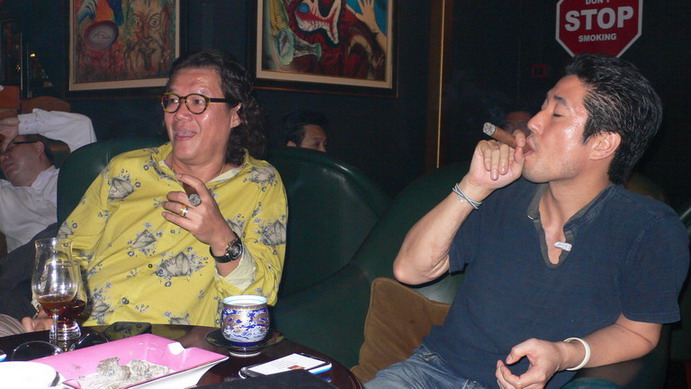 Happy moments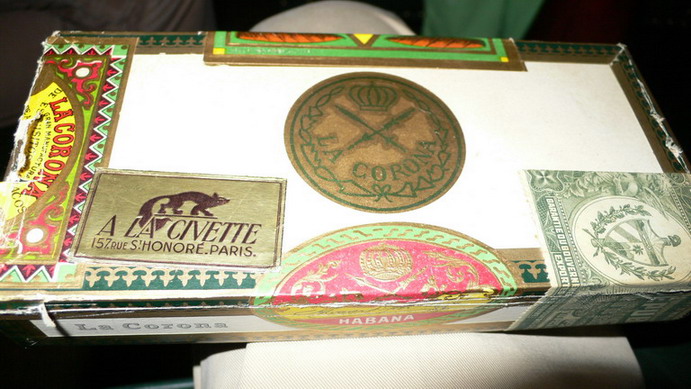 La Corona "Half-A-Corona"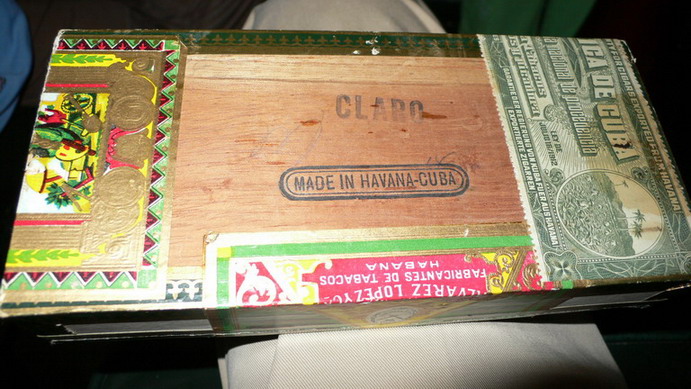 La Corona "Half-A-Corona"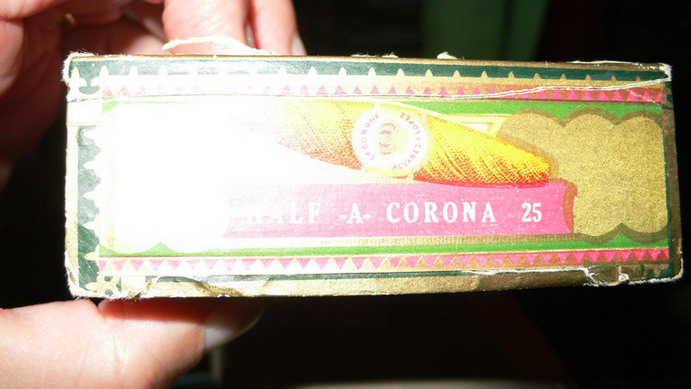 La Corona "Half-A-Corona"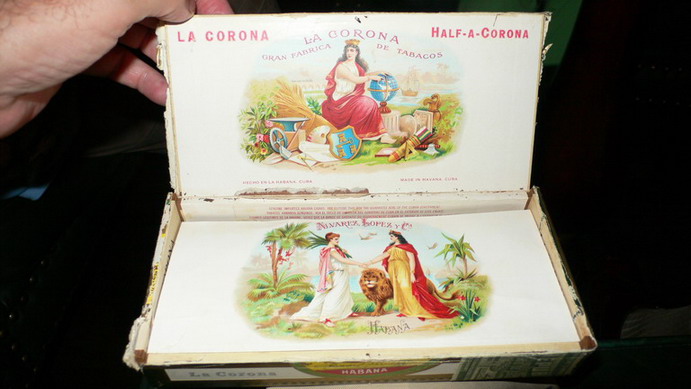 La Corona "Half-A-Corona"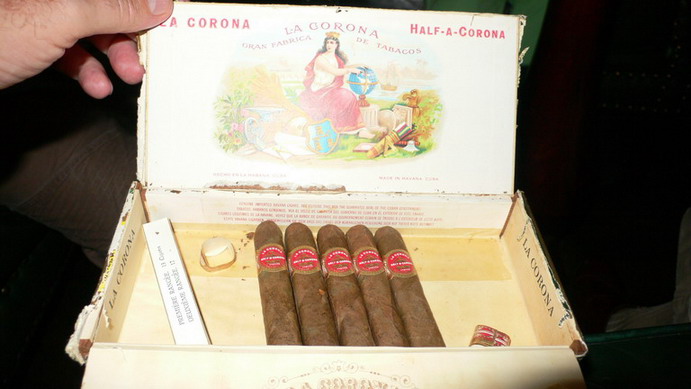 La Corona "Half-A-Corona"
Copyright 12-2010 © Ninos Flying Cigar