22 Oct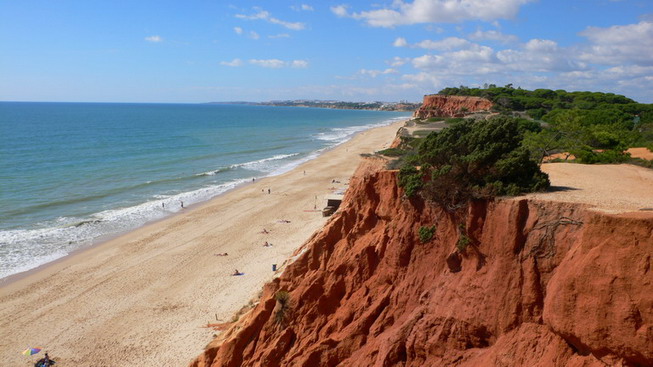 Praia de Falesia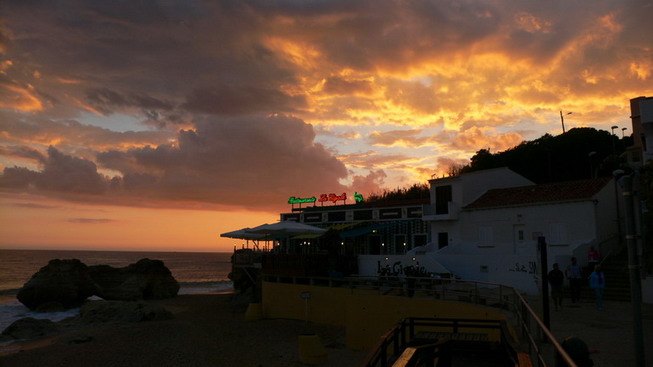 Olhos de Agua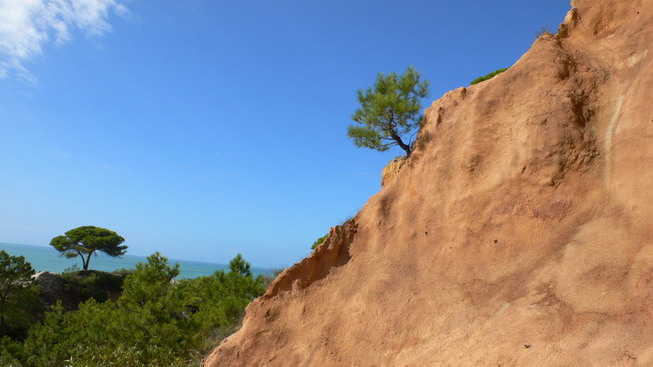 Praia de Falesia
Oct. 2010
Easy to remember our last day in Portugal before this trip – it was Saturday 15 Sept. 2007 and it was the day Sandra's got married to Ruben.
We had been invited but our flight was booked so after lunch we had to leave for the airport.
We have really been missing the Algarve and so we decided on a moment's notice to fly down again for a week at the Sheraton Algarve.
It was very much coming back home for us. And receive the wedding guest presents that Fernando kept for us, like the honey, the medronho, the wedding cigar and a DVD of the whole affair ( which was celebrated across the street at the Sheraton ).
And we had some friends from our village who decided to join us – the "regular gang".
Since our first visit in 1994 we have been there on 23 long vacations so far and never felt bored.
Always good to be back among friends (or rather : family ) and we look forward to be there again next Spring.
Nino
Dinner with the whole Gang at Ti Costa / Wörrstadt meets Algarve
First Dinner Cigar in Portugal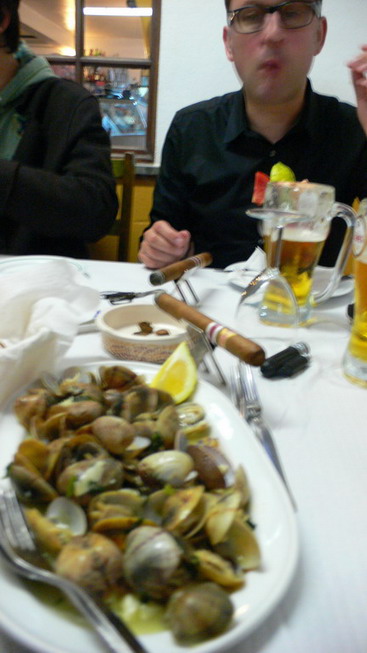 Ameijoas Bulhao Pato at Ti Costa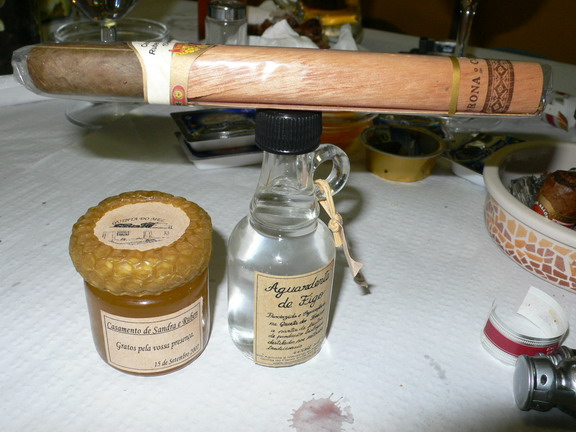 Wedding Souvenirs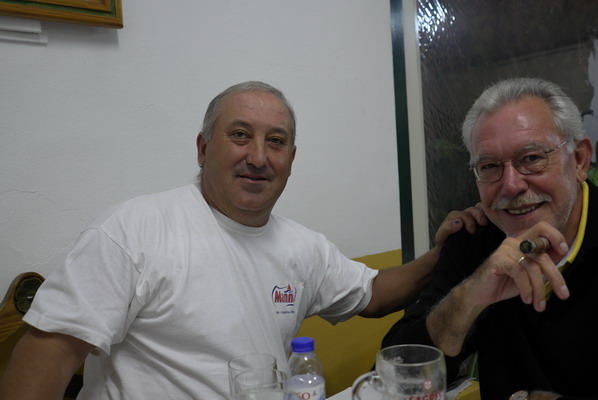 Fernando / Picture by Andreas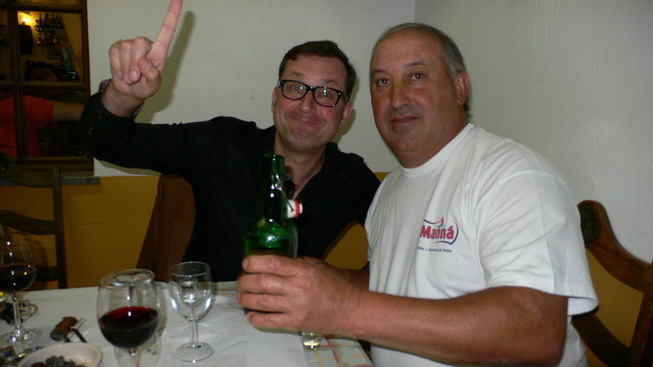 Andreas & Fernando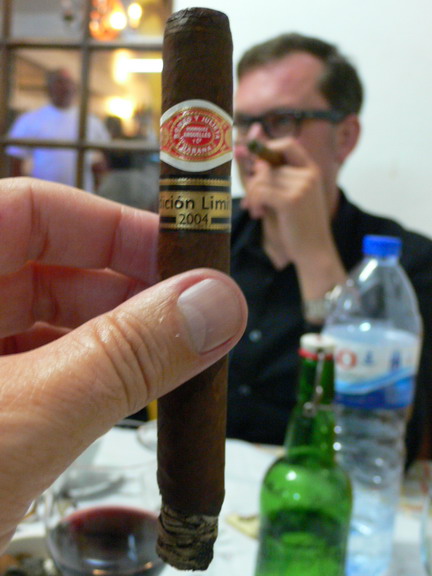 Cigars & Homemade Medronho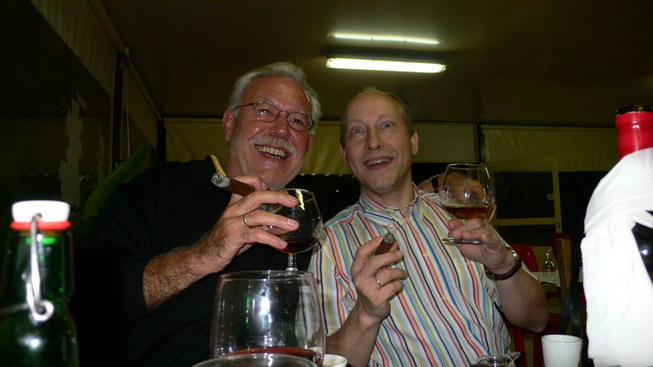 Maciera Bros.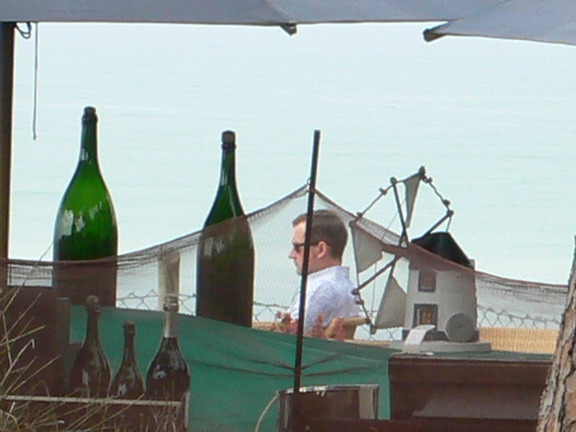 Andreas relaxing at the Sheraton Champagne Bar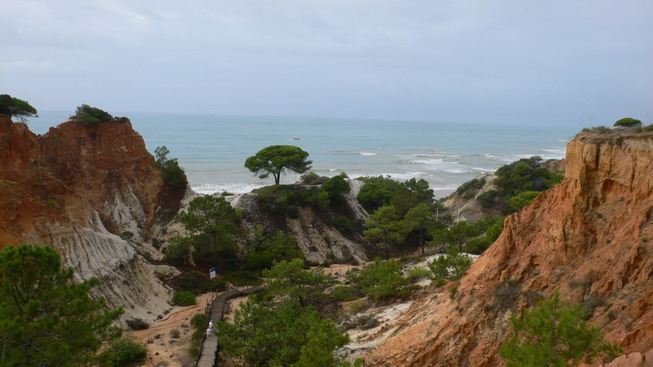 Sheraton Algarve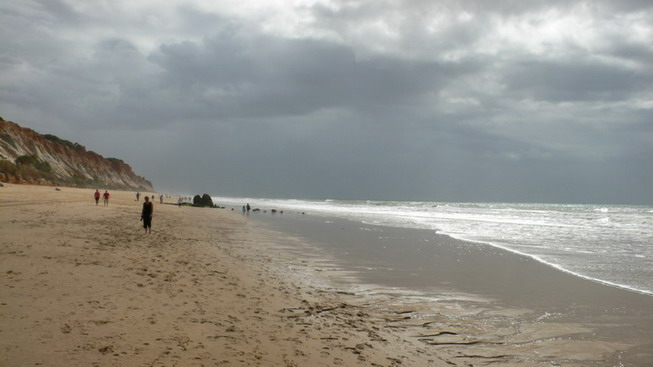 Praia de Falesia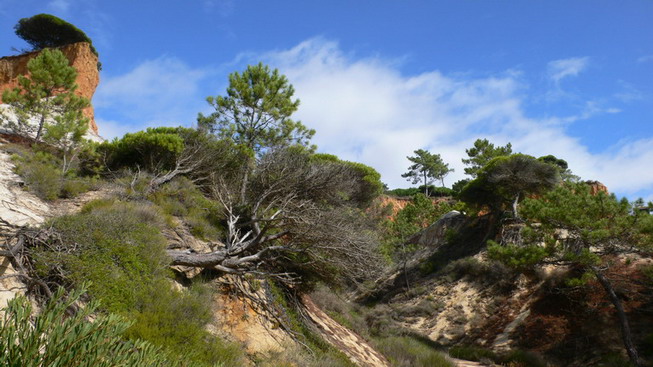 Sheraton Algarve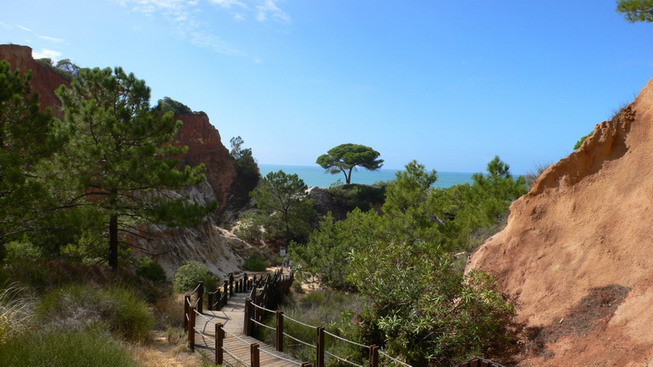 Sheraton Algarve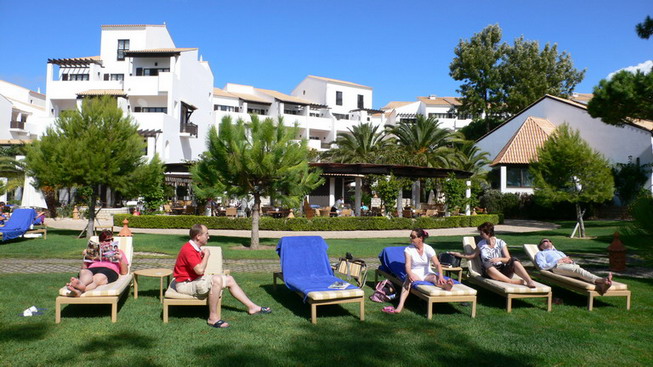 Sheraton Algarve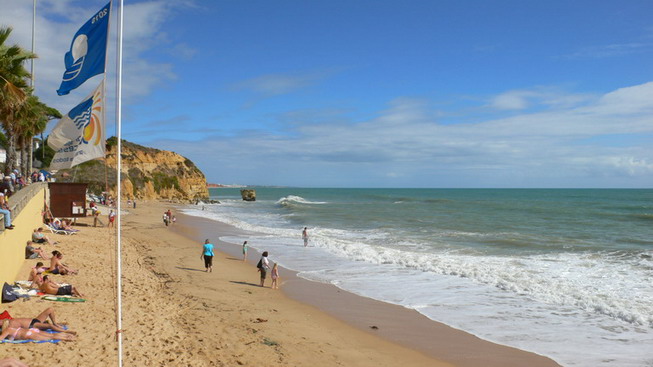 Olhos de Agua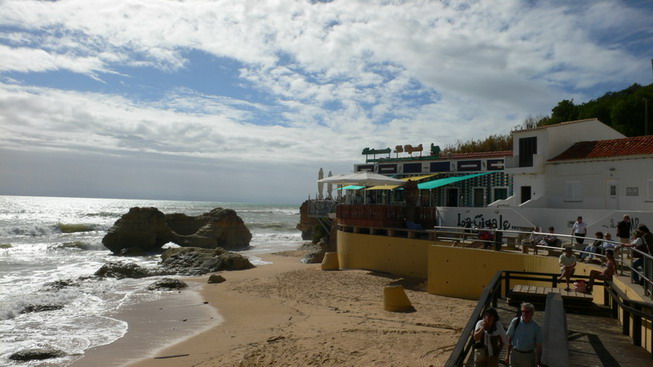 Olhos de Agua
Olhos de Agua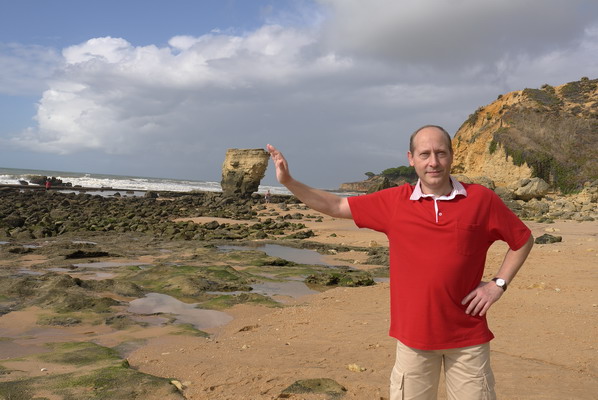 Bernhard holding the Rock / Picture by Andreas
Olhos de Agua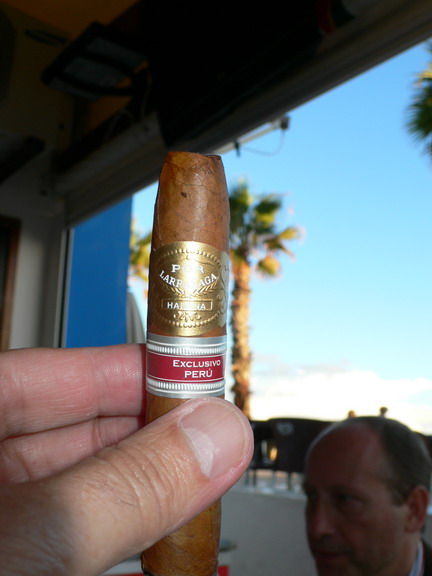 Olhos de Agua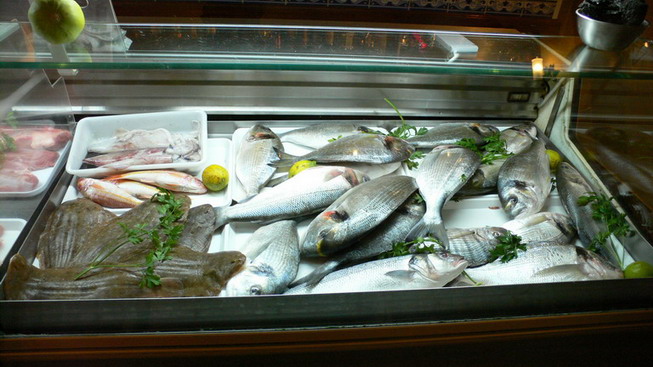 Retiro da Isca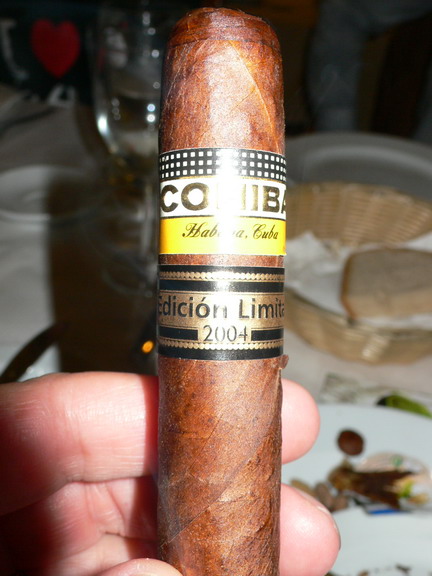 Retiro da Isca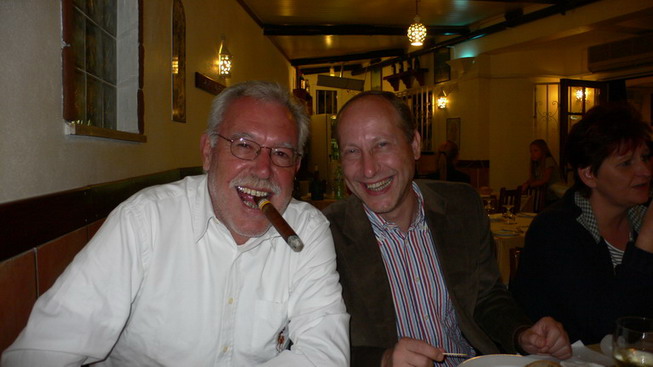 Retiro da Isca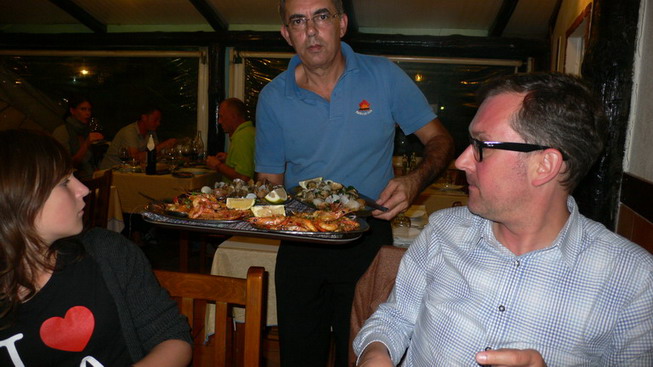 Retiro da Isca / Antonio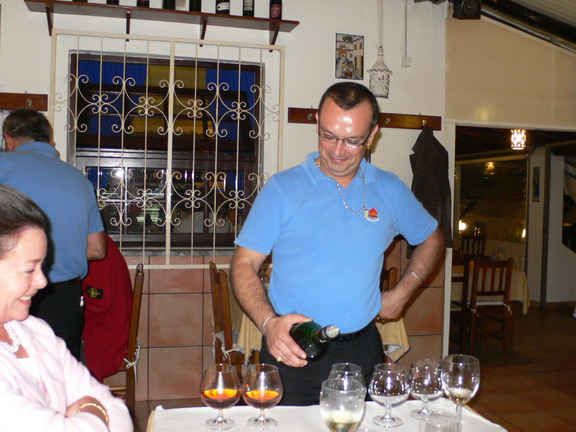 Retiro da Isca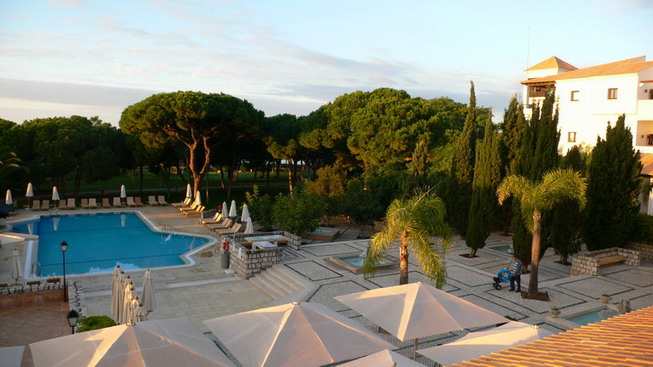 Sheraton Algarve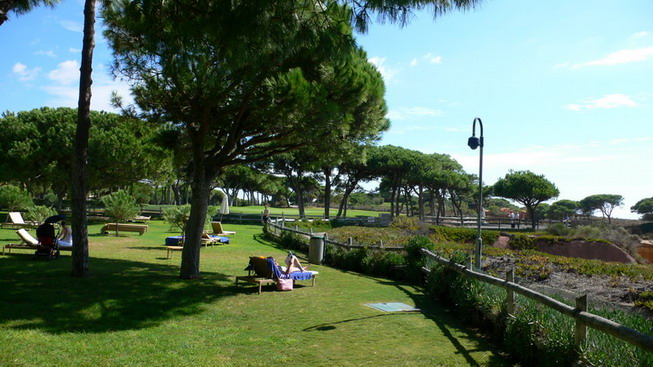 Sheraton Algarve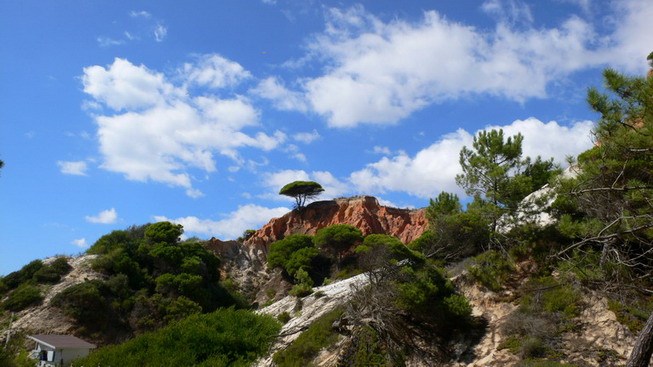 Sheraton Algarve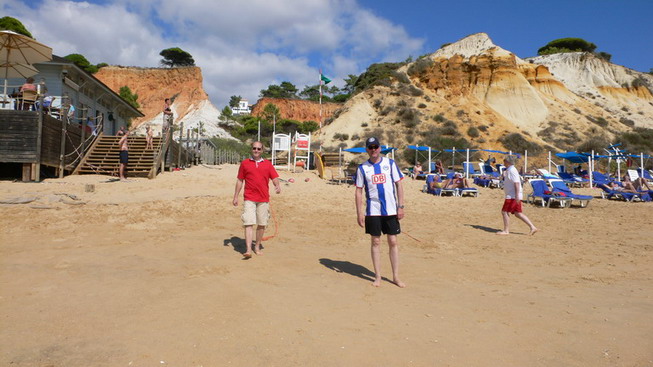 Sheraton Algarve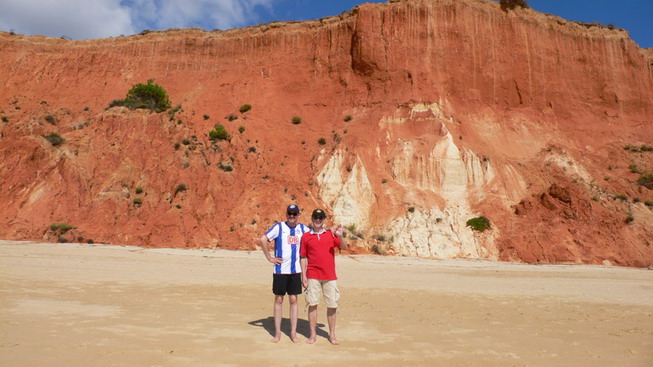 Praia de Falesia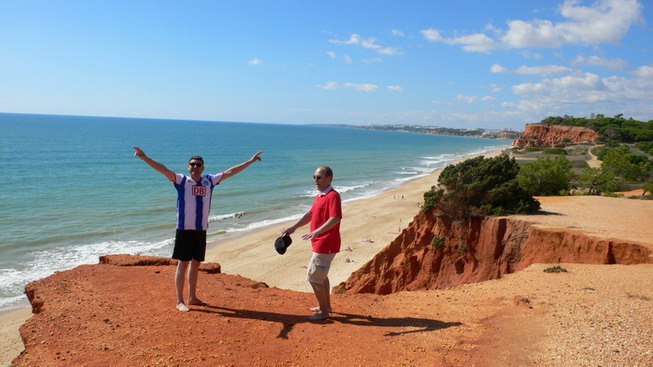 Praia de Falesia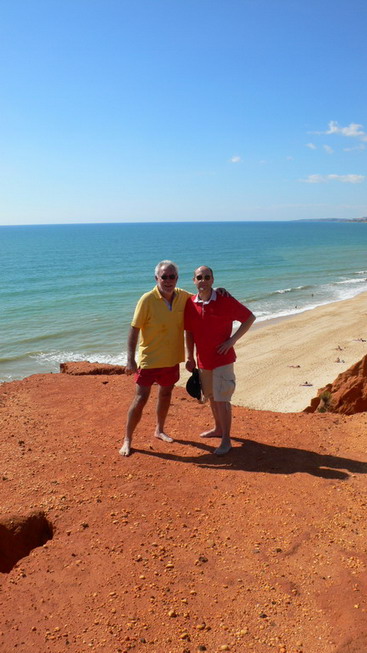 Praia de Falesia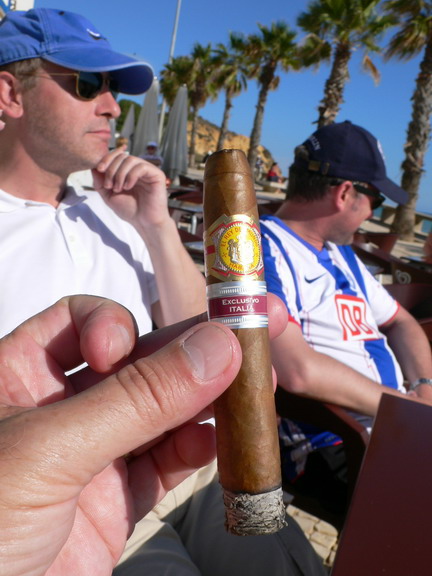 Olhos de Agua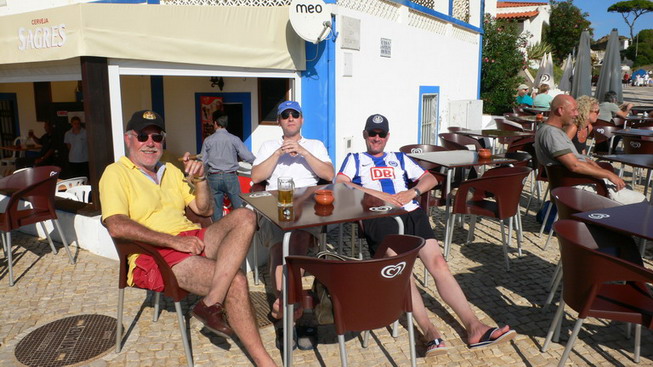 Bar Forja / Olhos de Agua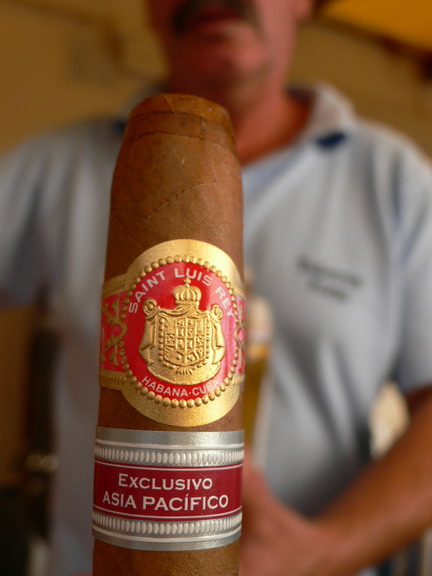 Bar Forja / Olhos de Agua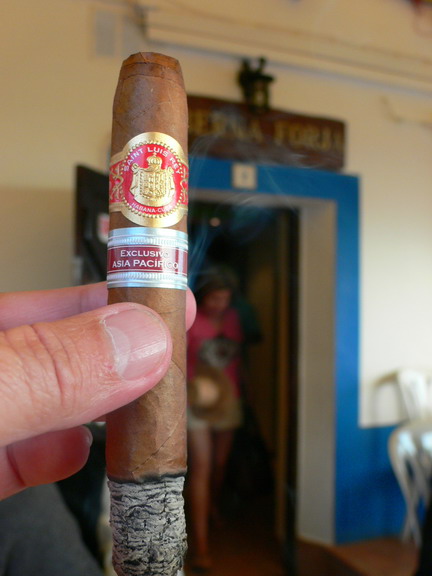 Bar Forja / Olhos de Agua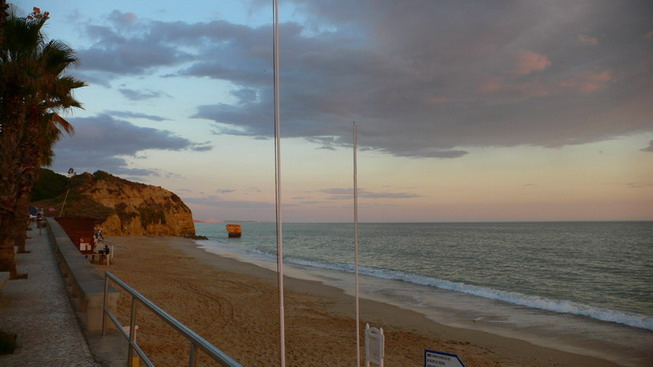 Olhos de Agua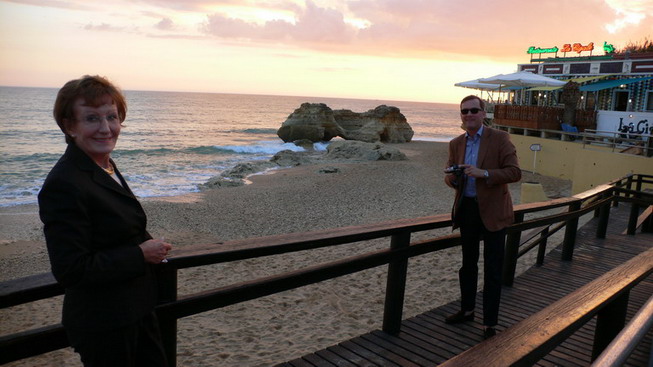 Olhos de Agua
Olhos de Agua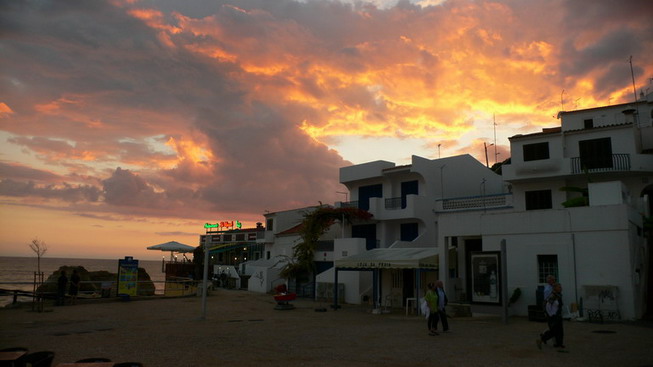 Olhos de Agua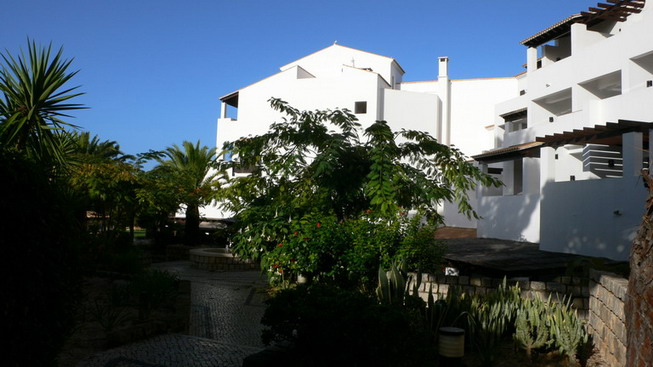 Sheraton Algarve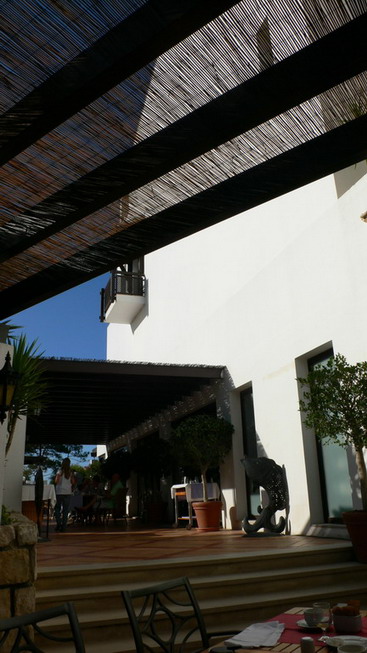 Sheraton Algarve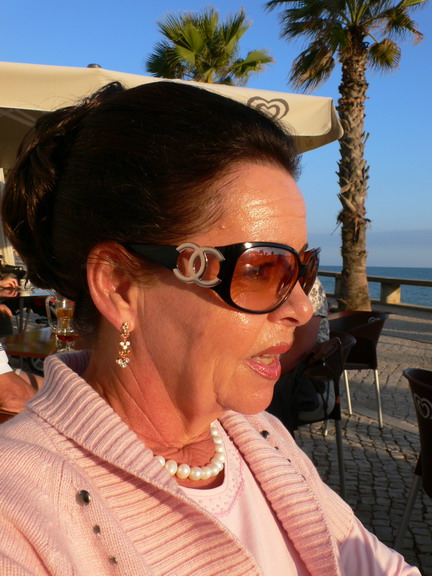 Bar Forja / Olhos de Agua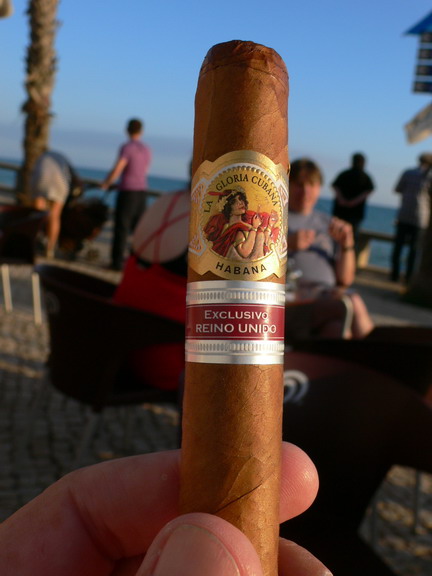 Bar Forja / Olhos de Agua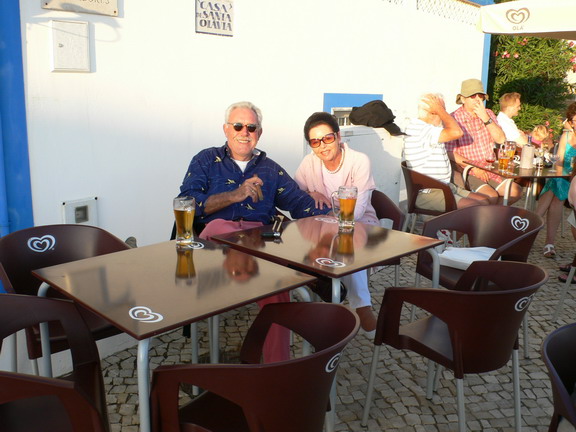 Bar Forja / Olhos de Agua
Ti Costa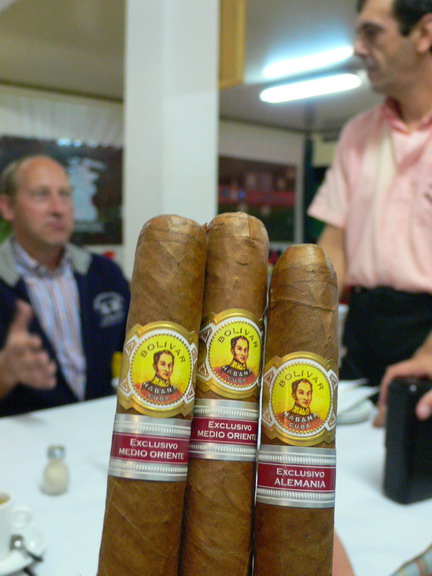 Ti Costa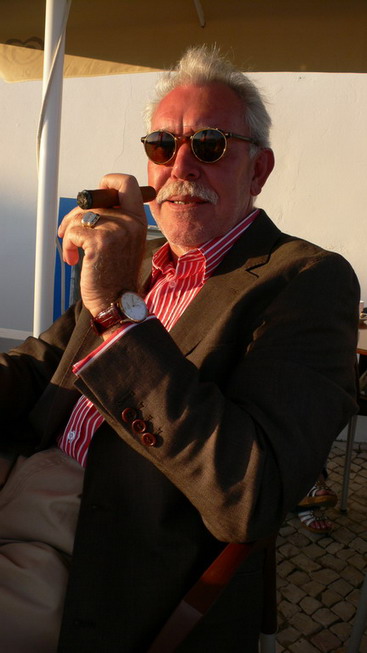 Bar Forja / Olhos de Agua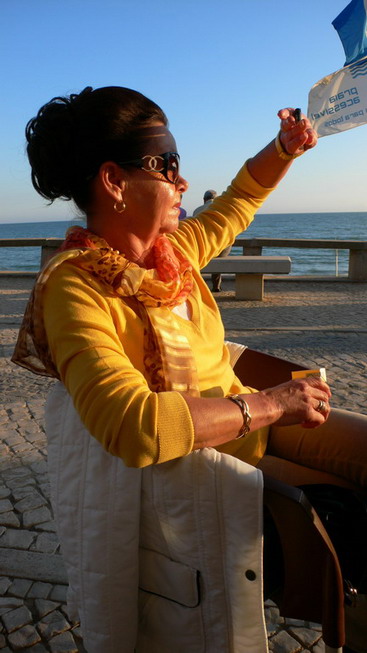 Bar Forja / Olhos de Agua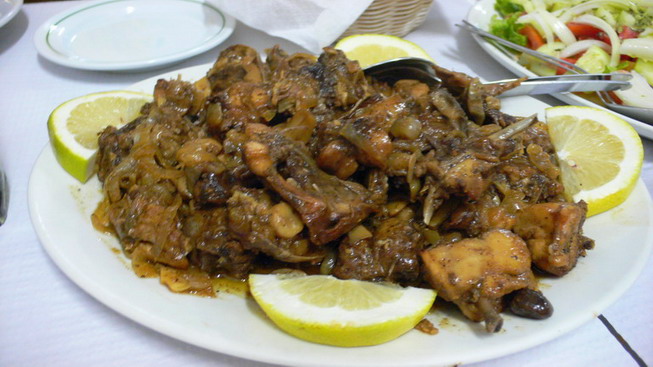 Wild Rabbit dinner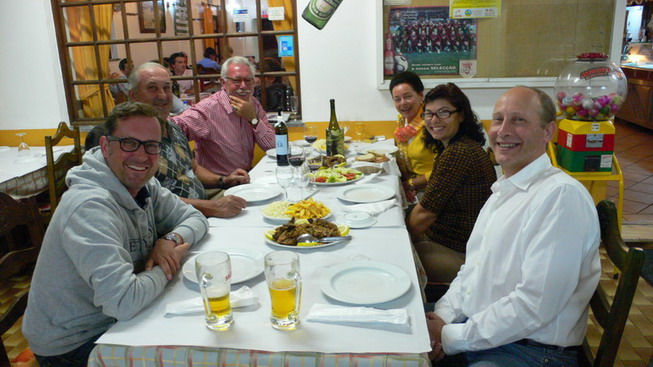 Dinner with Fernando & Naszinha at Ti Costa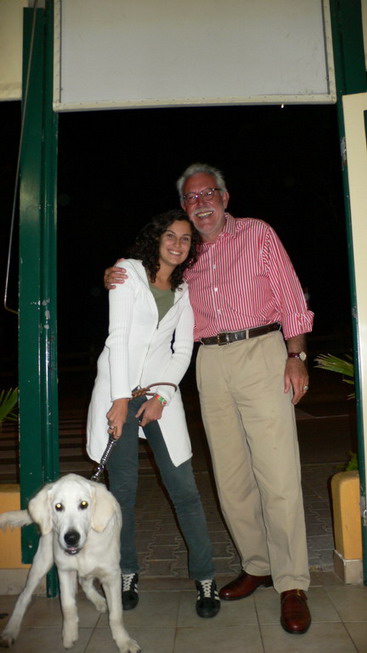 Elisabete & Companion at Ti Costa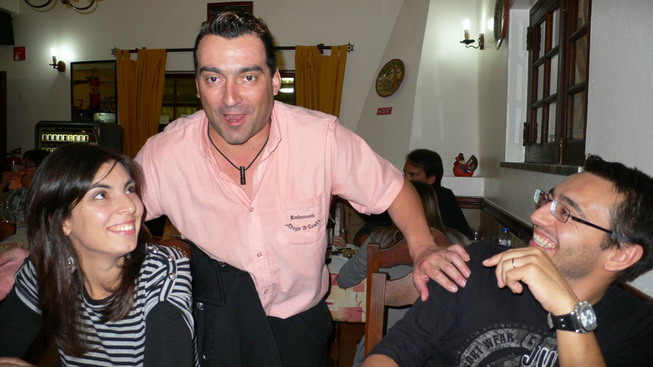 Sandra, Gualter & Ruben at Ti Costa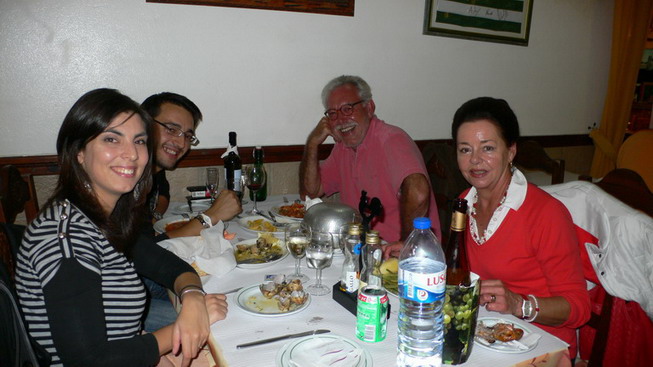 Dinner with Sandra & Ruben At Ti Costa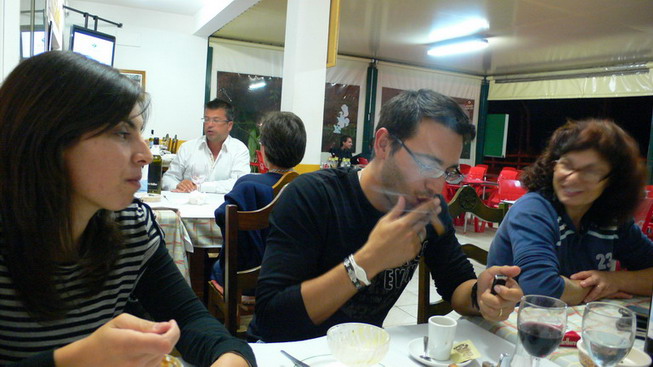 Sandra, Ruben & Naszinha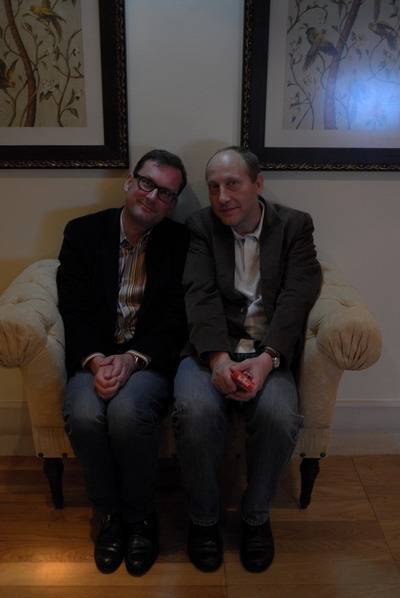 Bye Bye Algarve – Andreas & Bernhard / Picture by Andreas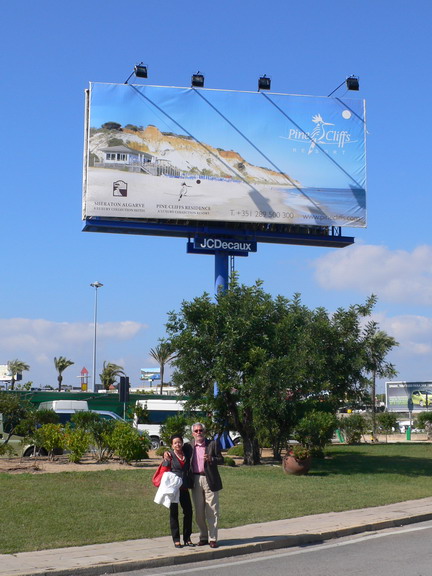 Bye Bye Algarve – Ate Logo
Copyright 10-2010 © Ninos Flying Cigar