5 Jan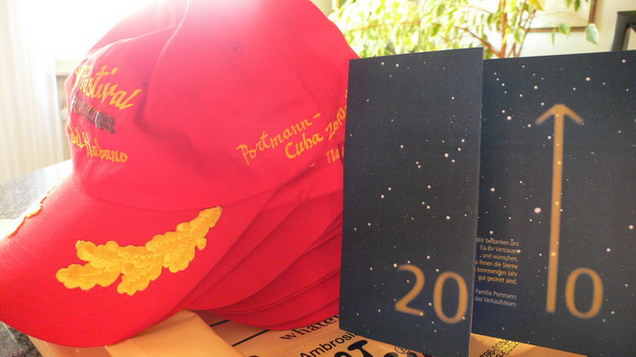 Portmann Cuba 2010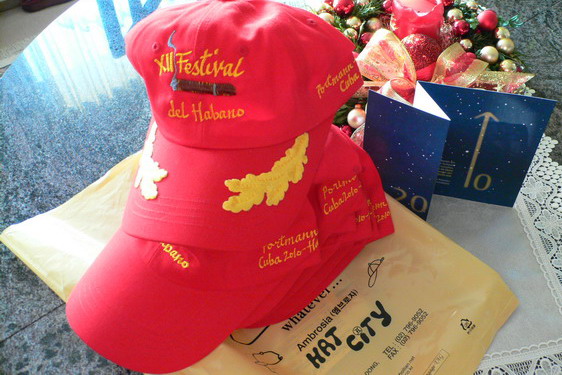 XII Festival del Habano – Cuba 2010
January 2010
Thanks to Mr Park's labour during Christmas and my friend Lee's kind offer to fetch them from Seoul/Korea,
the XII Festival del Habano caps for the Portmann group of travelling cigar gipsies have arrived.
All of them nicely embroidered and one of them sporting "scrambled egg" on the visor.
RHIP as is commonly said or : Rank Has Its Privileges ………… :-))))))
We are well outfitted now and looking forward to this year's experiences and surprises in Havana.
Nino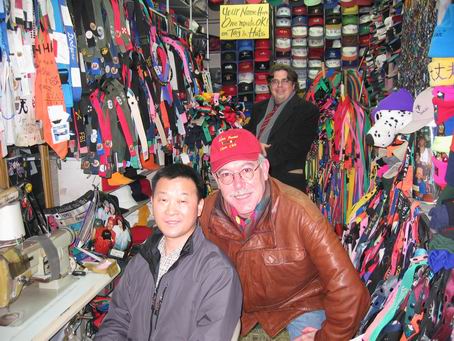 With Mr Park – Seoul 2004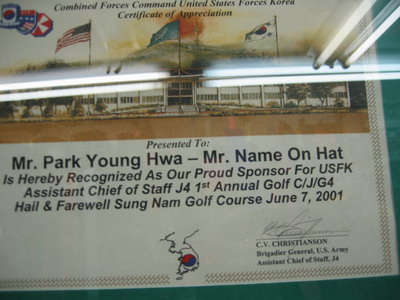 Proud Embroider – Mr Park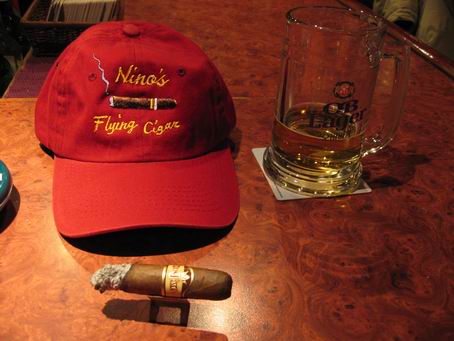 Seoul 2004
Copyright 01-2010 © Ninos Flying Cigar