5 Mar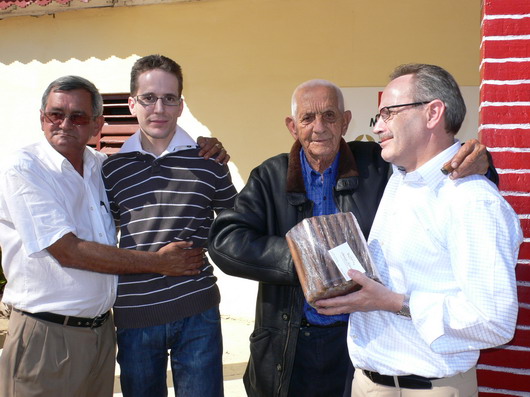 Robaina & Portmann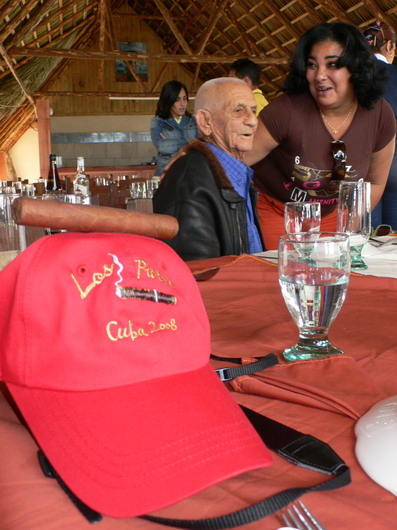 Vegas Robaina
28.02.2008
Keine Kuba Reise der Portmann Gruppe ist vollkommen ohne den langjährigen Freund Don Alejandro Robaina auf seiner Vega zu besuchen.
Urs Portmann und seine Söhne Marc und Thomas waren am 24.02.2008 zur Hochzeit von Hirochi in Havanna eingeladen.
Die neue Ernte sowie Tabaksorte Capero Nr. 1 wurde besprochen, hervorragende Zigarren – darunter die Hauseigene "El Padrino" wurden geraucht – siehe zu dieser Zigarre auch das Video von James Suckling unter
www.cigaraficionado.com/Cigar/CA_Blogs/Blog_Detail/0,4695,214,00.html
Wir nahmen unser Mittagessen im neuen Restaurant der Vega ein, begleitet von einer Musikband zu der sich auch Prof. Eberle sich gesellte um coolen Jazz zu spielen.
Beide Schwestern von Don Alejandro kamen um sich die Geselligkeit und den Trubel anzuschauen, und selbst eine Schulklasse aus der angrenzenden, von Robaina gestifteten Schule, kam mit ihrer Lehrerin vorbei. Diese disziplinierten Schüler werden bald ein Paket Schweizer Schokolade von Portmann erhalten.
Wie jedes Jahr ein Highlight der Reise – auch wenn wir auf der Rückfahrt das durch den Autoverleiher "fehlende" Benzin für das Auto "organisieren" mussten.
—-
No Portmann Cuba trip is complete without a visit to longtime friend Don Alejandro Robaina at his Vega.
Urs Portmann and his sons Marc and Thomas also attended Hirochi's wedding in Havana on 24.02.2008.
The new Capero Nr. 1 crop was discussed and great house cigars were smoked, among them their new & exclusive "El Padrino" – more about this cigar on James Suckling's blog here
www.cigaraficionado.com/Cigar/CA_Blogs/Blog_Detail/0,4695,214,00.html
We had our lunch in the new Restaurant at the Vega, listening to a music group that was joined by Prof. Eberle of our group playing some cool jazz pieces.
The music attracted both sisters of Don Alejandro to come out and watch the show and even a school class from the neighbouring school founded & maintained by Robaina came with their teacher. These very disciplined boys & girls will soon be getting some swiss chocolate from Portmann.
The trip's highlight, like every year, even if we had to "organize" the "missing" petrol of the rental agency for the return trip ourselves.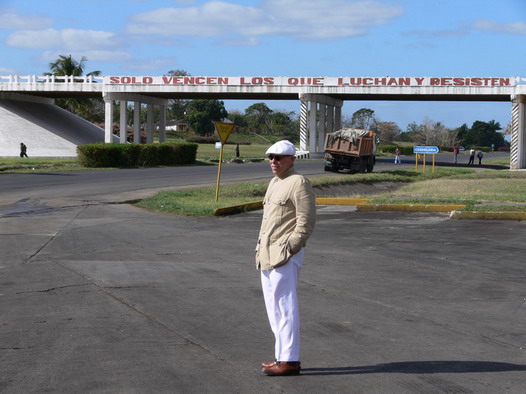 Könnte Ricci's Motto sein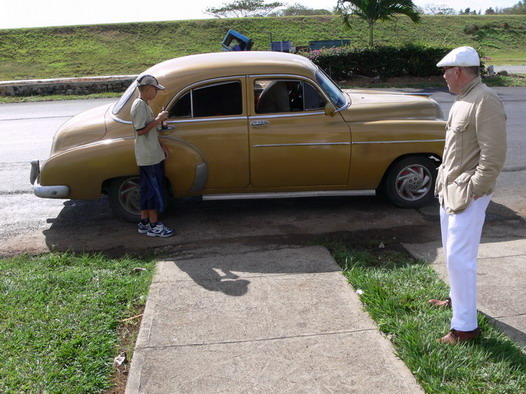 Gas gäwwe, länger fahren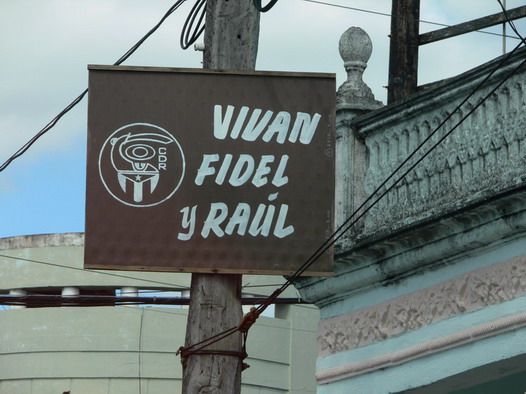 Pinar ist up-to-date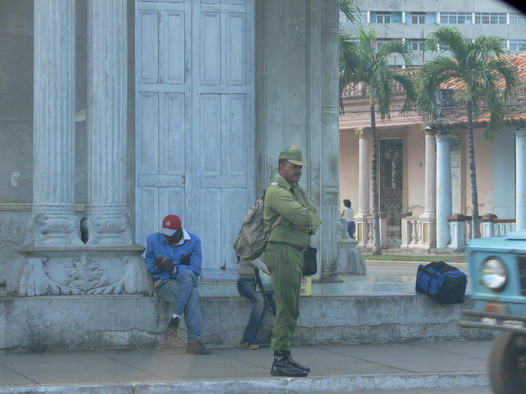 Pinar ist down-to-earth
Erinnerungsbuch 2007 für Don Alejandro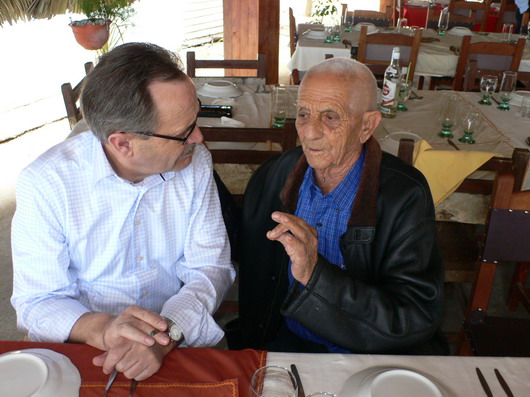 Ruhiger Moment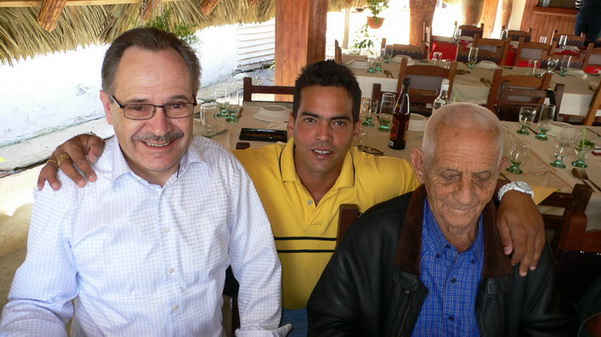 Frisch verheiratet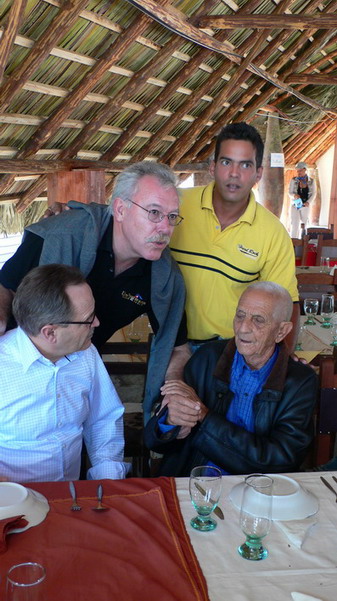 Zuneigung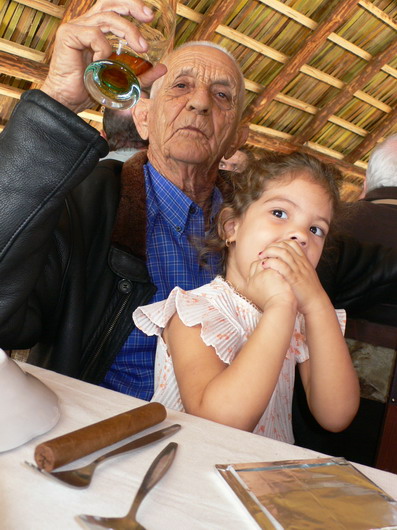 Mit Urenkelin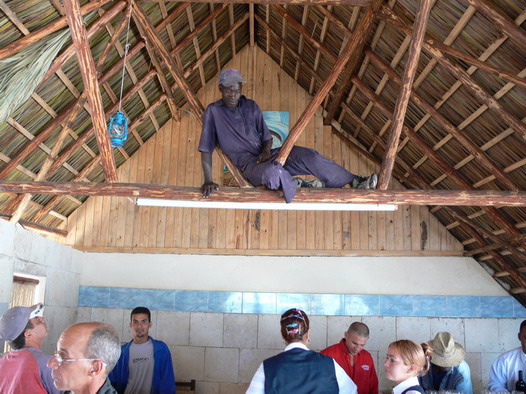 Letzte Arbeiten an der Robaina Bar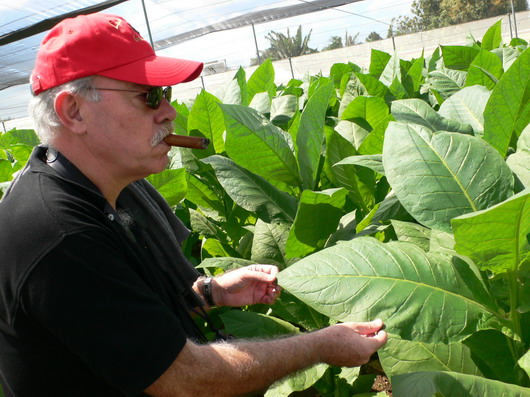 Letzte Blätter der Ernte 2008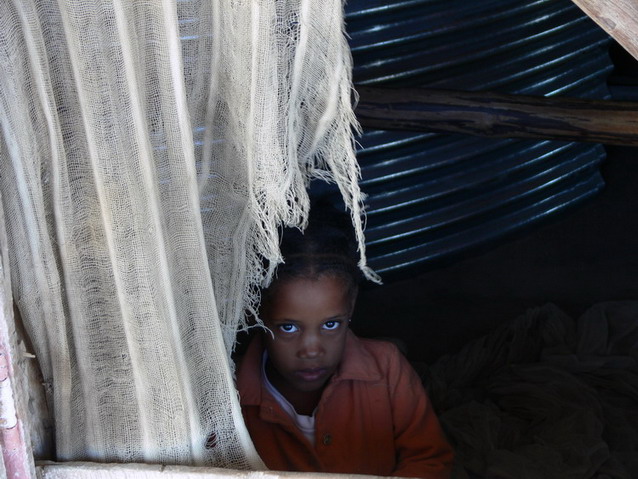 Ein Blick / One Glance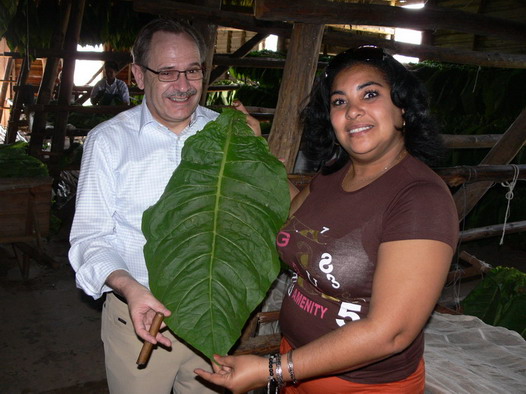 2008 Ernte / Crop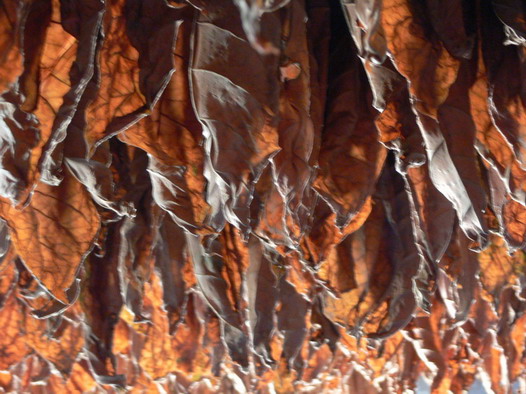 Einiges bereits am trocknen – Some already curing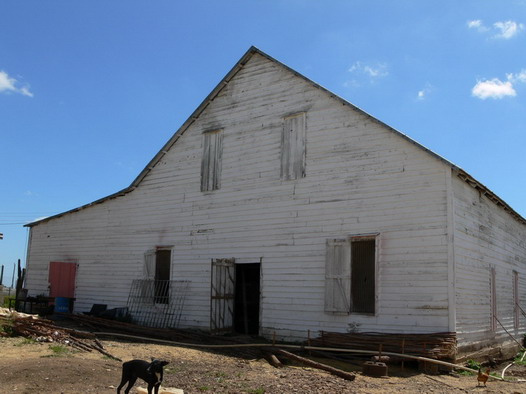 Vegas Robaina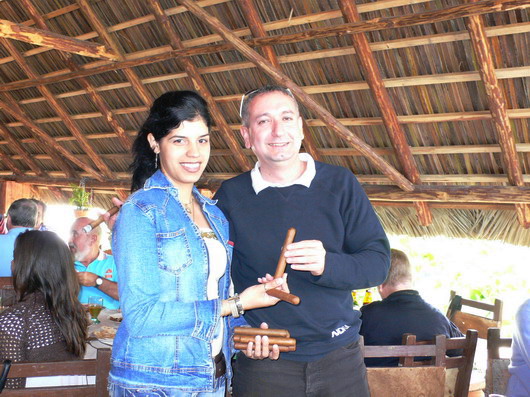 Hirochi's Neue beglückt Ercan aus Wien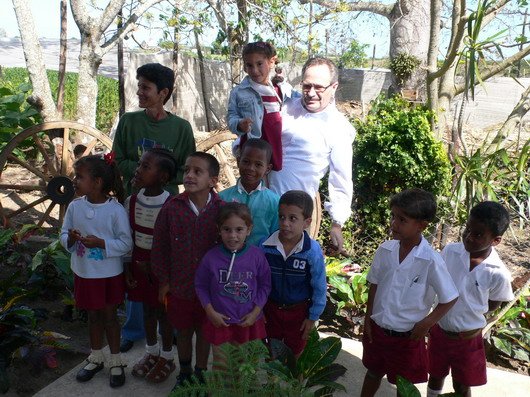 Urs beglückt die Schulklasse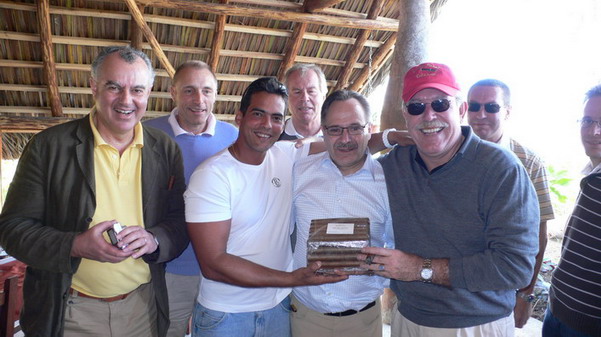 Präsent für Urs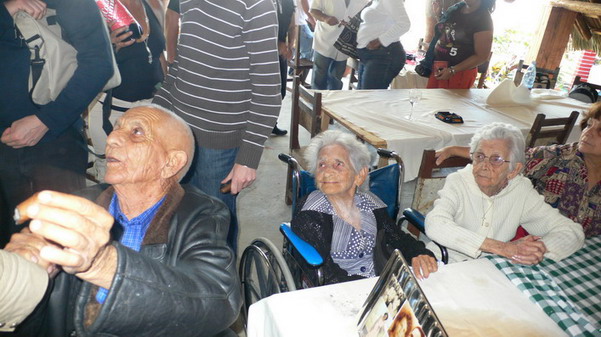 Robaina & Geschwister / Sisters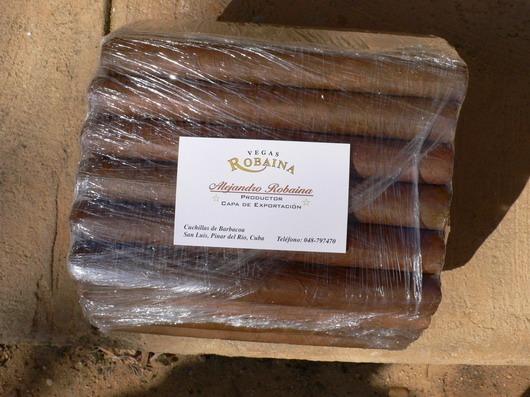 El Padrino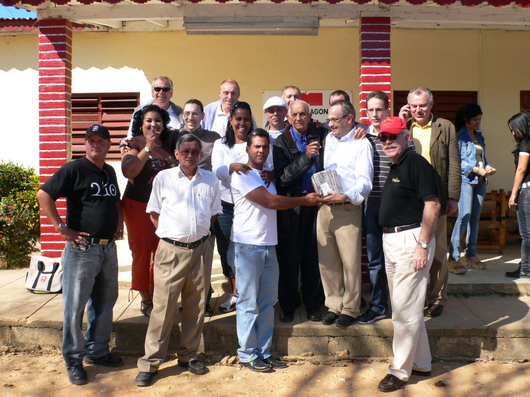 Abschiedsfoto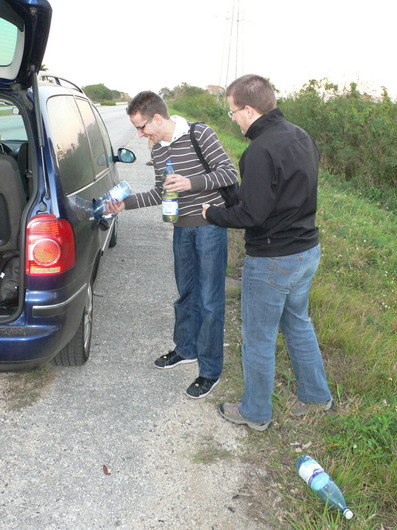 Lachen trotz Benzinklau durch Autovermieter / Laughing despite being robbed petrol by car firm
Copyright 03-2008 © Ninos Flying Cigar