11 Mar
Hier werden einige Fotogalerien der Teilnehmer unserer Kuba Reise 2007 erscheinen.
Den Anfang macht unser guter Freund und guter Fahrer  Horst – der No-Nonsense Mann, aka Mr "Ocho".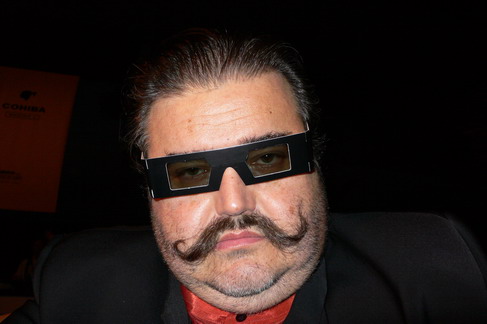 Horst "Mr Ocho" bei der Eröffnung des Festivals / at the Festival Opening
Picture Galleries of the participants of our 2007 Cuba trip will be published here.
We start with our good friend and Driver Horst – the No-Nonsense Man aka Mr "Ocho".
Copyright alle Fotos @ Horst Thome / Copyright all pictures @ Horst Thome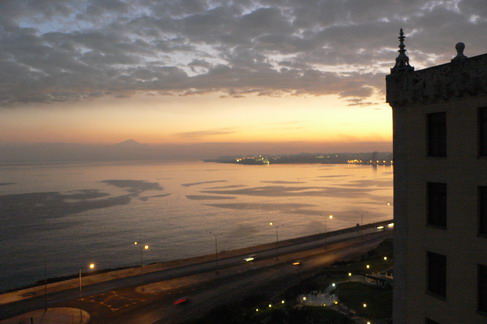 La Habana 26.02.2007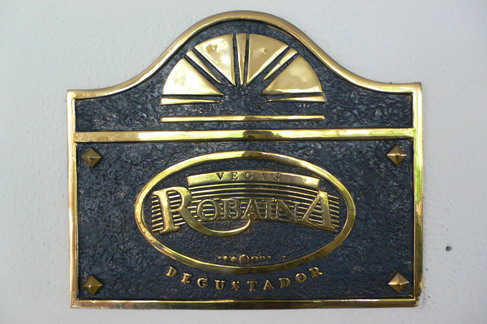 Festival del Habano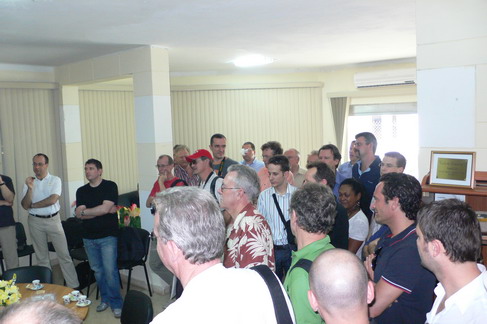 El Laguito 26.02.2007 Club Amistad Cuba-Suiza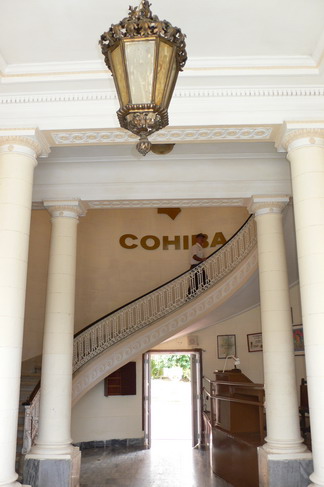 El Laguito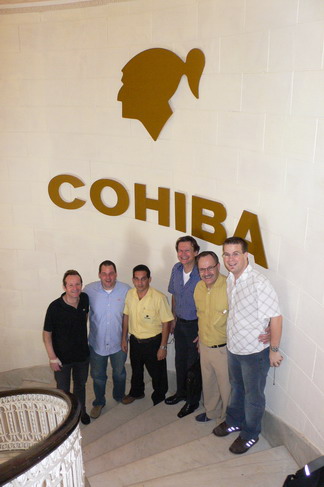 El Laguito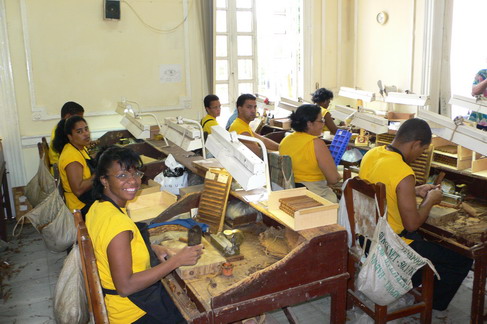 El Laguito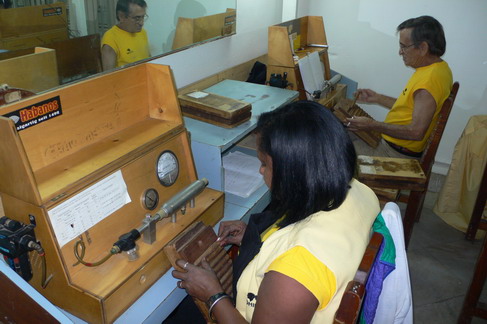 El Laguito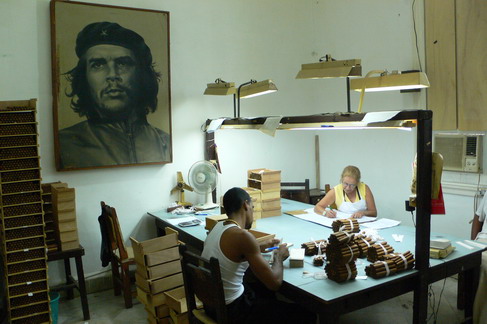 El Laguito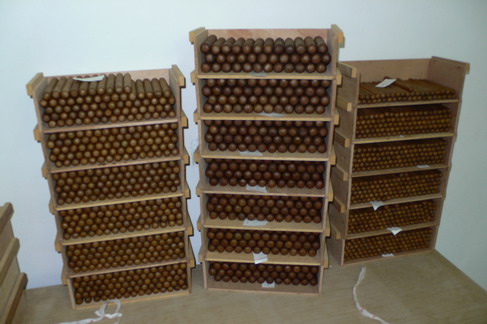 El Laguito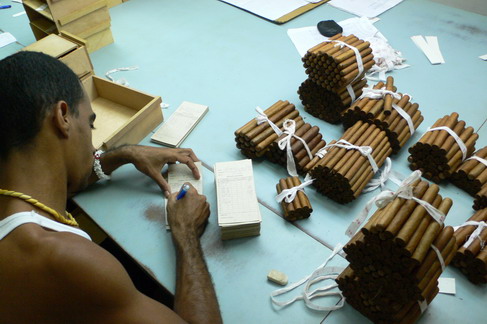 El Laguito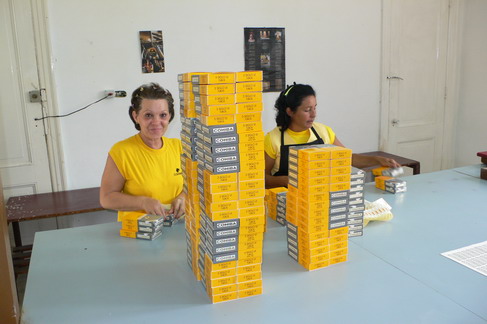 El Laguito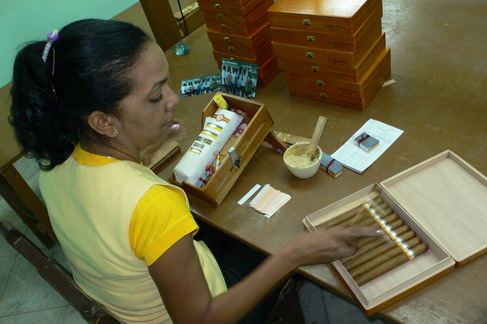 El Laguito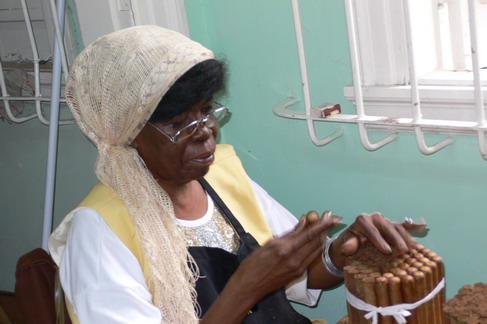 El Laguito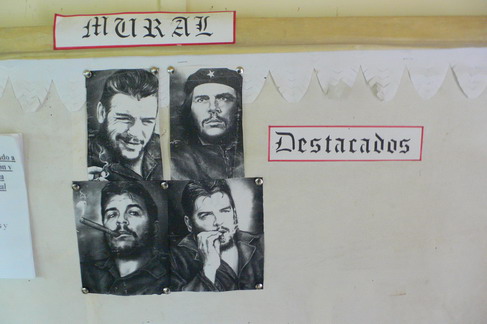 El Laguito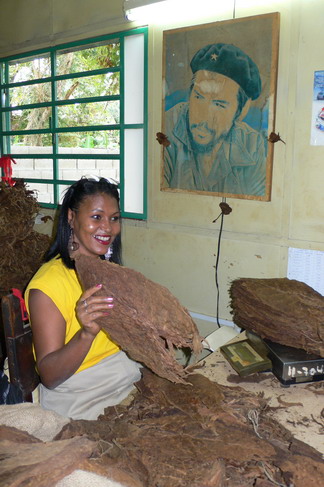 El Laguito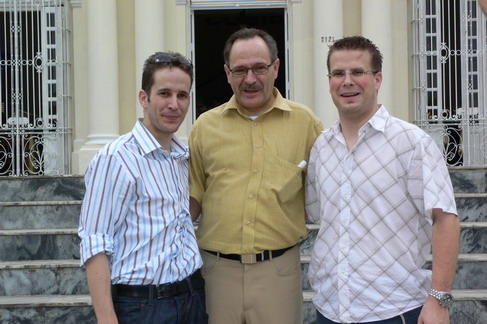 El Laguito – Die Portmann's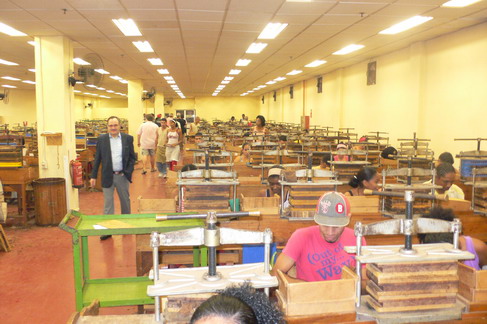 H.Upmann Galere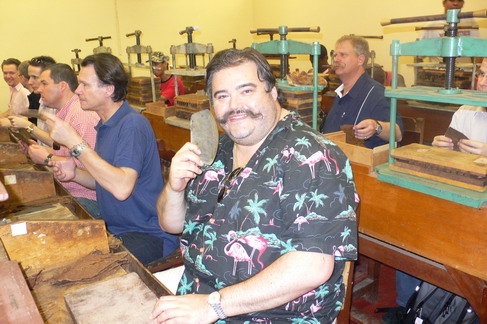 Horst & Chaveta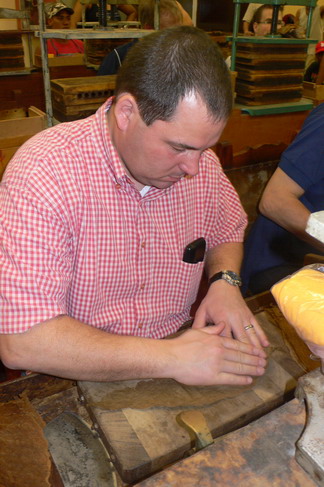 Tobias rollt auf Schenkel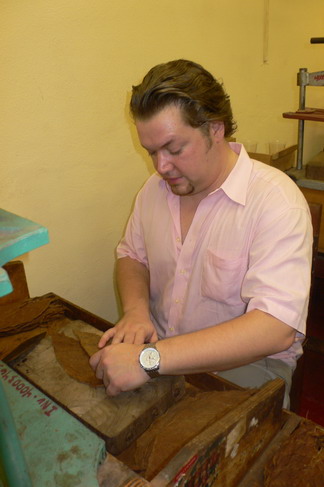 Tyremountain sorgfältig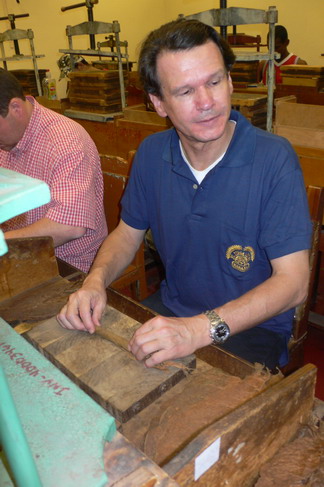 Hannes schreibt ab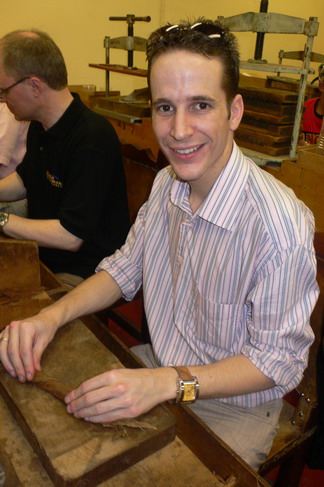 Marc at his best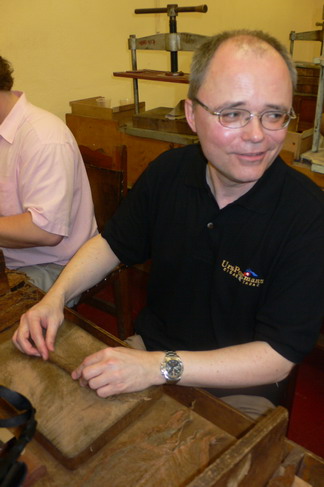 Paul "ob das was wird ?"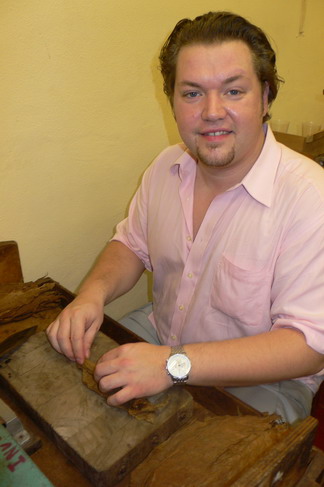 Tyremountain happy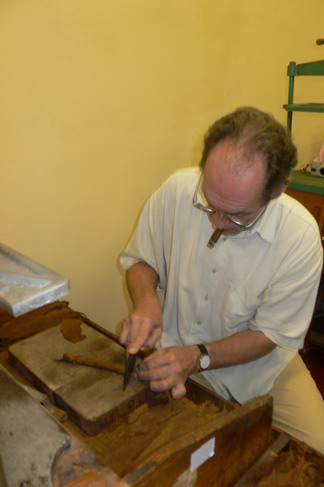 Doc Puck bei der OP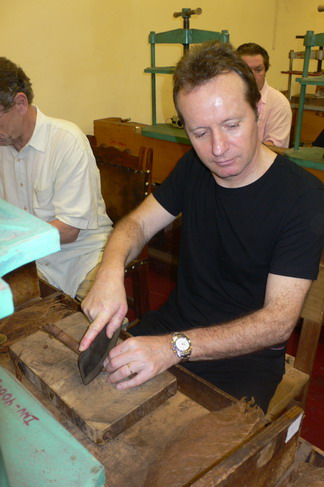 Gerard – Voila le cigar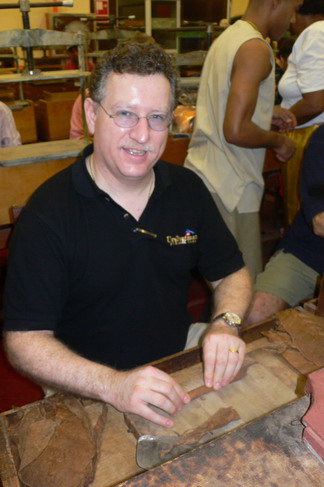 La Cucaracha Norbert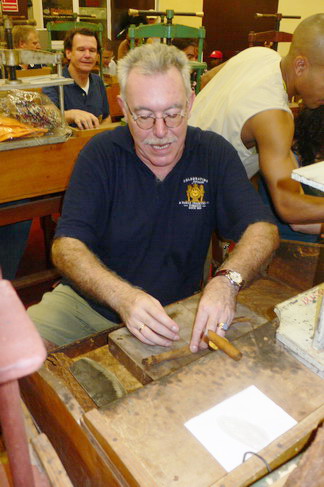 Nino zwischen rauchen und rollen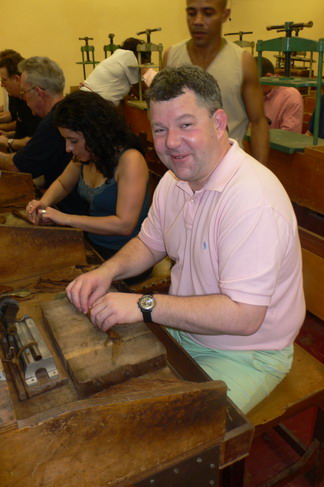 Robin – rolling a stick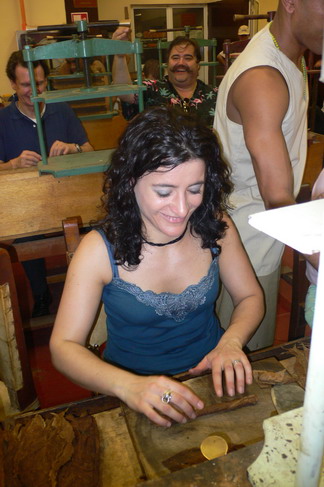 Sabrina mit Freude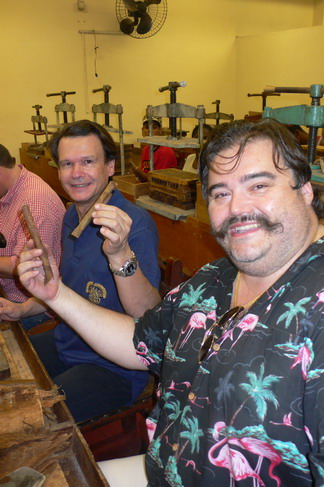 Mareva Vergleich Hannes & Horst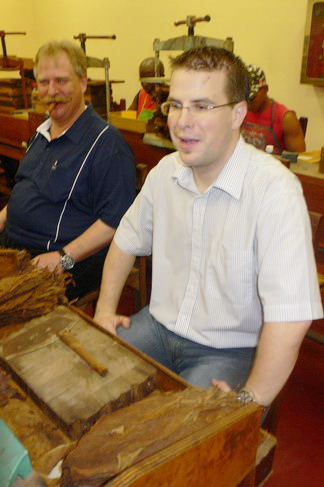 Thomas ist fertig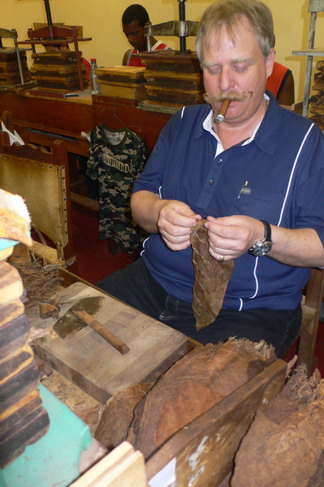 Stocki mit Feingefühl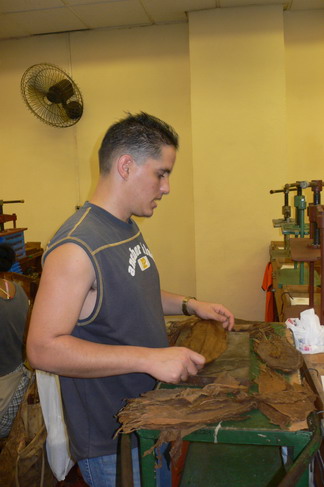 Abel – Lehrer / Teacher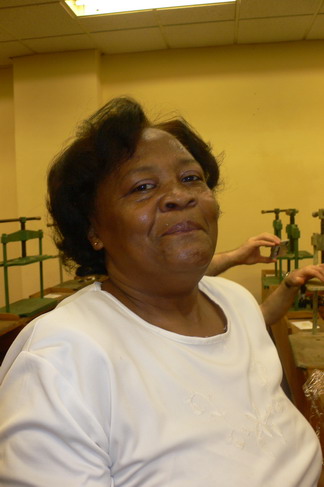 Maritza – Chefrollerin / Chief Roller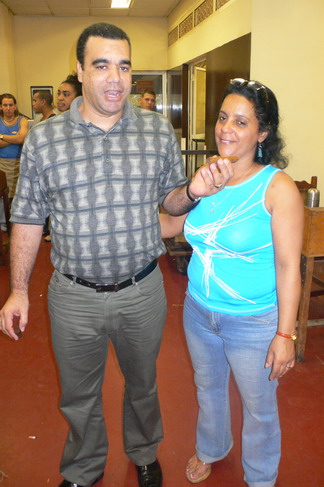 Evaluierung durch Experten – Miguel Berzaga Vize Direktor H.Upmann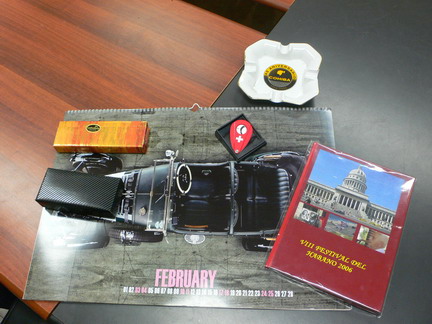 Bentley by Horst / Buch by Stocki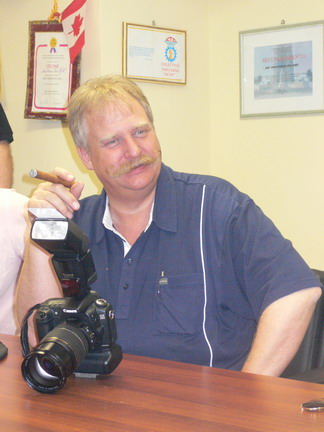 Der Fotograf hat Pause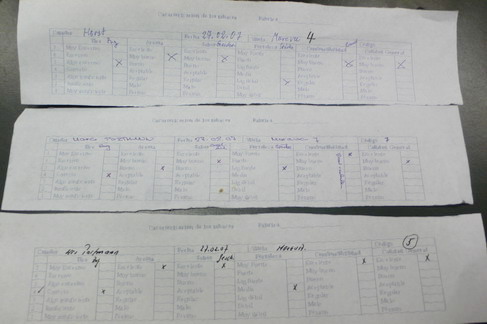 Tasting Notes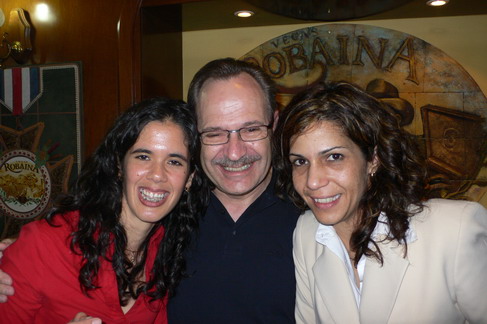 Playboy Urs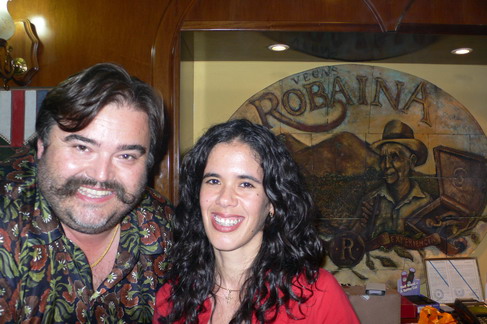 Horst & Mariela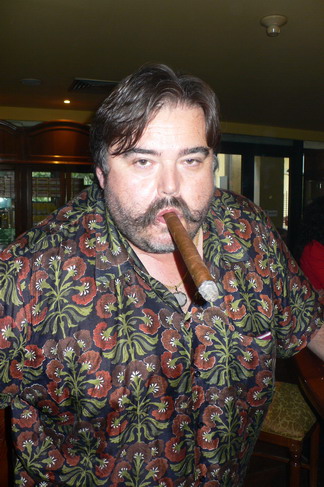 Mr Salomones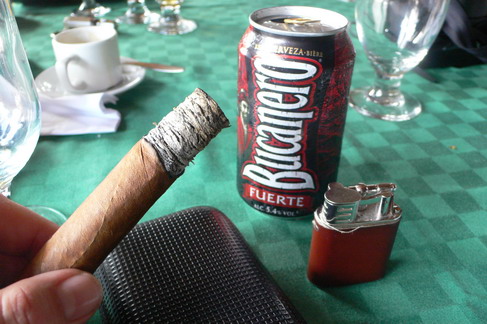 Perfect Match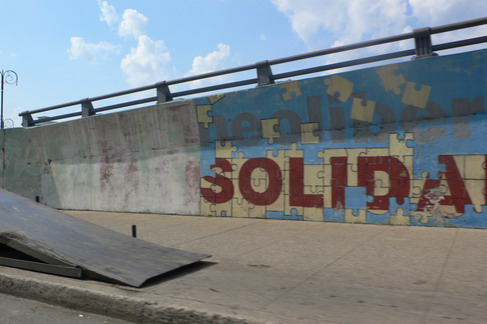 Solidarität blättert ab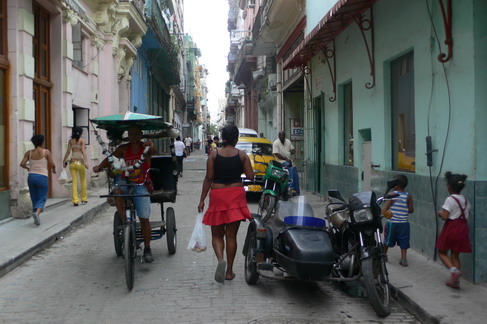 Fassaden auch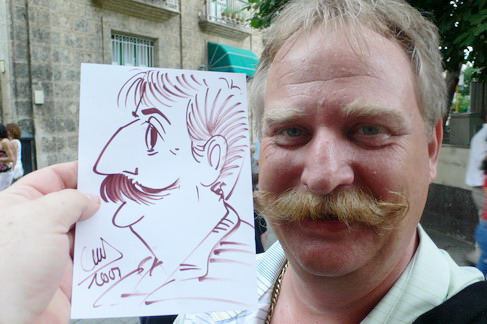 Zur Abwechslung mal kein Foto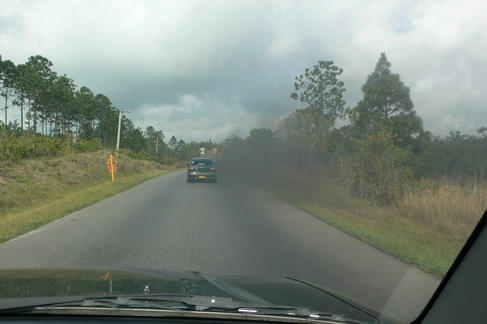 Holzvergaser
Unter der Karre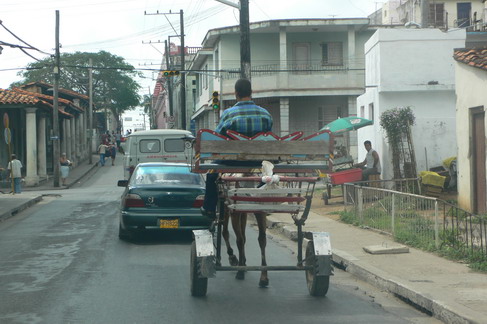 Auf der Karre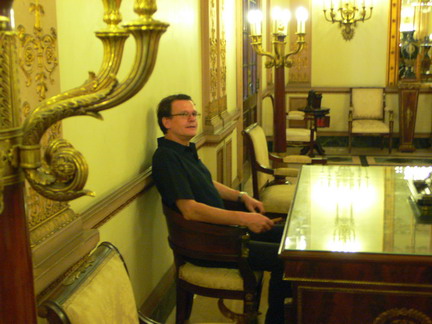 Capitolio / Hannes as acting President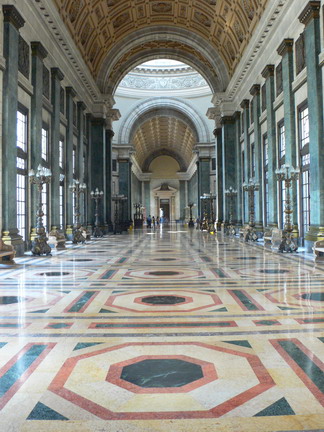 Capitolio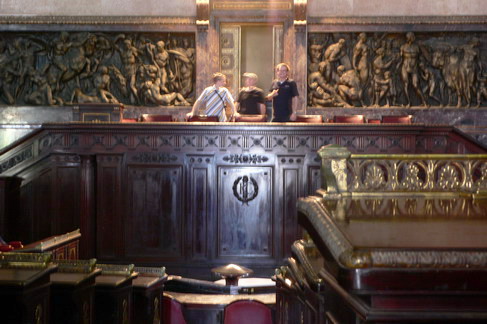 Capitolio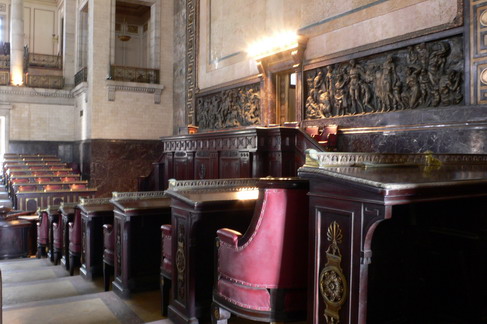 Capitolio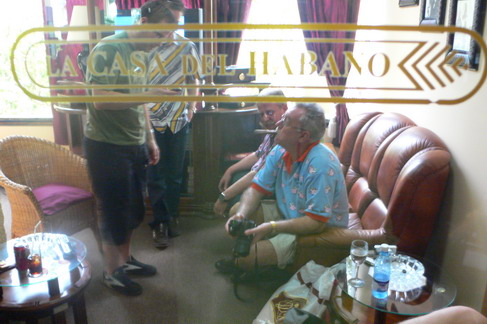 LCH Melia Habana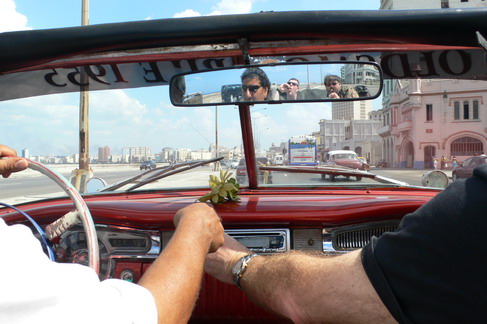 Am Malecon nach Cojimar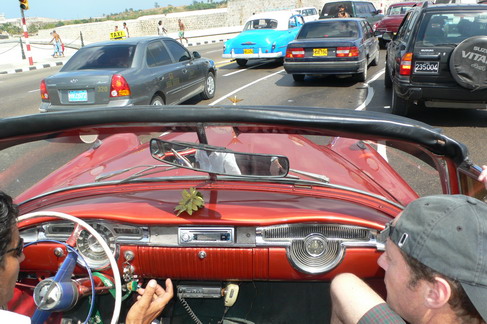 Rush Hour Havanna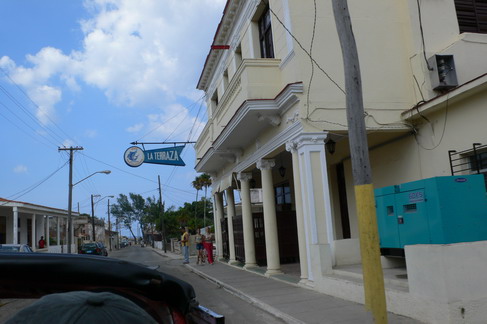 La Terraza Cojimar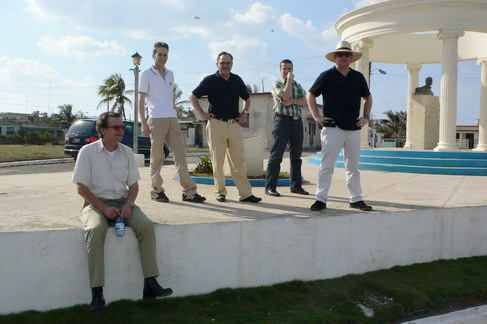 Hemingway Memorial Cojimar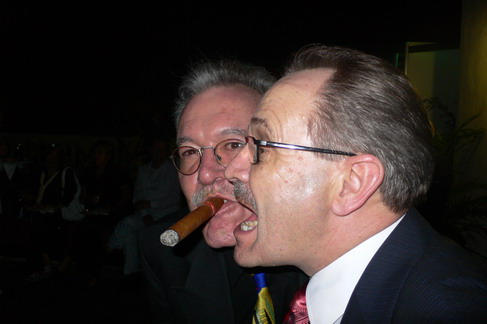 Urs hungert nach Zigarren – Hungry for Cigars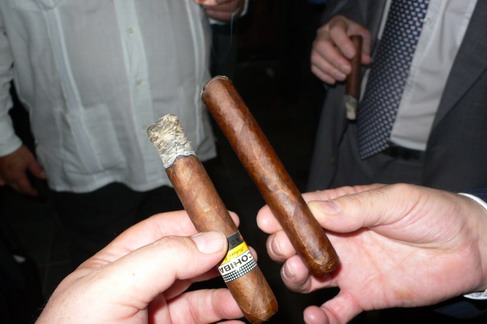 Maduros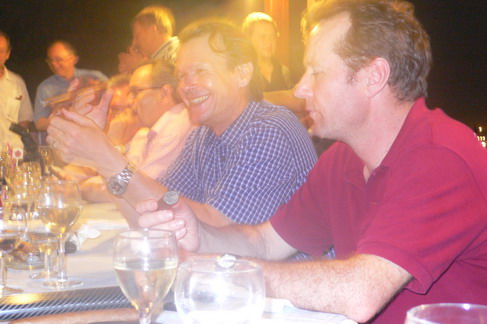 Hannes & Gerard Portmann Dinner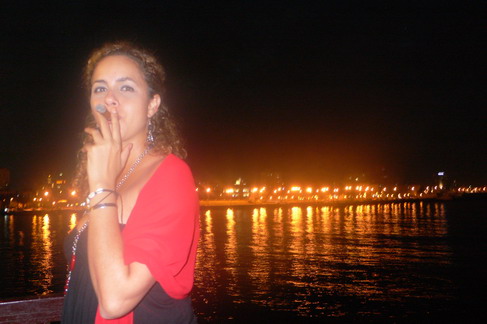 Yainara Portmann Dinner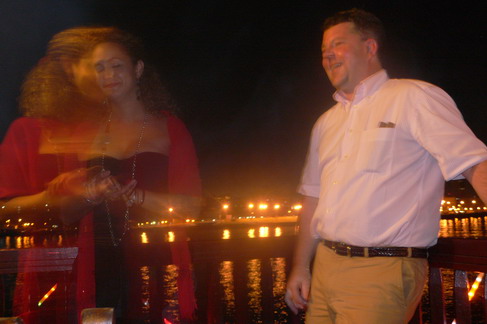 Yainara The Phantom & Robin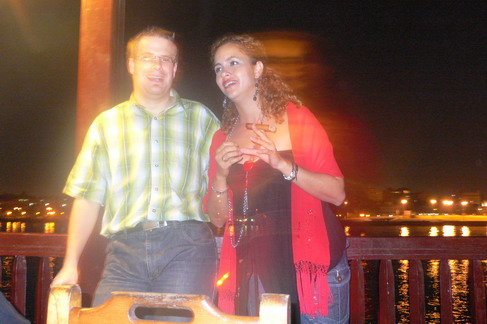 Thomas & Yainara
Copyright 03-2007 © Ninos Flying Cigar