29 Jul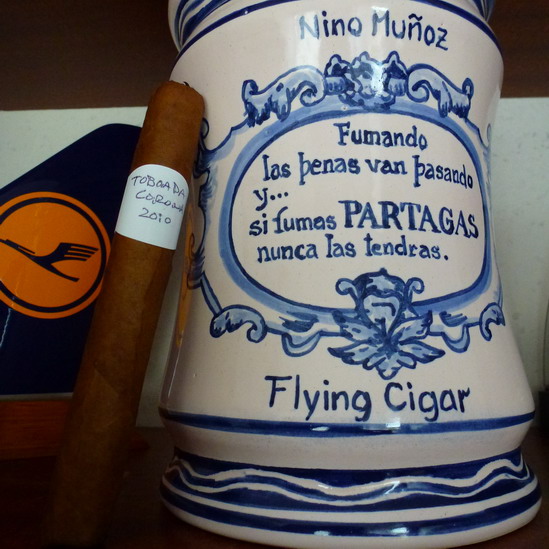 Reid's Custom Rolled Habanos
July 2012
I've been enjoying a fantastic and very exclusive selection of cigars by definitely the
best present day rollers of Havana, courtesy of a fellow cigar lover and friend, Reid
from Virginia.

Granted, some well-known names are missing here like La China, Hamlet, Juanita and Yolanda, but this line-up of rollers represents the best crafters of cigars today in Cuba.

These cigars, their blends, construction and aromas, have been consistently
outstanding and represent a broader horizon in my smoking experience.

Being both of us passionate about custom rolled Habanos, I can only hope my selection will
equally be enjoyed at his end.

Nino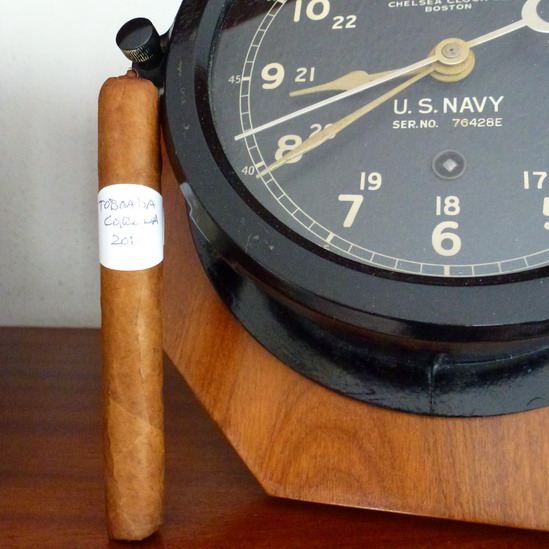 Reid's Custom Rolled Habanos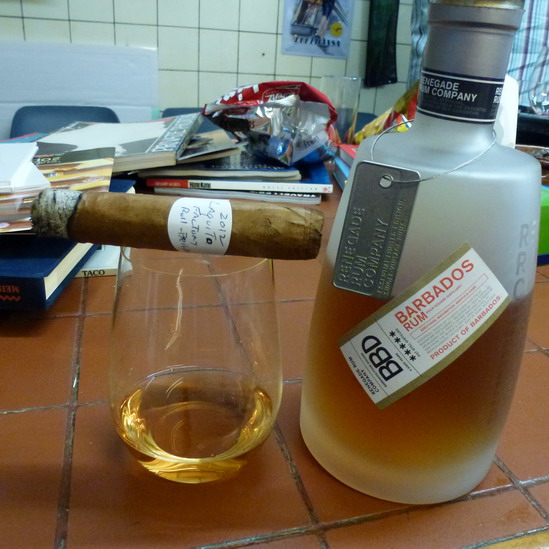 Reid's Custom Rolled Habanos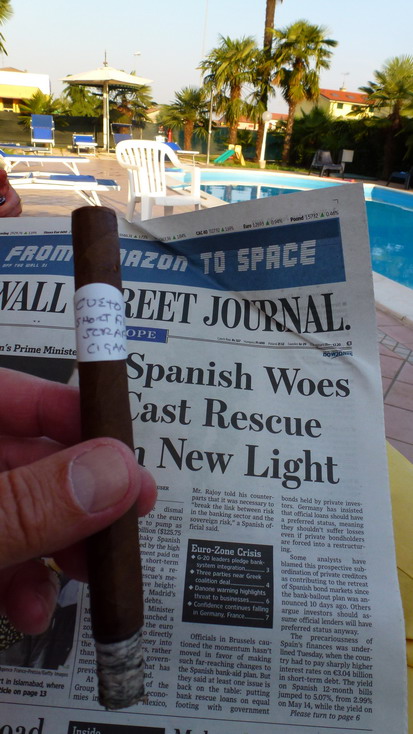 Reid's Custom Rolled Habanos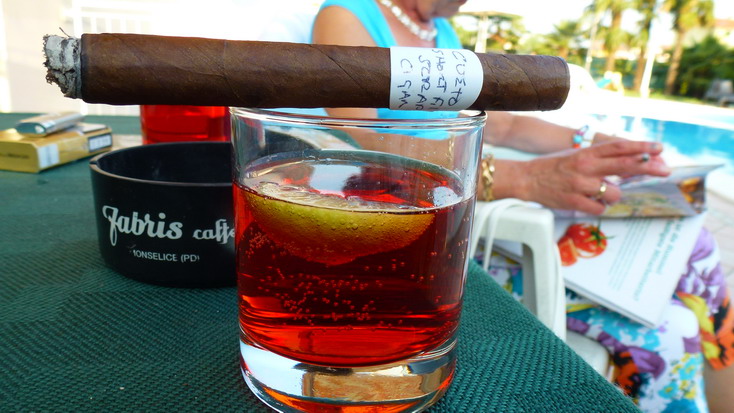 Reid's Custom Rolled Habanos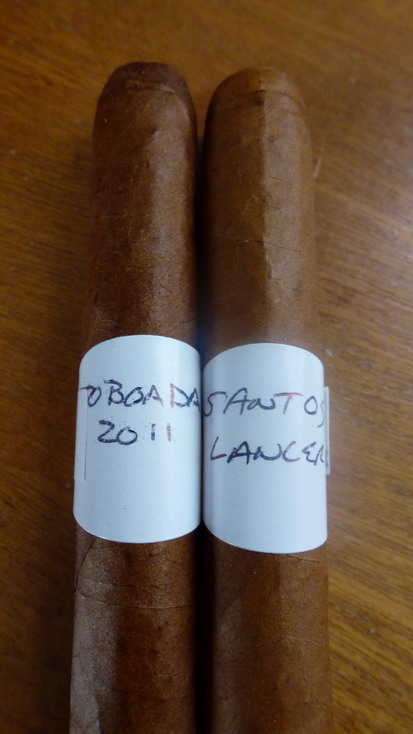 Reid's Custom Rolled Habanos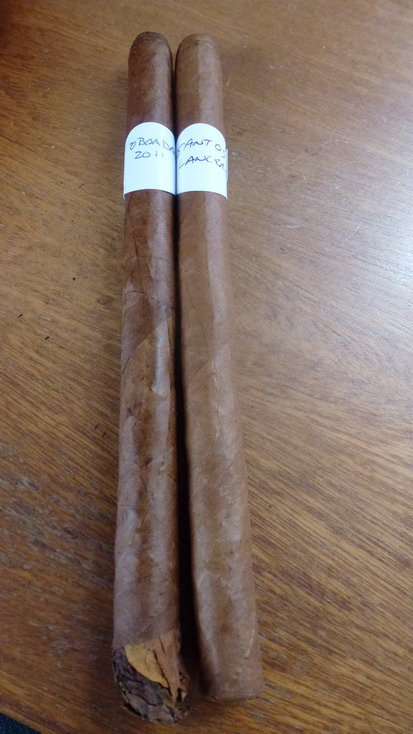 Reid's Custom Rolled Habanos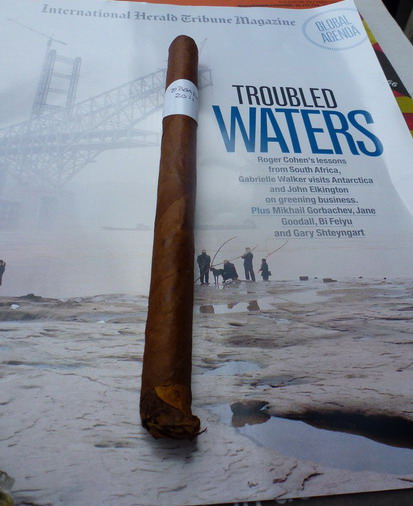 Reid's Custom Rolled Habanos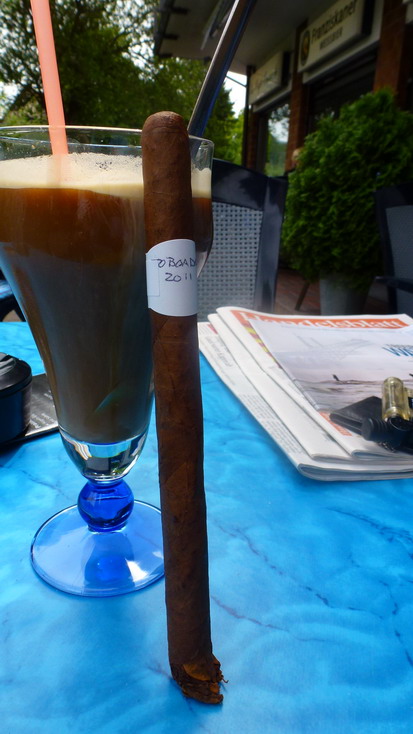 Reid's Custom Rolled Habanos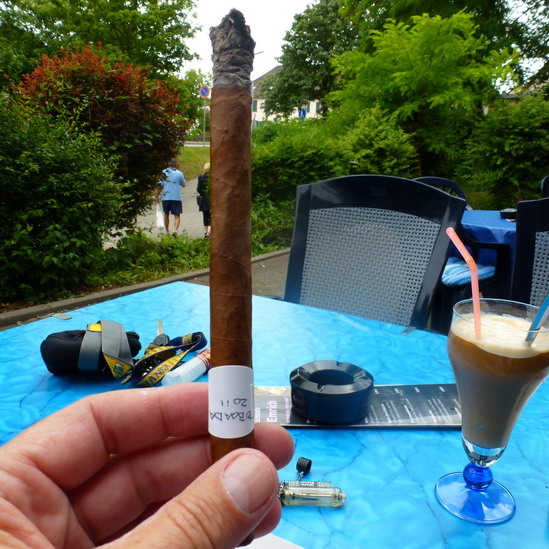 Reid's Custom Rolled Habanos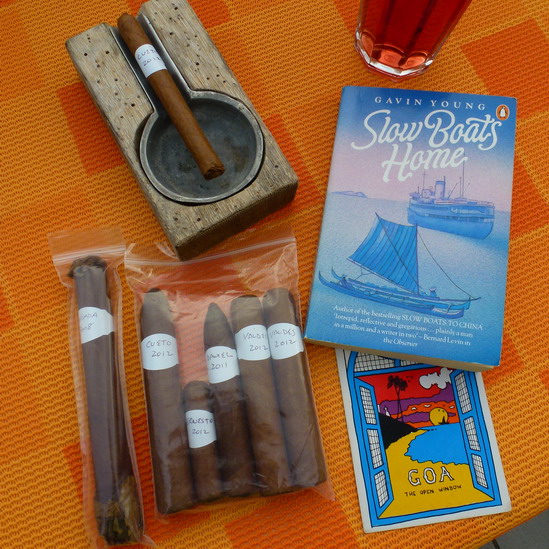 Reid's Custom Rolled Habanos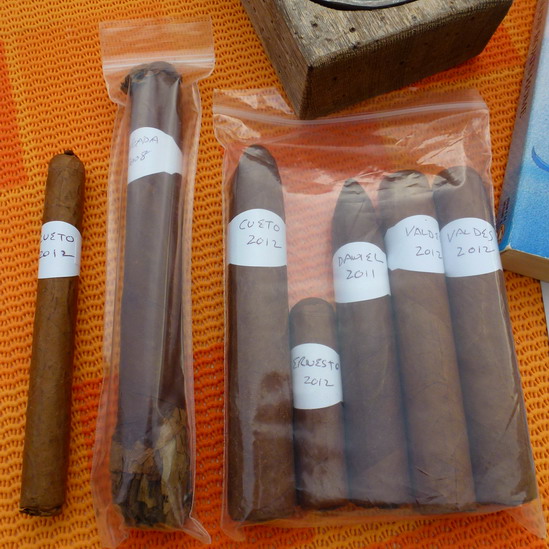 Reid's Custom Rolled Habanos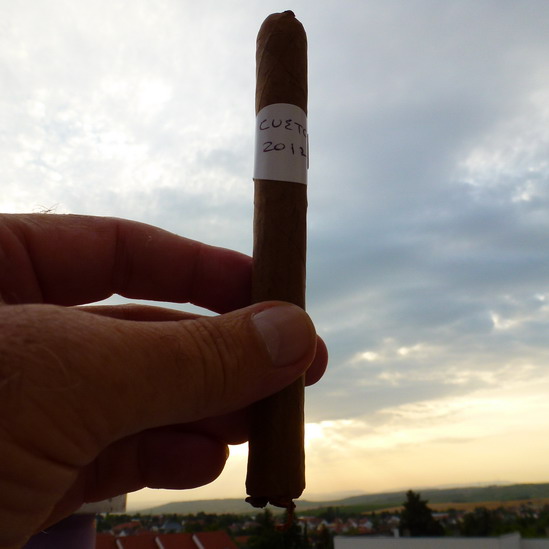 Reid's Custom Rolled Habanos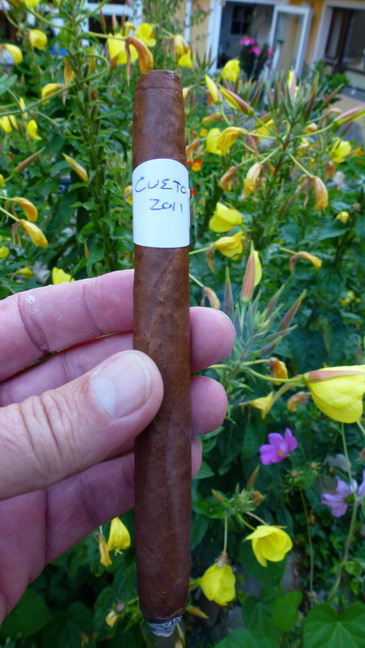 Reid's Custom Rolled Habanos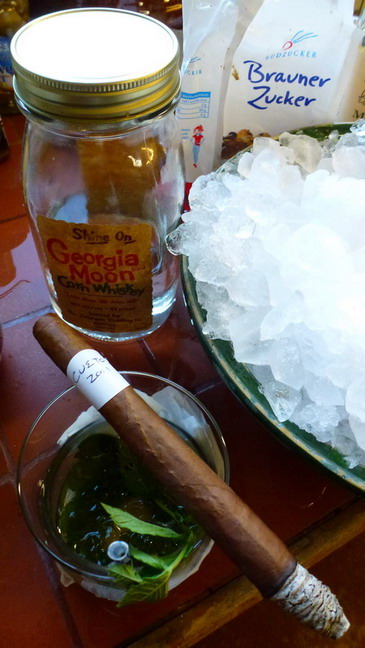 Reid's Custom Rolled Habanos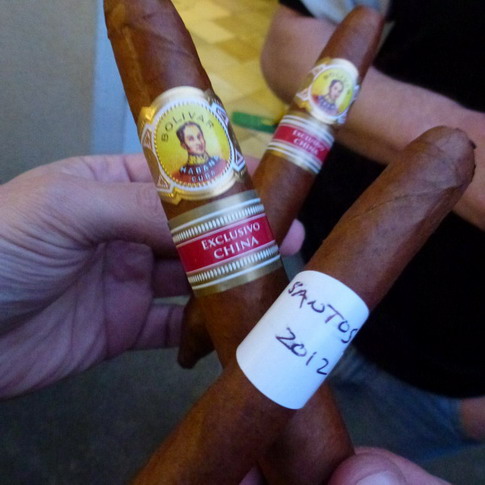 Reid's Custom Rolled Habanos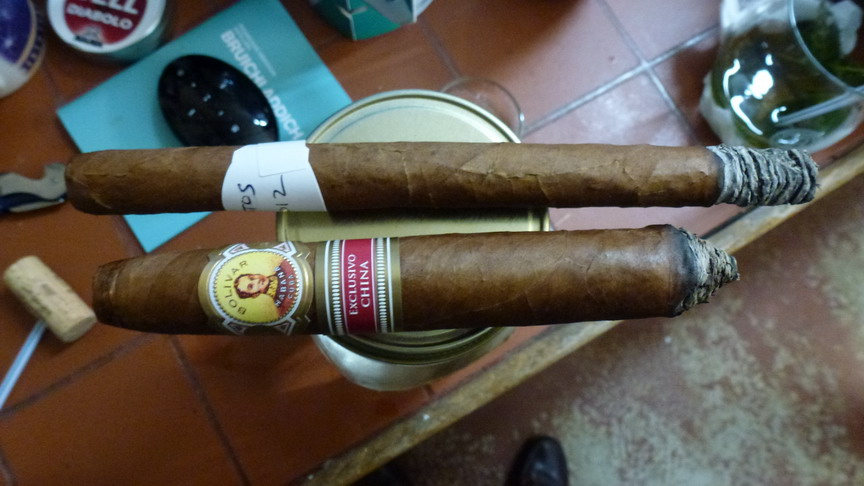 Reid's Custom Rolled Habanos
Copyright 07-2012 © Ninos Flying Cigar