12 Sep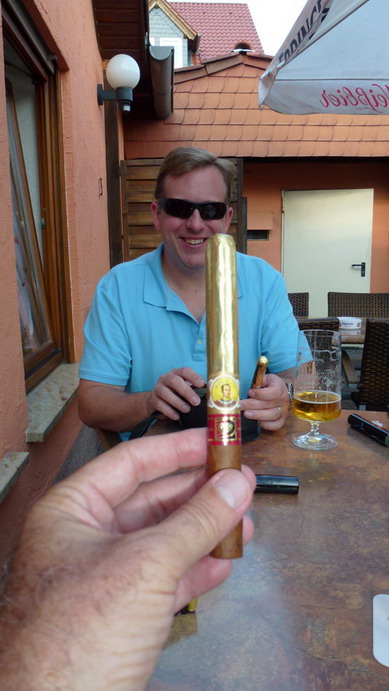 Dave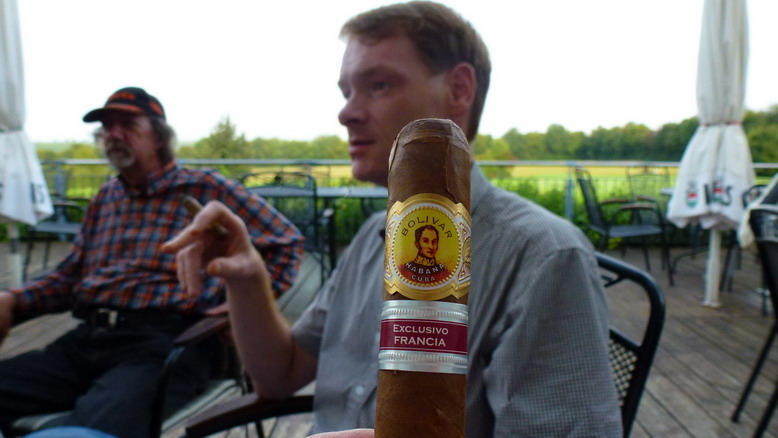 Joos & Frank
Sept. 2011
Good friends are like good cigars, you're always happy to see them again and again – especially when they make an effort to drop by and share some good time.
Dave came over from DC to spend a day with us in the village, taste some good local food and celebrate with us at the wine fair.
Frank & Joos from Belgium also passed through and we had two good days of fun and drinks and cigars with them as well.
In between we had our ANS pharmacy cigar meeting, this time more intimate than the Big ANS, eating great fresh pork from next door's Café Fritz and we celebrated Stefanie's 45-th birthday in style.
Some impressions.
Nino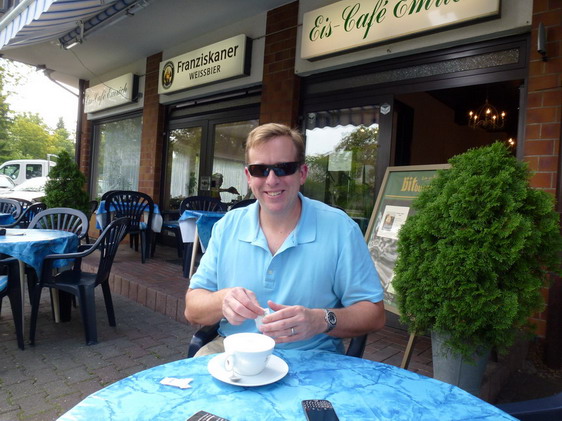 Wake up coffee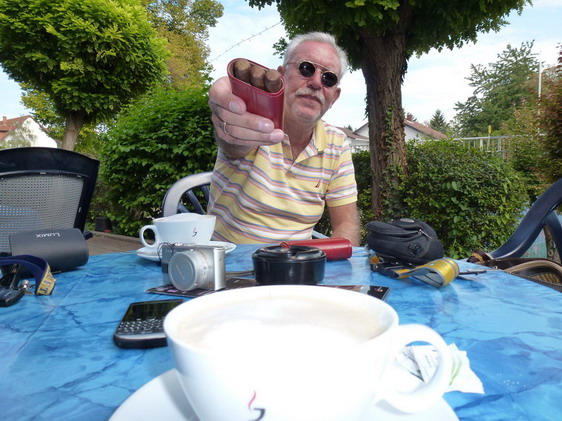 plus cigars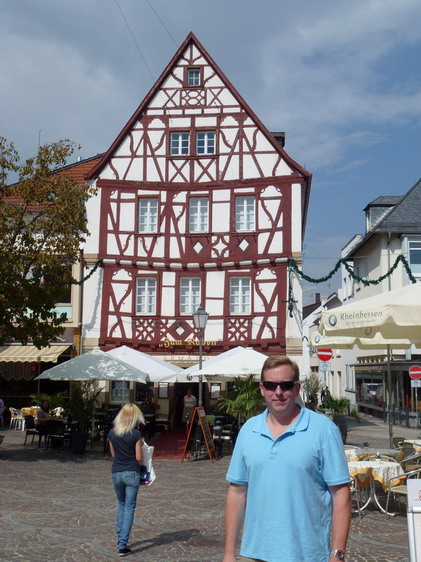 Dave in Alzey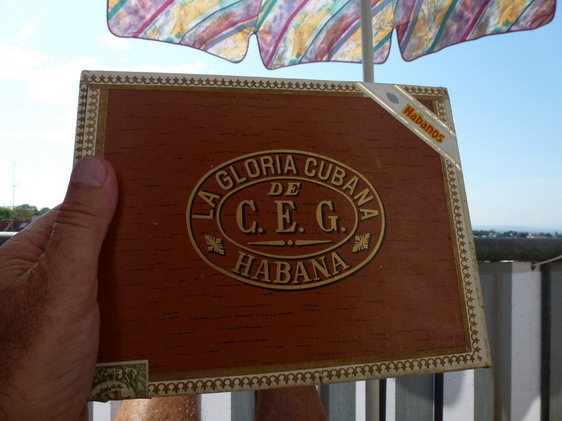 LGC
Muy Sabrosos …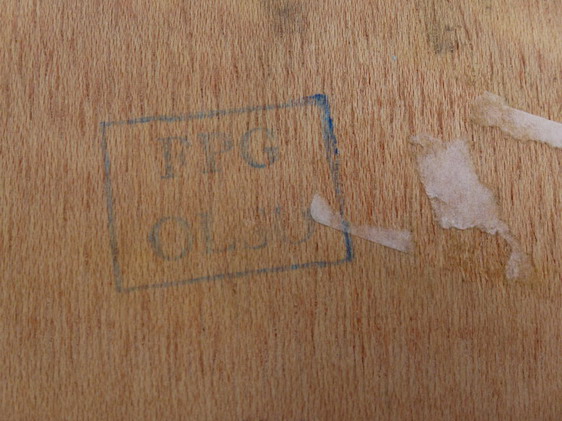 Older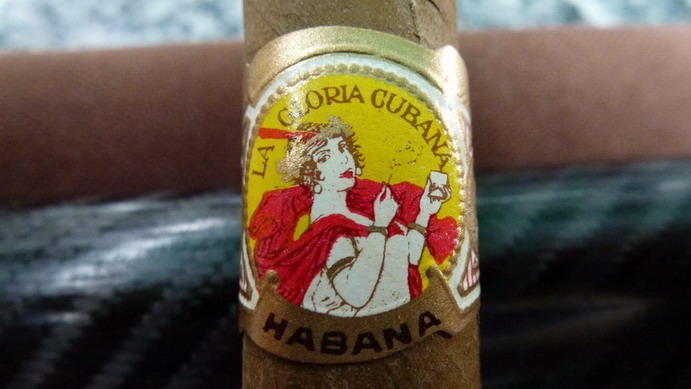 Classic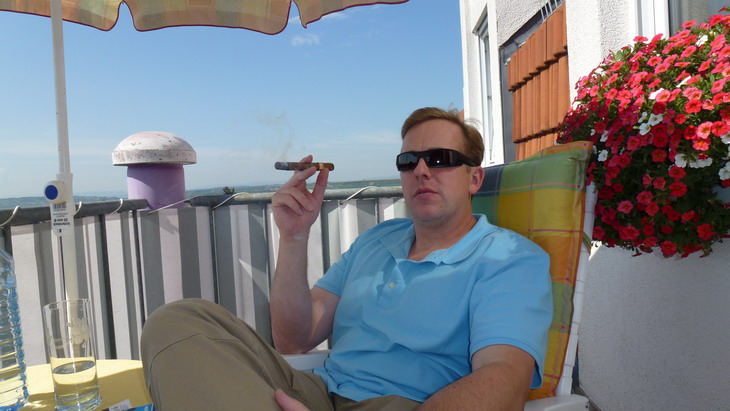 Bliss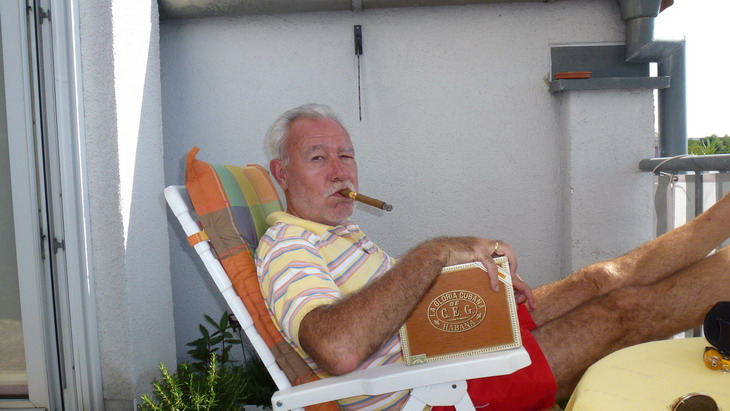 Summer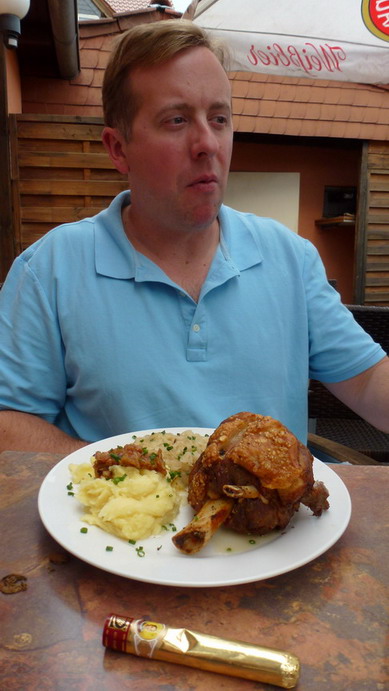 Grilled Pork leg & dessert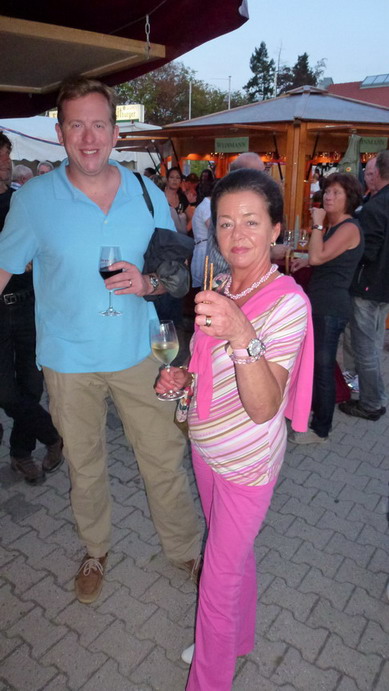 Dave & Inge at the wine fair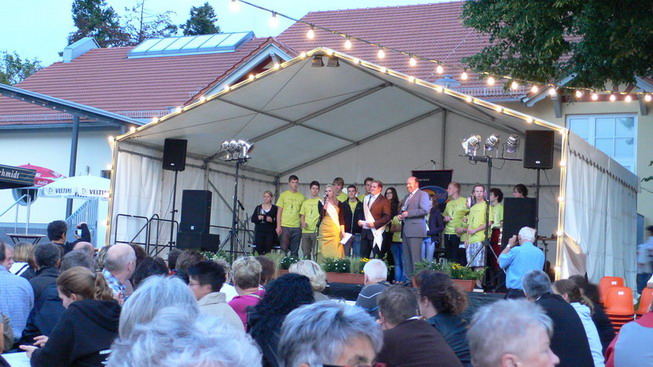 Opening of the wine fair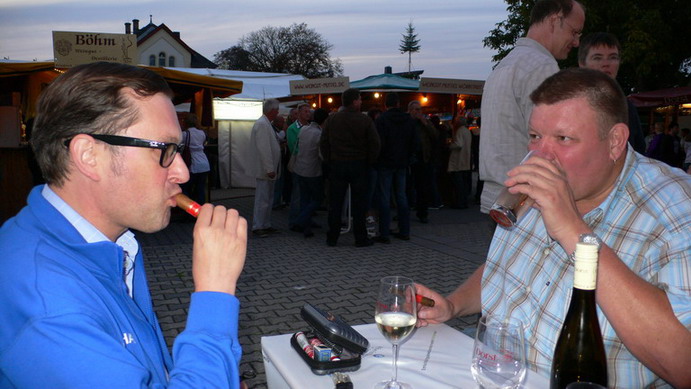 Andreas & Klaus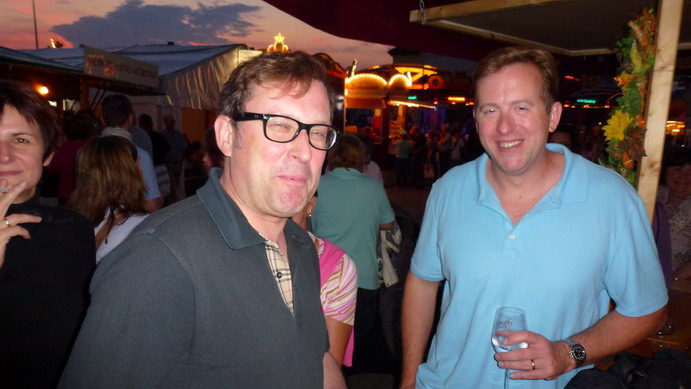 Stefanie, Andreas & Dave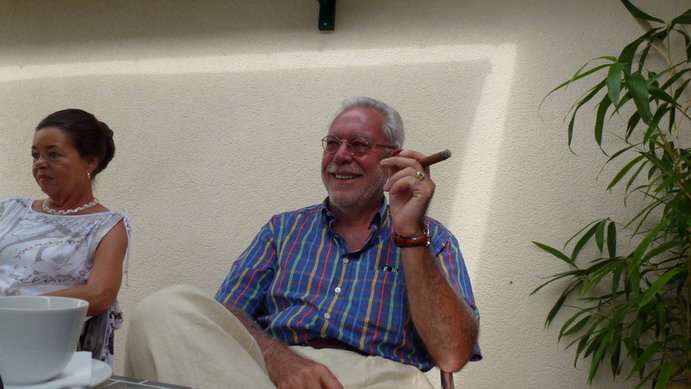 At Stefanies party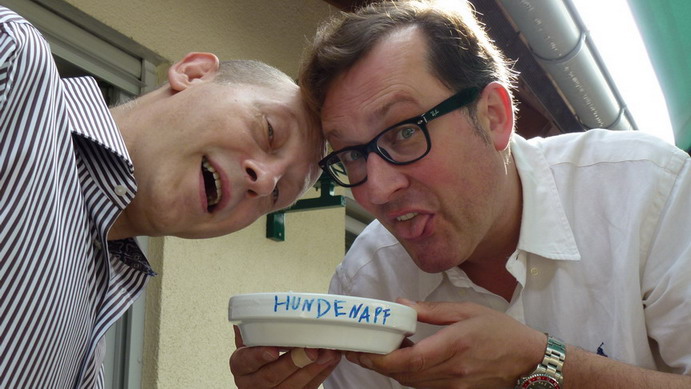 Bernhard & Andreas – Nonstop fun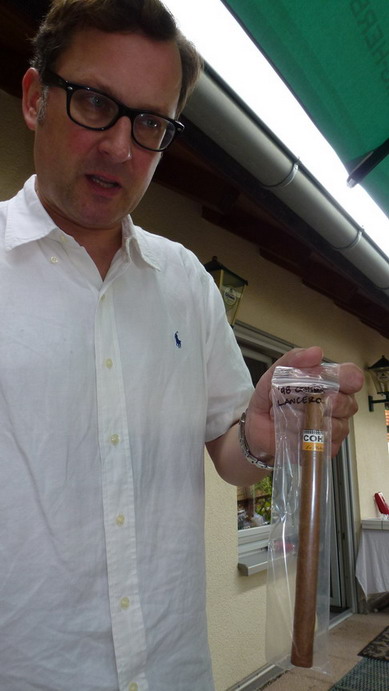 Gracias Jose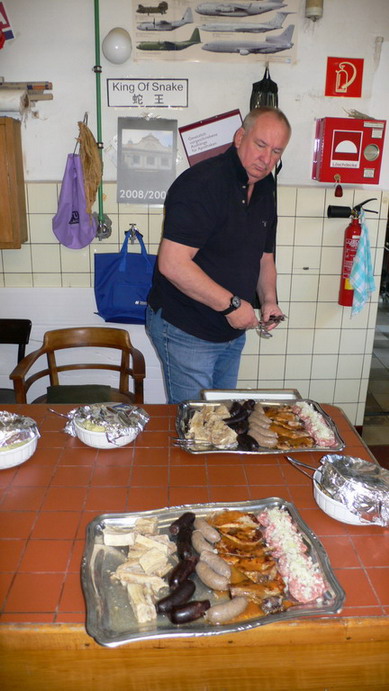 Porky ANS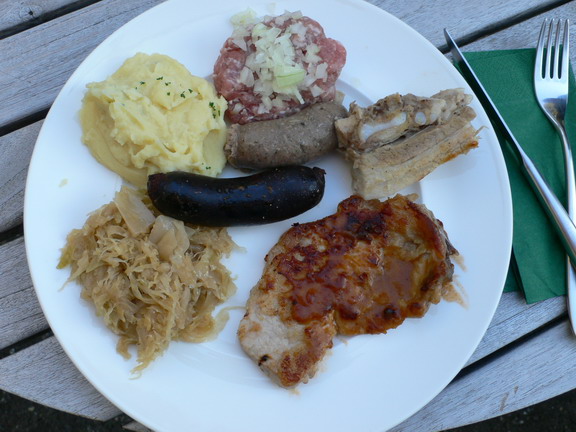 Good plate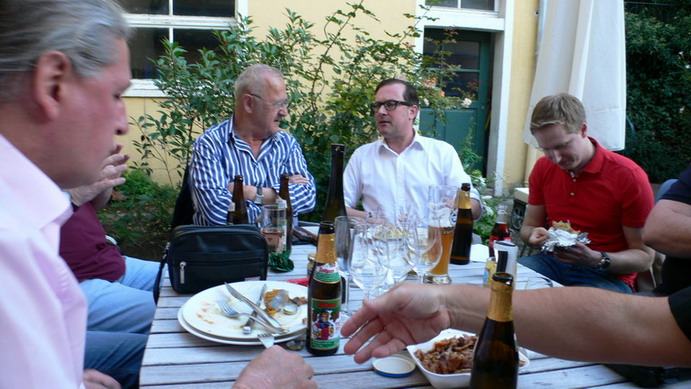 ANS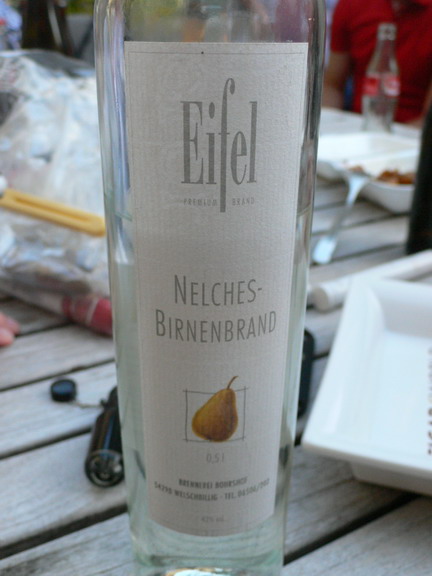 ANS
Joos & Frank at Mommenheim Golf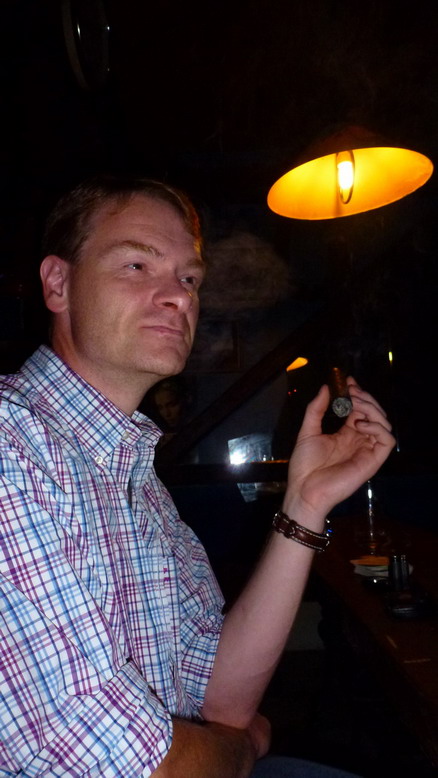 Frank in the Pub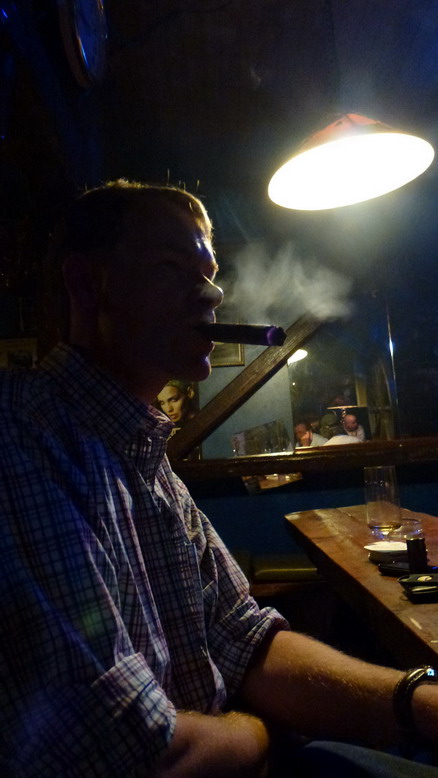 BHK & Kristall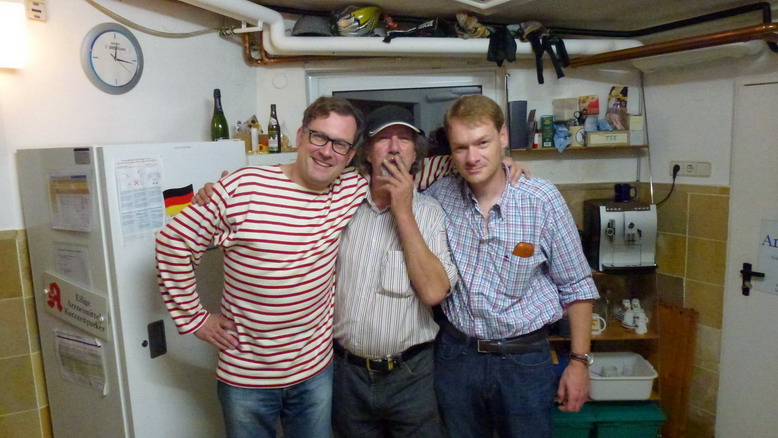 Nightstop at the pharmacy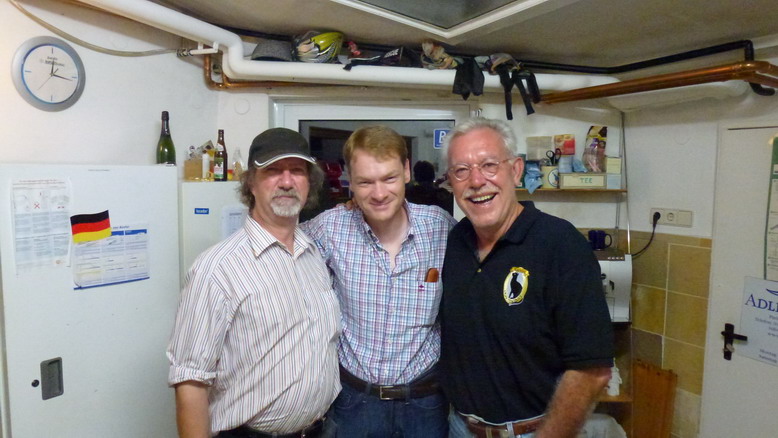 Haartelijk welkom !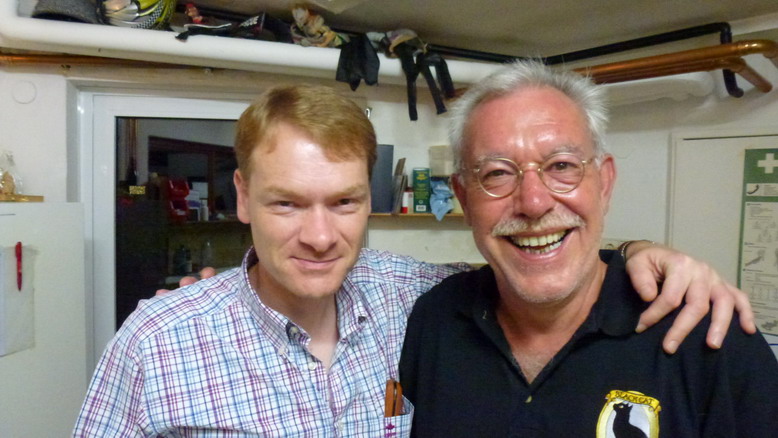 Für Deine Wand !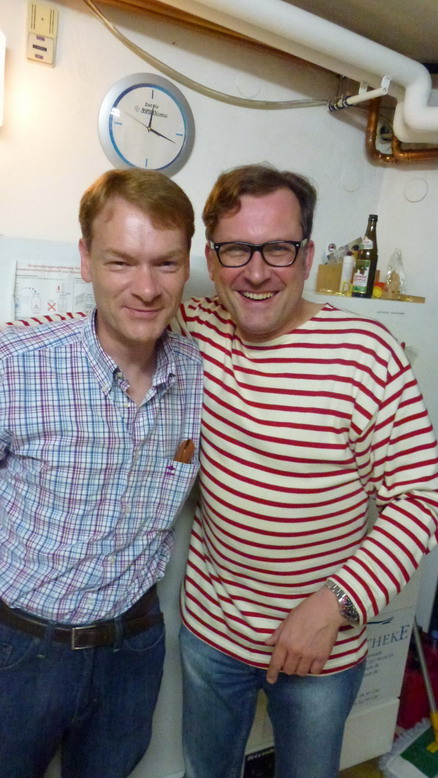 Tot ziens !
Copyright 09-2011 © Ninos Flying Cigar