8 Aug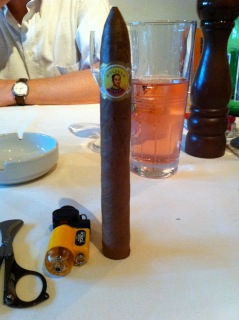 Bolivar 2011 Coleccion Habanos Gran Belicoso
August 2011
Another two Friday dinners at Massimo's and some more fine sticks we smoked.
The Bolivar Coleccion Habanos 2011 Gran Belicoso – absolutely perfect despite its youth, round and creamy, will age well.
And courtesy of Bernhard we opened a box of Ramon Allones Phoenicios 32. Dark, maduro wrappers, perfect construction and, to my surprise, medium strength.
Another big cigar that will grow into perfection with some more years on it.
Nino – All Pictures by Andreas' iPhone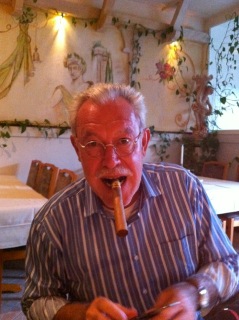 Fine cold draw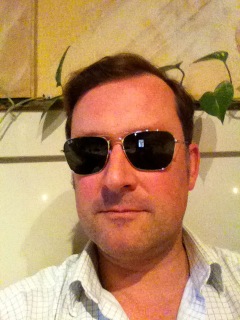 It's never too dark to be cool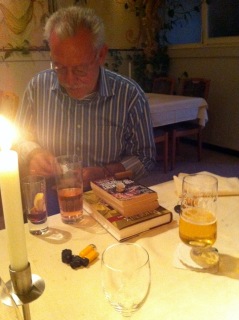 Lighting up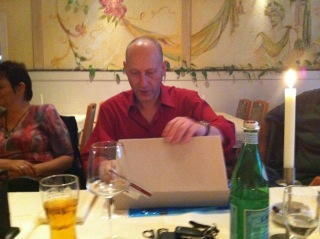 Do I really want to open and share this box ??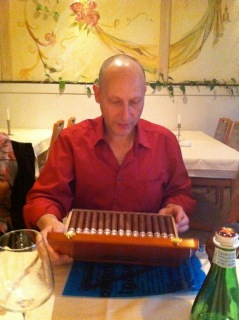 Final decision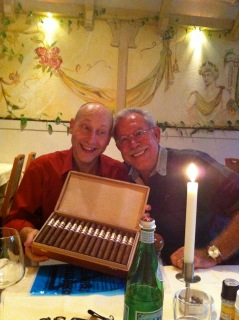 See, Bernhard – it doesn't hurt that much …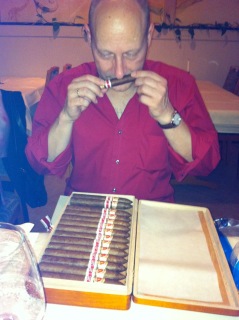 First Choice – Yummy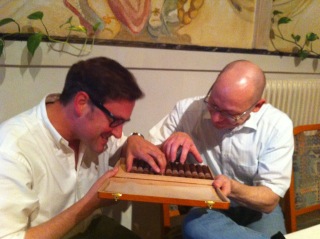 Grab-a-thon
Copyright 08-2011 © Ninos Flying Cigar