5 May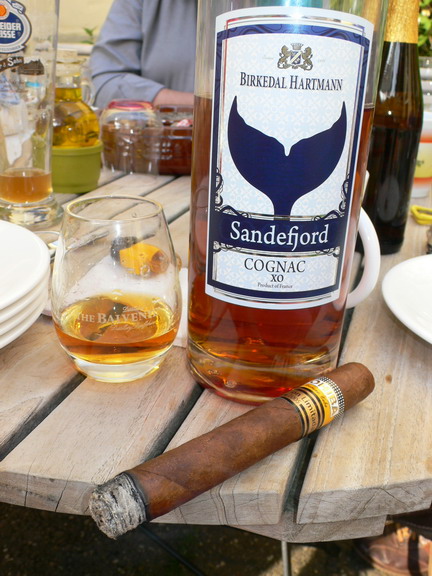 Beautiful …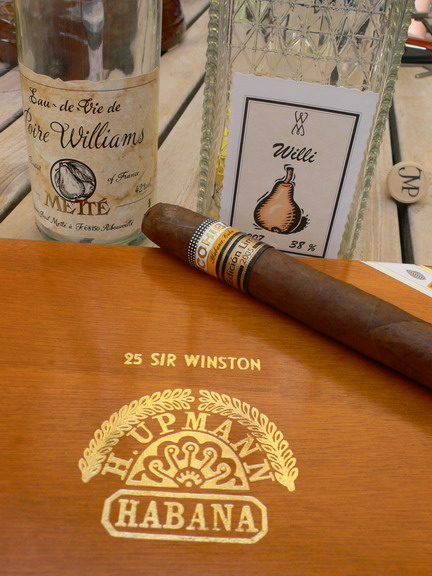 non-existing ..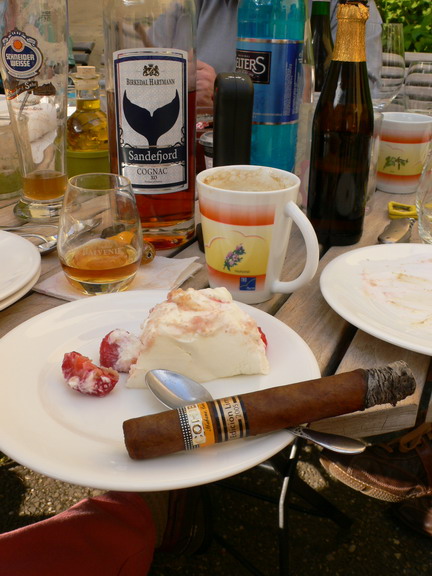 Cohiba EL 2005
May 2011
Sometimes looking at the forest keeps you from seeing the trees, as we say here.
Which is what happened last Sunday to all of us while smoking the Cohiba EL 2005 that Gottfried offered us.
Fresh from his cellar, out of boxes he received from Cuba, good looking sticks, no reason to suspect anything.
Some discoloured head, loose bands, but, hey it's Cuba and they were a bit on the dry side, so it can happen.
Perfect burn, perfect draw, good taste and aromas – Cohiba or at least Cuban like.
All peaches and cream ( or strawberries in this case.)
So I put up the report and the pictures.
Almost right away I get a mail from Greg P. ( thanks to him for spotting them first and alerting me ).
Hey Nino, are my eyes deceiving me or is it really a 2005 EL ??
Because : Cohiba did not release any EL in 2005 !!
Sheesh – no way, I think. Check. Yup – no Cohiba EL's in 2005.
So I contact Gottfried and get the story of his purchase and some pictures from his box. See below for them.
Turns out a friend who frequently spent time on a job in Cuba brought them in 2005 for him, including receipts and all. No reason to doubt the cigars, all looked good.
Except that the chain was incomplete – besides checking the obvious existence of the EL's – a friend, often in Cuba, no trace to an official store except for the receipts, and they can be faked too …. Provenance was not assured from the crucial point, the vendor.
So I look at the pictures of the box and right away find some suspicious give-aways.
The rough construction of the inner box lines, the mismatched factory stamp in the bottom.
Guess we, will find more signs when we hold the boxes to our eyes.
And then, it dawns to me that I have smoked these Sublimes before.
It was in Havana during one of our first visits there in 2005, a German friend takes "Stocki" and me to meet one of the best fake dealers in town.
We meet the guy, his boxes are perfect, really hard or almost impossible to differentiate from the real deal. We buy a box of Cohiba 2004 EL's for 40 € and smoke some of them – perfect.
We smoke the remains of the box and decide we have had a good insight into the dark side of counterfeit Habanas. Because the guy never claimed his boxes were real, from the factory or any of the usual crap dished out – he was a dealer in counterfeited cigars, pure and simple and proud of his "quality".
I dig out some of the pictures from 2005 and see the similarities. See pictures below.
Now, we were in party mood last Sunday, celebrating seven hours of bbq, drinks, laughter and fun. Not consciously tasting or reviewing cigars nor was any sale or trade involved here. We trust each other implicitly and wouldn't consider checking whether Cohiba released any Sublimes EL's in that particular year. So we let our guard down and just plainly enjoyed the company.
Still – we fell into the trap.
So, with all the discussions on "hard to find" releases, Palm Tree diplomatic cigars, 1966 Cohiba or Montecristo GR pre-releases, naked CGR's etc, etc, I believe it's a good eye opener to post this episode here to raise awareness of the possibilities out there to be deceived and cleaned out of good money.
I have always claimed that it is easier to find a fake Cohiba than a genuine one – here's the proof.
As Gottfried still has boxes of Cohiba 2004 EL's, Esplendidos and 2005 Cohiba Torpedos EL from that delivery, we have decided to smoke them one of these days and document our findings further in a report.
Or we might send them over to Los Angeles so Triple Ligero, Cigarash or their 1000% Sweet & Sour dancing banana clowns can get some more contributions …..






Some guys are really addicted to this crap …
must be from smoking too many banana leaves …
Stay tuned.
Nino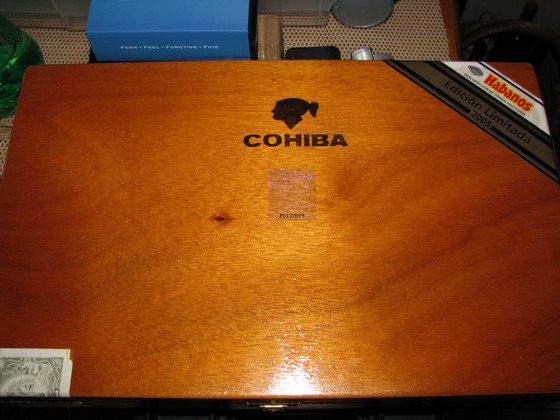 Cohiba EL 2005 Box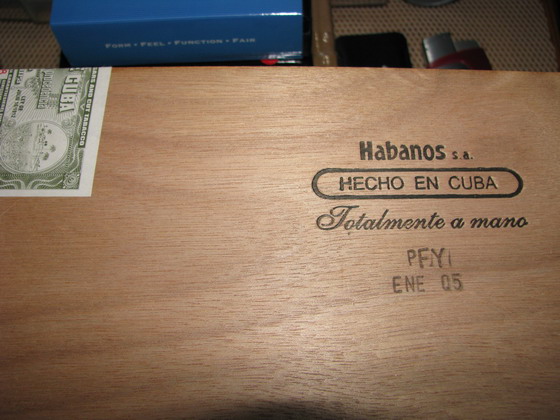 Cohiba EL 2005 Box – Bottom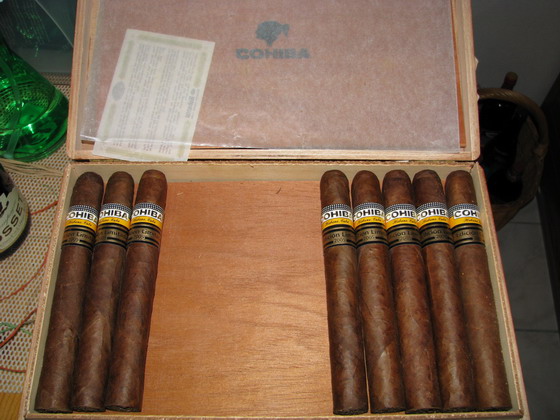 Cohiba EL 2005 Box
Cohiba EL 2005 Box
Havana 2005 Fake Box of EL 2004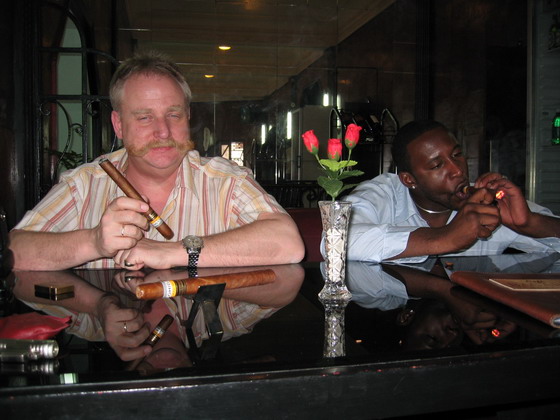 Havana 2005 – Smoking fake 2004 EL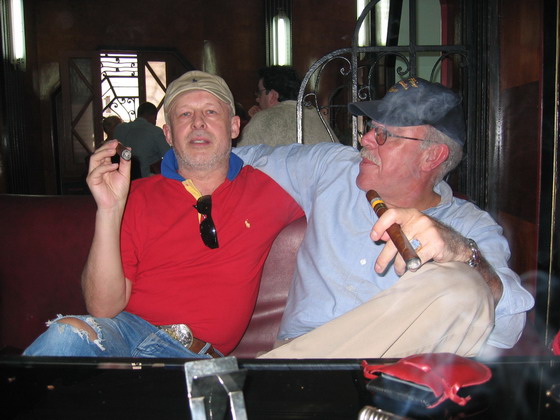 Havana 2005 – Smoking fake 2004 EL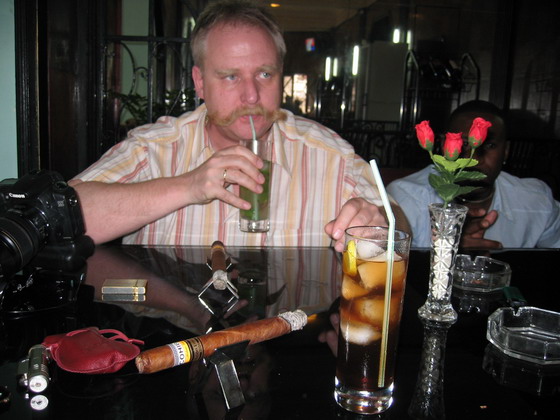 Havana 2005 – Smoking fake 2004 EL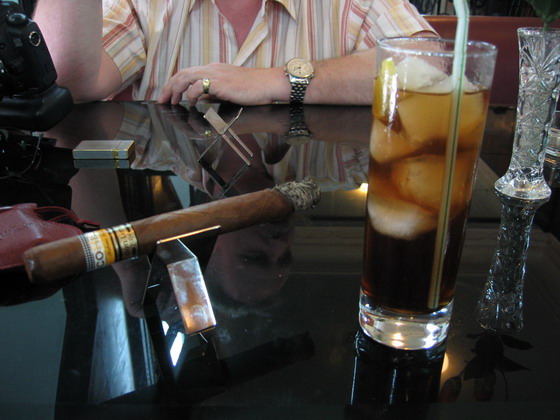 Havana 2005 – Smoking fake 2004 EL
Copyright 05-2011 © Ninos Flying Cigar