16 Dec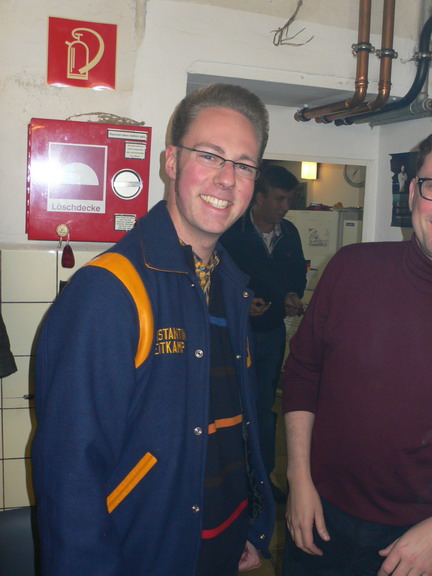 Constantin back in the pharmacy !
UC Davis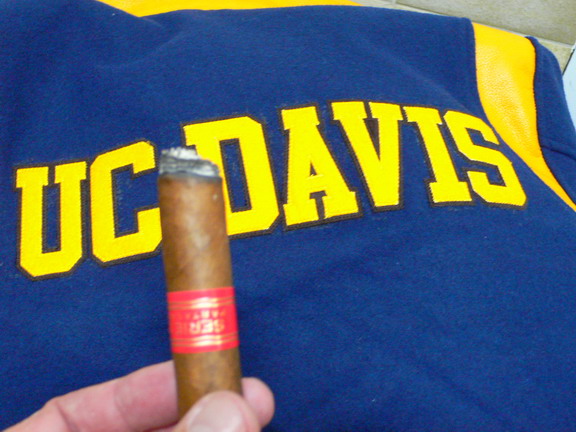 UC Davis
15 Dec. 2010
Some reasons for celebrating at the pharmacy – I had received some relaxing results from extensive medical checks, we toasted to Jimmy's 50-th birthday and we had a surprise visitor staying at the village "Café Fritz Hilton" next door – Constantin was back in Germany on leave for the Christmas season from UC Davis !
Big surprise, as we hadn't heard from him in a while. Not that we need reasons for celebrating, but always good to have him among the usual suspects.
He's absolutely happy about studying and living in sunny California and I guess we won't be seeing much of him in the future – I mean, who wants this cold and snow we are having ?
Will look exotic & nostalgic to Constantin in a short while.
Nino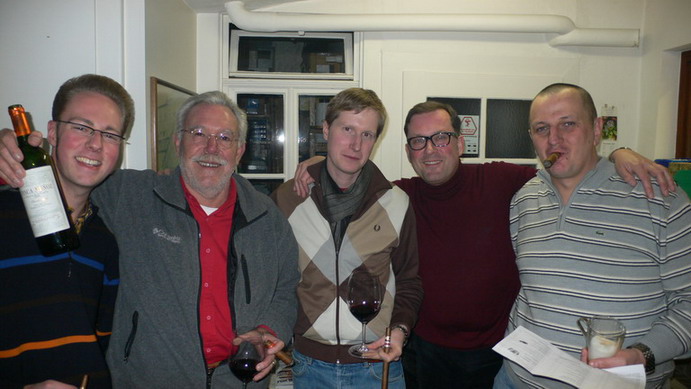 Welcome Back Constantin !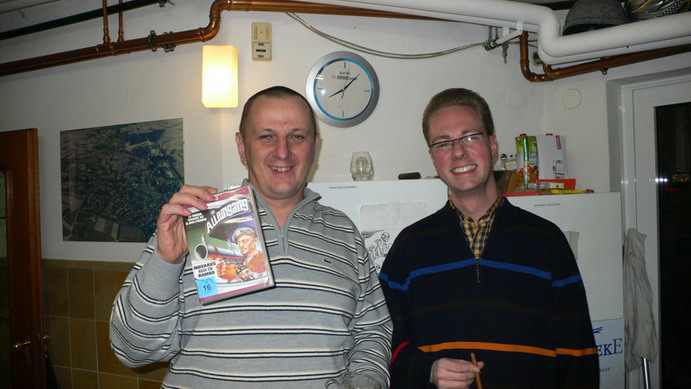 Half Russian Vitaly & Half Yank Constantin
Video is about "Moscow's Revenge for Rambo" :-))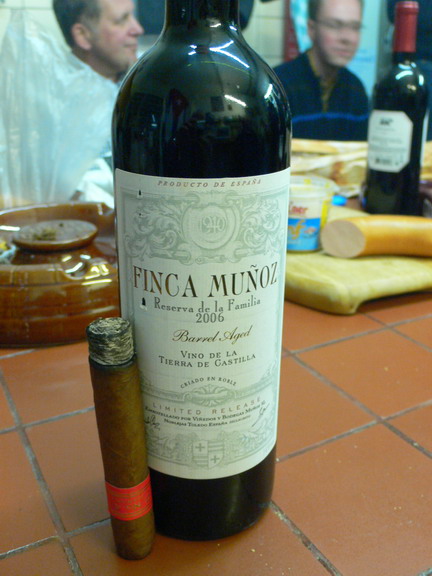 Family wine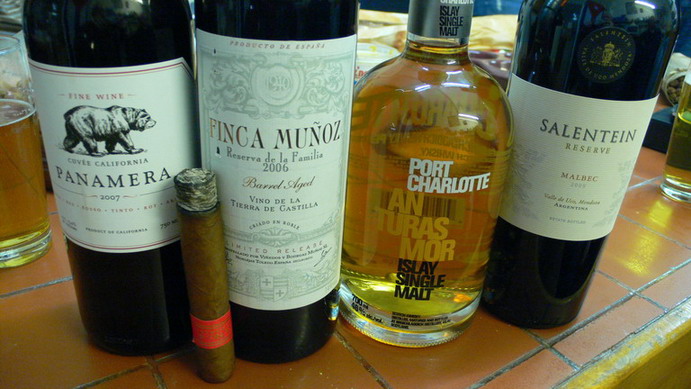 Beverages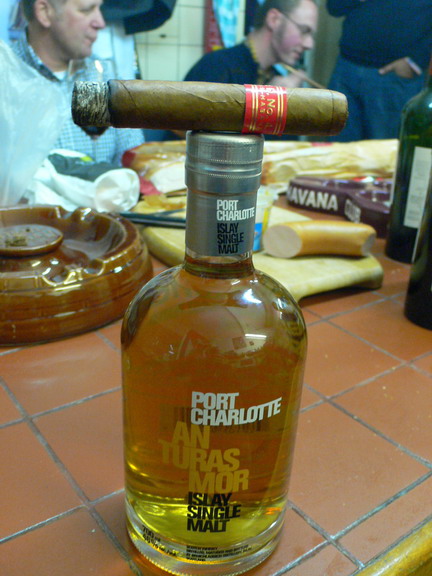 Islay Malt Port Charlotte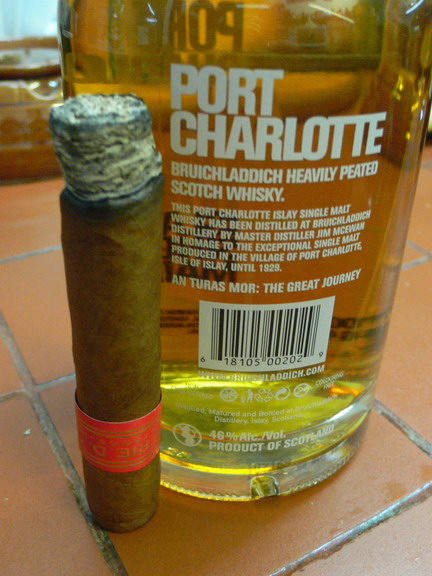 An Turas Mor : The Great Journey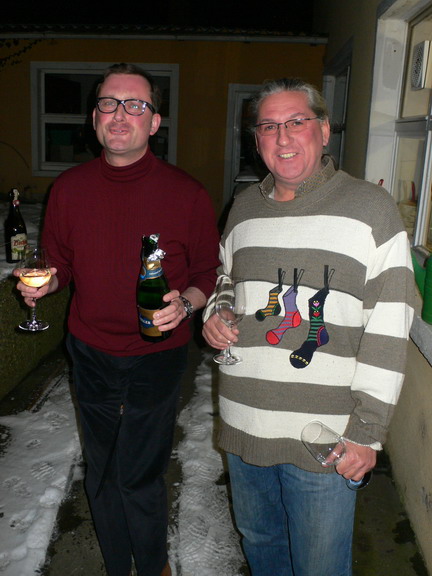 Andreas & Thomas
Copyright 12-2010 © Ninos Flying Cigar