3 Jul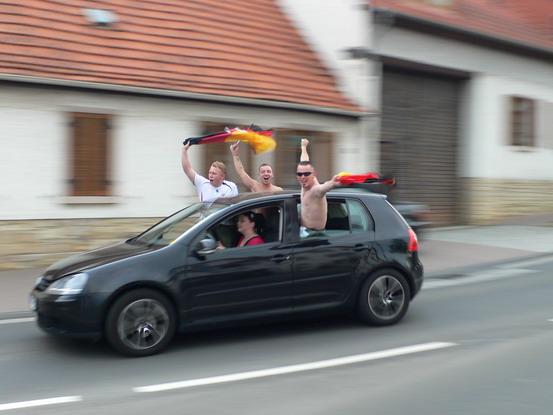 A picture tells a thousand words –
Wow – what a great match !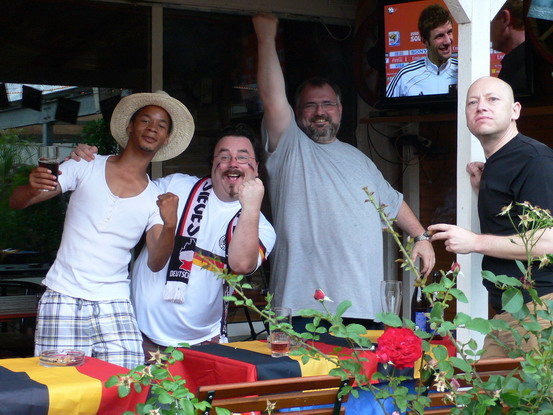 Celebrating at the Pub – Freddy, Christoph & Gabriel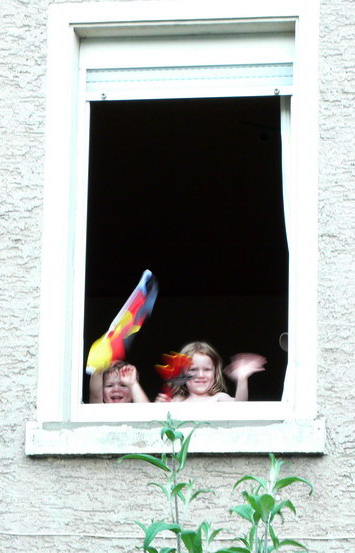 Bye Bye Argentina – don't cry
Argentina vs Germany
What can I say – I lost serious money against my wife and a Texas friend predicting an Argentinean victory and …… they were crushed by the German team , specially with Klose, our "Home Boy"  ex-Kaiserslautern and Müller and ,,,,,,,,,,, Podolski.
Boy, have I enjoyed this match – again a superb victory by Germany and, seriously, if I can give Vicente del Bosque some advice : Pack your suitcase and come to the village to enjoy the party with me !!
OK, another 1 hr to go before kick off Spain-Paraguay, but I don't see any team stopping the Germans in their march to their 4-th World Cup Star.
Plain euphoria !
Nino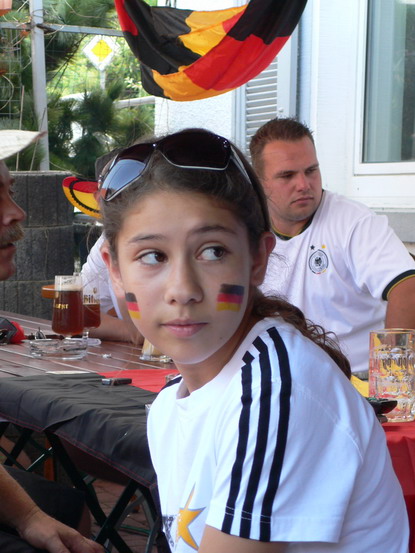 Dubious but hopeful
Stefan and Tatuaje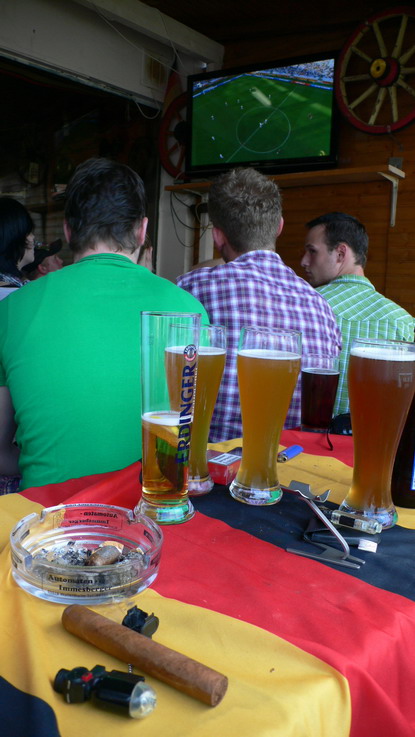 Getting ready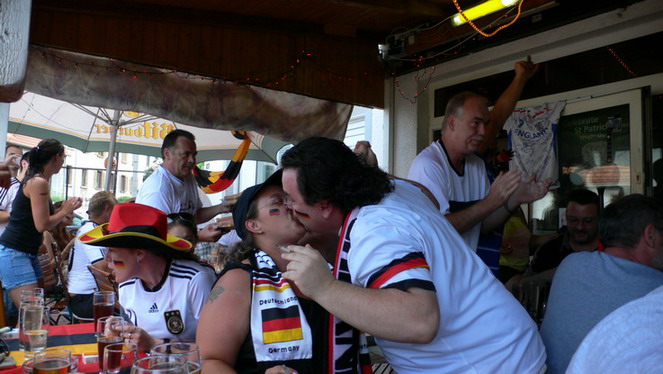 Was it 2-0 or 3-0 ? Another german goal – another kiss !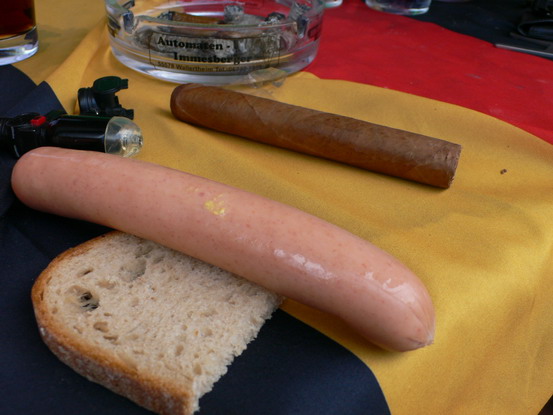 Sustenance – Sausage & Canonazo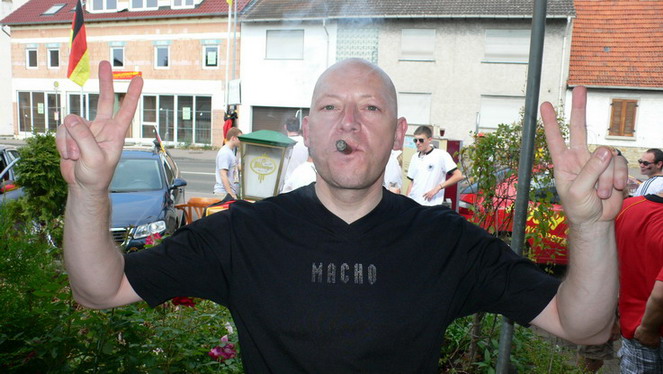 Gabriel predicting 4-0 at half-time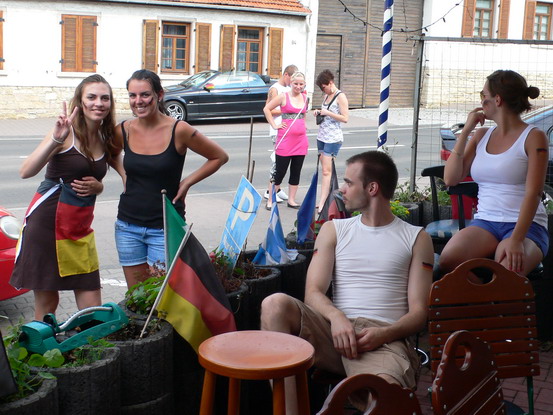 Pretty ladies relaxing at half time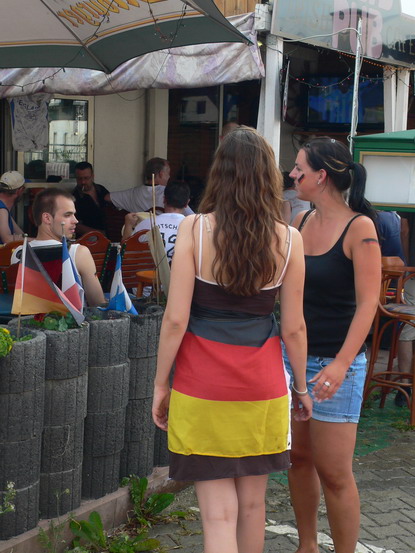 Wave the flag !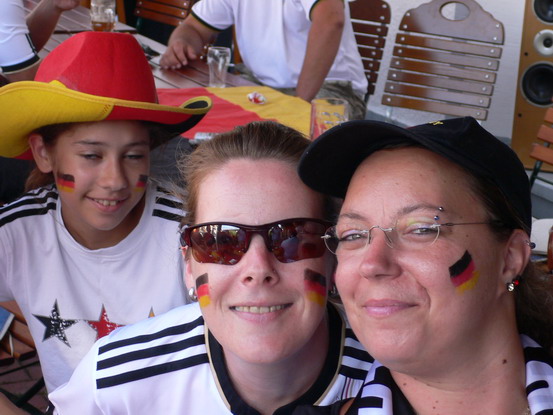 Half time happy ladies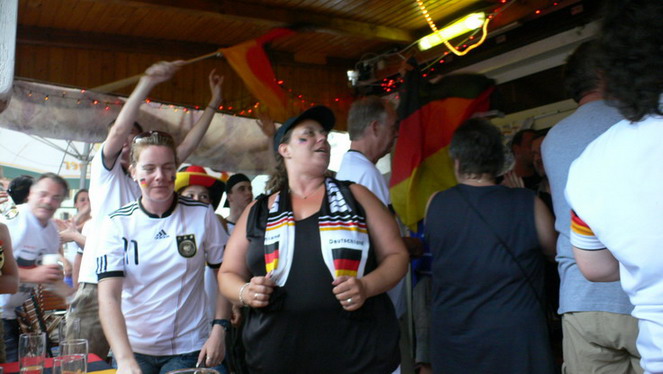 4-0 Germany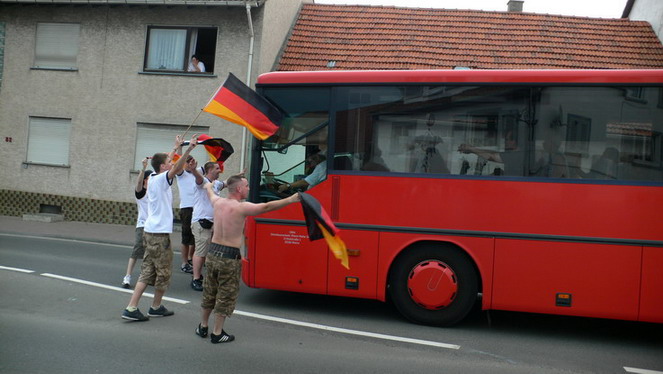 Everybody celebrates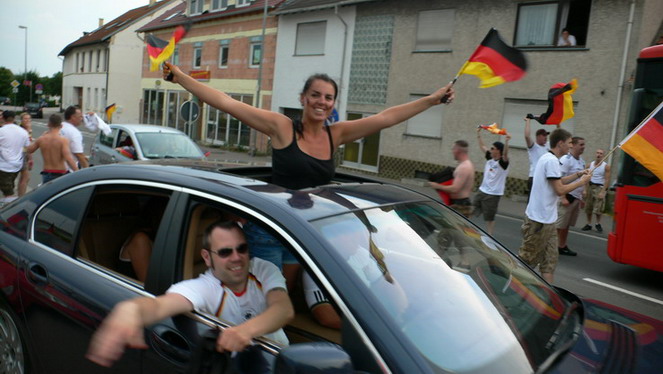 Everybody happy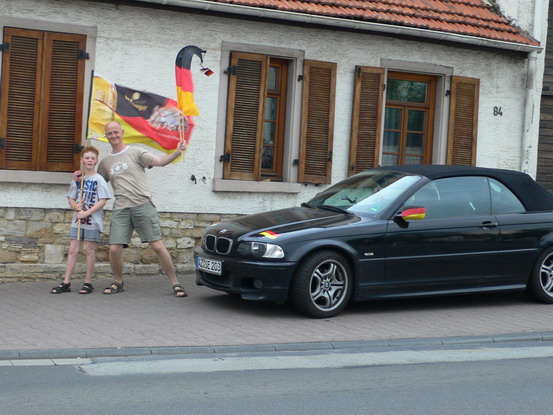 Happy father & son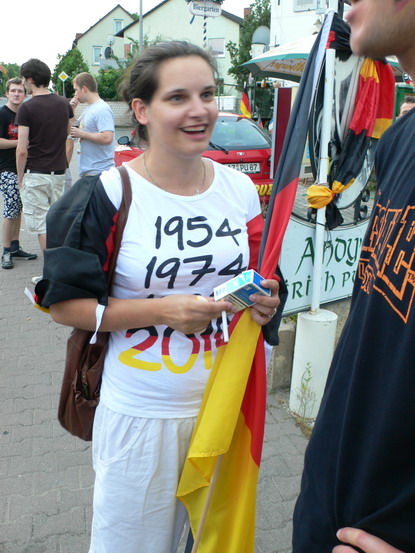 54-74-90-2010 Weltmeister Deutschland
Copyright 07-2010 © Ninos Flying Cigar