12 Jan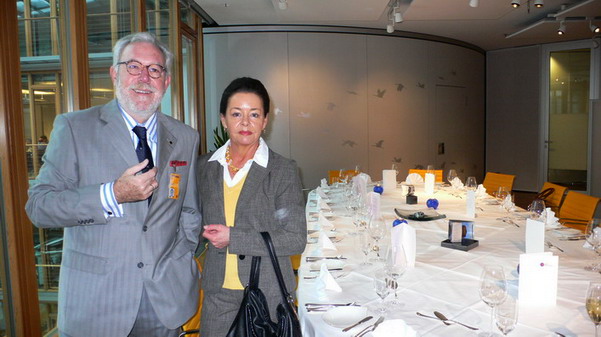 Farewell lunch at LH HQ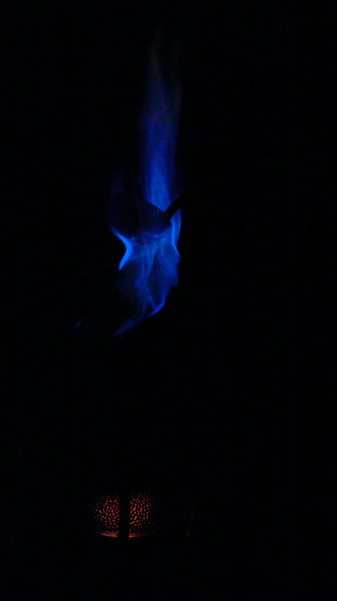 Feuerzangenbowle – Sugarcone slowly burning in Rum
January 2010
Sunday lunch was Pig heads in a forest clearing, Monday lunch a more elegant affair at the management guest's dining room in the 5-th floor of Lufthansa's HQ at FRA airport.
We arrived early due to the snowy conditions and had the chance to see the recently finished new HQ building across from the large hangars and the runways.
It's a very elegant glass construction with 5 large well decorated areas that represent different environments. I particularly liked the palm & beach area, no wonder with all the snow on the roof glass top & piled outside.
Lunch was very good and I received the final farewell from my company, which was nice, but can't compare to the fun I had on the last flights with my crews. This was a rather formal affair.
Later that evening, back in the village, I would smoke a Partagas P 2 to this farewell, my former job title at LH being P 2.
Andreas had  night duty again and despite the inclement weather conditions, Constantin, Hans and Bernd arrived from Wiesbaden, Klaus from northern Germany, Christoph & Gabriel as well as Gottfried from nearby villages, the usual suspects from the village and me from around the corner.
Gottfried had promised Sunday that he would brew a fine Feuerzangenbowle, a popular old fashioned German winter drink, so he concocted a very professional and fine tasting beverage burning up a sugar pyramid cone slowly in Rum.
In trying to come up with an English name for Feuerezangenbowle we thought that "German Winter Sangria" would convey the meaning quite well.
Good food, good drinks, good cigars and good friends – nothing better on a cold winter's day !
Nino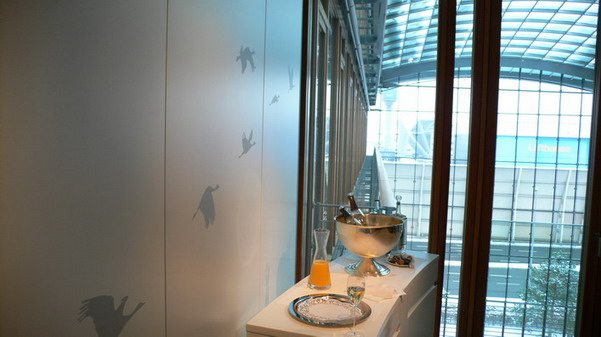 LH HQ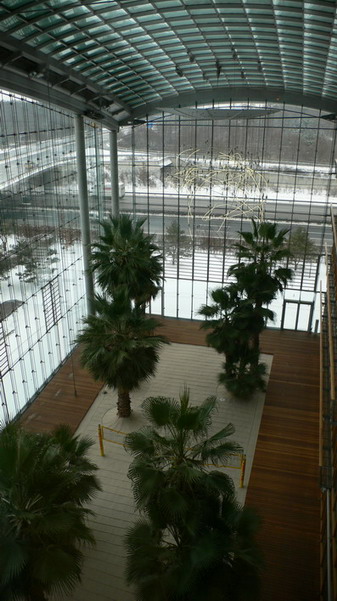 LH HQ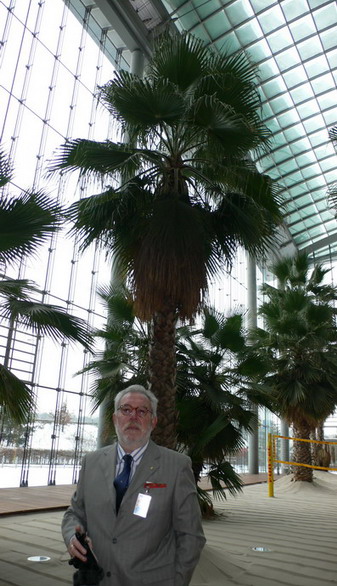 LH HQ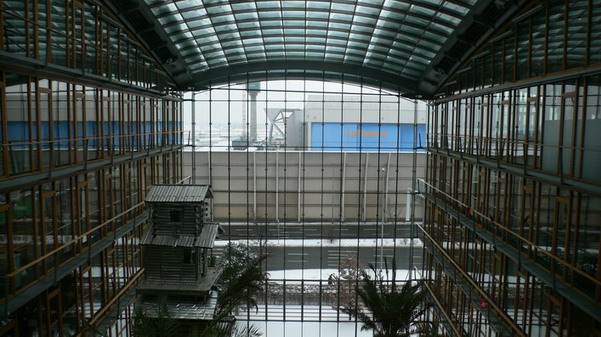 LH HQ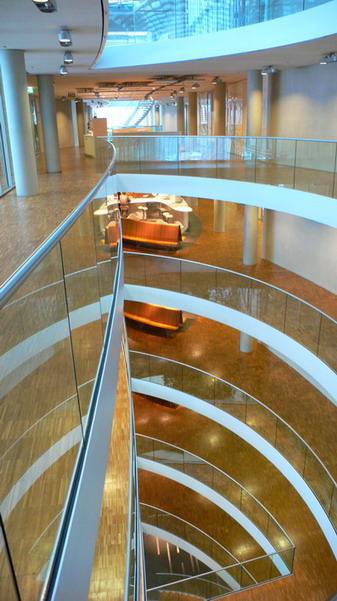 LH HQ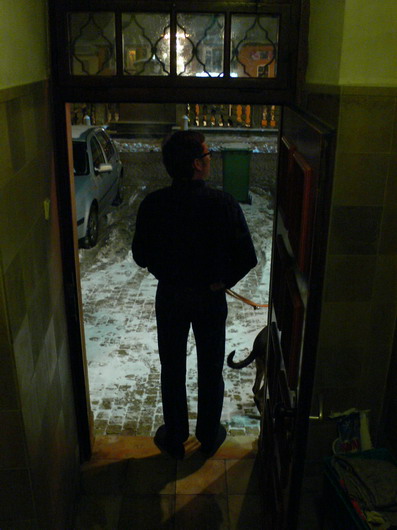 Andreas & Lotte waiting for friends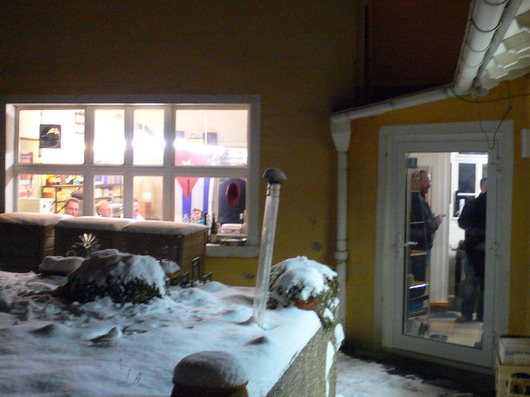 Cozy inside the Lab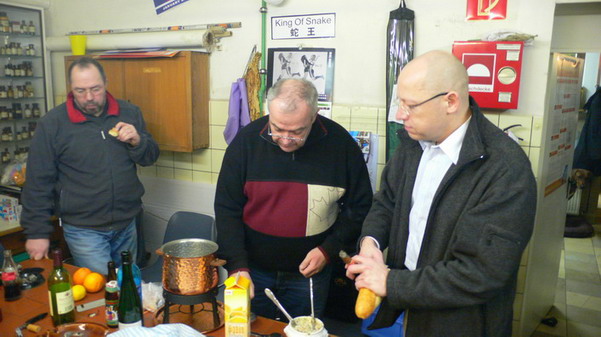 Mannix & Gabriel observing the ingredients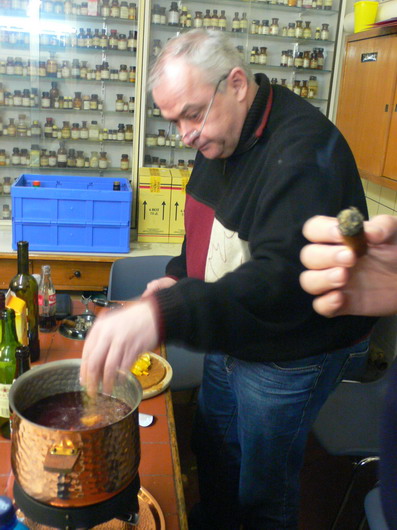 Gottfried preparing the brew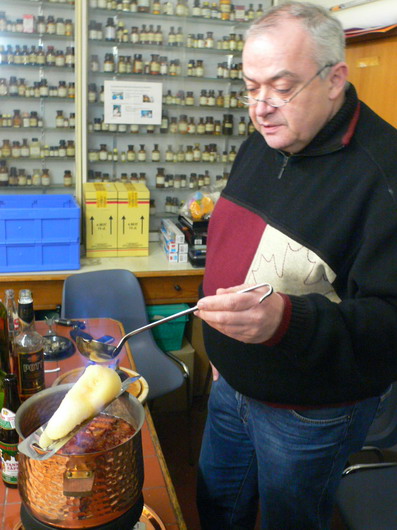 Gottfried burning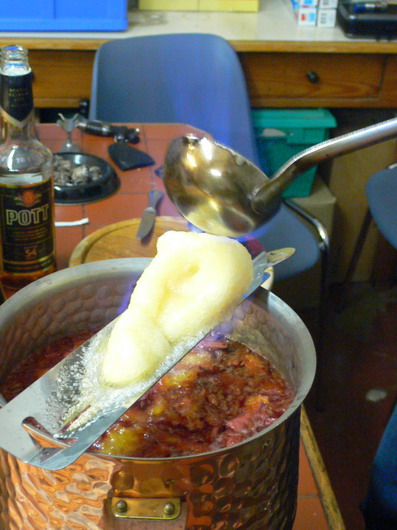 Slow burning the sugar cone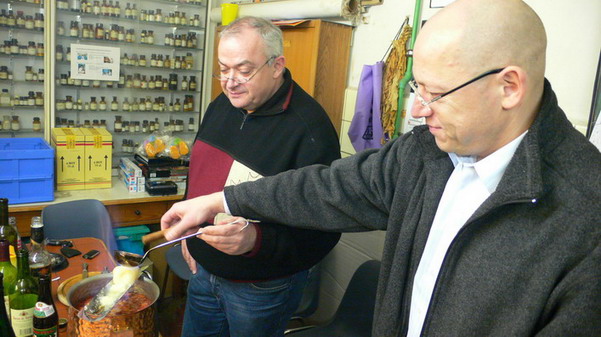 Gabriel lights up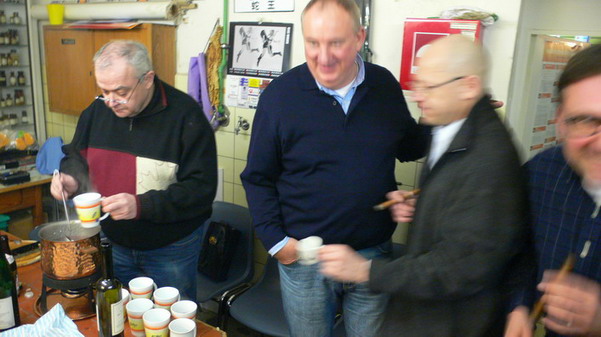 Come & get a hot cup full of vitamins
11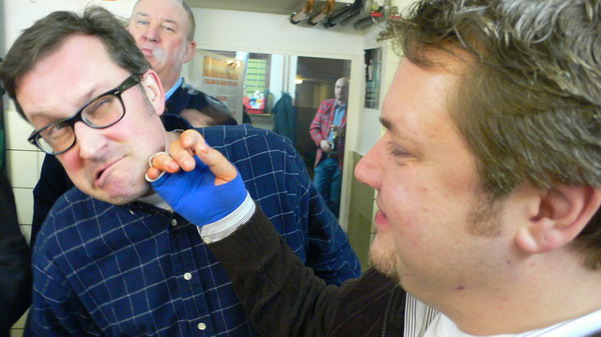 Bernd demonstrates how he broke his hand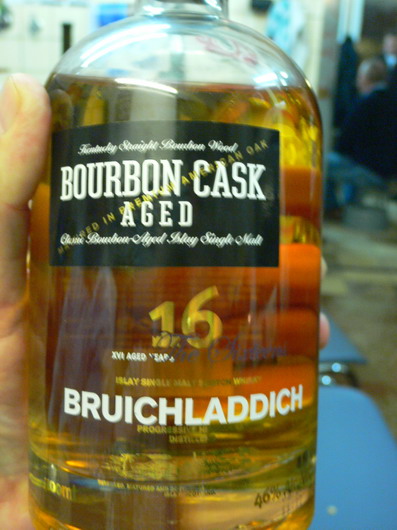 Something rare
With Constantin & Klaus tasting the Bruichladdich
Copyright 01-2010 © Ninos Flying Cigar